DUNE
THE FRENCH DISPATCH
TICKETS NOW ON SALE | LAST NIGHT IN SOHO
TICKETS NOW ON SALE | SPENCER
TICKETS NOW ON SALE | PASSING
NO TIME TO DIE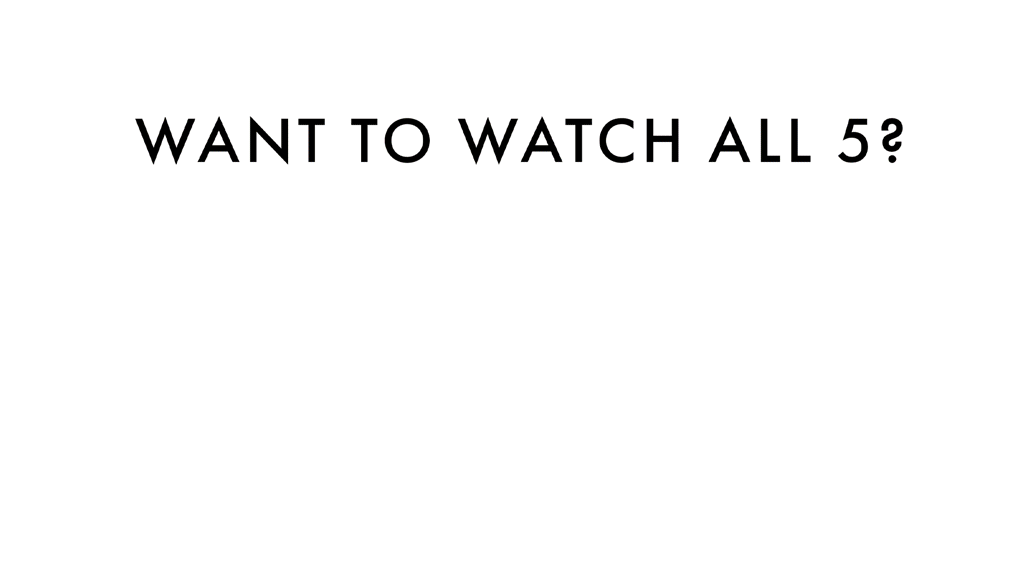 WANT TO WATCH ALL 5?
Save money with one of our memberships!
JOIN NOW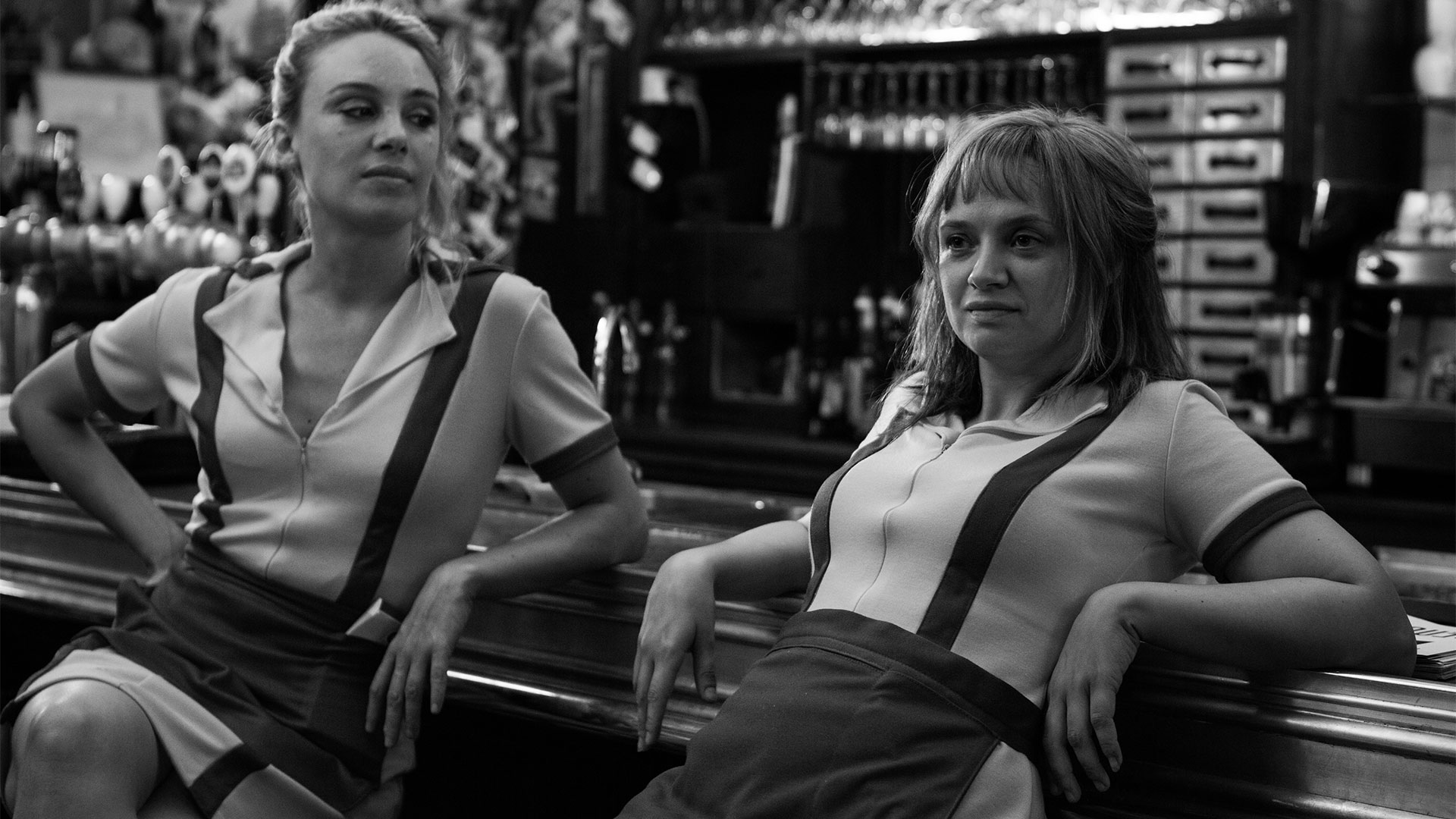 PLAYLIST: WOMEN AND THE MESS OF MODERN LIFE
ARTICLE
Playlist is the latest in a growing number of candid, gently humorous female-helmed films about spirited, often creative twenty and thirty-something women traversing the uncertain landscape of modern life. Laura Allsop explores this world.
Read Now →
THE FRENCH DISPATCH: A NEW YORKER STATE OF MIND
REVIEW
Journalist Ian Haydn Smith looks at Wes Anderson's tribute to 'The New Yorker'.
Read Now →
A BRIEF HISTORY OF TIMOTHÉE CHALAMET FILMS
LISTICLE
With two much-anticipated releases coming up – Denis Villeneuve's sci-fi epic Dune and iconoclast filmmaker Wes Anderson's utterly unique The French Dispatch – we are taking a retrospective voyage through every role Timothée Chalamet has played.
Read Now →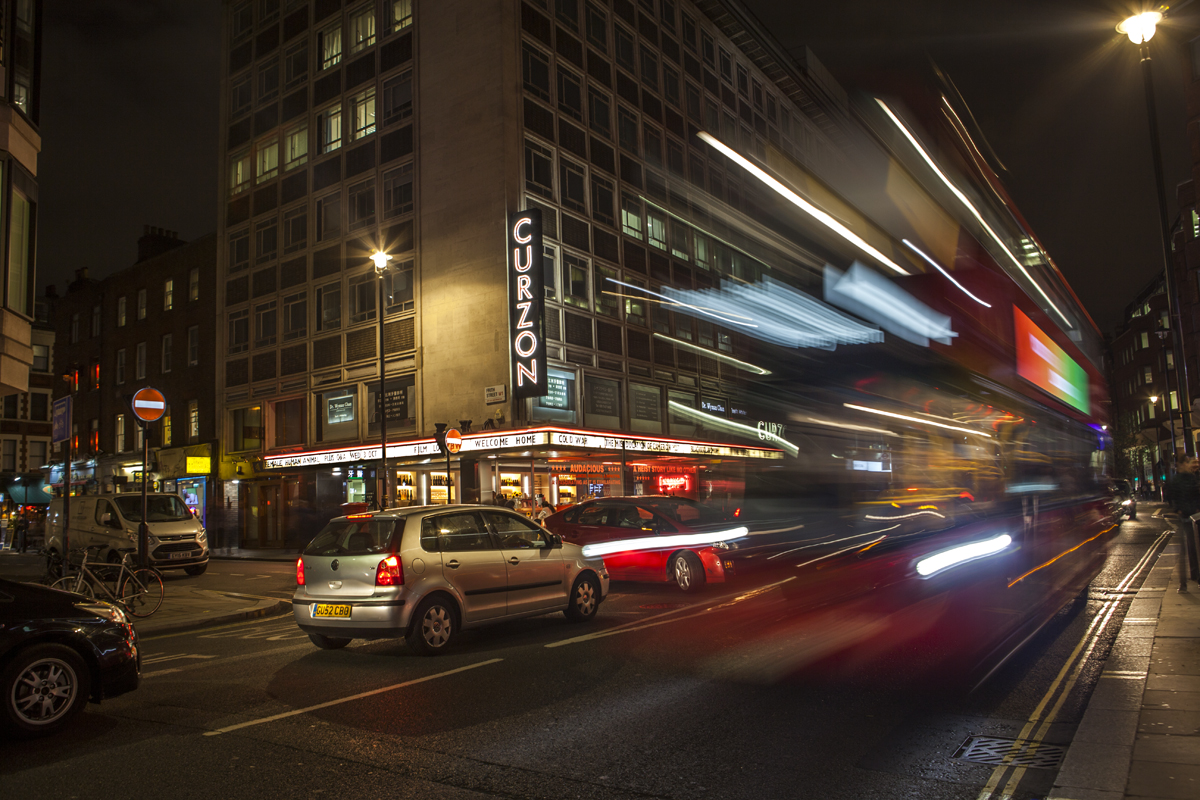 CURZON CINEMA
Discover a world of film at Curzon. You can watch all the latest films, from blockbusters, independent titles and award-winning favourites, from the comfort of our state of the art screens. Curzon brings the best cinema and live events to audiences in London and venues around the UK.