OUR TEAM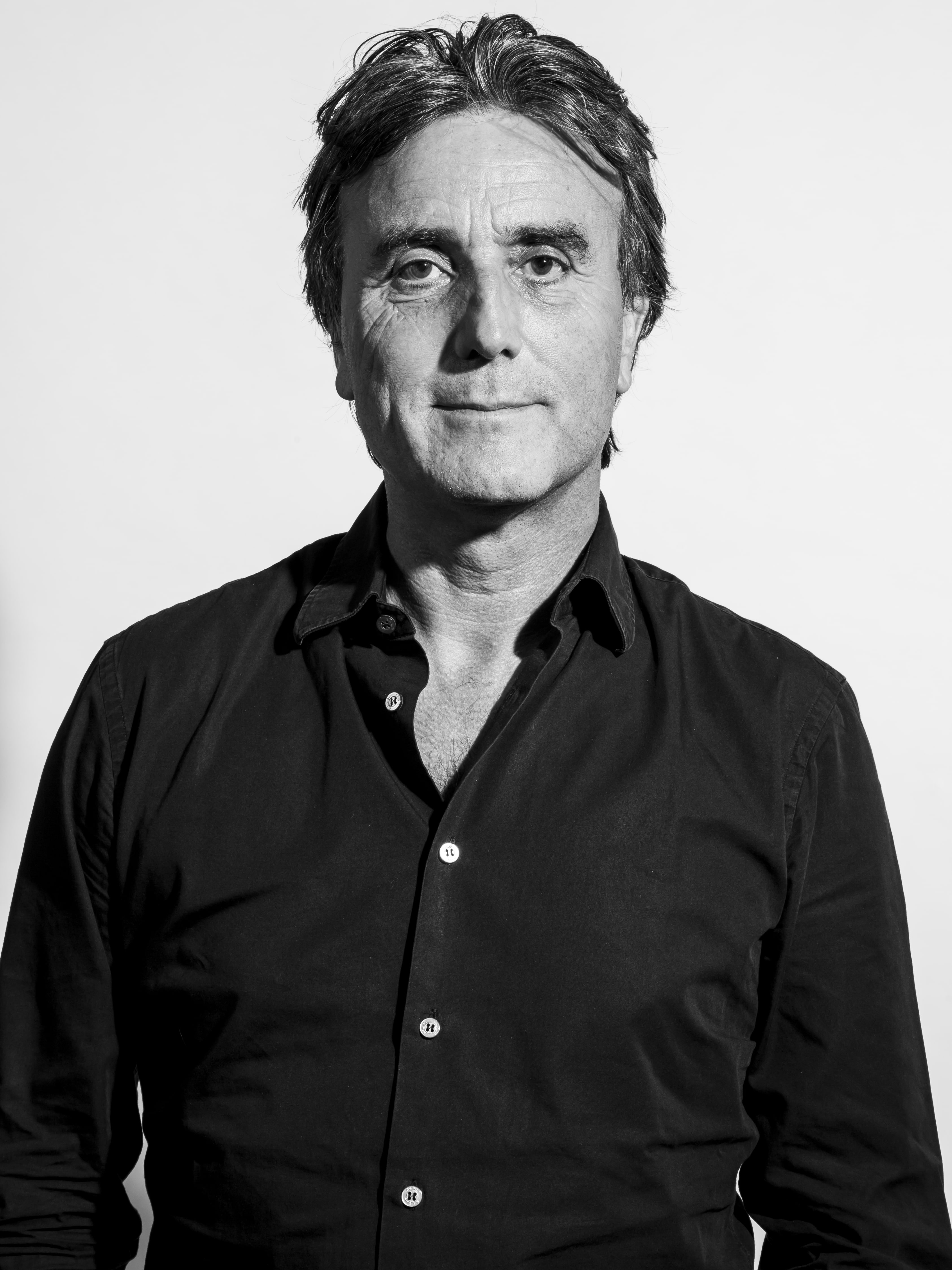 PHILIP KNATCHBULL
CHIEF EXECUTIVE OFFICER
Joined Curzon in 2006 from his previous role as CEO of Knatchbull Communications, a telecoms, media and technology investment and management company. It is his vision that drives the current expansion of the 85-year-old iconic Curzon film brand.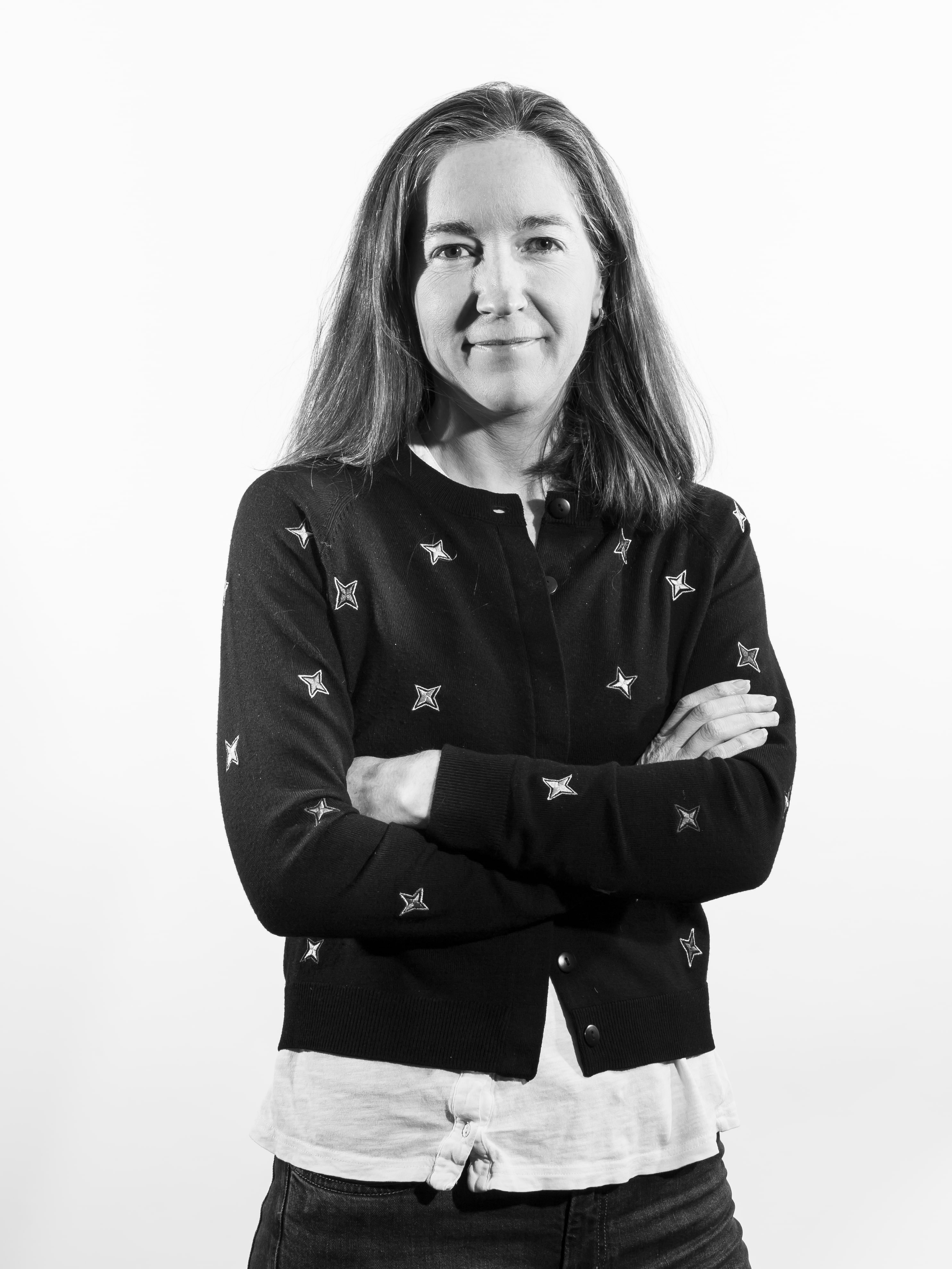 LAURA JOHNSON FERGUSON
CHIEF FINANCIAL OFFICER
Chartered Accountant, Cambridge graduate, over 25 years experience in film and cinema.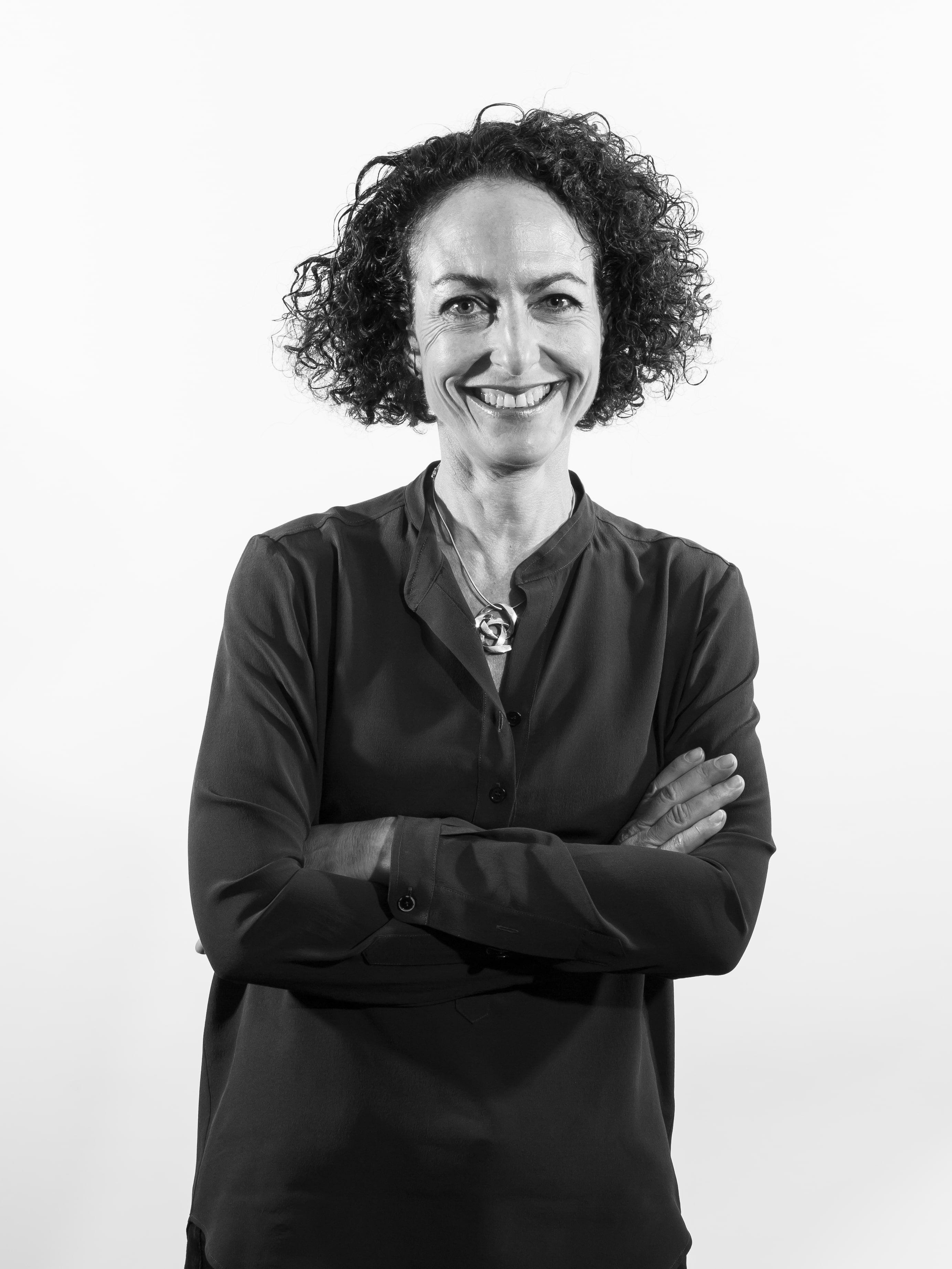 LOUISA DENT
MANAGING DIRECTOR - CURZON FILM
Joined Curzon Film (previously Artificial Eye) in 2008 as Managing Director. Prior to Curzon, she worked in France for 10 years in International sales and then joined UGC Films UK as Managing Director.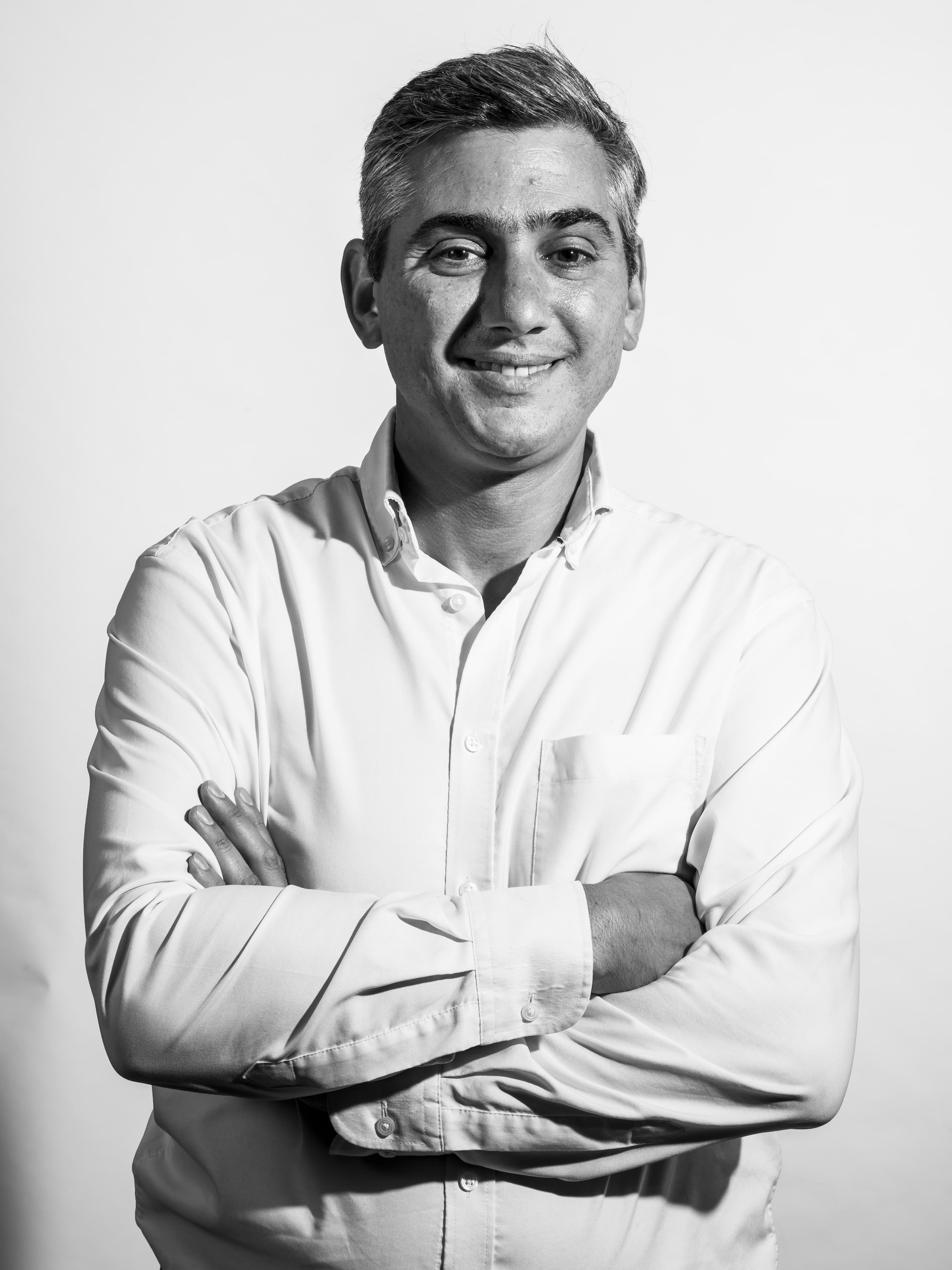 ALEX SHELDON
DIRECTOR OF COMMERCIAL OPERATIONS
Over 20 years' experience at a senior level within the leisure and hospitality industries.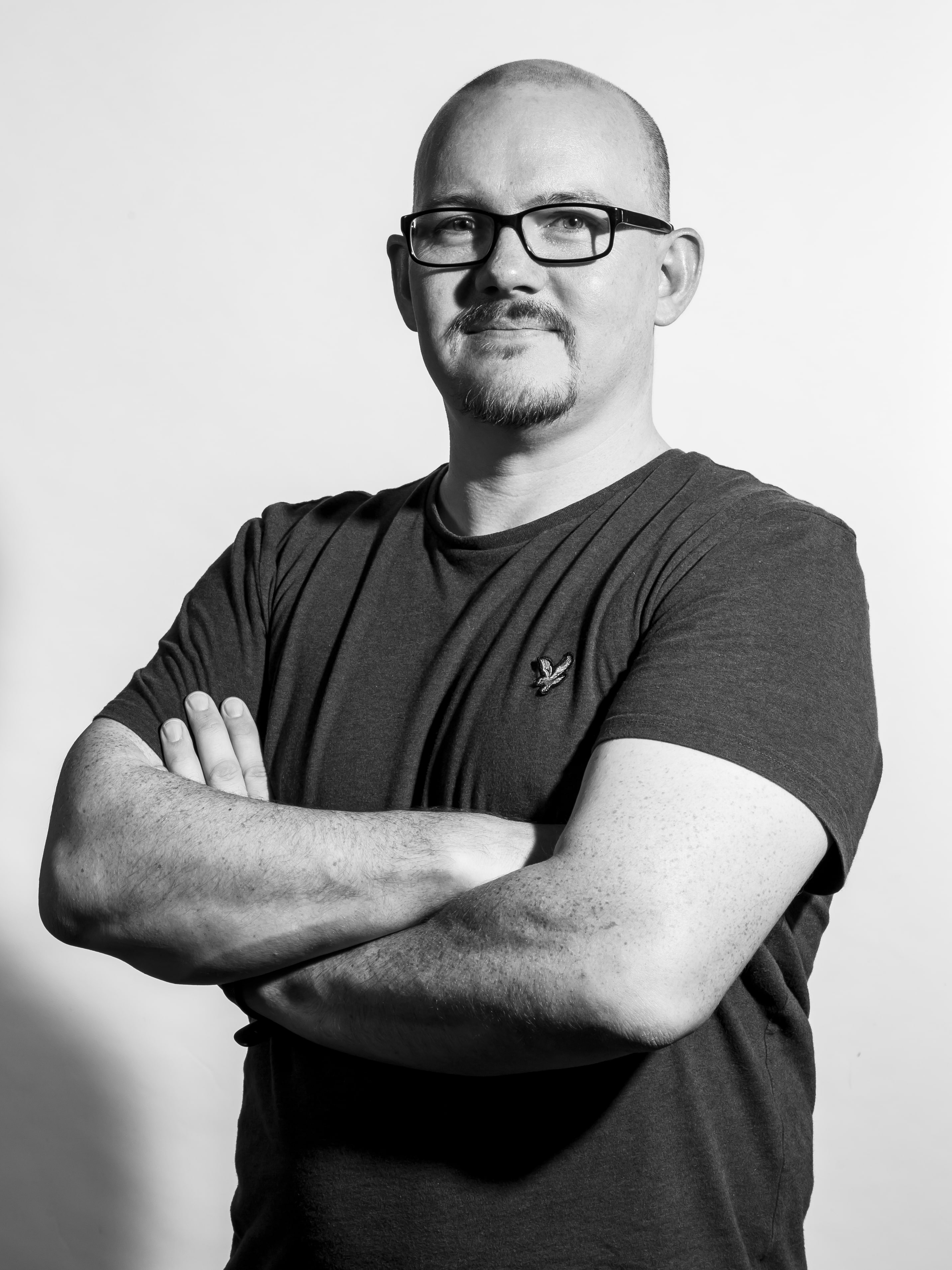 LEO BREND
DIRECTOR OF TECHNOLOGY
Joined Curzon in 2010 initially bringing digital experience to the marketing team before moving to take responsibility for all aspects of technology across the group.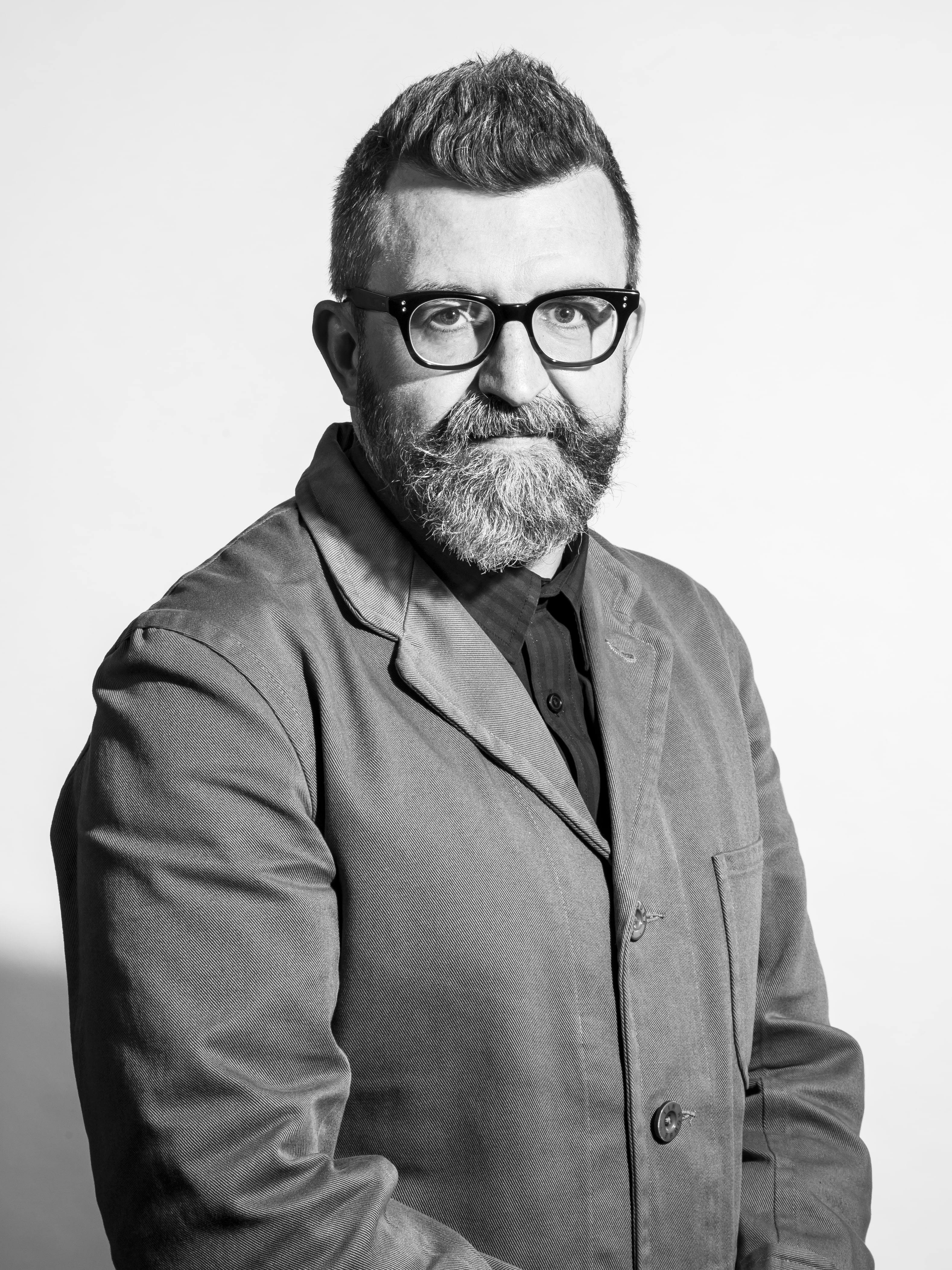 DAMIAN SPANDLEY
DIRECTOR OF PROGRAMME AND DISTRIBUTION SALES
Joined Curzon in 2016 with over 20 years of experience split evenly across cinema exhibition and film distribution, including senior roles in cinema programming, theatrical releasing, and TV & new media sales.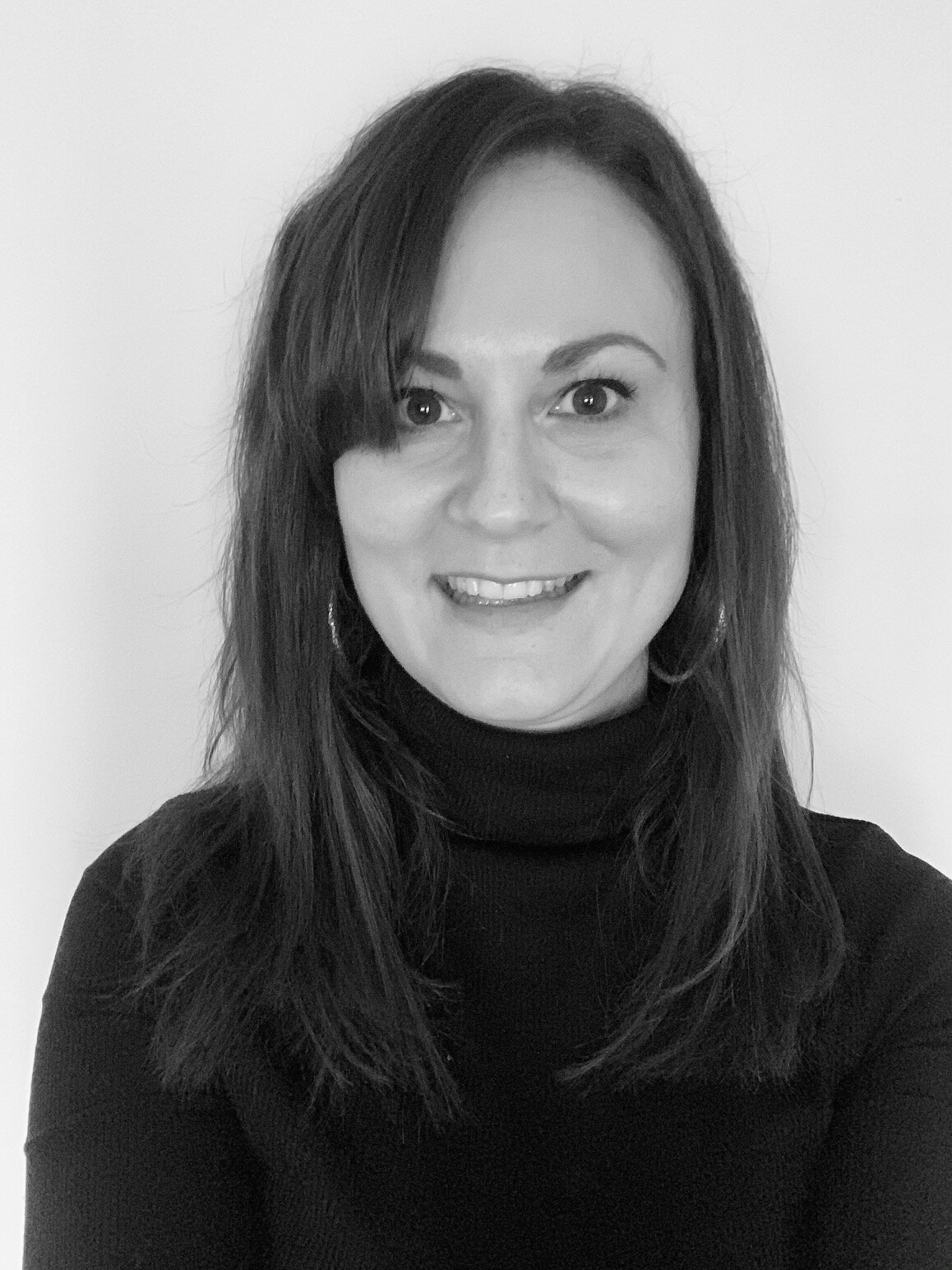 SUSIE BOULD
DIRECTOR OF MARKETING
Susie leads the group marketing team, and has 15 years experience working in the film industry in marketing and communications.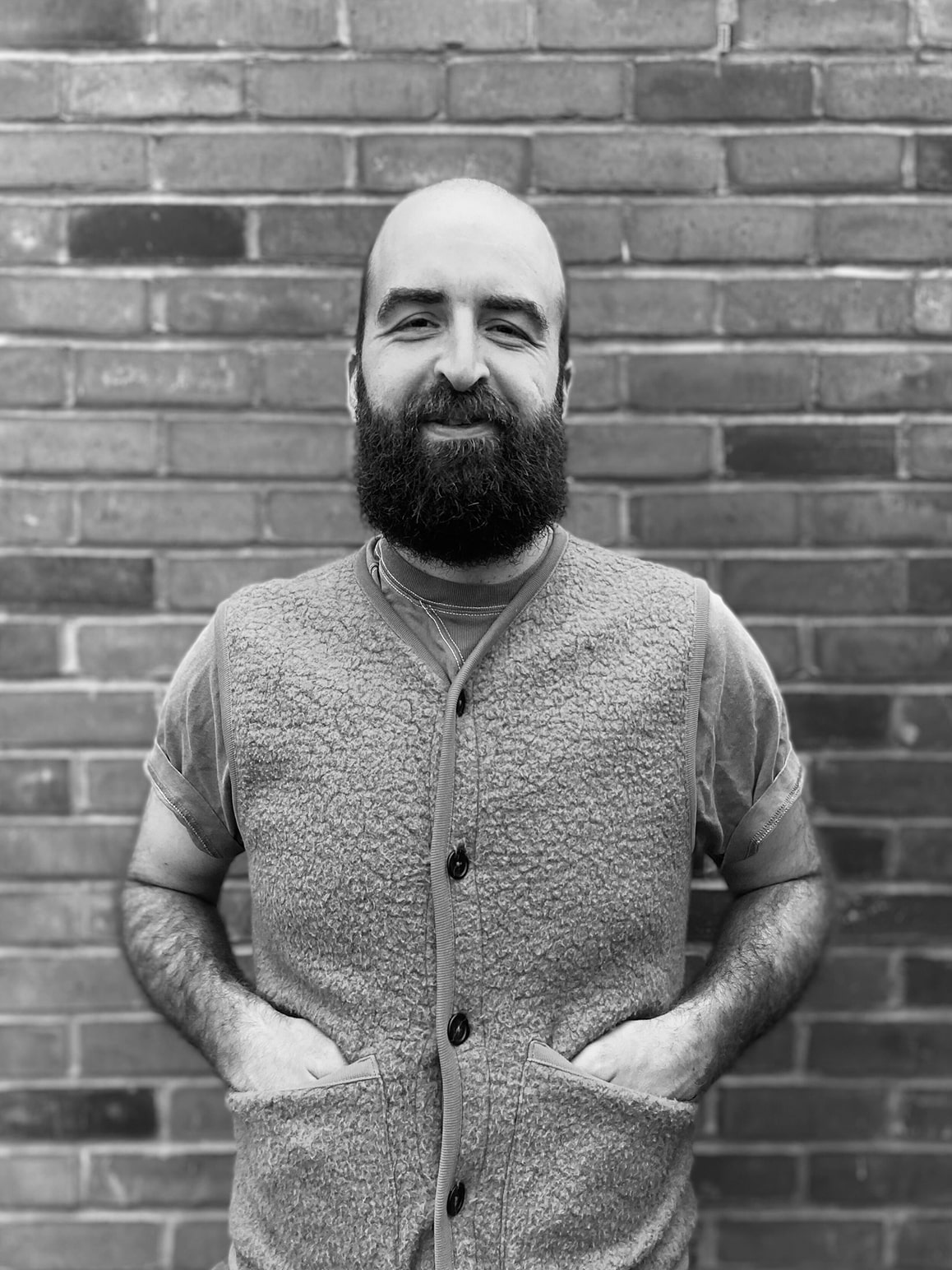 JAKE GARRIOCK
HEAD OF DISTRIBUTION STRATEGY AND GROUP PUBLICITY
Joined Curzon in 2008, leading on numerous in-house PR and awards campaigns. Now responsible for publicity across the group and strategic rollout of distribution titles.