Food and Drink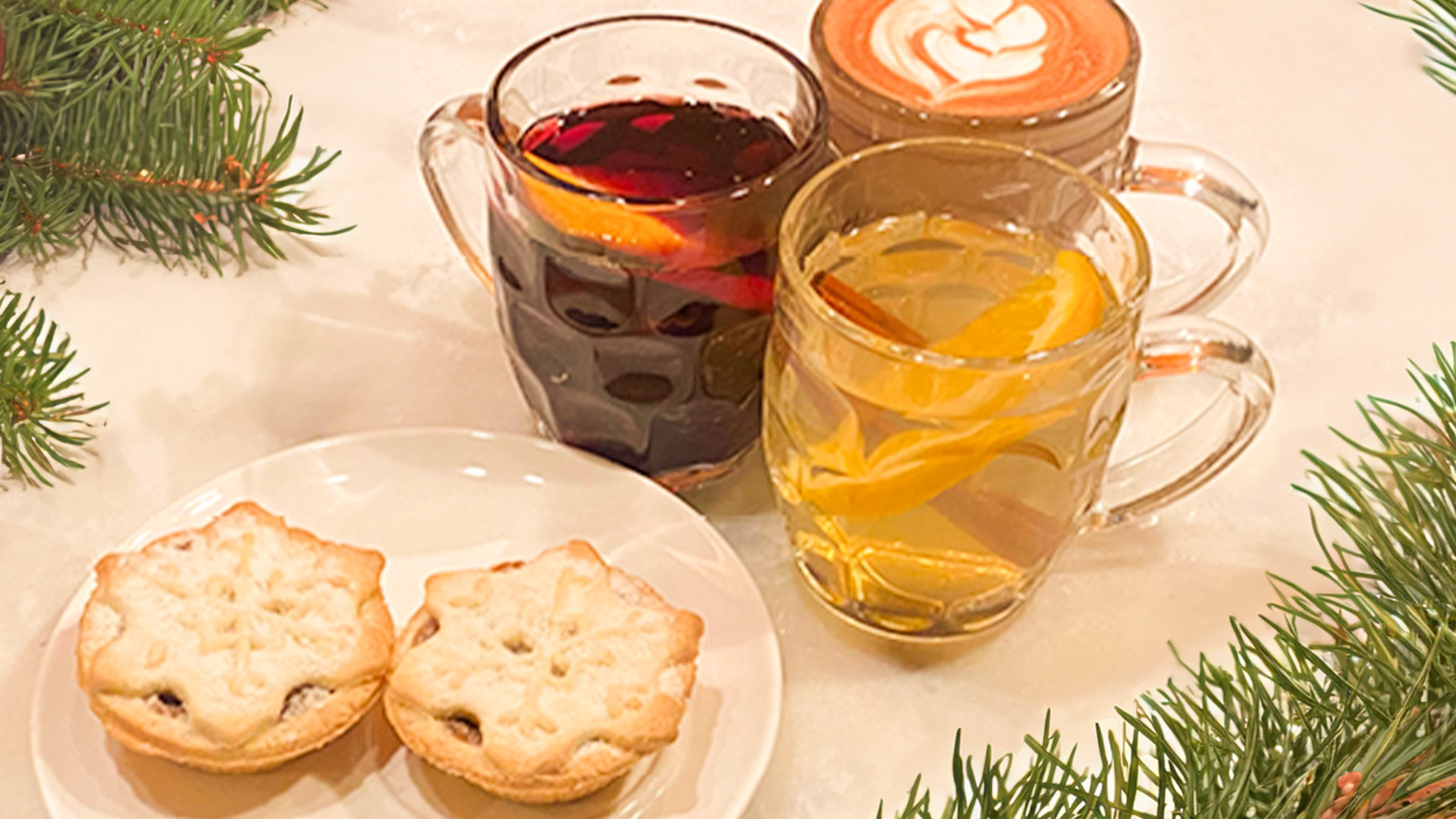 Christmas Menu
Seasonal Treats
Try our Christmas Menu that captures the spirit of Christmas and embraces the flavours of the season. Indulge in festive delights like our classic mince pie along with comforting sips of our mulled wine or Baileys hot chocolate.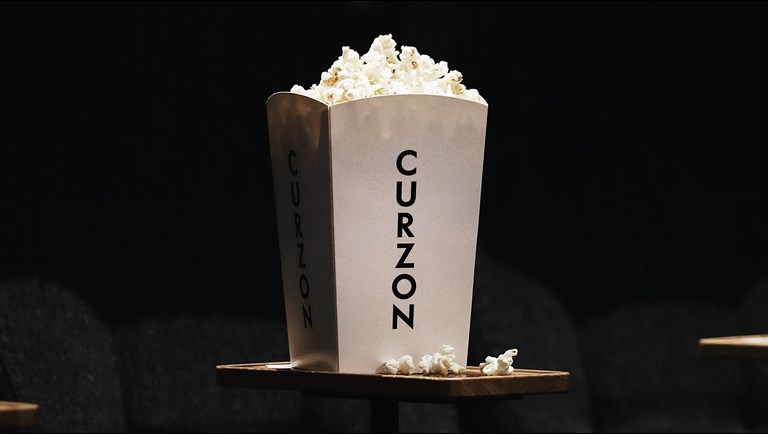 Classics
Popcorn & Soft Drinks
Go for the cinema staple: popcorn and soft drink. Choose sweet, salty or mixed, and pair with organic soft drinks – Karma Cola, Lemony Lemonade, Ginerella – or classic Coca-Cola.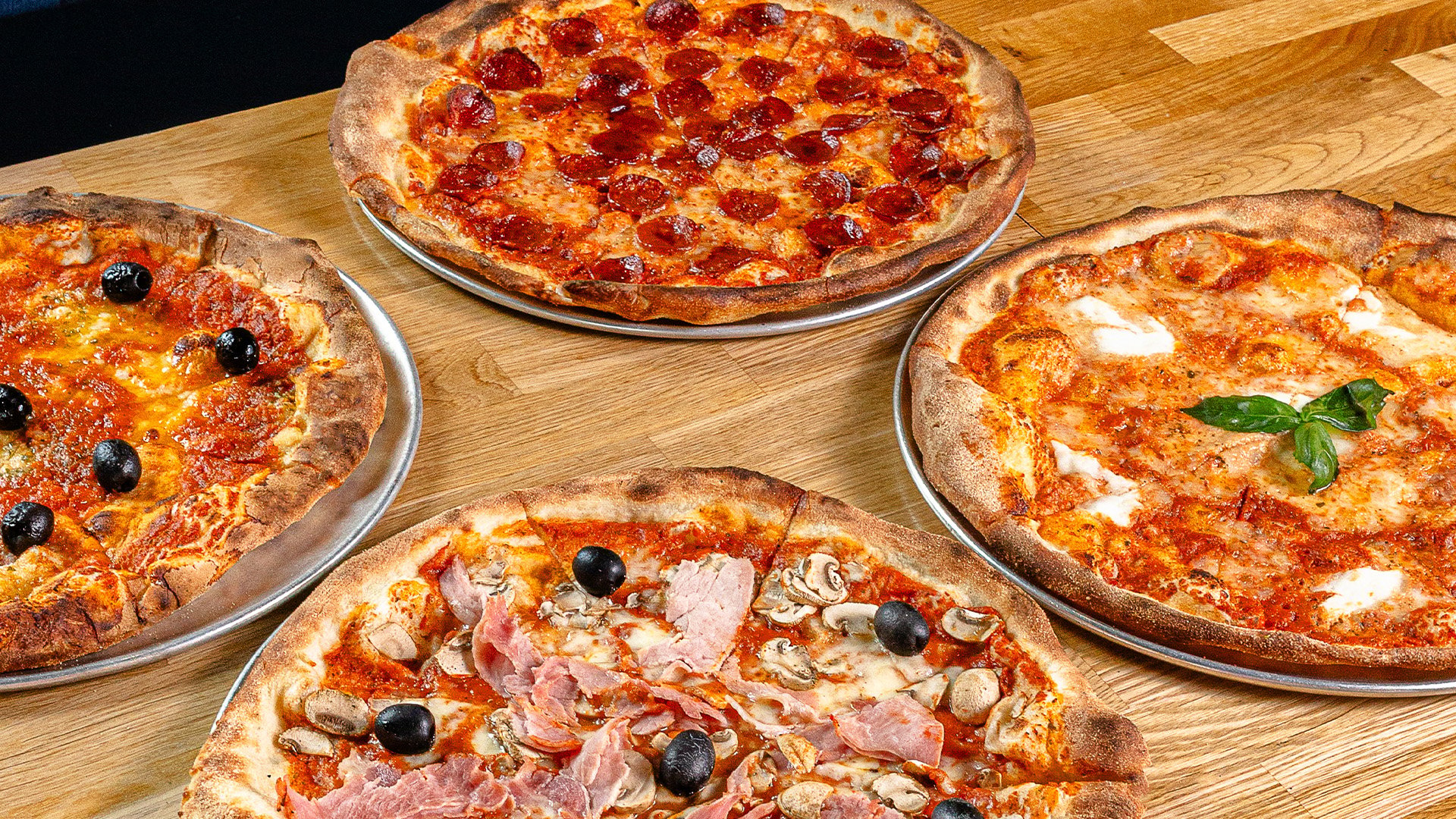 Pizza
Cooked to Order
Freshly cooked to order and made with only the freshest, high-quality ingredients.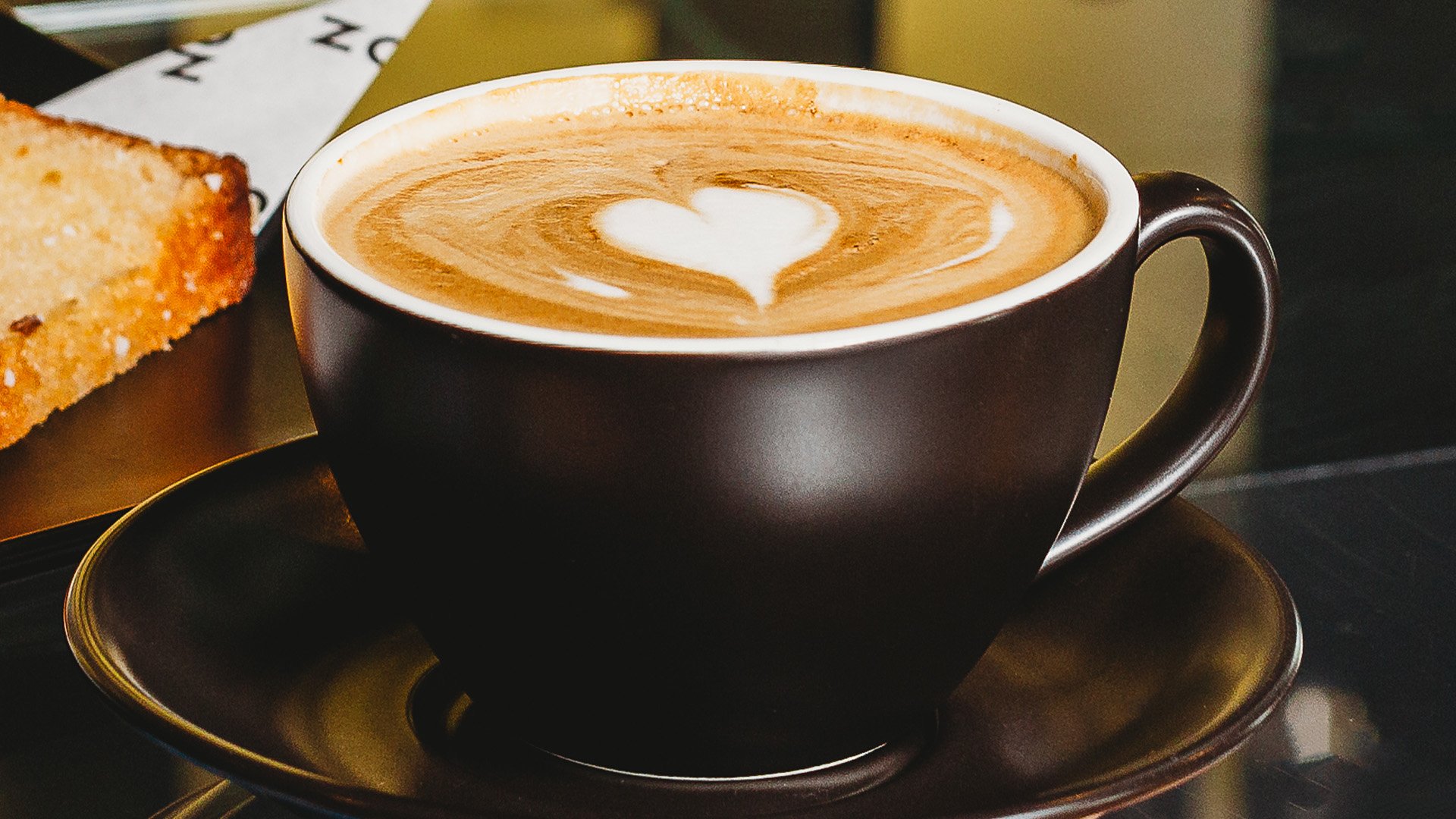 Hot Drinks
Tea & Coffee
Choose from a wide range of teas or warm up with a cup of americano, cappuccino, latte or flat white.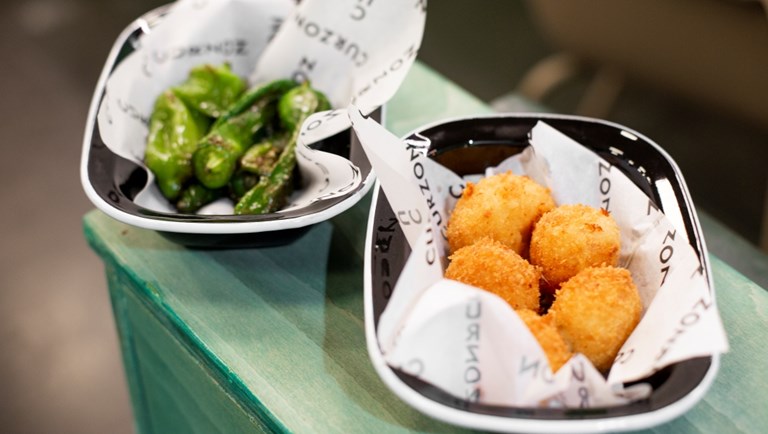 Small Plates
Bite Size
Choose from our fine selection of small bites. Perfect for sharing with friends or enjoying as a light meal.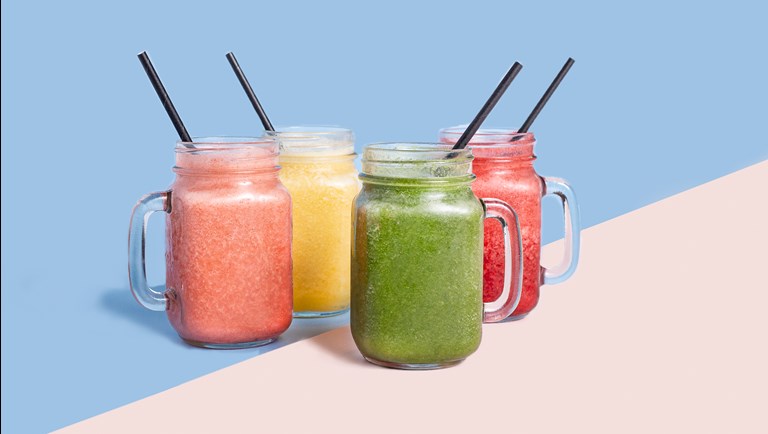 Smoothies
Smoothies & Milkshakes
Our smoothies are the perfect choice for a healthy, refreshing drink. For something a little more indulgent, choose one of our creamy milkshakes – the ultimate sweet treat.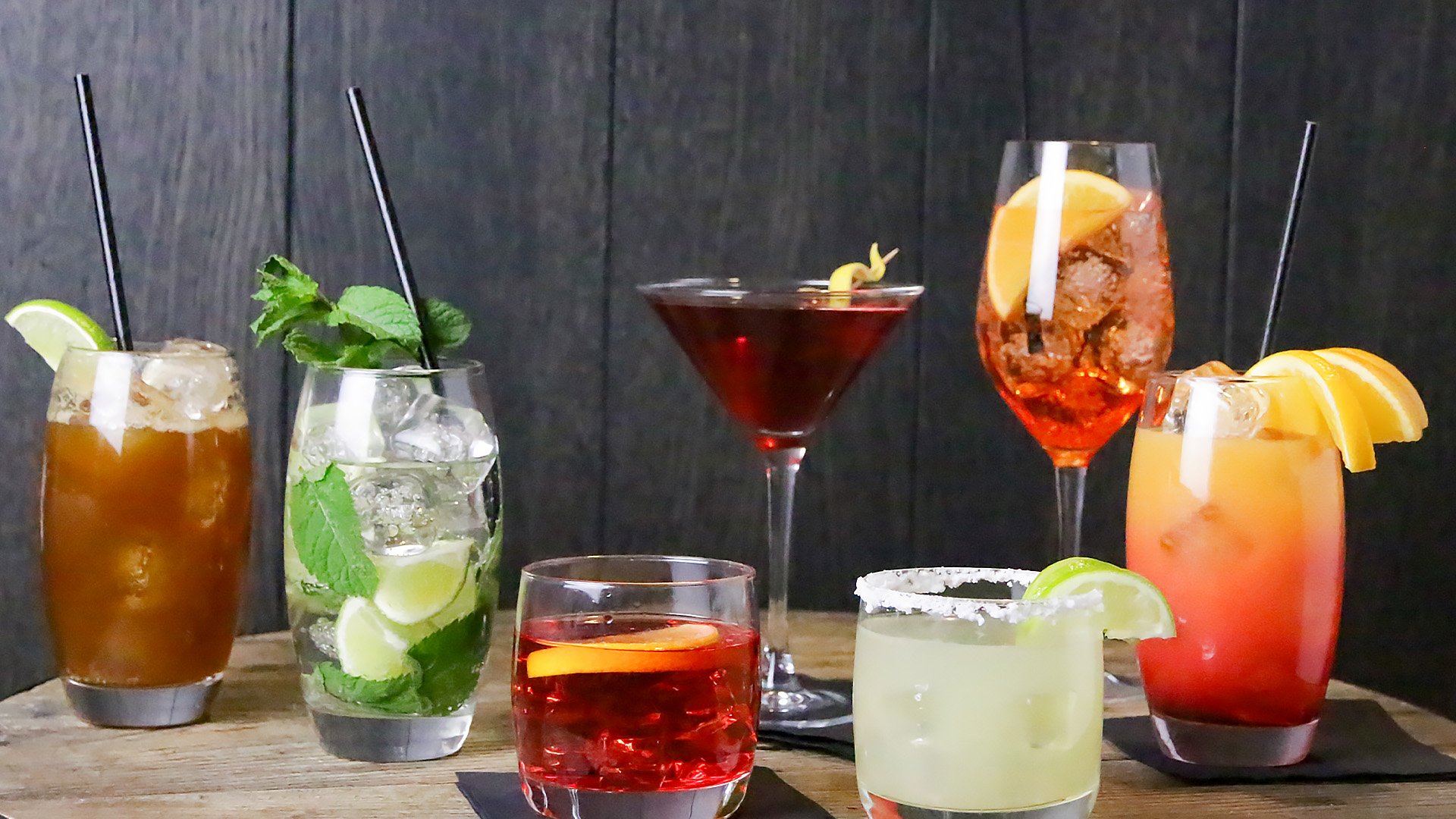 Cocktails
Alcoholic & Non-alcoholic
From classic favourites to modern updates, our range of flavours caters to every palate.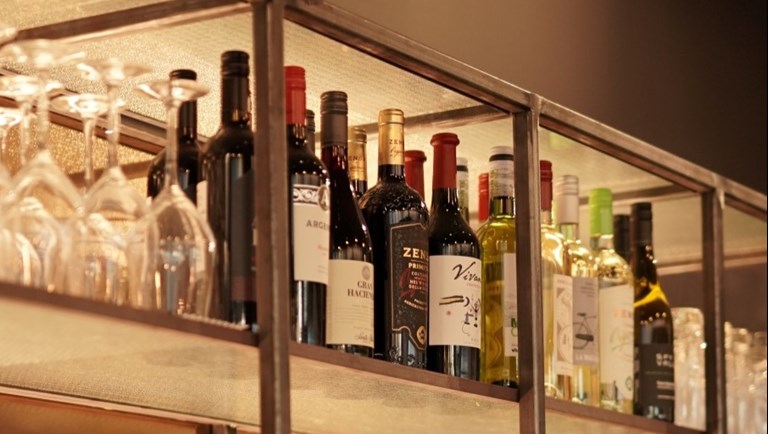 Wine
Red, White or Sparkling
With our carefully curated wine list – that includes bold, full-bodied reds and crisp, refreshing whites – you're sure to find the perfect tipple for any occasion.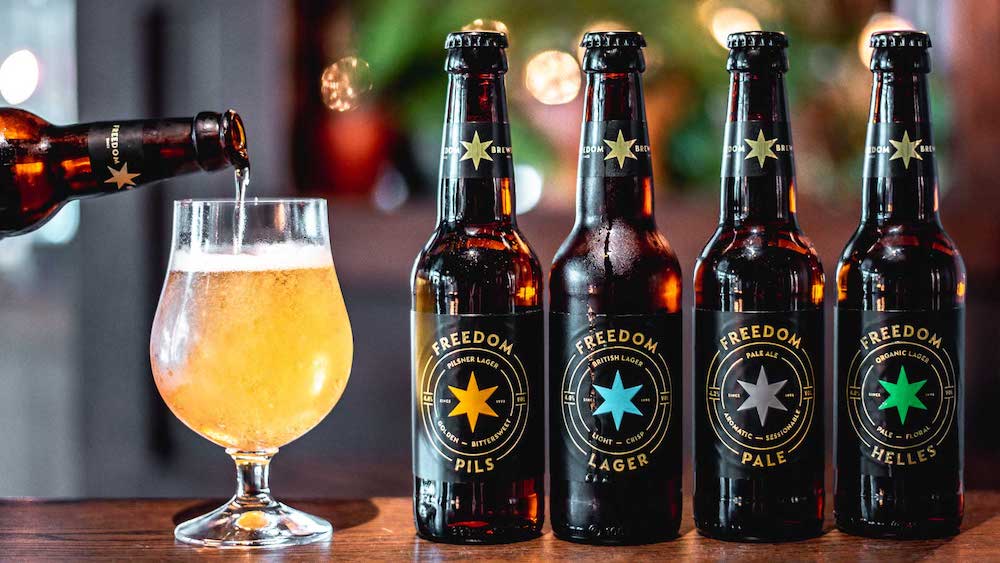 Beer
Beer & Cider
Featuring a variety of local and international brews, each chosen for their exceptional taste and quality, our beer and cider menu has something for everyone.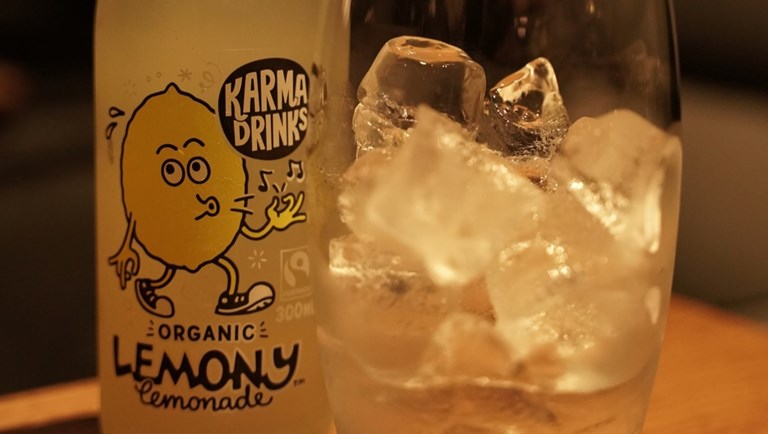 Soft Drinks
Fizzy & Fruity
From classic Coca-Cola to fruity blends, treat yourself to a refreshing beverage.
Enjoy our wide selection of food and drink, and turn your visit to the cinema into a luxurious dining experience.
We offer fresh coffee, tea and pastries alongside an all-day menu of pizza and bar food, with vegan and vegetarian options available. The drinks menu includes a wide selection of cocktails, wines, craft beers and soft drinks.
Menu & Information
Cinema Menus
If you want to know what food & drink we have in specific venues and plan your meal ahead of your visit, please click through to access the PDF of our food & drink menu for each venue.
Nutritional Information
Whether you're looking for vegan or vegetarian dishes or are looking for specific nutritional information, you'll find detailed information about the nutritional content of our menu items, including calories, protein, fat, and carbohydrates. We hope this information helps you make informed choices and enjoy your dining experience to the fullest.
Allergen Information
You'll find detailed information about the allergens present in our menu items, including milk, eggs, fish, shellfish, tree nuts, peanuts, wheat, and soy. We hope this information helps you make informed choices that meet your individual needs.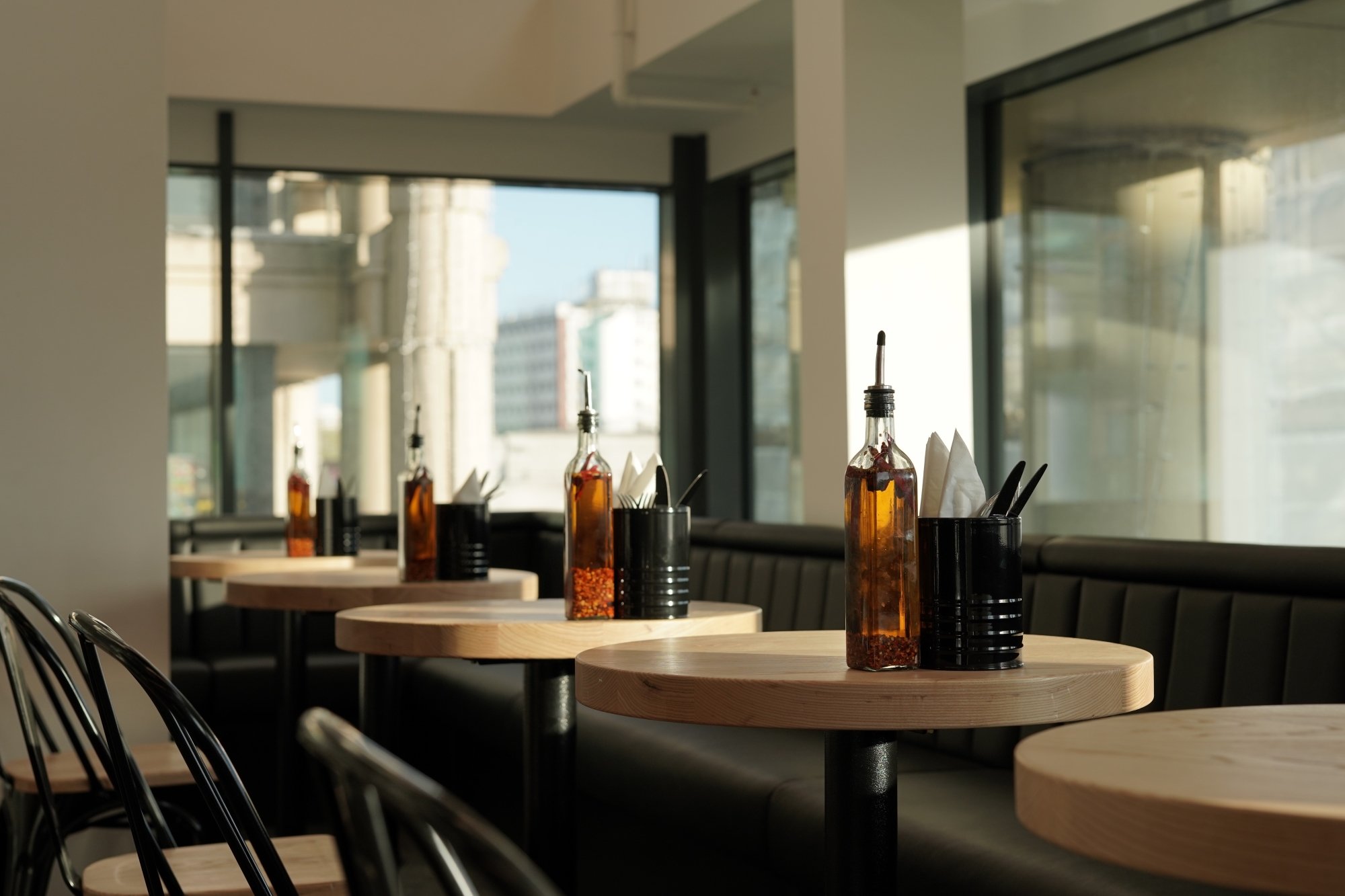 Pizza Kitchen
Located on the second floor of the Bentall Centre, Pizza Kitchen serves up an enticing menu of sourdough pizzas, as well as a selection of cocktails, beers, wines and soft drinks.
Learn More →
Did you know we are on Deliveroo?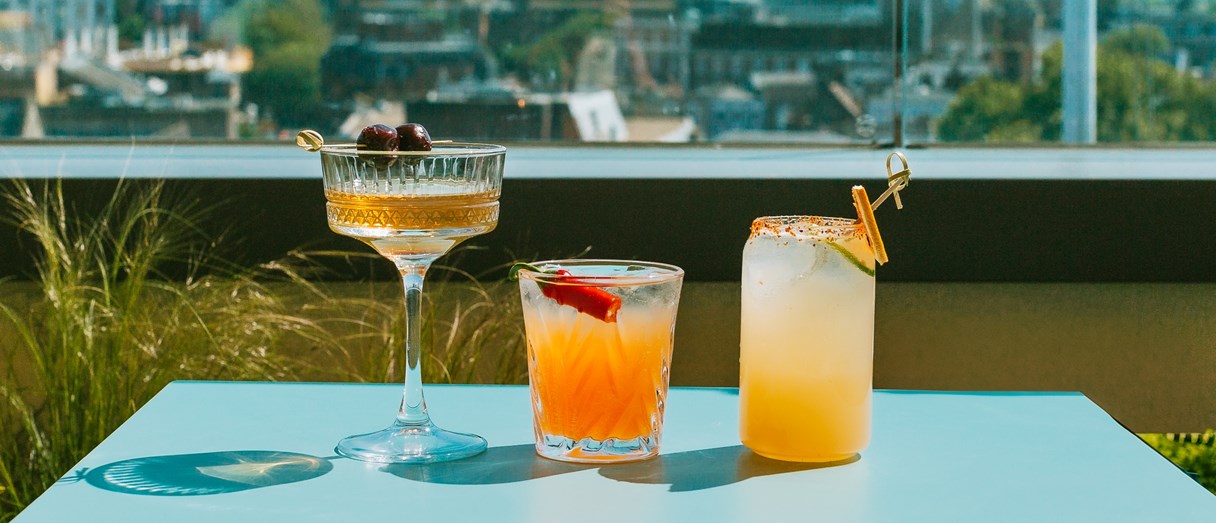 Rooftop at Curzon Kingston
Our sophisticated bar Rooftop at Curzon Kingston boasts a breathtaking view of Kingston-on-Thames that can be enjoyed with a cocktail in hand from our curated menu. Rooftop is currently closed for the winter - check back in the spring to find out when we re-open.
Learn More →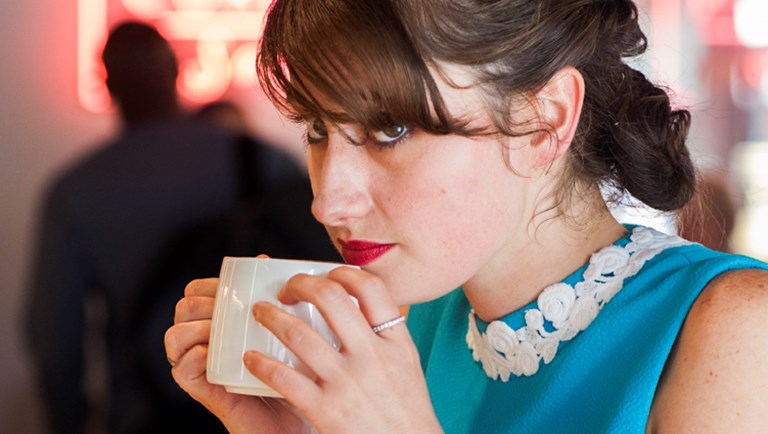 Coffee & Cake Deal
£5.95 Mon-Fri before 5pm
Our Coffee & Cake deal is available from Monday to Friday before 5pm — get yourself a hot drink and a piece of cake for £5.95!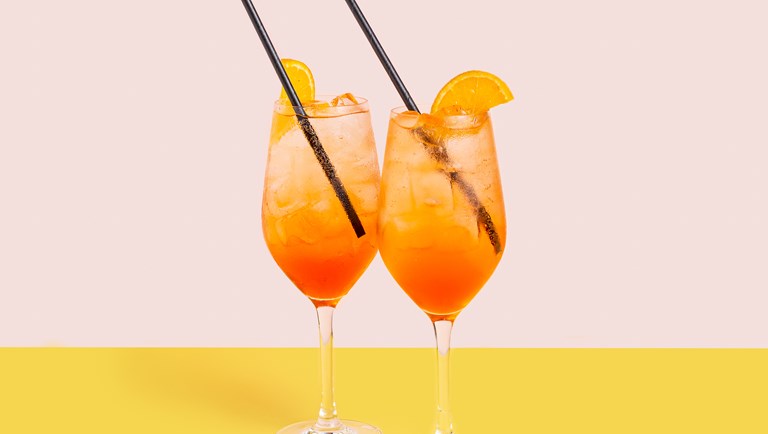 Happy Hour
Ask staff for details
Get 2 cocktails for £16 with our Happy Hour deal! Happy Hour takes place every day from 5pm to 10pm, and all day every day at Soho.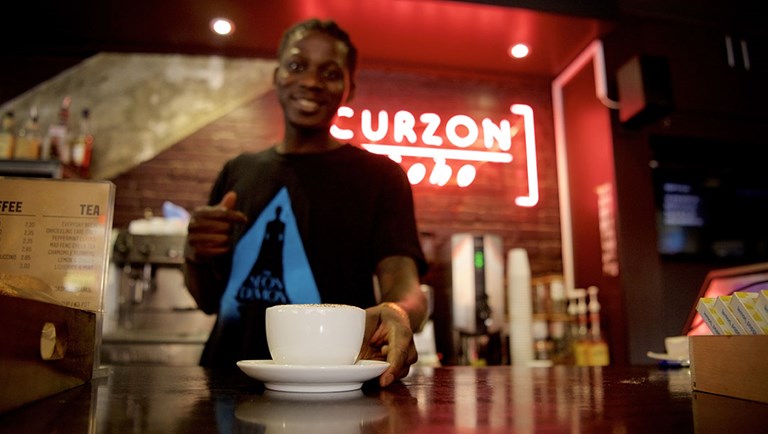 Coffee & Cake Previews
Members Only
Weekend morning previews, with a complimentary hot drink and piece of cake. This offer is for members only (Classic, Cult, Cult+ and Under 25).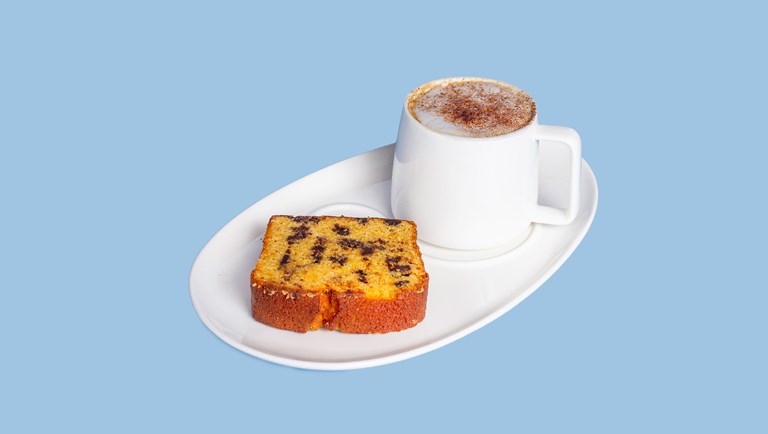 Baby Club
Free Coffee & Cake
Enjoy the latest movies in a baby-friendly screening environment with the lights set to half and the sound turned lower. Ticket includes free coffee & cake.