As Luca Guadagnino enters the cannibal cinematic canon with Bones and All, Hannah Strong looks back at how filmmakers have grappled with this taboo topic over the decades, from Pre-Code pictures to the Italian 'Cannibal Boom' and beyond.  

Italian auteur Luca Guadagnino's career has been defined by his interest in portraying desire and despair, from the tragic love story of I Am Love (2009) through to the coming-of-age teen drama in his HBO miniseries We Are Who We Are (2020). His latest romance, Bones and All, is no exception, charting the relationship that forms between two young drifters who meet in middle America, bonding over their shared appetite for human flesh. Given the visceral nature of Guadagnino's previous film – his 2018 remake of Suspiria – it's no surprise that he has an eye for the macabre, and if anyone can make cannibalism seem even remotely romantic, it's the man behind Call Me By Your Name (2017). 
Wistful loners Maren (Taylor Russell) and Lee (Timothée Chalamet) must contend with abandonment, creepy strangers and a lack of funds as they journey across the country in search of Maren's estranged mother, quickly falling for one another as they develop a mutual understanding of what it means to live on the fringes of society. But cannibalism has repulsed and fascinated cinema audiences for decades now – a taboo we seemingly just can't help sinking our teeth into.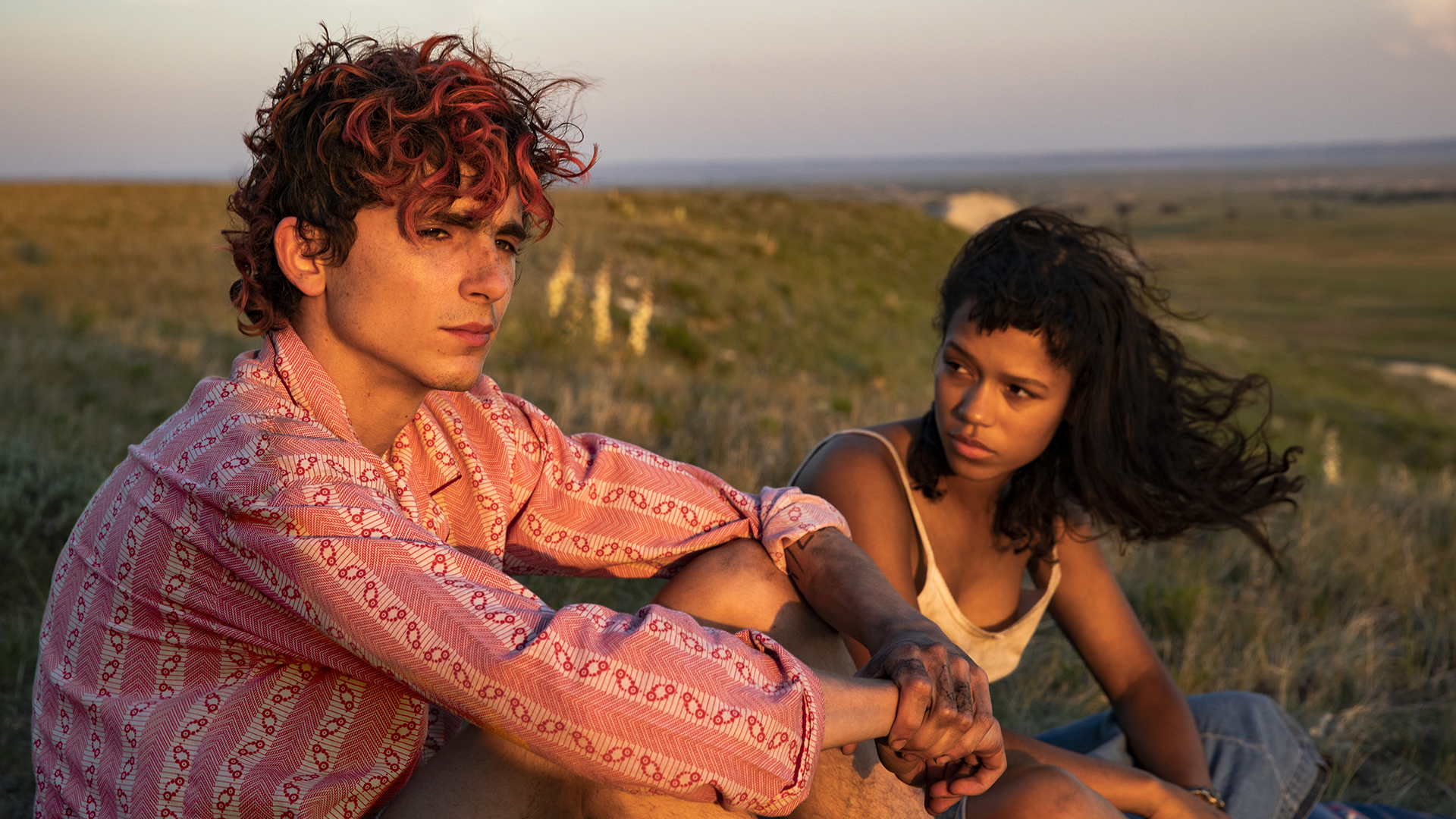 While the zombie genre sees humans transformed into brain-eating beasts, there are plenty of films that recognise the innate horror of a human being in control of their faculties who craves human flesh – and it's a subject that filmmakers have been drawn to since the birth of cinema. David Smith's 1917 Pre-Code short film The Enchanted Kiss is based on a story by American author O. Henry, in which a young man dreams of saving the girl of his dreams from a group of men who intend to eat her, but the three cinematic versions of Sweeney Todd produced between 1926 and 1936 arguably feature cannibalism more prominently, as the Demon Barber and Mrs Lovett bake the locals of London into pies. 
Sneaking in just before the introduction of the Hays Code, which severely restricted content in American filmmaking between 1934 and 1968, Michael Curtiz's Doctor X would be the last major example of people-eating cinema for some three decades – a 1932 noir about a killer doctor who is creating a synthetic version of human flesh, and murdering strangers to collect samples for his perverse experiments. Its popularity among audiences led Warner Bros to release Mystery of the Wax Museum the following year, and both films featured horror prosthetics by legendary make-up artist Max Factor, but arguably Doctor X was immortalised when it received a namecheck in the lyrics of 'Science Fiction Double Feature', the opening number of The Rocky Horror Picture Show (1975).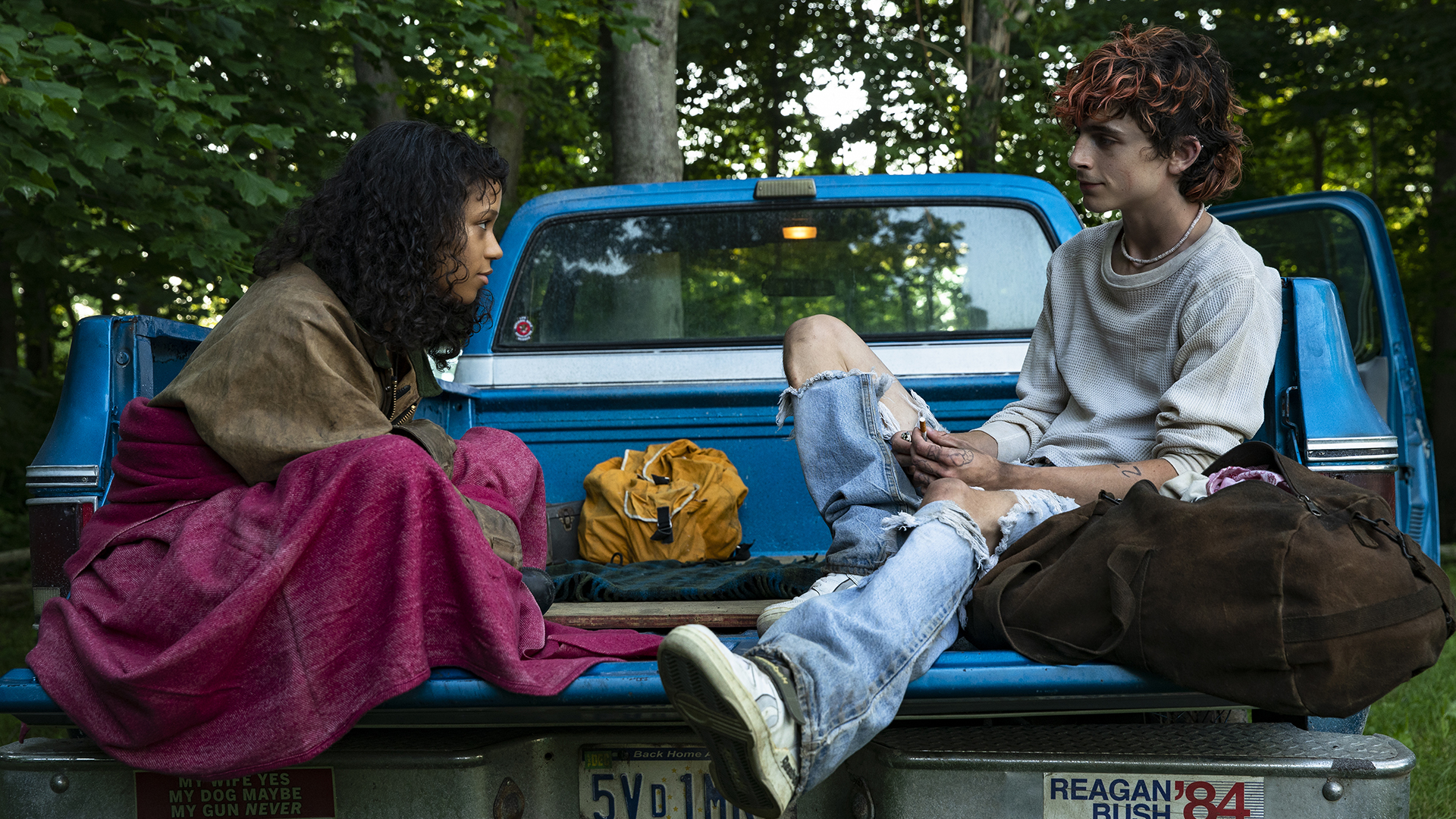 The stringent stipulations of the Hays Code meant 'immoral' topics were forced underground, prompting Herschell Gordon Lewis to birth the splatter genre in 1963 with Blood Feast. Produced on a shoestring budget and labelled 'incredibly crude and unprofessional from start to finish', the film concerns an unhinged caterer who murders and cooks women in worship of the Egyptian God Ishtar. The film was a modest financial success, and spawned sequels and eventually a remake in 2017, cited as a favourite by John Waters (who touches on cannibalism himself in his bad-taste extravaganza Pink Flamingos [1972]). Meanwhile, in France – Jean-Luc Godard featured a group of hippie revolutionaries who support their lifestyle with theft and cannibalism, which doesn't bode well for Jean Yanne's murderous yuppie Roland.
After the abolition of the Hays Code, filmmakers started to really tear into the topic, with horror classics emerging in Tobe Hooper's The Texas Chainsaw Massacre (1974) and Wes Craven's The Hills Have Eyes (1977), although the Italian 'Cannibal Boom' of the Seventies and Eighties is arguably where the subject really took off. The notorious likes of Ruggero Deodato's Cannibal Holocaust (1980) and Umberto Lenzi's Man from Deep River (1972) horrified audiences and caused international controversy, but their lasting legacy is of treating Indigenous populations of distant regions as primitive and violent. These films were more about shock value than a developed plot and social commentary, though it has been argued that at least a couple of the films have an anti-imperialist message, in that the Western interlopers are often the initiators of violence. Even so, the subgenre greatly exaggerates the presence of cannibal tribes in the most remote parts of the world.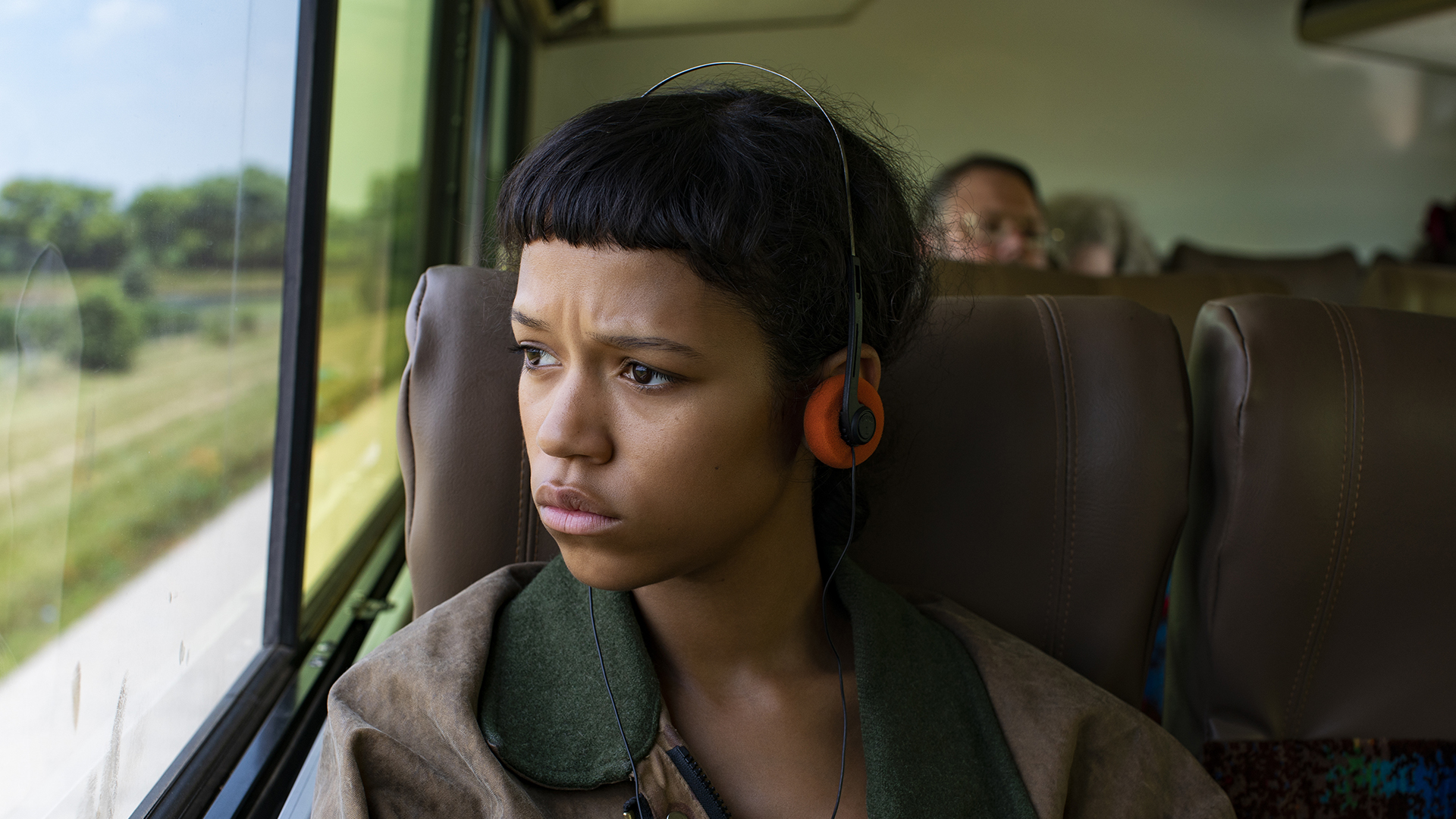 The 1990s saw cannibalism find its way into new genres, most famously in America through Jonathan Demme's The Silence of the Lambs (1991) and in Europe with Jean-Pierre Jeunet and Marc Caro's Delicatessen (1991). Anthony Hopkins would be rewarded with an Academy Award for his chilling portrayal of lucid psychopath 'Hannibal the Cannibal' Lecter in Lambs, who is haunting due to his cold, matter-of-fact demeanour, remarking how easily he was able to eat a man's liver 'with some fava beans and a nice chianti'. By contrast, Delicatessen takes a more zany approach to the subject of eating people, as a landlord murders his tenants in post-apocalyptic France as a source of cheap meat (and anyone who's contended with sky-high rent prices will appreciate this parasitic commentary on the landlord-tenant exploitation cycle). 
Sticking with France, Trouble Every Day (2001) feels like a natural ancestor to Guadagnino's cannibal love story. Claire Denis' dark, dreamy romance sees Béatrice Dalle play Coré, a beautiful woman with an awful appetite. Despite being imprisoned by her husband, she occasionally escapes to murder and eat men she seduces – an affliction she inadvertently passes along to the man once obsessed with her. Although it received a decidedly mixed reception upon release, Denis' film has become a cult classic, and the French interest in cannibalism has continued, with Julia Ducournau's coming-of-age drama Raw (2016) focusing on a vegetarian veterinary student who discovers she shares the same affliction as her mother and sister.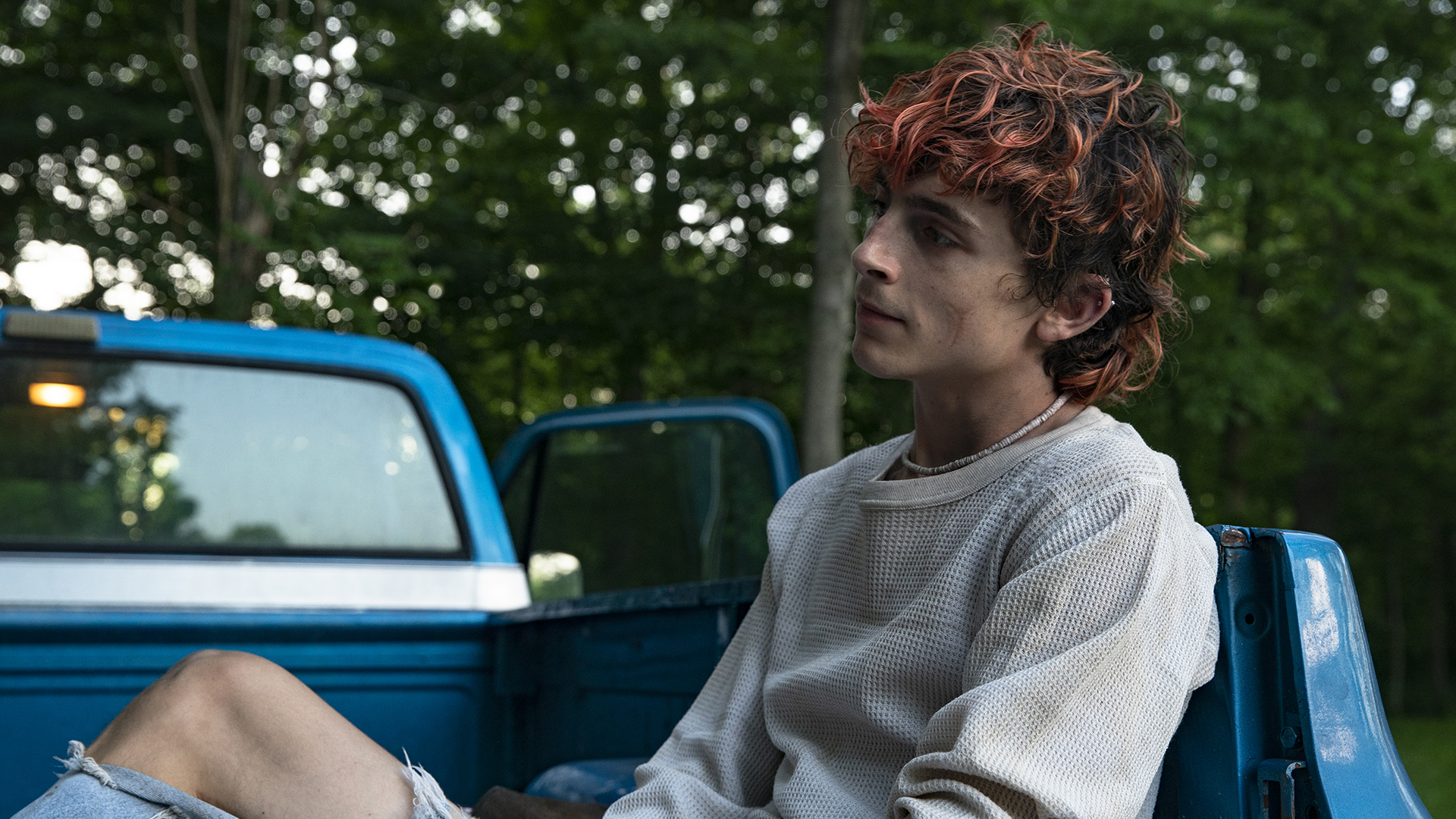 Cannibalism as a condition rather than a choice places it in similar territory to vampirism, which has a similarly rich cinematic history, but there's something perhaps more horrific about the mundanity with which these recent films treat the consumption of human flesh. In Bones and All, the act can be one of devotion, but for Maren and Lee it's a hunger they are powerless to fight against. 
In a crowded cinematic field exploring this darkest of societal taboos, Guadagnino elevates the act of consuming human flesh to something simultaneously grotesque and romantic. Making the audience root for a pair of teenage people eaters isn't exactly an easy task, but Bones and All manages to capture the fear, shame and loneliness of its young protagonists, and their search for belonging in a hostile world is a universally understood desire. 
WATCH BONES AND ALL IN CINEMAS