Timothée Chalamet is the name on everyone's lips. At just 27, he has proven himself one of the most talented actors of his generation, a rare new movie star in an era that's all but abandoned the concept. Since breaking out in 2017's aching summer-of-love romance Call Me by Your Name, for which he became the youngest Best Actor Oscar nominee in almost 80 years, he has delivered standout performances in Lady Bird (2017), Little Women (2021), Dune (2021) and more. With Wonka coming soon, join us on a journey through every role the actor has played to date.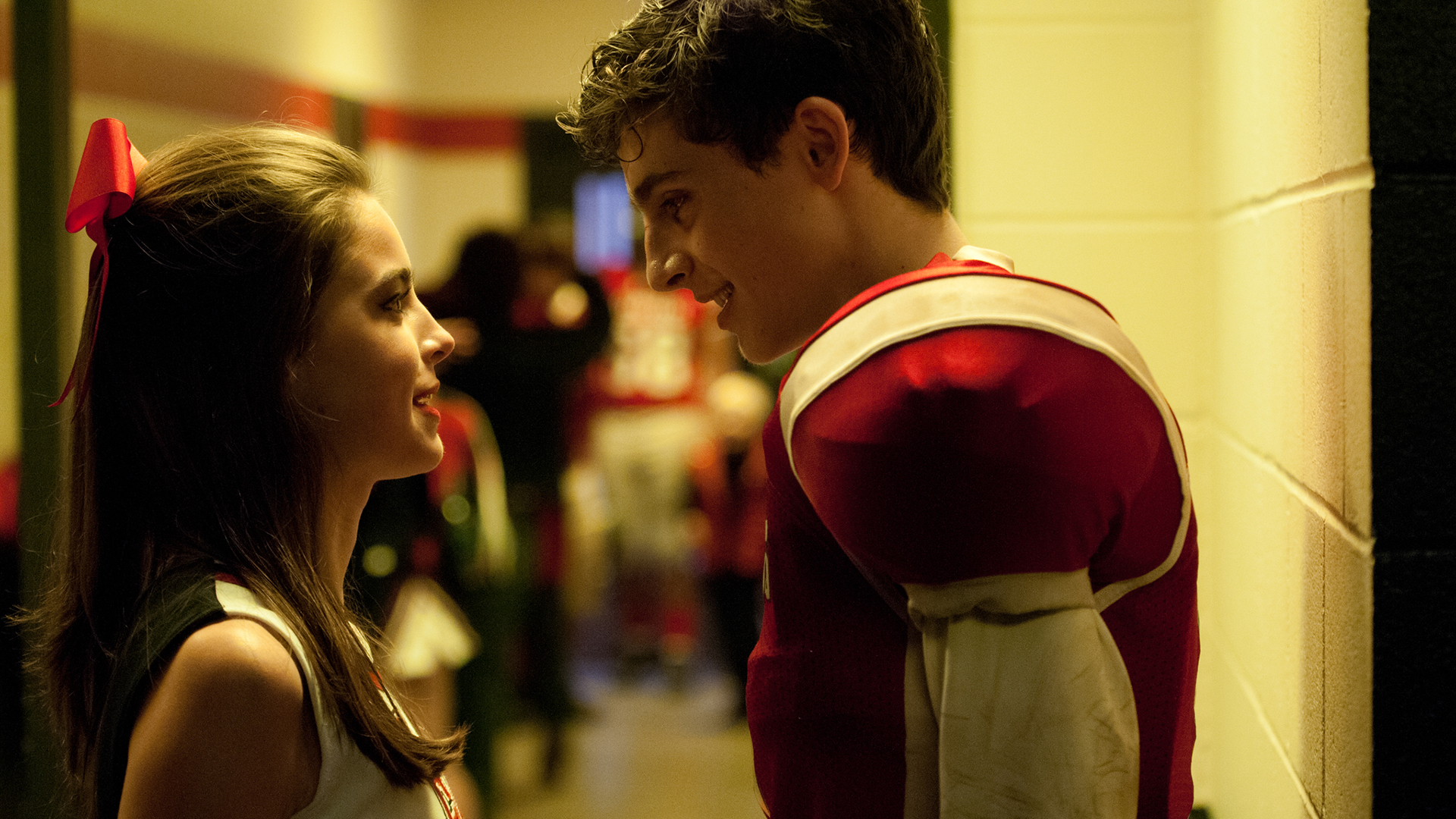 Men, Women & Children (2014)
Based on Chad Kultgan's namesake 2011 novel, Men, Women & Children explores the ways in which the internet has influenced relationships in the modern world. While the film was not a huge success, it captured the moment that social media became an increasingly important part of our daily lives. And although Chalamet only has a minor role in the film, he made enough of an impression to move on to bigger parts.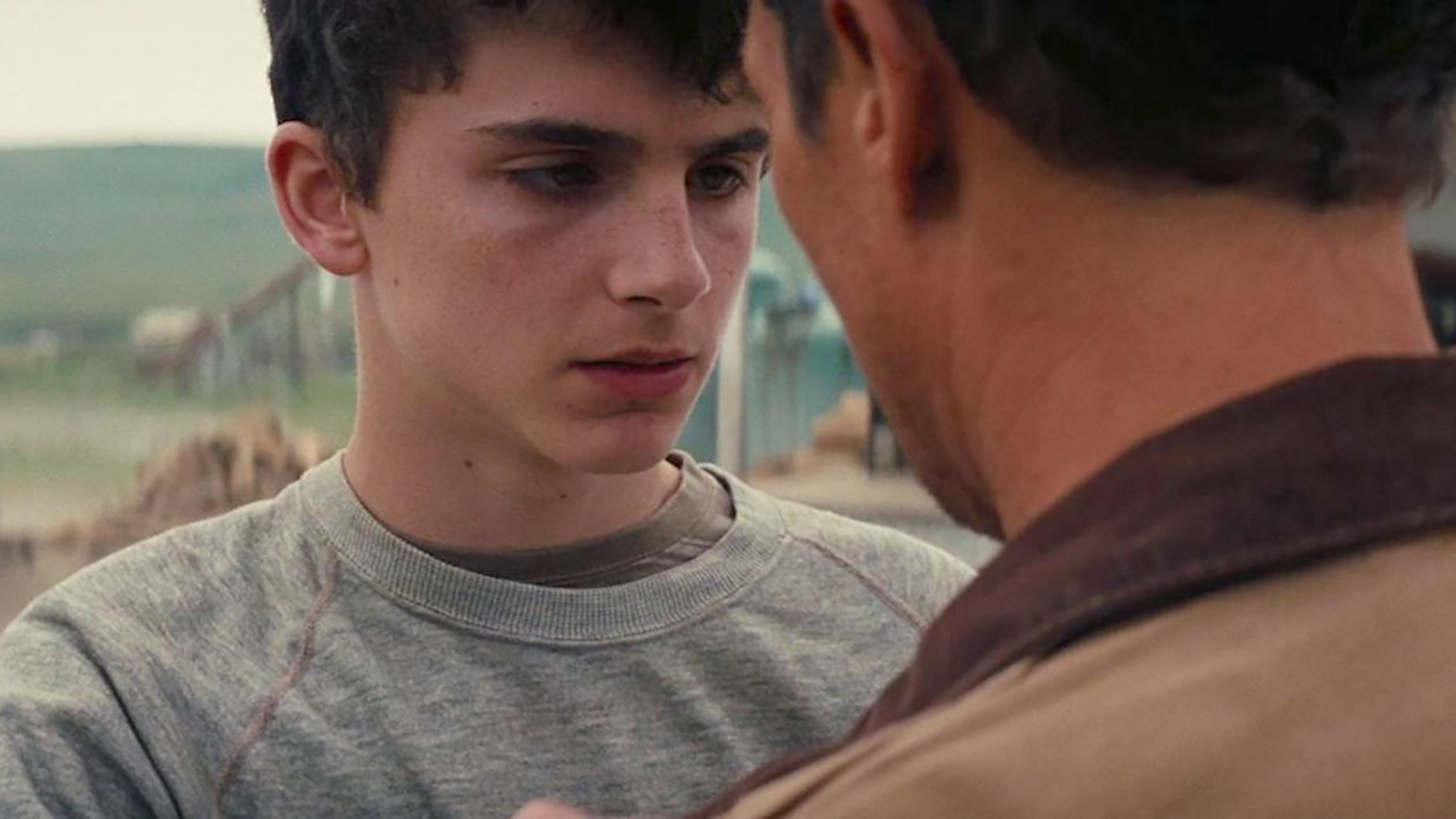 Interstellar (2014)
For his second feature, Chalamet landed a small role in Christopher Nolan's sci-fi odyssey Interstellar, a film the actor would see 12 times at the cinema in IMAX upon release. He plays Tom, the son of Matthew McConaughey's former Nasa pilot Cooper, who is on a quest to find a habitable planet for the last vestiges of the Earth's already ravaged human population. The cost of the voyage? He will never see his children again. In this massive-scale, massive-budget film, Chalamet holds his own against scene partners McConaughey and John Lithgow.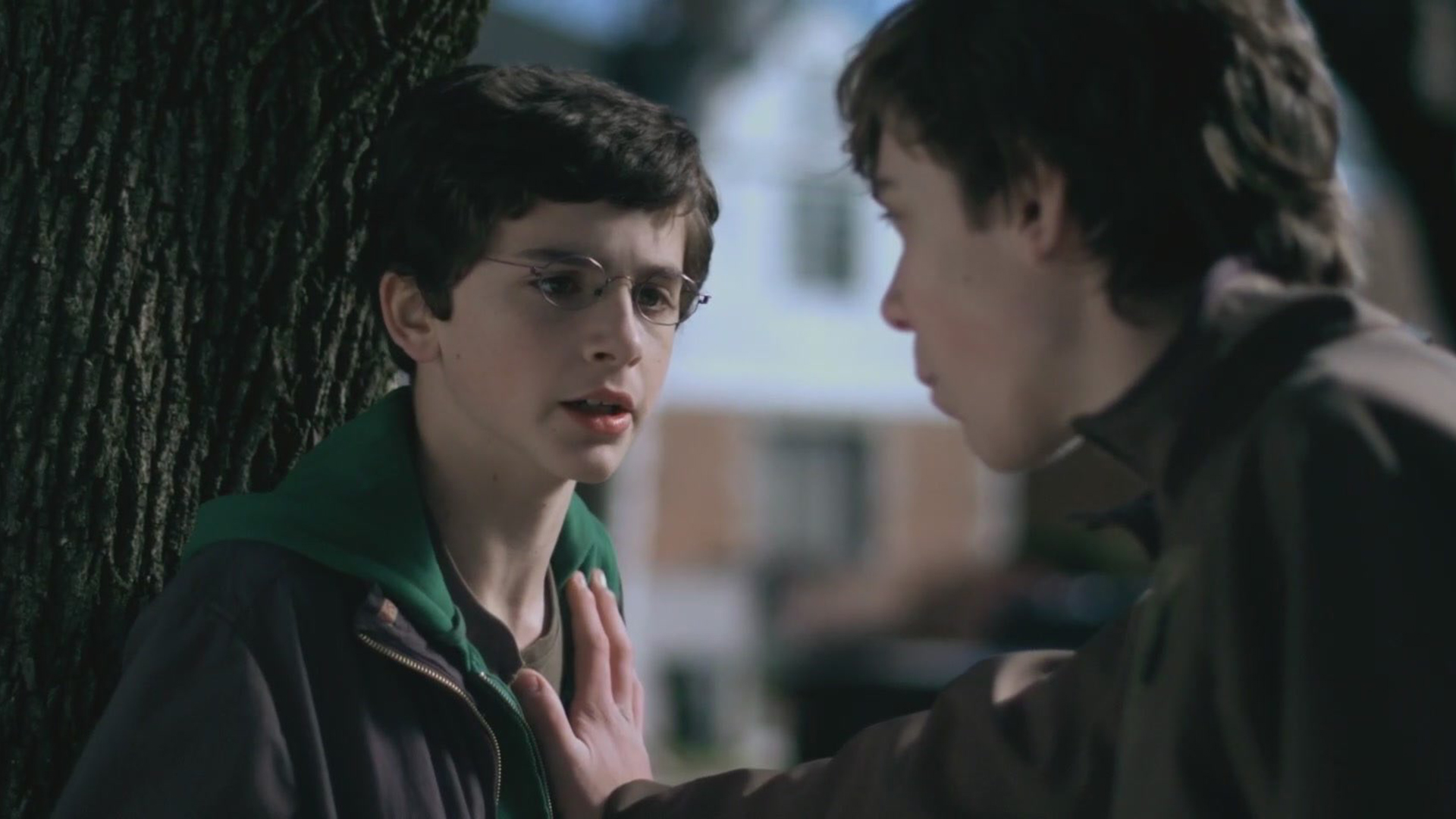 Worst Friends (2014)
An under-the-radar, straight-to-DVD release, Worst Friends is arguably the least well known of Chalamet's films. A dark indie comedy set in New Jersey, it explores the strained relationship between two young men, one recovering from a traumatic accident, the other his unwilling carer. It might not be an essential Chalamet film, but for die-hard fans, it's worth watching to see him on the cusp of fame.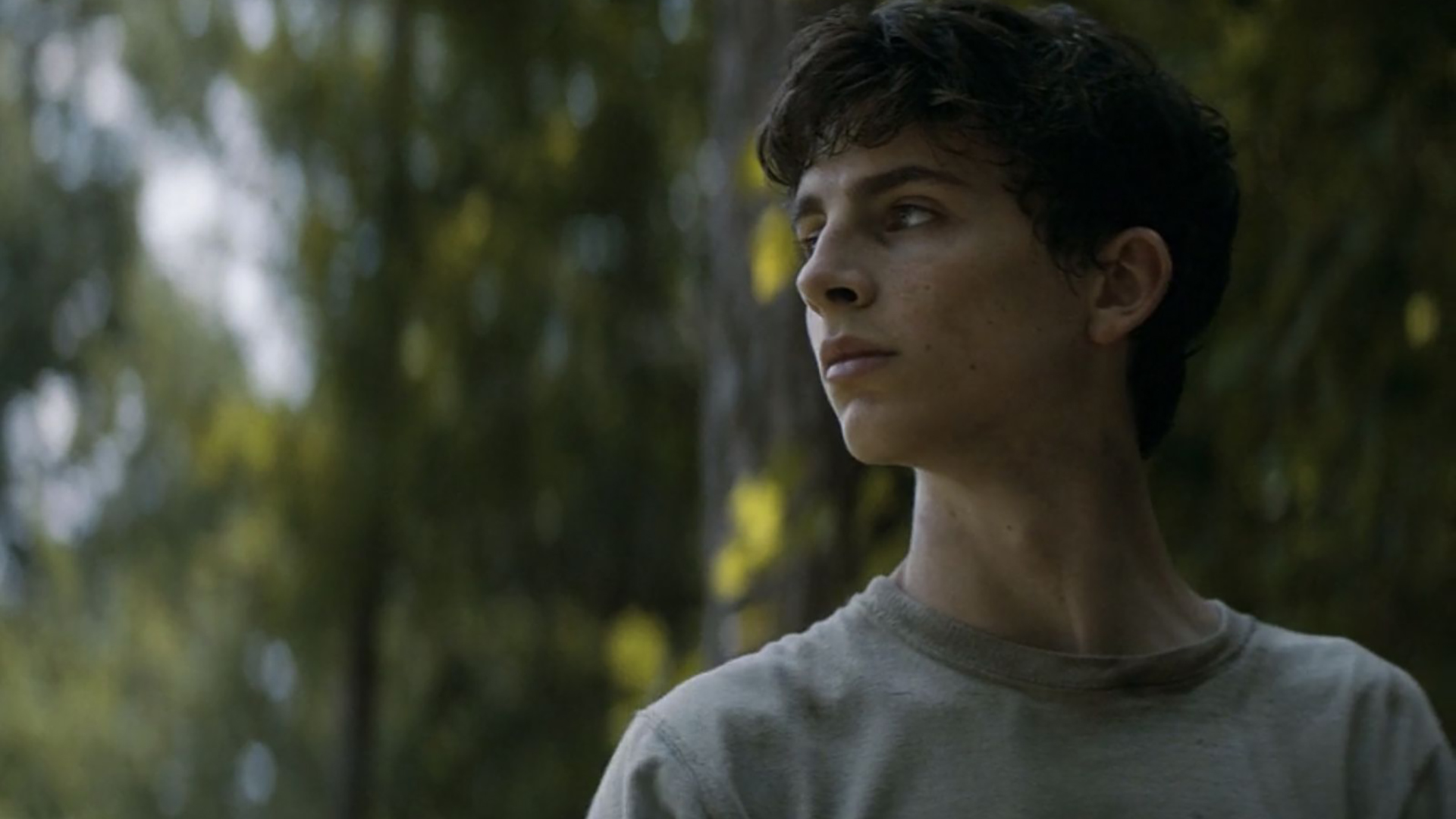 One & Two (2015)
Chalamet co-stars as one of two siblings living in forced isolation, with a controlling father and a terminally ill mother. The brother and sister are both able to teleport, a gift their parents actively discourage them from using. The film looks beautiful and the teleportation scenes have a certain charm. The imagery is the film's main draw, but Chalamet delivers a solid performance as a stifled teen.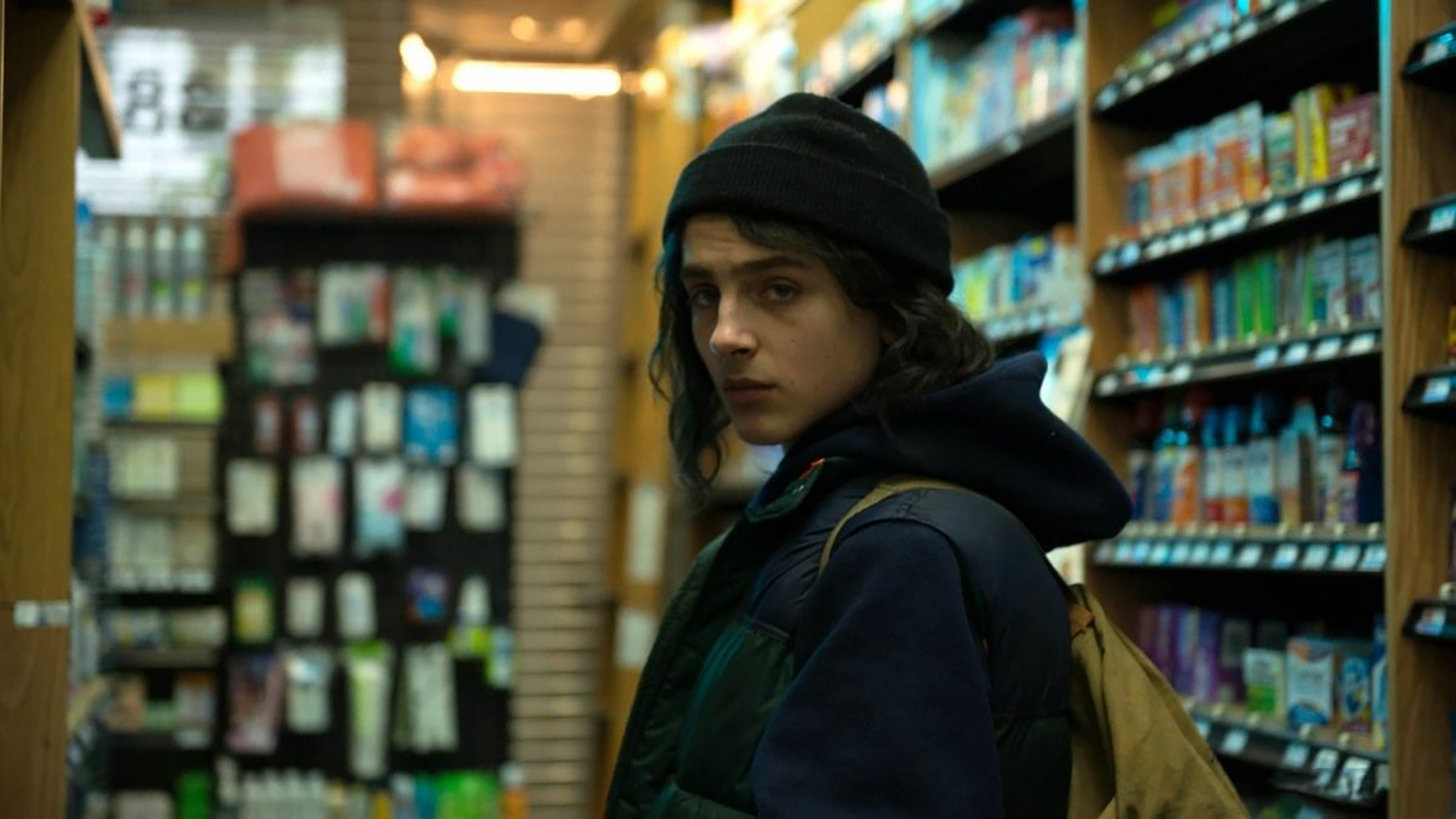 The Adderall Diaries (2015)
An adaptation of the eponymous true-crime memoir by Stephen Elliot, The Adderall Diaries explores trauma, memory and the bias we project onto our past. James Franco stars as the author, who recently wrote a book detailing the abuse he suffered as a child at the hands of his father. While promoting it, and researching his new writing project based on the Hans Reiser murder case, Elliot begins to see how his perception of his childhood might not be as close to true events as he previously thought. A little rambling at times, with a narrative that deviates significantly from its source, Chalamet nevertheless wins plaudits as the brooding young Elliot in key flashback scenes.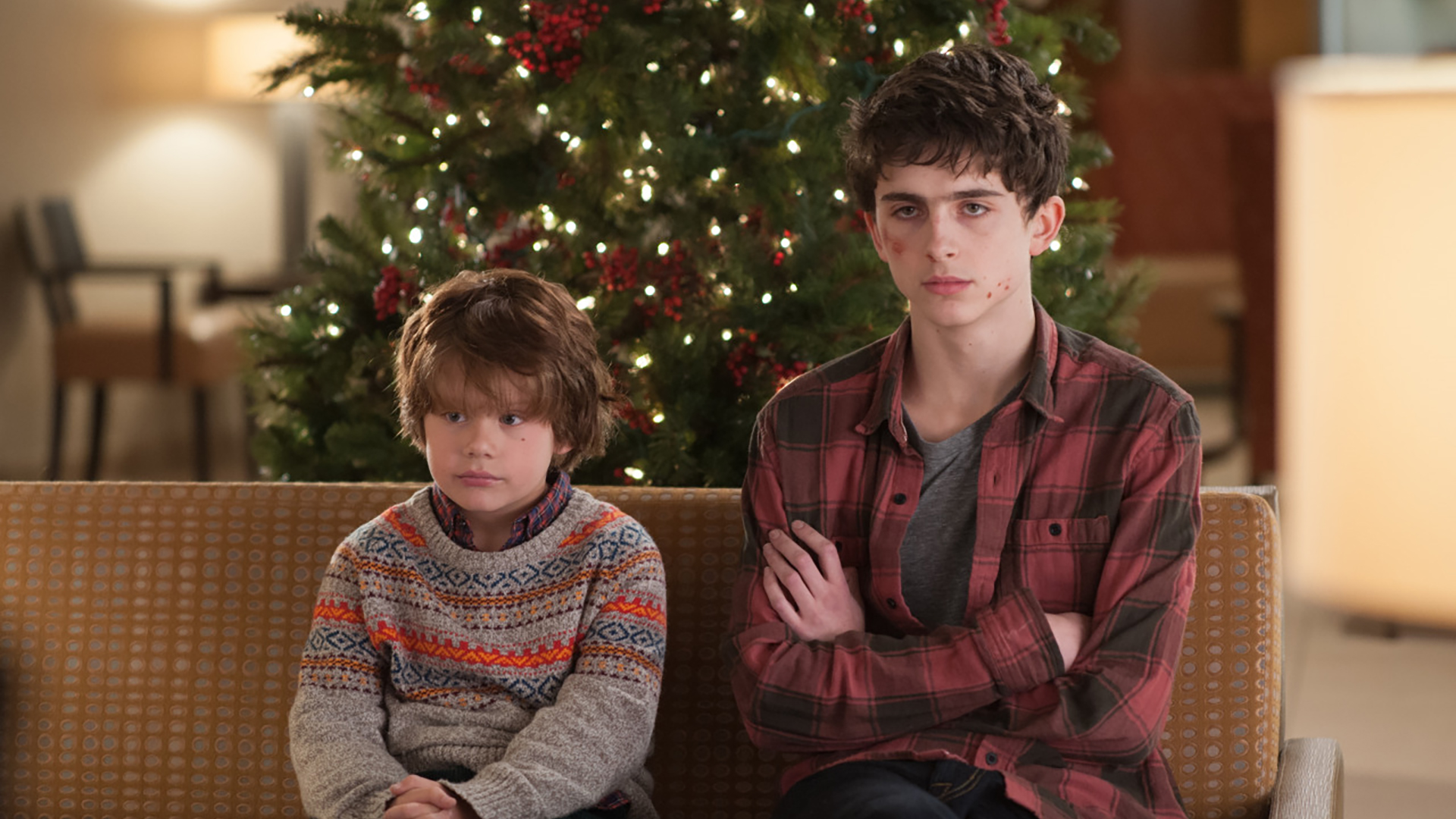 Love The Coopers (2015)
Chalamet joined an all-star cast for this Christmas-themed drama. Following the festivities of four generations of a chaotic family, the film was a significant international hit. It also gave the young actor more opportunity to learn from acting greats like Diane Keaton and John Goodman.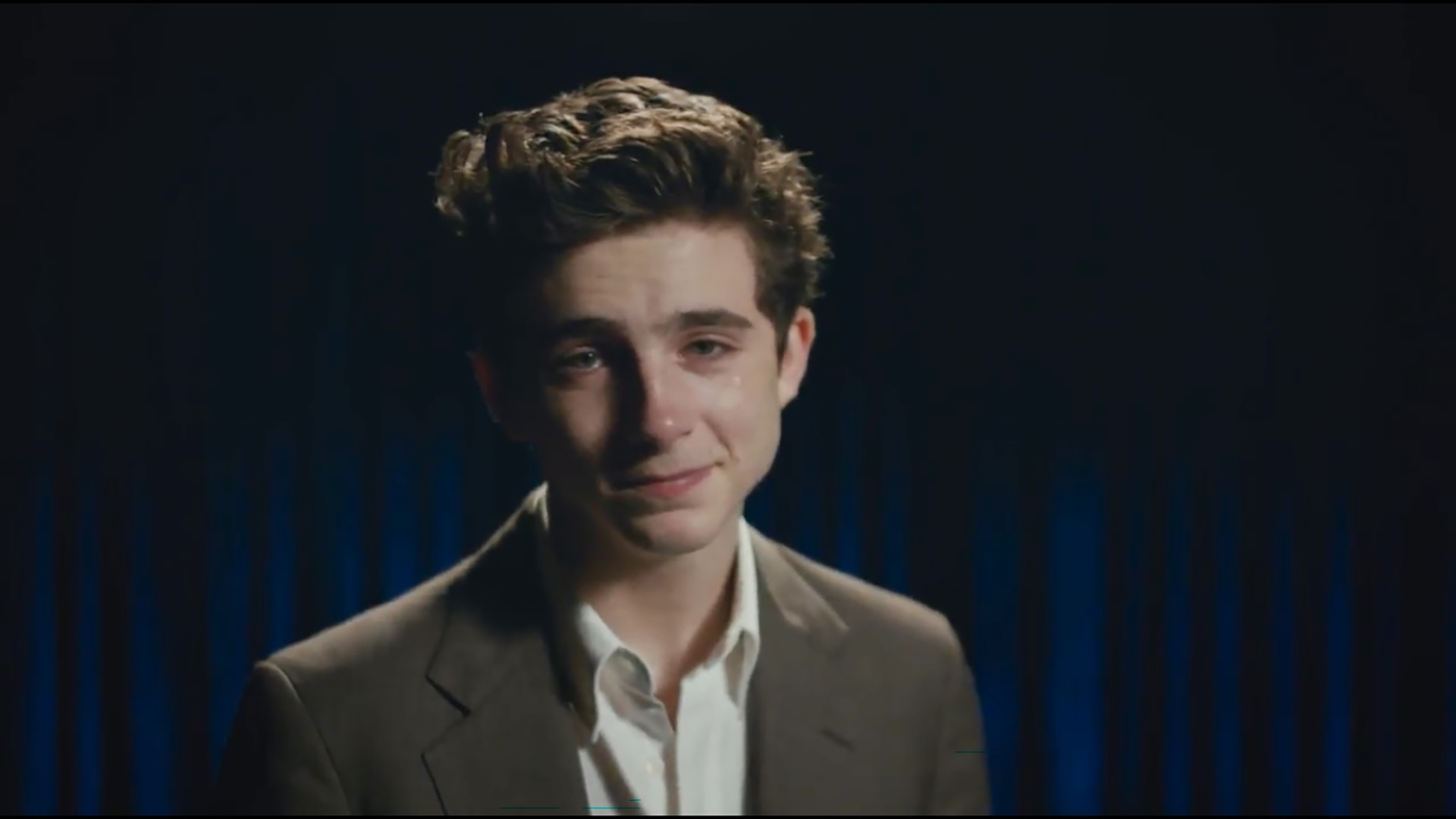 Miss Stevens (2016)
Chalamet livens up Julia Hart's poignant directorial debut, an award winner at South by Southwest Film Festival. It follows a recently heartbroken high-school teacher who accompanies three students out of state for a drama competition. Chalamet shines as a talented, emotionally deprived youngster who is prone to acting out.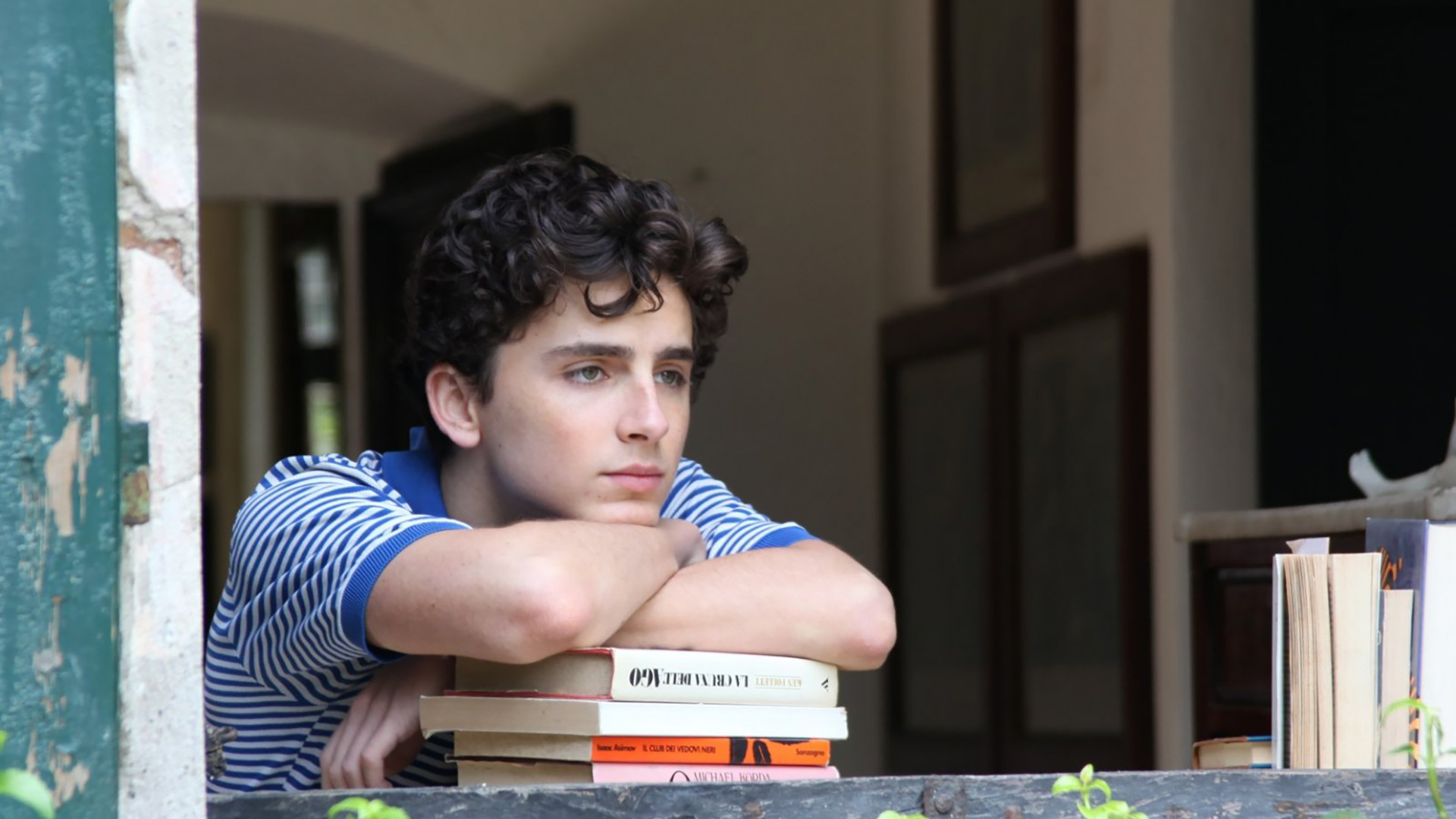 Call Me By Your Name (2017)
It was his portrayal of Elio that catapulted Chalamet into the cinematic stratosphere, convincing audiences and critics alike of his talent and immeasurable on-screen charisma. Luca Guadagnino's sensational Mediterranean romance was the perfect role for the young actor, giving him the space to prove himself, as well as allowing him to show off his multilingual abilities and musical skills. The film captured countless hearts and Chalamet was rewarded with Golden Globe, BAFTA and Oscar nominations.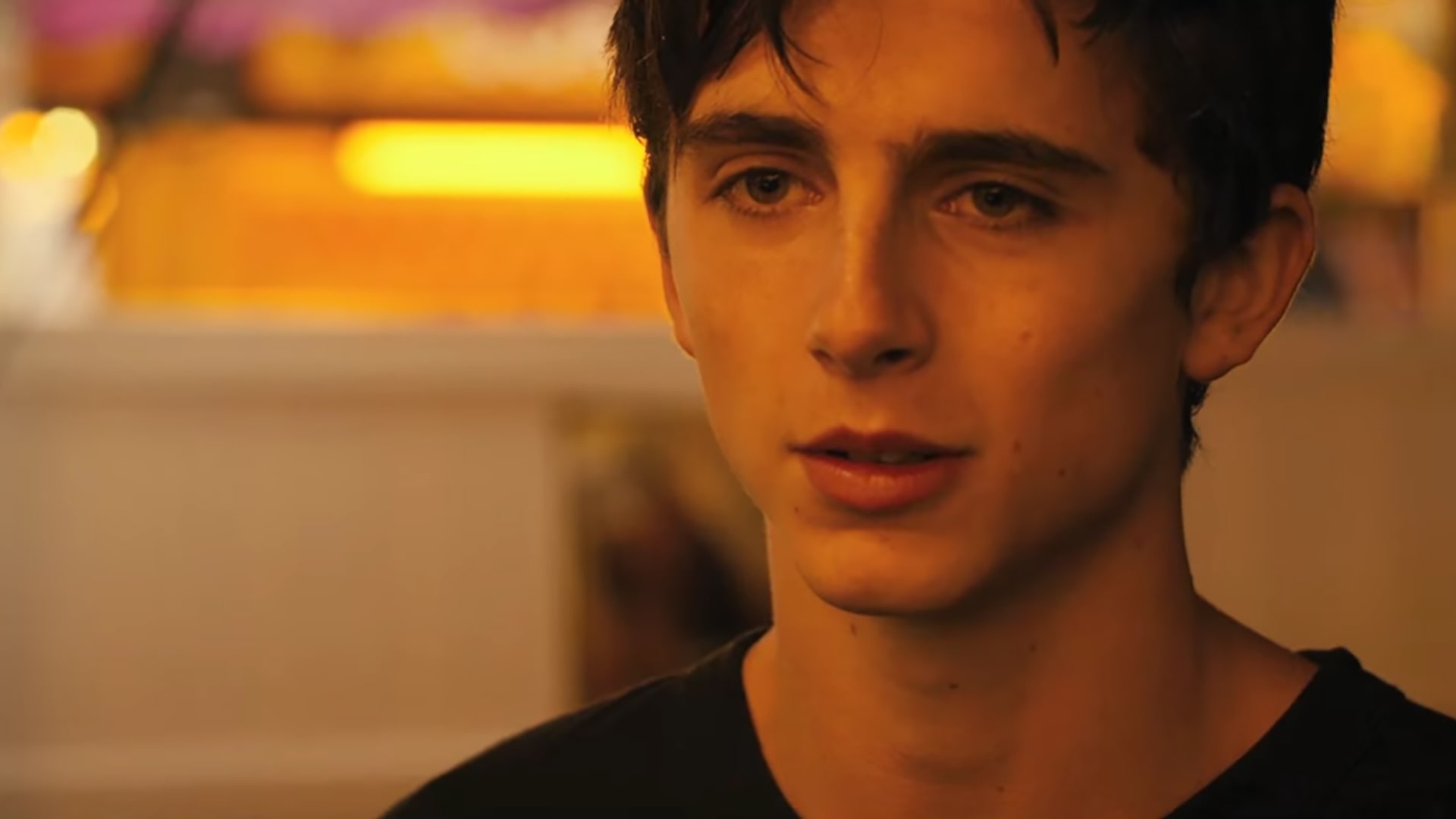 Hot Summer Nights (2017)
In this bildungsroman crime drama by Elijah Bynum, Chalamet plays a coltish teen sent away to spend the summer with his aunt in Cape Cod. There, he meets a gang of delinquents and is seduced into assisting them in their drug-dealing hustles. Entering the fast life, the actor sheds his natural innocence, while his screen charisma blossoms.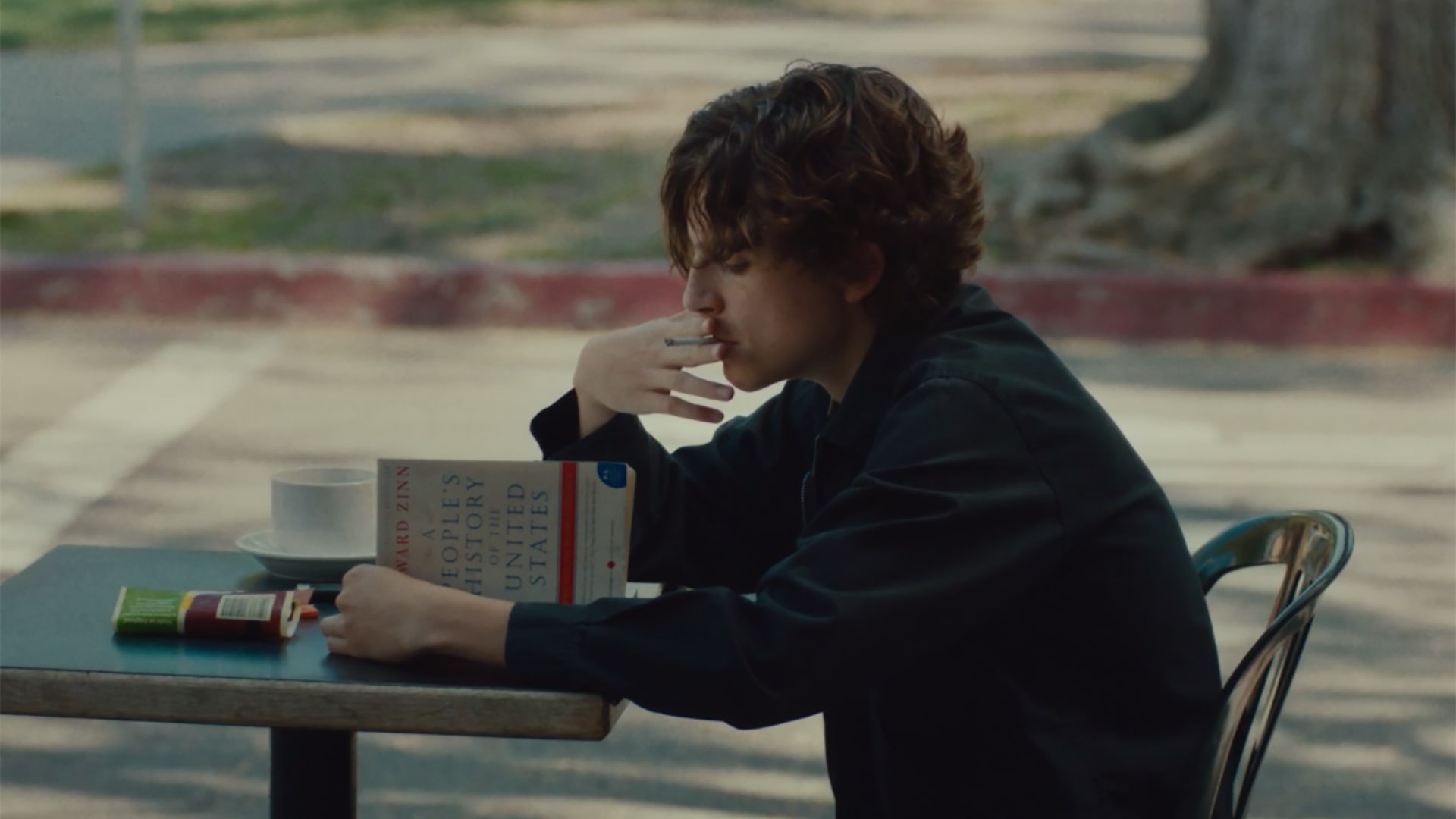 Lady Bird (2017)
One of the most beloved indies of 2017, Greta Gerwig's directorial debut features the endlessly talented Saoirse Ronan as rebellious Christine in a smart comedy-drama that captures the impetuousness, anguish and unalloyed joys of youth. Chalamet plays Christine's boyfriend Kyle, an über-cool, slightly pompous, chain-smoking musician. The character throws about conspiracy theories, and offers pseudo-intellectual takes on pacifism and the Iraq war, but the actor still imbues Kyle with an innate likability.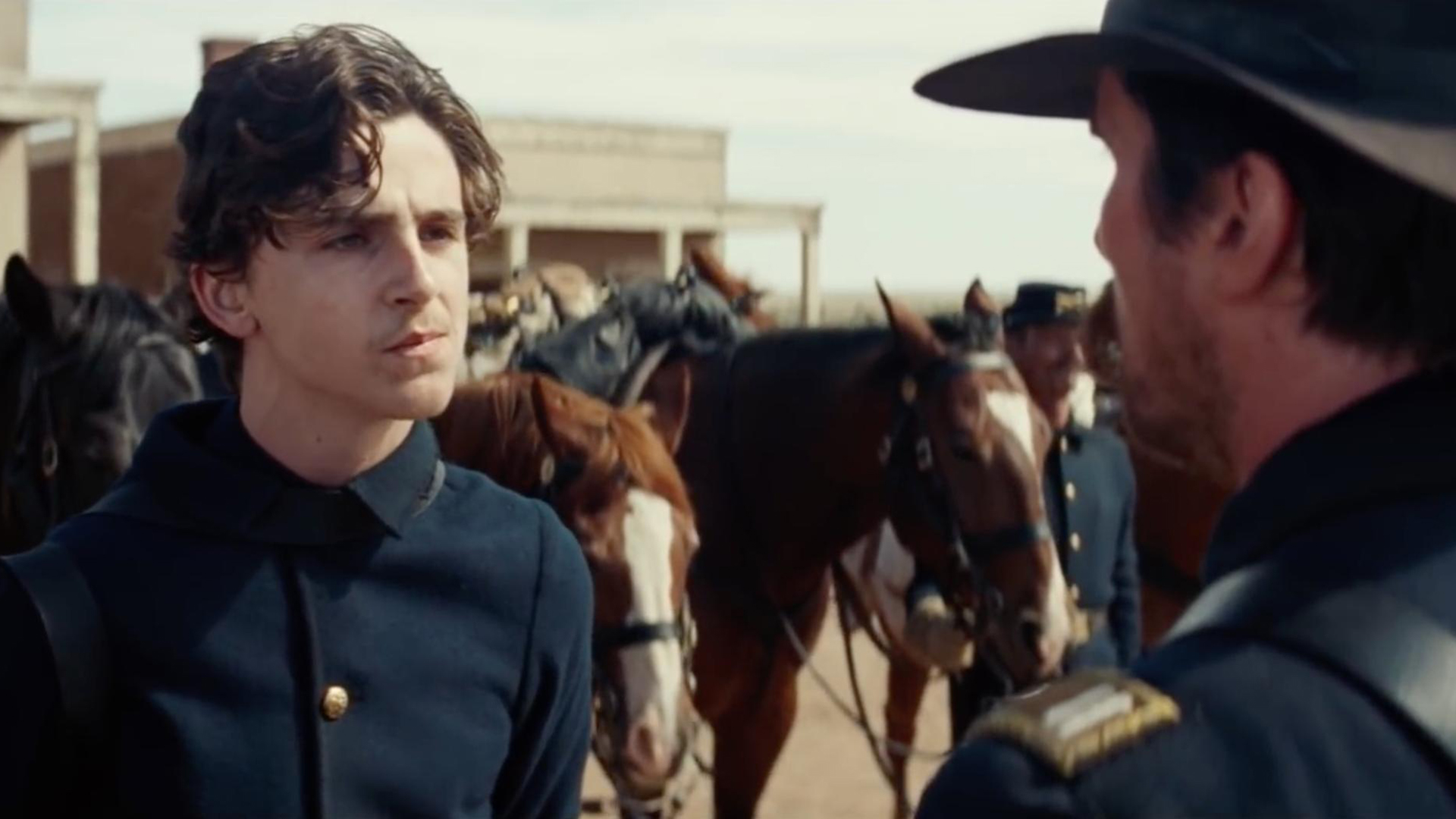 Hostiles (2017)
Scott Cooper's harsh, revisionist Western offered Chalamet his first scene-stealing cameo. It's the story of an embittered, war-ravaged cavalry officer (played with usual conviction by Christian Bale) tasked with chaperoning a dying Cheyenne chief and his family back to their tribal homeland. Chalamet appears as French private Philippe DeJardin, who accompanies the officer on the first part of his journey.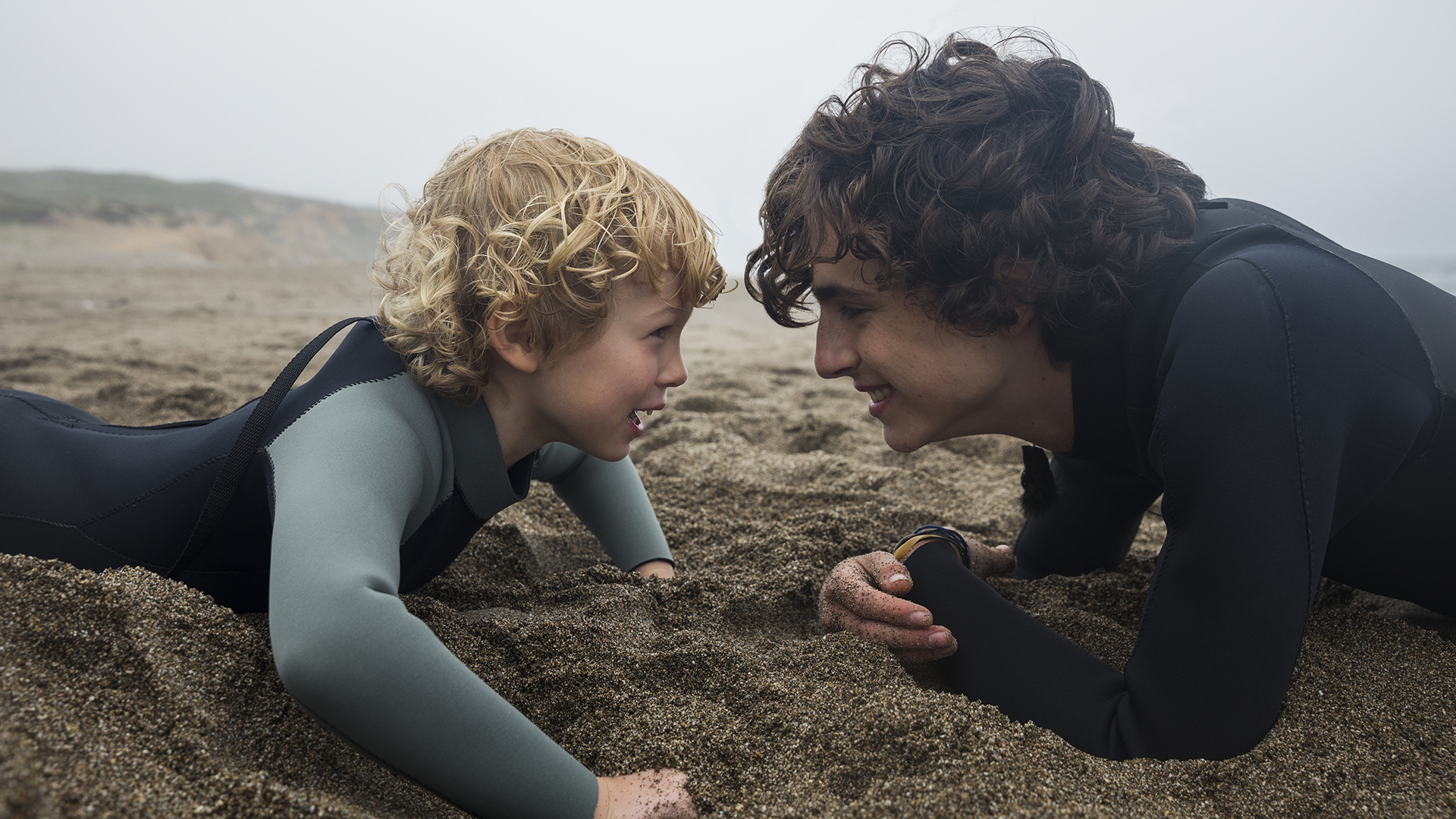 Beautiful Boy (2018)
Felix Van Groeningen's biographical father-son addiction drama gave Chalamet his most challenging role to date. Based on the memoirs Tweak: Growing Up on Methamphetamines by Nic Sheff and Beautiful Boy: A Father's Journey Through His Son's Addiction by David Sheff, the screenplay is harrowingly authentic and sincere, requiring Chalamet to portray Nic with the perfect level of angst and introspection. It saw him earn more BAFTA, Golden Globe and the Screen Actors Guild Award nominations.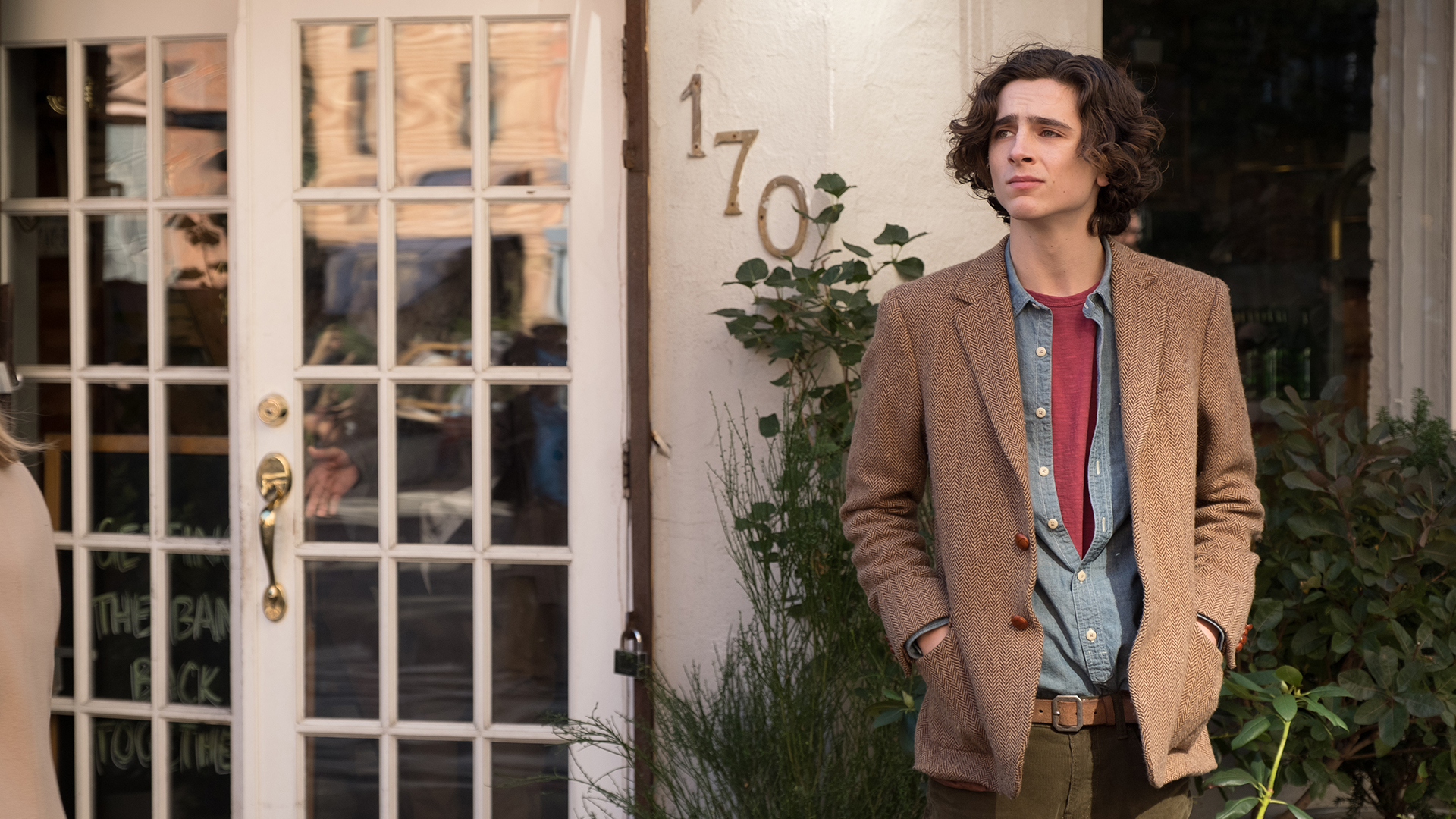 A Rainy Day In New York (2019)
Chalamet collaborated with Woody Allen on this Big Apple confection (and later donated his entire salary on the film to charity due to the allegations against the director). He plays Gatsby, a wealthy liberal-arts student visiting Manhattan with his girlfriend, budding journalist Ashleigh (Elle Fanning). The pair find themselves separated as Ashleigh becomes increasingly beguiled by the city, while Gatsby grows ever more disillusioned.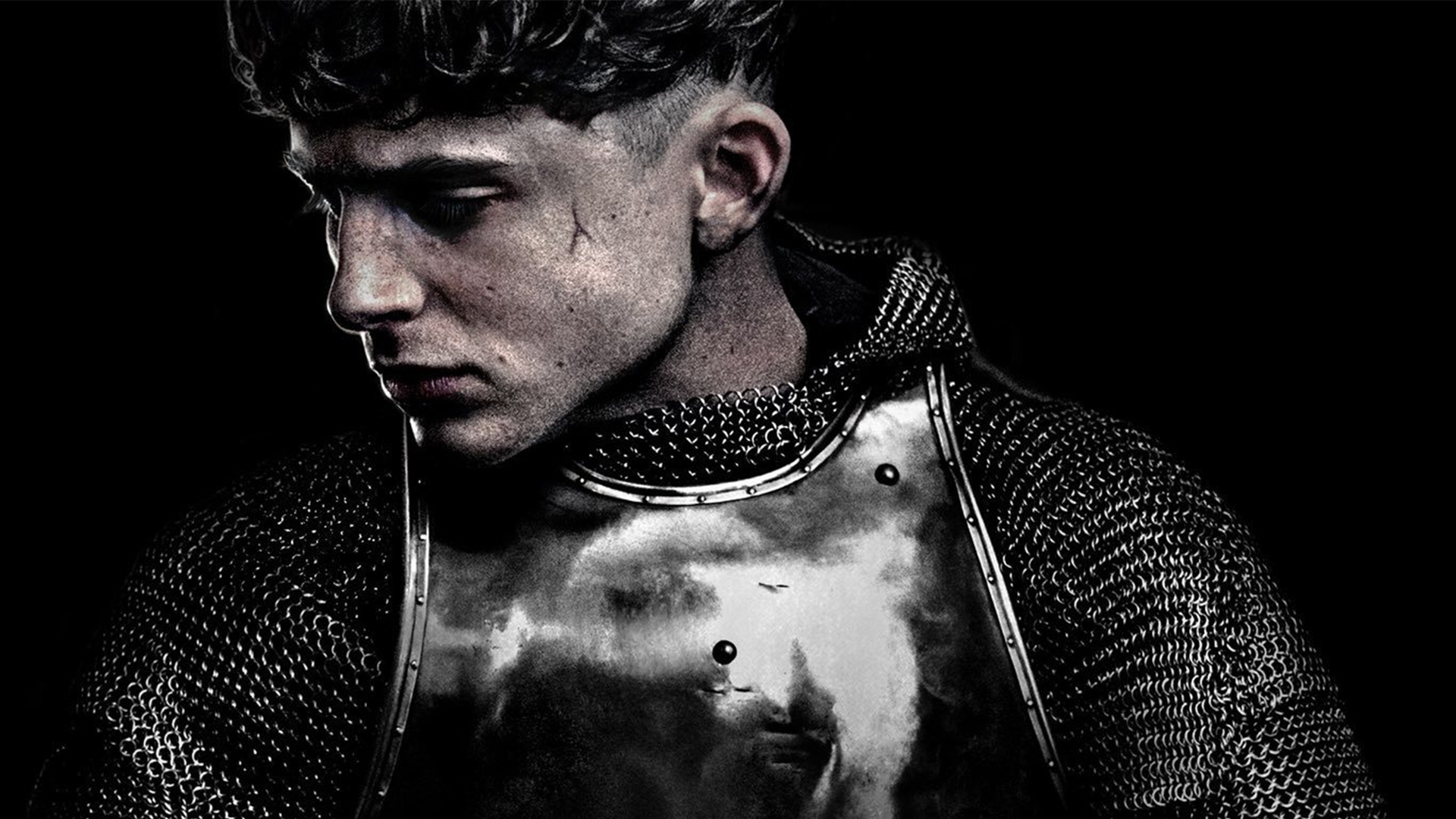 The King (2019)
Chalamet's portrayal of a monarch-in-waiting is a stunning showcase for his talent. As the young Hal, soon to be King Henry V, he is a carefree wastrel, living with little responsibility and enjoying the company of his friend John Falstaff (Joel Edgerton, whose screenplay adapts Shakespeare's Henry IV Parts I & II, and Henry V). BAs Henry V, he embraces his God-given right to power and suffers no fools or conspirators. In his first war film, Chalamet displays his versatility and leading-man potential.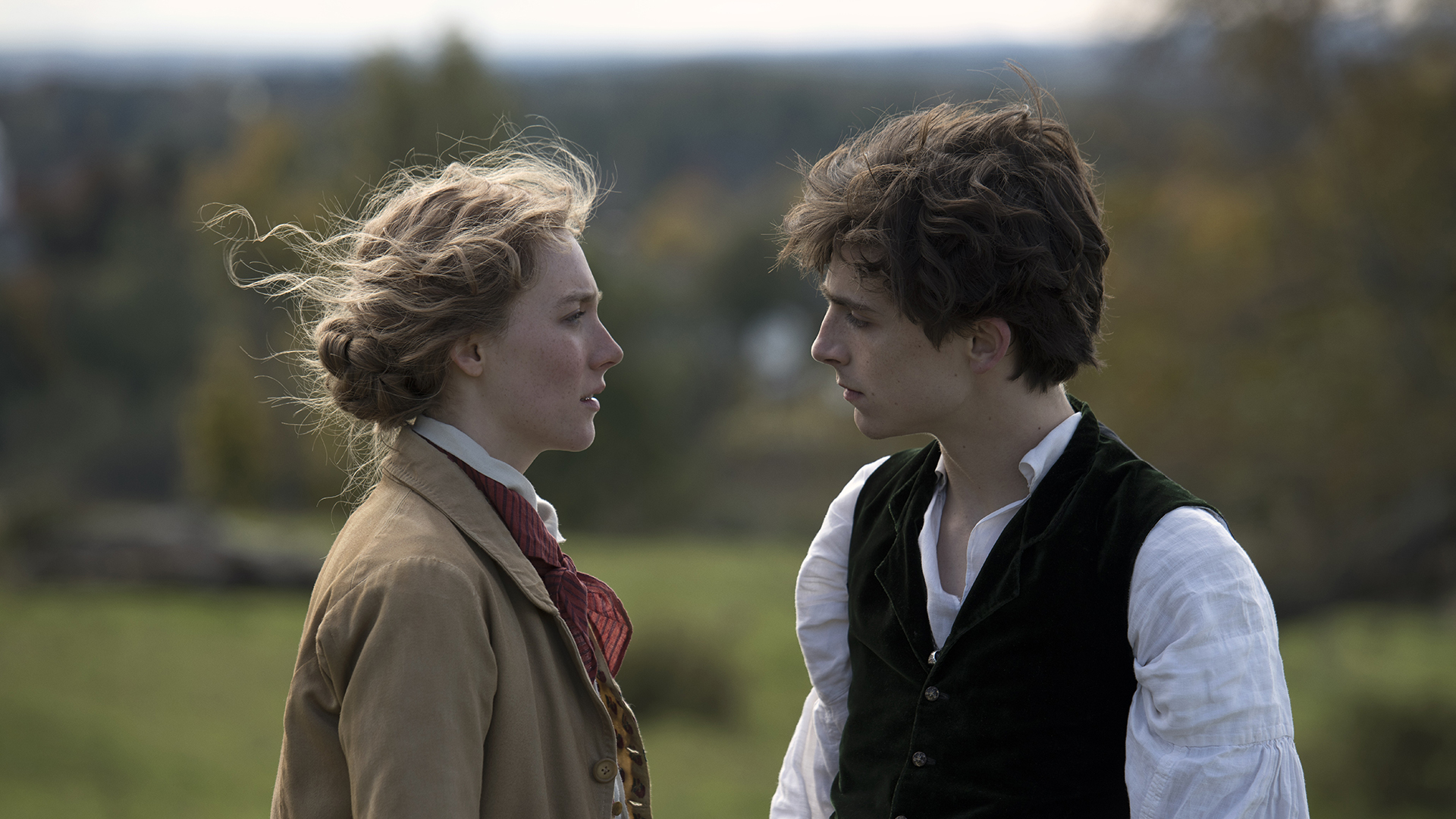 Little Women (2019)
Chalamet reunited with Lady Bird's Greta Gerwig and Saoirse Ronan, along with a stellar cast, for a thrilling new adaptation of Louisa May Alcott's American classic. In a supporting role to the March sisters (Ronan, Florence Pugh, Emma Watson and Eliza Scanlen), Chalamet nevertheless delivers a charismatic performance as Laurie. Chalamet was praised for his unwavering charm and affecting vulnerability, particularly during the heartbreaking scene where he confesses his love to Ronan's Jo.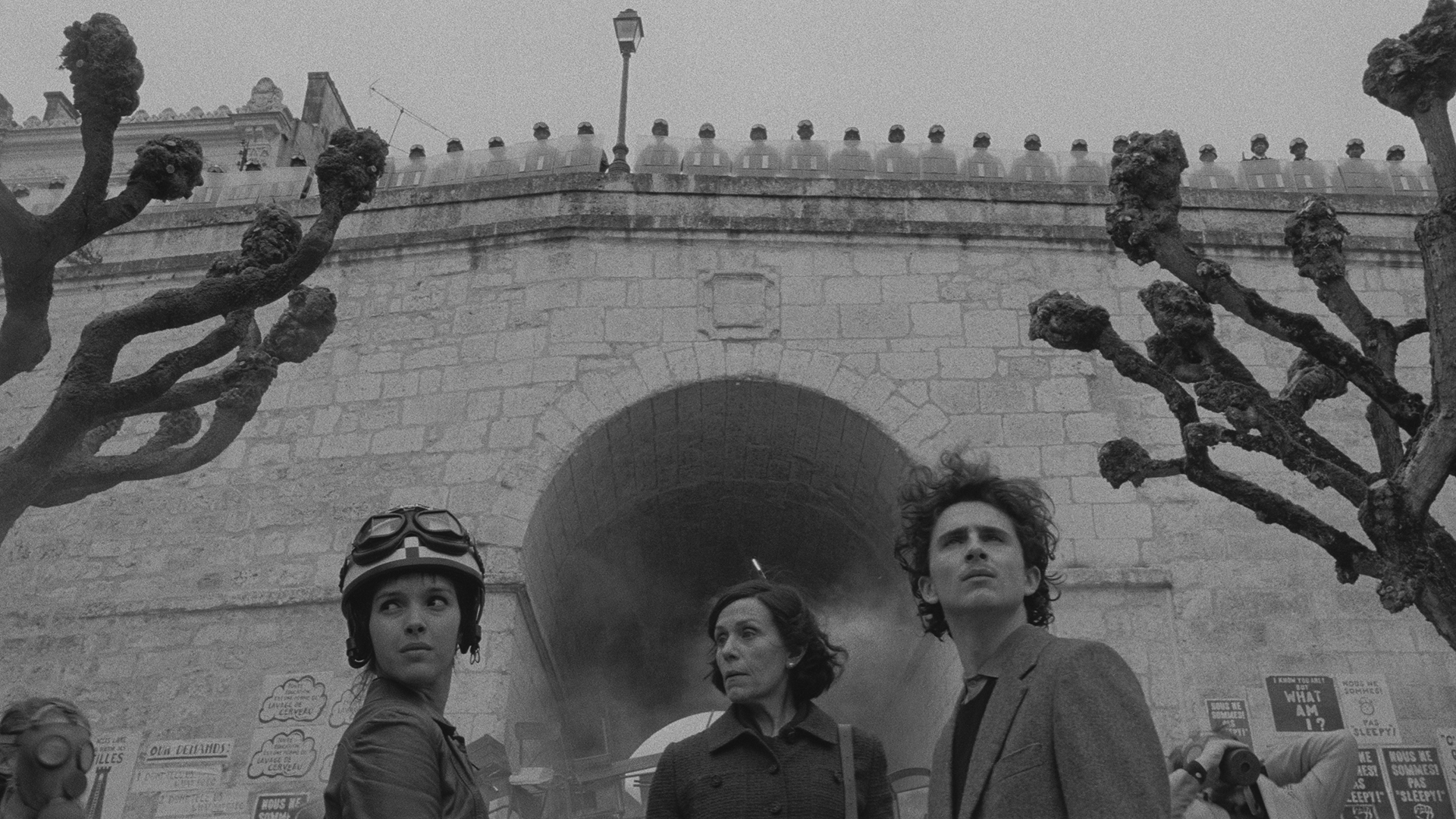 The French Dispatch (2021)
Wes Anderson's fabulous paean to The New Yorker is a typically adroit, stunningly realised and obsessively detailed comedy. It premiered to huge critical acclaim at the Cannes Film Festival and features such an astonishing all-star cast that even the smallest roles are filled by well-known actors. The film is divided into three stories, a divertissement and a bookending section that details the titular magazine's beginnings and end. Chalamet appears in one of the main stories, in which Frances McDormand's journalist encounters a young radical leading a revolution against the French establishment. Anderson makes the most of the actor's hair, transforming it into a character of its own, while Chalamet's expressions resemble a star of the silent screen, each conveying his emotional state. It's one of his most guileless and effortlessly charming performances.
Dune (2021)
Of all the roles any young actor could dream of playing, Paul Atreides, the protagonist of Frank Herbert's sci-fi epic, must rank pretty high. He is at the heart of every aspect of this universe-spanning tale. Kyle MacLachlan played him in David Lynch's confused 1984 version, but in the first of Denis Villeneuve's two-part take on the vast tome, Chalamet takes up the mantle. And he's perfect. If Call Me by Your Name, Beautiful Boy and The King highlighted his talent, here Chalamet steps into the shoes of stardom. And they fit perfectly.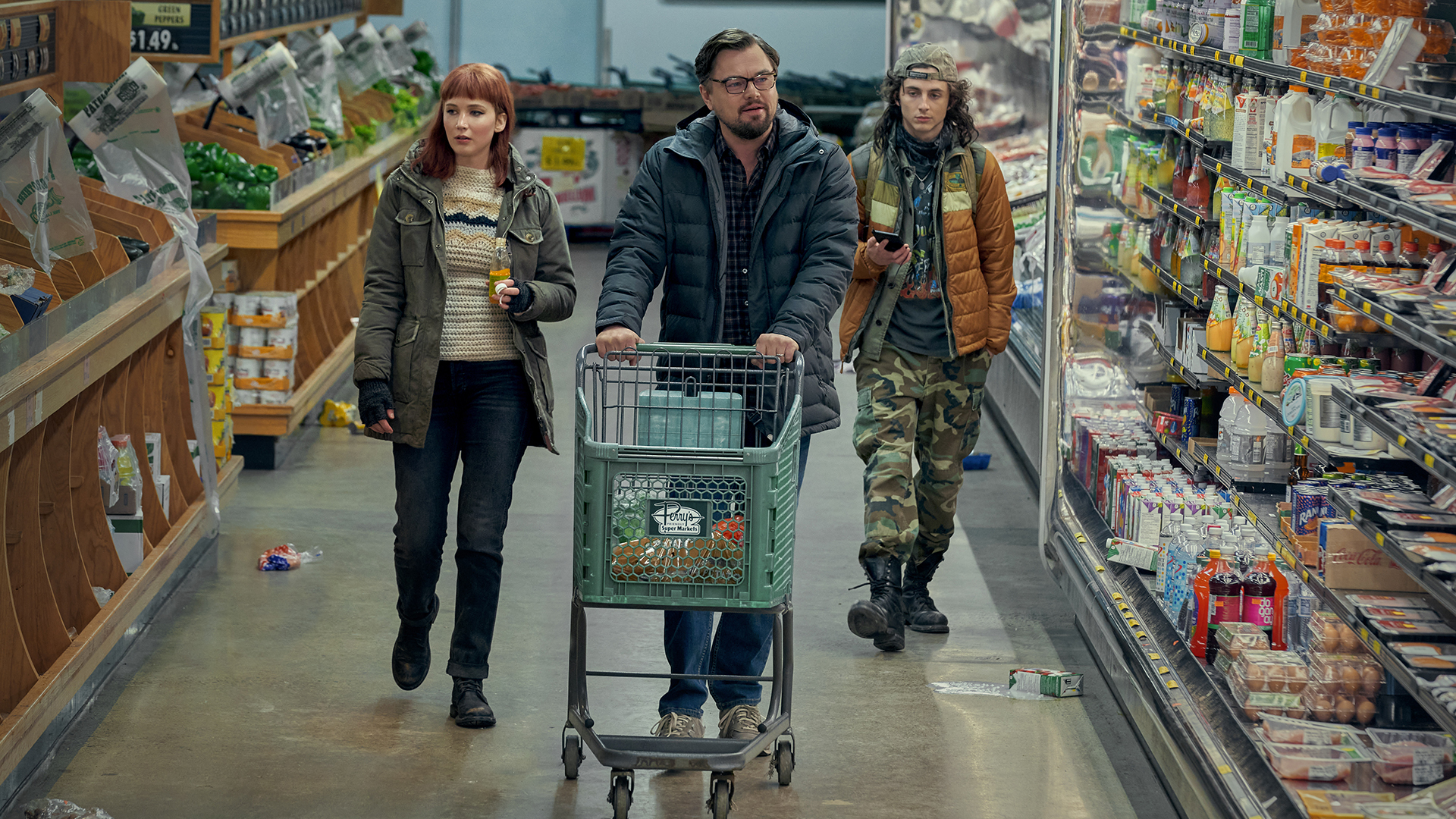 DON'T LOOK UP (2021)
Another all-star cast in the vein of The French Dispatch populates Don't Look Up, Adam McKay's satirical look at the climate crisis, and the unwillingness of our elected officials to do anything about it. A giant asteroid is heading straight towards Earth, meaning imminent extinction for humankind, and two scientists (Leonardo DiCaprio and Jennifer Lawrence) are trying their best to get the word out, to little avail. After 90 minutes, Chalamet appears with a backwards baseball cap and a louche indifference, playing Yule, a spiritual successor to Lady Bird's Kyle. He's a fuckboy, sure, but he soon exposes a more sensitive side when he comes to realise that his time is running out.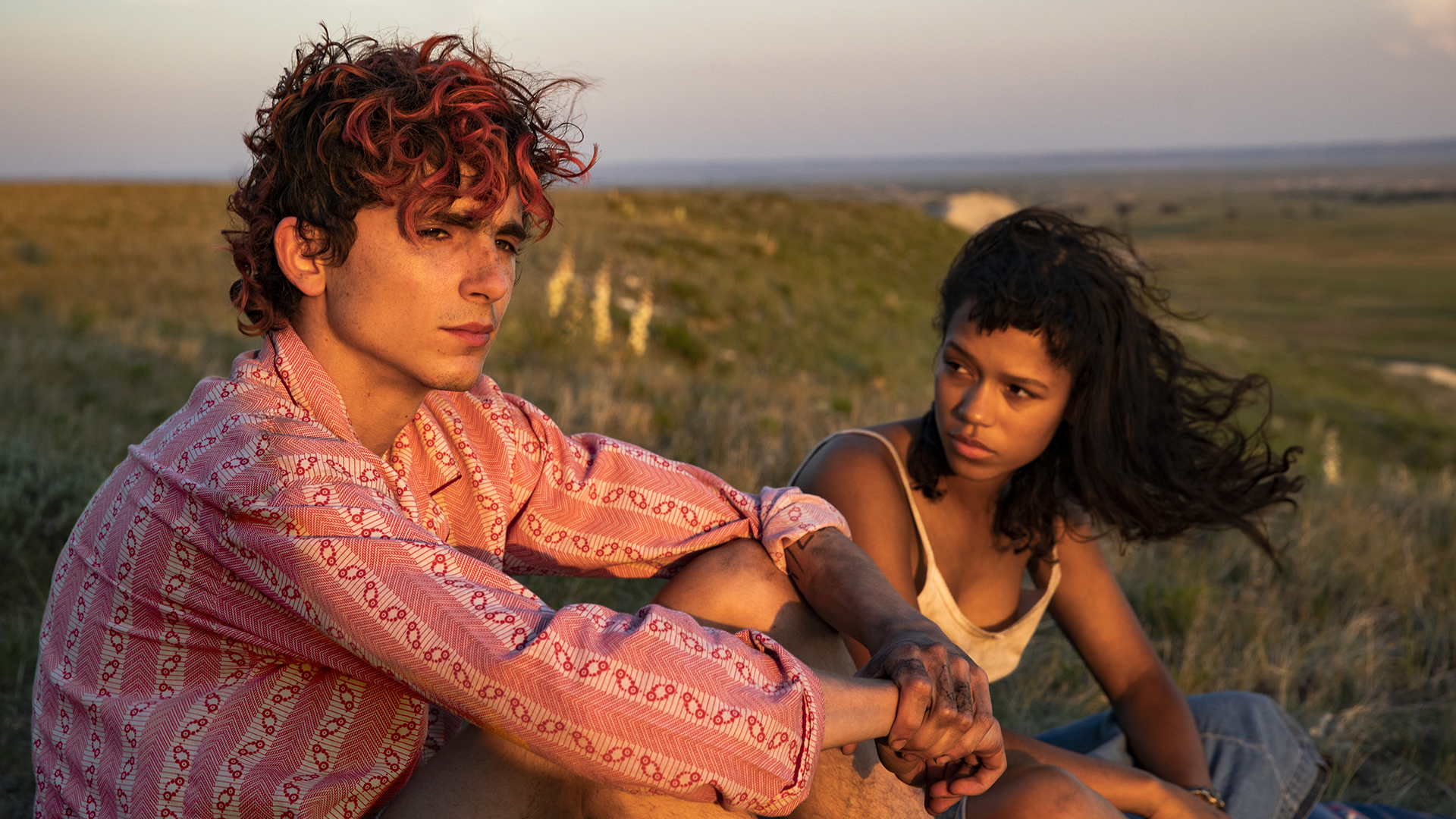 BONES AND ALL (2022)
There was much amusement around Chalamet's reteam with his Call Me by Your Name collaborator Luca Guadagnino because of its subject matter. This horror-tinged American West road movie starring a pair of loved-up cannibals (Chalamet and Waves star Taylor Russell) seemed to be a pointed response to the 2021 allegations that Call Me's Armie Hammer has a cannibalism fetish. (Hammer has denied these claims, and Guadagnino said any connection between this and the film is purely coincidental.) Anyway, Bones and All itself is a surprisingly tender romance beneath all the dismemberments and bloodshed; Chalamet and Russell have beautifully crackling chemistry.