The acclaimed Iranian filmmaker discusses the making of his socially conscious new movie with Emily Maskell.

WHAT WAS THE GENESIS OF A HERO?
ASGHAR FARHADI: I first had an interest in the concept of heroism when I was a drama student and saw a production of Bertolt Brecht's The Life of Galileo. I was really interested in the fabrication of heroes and heroic figures by society – this need for it. I was intrigued by the subject without ever thinking I would make a film on it. At the time, I didn't even think I would become a film director. I thought I would go into theatre. Still, every time I saw in the news or heard stories about people who had done a good deed and were thrown into the spotlight because of it, I found myself becoming interested.
THE OPENING SHOT OF THE FILM ENCAPSULATES THE ENTIRE STORY. HOW DID YOU CONCEIVE THIS MOMENT?
The first time I went to Shiraz [a city in the southwest of Iran], I hadn't written the screenplay yet. I was trying to find inspiration in the city. The first place I visited was an archaeological site and I was so impressed. It had such a strong impact on me. I found it so inspiring that I was sure I was going to use it in a film. It was not until I actually shot [the opening scene] and looked at the actor climbing up the stairs that I realised how important it was – what a view it was and how it encapsulates the whole journey of the character. That's when I decided to have it be an opening scene, like an announcement or a sign. I wouldn't say a symbol; people say a symbol but I'm not at ease with the concept of the symbol because we're not hiding anything or proving anything. It gives a kind of feeling, a kind of mood of the journey of the character.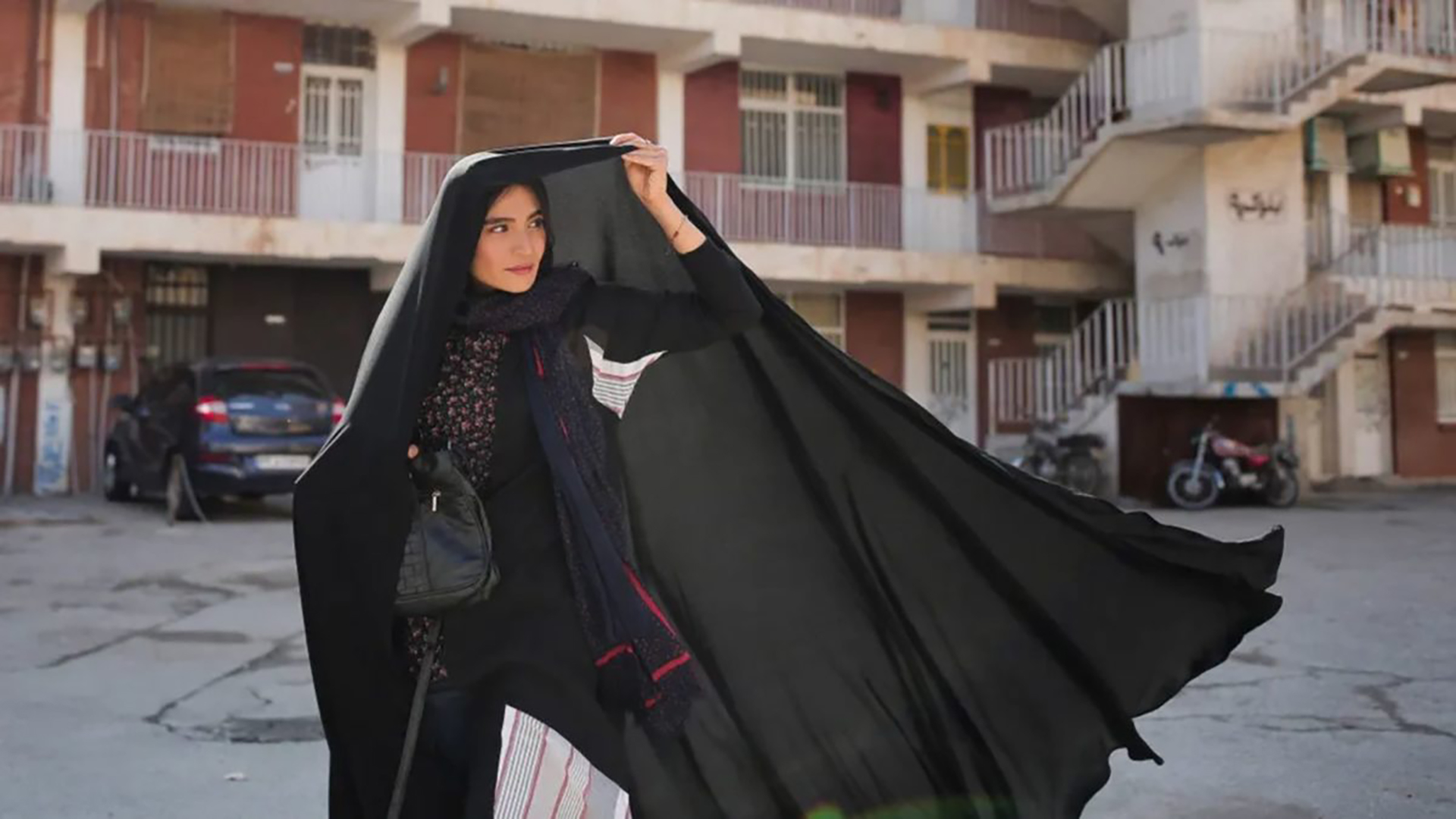 YOU FEATURE A NUMBER OF INTERGENERATIONAL FAMILY SCENES THAT APPEAR INCREDIBLY NATURAL. DO YOU SCRIPT EVERY WORD OF THE DIALOGUE FOR THESE ENCOUNTERS OR DO YOUR ACTORS IMPROVISE?
My scripts are always very thick because I write everything. All the details are there and everything is very precisely described. However, that doesn't mean that once we're on the set that actors aren't given the possibility to propose things, improvise or suggest some lines or movements, or things they find interesting. I'm always open to my crew and cast's proposals. For me, the most important aspect is to have something extremely organic and natural so it's lifelike – it works only if it can be incorporated organically into the script. When people tell me it looks and sounds so real that it feels improvised, it means it's worked and the film is going in the right direction.
THE PRODUCTION WAS PUT ON PAUSE DURING REHEARSALS FOR MONTHS DUE TO COVID. DID THE FILM CHANGE AT ALL IN THIS TIME?
I initially planned for two months of rehearsals and it ended up much, much longer because of the pandemic – though it wasn't just rehearsals, it was also casting. Instead of casting my actors after just one test, I had the luxury to start rehearsing with them. As soon as I felt an actor had potential, it was casting and rehearsal at the same time. The aim of these rehearsals and the method that I have is for me to get to know the actors better, see their abilities and, very importantly, to see the level of emotion that each scene, each line, each moment can have. It's a very sensitive balance to find. I don't want the films to be overly sentimental or too emotional, but I don't want them to be dry and soulless. Rehearsals are this moment when you can try and experience the exact balance you feel is right. I would say the process of rehearsals is more beneficial for the director than for actors. For the director, it's a good way to create everything that is outside the frame of this film – the backstories of the characters and the situations.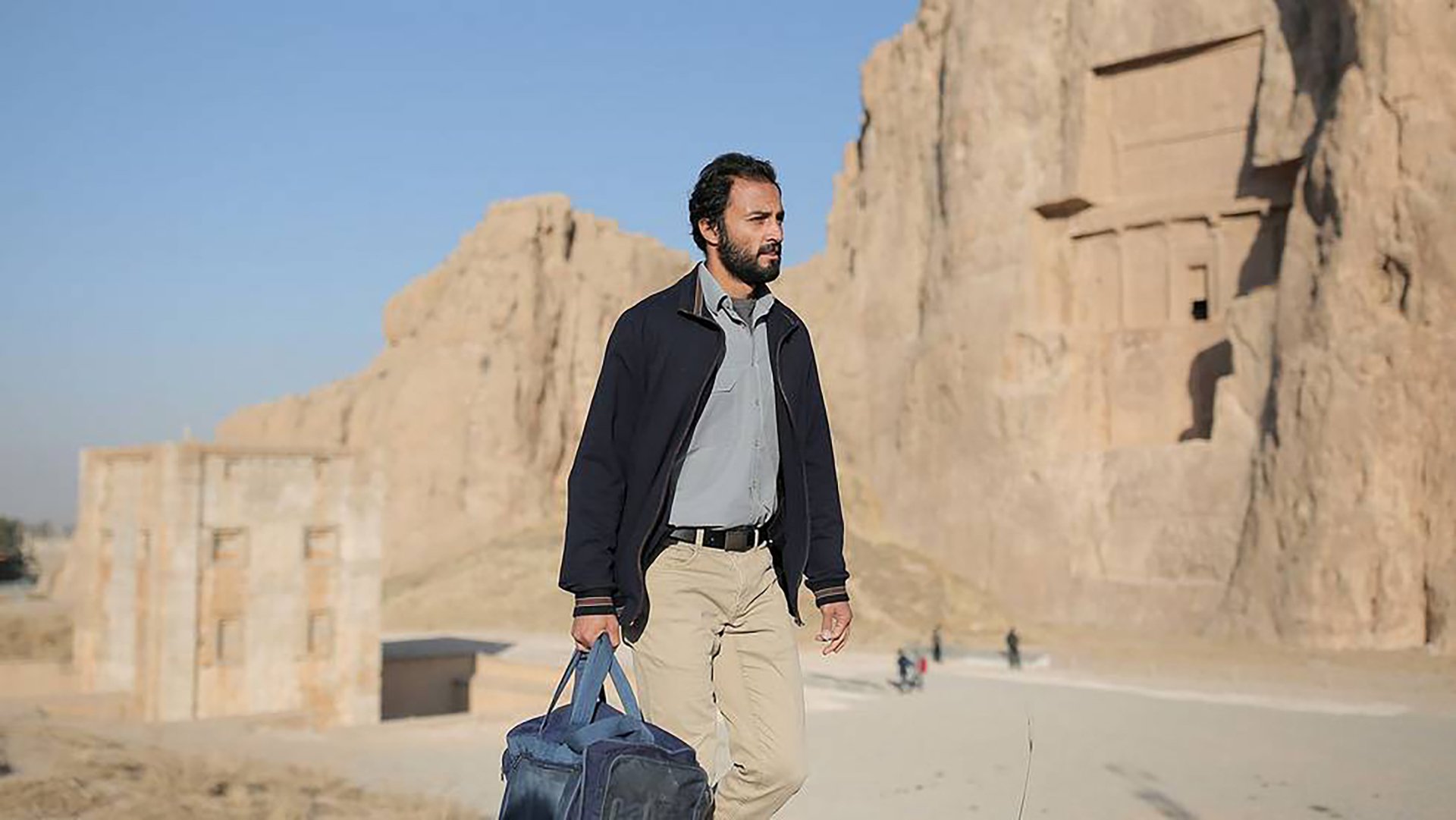 IT IS A FILM WHERE EMOTIONS HOLD SO MUCH POWER.
This is something I experience myself as a viewer when I go and watch films by my peers. I realise my first perception of the film is always emotional. It's through emotions that I enter the story and relate to the film. If there's anything to reflect on, it's only after having passed through this window of emotion that I get to the more intellectual aspects of it. This is why I try to find the right emotional balance in the way I structure my film, and in the way the narrative is built, so that I can guide my viewers through this universe.
YOU'VE NOW WON TWO OSCARS FOR YOUR FILMS, WHAT DO SUCH ACCOLADES MEAN TO YOU AT THIS POINT IN YOUR CAREER?
I think the main gain of recognition for an artist or director is to have a larger audience discover your work, to watch with more attention and be more curious. This is really the greatest gift for a director, to think more people will have a closer look at your work. That's really the main consequence of this recognition for me. It doesn't change anything in my personal life. It doesn't change my relationship with people around me – my collaborators, my family, my friends. Even as a director, I would say that I follow the same path of what I feel confident to be my way of making films. They just encourage me to go on and to find the motivation and belief to continue on this path.
This article originally appeared in the Awards Journal, our awards-season magazine. Pick up your free copy at your local Curzon while stocks last.