Belfast is nipping at the heels of current awards-season frontrunner The Power of the Dog. Find out what we make of the film's chances with the Oscars and BAFTAs.

Kenneth Branagh's most personal film, his 18th in just over 30 years, is a heartfelt, semi-autobiographical account of a young boy's experiences living in the Northern Irish capital as tensions between the Protestant and Catholic communities intensify. Opening with a glorious aerial montage of the city in colour, Belfast turns to black and white as a camera swoops over a wall and down onto the street where most of the action unfolds. Buddy (Jude Hill) is playing an adventurous knight, with a wooden sword and dustbin lid shield when a demonstration suddenly erupts with violence. The majority of the film's action is seen through the boy's eyes, drawing on Branagh's own experience of growing up in the Troubles.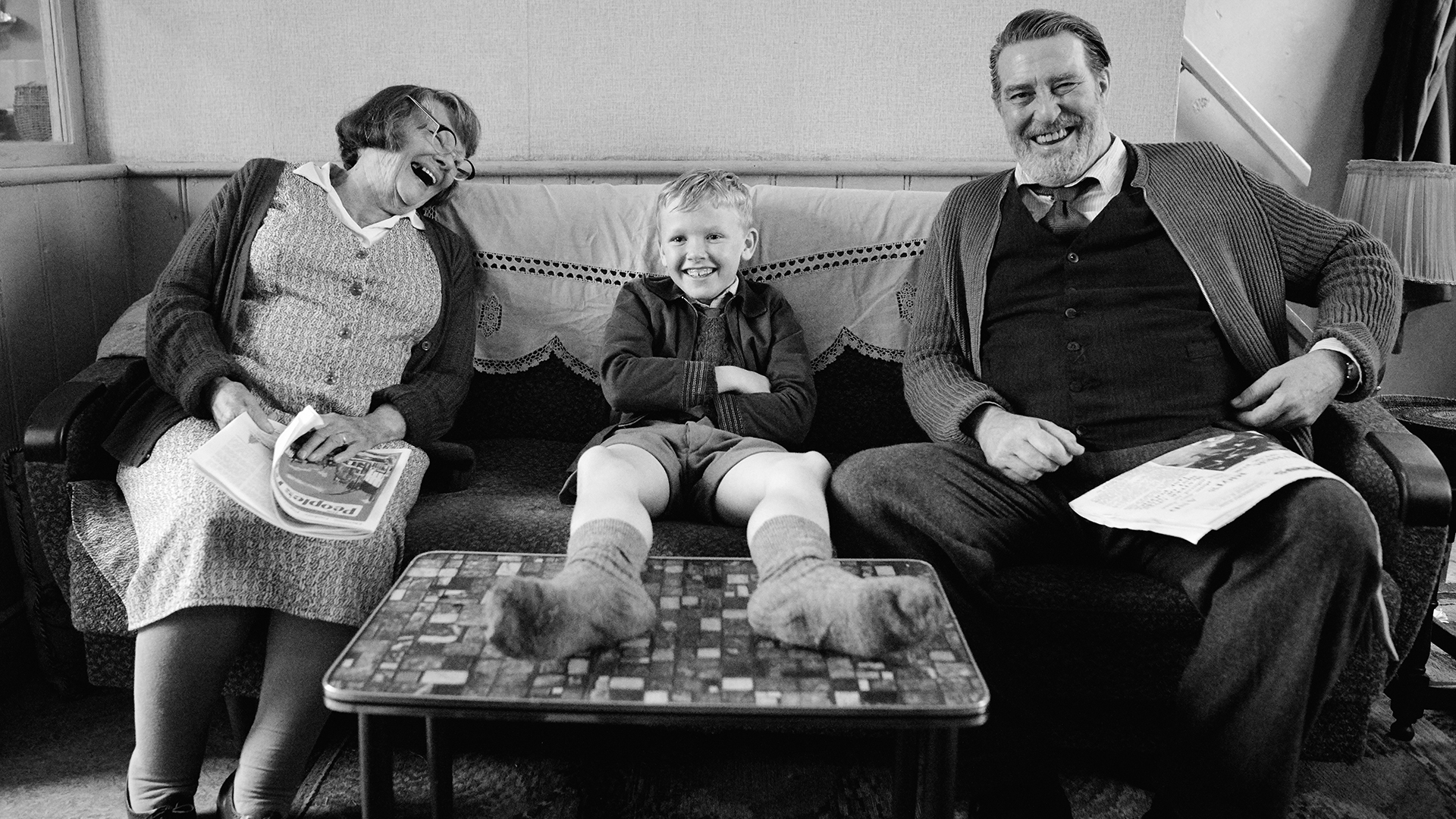 Just as John Boorman successfully channelled a boy's own adventure into life on the home front during World War II in Hope and Glory (1987), with Belfast Branagh gives us a youngster's perspective on the conflict and the challenges faced by his family. Woven into this fabric is the larger-than-life world of cinema, particularly Westerns, through which Buddy attempts to grapple with the forces unleashed around him. This combination has proven irresistible to many audiences and the celebratory element – of family and community – may give the film an edge over its rivals in the race for Best Picture at both the Academy Awards and the BAFTAs. It also positions Branagh as a favourite to win Best Original Screenplay, who is closely followed by Paul Thomas Anderson for Licorice Pizza.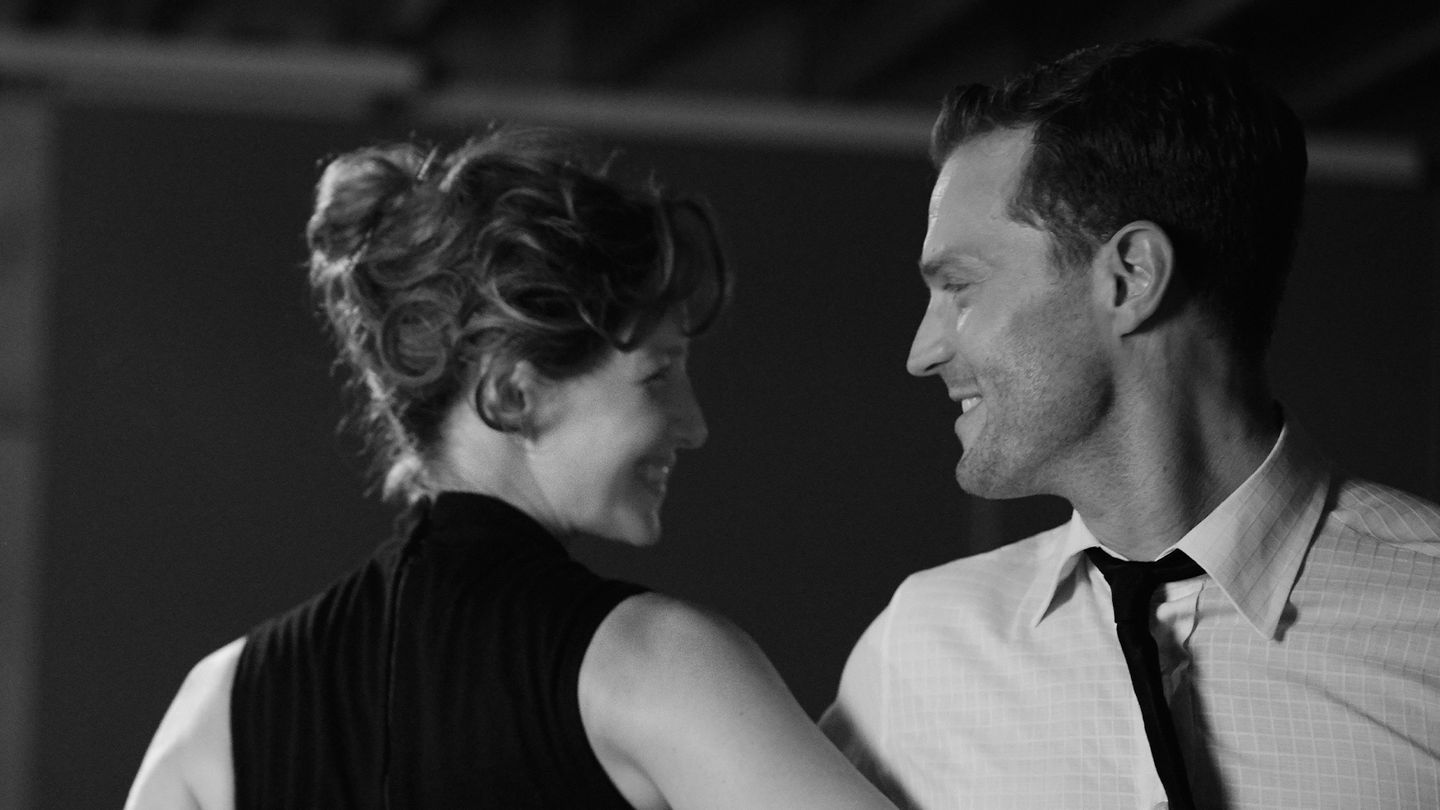 Children rarely feature in the acting nominations, so it's no surprise but something of a pity not to see an acknowledgement of Jude Hill's stunning debut performance. Elsewhere, Ciarán Hinds is nominated for Best Supporting Actor at both awards and hovering somewhere in the middle of the pack behind current favourite Troy Kotsur for CODA. The Oscars have Judi Dench nominated for Best Supporting Actress, while the same category at the BAFTAs sees Caitriona Balfe in the running. There are also other nominations, including Best Editing (Úna Ní Dhonghaíle), Best Sound (Denise Yarde, Simon Chase, James Mather and Niv Adiri) and Best Original Song (Van Morrison with 'Down to Joy'). And at the end of the awards nights, it won't come as a surprise if there's more than a little celebrating on the streets of Belfast.
Nominations tally 
BAFTA 
Best Film 
Outstanding British Film 
Best Supporting Actor, Ciarán Hinds
Best Supporting Actress, Caitriona Balfe
Best Screenplay (Original)
Best Editing
Oscar 
Best Picture
Best Director, Kenneth Branagh
Best Supporting Actor, Ciarán Hinds
Best Supporting Actress, Judi Dench
Best Original Screenplay
Best Original Song, 'Down to Joy' by Van Morrisson 
Best Sound