The Best Actor Oscar is Will Smith's to lose at this point, but what are the other standout elements of King Richard? We investigate.

It's rare for an awards season not to have a frontrunner in one category. When a great performance is combined with a general feeling that an individual's 'time' has come, it can prove unassailable for the other nominees. King Richard is up for six Academy Awards – Best Picture, Original Screenplay, Supporting Actress, Editing and Original Song – but all eyes will be on Will Smith. It's his third nomination as Best Actor, after previously receiving nods for Ali (2001) and The Pursuit of Happyness (2006). But since King Richard premiered at the Telluride Film Festival last September, Smith has been the industry favourite.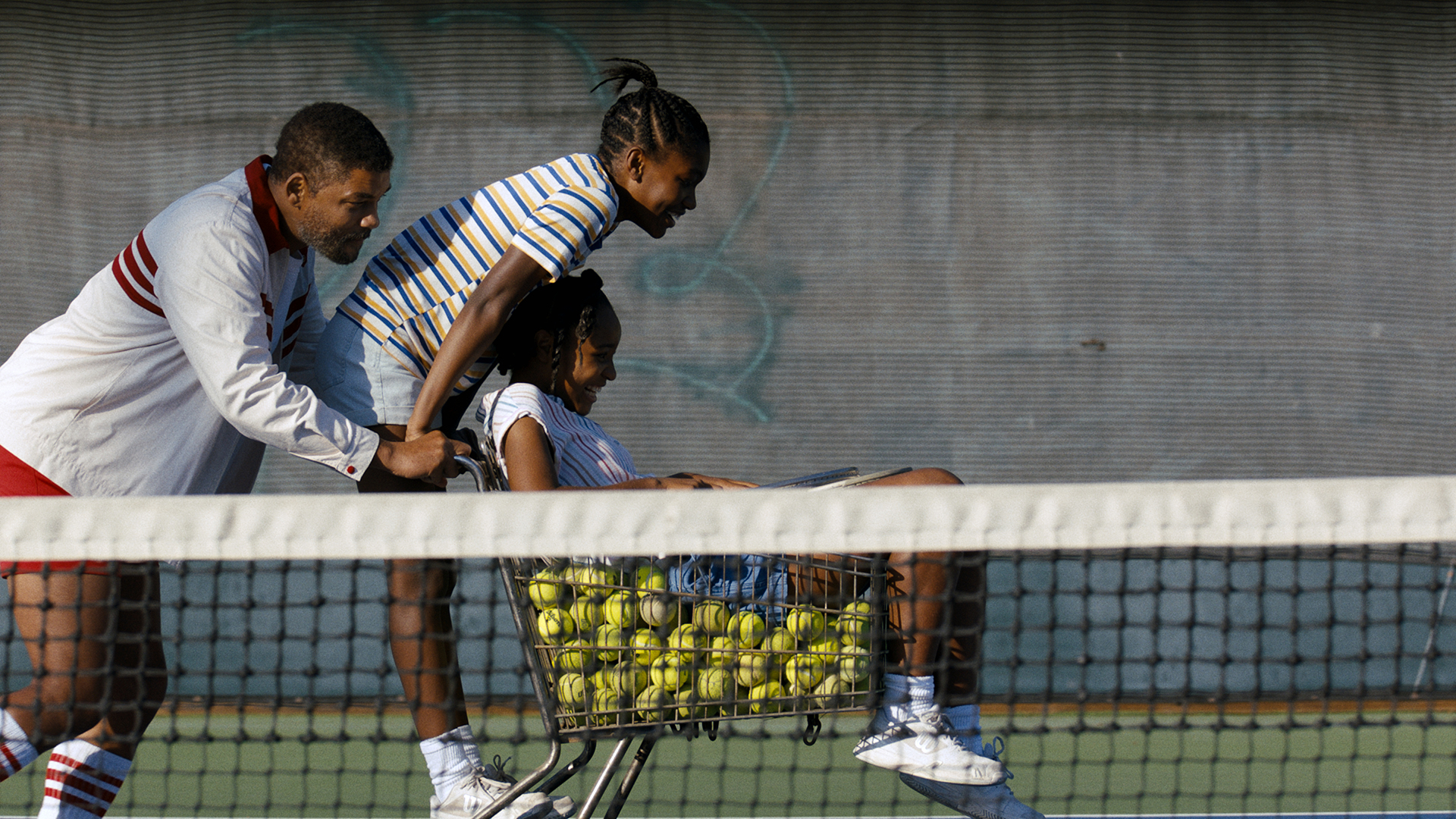 Former indie director Reinaldo Marcus Green's (Monsters and Men) step into the mainstream is a winning tale about one man's determination to make his two daughters the greatest tennis players of all time. But what impresses with first-time feature screenwriter Zach Baylin's script is its skill in delivering a familiar narrative without ever succumbing to lazy cliché. We might all know the rough trajectory of Venus and Serena Williams' journey, but it's in the details that this film shines. And the extraordinary commitment and faith of their father Richard. Before the sisters were born, he had mapped out their path to success. The film shows how he gave his all to ensure opportunity came their way. But Green's film casts its net wider to show the obstacles Richard faced in his own life and the prejudice he had to overcome at every level. A bona fide star and charismatic screen presence, Smith dials down the effervescent personality usually present in his performances, instead giving a committed, convincing and emotionally rich portrayal. There are excellent performances nominated alongside Smith this year, but if he wins it won't be because his time has come. It will be because, as Hollywood likes to say, it was the role he was born to play.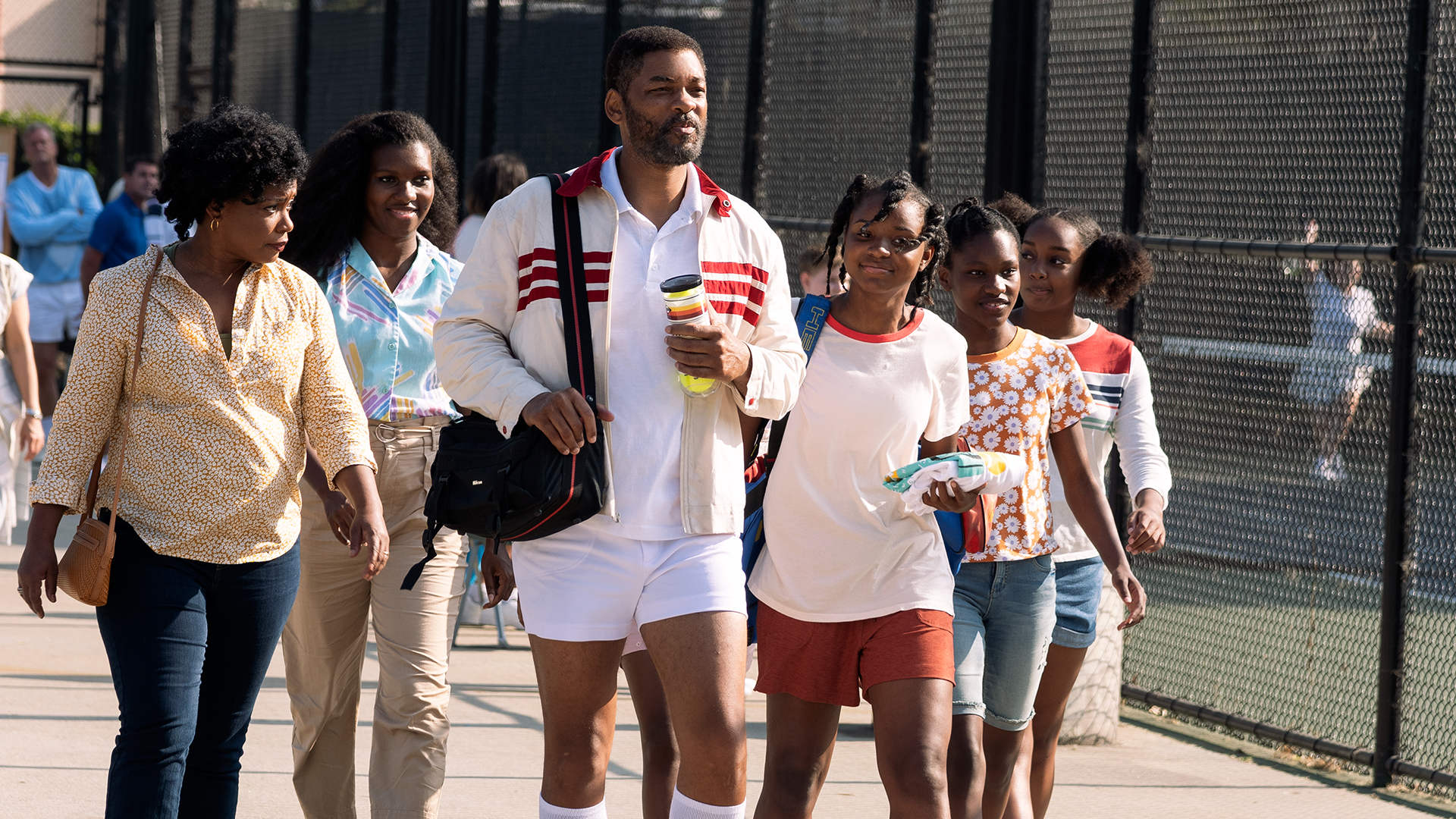 Nominations tally 
BAFTA
Best Actor, Will Smith – WINNER
Best Supporting Actress, Aunjanue Ellis
Best Original Screenplay 
Best Casting 
Oscar
Best Picture
Best Actor, Will Smith  
Best Supporting Actress, Aunjanue Ellis
Best Original Screenplay
Best Film Editing 
Best Original Song, 'Be Alive'