The rising star of Clement Virgo's delicate drama speaks to Simran Hans about Black diaspora storytelling, being a protective sibling and channelling the strength of his ancestors.

Aaron Pierre is not a small guy. Standing 6'3" with broad, hulking shoulders and exuding charisma, the 29-year-old actor can't help but take up space. Which is why he was glad that, in spite of his 'large frame', Canadian filmmaker Clement Virgo cast him as a high-school student in Brother. 'There are a lot of young Black men who are 6'3" and above, and haven't even reached 18,' Pierre says on a video call from his home in south London. 'And yet,' he adds, adjusting his glasses, 'they are treated as grown men. In fact, they are adolescents, still working out how to navigate their own physicality, let alone what is going on in the big wide world.'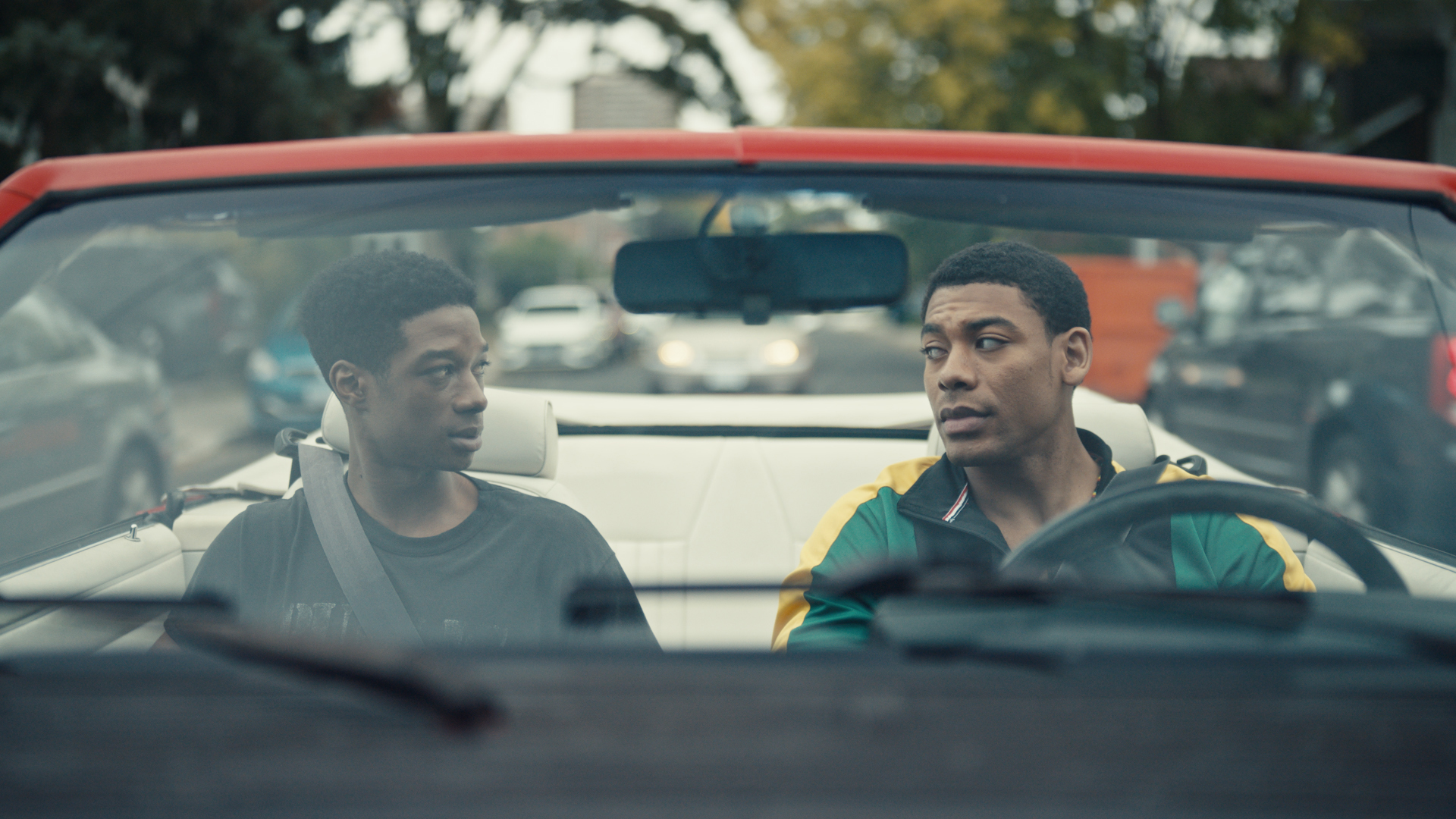 This is the tension at the heart of Virgo's soulful coming-of-age film, which is set in Scarborough, one of Toronto's most ethnically diverse boroughs, in the 1990s. An adaptation of David Chariandy's 2017 novel, it centres on the relationship between two brothers of Jamaican descent, Francis (Pierre) and Michael (Lamar Johnson). With their first-generation mother Ruth (Marsha Stephanie Blake) working nights, Francis is responsible for his younger brother's welfare. As well as shouldering their mother's expectations, the siblings must also deal with how they're perceived outside their community. Teachers and police officers apply pressure, and sometimes force. In the film, Francis dreams of being an MC. But navigating life with a deep voice and a large frame at that age, he says, can be crushing.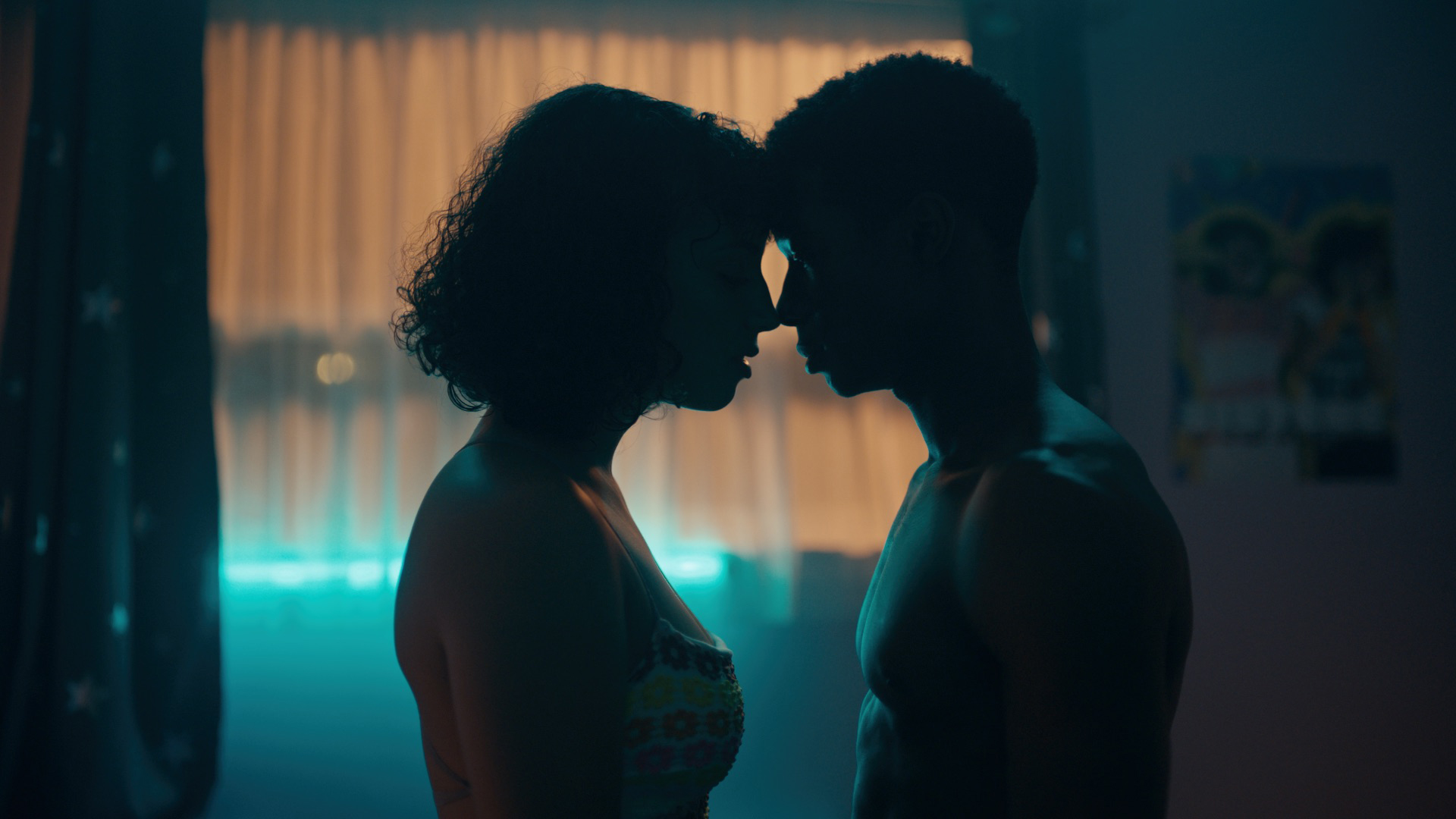 Pierre recently turned heads in M. Night Shyamalan's wry body horror Old (2021) and Barry Jenkins' blistering serial adaptation of Colson Whitehead's The Underground Railroad (2021). Jenkins cast Pierre after seeing him in a 2018 production of Othello at London's Globe Theatre. Born and raised in south London, at 17 Pierre moved to Toronto to study classical theatre. 'It was always a dream of my parents' to move there, just to experience it,' he says. 'I come from very humble beginnings.' They stayed there for a year, living in Scarborough and Oakville, before returning to London. He remembers falling in love with the similarities between Toronto and south London. 'The beautiful culture, the diversity, the music, the dialect, the slang,' he says. 'Here, at the end of the sentence, we say, "You get me?" When I first went to Toronto, I learned they say, "You know?" at the end of the sentence.' It made the city feel like home to him.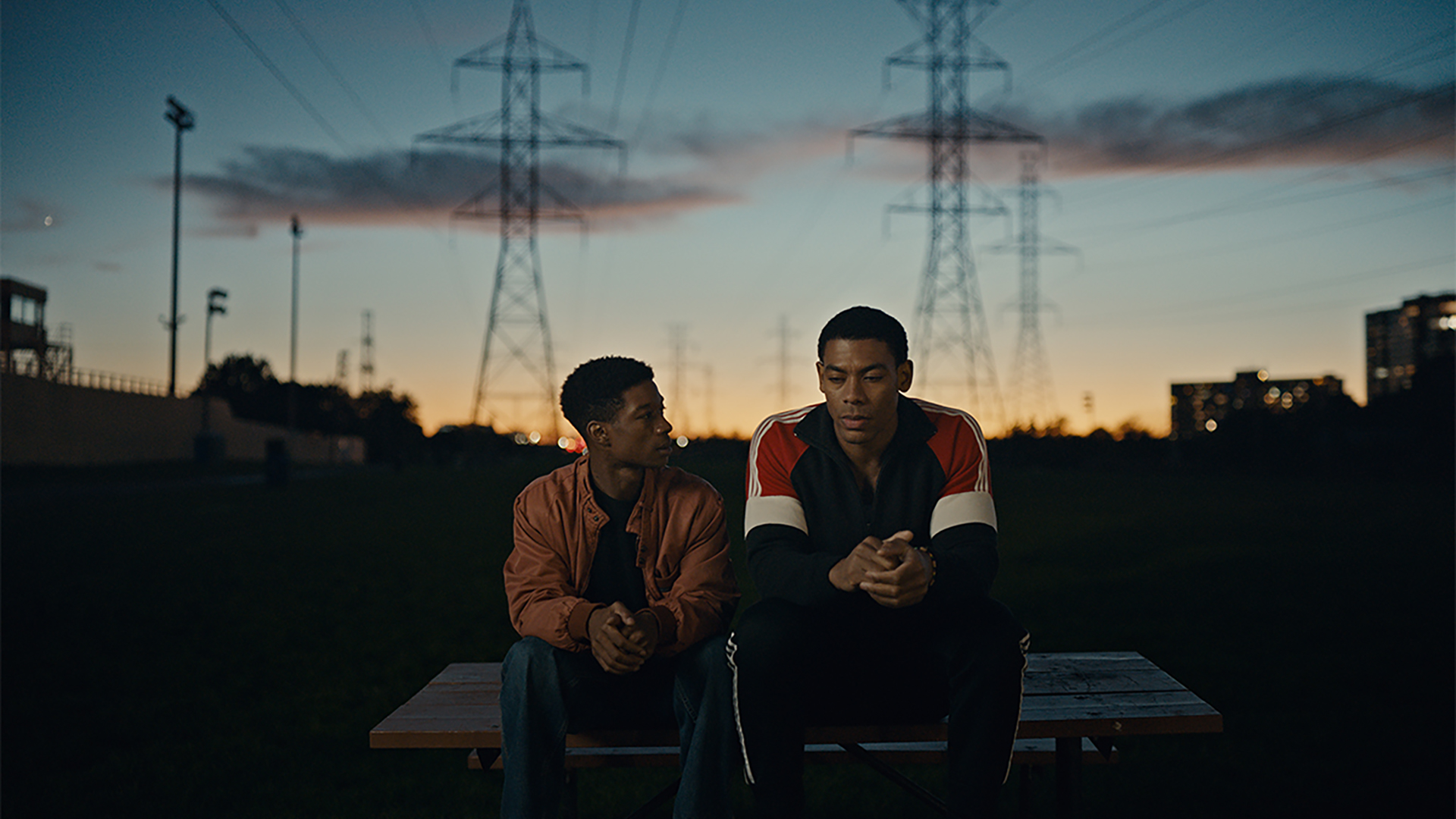 Pierre's parents had him 'very early on in their life' together. His mother was 19 when he was born. His father, now an actor and drama teacher, was a year older and still studying. 'He has stories of bringing me in to meet his classmates when I was first born,' Pierre says with a smile. He has two siblings and, like his character in Brother, Pierre is the eldest, and 'super protective of them'. Growing up, he felt a responsibility 'to set the best example I could' and to be a high achiever. 'Nobody put that duty on me,' he clarifies. He summoned the weight of that duty as the swaggering Francis, whose quiet confidence and admirable social ease, even when it becomes a memory, end up casting a shadow over his younger brother's life. Pierre buries Francis' own fragility somewhere deeper.
Shortly before the pandemic hit, Pierre took a meeting with Virgo in Los Angeles. Virgo's name had appeared on his radar as a pioneering independent Black filmmaker who shared his perspective on 'how to handle certain topics that are very sensitive and close to the bone'. Pierre remembers reciting a monologue about why he felt Brother needed to be made right now. 'It's a very specific story within the Black diaspora,' he explains. The film is about second-generation Caribbean immigrants in Toronto, whose parents tried to give their children opportunities they might not have had elsewhere. The book's author Chariandy, who is Trinidadian, gave Virgo his blessing to make the family in the film Jamaican, like his own.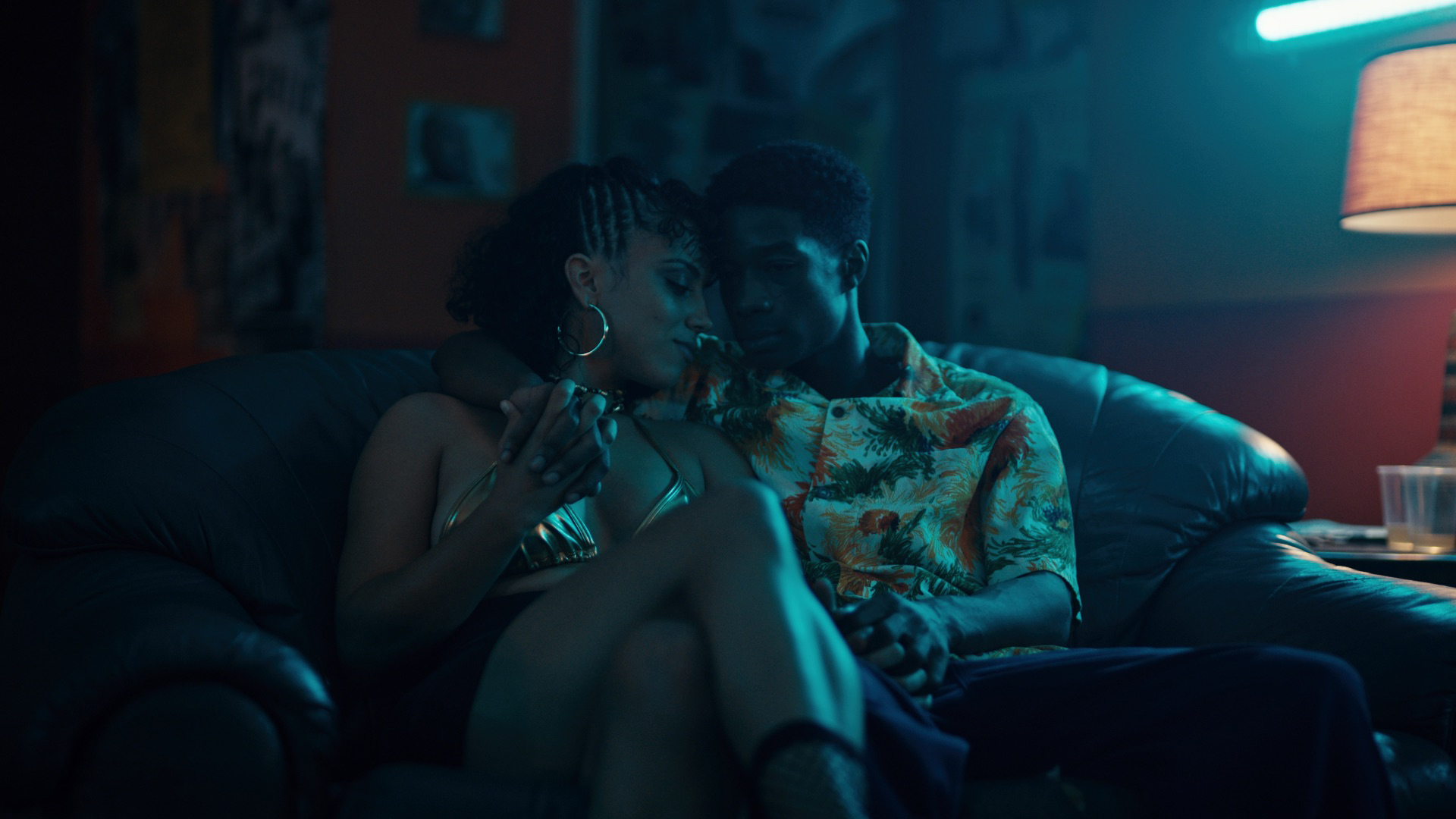 Pierre's heritage is Caribbean-West African via Jamaica, Curaçao and Sierra Leone, and the legacy of his Caribbean elders still looms large. 'I looked up to people in the community who were leaders,' he says, citing older relatives including his grandparents, as rich sources of inspiration. His maternal grandfather was born in Jamaica and enlisted in World War II, before moving to the UK at a time when 'it was very hard to be someone who was not born here'. 'They have a strength, an elegance, an emotional intelligence – a way of navigating the world,' he continues. 'They have had life experiences I will never have.'
Next year, Pierre will channel those qualities as the voice of Mufasa in Jenkins' prequel Mufasa: The Lion King. He hopes to keep building a body of work that shows what it's like to move through the world – real or imagined – while Black. Pierre has recently wrapped on a TV series in which he plays civil-rights activist Malcolm X, and will soon join the Marvel Cinematic Universe in the forthcoming remake of the cult vampire movie Blade. 'Something that's important to me is to tell stories that accurately represent and speak on the experiences of people who have the same complexion as me.'
WATCH BROTHER IN CINEMAS OR ON CURZON HOME CINEMA