Both Sides of the Blade star Vincent Lindon presides over an all-star international jury for the main competition.

Lindon, who appeared in last year's Palme d'Or winner Titane and stars alongside Juliette Binoche in Claire Denis' upcoming relationship drama Both Sides of the Blade, was announced as President of the jury for this year's Cannes Film Festival. The lineup also includes British actor, writer and director Rebecca Hall; Indian actor and producer Deepika Padukone; Swedish actor Noomi Rapace; Italian actor and director Jasmine Trinca; Iranian director, producer and screenwriter Asghar Farhadi; French director, screenwriter and actor Ladj Ly; US director and screenwriter Jeff Nichols, and Norwegian director and screenwriter Joachim Trier.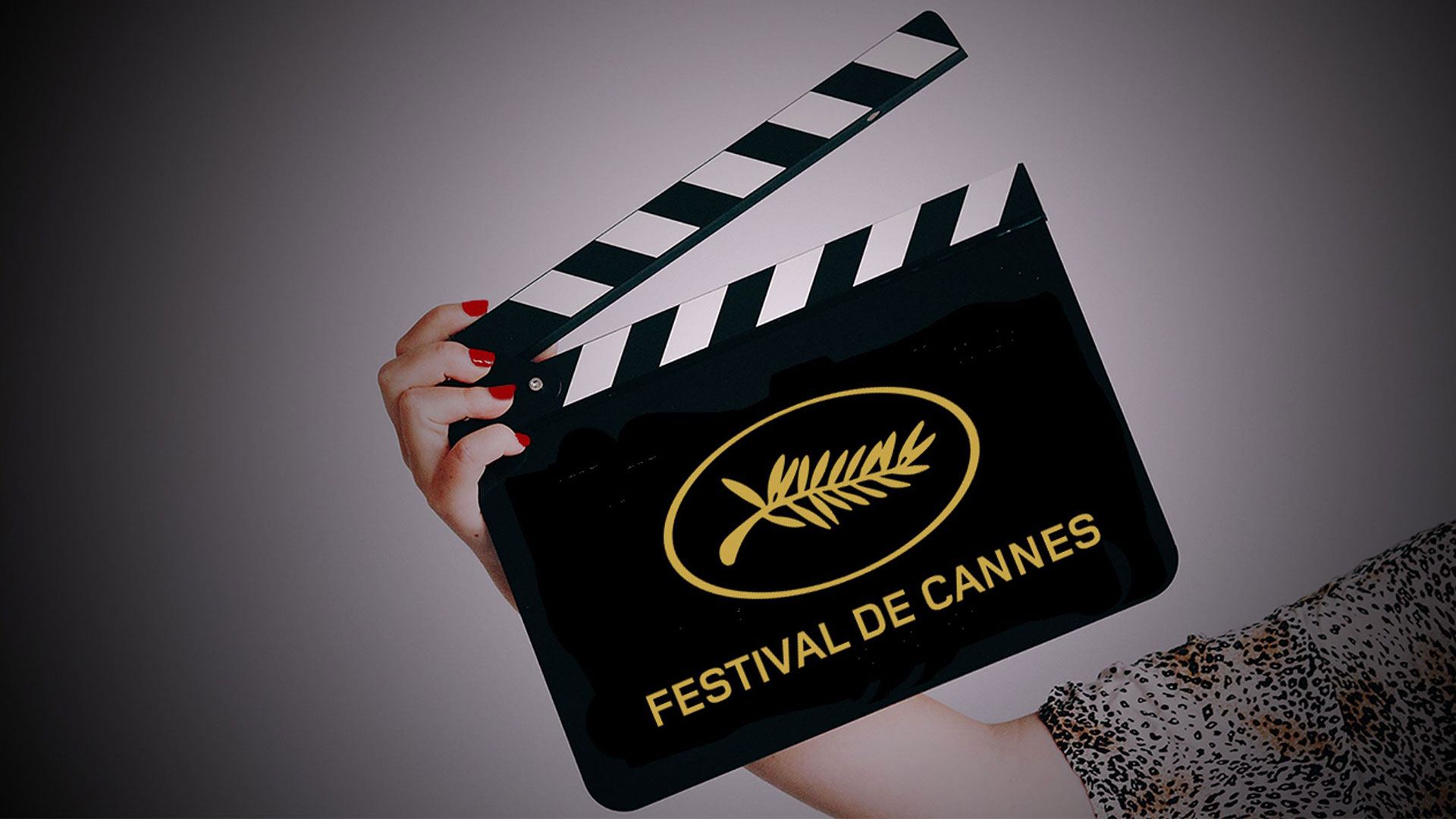 Lindon's previous credits include Claire Denis' Vendredi Soir (2001) and Bastards (2013), Emmanuel Carrère's La Moustache (2005), Philippe Loiret's Welcome (2005) and Stéphane Brizé's Another World (2021). His performance in Brizé's earlier The Measure of a Man won him the Best Actor award at the 2015 Cannes Film Festival.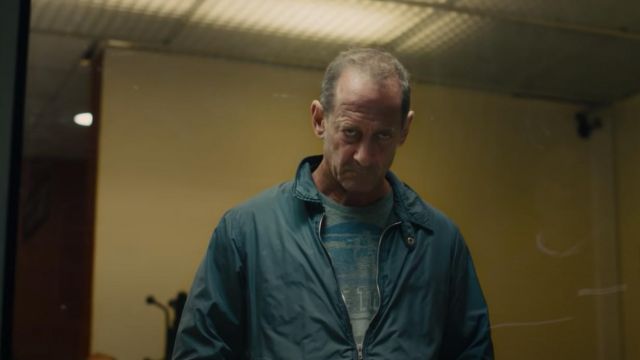 Rebecca Hall recently received acclaim for her feature directorial and screenwriting debut Passing (2021). A stage and screen actor, she first attracted international attention for her performance in Vicky Cristina Barcelona (2008), The Gift (2015), The Night House (2020) and Resurrection (2022).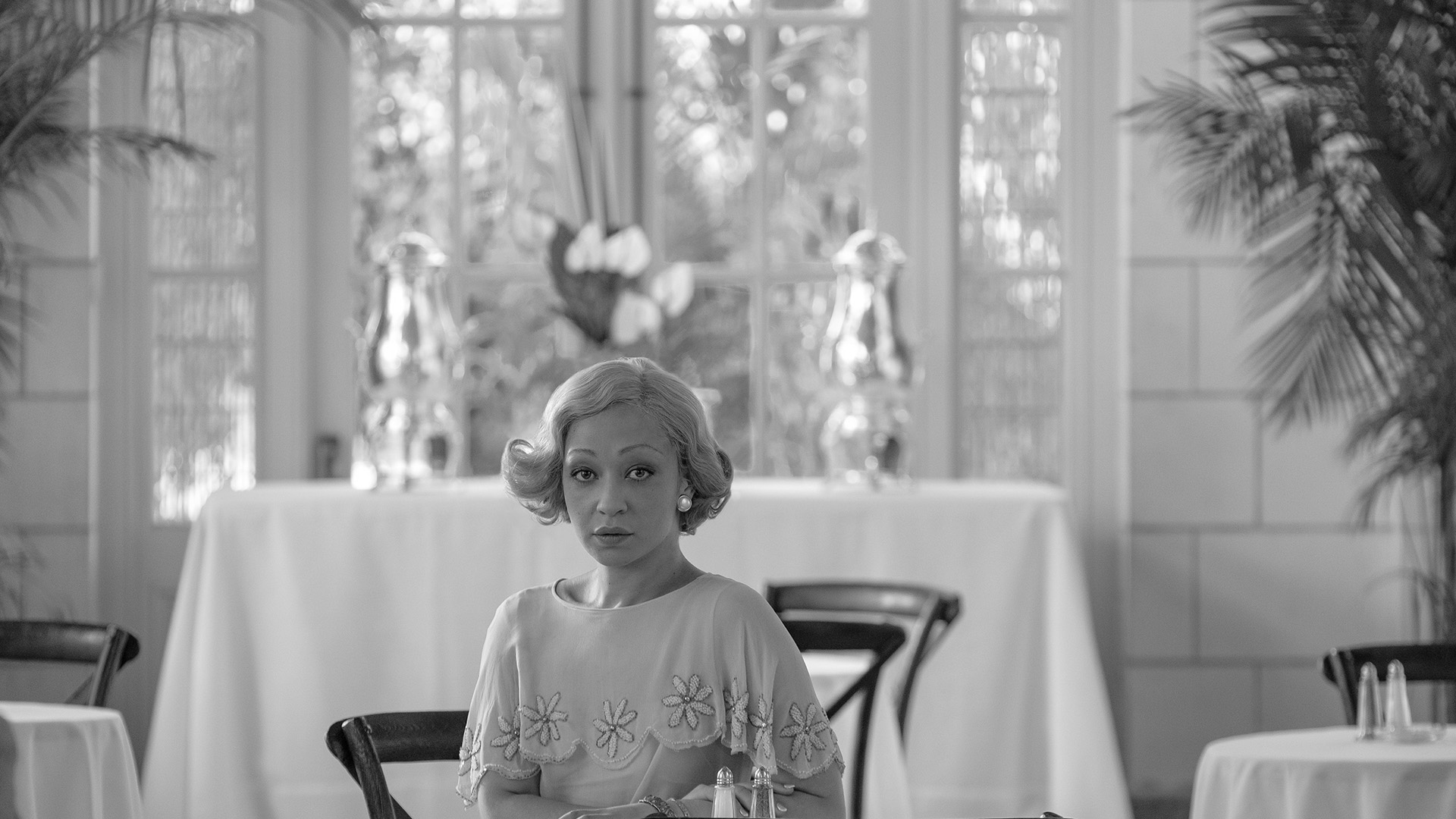 Following a successful modelling career, Deepika Padukone achieved stardom with her debut performance in the runaway hit Aishwarya (2006). Now one of the leading lights of Hindi cinema, while occasionally crossing over into international features, she has appeared in On Shanti Om (2007), Race 2 (2013), Chennai Express (2013), XXX: Return of Xander Cage (2017) and Padmaavat (2018).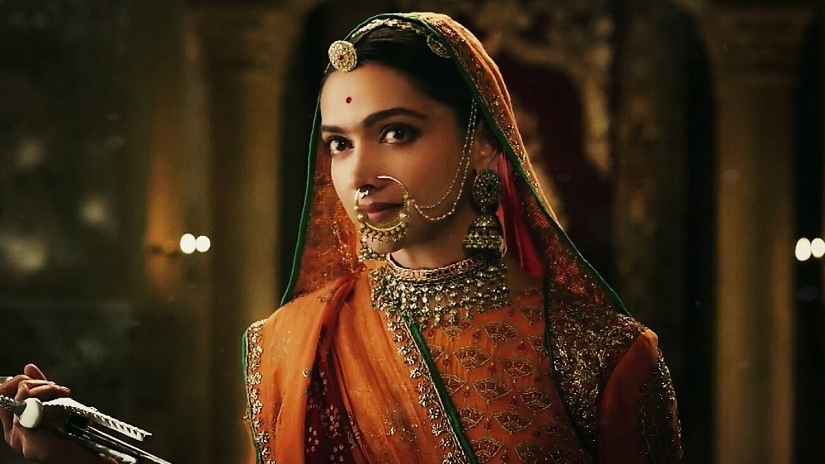 Noomi Rapace had been working in Swedish film and television for a decade when she attracted international critical acclaim for her portrayal of Lisbeth Salander in the adaptations of Stieg Larsson's Millennium trilogy (2009). She has since worked with Ridley Scott on Prometheus (2012) and Michaël R. Roskam on The Drop (2014), as well as the TV series Tom Clancy's Jack Ryan (2019) and Django (2022). Most recently she starred in Valdimar Jóhannsson's Lamb (2021).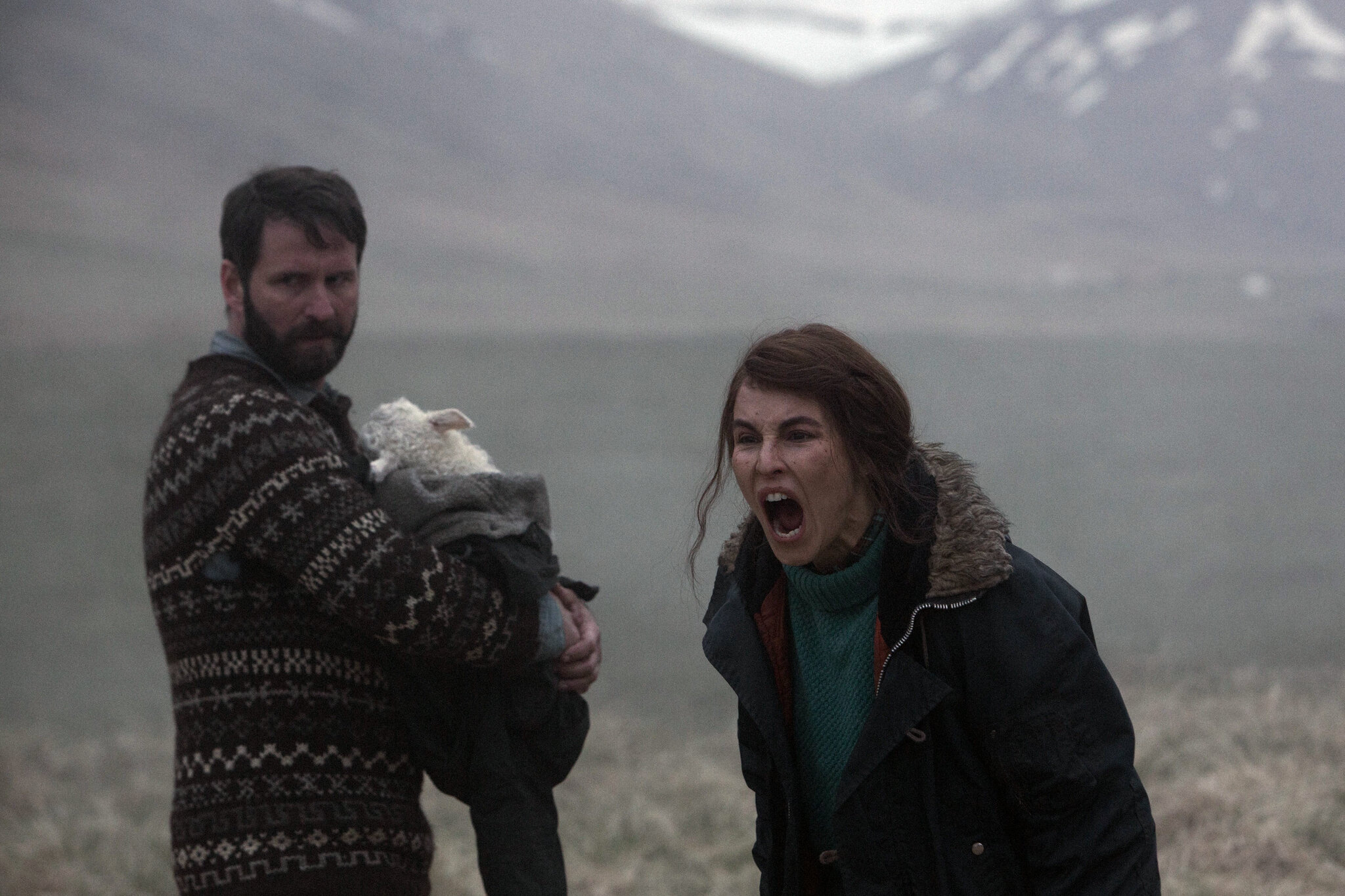 Jasmine Trinca first appeared in Nanni Moretti's The Son's Room, which won the Palme d'Or at the 2001 Cannes Film Festival. Acting credits include Romanzo Criminale (2005), The Caiman (2006), House of Tolerance (2011), Saint Laurent (2014) and The Gunman (2015). She has also written and directed Marcel! Which will premiere at this year's festival.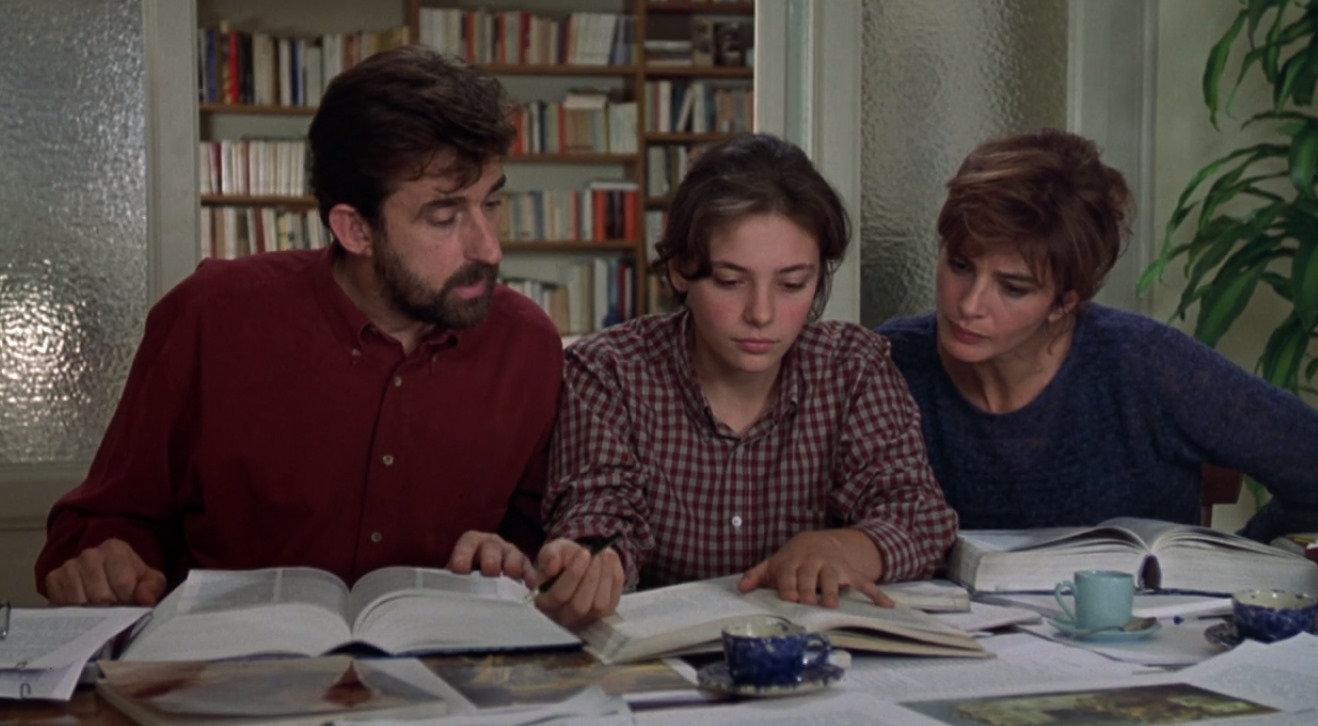 Asghar Farhadi is widely acclaimed as one of contemporary world cinema's most gifted filmmakers. Both Berlin Golden Bear winners A Separation (2011) and The Salesman (2015) have received the Academy Award for Best International Feature, while at Cannes A Hero (2021) received the Grand Prix.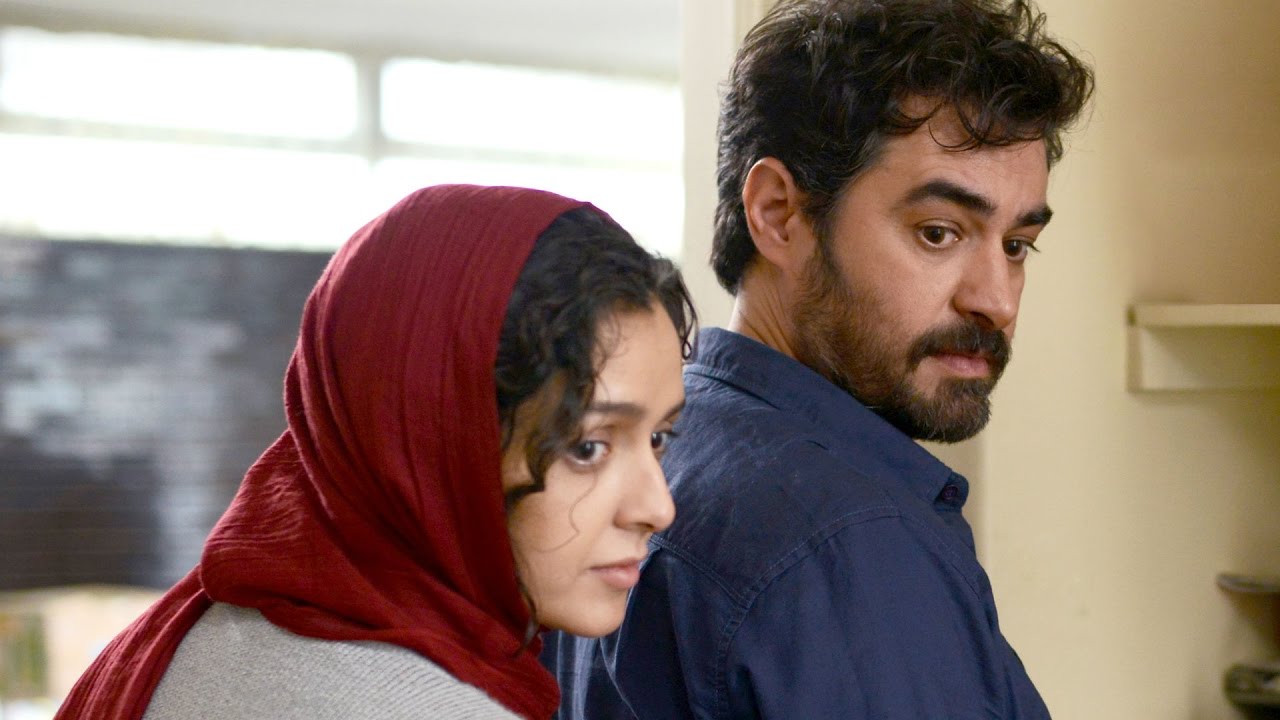 Ladj Ly wrote and directed the shorts Go Fast Connexion (2009) and The Pitiful (2017) before attracting acclaim for his explosive, Paris-set feature directorial debut Les Misérables (2019). Taking the title of Victor Hugo's expansive novel as the starting point for an incendiary portrait of the French capital today, the film premiered at the 2019 edition of the festival, where it was awarded the Jury Prize.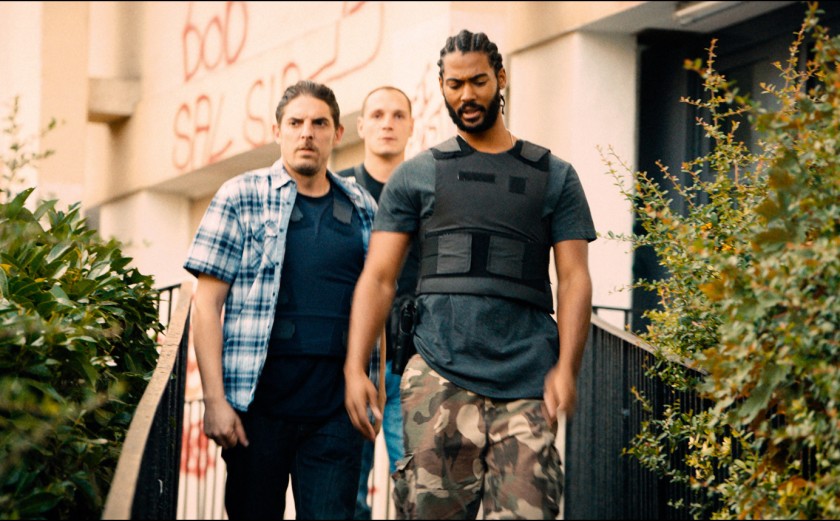 Following the critical success of his feature directorial-screenwriting debut Shotgun Stories (2007) and the subsequent Take Shelter (2011), Jeff Nichols scored a critical and commercial success with his southern US drama Mud (2012). He followed it with the sci-fi road movie Midnight Special and period US race drama Loving (both 2016). He is set to direct A Quiet Place Part III (2023).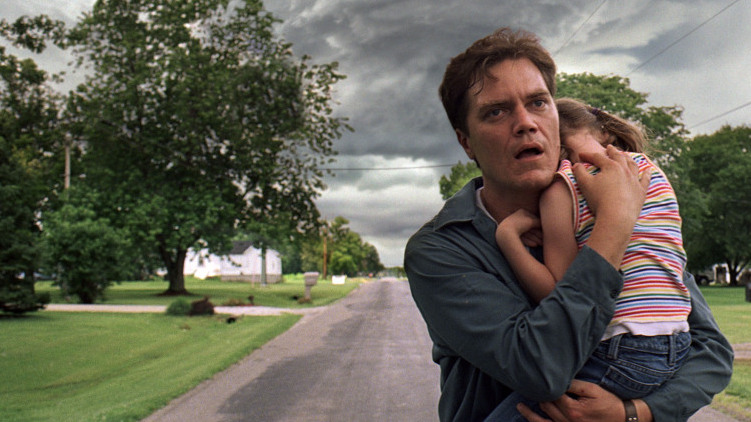 Joachim Trier directed one of the breakout successes of last year's festival with The Worst Person in the World. His earlier films include Reprise (2006), Oslo, August 31st (2011) and Louder Than Bombs (2015), all co-written with Eskil Vogt. Trier also collaborated with renowned Danish writer Karl Ove Knausgård on the documentary The Other Munch (2018).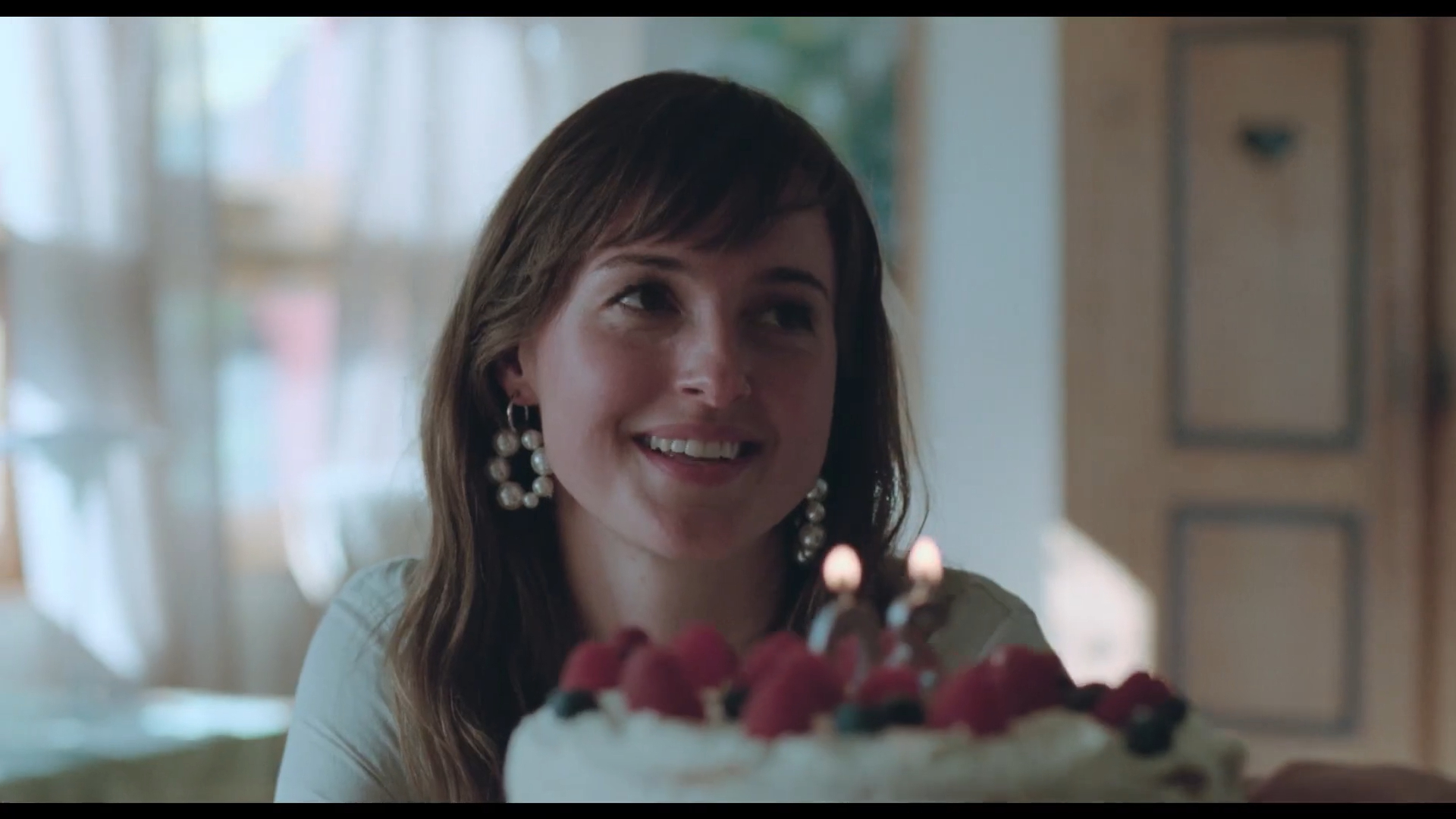 The 75th edition of the Cannes Film Festival runs from 17 to 28 May.