An event that has its roots in workers' movements and began over 110 years ago, International Women's Day has become a truly global event. To celebrate, we wanted to shine a light on the numerous talented women filmmakers Curzon has worked with over the years by bringing them together in our Female Gaze collection on Curzon Home Cinema. Here, we break down the collection by their overarching themes, including films that span many genres and cover a spectrum of women's lives on screen. 

The Near and Distant Past
We start with a journey across two centuries. In Céline Sciamma's sparse yet delicious tale of love and rebellion against patriarchy Portrait of a Lady on Fire (2019), artist Marianne (Noémie Merlant) arrives on an island in Brittany to secretively paint a portrait of Héloïse (Adèle Haenel). She is to be married off to a Milanese nobleman and the painting will secure the contract. Instead, the two fall in love. Sciamma cleverly plays Marianne's subterfuge against Héloïse's initial iciness with an electric charge that makes for compelling viewing.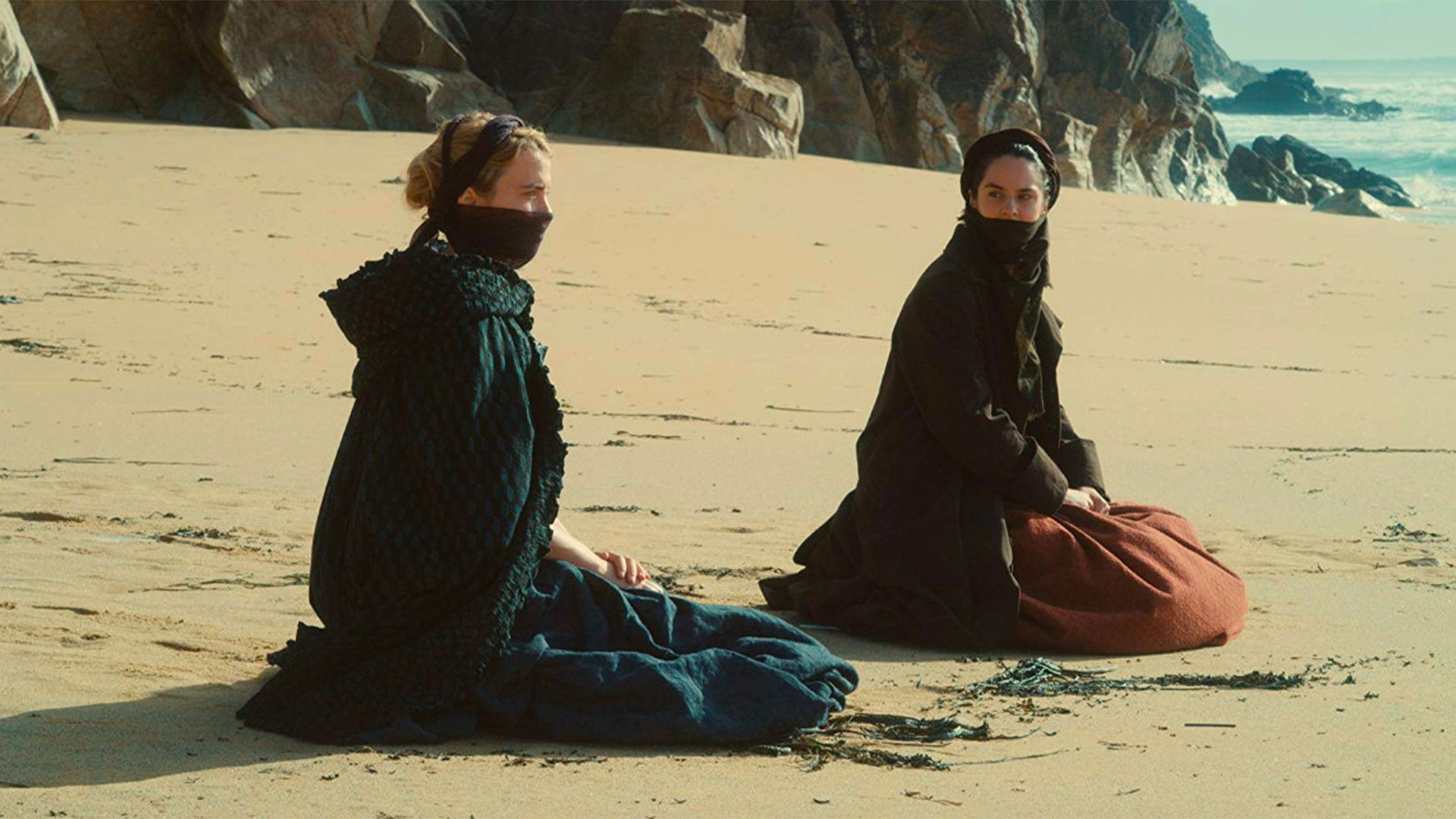 A chill is also present in Josephine Decker's Shirley (2020), a snapshot of the life of acclaimed post-war writer Shirley Jackson (Elisabeth Moss) through the eyes of Rose (Odessa Young), a bright-eyed newlywed who has accompanied her academic husband (Logan Lerman) to a prestigious university. Although very different, the two women find common ground in the suffocating patriarchy of the institution, which allows men like Jackson's husband Stanley (Michael Stuhlbarg) to flourish. But Decker also infuses her film with the uneasiness found in Jackson's imagined worlds, which perfectly encapsulate life for women in Eisenhower's America.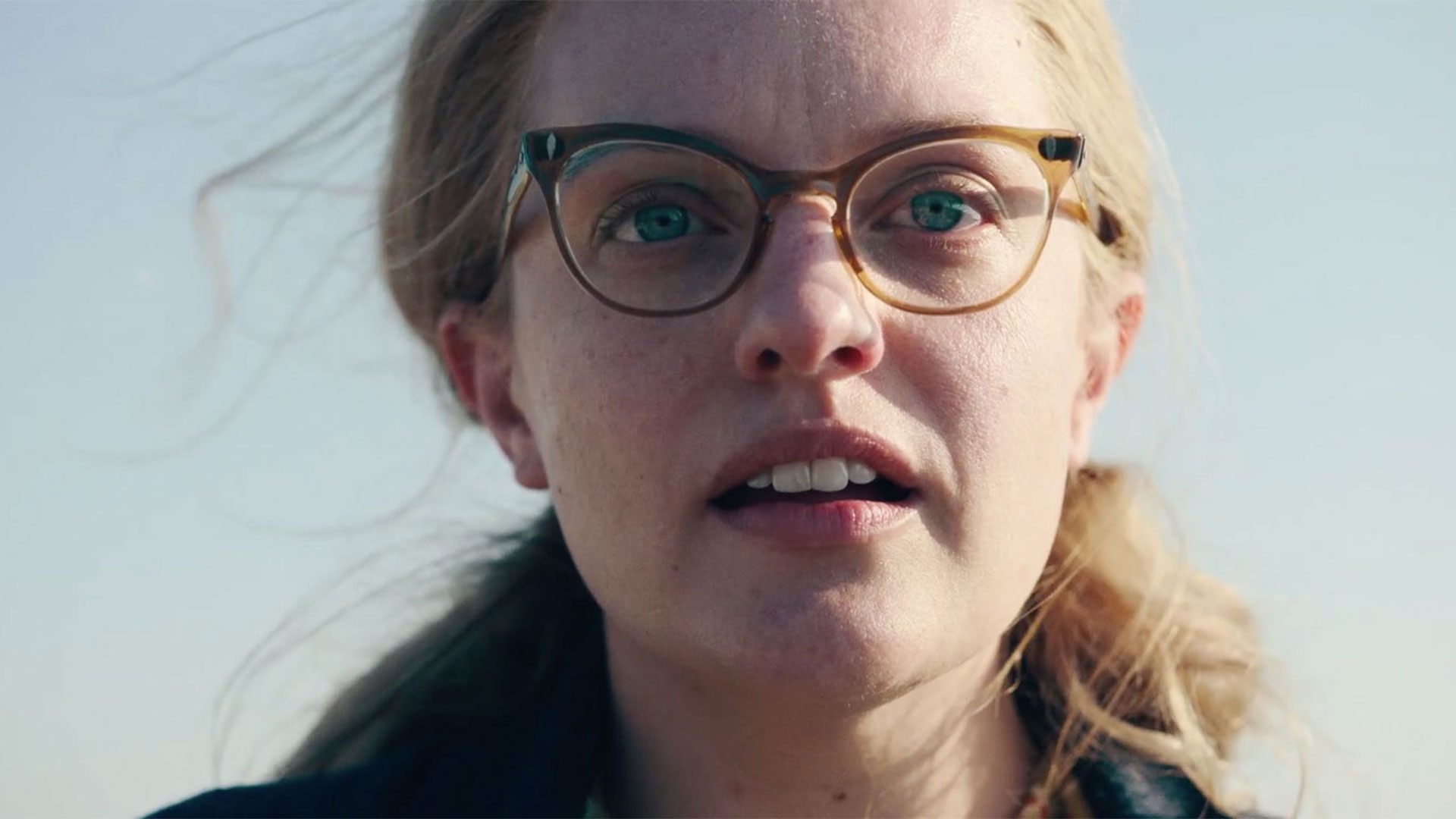 Catherine Corsini's An Impossible Love (2018) opens in the same era that Shirley takes place in, but gradually moves through the decades in its critical and ultimately moving study of one woman and the relationships in her life. Virginie Efira plays Rachel, whose belief that she has found the perfect relationship with Philippe (Niels Schneider) comes to a halt when she announces she is pregnant and he leaves her. She subsequently spends years raising her daughter and fighting for Philippe to acknowledge his responsibilities. But what she wishes for doesn't quite pan out as she planned. Primarily a mother-daughter drama, An Impossible Love carries its timespan lightly by emphasising the gradual shift in the relationship between the two, with Efira excellent throughout.
A doomed relationship also plays a significant role in Joanna Hogg's gorgeous, 1980s-set, semi-autobiographical drama The Souvenir (2019). Honor Swinton Byrne impresses in her first major role as Julie, an impressionable film student who falls in love with the older Anthony (Tom Burke). He claims to work for the Foreign Office, but his life beyond the time he spends with Julie is a mystery. Gradually, Julie sees the darkness in Anthony emerge and finds herself unable to curb his self-destructive urge. Along with her recent The Souvenir Part II, Hogg has created a beautiful portrait of an era and a young woman finding her place in the world.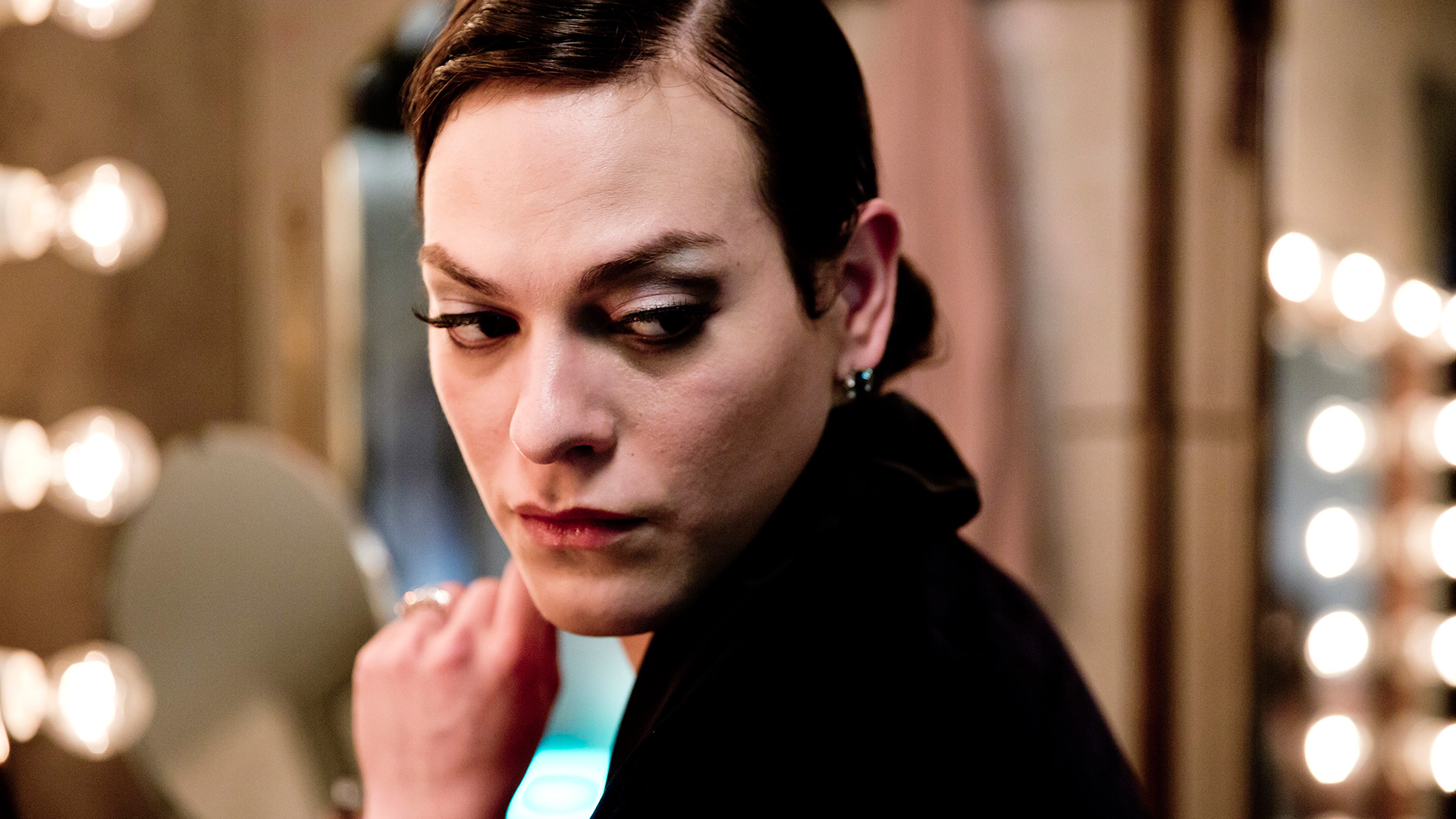 Lust for Life
The star power of Laia Costa (Victoria) and Josh O'Connor (God's Own Country and Prince Charles in the last two series of The Crown) drives Harry Wootliff's sensuous, serious Glasgow-based relationship drama Only You (2018). A couple meet, embark on a fairly frenzied romance and soon find themselves living together. Their age difference, she is older by a decade, only becomes an issue when O'Connor's character wants to start a family. It's at this point that Wootliff's film reveals itself to be a complex portrait of modern relationships.
A trio of films in this collection feature French actor Laetitia Dosch. She delivered her breakthrough performance in Léonor Serraille's Jeune Femme (2017) playing Paula Simonian, an early thirtysomething who leaves her boyfriend and finds herself adrift in Paris. It's an unvarnished portrayal – joining Greta Gerwig in Frances Ha (2012) and Emily Beecham in Daphne (2017) as a trio of the most original young female characters over the last decade of film – at once funny, irritating, wild and unctuous. But always fascinating. And a far cry from her performance in Simple Passion (2021), Danielle Arbid's adaptation of Annie Ernaux's eponymous novel, in which Dosch plays Hélène, a literature professor who embarks on a loveless but sexually fulfilling affair with ballet star Sergei Polunin's married embassy official. She dominates every scene, fully conveying her character's needs and anxieties. Far less frenetic is her performance in Playlist, comic-book author Nine Antico's refreshing feature debut. Dosch impresses in a secondary role, playing the friend of Sara Forestier's lead, who takes on a new job, dumps her boyfriend and faces coping with the child she is expecting.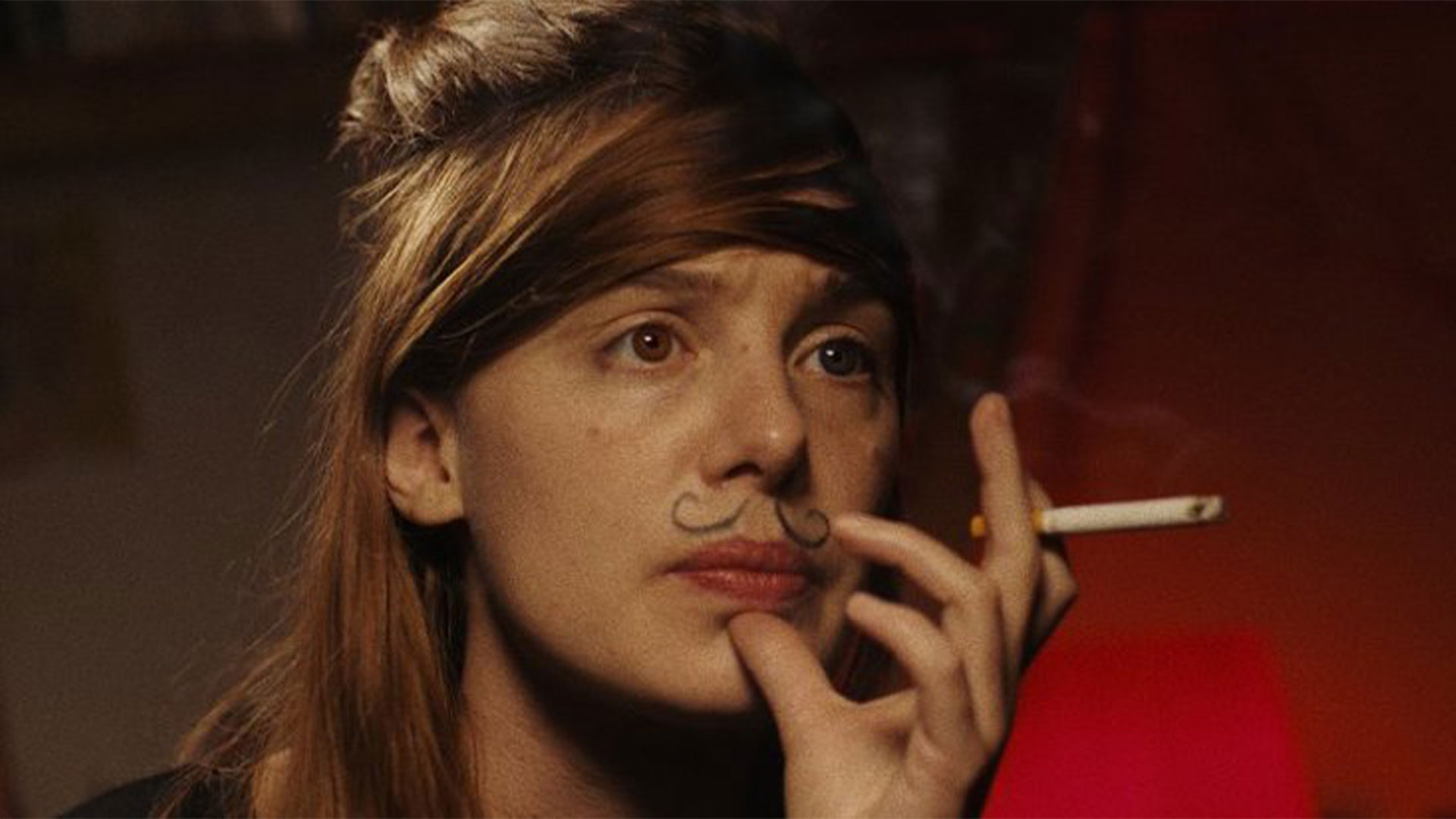 An approaching birth is also a thread of Ninjababy (2021), based on the graphic novel by Inga Sætre. But anyone expecting a conventional romcom or sensitive portrait of an expectant mother is going to be more than a little surprised by Yngvild Sve Flikke's marvellous feature debut. Hilariously irreverent and featuring an animated talking foetus that appears at the most inopportune moments, Ninjababy explores the options available to women who both do or don't want a child. Dominated by Kristine Kujath Thorp's sparky performance, it's a one-of-a-kind film whose intelligence and thoughtfulness justifies its moments of outrage.
The multi-hyphenate talent Suzanne Lindon wrote, directed and starred in Spring Blossom (2020). Her fictional namesake is a 16-year-old who is bored of life with her peers and embarks on a relationship with an older man, Raphaël (Arnaud Valois), an actor performing at a local theatre. Lindon presents everything through Suzanne's eyes that regard the world with a sense of wonder. Featuring a series of lovely musical sequences that underpin the film's air of levity, it's an impressive debut by the 20-year-old.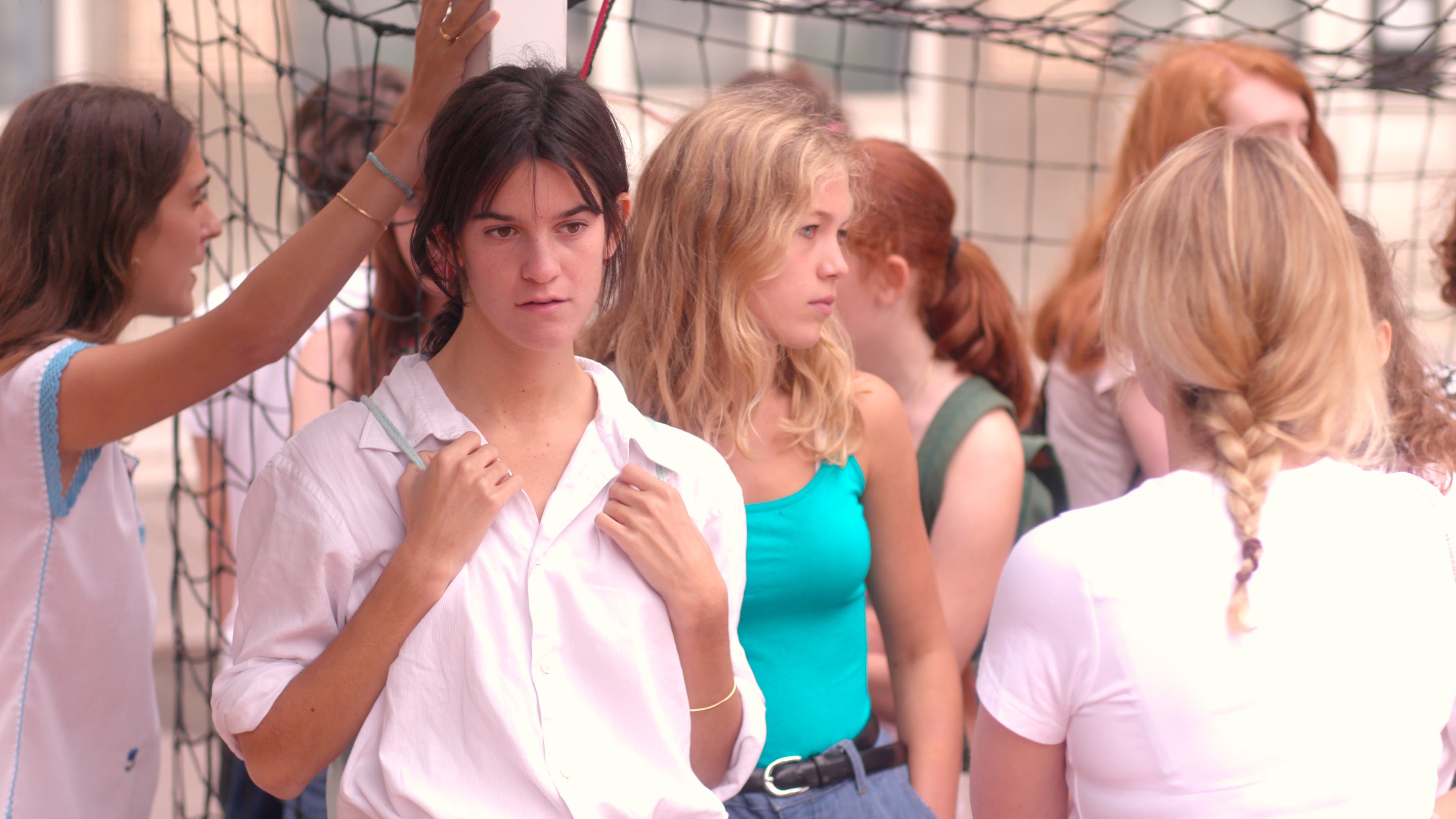 Romance of a different hue lies at the heart of Claire Oakley's impressive, critically acclaimed Make Up (2019). Set on a remote holiday park in Cornwall, Ruth (Molly Windsor) finds herself drawn into murky emotional waters when she suspects her boyfriend Tom (Joseph Quinn) of having cheated on her. Is she dreaming it all up? What about the hair on their bed and the lipstick kiss on the mirror? Oakley conjures up a tense atmosphere as she delves deeper into Ruth's psyche.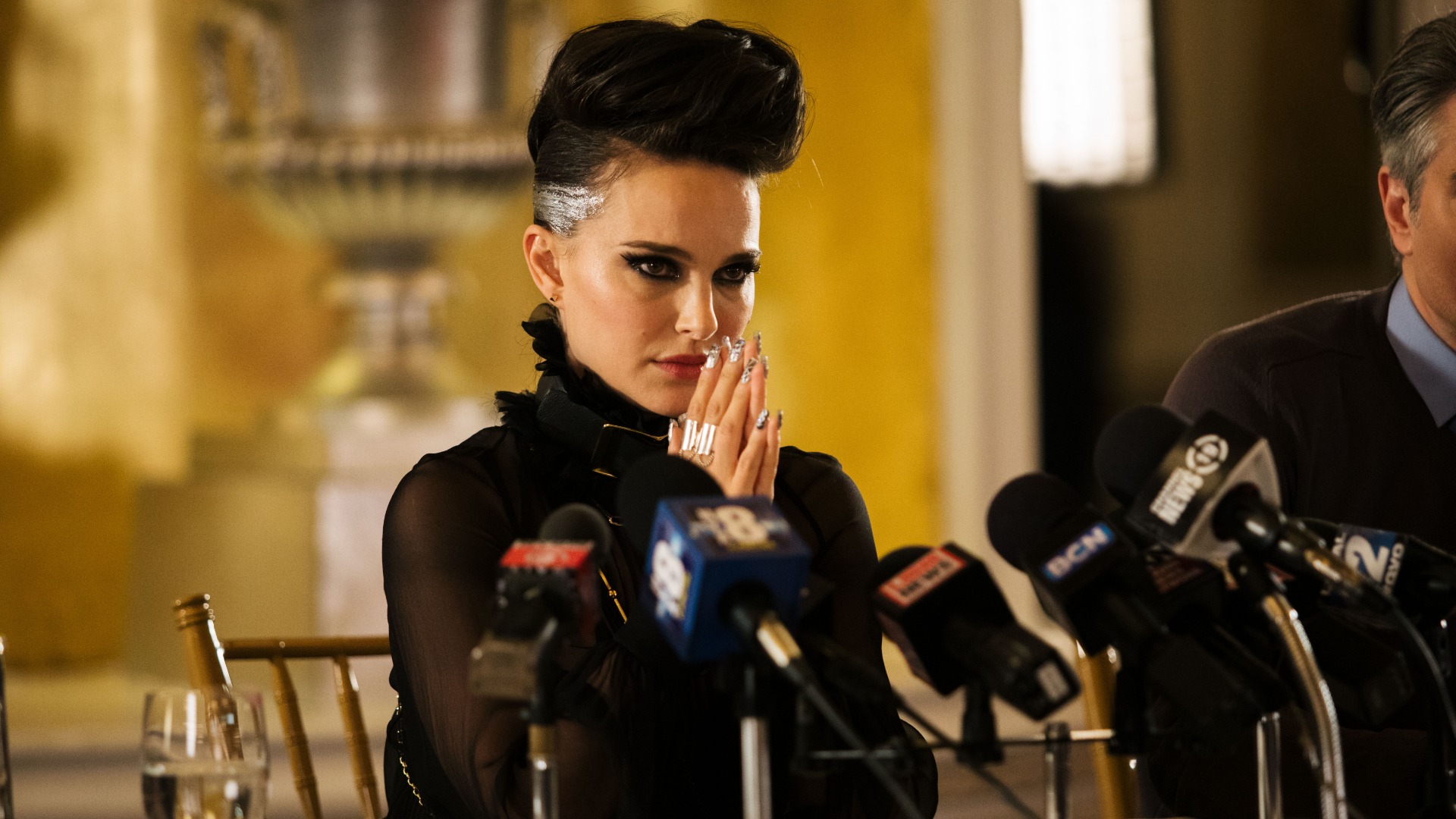 The Mysteries of Love
Lili Horvát's enigmatically titled Preparations to Be Together for an Unknown Period of Time (2020) also delves deep into the emotional memories of its protagonist. Márta Vizy (Natasa Stork) is a celebrated neurosurgeon in the US who gives up everything to meet a man she encountered at a convention and who agreed to meet her on a bridge in Budapest. But when she arrives there, he is nowhere to be seen. Did she make it up? Or is there something more unsettling at play. A stylised psychological thriller, which draws heavily on the tropes of film noir, Horvát's film is as mysterious and beguiling as her title suggests.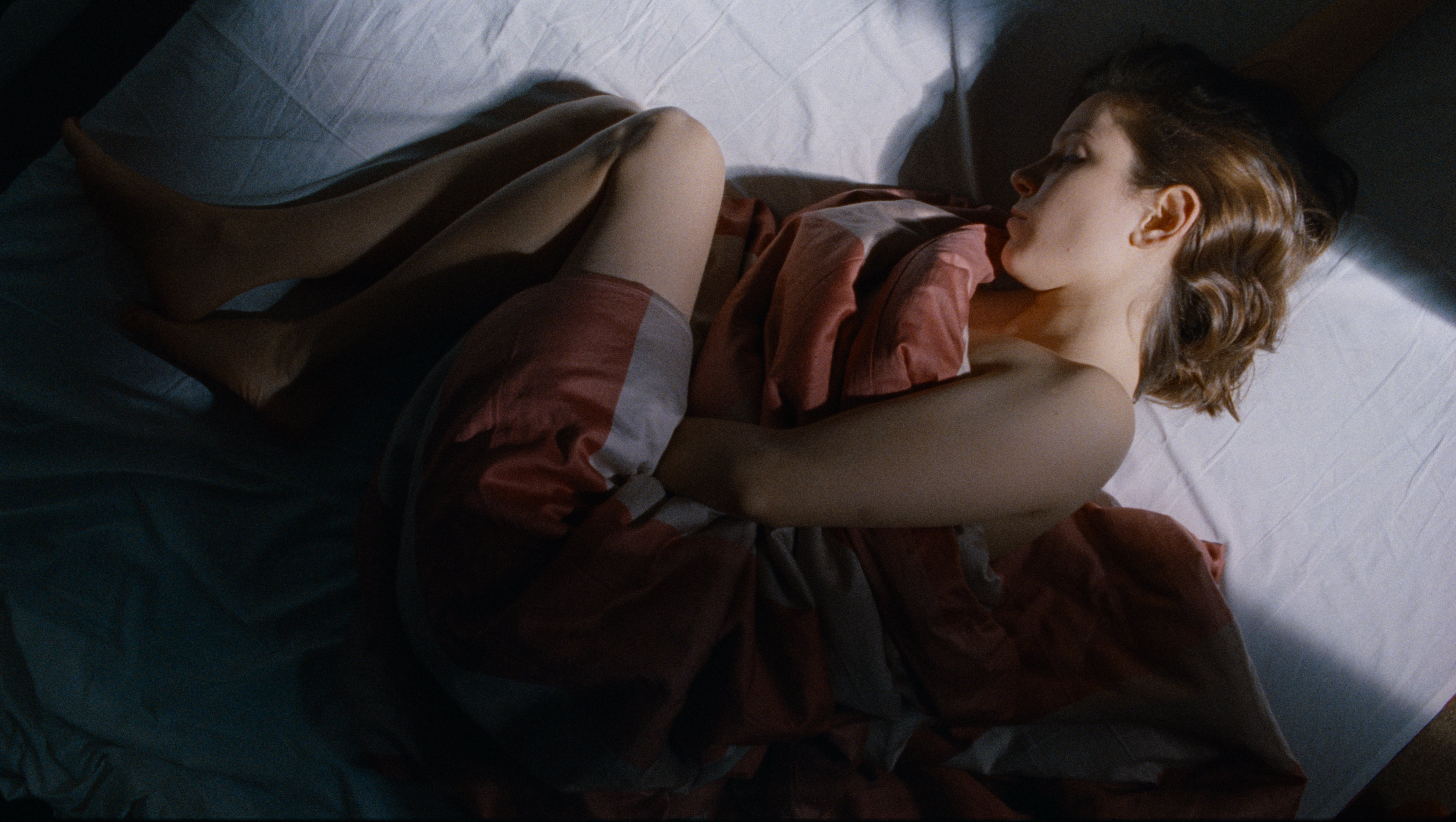 Claire Denis is a director who revels in moral ambiguity and psychological trauma. So, it's something of a welcome surprise to see her embrace elements of the romantic comedy for Let the Sunshine In (2018), her first collaboration with Juliette Binoche. She plays Isabelle who decides in middle age to get back in the dating game, with varying degrees of success. Since this is a Denis film, and stars an actor willing to push herself as much as Binoche, it's clear that the conventions of the cinematic romance aren't likely to be adhered to. But that's one of the pleasures in this delightful, wryly funny film.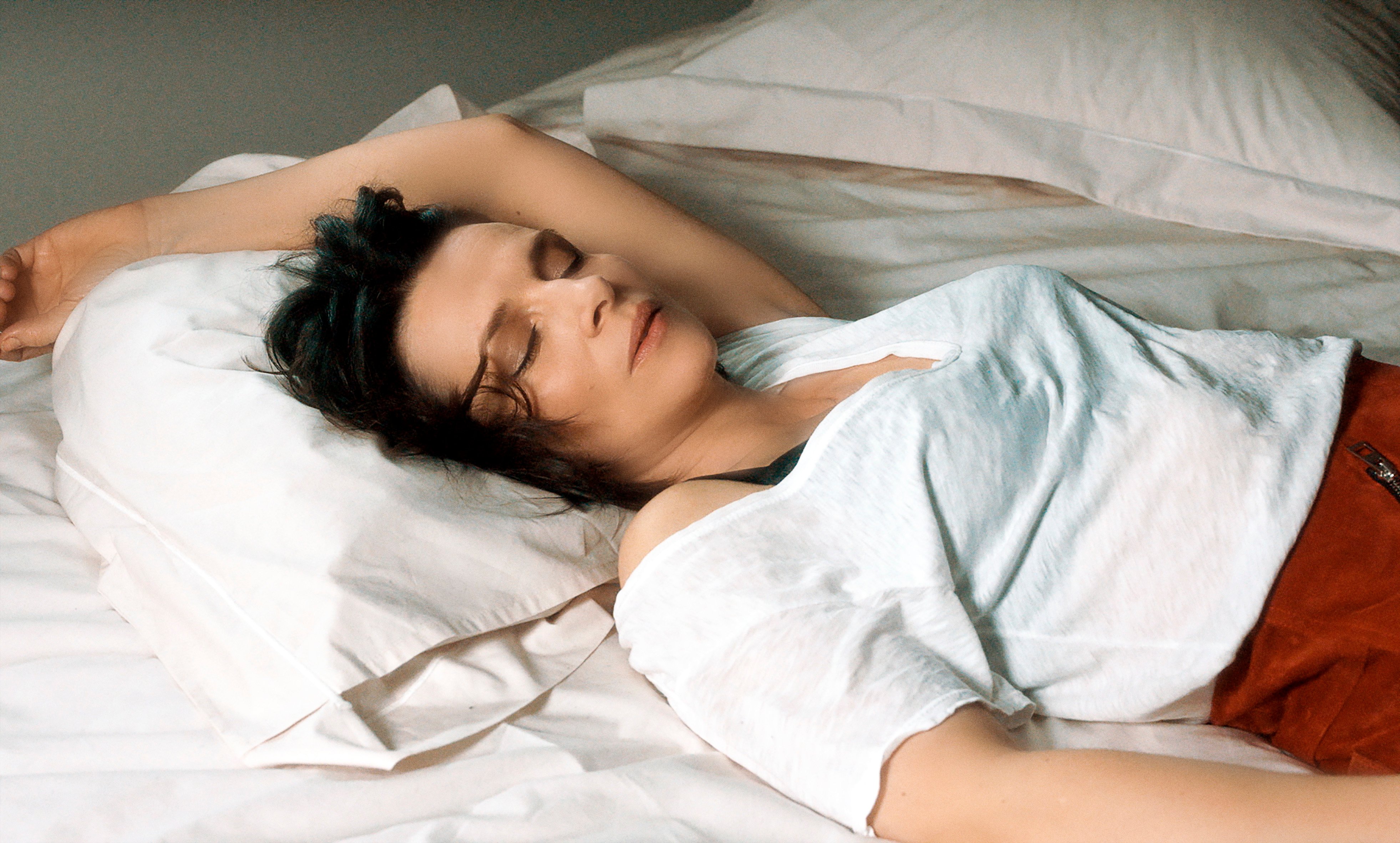 Facing the Truth
Charlène Favier's Slalom (2020) approaches its subject with sensitivity but never pulls its punches. Thanks to her understated direction and two impressive central performances, it succeeds as a damning example of the insidiousness of grooming. Jérémie Renier's ski trainer initially appears little more than an exacting but enthusiastic coach to Noée Abita's young competitor, but he is playing the long game and when his real intentions become clear, it's a moment full of dread.
Rungano Nyoni's excellent I Am Not a Witch (2017) details the experiences of a young girl (Maggie Mulubwa) who turns up at a rural Zambian village and is identified by the male elders as a witch. Nyoni then details the girl's daily life and experiences – the victimisation she endures and the roles she is forced to play. A veiled critique of patriarchy, I Am Not a Witch is a wholly original film that deservedly won a BAFTA for its director and producer Emily Morgan.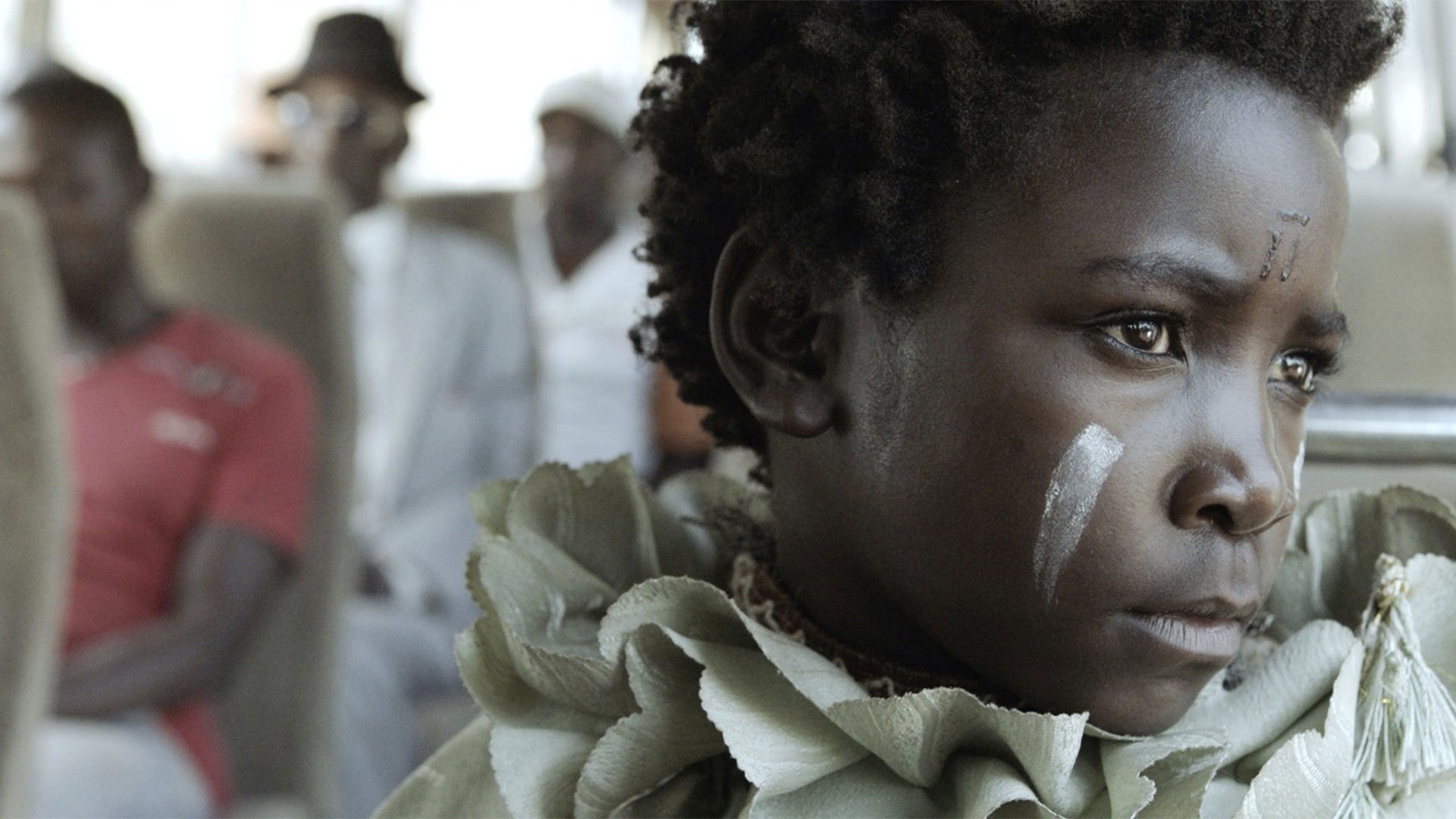 In her stunning, Oscar-nominated Quo Vadis, Aida? (2020), award-winning filmmaker Jasmila Zbanic (Grbavica: The Land of My Dreams, 2006) details the events that led up to the genocide that took place in Srebrenica in 1992. They are seen through the eyes of Aida Selmanagic (Jasna Djuricic), a translator for the UN peacekeeping forces, who lives in the town with her husband and two sons. Realising the gravity of what is unfolding when Ratko Mladić's Serbian paramilitary unit The Scorpions arrive in Srebrenica, particularly when the UN troops appear feckless in response to the aggressors, Aida desperately tries to find a way to shield her family from the ensuing tragedy. Zbanic's restraint in detailing the events only adds to the power of her devastating film.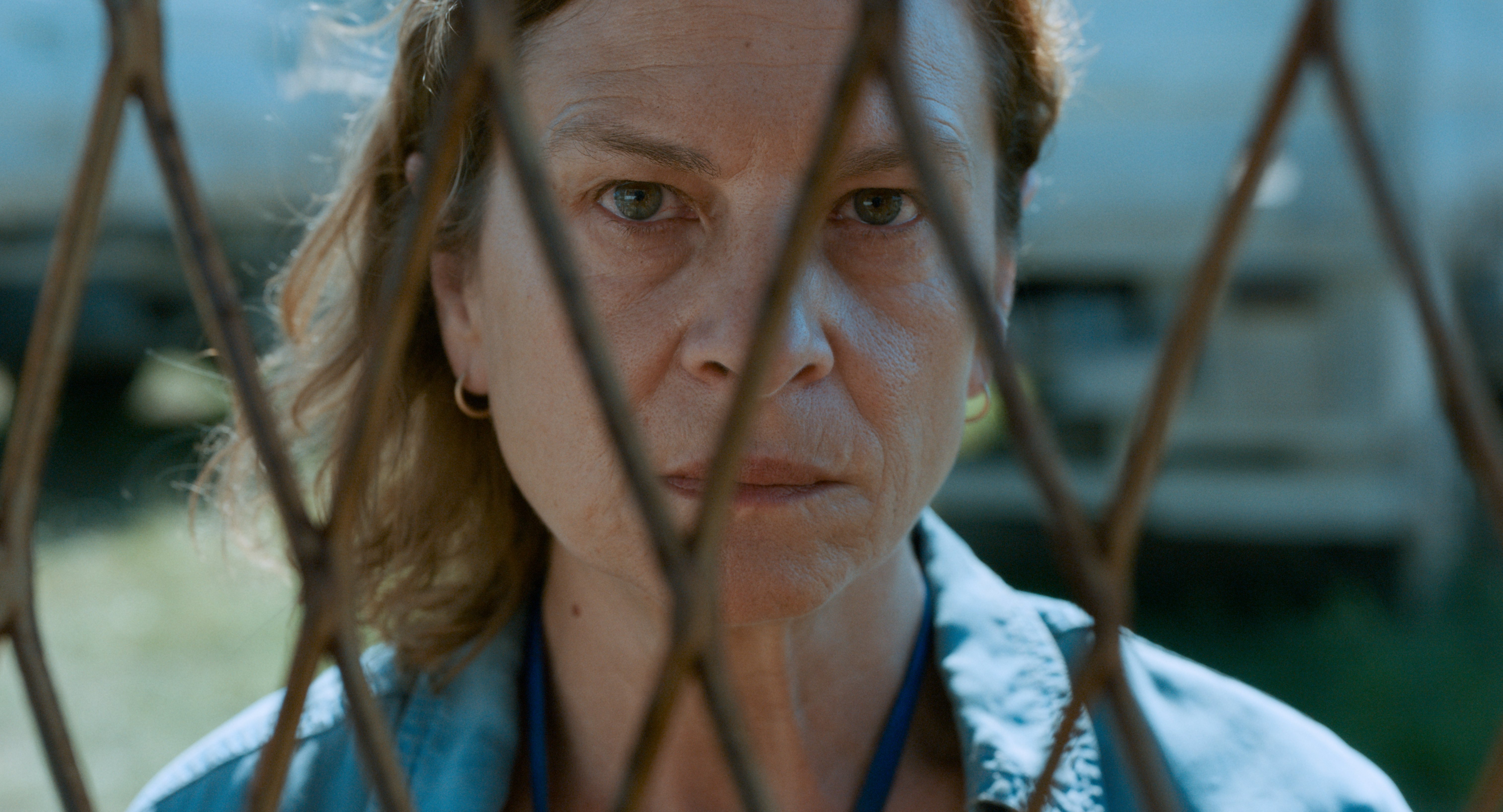 The Indefatigable Artist
Finally, this list wouldn't be complete without the presence of the joyous Agnès Varda. The filmmaker died in 2019, after a 65-year career making films. Her penultimate film, Faces Places (2017), is one of her loveliest. Like her earlier, beloved The Gleaners & I (2000), we accompany Varda on a trip around the French countryside. Although this time she is joined by equally mischievous artist and photographer JR. They travel in his oversized van-cum-Polaroid camera, taking photographs of the French populace and putting them up in the most unlikely places. If the filmmaker's hands were an object of curiosity in Gleaners, here it's Varda's feet and eyes, which are displayed for the world to see. Varda was a singular presence in cinema, and one of her many skills was showing us the world through her eyes – full of curiosity, wonder and boundless generosity.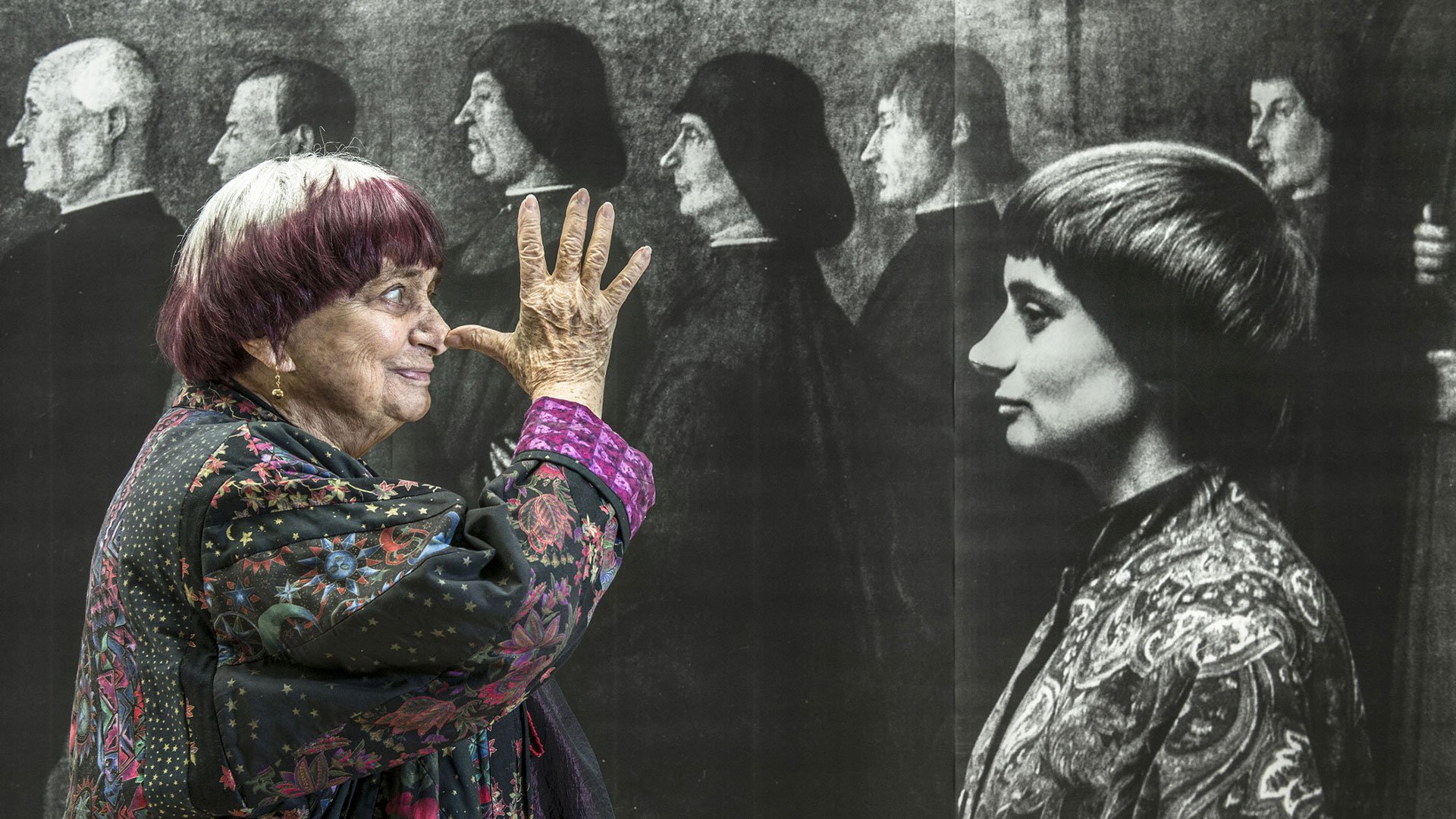 Watch all these films and more on Curzon Home Cinema in the following collections: