Whether they're treehouse-building little girls or banlieue-dwelling teens, the female characters in Céline Sciamma's films are always propelled by their desires, says Emily Maskell.

Céline Sciamma's filmmaking is like a homemade tapestry, each individual thread woven into the last to create a bespoke portrait of femininity. A cinema of intuition, where emotion is not spoken but viscerally felt, Sciamma's five films – Water Lilies (2007), Tomboy (2011), Girlhood (2014), Portrait of a Lady on Fire (2019) and Petite Maman (2021) – are united by their focus on desire, which is firmly rooted in the female gaze. In her work, the French writer-director carefully observes different stages and contexts of womanhood (her first three films, for example, have been loosely grouped into a coming-of-age trilogy), with characters spanning childhood, adolescence and adulthood. Here, we will rearrange Sciamma's filmography by its protagonist's age to trace the flow of cinematic desire, which is like a building wave that comes crashing down with emotionally devastating force.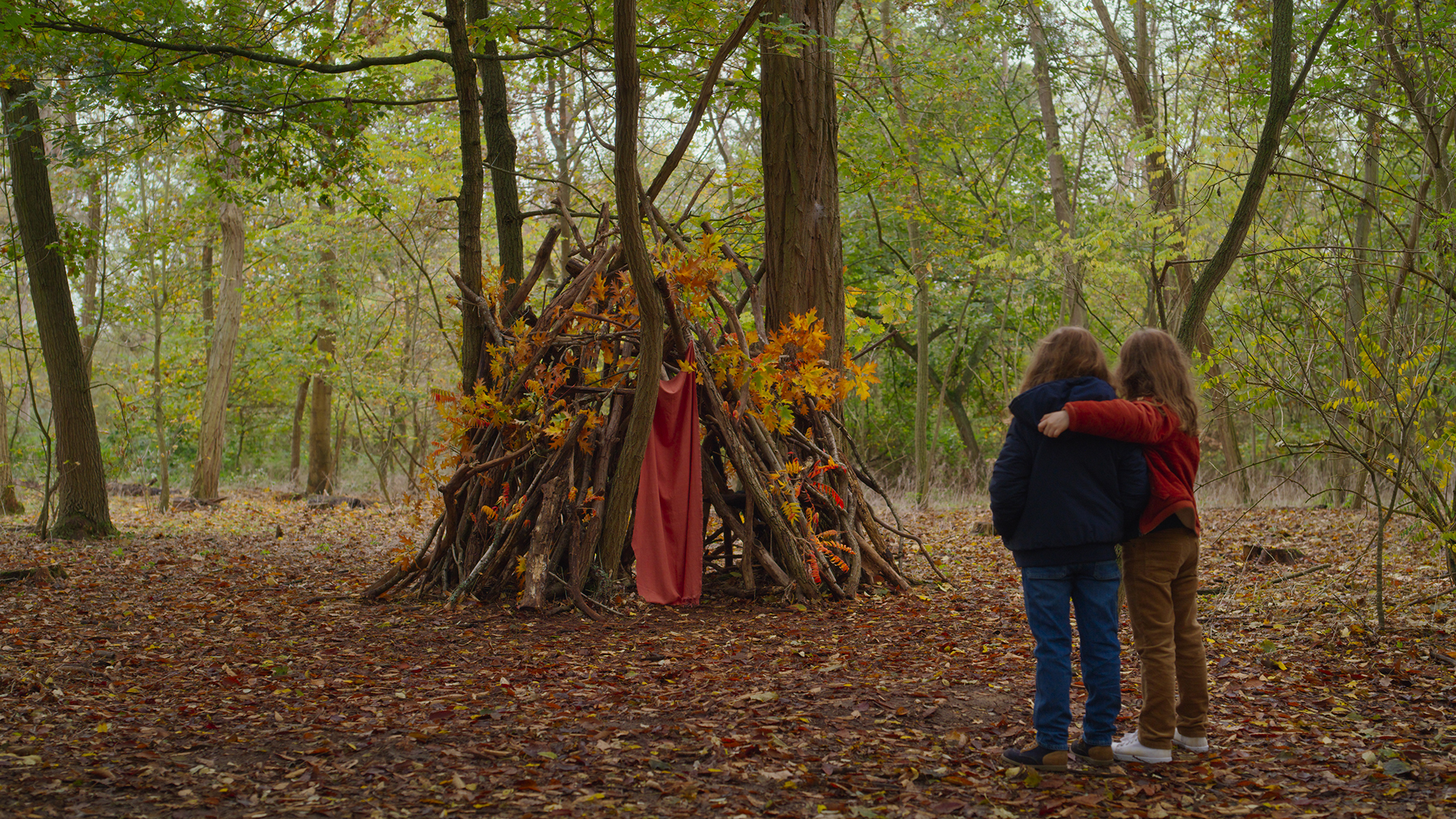 Sciamma's youngest character features in her latest film, Petite Maman. Through the beady eyes of eight-year-old Nelly (Joséphine Sanz), the world is a minimalist but awe-inspiring funhouse: rotting logs become the walls of a treehouse, leaves on the forest floor are a makeshift ball pit and flipping pancakes results in a glorious afternoon of fun. Balancing the fantastical and the delicate, Sciamma's considered story of a girl wandering into the woods after the death of her beloved grandmother is quietly profound. Sciamma's Studio Ghibli-inspired film teases out the desire for companionship in childhood. Nelly's yearning for belonging hits a dead end with the loss of her grandmother, and the chance to connect with her vacant adult mother slips through her fingers. Beneath the dappled light of the forest canopy, Nelly meets Marion (Gabrielle Sanz), a child the same age who joins her in carving out their own universe in a homemade fort. Nelly finds solace in Marion and their imaginary games, the wonder of childhood a fantastic distraction from unfolding reality.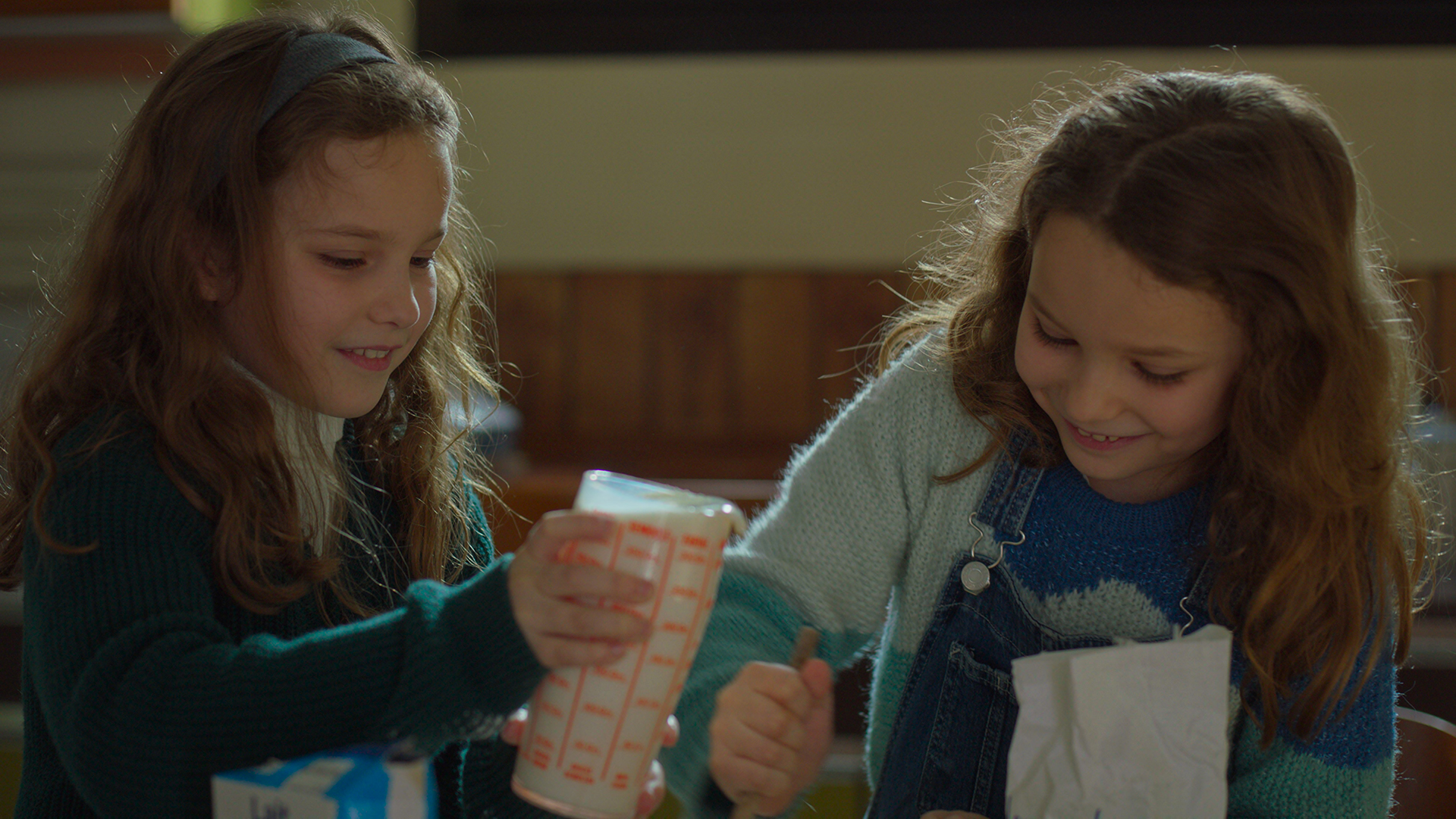 Locked onto the perspective of children as they navigate their own journey towards adulthood, Petite Maman incorporates fairytale-esque themes while Tomboy is grounded in real-world authenticity. Set over the course of one summer, Tomboy charts the transformational opportunities of identity for 10-year-old Laure (Zoé Héran) when they introduce themselves to new friends as a boy named Mickäel. Tomboy finds interest not in grand statements of gender nonconformity, but in the everyday nuances of not presenting as one's birth-assigned gender. Like Petite Maman, Tomboy is shot at child's eye-level. However, Sciamma's camera doesn't infiltrate or exploitatively roam around Mickäel's space or body; instead, it perceives the surroundings through their gaze as they are granted access to boys-only football games and rough-house play.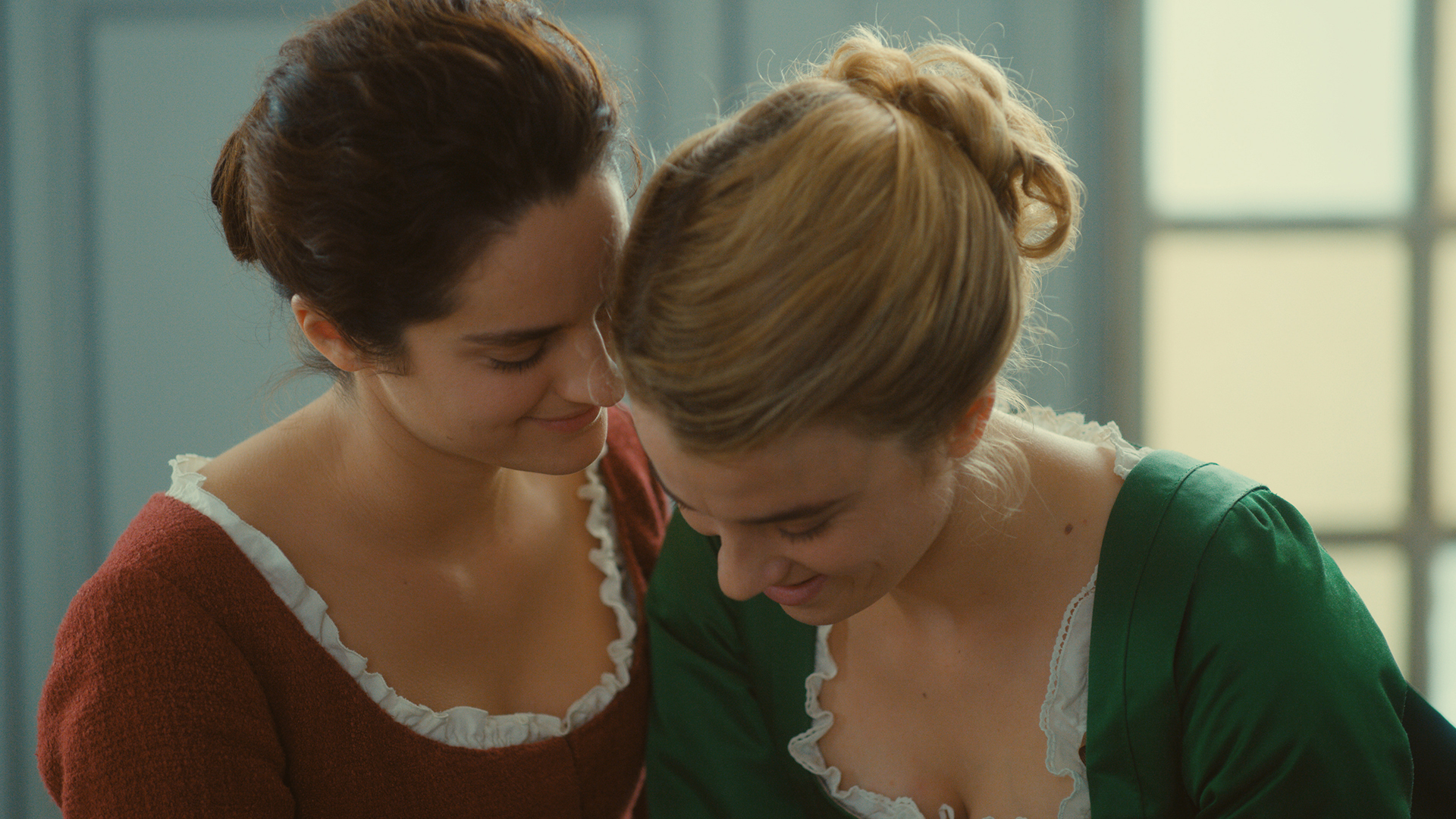 Like all of Sciamma's films, Tomboy is naturalistic, but its lead character also longs for escapism. When Mickäel's pregnant mother discovers they have been using male pronouns, reality seeps into Sciamma's warm frame and the child is coaxed back into a dress. Desire repeatedly encourages Sciamma's characters to reach beyond the societal borders of gender and sexuality, as in the filmmaker's feature directorial debut Water Lilies. The movie tracks the sexual awakenings of three 15-year-old friends in the Pairs suburb where Sciamma was raised (a location the director also returned to for Petite Maman).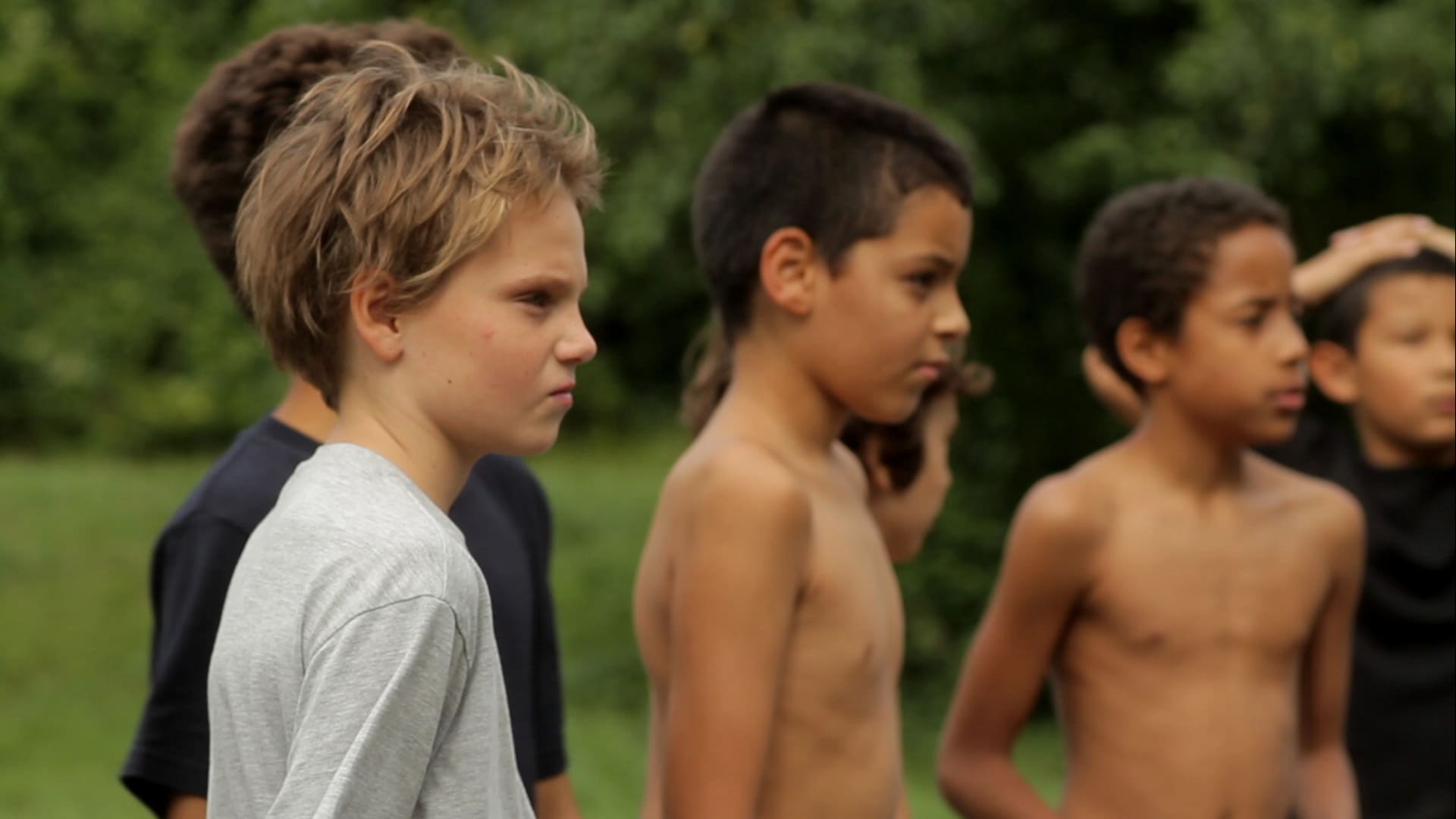 By immersing viewers in the private lives of Marie (Pauline Acquart), Anne (Louise Blachère) and Floriane (Adèle Haenel), Sciamma produces a sympathetic portrait of raging teenage hormones and unlabelled emotions, where characters confront early experiences of heady physical attraction. But sexuality and queer desire do not always sit easily alongside social expectation in Water Lilies, like when in the sanctuary of Marie's bedroom Floriane quietly admits that she feels obligated to have sex with men, rather than wanting to. In the moment, Marie remains silent. Later, she tries to better understand Floriane by taking a rotten apple core from her bin and nibbling at it. Marie is clearly happy to digest what Floriane throws away, but is unable to voice her burgeoning romantic feelings for her. Sciamma instils this, and many other sequences in Water Lilies, with the performance of synchronised swimming as a visual metaphor for Marie and Floriane's raw yearning. On the surface, there's practised ease to their moves, but beneath the water, it is a frantic and perpetual effort to stay afloat as the weight of desire threatens to drag them under.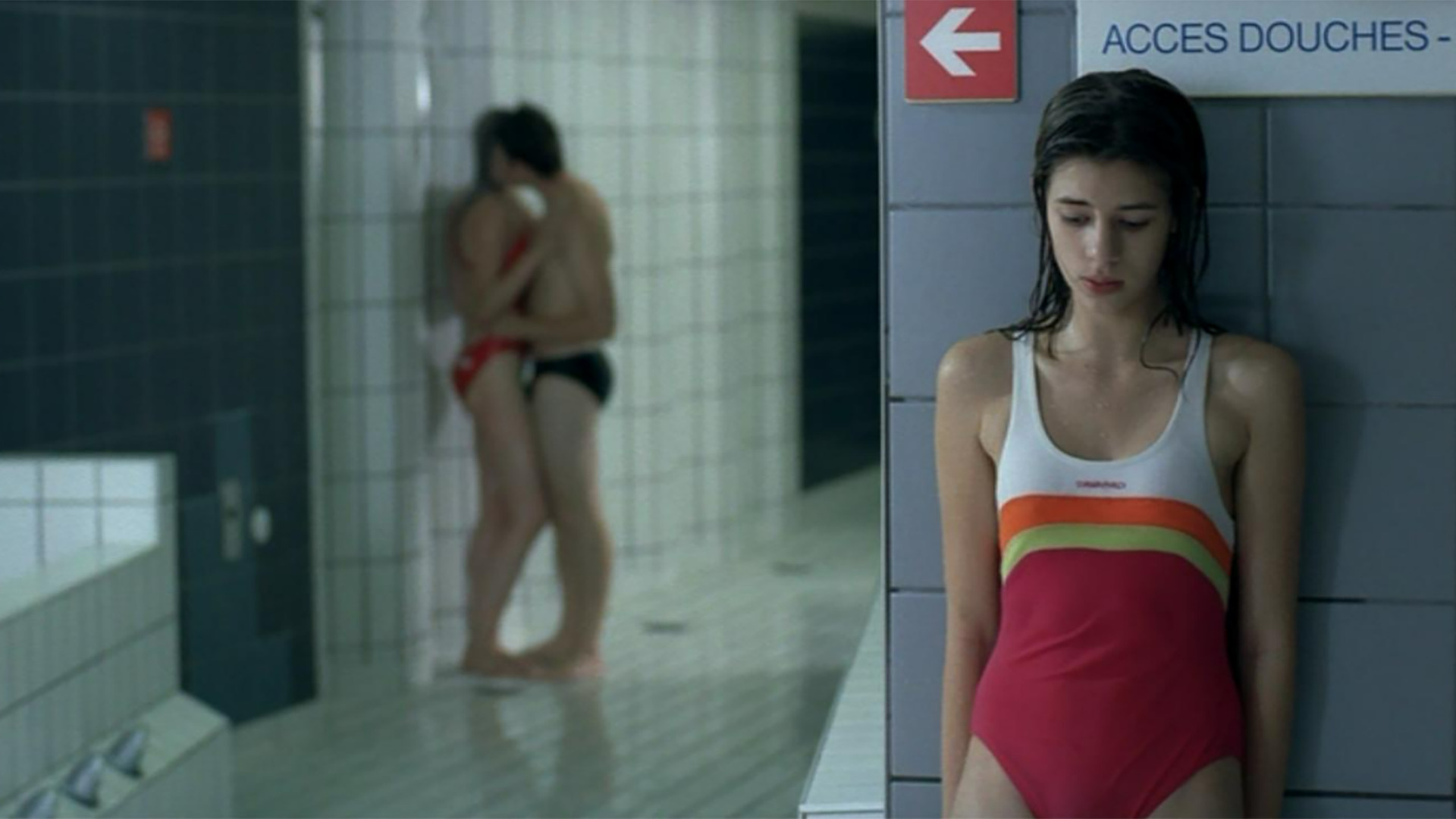 The writer-director once again trains her lens on adolescents for Girlhood, whose central characters are of a similar age to those in Water Lilies. Here, we follow 16-year-old Marieme (Karidja Touré, perfectly capturing awkward tension in her performance) and her trio of friends through languid days on the housing estate as she comes out of her shell. Throughout the film, the group misstep and realign their ambitions with ever-evolving but opaque desires of developing maturity and securing freedom. It is Marieme, however, whose search for belonging and stability takes her onto Paris' streets. Sciamma's lens watches the young woman shift physically – binding her breasts and wearing a platinum-blonde wig – and mentally, since Marieme's sturdy bravado hardens when she is lured into selling and distributing drugs. The desire for independence and kinship dovetails with Marieme's navigation of self, which is in flux as she lusts after her brother's friend, much to her family's disgust. She camouflages herself for each new situation to push forward, as the very thought of returning to her abusive household is a nightmare. Sciamma rousingly tracks this volatile teenage period in Girlhood, witnessing Marime's hankering for adulthood without passing judgement.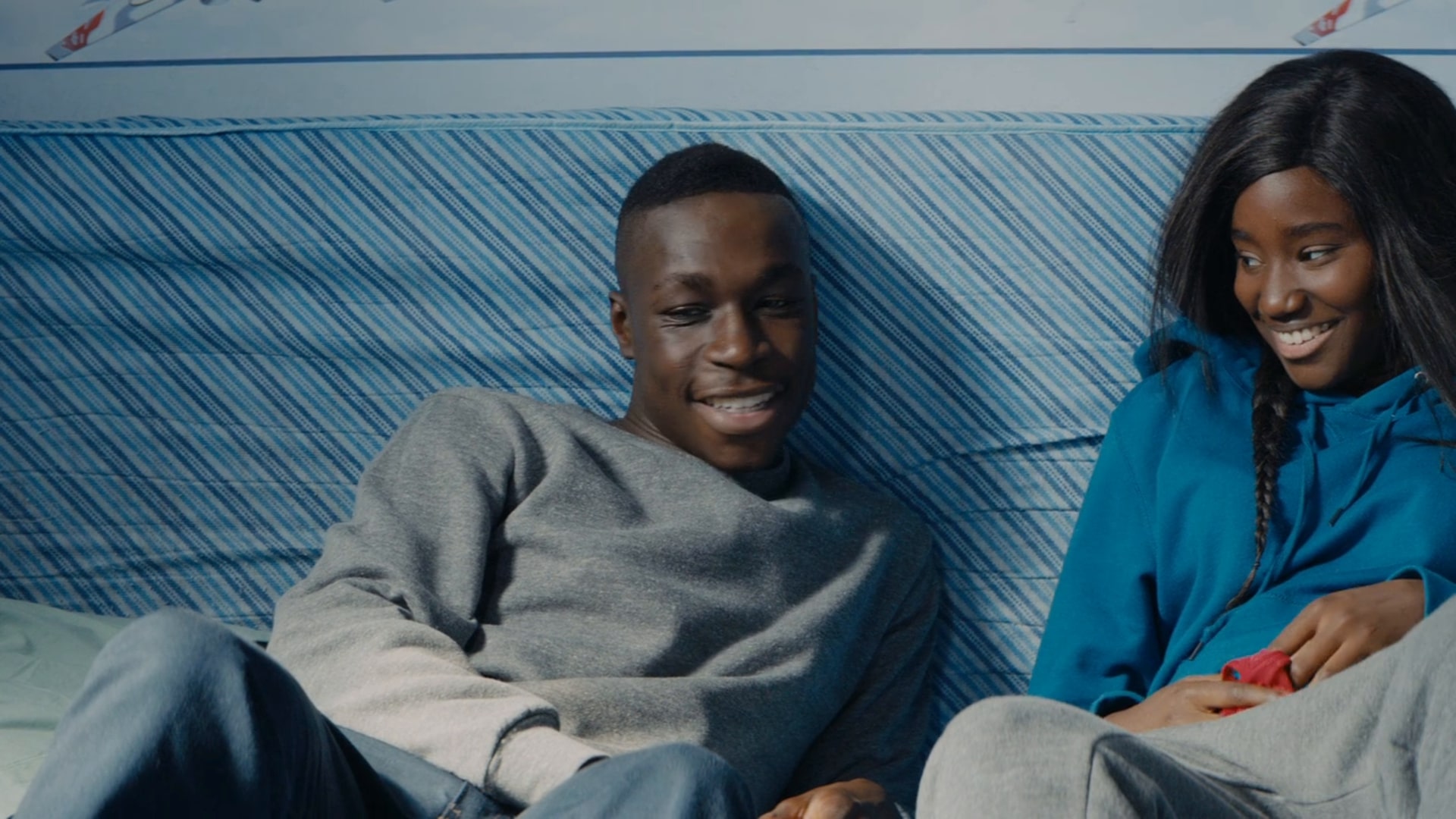 The diamond of Sciamma's oeuvre, Portrait of a Lady on Fire propelled the director into the spotlight when it was rapturously received at the 2019 Cannes Film Festival, where she became the first woman to win the Queer Palm. A period drama, the film marks a temporal shift for the filmmaker, who ventures beyond the modern-day and transports a smouldering lesbian romance to an 18th-century castle. In Portrait, the artist Marianne (Noémie Merlant) is commissioned to paint a picture of the reluctant noblewoman Héloïse (Adèle Haenel) for the latter's husband-to-be. Sciamma's devastating, heartfelt love story takes the form of a sensual cinema where desire is a cinematic language and Sciamma has her own colloquialisms. It exists in the cold air that slips under floorboards, the paint brushing over a canvas or a finger curling around a strand of hair. These small moments are treated like milestones by Sciamma's lens, which prioritises a haptic sensibility and is spellbound when the two women finally lean in to kiss.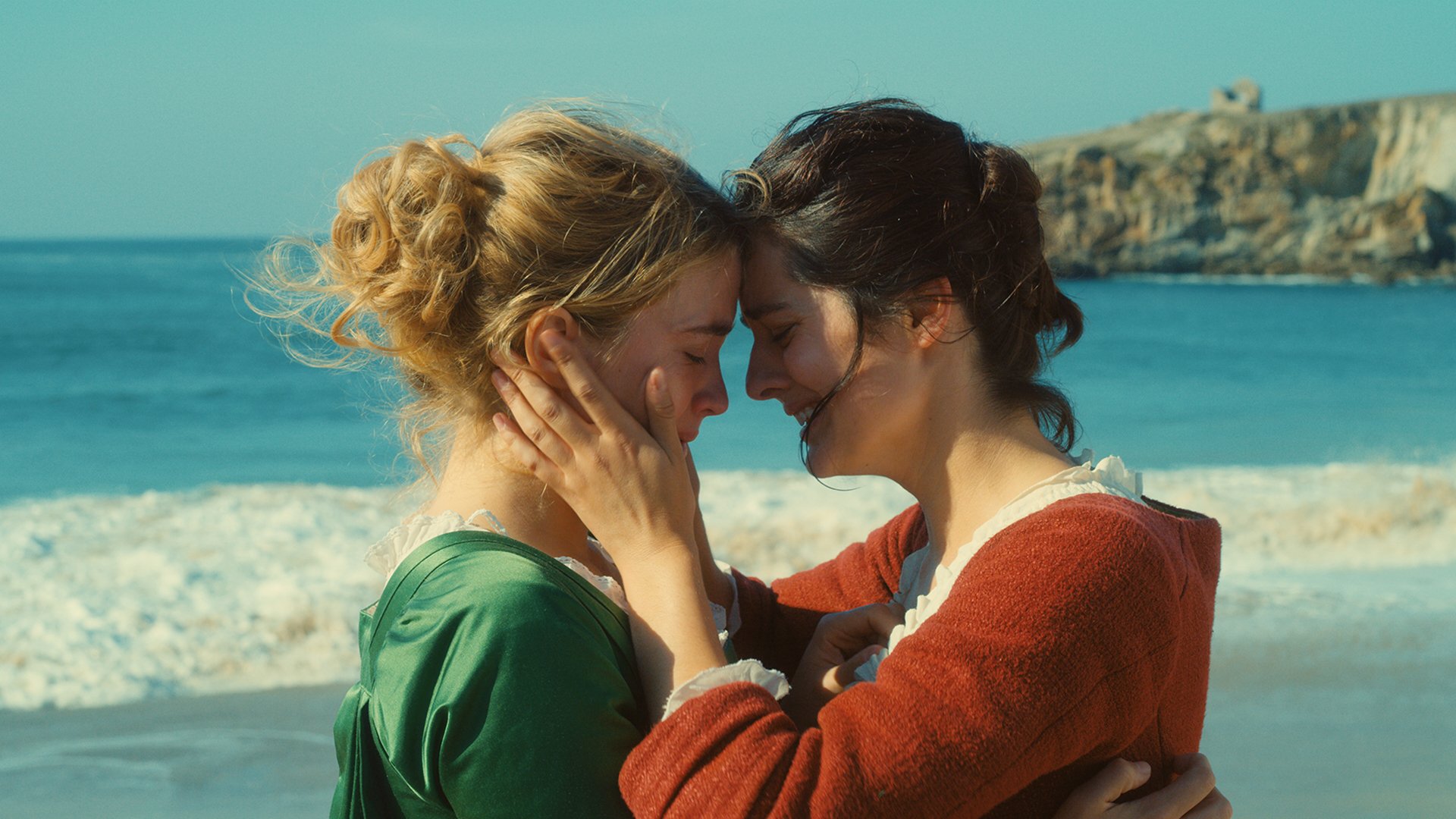 Desire is the driving force for Sciamma's protagonists, who play how they want (Nelly), dress how they want (Mickäel) and love who they want (Marie, Marianne, Héloïse). In short, they define their own identities, regardless of social or interpersonal consequences. As we have seen, the filmmaker contemplates womanhood through various life stages, mapping out the growth from child to adult while capturing the insatiable desires that feel paramount in one singular moment. With stories that exclusively observe the world through a female gaze, the French filmmaker's work is filled with quietly radical and touching portraits of identity.
WATCH CÉLINE SCIAMMA FILMS ON CURZON HOME CINEMA