We've all had a Howard Beale moment, where we can't take things anymore. With the release of Aneil Karia's pressure cooker thriller Surge, featuring a crazed performance by Ben Wishaw, the latest Curzon Home Cinema collection focuses on films that capture characters at their breaking point.

Let's face it, we all have our limit – that moment when things get too much, where tension wracks every fibre of our bodies and we feel like we're going to explode. More often than not, we don't. We find our release valve and the pressure gradually recedes. But for the rare few, there's no let-up. And from there, things get a little – to use the title of one film in this collection – unhinged.
Cinema has been the perfect platform for exploiting our propensity for destructive mayhem – the moving image version of Edvard Munk's The Scream. It goes all the way back to pre-sound cinema, from the somnambulant killer on the loose in one man's mind in the German Expressionist classic The Cabinet of Dr. Caligari (1920) and Erich von Stroheim's study of a man driven to extremes by his lust for material wealth in Greed (1924), to a character pushed to the edge of sanity in the celebrated Japanese Avant Garde feature A Page of Madness (1926) and Lillian Gish going loco in Victor Sjöström's atmospheric The Wind (1928).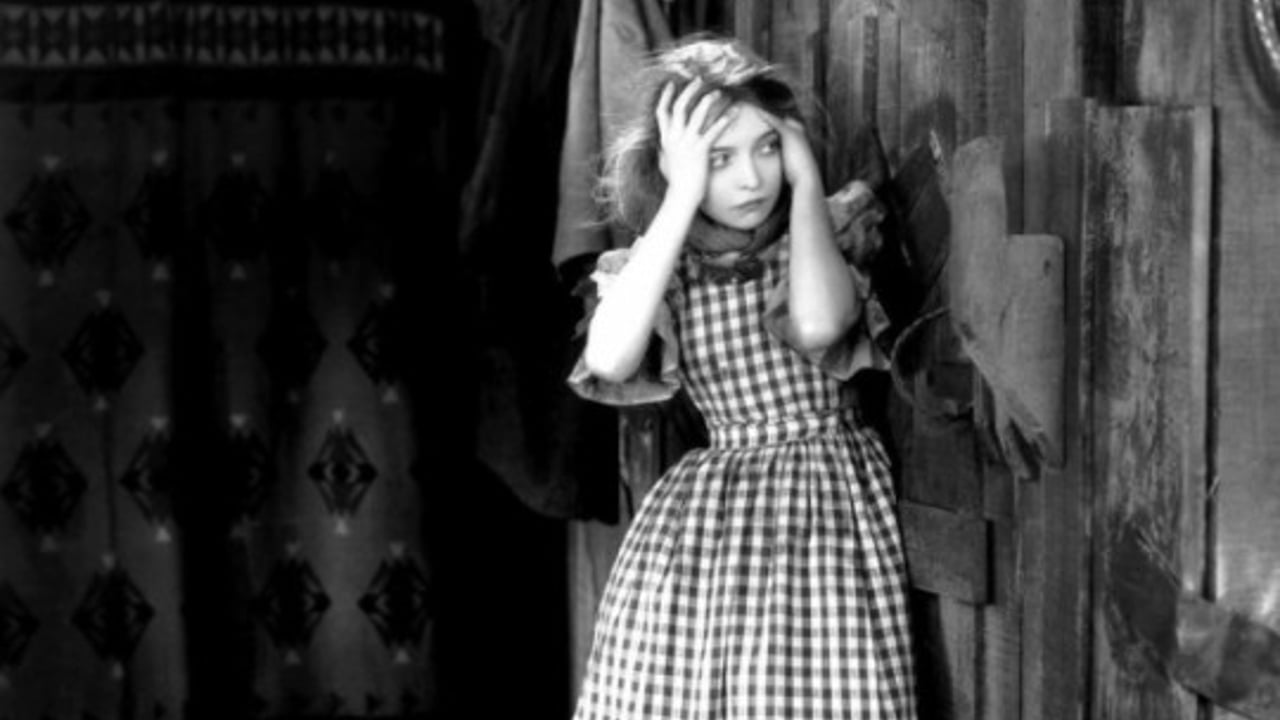 There are characters who've rebelled from inside and outside society. For every Howard Beale, the newscaster who experiences a meltdown live on TV in Sidney Lumet's Network (or his real-life equivalent, Florida anchor Christine Lubbock, who attempted to kill herself on-air and was played by Rebecca Hall in the 2016 drama Christine), there is a Travis Bickle, the wayward Vietnam vet, played by Robert De Niro, who takes centre stage in – and explodes with rage and fury during the climax of – Martin Scorsese's Taxi Driver (1976).
The Curzon Home Cinema collection accompanying Surge features a line-up of recent examples of characters who have reached their breaking point. Some have been helped along by those around them, while others are driven to excess by circumstance or inner demons.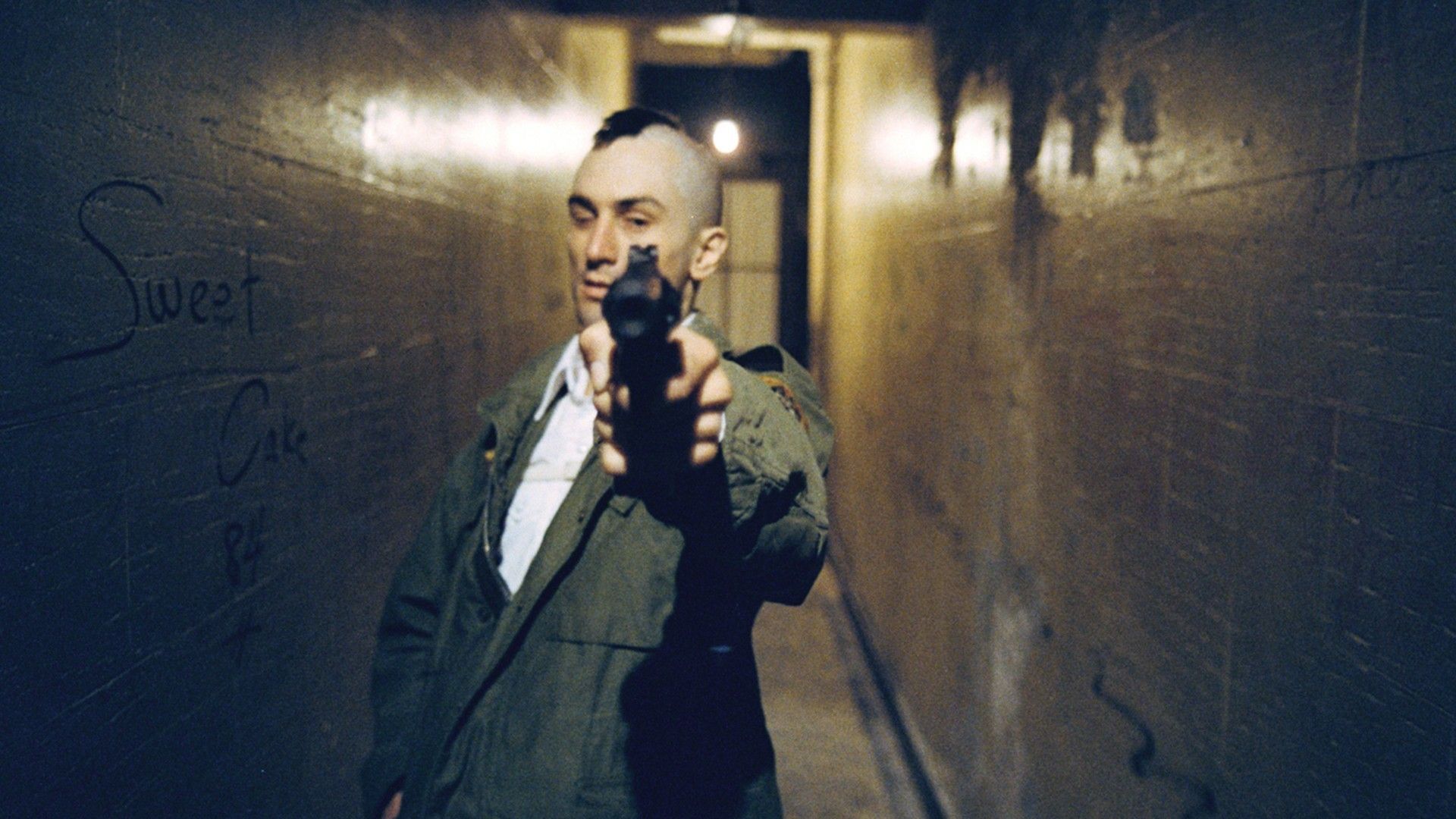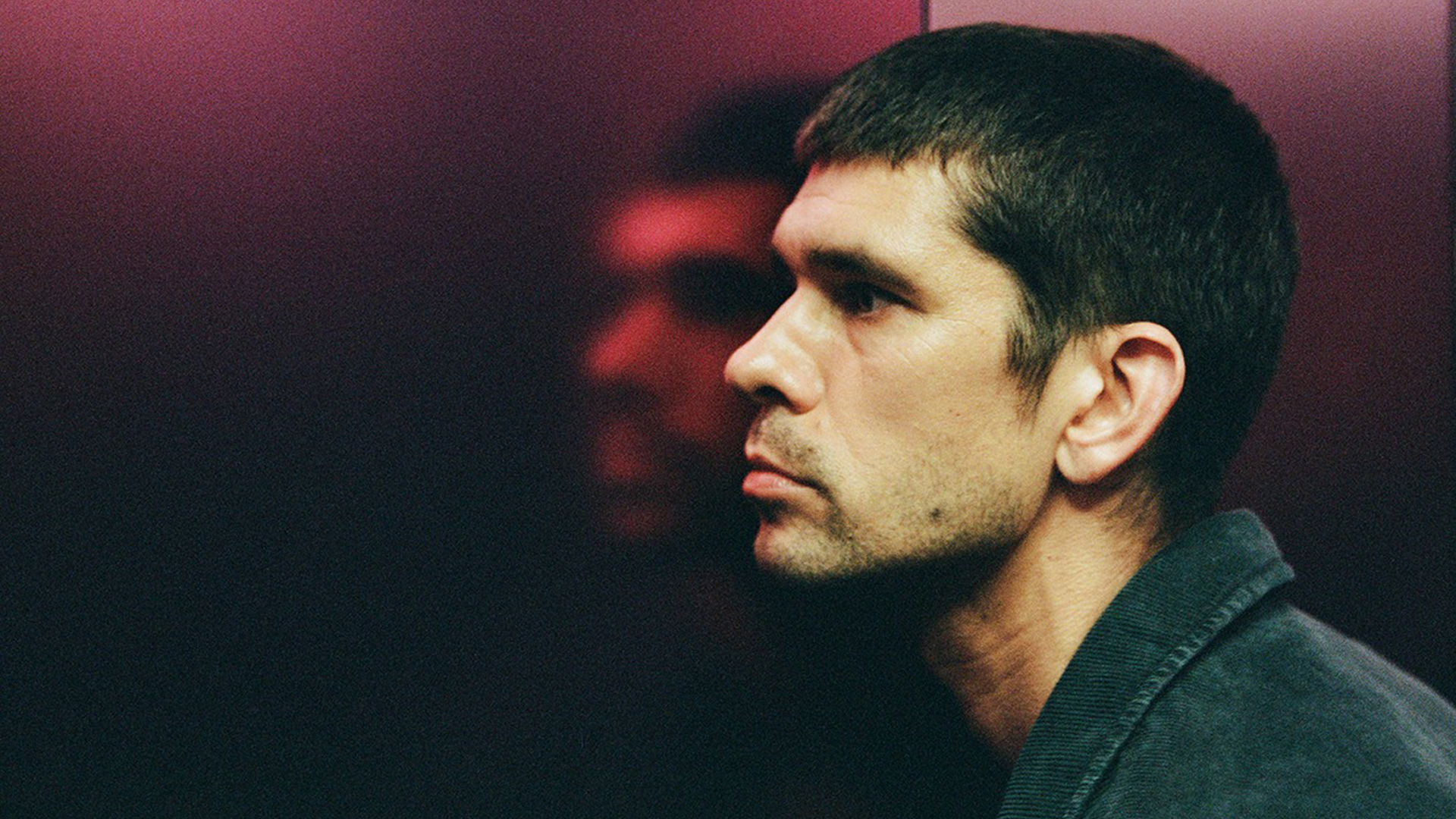 Unusual Behaviour
The Internet has, if anything, only magnified the obsessions of some. Behaviour that once may once have been mostly hidden now thrives across the Dark Web and everyday online life. It's proven to be fertile ground for filmmakers wishing to explore the penumbra where sexual desire, dark fantasies and even darker motivations lie. Ben Hozie's PVT Chat (2020) mines this area for all its worth and comes up trumps, both as an unsettling look at the grey area between reality and online life, and as satire. The film profits from sterling performances by Julia Fox as popular online dominatrix Scarlet and Peter Vack as Jack, a fan and client who one day sees Scarlet in person and soon after things escalate.
Hozie's world is a universe away from that of Arm, the main character of Nick Rowland's Calm with Horses (2019). A strongman for a rural Irish drug cartel, his life has been dominated by violence. But an order to exact a brutal punishment finds him questioning his way of life. Like Russell Crowe's Bud White, the cop enforcer, in L.A. Confidential (1997), Arm – brilliantly played by Cosmo Jarvis (Lady Macbeth) – accepts the high cost of risking everything to change who he is.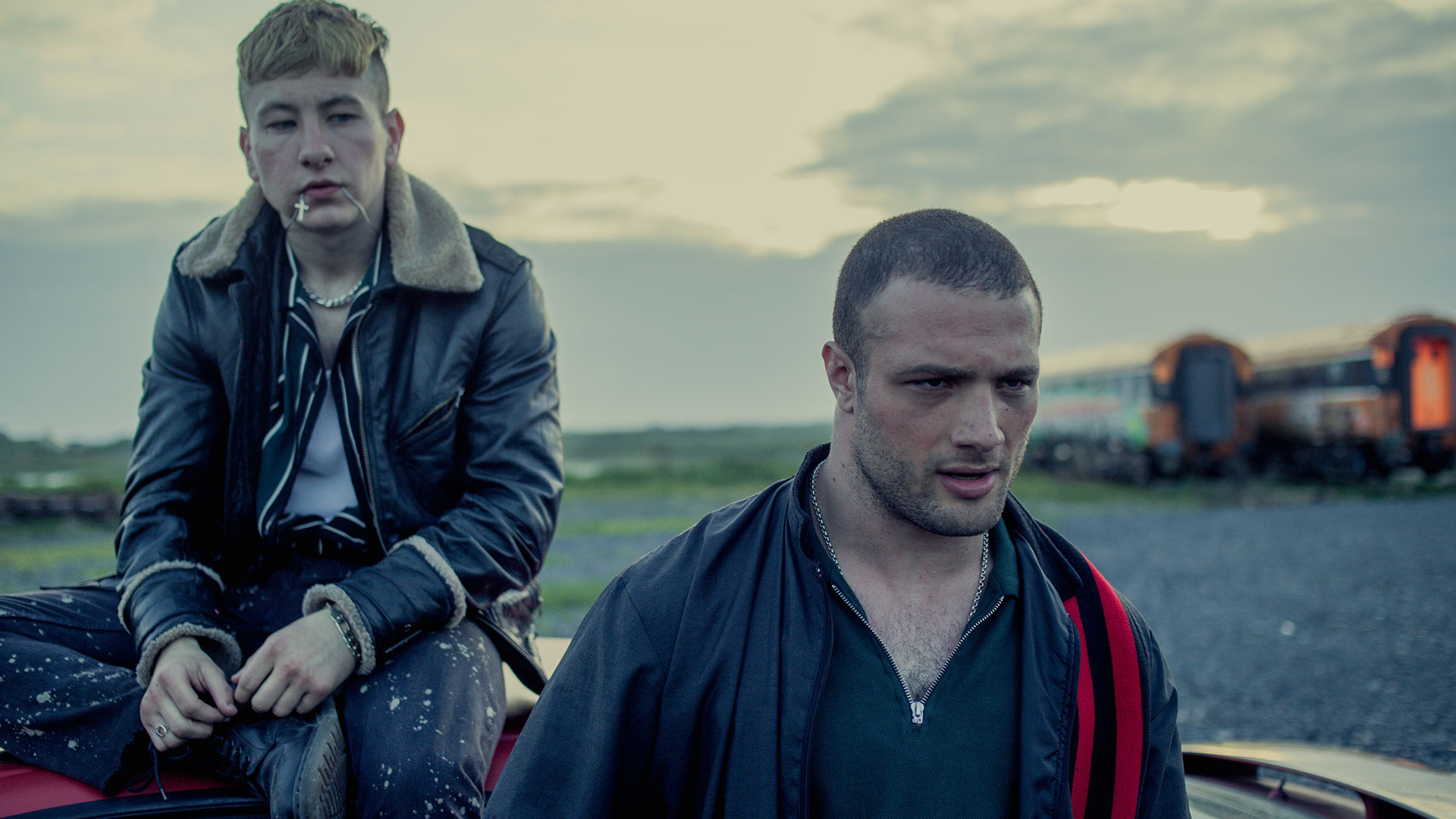 Pushed to the Edge
Crowe recently played another character-driven by rage and violence. Unhinged (2020), like Falling Down (1993), which saw Michael Douglas lose the plot over the way society was changing, finds a middle-aged white man unable to function in the world. Derrick Borte's enjoyable B-movie thriller has Crowe's Man push road rage to extremes after an encounter with Caren Pistorious' driver. He fails to move on a green light and her refusal to accept his apology, as well as give one in return for blasting her horn at him, leads to an escalating series of events. There are echoes of Steven Spielberg's Duel (1971) here, but rather than a demonic truck we're faced with Crowe's fabulous OTT performance.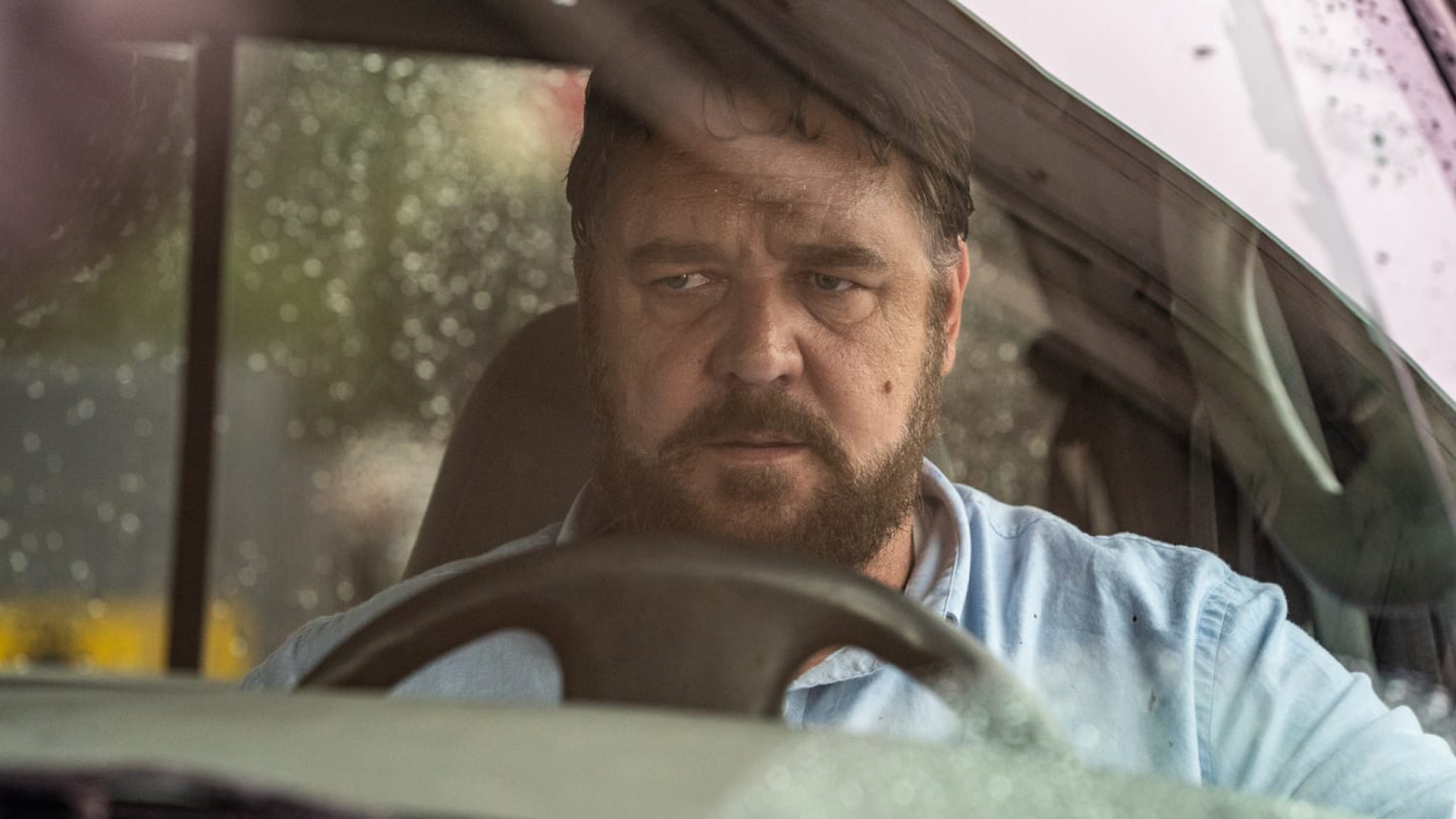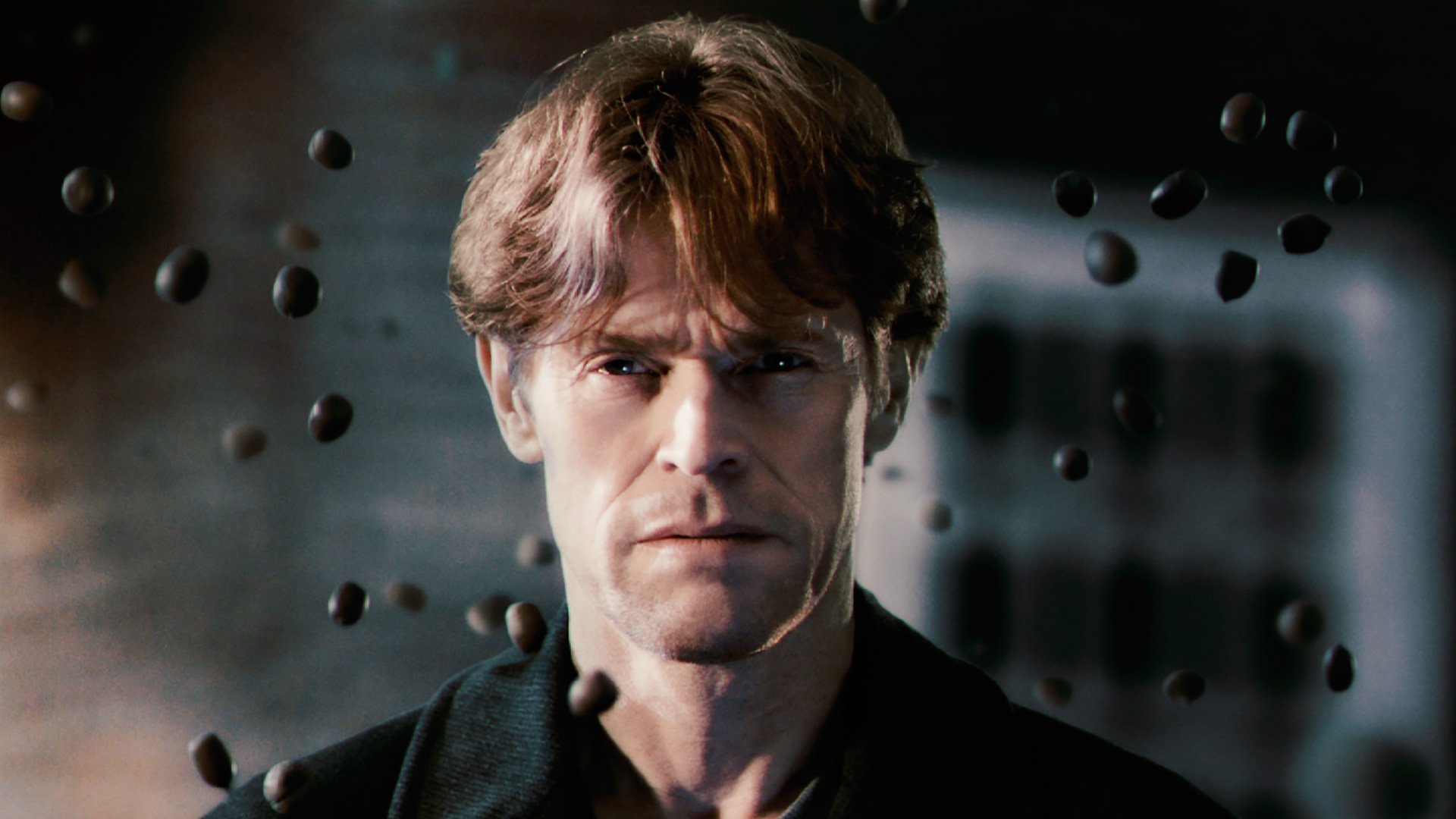 The Safdie brothers know a thing or two about unhinged characters. Take Adam Sandlers' wild – and career-best – turn in Uncut Gems (2019). But before that adrenaline-fueled masterpiece, the Safdie's pushed Robert Pattinson to the edge in Good Time (2017). With his shock of bleached hair, Pattinson plays Connie, a small-time criminal who is racing against time to get his brother Nick (Benny Safdie) out of prison after he's arrested for a botched heist. Just as they did with Uncut Gems, the Safdie's dial the tension up to 11 and let rip as Connie's frustration descends into self-destruction.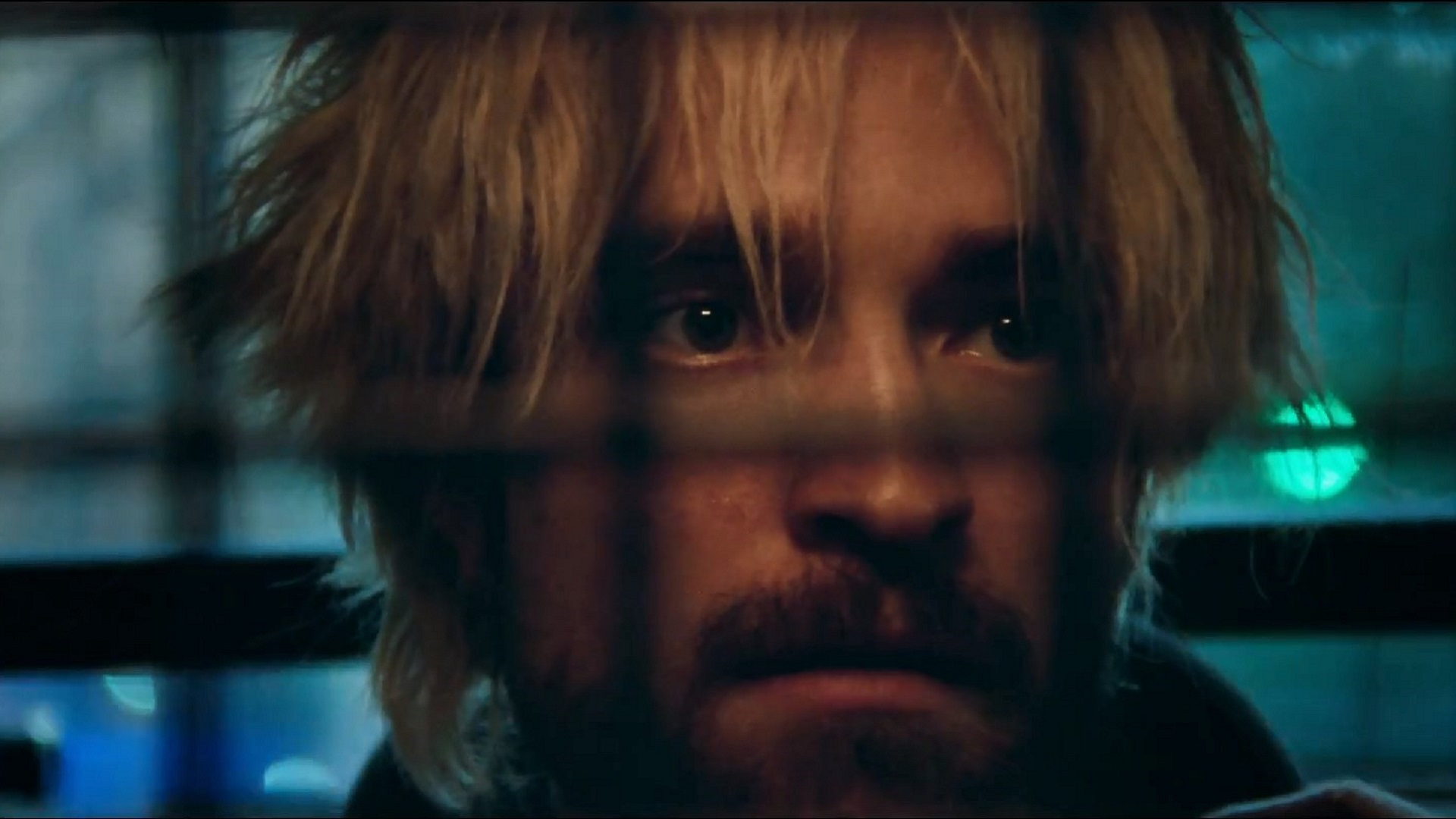 Taking chaos to an operatic level, Park Chan-wook's 2003 thriller Oldboy is the Grand Guignol of manic movies. This double revenge thriller finds protagonist Dae-su Oh (a brilliant, live octopus-eating Choi Min-sik) locked up for 15 years for reasons he can't figure out, only to be released and go on the rampage in search of his captors. Featuring more uses for a hammer than an average DIY show, director Park's Cannes winner evinces his trademark playfulness with moments of graphic yet stylised violence. And if that doesn't sound like your bag, it's still worth watching for the outrageous twists the film pulls.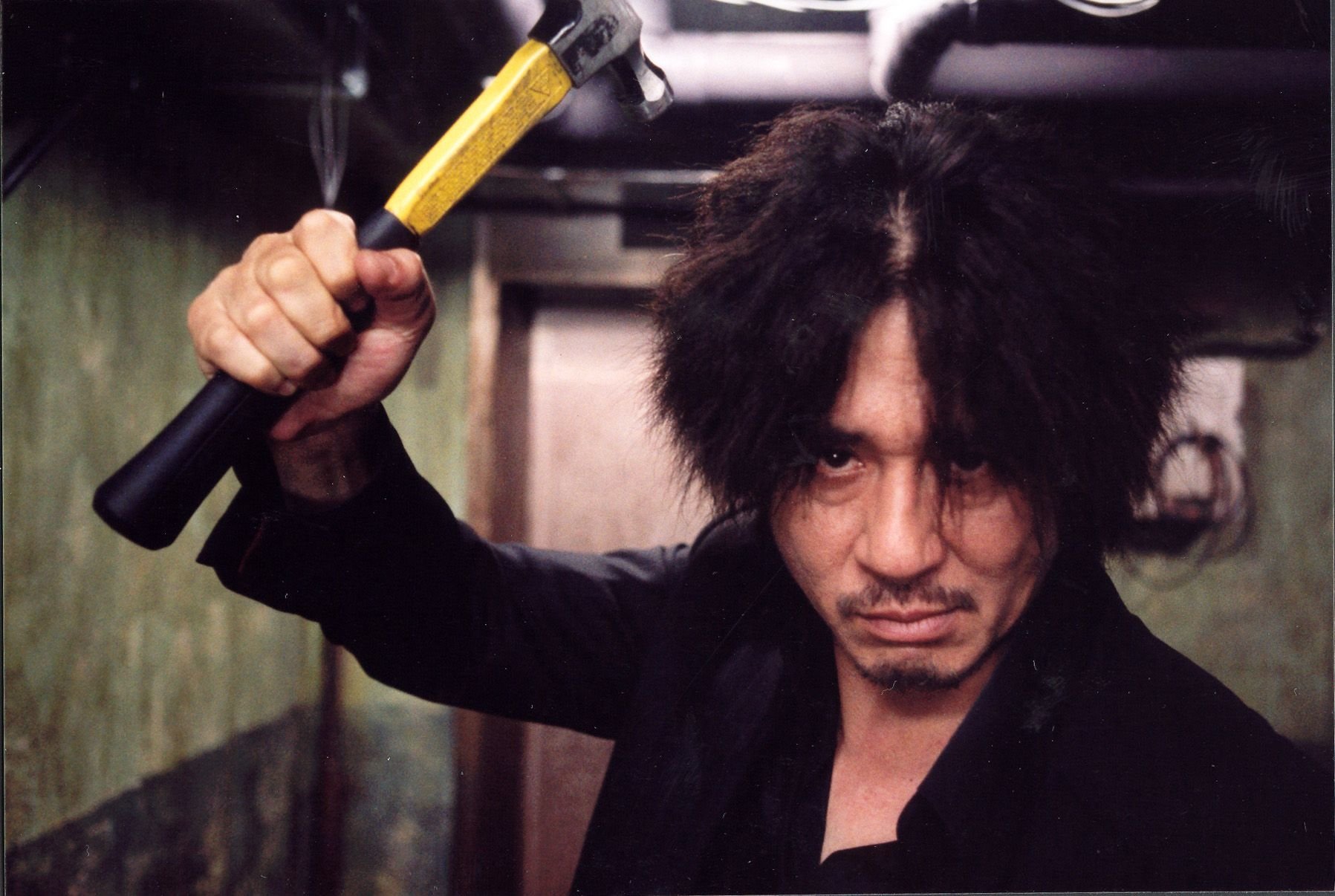 Driven by Demons
For anyone who has seen My Best Fiend (1999), Werner Herzog's portrait of his relationship with Klaus Kinski, it's difficult to fathom what's more terrifying – the actor in real life or the characters he's played in five of Herzog's films. All are obsessives, but none more so than the titular character of Aguirre, The Wrath of God (1972). A low-ranking conquistador who sets out on a mission with a small group of troops to find a fabled city of gold deep in the Amazon rainforest, he eventually assumes command, but is destined to be an emperor of one as he edges towards insanity. If the opening shot, of the group passing through the Machu Pichu, high in the Andes, is one of Herzog's greatest, the film's final sequence comes close to being the definitive cinematic image of fatal obsession.
In American Psycho (2000), Mary Harron's miracle of an adaptation of Brett Easton Ellis' notorious satire, high-flying Ivy League graduate and Wall Street executive Patrick Bateman makes a killing by day and night. Toning down some of Ellis' worst excesses whilst making the most of his scathing portrait of Yuppie lifestyles, Harron's film succeeds in conjuring up the blandest of villains, whose acts of violence may be just as imaginary as Bateman's belief in his importance in the world. The role justly made a star of Christian Bale, who revels in Bateman's narcissism.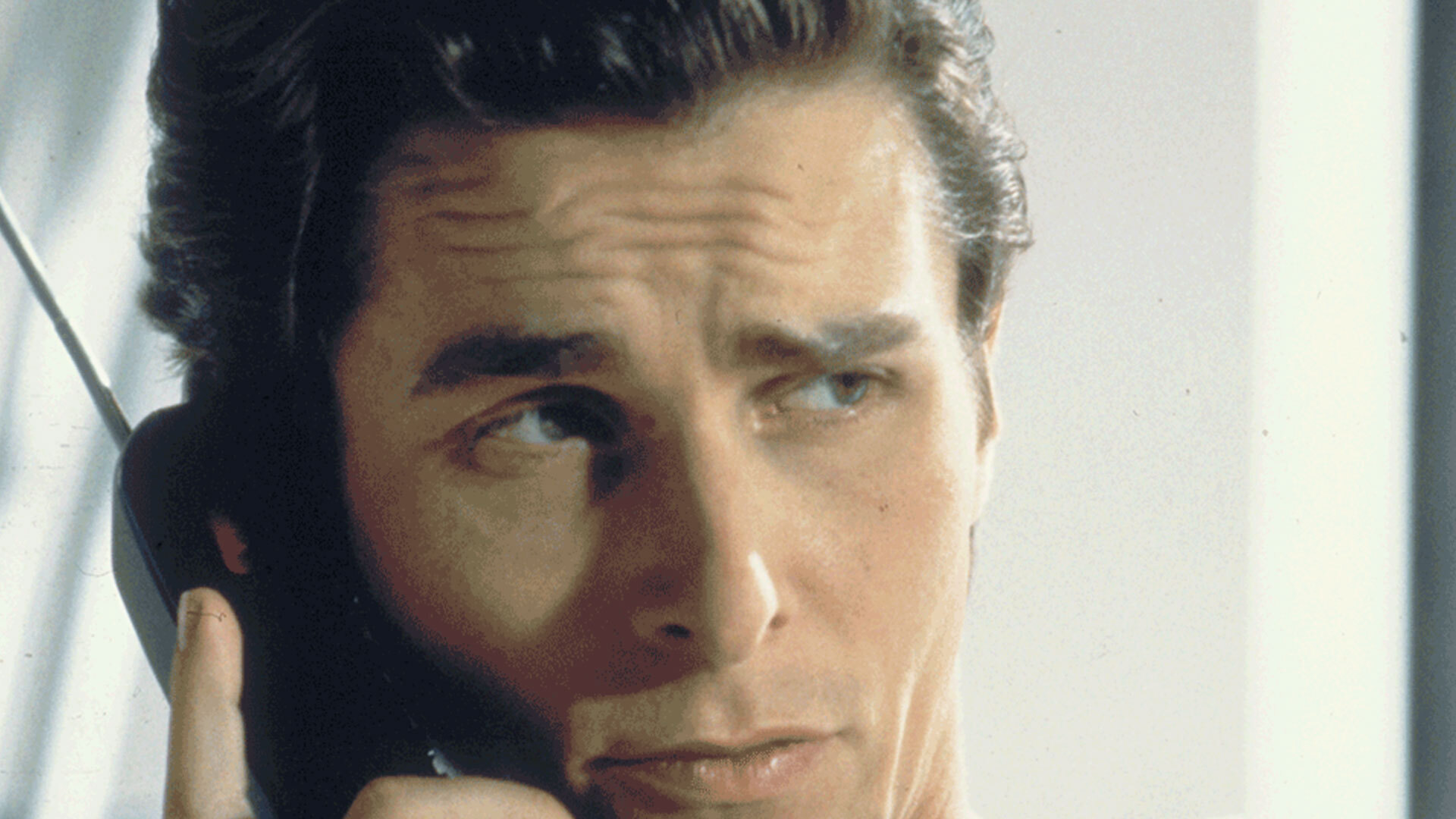 Explore the collection on Curzon Home Cinema
Book tickets to see Surge in cinemas