Caitlin Quinlan speaks with Christian Petzold about his latest film, Afire – a humorous commentary on artists, relationships and storytelling that probes into how we find meaning in our lives against a backdrop of existential peril.

For the many young people Christian Petzold has met over the last few months, his new film Afire feels like a horror movie. When writer Leon (Thomas Schubert) arrives at friend Felix's (Langston Uibel) holiday home for a summer on the Baltic Sea, it is with the intention of finishing his new novel; he soon finds any number of distractions to keep this work at bay. 'People say, Leon is me,' Petzold says, 'I close the door to my office and open the computer and nothing. Nothing is there.' He adds, wryly, 'I know it well myself that procrastination is a writer's fate.'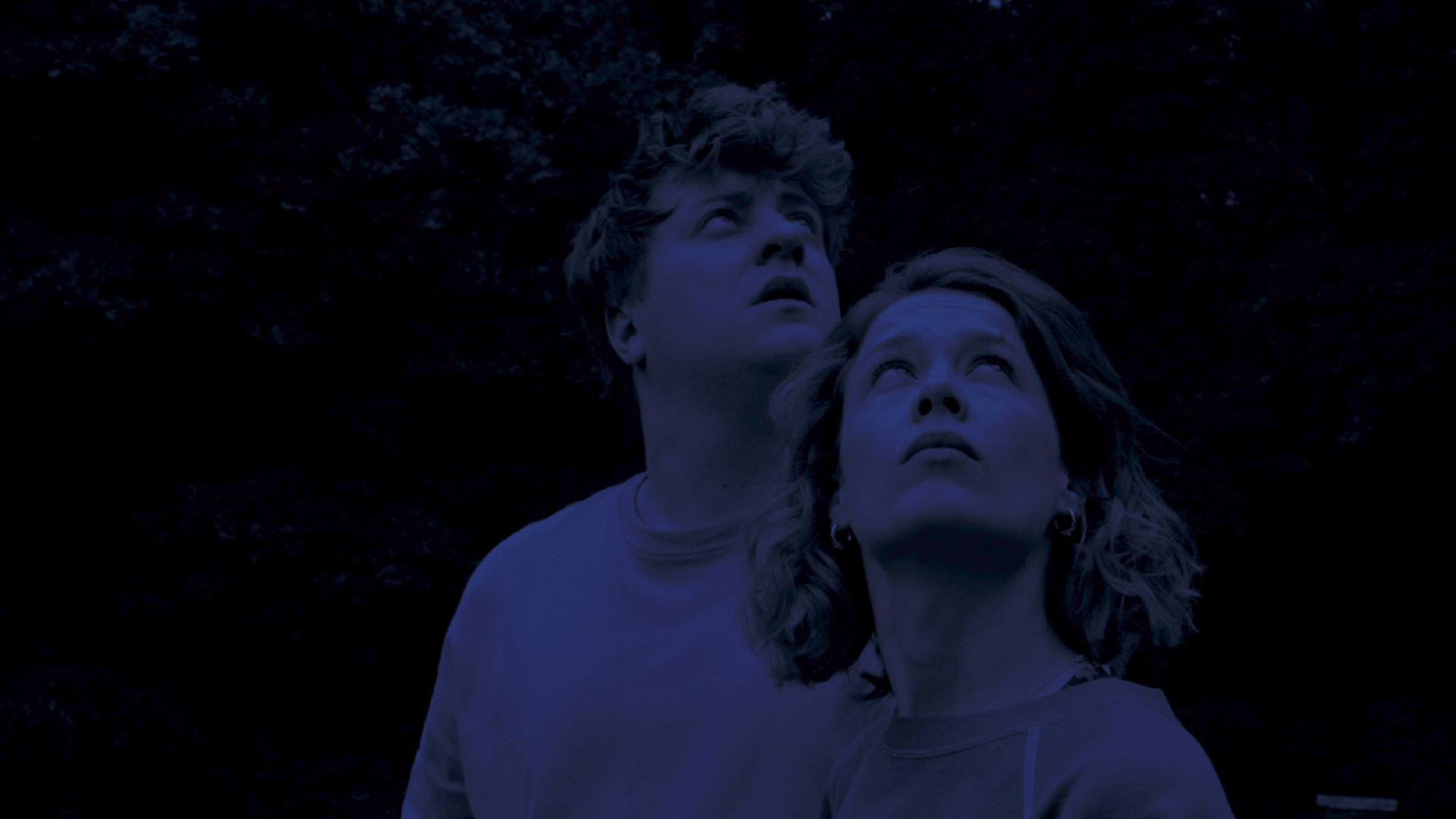 Thank god, though, that Petzold isn't too much of a procrastinator. Since he first started making feature films in the 1990s, he has reliably delivered thrillingly layered and compelling work every two to three years. Afire is no exception; even if it is more explicitly comedic than some of his previous films — Petzold cites the films of Éric Rohmer as inspiration for this — it retains the same psychological tension and intrigue, the same mystical, romantic quality that adds such depth to his style. While Leon tries to write, forest fires consume the surrounding woodlands; another force of nature, Nadja (played by Petzold's dazzling frequent collaborator Paula Beer), soon becomes a second looming danger for him. The niece of Felix's mother's friend, she has been living in the holiday home for a while before their arrival, unbeknownst to them. When Leon meets her, his desire for her, and his need to be desired himself (as a man and as a writer), has the potential to destroy him. The simultaneous gravity and levity of the situation is pitched perfectly by Petzold, who gently pokes fun at Leon and highlights his failings, all while reminding us just how human he really is.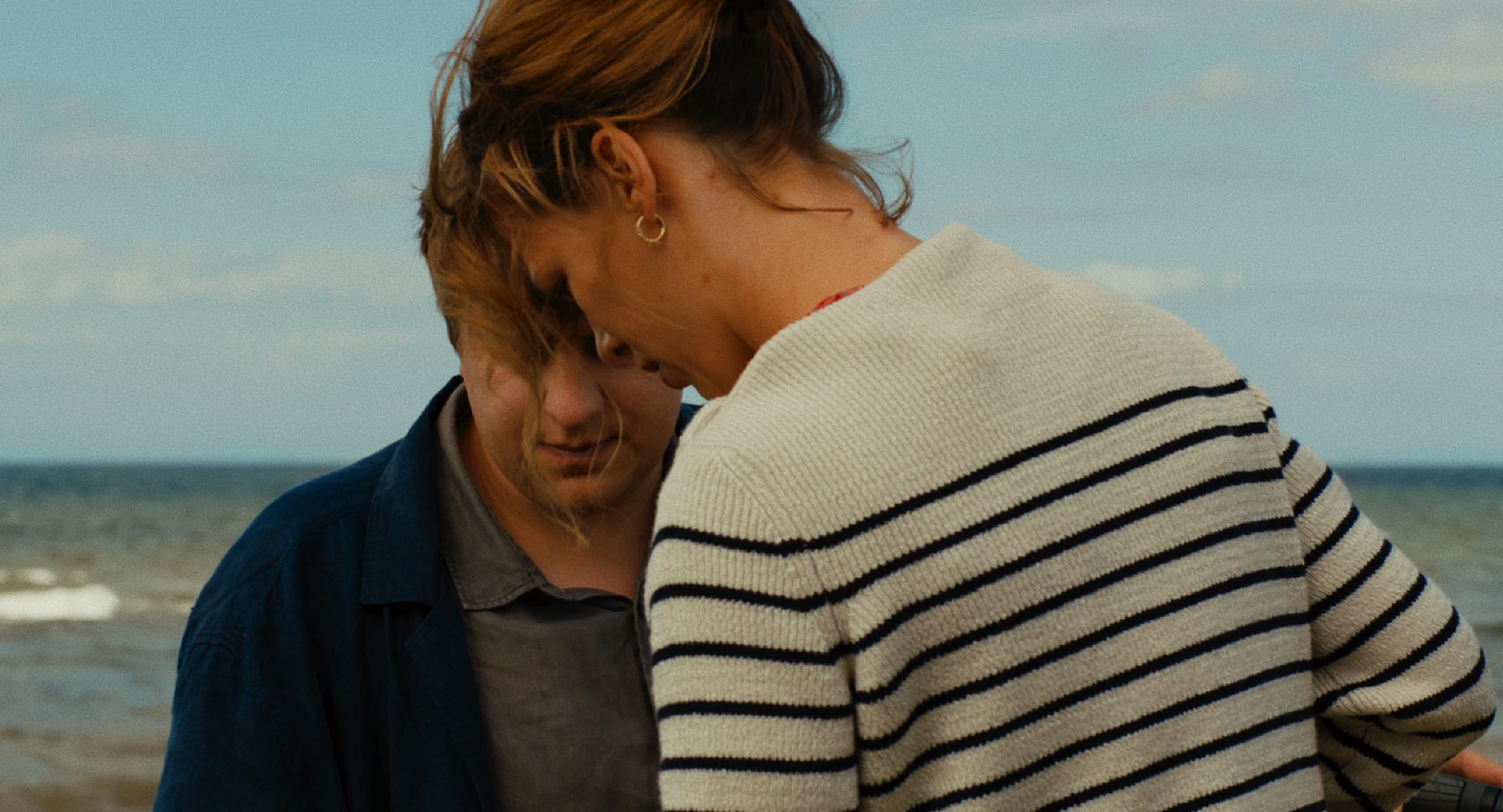 'Cinema loves sad people and idiots. And sad idiots are the best,' Petzold says. 'Leon is an idiot. He's not a writer, he's just playing at being a writer, and he's totally depressed about this. But he's closed off, in a jail of his own making. And so you like him because you're looking at him and thinking, "Please, please – do something!" Why does he always say no? Because he's anxious and fearful. He has to lose his fear and find trust.' 
The person who most clearly helps Leon find that trust is Nadja, the catalyst for his growth, but also the person with the most power to hurt him. Petzold worked closely with Beer to find the essence of the character, to make sure she had 'a life outside the frame,' he says. Nadja is first introduced to us by what she has left behind — clothes, wine glasses, a mess in the kitchen, symbols of the carefree life she's living that terrify the self-absorbed Leon. 'She's independent,' Petzold adds, 'and I think it's a really important structure for the movie, that this guy, this writer of the 19th century, is looking at something he can't grab. He can't make a narration of her.'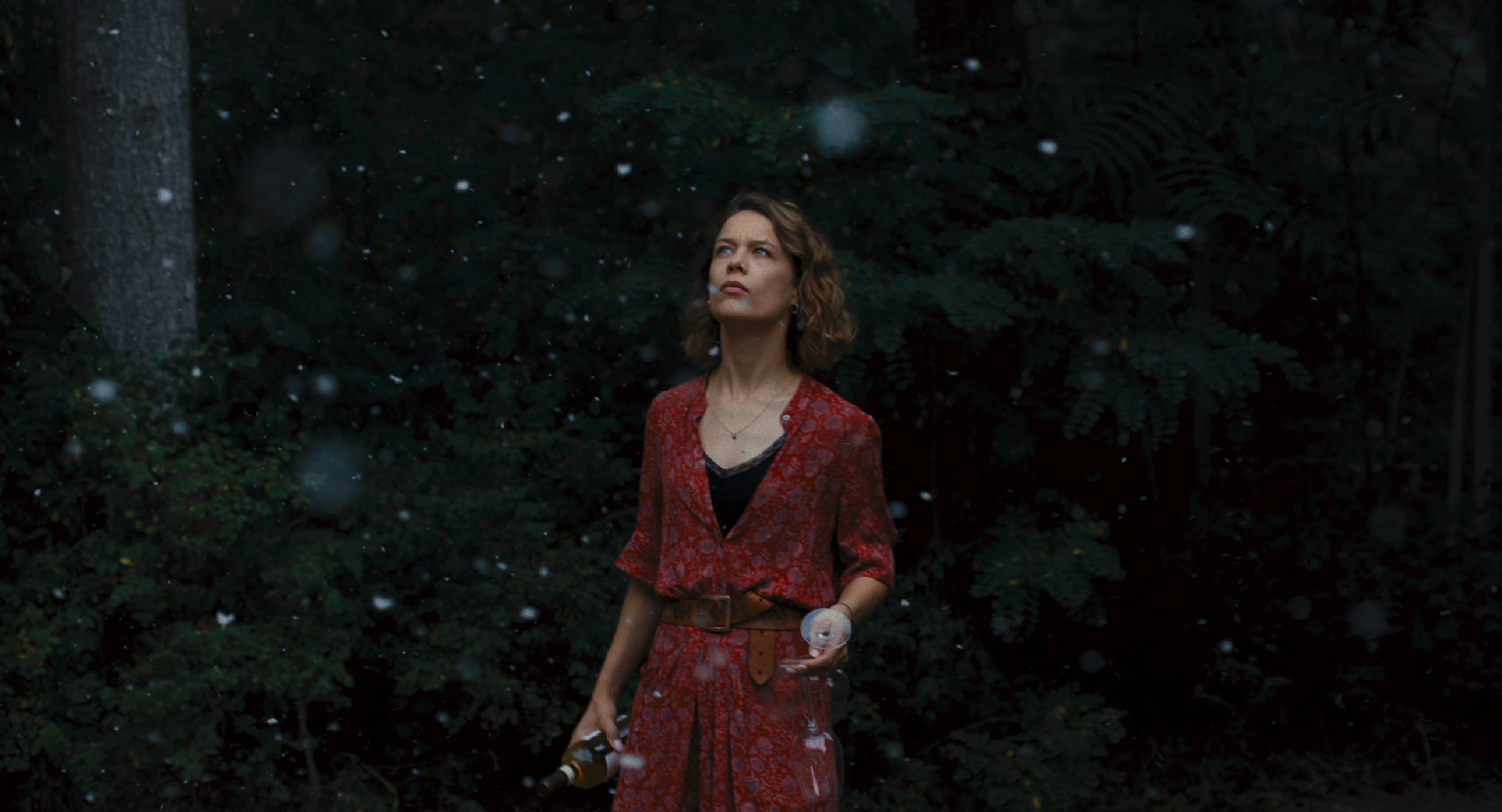 In this way, Nadja stilts Leon's lofty performance of being a writer and steers him in a new, liberated direction. Over the course of this summer holiday of longing, threat and discovery, Leon will find a renewed sense of purpose in his work, but also, perhaps, a way to manipulate his circumstances for his benefit. This only adds to his character and Afire's complexity; suddenly, the film takes on the feeling of memory, or reenactment, as we realise where Leon will take his story next. 'When I'm watching movies I love, I have this feeling that [they were] not made by a surveillance camera, but by a "dream work" camera,' Petzold explains. 'The movies I like are a little bit sentimental — they have a melancholic structure as if everything that we have seen is not in the present, it's [like] a memory. When I'm sitting in a cinema surrounded by many people, I'm always there with my body, but I'm out of my body at the same [time]. Cinema always has both fiction and documentary,' he continues, 'It's both very close and very far away. So the structure of Afire was a little bit like this. It's his book, his novel, but we've seen in the same moment how it started to become his novel.'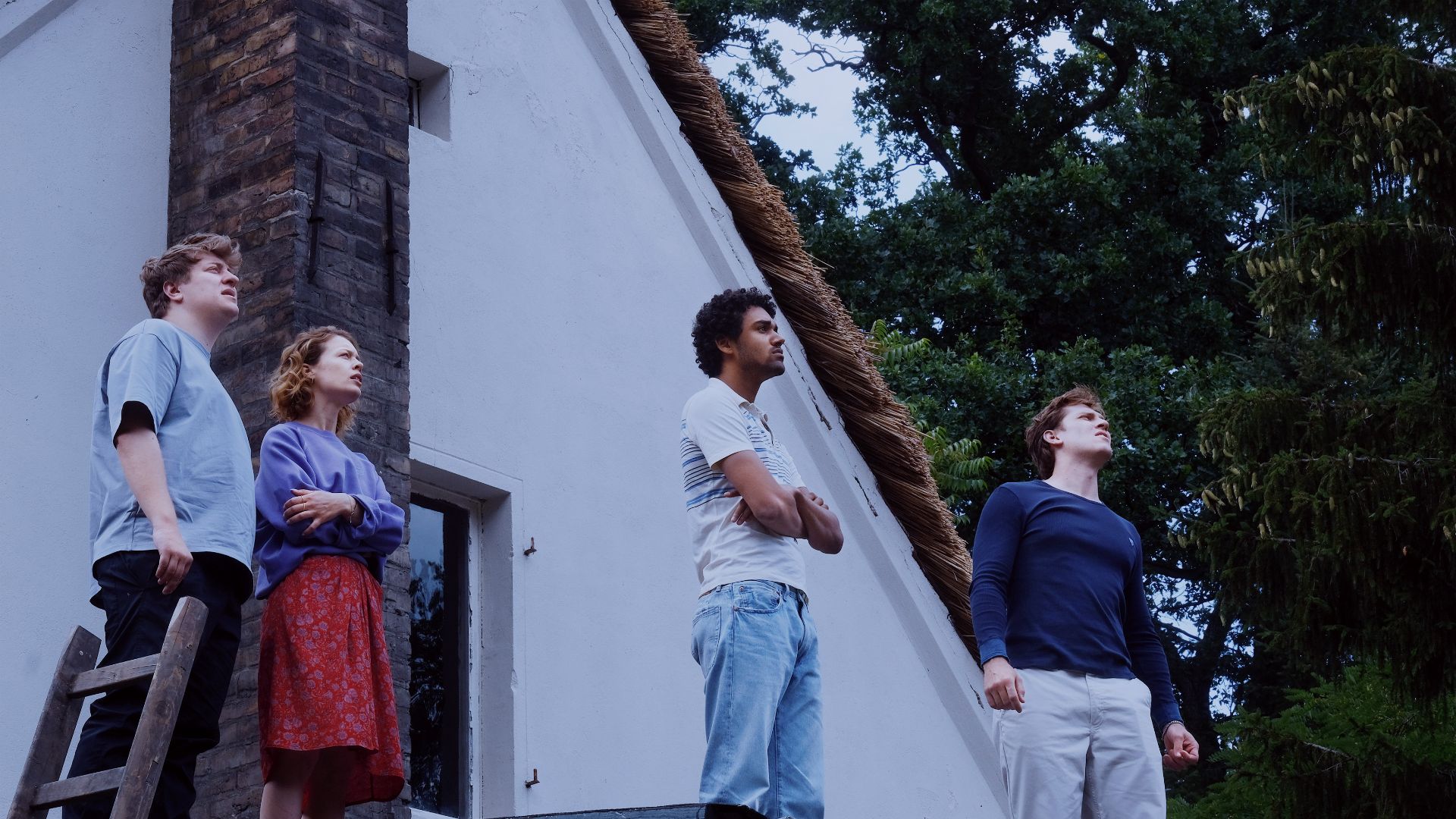 This dreamlike, distant quality gives the film a sense of eeriness, too, another element that adds to its horror-like tone. As the forest fires burn on, suddenly their cabin in the woods doesn't seem all that idyllic. This sense of dread pervades the film as catastrophe lingers on the horizon, a nod to the very real, ongoing climate crisis the whole world is currently facing. 'I always had the feeling, from the summer movies of the French and American cinema I love, that we have thousands of summers left, and that thousands more generations can find their identities in the summer,' Petzold says. Afire's darker undertones and Leon's personal failures, along with the impending fires, contribute to the film's sense of urgency, that time might be running out for Leon to make something of his life, or even just discover himself. Petzold is adept at weaving this gloominess together with comedy to craft an astute portrait of an artist's pursuit in a world under threat, where now, the director adds, 'there are not so many summers left.'
Afire is out in cinemas and on Curzon Home Cinema from 25 August