With this intimate drama, director Magnus von Horn explores the dichotomy between the online popularity and real-life loneliness of an Instagram fitness motivator in his sophomore feature, Sweat. Writer Sarah Kathryn Cleaver takes a look at the film through the lens of the "digital autrice" – a word she's coined for the modern-day woman auteur – and investigates influencer culture and the inherent vulnerability of creative work. 

Sweat follows several days in the life of Sylwia, a fitness influencer who has monetized her work and gathered an adoring following. She creates workout routines, which are also spectacles of the girly, approachable variety – curating her eighties-inspired workout look to match her manicure and motivating with the language of love and acceptance. In a moment of vulnerability, she posts a tearful video online in which she admits to feeling lonely and wanting someone special in her life. Her admission results in complaints from sponsors and, more frighteningly, a stalker who parks outside Sylwia's home and masturbates. Later, the same man, identifying himself as Rysiek, sends her a tearful video of his own, echoing her own admissions of loneliness back to her.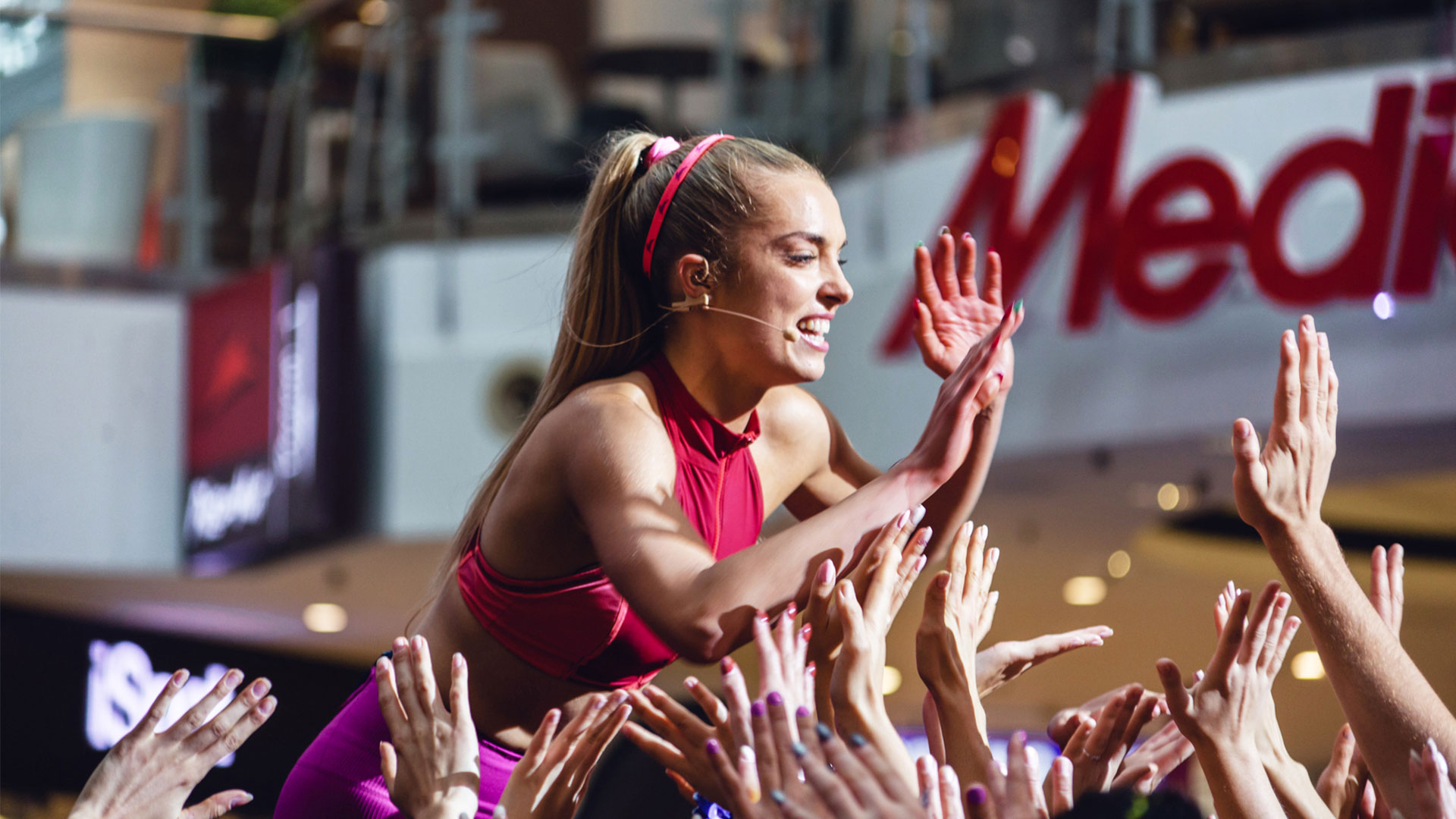 The "digital autrice" – who is simultaneously performer, director, editor, set designer, friend, girlfriend – has appeared on screen in many guises, from the boho LA lifestyle Instagram star of Ingrid Goes West and the wannabe influencer of Eighth Grade (2018), to the mommy-blogger-turned-true-crime-reporter of A Simple Favour (2018), and the online sex workers of PVT Chat (2020) and Cam (2018), who create sensual backdrops for their performances in their own homes. Films like these often explore economics as much as they do the politics of online space, but the pervasive mistrust of women, who are prolific in putting their image on the internet, affects our viewing and shapes our preconceived ideas about their messages. Watching the latest edition to this sub-genre, Magnus von Horn's Sweat (2020), I looked for the traces of the mockery or judgement that some critics have seen in it, but instead found a story about the drives and fears behind creative work.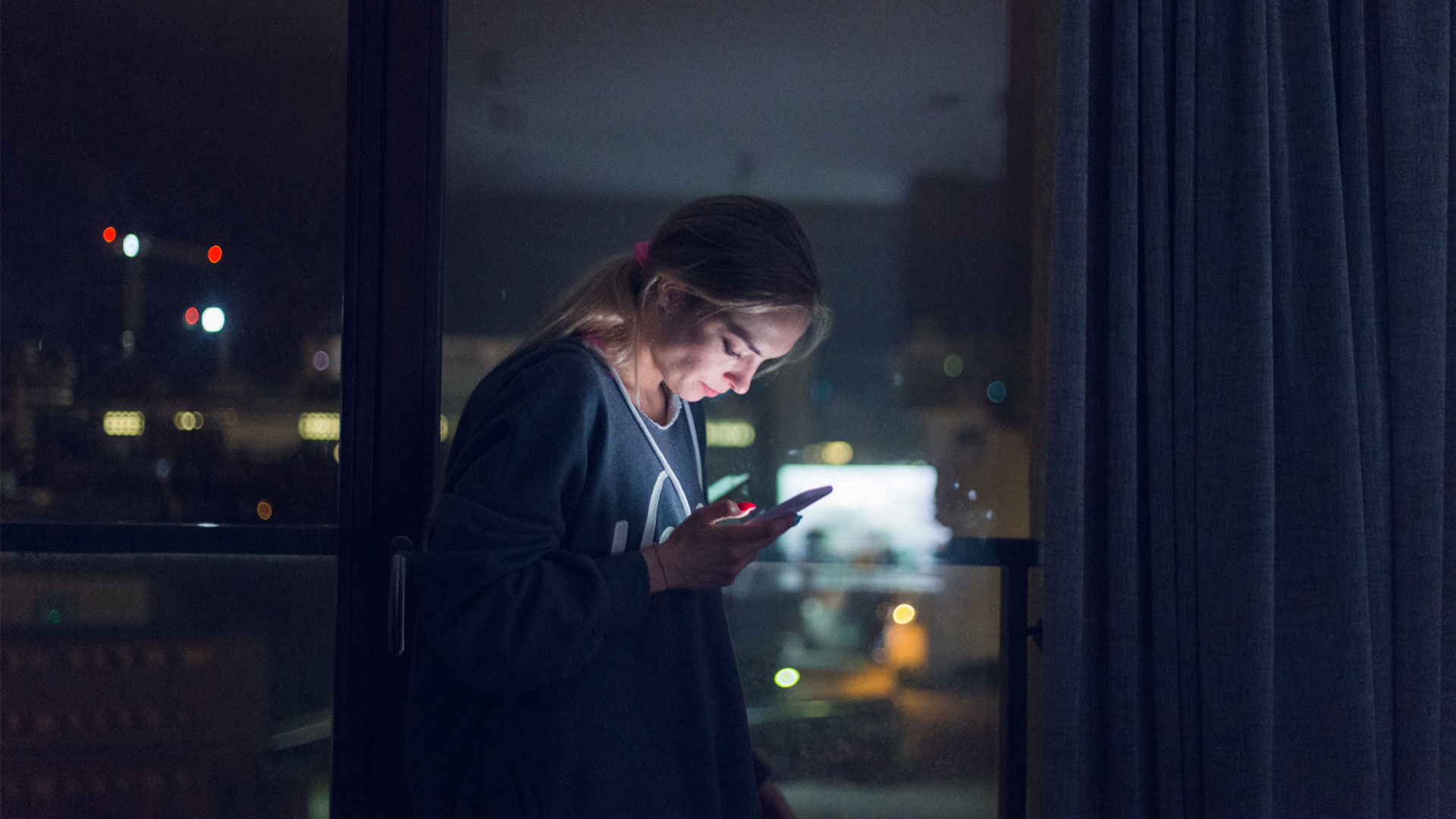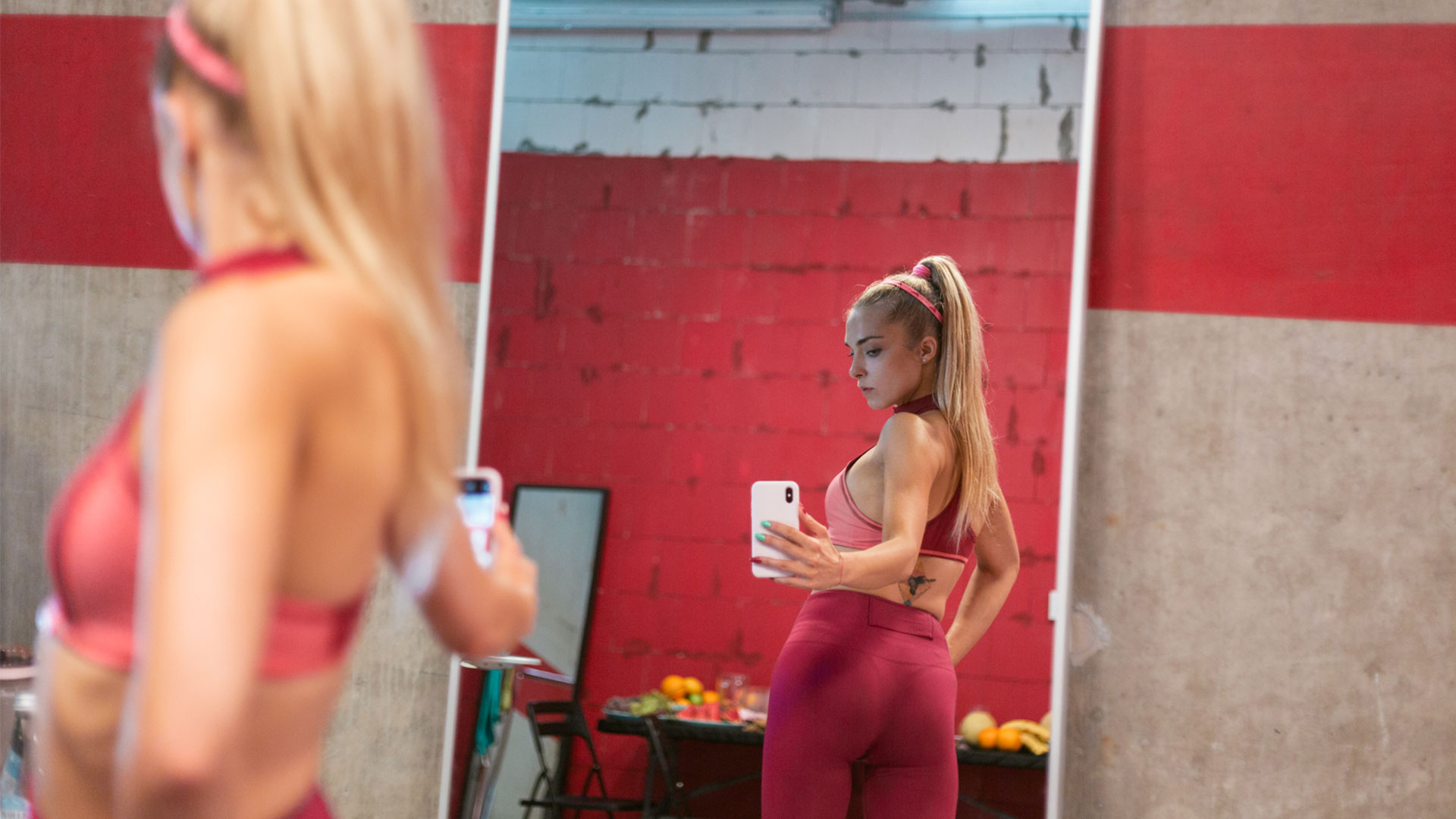 Finding himself spending hours scrolling Snapchat instead of working after the release of his first film, von Horn became fascinated by fitness motivators and the volume and vulnerability of their output. 'It felt like she had reached some freedom or crossed some border that I could never cross,' he told Camera Loopt podcast, admitting that his initial disdain turned to envy, not for the influencer lifestyle but for the women's ability, as he saw it, to surrender control and put imperfect content into the world.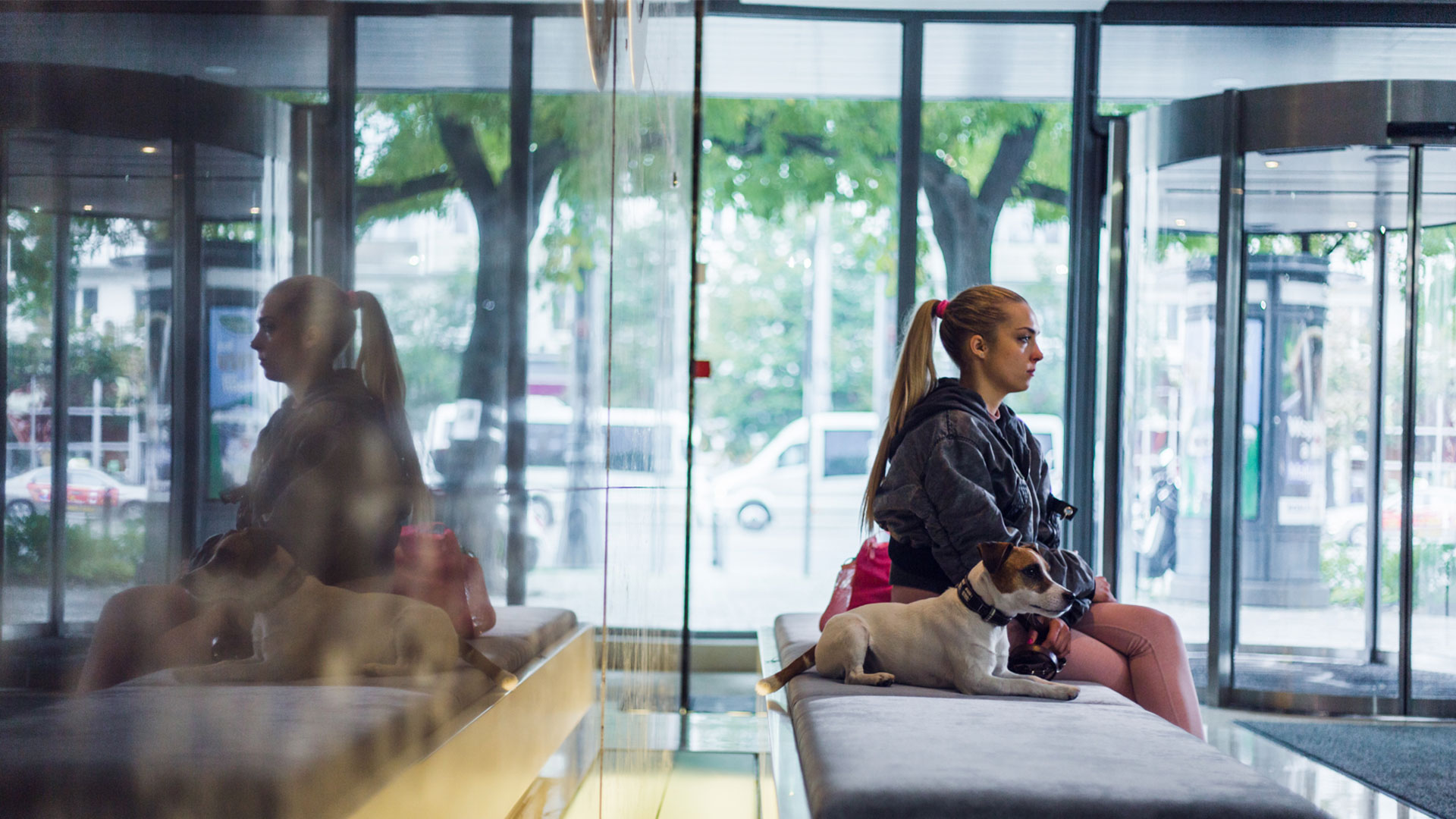 Rather than mimicking the digitally manipulated perfection of the internet, von Horn and cinematographer Michal Dymek opted to tell Sylwia's story with naturalistic visuals, establishing the narrative as belonging to the offline world. The film's gaze is not unkind, but there are no filters either, and Sylwia is either seen very close up or at a great distance, communicating a sense of either intimacy or voyeurism. There are moments in the film where the IRL world mirrors the emotional landscape of the online one, such as when an old school friend Sylwia meets in a shopping mall presents a real-life version of the "cult of positivity" that pervades social media. She has recently suffered a miscarriage, and, having rushed to tell friends and family the news of her pregnancy – after all, as she says, 'What's the point if you can't share it?' – now feels that she can't tell them the bad news.
In another scene at a family dinner, Sylwia shares her experience with her stalker, and though the majority of responses she receives are positive and supportive, she can only focus on a judgemental comment from her mother. In life, as on the internet, a host of positive affirmations can be ruined by one negative experience. These moments of the film suggest that the perils of online life are not necessarily the main focus of Sweat.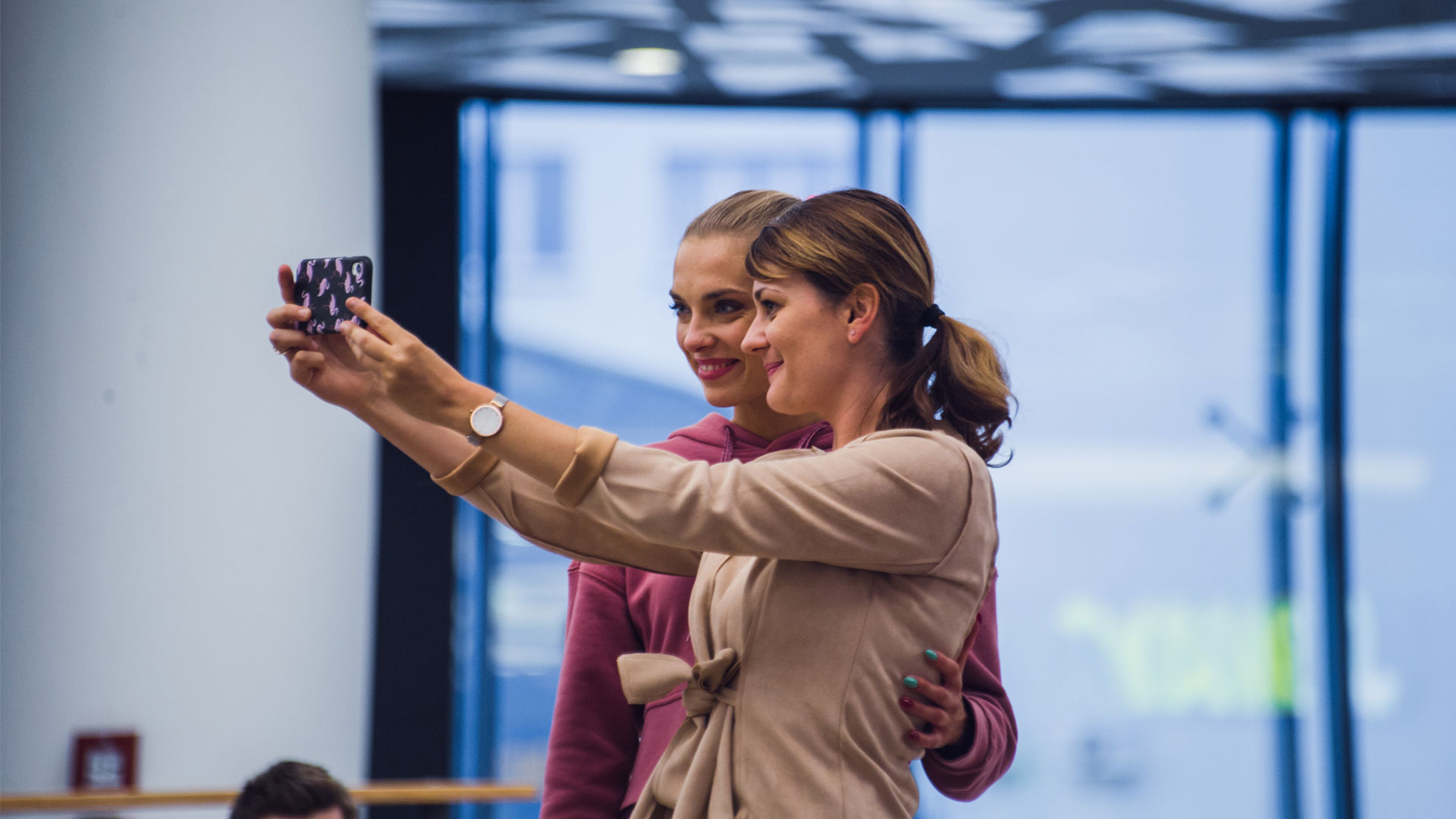 Rather than portraying Sylwia as a part of the internet, von Horn opts to present her as a fellow creative, watching her work, but also watching her appear – this last responsibility now a necessary component of the job for creators in the digital age. 'Work with the body you have, not the one you want to have,' is one of Sylwia's catchphrases, which was picked up by some critics as an example of the type of "Kim Kardashian feminism" (von Horn's own term) she supposedly embodies. But it could just as easily be read as a motto for creativity. In his eleven commandments for writing, Henry Miller said a very similar thing: 'forget the books you want to write. Think only of the book you are writing.' Mere fitness influencer she may be, Sylwia knows the key to the mystery of how to get up every day and make something.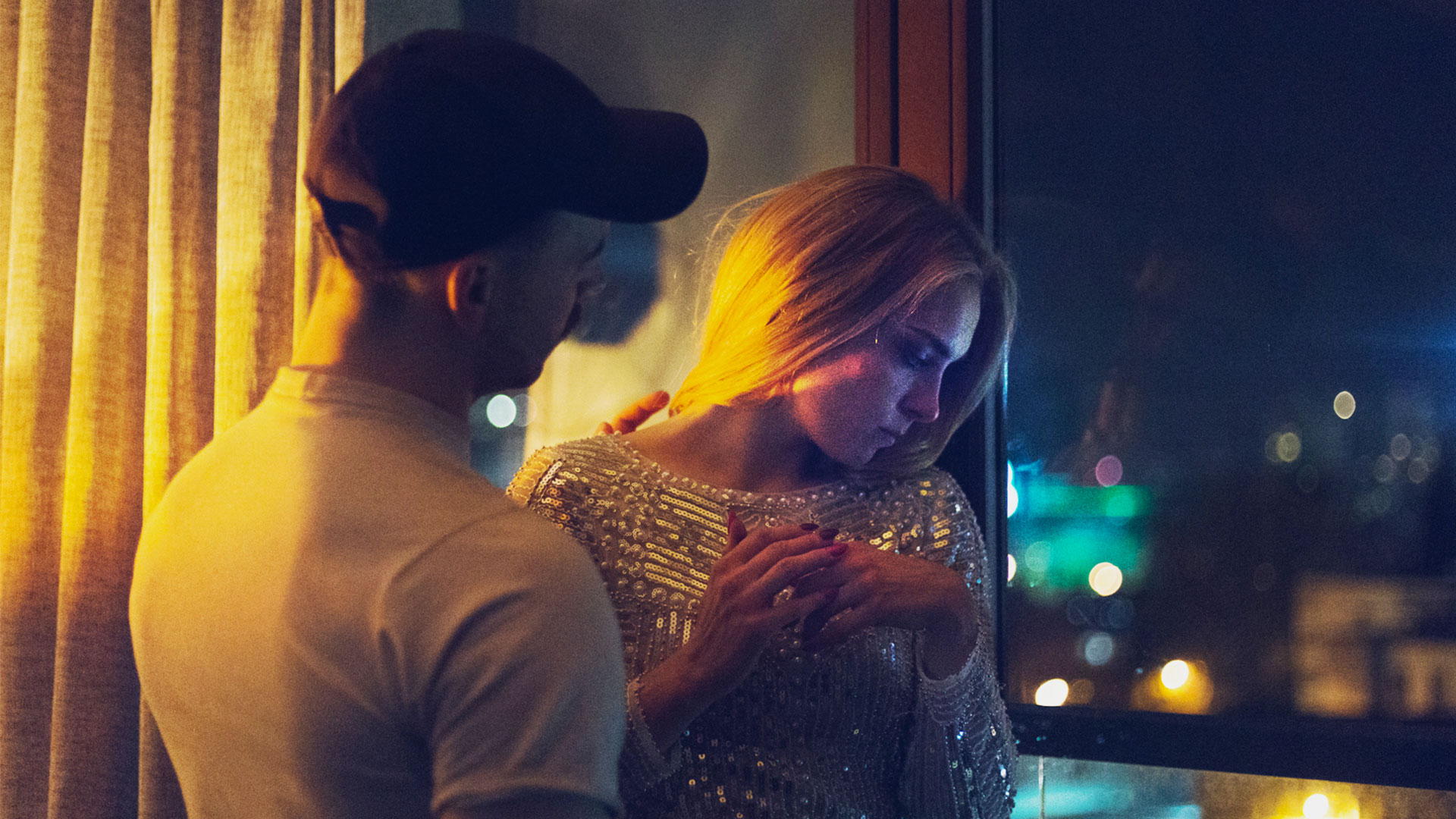 'I don't think it's so strange, the job she has,' the director said of his lead character, 'I mean, I think my job is pretty strange as well.' In interviews, he aligns himself with Sylwia, just as he aligned her with the film's darkest character when writing the story.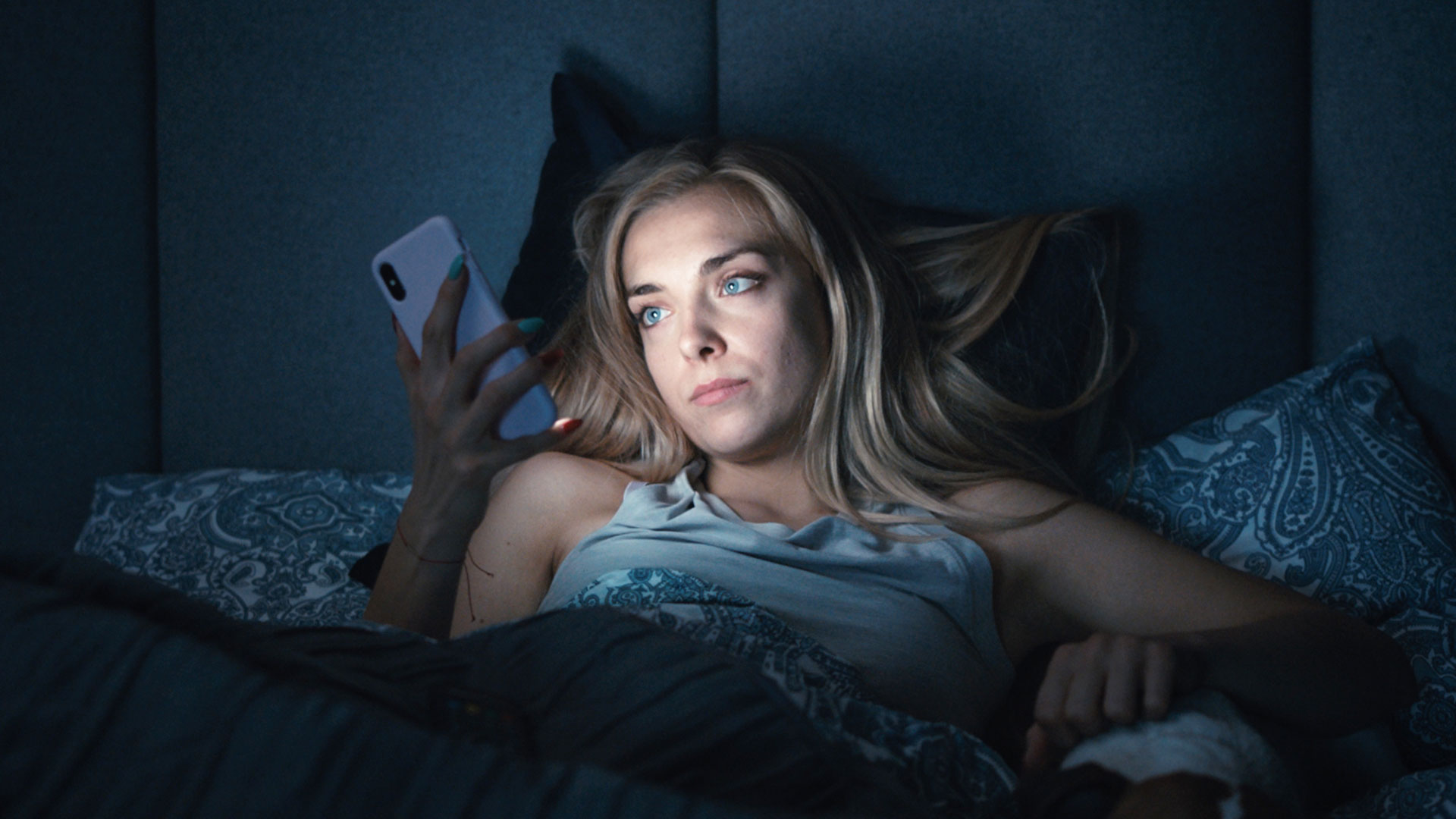 The character of Rysiek, Sylwia's stalker, was based on Ricardo López, the man who attempted to kill Icelandic musician Björk. If you visit López's Wikipedia entry, under early life it reads: 'With aspirations to become a famous artist, López dropped out of high school. However, he did not seriously pursue an artistic career due to his feelings of inferiority and fear of being rejected entry into art school.' There are any number of celebrity stalkers von Horn could have based his character on, but I wonder if this detail caught his eye. He describes Rysiek as Sylwia's shadow, embodying her deepest fears of isolation and unlovability. Both envy and disgust are indicators of feelings we'd rather not face. Perhaps both von Horn's and society's preoccupations with influencers stem from the same source: a discomfort with our need for attention, our desire to feel important and seen.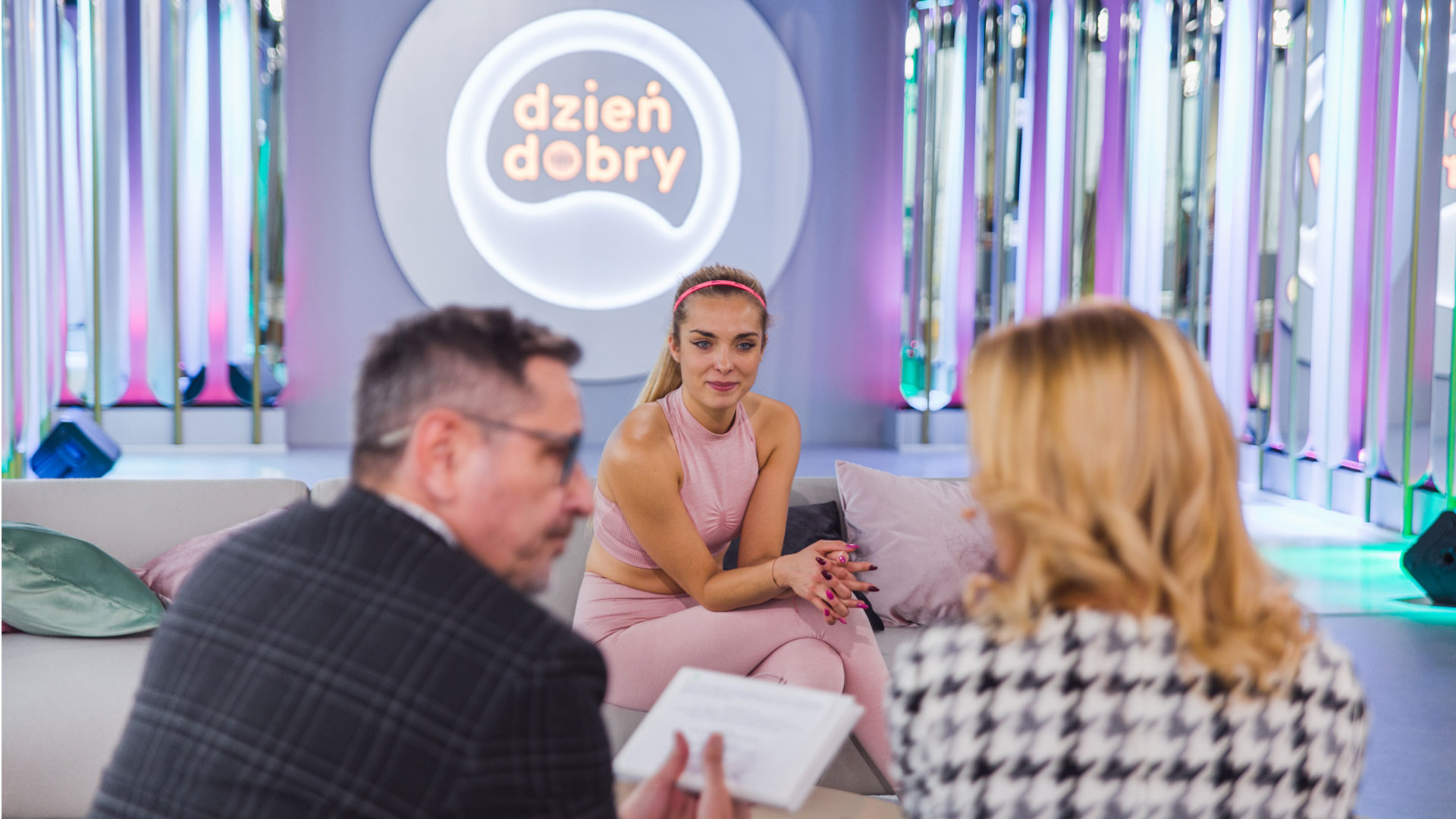 There are questions asked in Sweat about the constant hustle of post-digital work, the misogyny directed towards women in the public eye, and the increasing loneliness of life lived online. They are difficult questions to answer. The writer Iris Murdoch once said, 'every book is the wreck of a perfect idea', which I take to mean that a messy "something" is better than a flawless "nothing". In the film's gently uplifting final scene we watch Sylvia, temporarily at peace, lost in her work, at the centre of the wreck of her perfect reality. 

Sweat is now showing in cinemas and on curzon home cinema