Curzon continues its support of exciting filmmaking voices from around the world with the acquisition for UK distribution of Nabil Ayouch's thrilling, Morocco-set hip-hop drama Casablanca Beats. The director's seventh feature blurs the line between documentary and fiction, combining the street musical with a youth drama set in and around an arts centre in the legendary Moroccan city.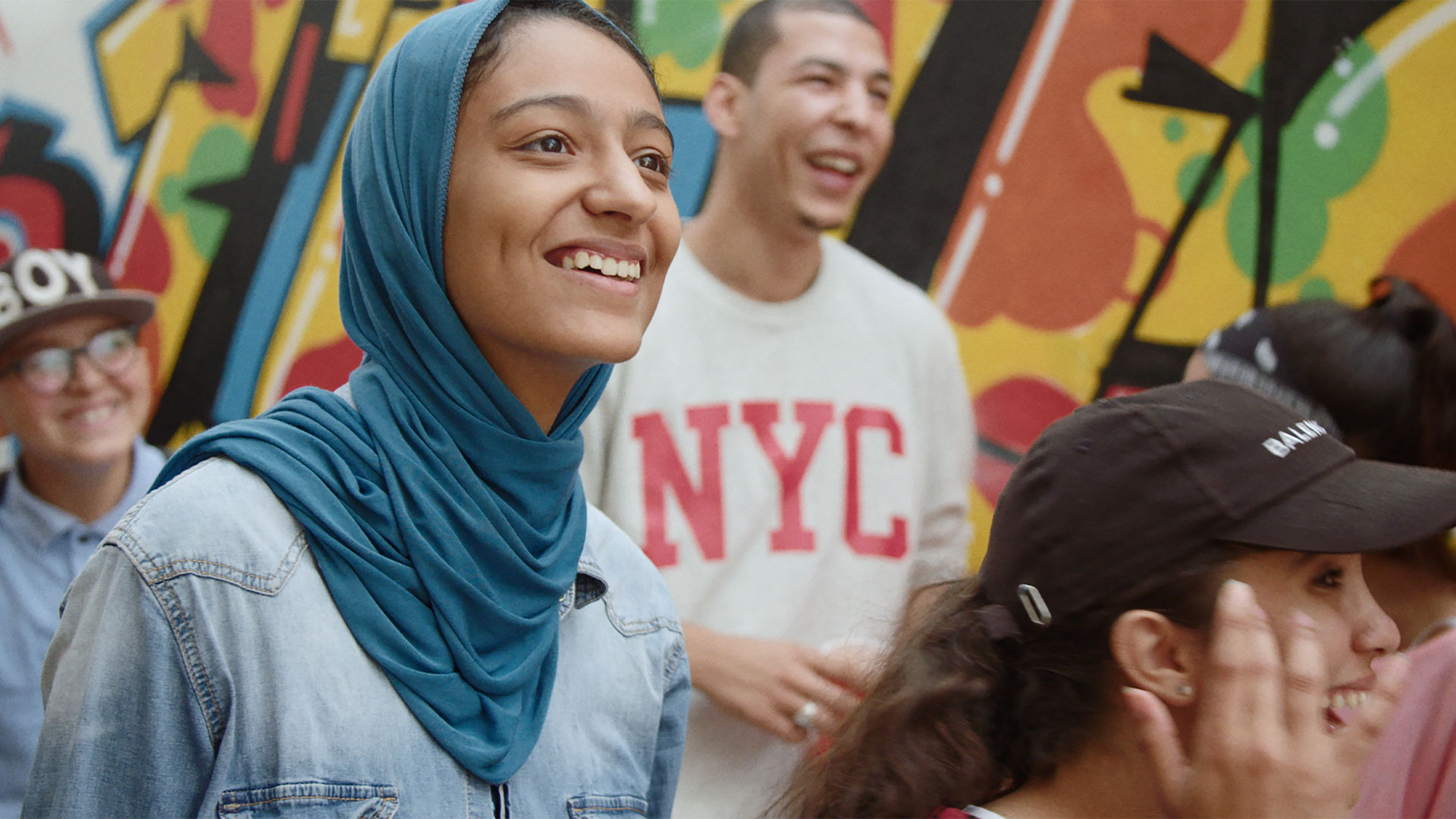 Unfolding in the troubled Casablanca neighbourhood of Sidi Moumen, Ayouch's film opens with the arrival of Anas (Anas Basbousi), a new teacher at the arts centre. He immediately alienates himself from the faculty with his rebellious streak and initially irritates the students attending his hip-hop class with his criticism of their verses. But they soon rise to the challenge, improving their work and offering more probing analysis of the world around them, from social and economic deprivation to gender inequality. The students draw from their home life, seen in brief scenes throughout the film, which balances the classical nurturing narrative – present in films ranging from Captains Courageous (1937) to Dead Poets Society (1989) – with the edge of school dramas, such as It All Starts Today (1999) and The Class (2008).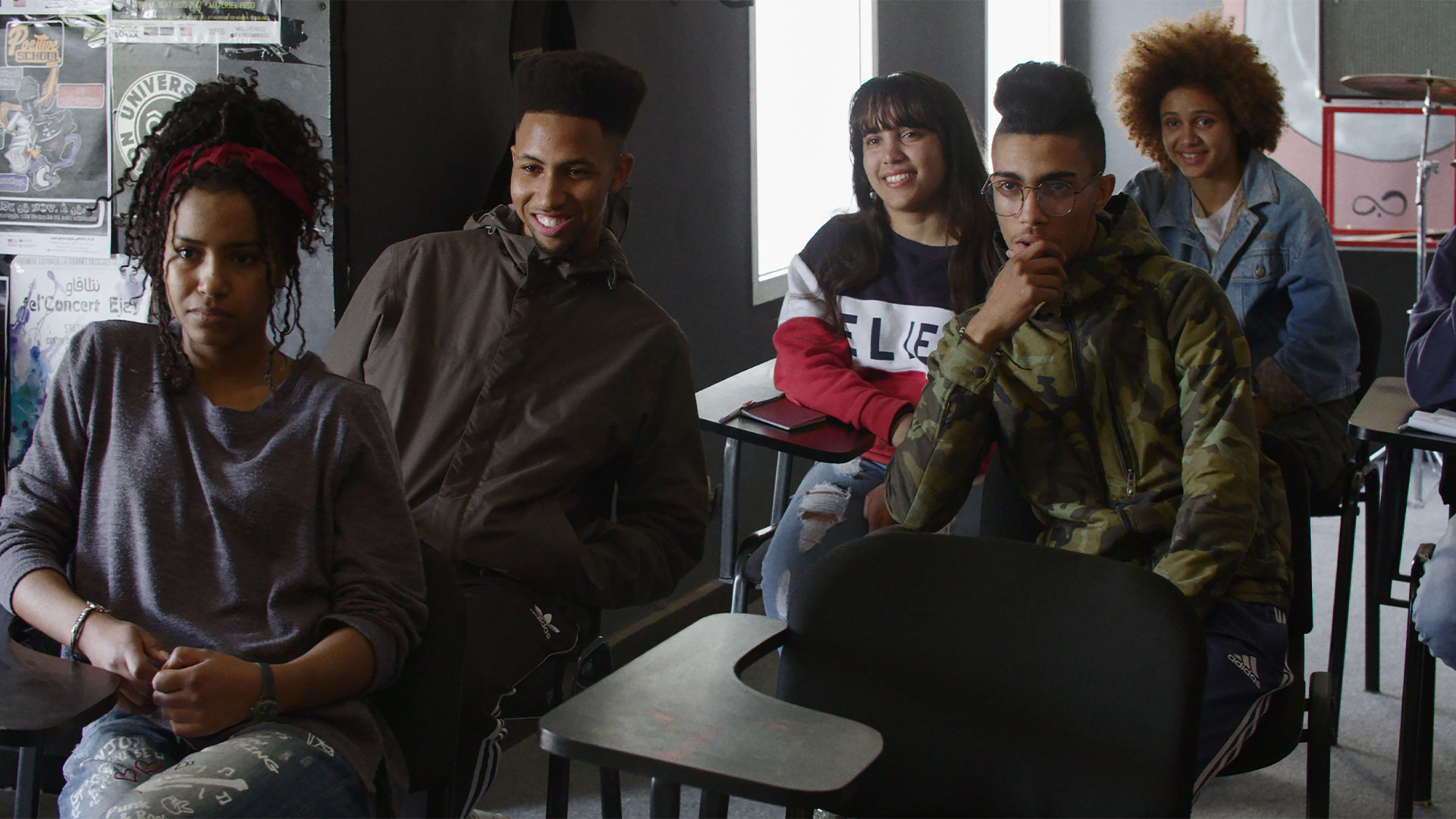 In real life, Basbousi is a rapper-turned-teacher and the students in the film are actual attendees of the arts centre. Ayouch spent two years filming life there, capturing daily life and issues that the students faced. There are conflicts between the students, particularly over the role women occupy in society, as evinced in the female students' disagreements with a pious young man they nickname 'The Imam'. Many of these disagreements are resolved through song, with students performing to compositions by Mike and Fabien Kourtzer.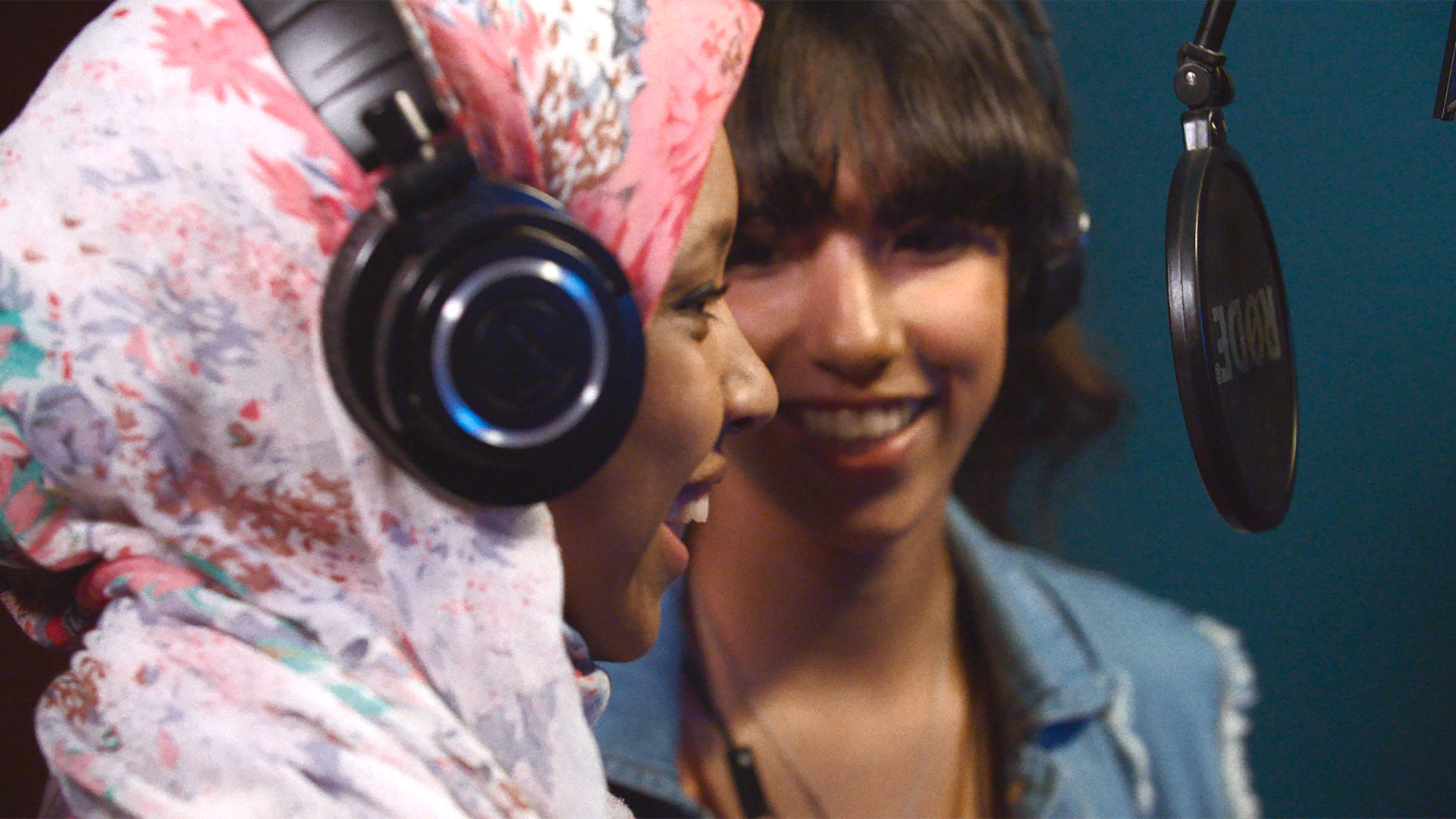 Casablanca Beats is Ayouch's third film to screen at the Cannes Film Festival – after Horses of God (2012) and Much Loved (2015) – and his first to be selected for the main competition. With its focus on a young and vibrant Moroccan community, whose mantra 'You have to change it because you didn't choose it' becomes a rallying cry for a generation, the film cements Ayouch's position as one of North Africa's most exciting filmmakers.