Curzon is very pleased to announce the acquisition of Godland, following its acclaimed premiere at the Cannes Film Festival. Playing in Un Certain Regard, the film is directed by Hlynur Pálmason, whose A White, White Day announced him to UK audiences when it was released in 2019. Like that film, Godland makes the most of a breathtakingly austere Icelandic landscape in its story of a man on a singular mission.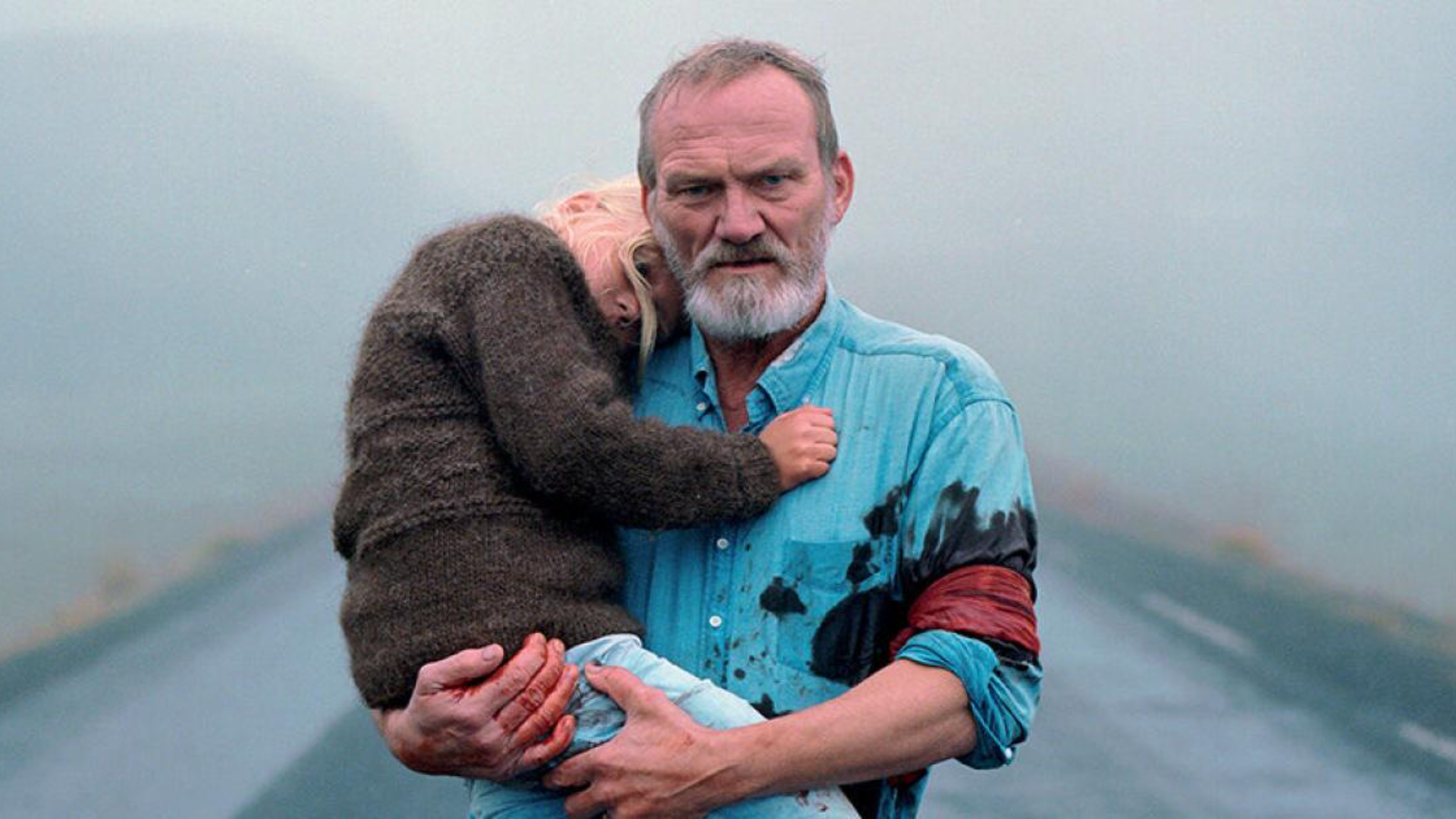 In the late 19th century, Denmark regards Iceland as its territory, which extends beyond matters of geography and governance, to the spiritual health of the island's population. Lucas (Elliott Crosset Hove), a Lutheran priest, is sent by the Church of Denmark to establish a parish in Iceland. Ever an optimist, Lucas believes his faith will guide him, even when he is warned of the obstacles he faces; not just an unforgiving landscape and a climate that veers between permanent sunlight in summer and biting cold in winter, but a people who may be less than welcoming. It's exactly what he encounters in Ragnar (Ingvar Sigurðsson), his guide. Basic communication between the two – one speaks Danish, the other Icelandic – soon descends into bitterness and rivalry, while another islander, Carl (Jacob Hauberg Lohmann) sends out mixed messages, leaving Lucas to wonder if his presence is to help or hinder. But it's the terrain that proves the greatest challenge to the priest. Barren, exposed to the elements and hostile to any inhabitant, it begs Lucas to ask, if there is a god, have they forsaken this place?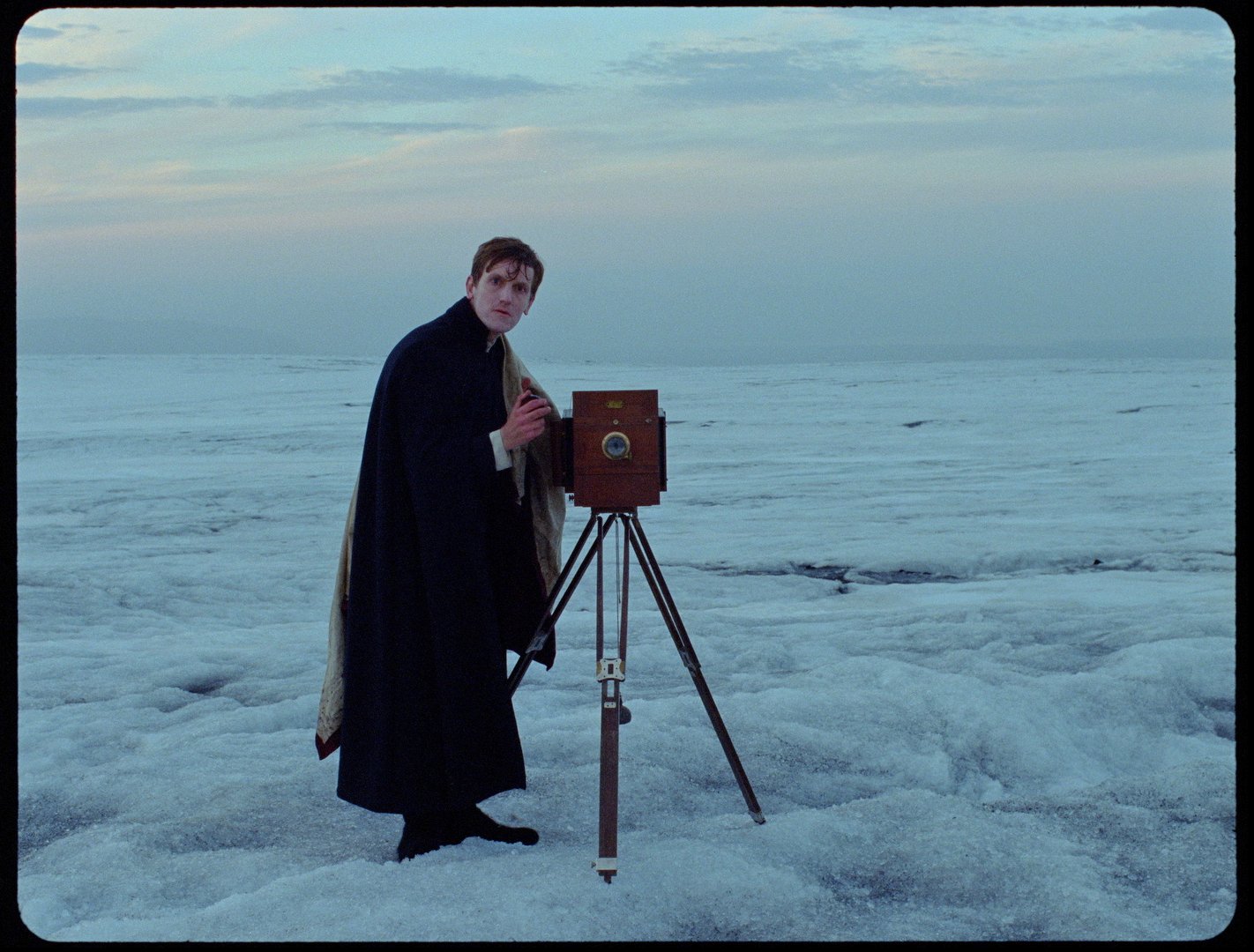 An artist of the highest order, Godland finds Pálmason at the height of his powers. The film is presented in Academy ratio, with the corners rounded, adding to the film's ethereal atmosphere, a tone that provides a contrast to the starkness of the landscape the filmmaker captures so evocatively. Known for his extended shoots, often waiting weeks, even months to achieve his aim – as evinced here in the shot of a dead animal – Pálmason creates a vision of the world that stands apart from the work of most other filmmakers. And in Lucas' challenging journey into his own heart of darkness, Pálmason creates a timeless study in devotion, hubris and our basic need for the company of others.