Curzon has picked up the UK distribution for Jacques Audiard's hotly-anticipated Cannes title Paris, 13th District. It marks the director's first film to be set in the French capital since his Cannes Palme d'Or-winning 2014 drama Dheepan. It is also the first collaboration between Audiard and Céline Sciamma, the writer-director behind 2019's Cannes winner Portrait of a Lady on Fire. She has adapted New Yorker cartoonist Adrian Tomine's award-winning 2015 collection of graphic short stories Killing and Dying with Audiard and Léa Mysius (Ava, Ismael's Ghosts).

Set in the French capital's 13th arrondissement, on the left bank of the Seine, Audiard's film charts the shifting relationships between four twentysomethings, played by Lucie Zhang, Makita Samba, Savages lead singer Jehnny Beth and Noémie Merlant, who played the artist in Portrait of a Lady on Fire. It's a modern story of love and life, reflecting shifting attitudes towards identity and fidelity.
Audiard's ninth feature as director, the film marks his return to French language cinema after his success with offbeat US Western The Sisters Brothers (2018). An adaptation of Patrick DeWitt's novel, it starred Joaquin Phoenix, John C. Riley, Jake Gyllenhaal and Riz Ahmed.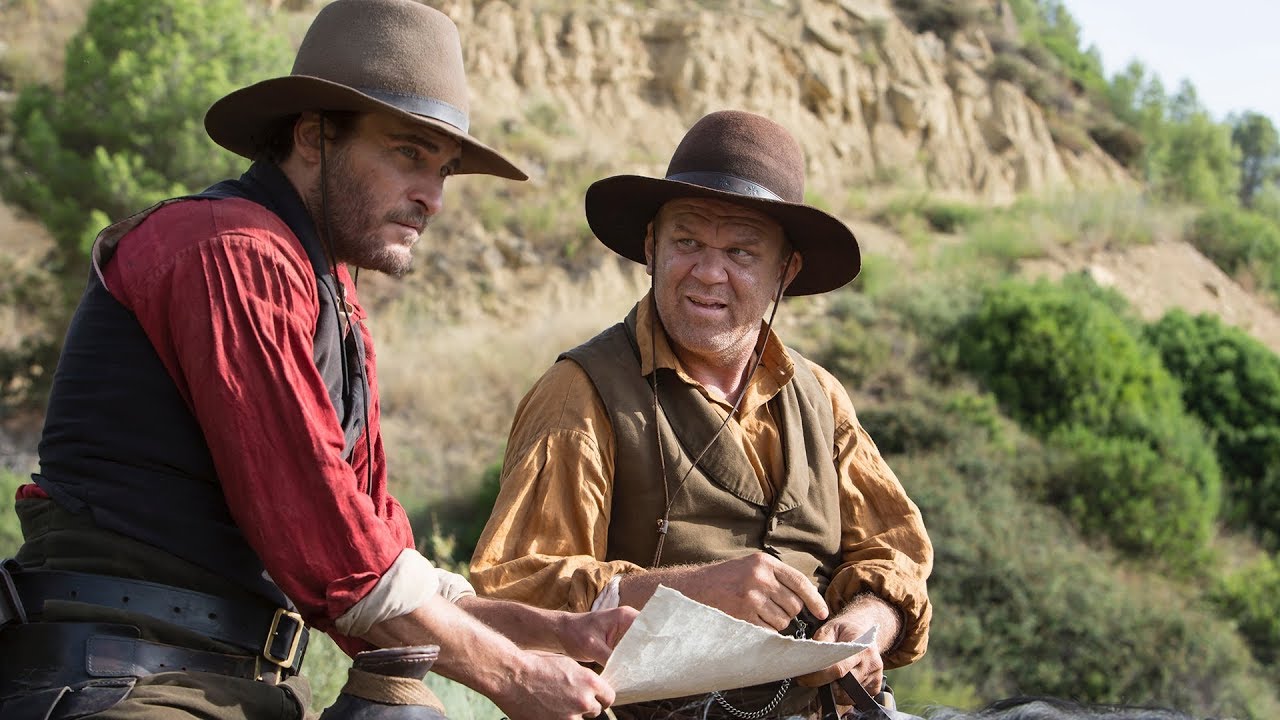 Prior to Dheepan, which charted the turbulent life of a former Tamil rebel who attempts to start his life anew with his family in Paris, Audiard adapted the short stories Craig Davidson for his romantic thriller Rust and Bone (2012), which starred Marion Cotillard and Matthias Schoenearts.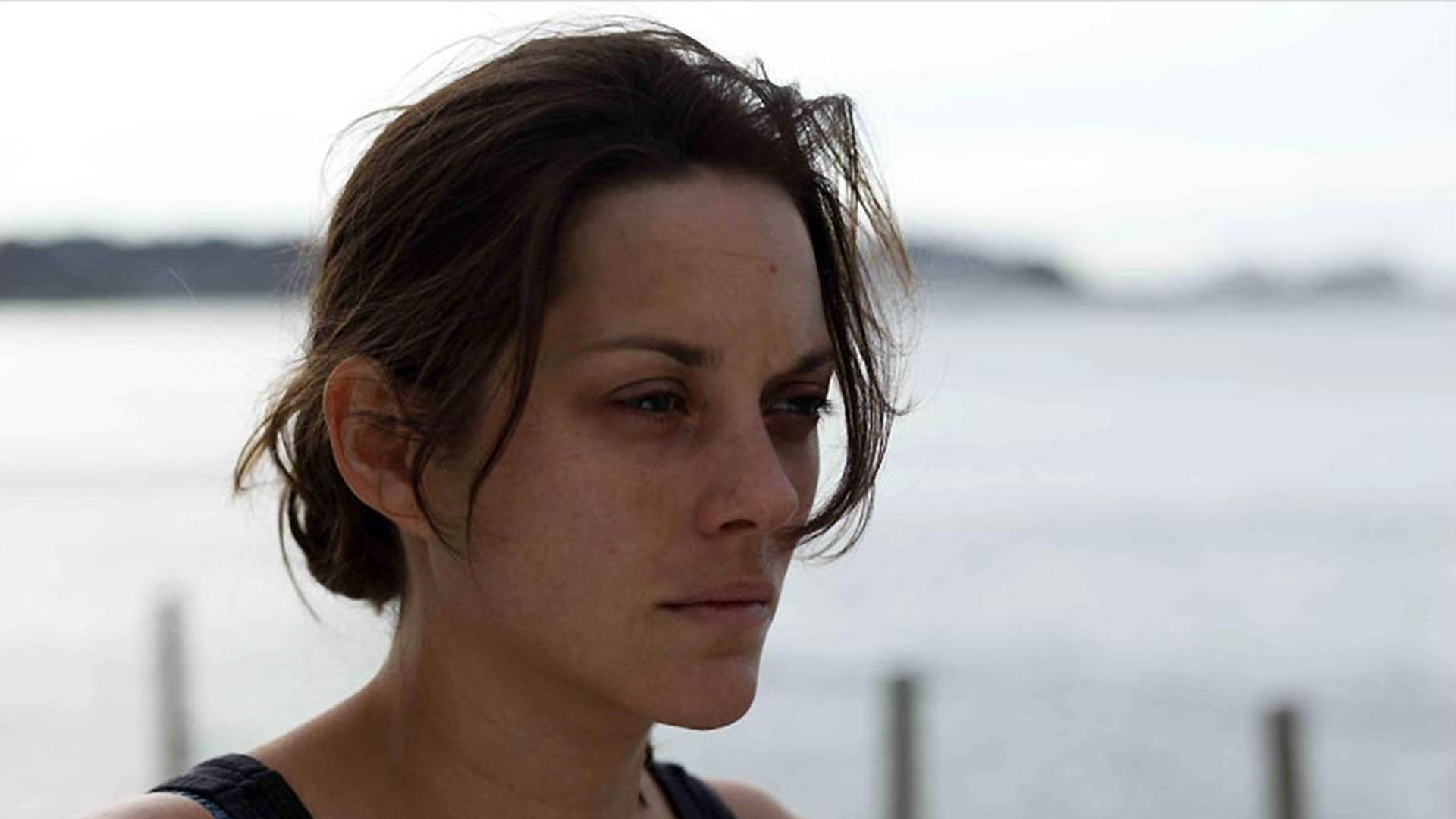 Most closely associated with his portraits of criminality, Audiard has excelled in exploring the machinations of the underworld, as evinced in his earliest features See How They Fall (1994) and A Self-Made Hero (1997). He continued on this theme with his acclaimed thrillers Read My Lips (2001), The Beat That My Heart Skipped (2005) and the epic A Prophet (2009).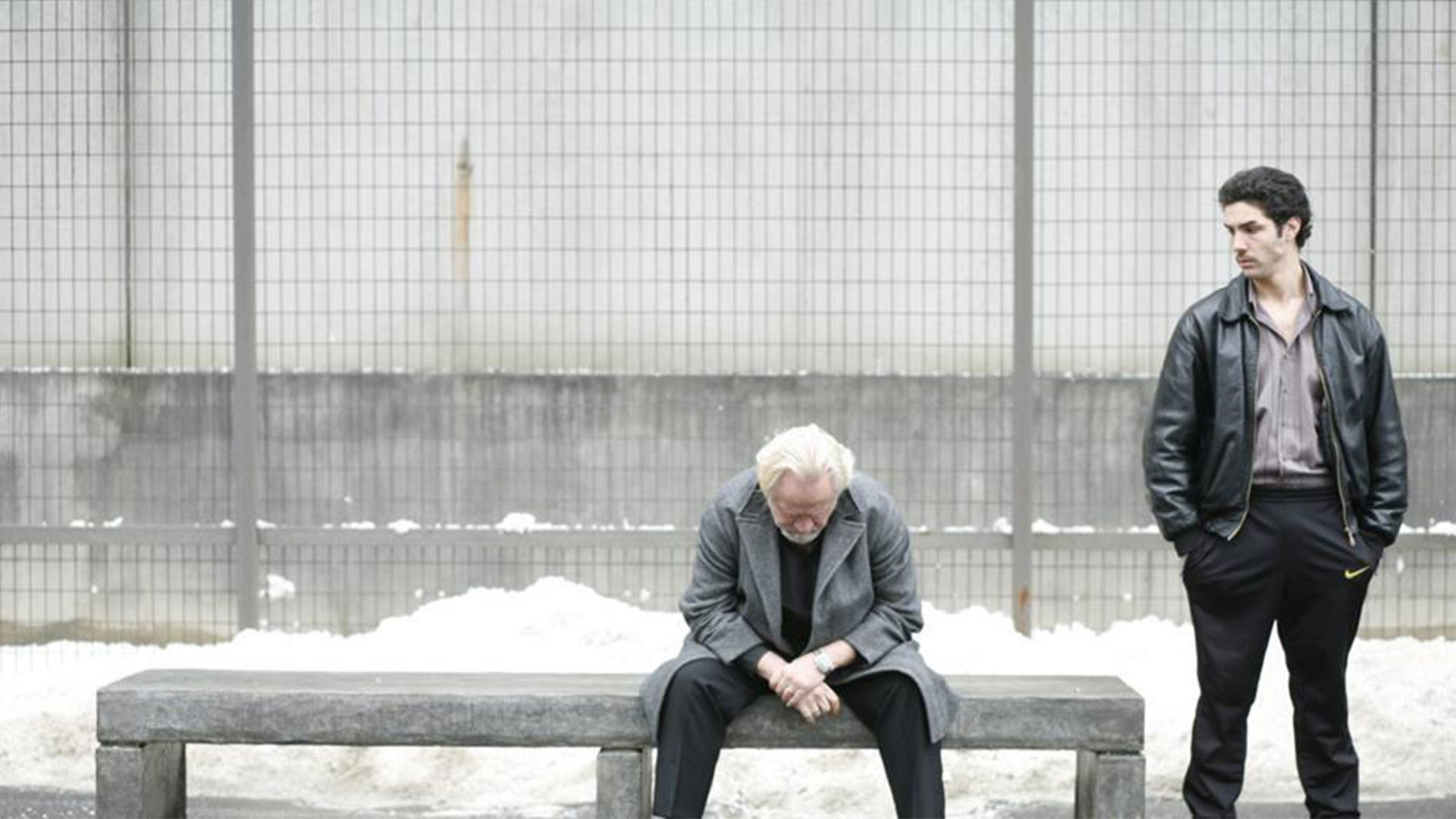 In Paris, 13th District Audiard presents us with a new portrait of his birthplace and home; once again, he captures the electricity and edginess of Paris. But the romance that was often just out of the grasp of characters' reach in many of his previous films, here comes to the fore.
The film also marks Audiard's welcomed return to Cannes. Over the years he has won the Best Screenplay award (with Alain Le Henry for A Self-Made Hero) and Grand Prix (A Prophet), along with the festival's top prize for Dheepan. He is one of the most admired filmmakers in this year's main competition and there's a strong likelihood that he'll be a bookie's favourite for the Palme d'Or.