Curzon has acquired Rodeo, the feature directorial debut from Lola Quivoron. Debuting at the Cannes Film Festival in Un Certain regard, it was nominated in four categories, winning the Jury Coup de Coeur. A rites-of-passage drama that has hurled its way into the crime genre at full throttle, Rodeo is set in the world of urban rodeos, a sub-culture of motorbike fanatics whose activities reach far beyond the stunts they revel in.

Julia (Julie Ledru) lives on a social housing estate with her mother and brother. Relations at home are fraught and Julie's only escape is urban dirt-biking. But it's a hobby she can't afford – a situation she navigates by stealing second-hand bikes for sale when she's offered the chance to test-ride them. It's while on one of the stolen bikes that she encounters the B-More gang, a group who revels in daredevil antics while their base is used to repurpose stolen goods. Initially suspicious of Julie's presence, her hustling abilities draw her into the fold, close to the gang's imprisoned leader and his tough but troubled wife Ophélie (Antonia Buresi, who also co-wrote the film). As she becomes more embroiled in the gang's activities, Julia reveals plans for a heist that could net them a small fortune but carries with it no small amount of danger.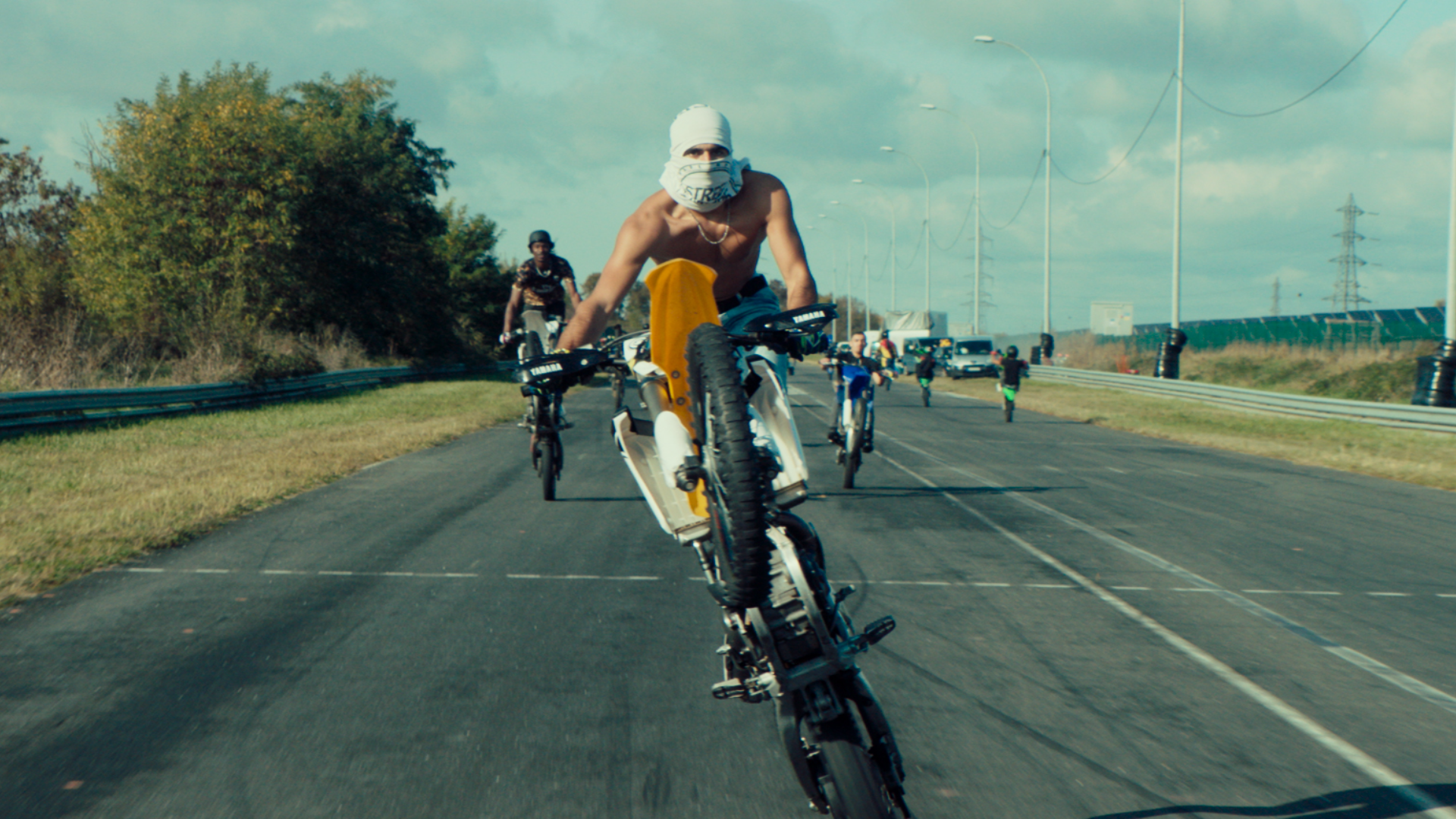 Quivoron previously attracted acclaim with her edgy documentary Headshot: Roulette russe (2020). Here, she gradually builds suspense with her study of a young woman drawn inexorably into a world of crime. Most impressive is the director's matter-of-fact style, charting Julia's journey within the context of an everyday environment, highlighting the ease with which someone can cross the line and find themselves enmeshed in a community on the wrong side of the law.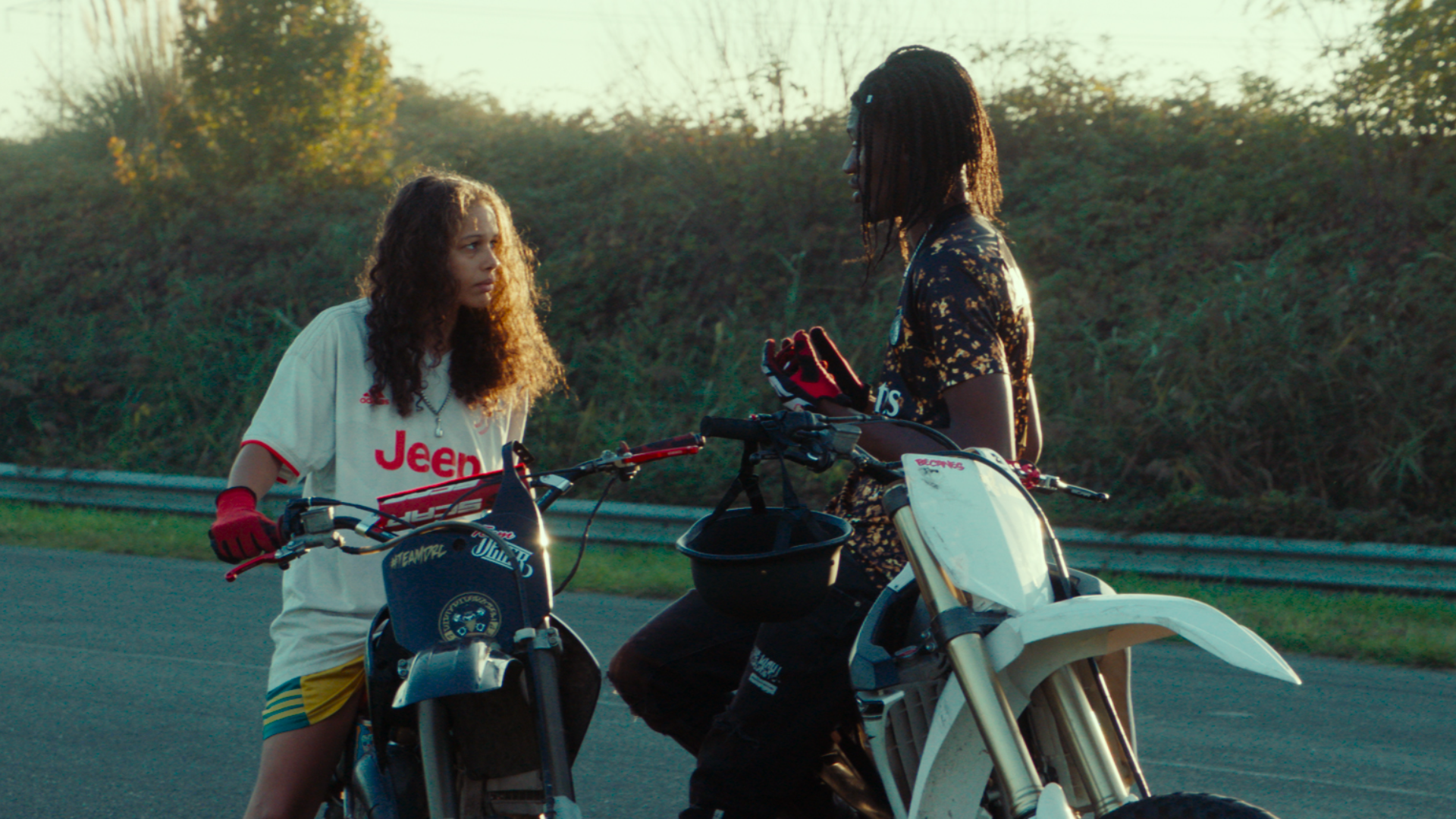 Newcomer Ledru absorbs Quivoron's approach in her portrayal of Julia, imbuing her with an ambiguity that keeps us guessing about not only her motivations but also where her loyalties really lie. Her exchanges with Buresi's suffocated mother are genuinely affecting, while her interactions with gang members, particularly potential foe Manel (Junior Correia), are charged.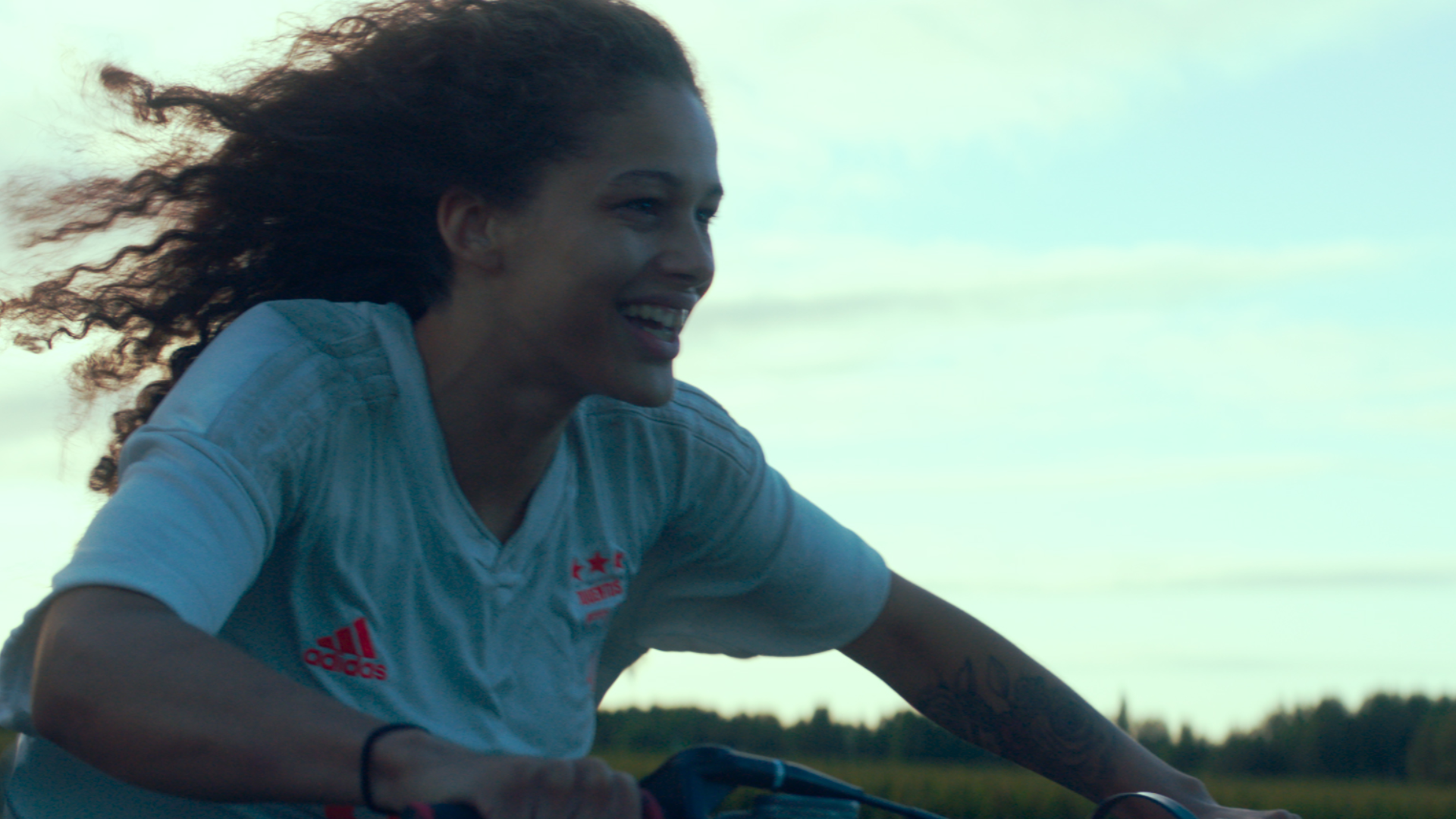 Much like last year's Palme d'Or winner Titane, Quivoron transports us deep into a fascinating subculture to deliver a film that simmers with tension. But in its unwillingness to fully embrace the more predictable trappings of genre, it delivers a film that feels fresh and exciting, highlighting the arrival of an impressive new voice in French cinema.