Curzon has announced the acquisition of Ruben Östlund's Cannes main competition entry Triangle of Sadness. The Swedish director's sixth feature and the first since his Palme d'Or winner The Square (2017), it stars Harris Dickinson, Charlbi Dean, Woody Harrelson, Oliver Ford Davis and Zlatko Buric. Like the filmmaker's previous work, Triangle of Sadness is a coruscating satire that eviscerates values held dear by contemporary Western society.
Models Carl (Dickinson) and Yaya (Dean) navigate the turbulent seas of high fashion as they deal with the reality and boundaries of their relationship. Invited aboard the superyacht for a luxury break, they find themselves in the company of a Russian oligarch, a British arms dealer and a coterie of nefarious characters, all under the command of a Marx-quoting captain (Harrelson). Initially resembling an influencer's Insta-dream, life aboard the ship turns choppy as a storm nears. Tempers are frayed and constitutions are tested, even before the captain decides to entertain his guests with a richly extravagant meal. As chaos descends, the balance of power shifts and the order of things is reversed, setting the scene for a new kind of class conflict.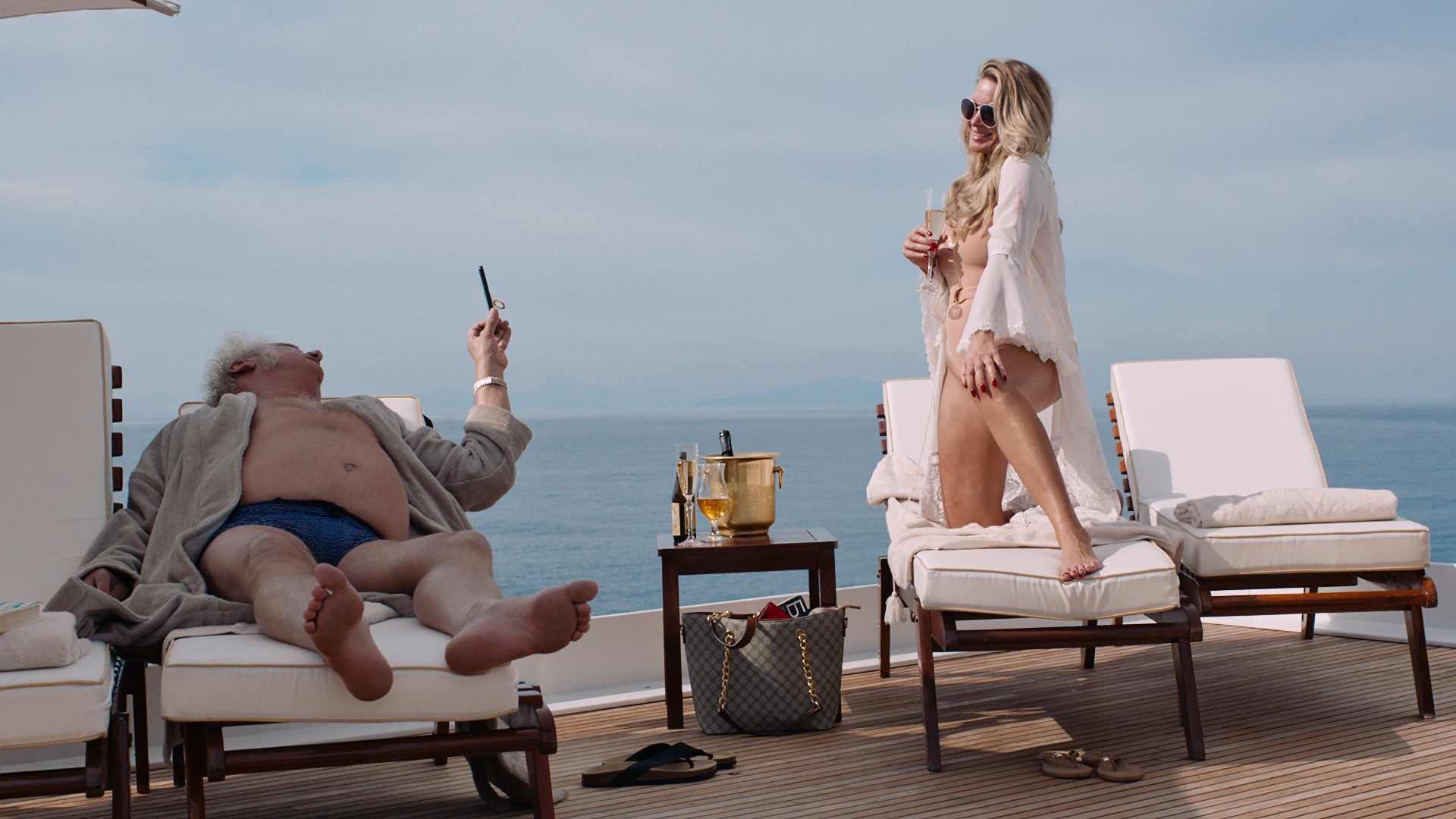 With Involuntary (2008), Play (2011), Force Majeure (2014) and The Square, Östlund cemented his position as one of world cinema's most acute satirists. Like Luis Buñuel before him, and alongside contemporaries Michael Haneke and Jordan Peele, Östlund is skilled at skewering liberal values, from highlighting hypocrisies in the art world and the nuclear family to challenging attitudes about race and immigration. Working for the third time with cinematographer Fredrik Wenzel and production designer Josefin Åsberg, and collaborating closely with lead actors Dickinson (Beach Rats, The Souvenir Part II, Where the Crawdads Sing), Dean (Black Lightning) and Harrelson (Natural Born Killers, Rampart, The Hunger Games, Three Billboards Outside Ebbing, Missouri), Östlund has produced a unique, outré and hilarious barometer-of-our-times portrait of narcissism, hubris and excess.