Curzon Home Cinema programmer Jade Turner spotlights the films to look out for this month in our curated strand.

While the battle of the blockbusters continues this summer, Curzon Home Cinema Presents… brings a carefully curated programme of independent films to the cinema and your living room throughout August. Join us for our most eclectic month yet, with classic reissues, a fan-favourite documentary and, of course, stirring new international releases. I can't wait to share these films together and I hope this month's programme continues to open your eyes to new worlds and new ways of seeing.
We begin with the captivating documentary Squaring the Circle (The Story of Hipgnosis) on Wednesday 2 August. Beautifully filmed in director Anton Corbijn's signature black and white, the fascinating film traces the history of the art-design studio, Hipgnosis, who made its name creating iconic album artwork for Pink Floyd, Led Zeppelin, Genesis and many, many more. Alongside vibrant explorations of the studio's celebrated designs, the documentary features a stellar line-up of interviewees, from those who worked with Hipgnosis' Po and Storm, including Paul McCartney, Jimmy Page, Roger Waters and David Gilmour, to their contemporaries, such as Factory Records' Peter Saville, and admirers like Noel Gallagher. A love letter to both graphic design and the golden age of British rock, Squaring the Circle is a must-see for every music fan who's felt the thrill of pouring over liner notes.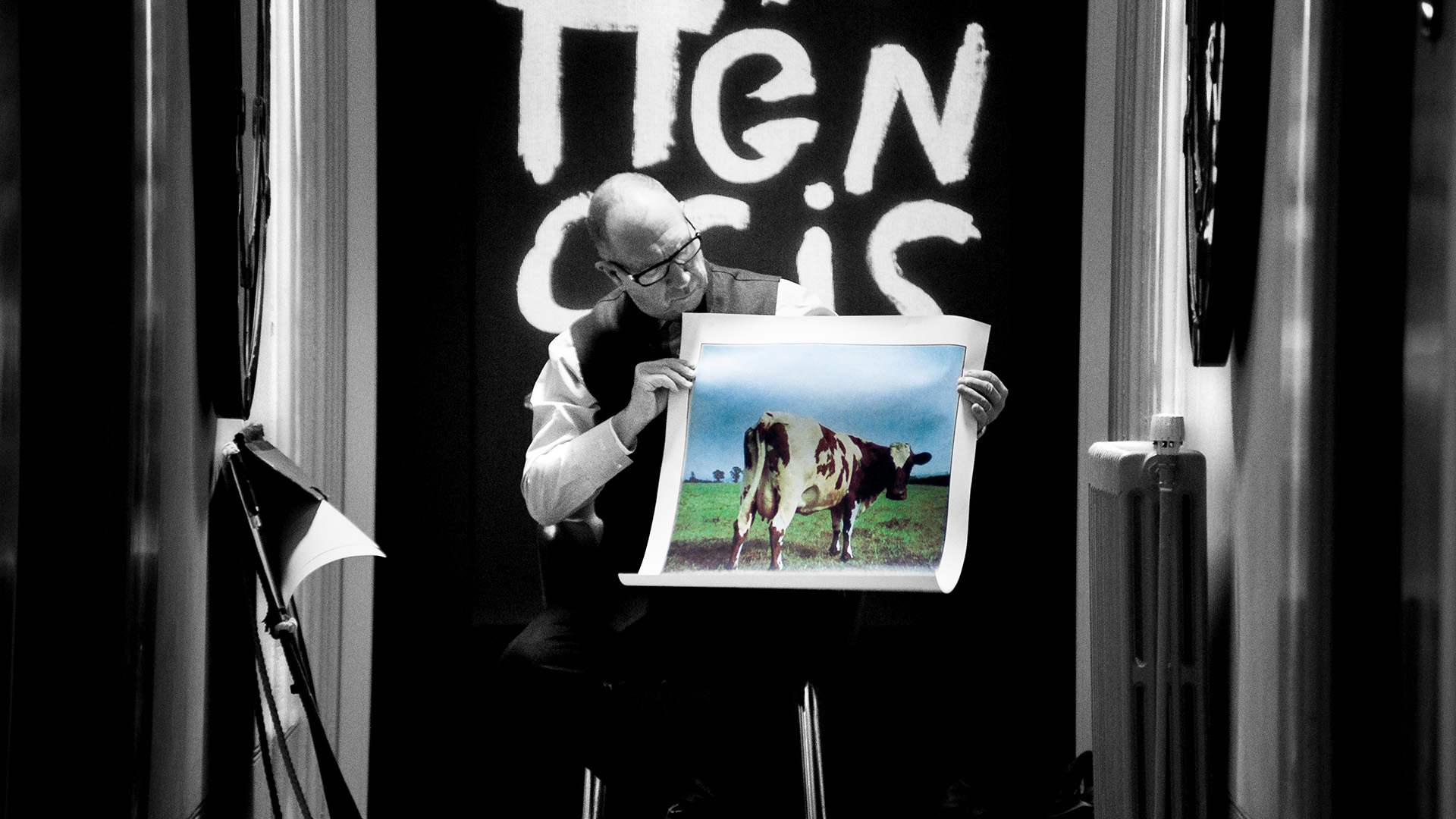 On Wednesday 9 August, we find ourselves at the centre of a conspiracy with Isabelle Huppert in the gripping French thriller, La Syndicaliste. Based on the true story of a union leader in France's nuclear-power sector, it stars Huppert as Maureen Kearney, a whistleblower who was repeatedly threatened by those at the top trying to silence her. Maureen is accustomed to tough fights securing the best deal for workers, but she is thrown into disarray after a violent assault in her own home. With the police under pressure to solve the case quickly, they soon turn their investigation towards the union leader herself – shifting Maureen from victim to suspect. Huppert is mesmeric, of course, and the twists and turns in this stranger-than-fiction tale will keep you hooked until the very end.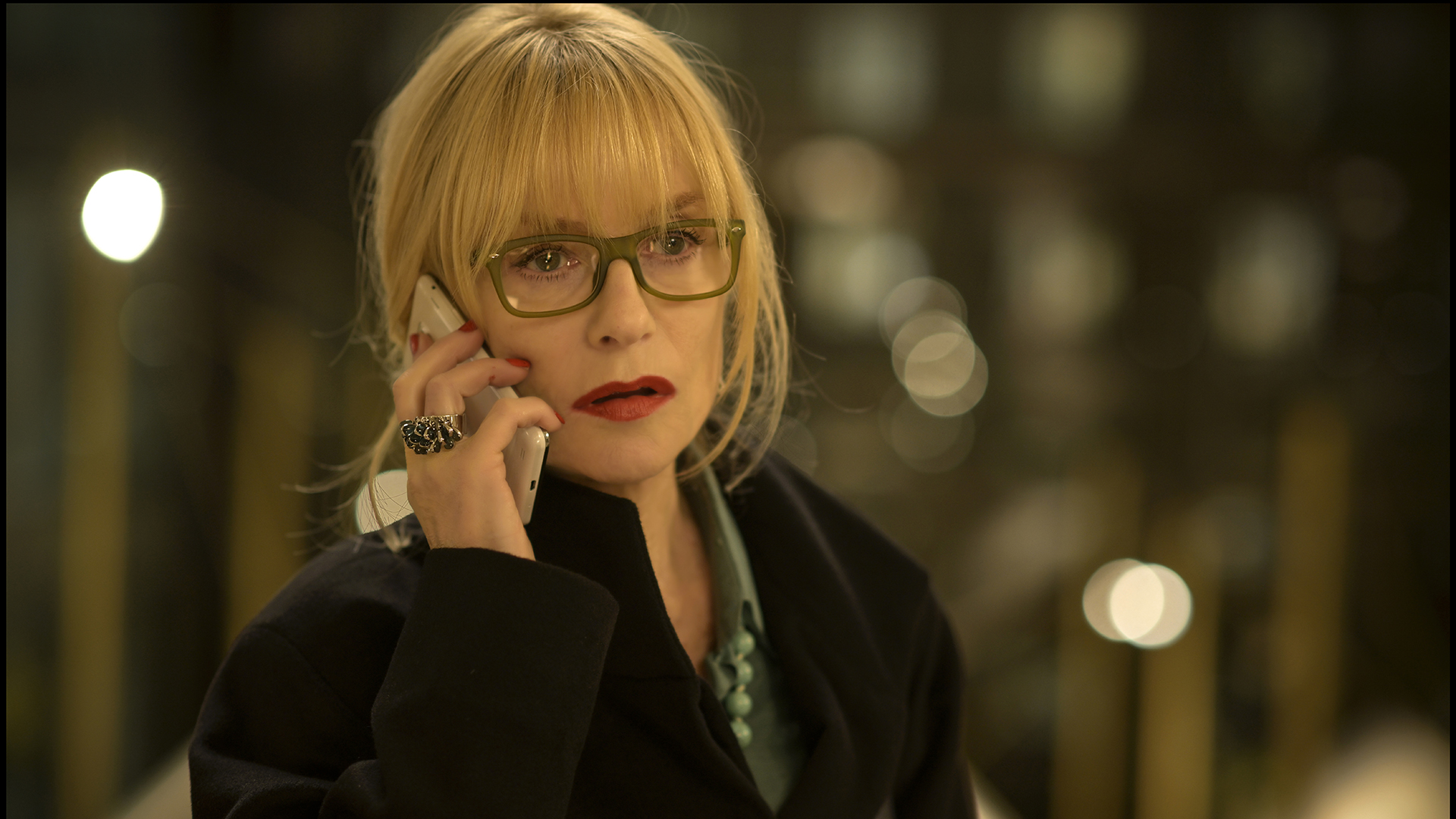 Join us in cinemas or from your sofa on Tuesday 15 August for the explosive documentary, While We Watched. The perfect choice for India's Independence Day, Vinay Shukla's propulsive film takes us inside journalist Ravish Kumar's unflinching campaign to take down the establishment during his nightly prime-time show. But as India's freedom of the press disintegrates, and far-right views increasingly infiltrate the mainstream on the government's behalf, Kumar faces harassment, threats and violence in an effort to take his show off the air. While We Watched is a tense but essential film, revealing the profoundly disturbing effects of state propaganda, as well as the devastating impact on those who continue to confront the system.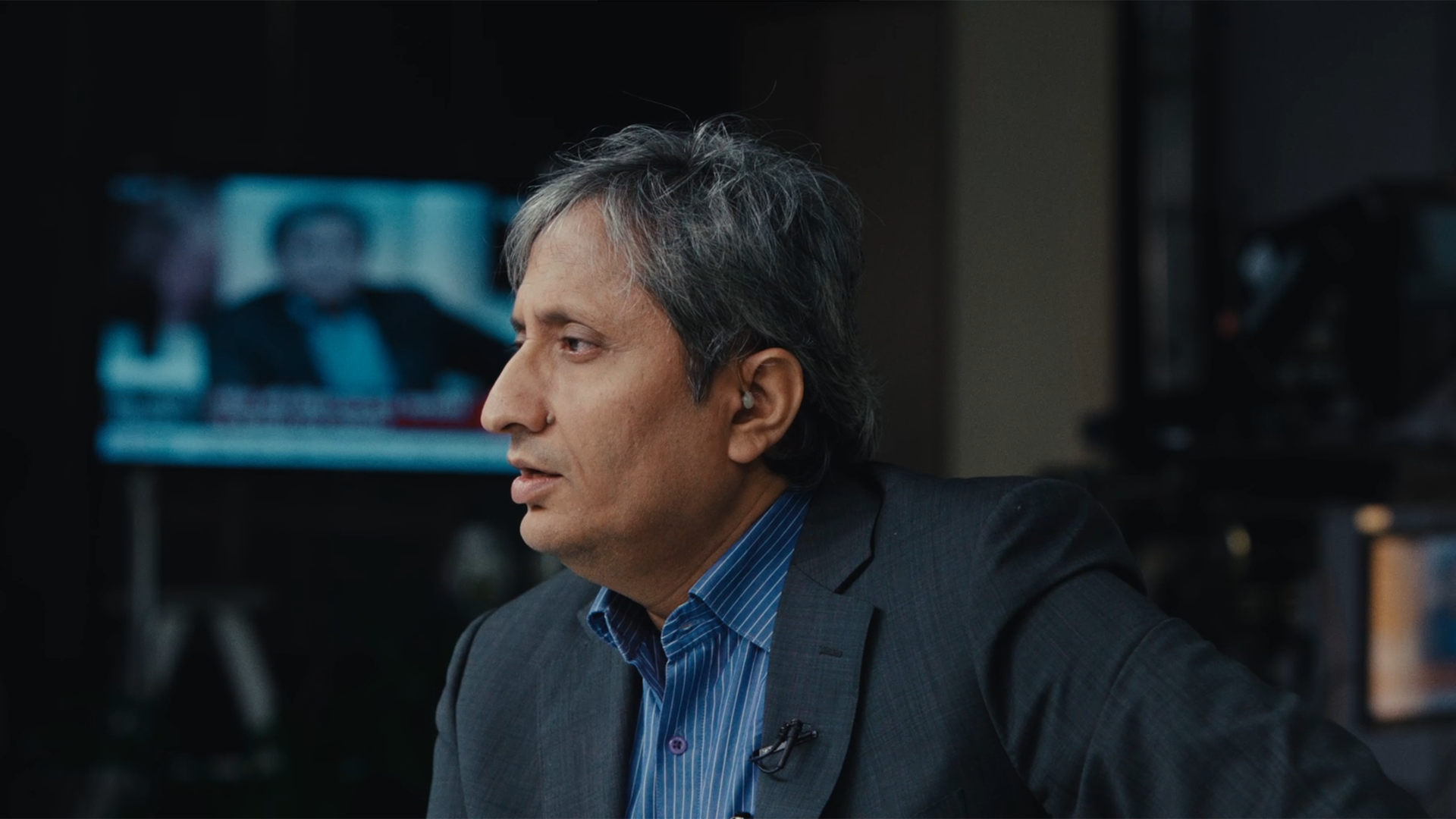 Don't miss your chance to see the new 4K restoration of Sofia Coppola's cult classic, The Virgin Suicides, on the big screen on Wednesday 23 August. We are delighted to bring Coppola's directorial debut back to cinemas, accompanied by a new introduction from the director herself. Set in a wealthy Detroit suburb during the 1970s, the melancholic and beguiling film is a bewitching meditation on disaffected youth and something of a blueprint for Coppola's future works. Featuring Ed Lachman's dreamy cinematography (more recently seen in 2015's Carol), a seductive performance from Kirsten Dunst and the highly acclaimed score, composed by French electronic duo Air, The Virgin Suicides remains as captivating and resonant as ever.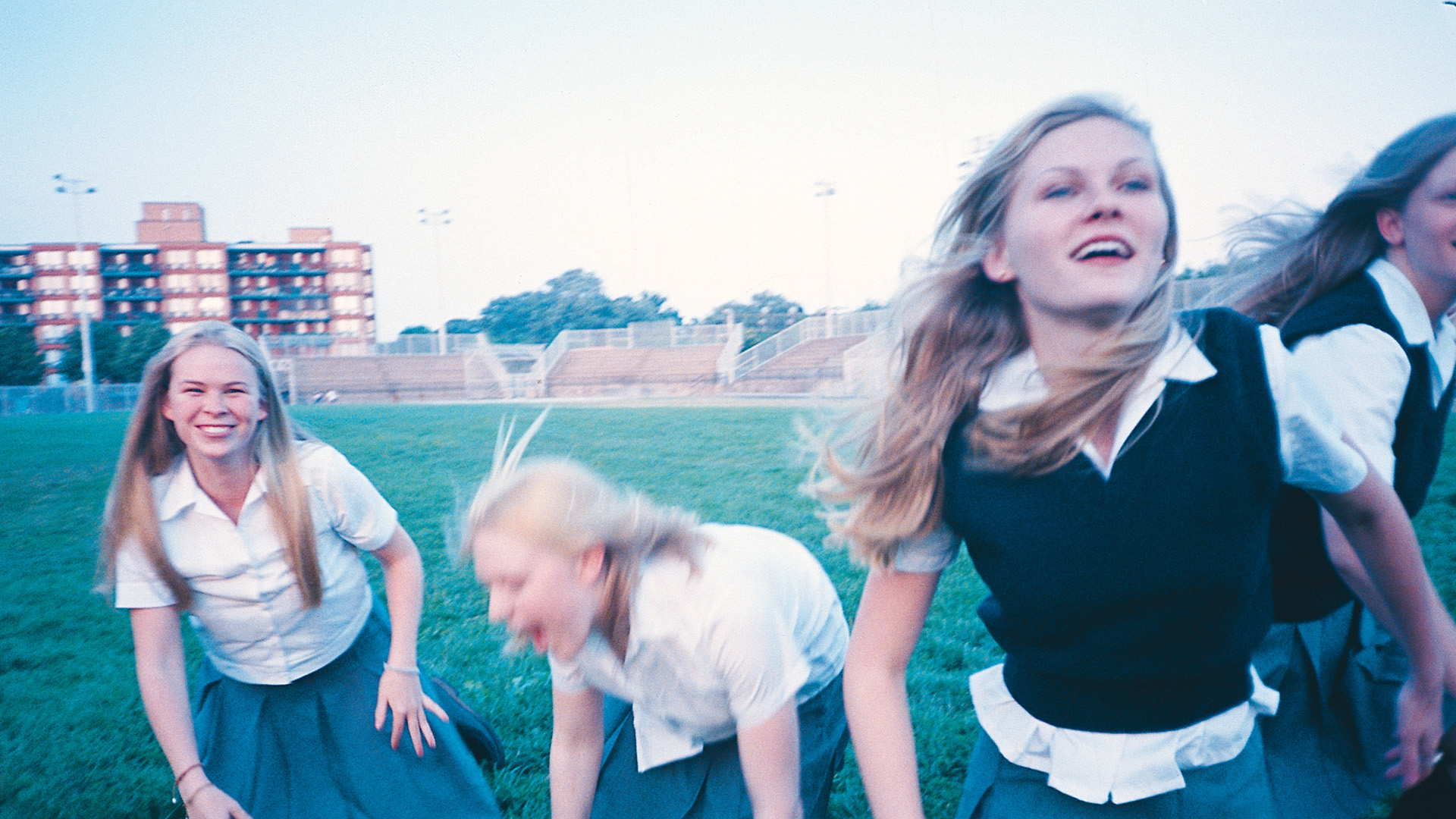 And lastly, we bring the enduringly popular art documentary Eric Ravilious: Drawn to War back to cinemas on Wednesday 30 August. Margy Kinmouth's delightful film brings Ravilious' story to life, lovingly tracing his largely neglected career with admiration and empathy. Ravilious was killed in 1942, aged just 39, while serving as a war artist. Here, for the first time, we hear the artist's story in his own words through previously unseen private correspondence. With beautiful presentations of his watercolours, wood engravings and book illustrations, as well as his wife Tirzah Garwood's stunning artwork, the documentary makes a case not only for Ravilious' rightful place as a major figure in 20th-century art, but for the reappraisal of women artists denied a career altogether.
Join us from Wednesday 2 August for Curzon Home Cinema Presents… in cinemas and on Curzon Home Cinema. Sign up to our newsletter to be the first to hear about September's line-up.
BOOK YOUR TICKETS FOR CURZON HOME CINEMA PRESENTS...