Our Curzon Home Cinema programmer Jade Turner fills us in on the four films that will be kick-starting our latest initiative. 

Today marks the launch of Curzon Home Cinema Presents… in cinemas and on Curzon Home Cinema. I am delighted to curate this brand-new strand that gives you the flexibility to watch the best independent films in cinemas or from the comfort of your sofa.
Every week, join with film lovers across the country to discover exciting films that will open your eyes to new worlds and new ways of seeing.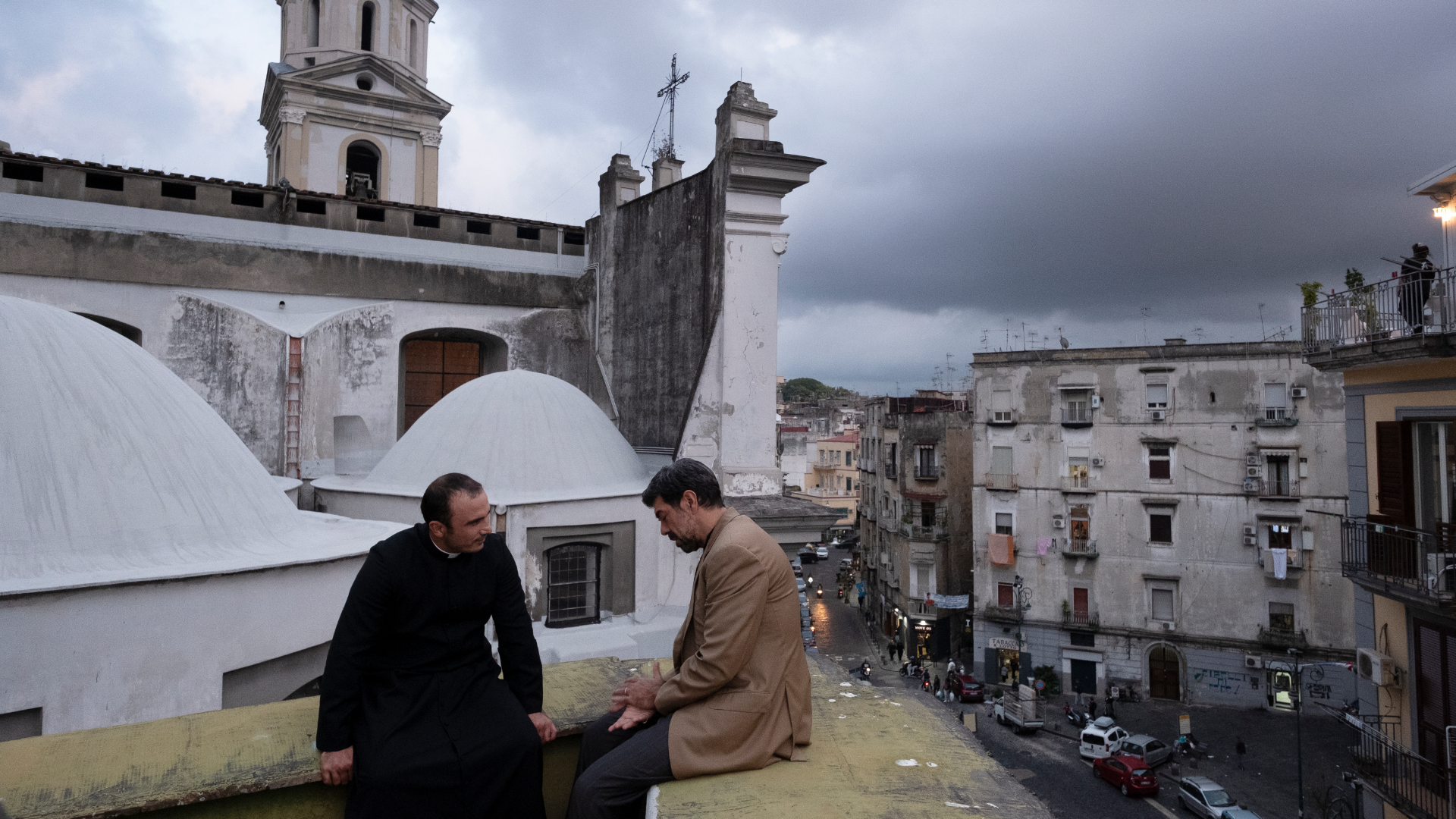 We start this evening, Tuesday 7 March, with Mario Martone's stirring drama, Nostalgia, set in the sun-kissed streets of Naples. The atmospheric film follows Felice (Pierfrancesco Favino) as he returns home for the first time in decades to share a tender reunion with his mother. Immersed in his neighbourhood, Felice can't help reminiscing about his childhood. However his memories become increasingly ominous when truths about his teenage friendships threaten to destabilise his precarious return. This profound character study balances soulful introspection against the inescapable shadow of criminality, conjuring a potent blend that lingers long after the credits roll.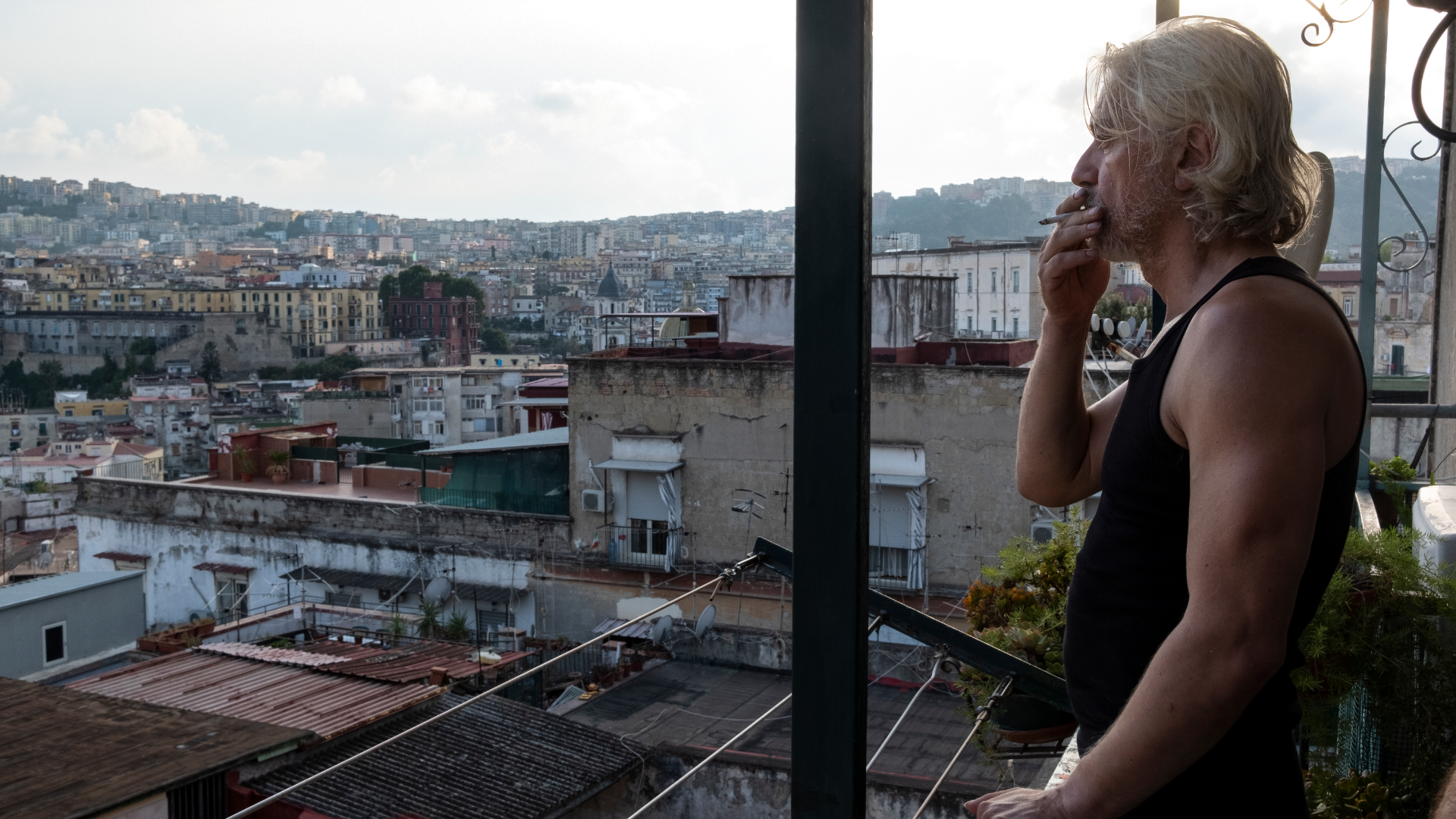 On Tuesday 14 March, Curzon Home Cinema Presents… the enchanting and uplifting Lunana: A Yak in the Classroom. The Oscar-nominated comedy drama is a delightful fish-out-of-water story following Ugyen (Sherab Dorji) a disgruntled trainee teacher from Bhutan who is posted to the most remote school in the world. Although Ugyen is initially sceptical, the adorable local children melt his weary heart, and he soon finds himself as embedded in village life as the yak in his classroom. Spectacularly capturing this rarely seen corner of the earth and thoughtfully exploring what it means to live a contented life, this is a must-watch for all fans of life-affirming cinema.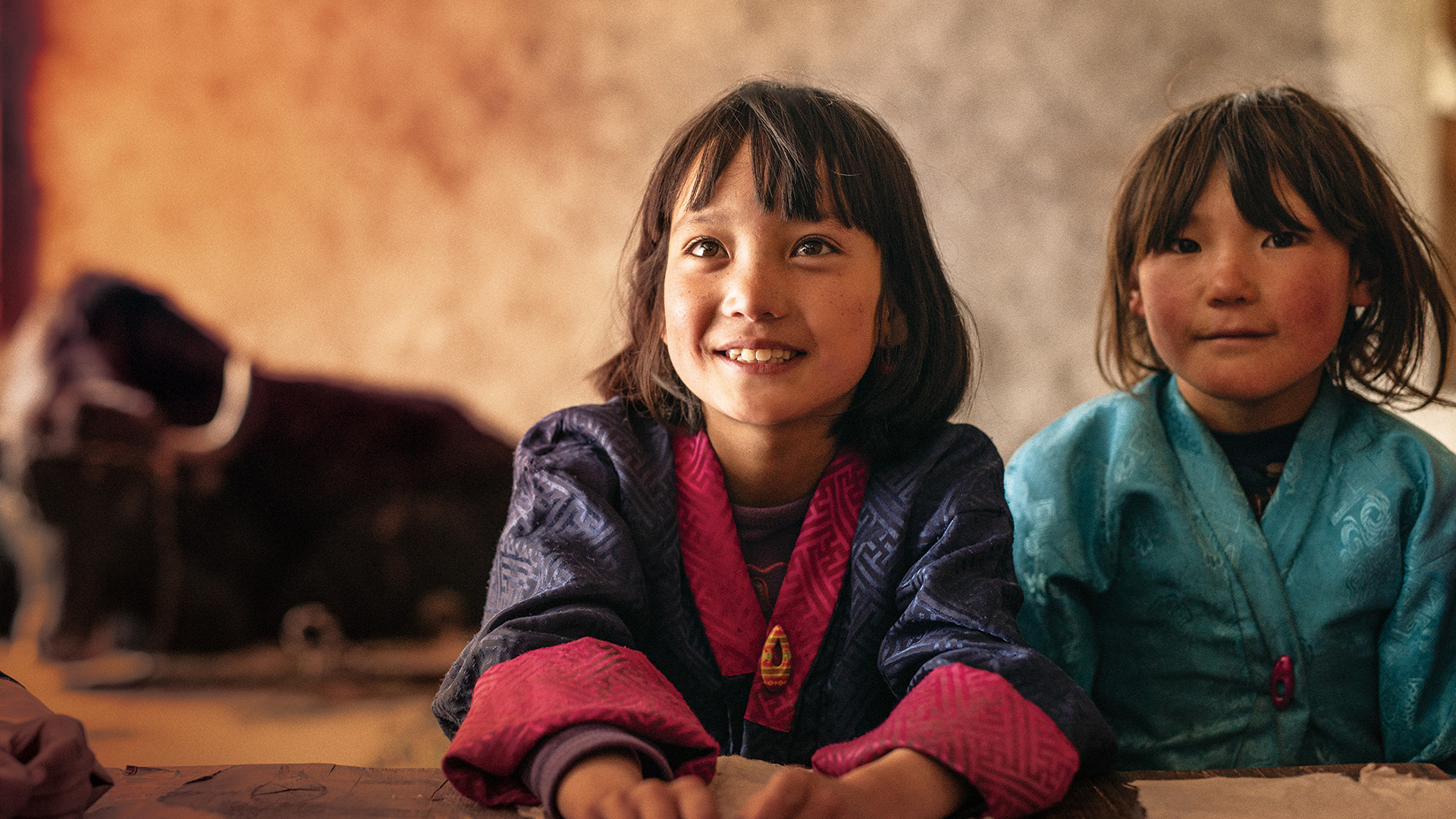 And on Tuesday 21 March, we are thrilled to share an exclusive preview of Curzon Film's The Beasts as part of Curzon Home Cinema Presents… After premiering at Cannes 2022, this taut, brooding thriller has won awards around the world – culminating in Best Film at the Goyas, Spain's prestigious national awards, alongside eight further prizes; and Best Foreign Film at France's César Awards. When a French couple, played with intensity by Denis Ménochet and Marina Foïs, block their local Galician neighbours from a lucrative wind-power payout, they are besieged by an unrelenting campaign of terror. As their idyllic return to nature morphs into a hostile nightmare, they must reckon with their neighbours' desperate attempts to escape the back-breaking injustice of rural poverty. Don't miss this gripping psychological thriller.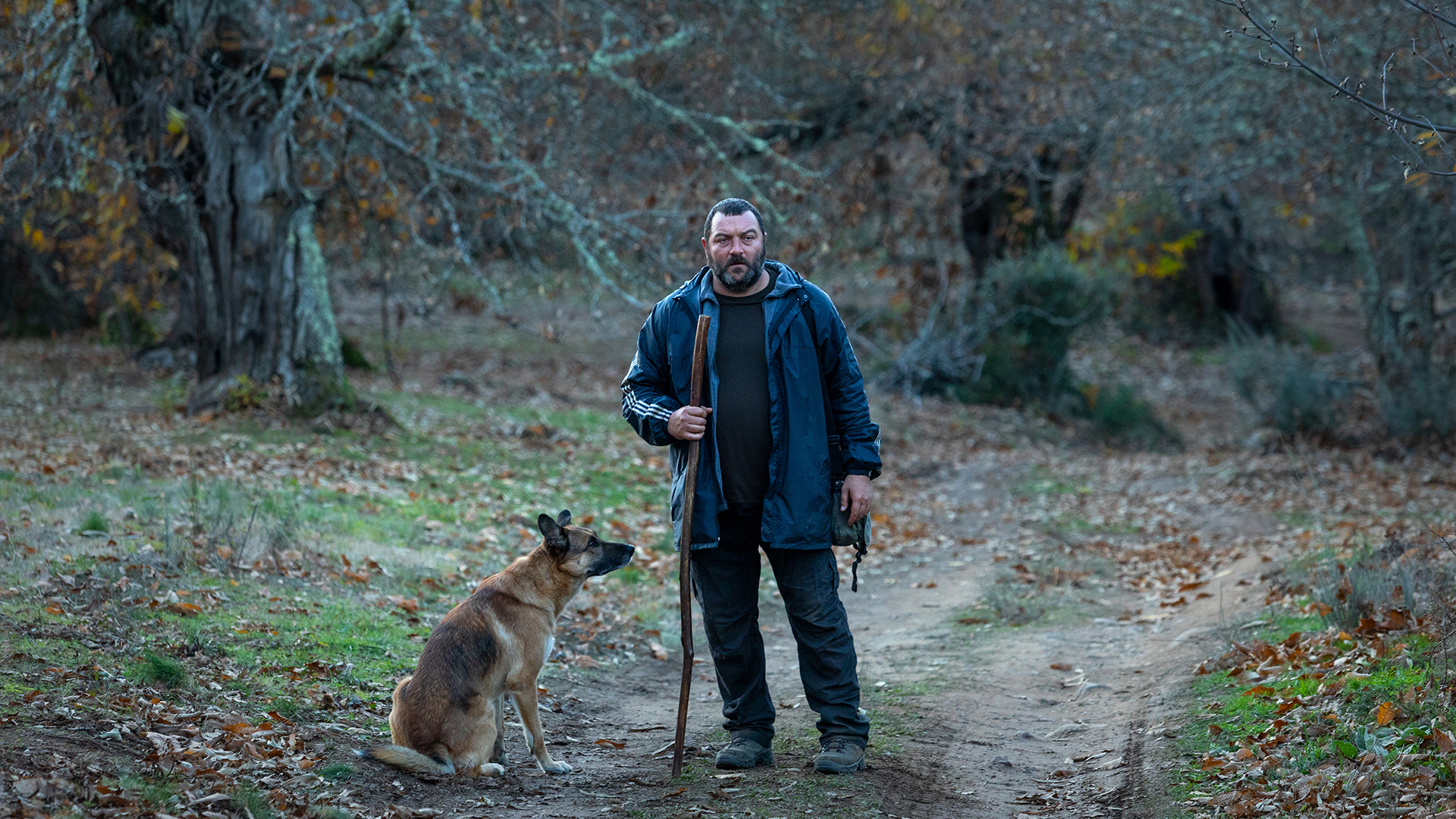 Our final Curzon Home Cinema Presents… film for the month is the beautiful and empathetic Joyland, screening on Wednesday 29 March. Saim Sadiq's tender debut is a remarkable landmark in Pakistani cinema, sensitively addressing the pervasive impact of the patriarchy on every individual in traditional societies. The award-winning film, which picked up the Independent Spirit Award for Best International Feature this weekend, follows a young married man who begins an affair with a transgender woman, but their love is just the beginning of this sensitive and considered exploration of gender, sexuality and familial expectations. Joyland is an astonishing achievement and genuinely groundbreaking addition to contemporary queer cinema.
Join us from Tuesday 7 March for the launch of Curzon Home Cinema Presents… in cinemas and on Curzon Home Cinema. Sign up to our newsletter to be the first to hear about April's line-up.
BOOK YOUR TICKETS FOR CURZON HOME CINEMA PRESENTS...