Curzon Home Cinema programmer Jade Turner spotlights the films to look out for this month in our curated strand.

We have a fantastic line-up of films in our Curzon Home Cinema Presents… programme this November. Whether you're joining us in the cinema or from the comfort of your sofa, we are delighted to present five exciting films that will inspire and warm you throughout the chilly autumnal nights. This month's handpicked programme not only includes a hilarious crime caper and beautiful documentary celebrating one man's craft, but an independent deadpan delight, a tender child's eye view of self-discovery and a thought-provoking personal documentary from a new voice in British cinema. I look forward to sharing these films together, and I hope Curzon Home Cinema Presents… continues to open your eyes to new worlds and new ways of seeing.
The month begins with the laugh-out-loud French crime comedy The Innocent on Thursday 2 November. Louis Garrel is front and centre in this playful genre mashup, starring, directing and co-writing the fast-paced and witty caper. Garrel plays Abel, whose mother Sylvie (Anouk Grinberg, The Night of the 12th) has fallen in love with ex-convict Michel (Roschdy Zem, Other People's Children). Michel has supposedly left the world of crime behind, but Abel doesn't trust his mother's new husband and sets out to discover what's really going on. With a classic screwball partner in Clémence (Noémie Merlant, Portrait of a Lady on Fire), it seems inevitable the pair will become embroiled in Michel's latest scheme. Lighthearted and madcap, but with a warm, tender and often romantic heart, The Innocent is an enchanting and intelligent modern comedy.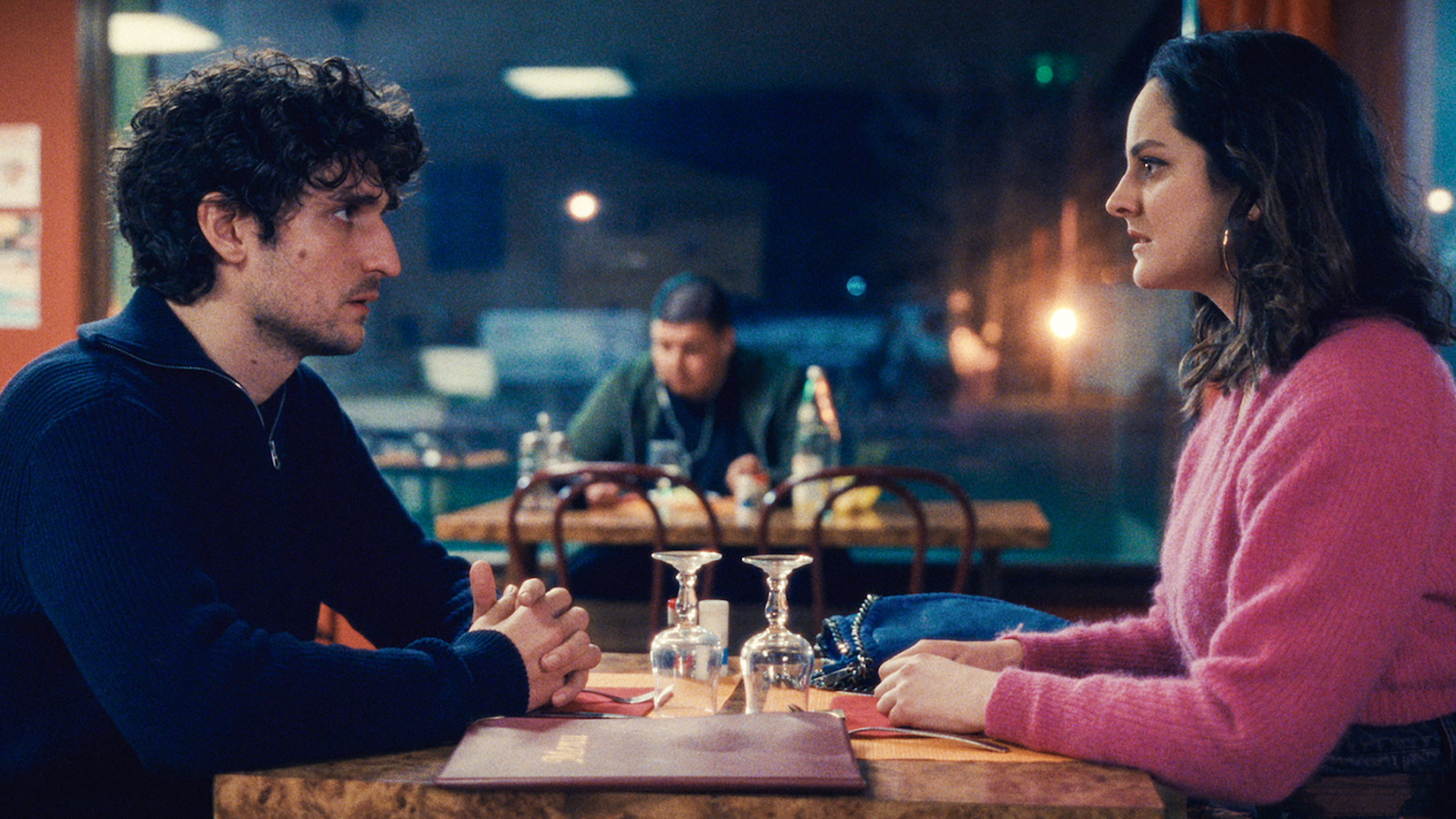 On Wednesday 8 November, we are delighted to screen The Nettle Dress followed by an in-person Q&A with filmmaker Dylan Howitt and film subject Allan Brown in Richmond and a pre-recorded Q&A across our other cinemas and Curzon Home Cinema. A lyrical and meditative experience, The Nettle Dress follows textile artist Allan Brown over seven years as he creates a beautiful dress from nettle fibres foraged in nearby forests. As the seasons change and years go by, we join Allan as he sources, strips, spins and weaves the harsh stinging nettles into silky yarn and exquisite cloth. Allan's dedication and patience is inspirational, but this mesmerising process is elevated further as the project becomes an outlet for his emotion and grief, as he cares for, and sadly loses, loved ones while crafting the dress. The Nettle Dress is a must-see not only for those interested in slow fashion, but for anyone longing to reconnect with the healing powers of nature.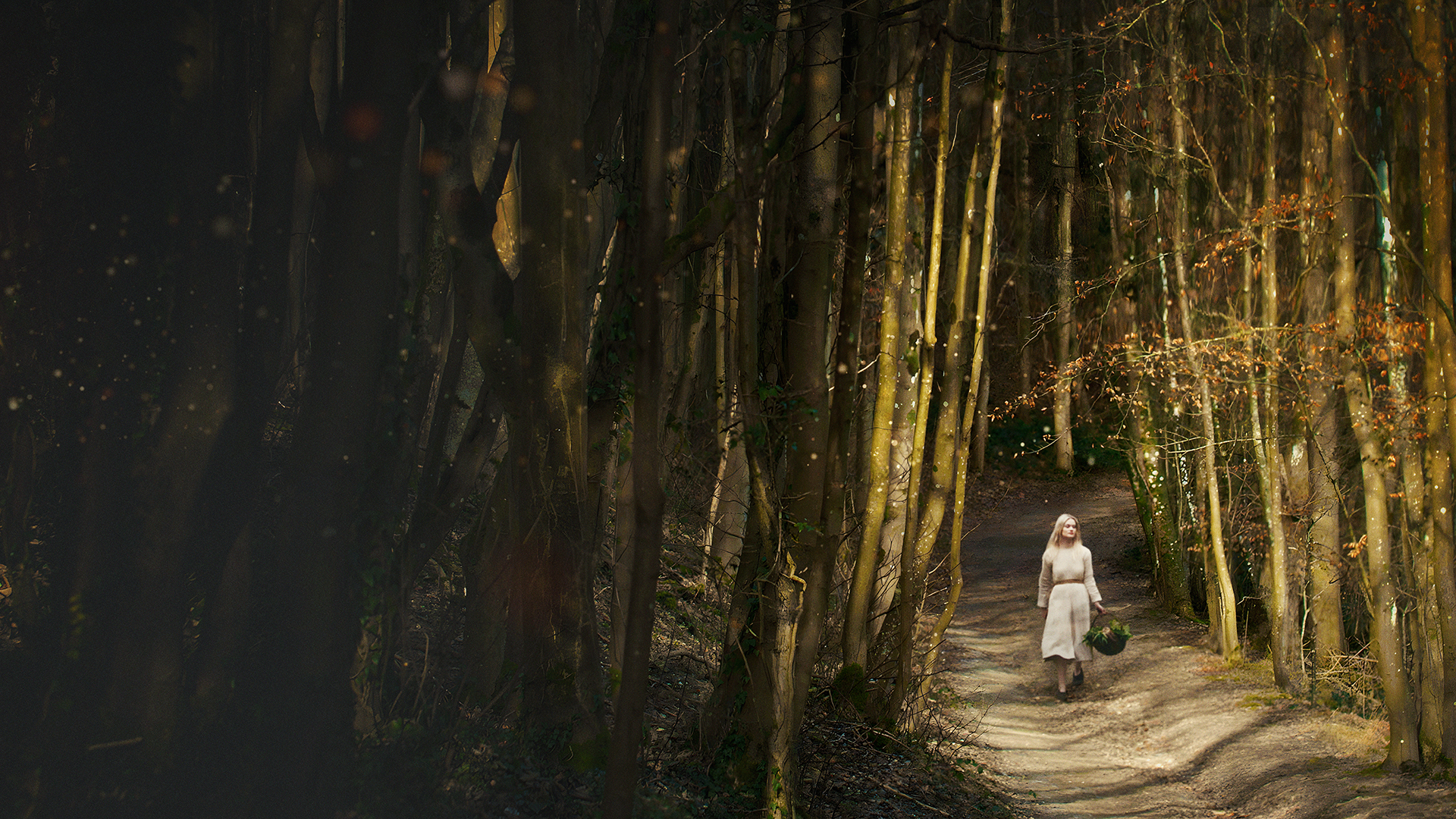 Curzon Home Cinema Presents… Fremont on Wednesday 15 November, the achingly poignant and unforgettable story of a young Afghan translator now living in the USA. Newcomer Anaita Wali Zada is a revelation as Donya in Babak Jalali's deadpan exploration of the immigrant experience. Filmed in evocative black and white, Fremont follows Donya's quotidian routines – from her work at a fortune-cookie factory and therapy sessions with a well-meaning, but somewhat misguided, doctor (Gregg Turkington), to lonely evenings with only an elderly restaurant owner for company. Donya longs to rebuild her life and make connections in her new home, but she carries an overbearing guilt for those left behind in Afghanistan. Capturing the rhythms of melodic poetry, and featuring a small, but dreamy, role for Jeremy Allen White (The Bear), Fremont perfectly balances comedy and empathy, creating a Jarmuschian tale for the 21st century.
The strand continues on Tuesday 21 November with Curzon Film's award-winning new release, 20,000 Species of Bees. Estibaliz Urresola Solaguren's tender debut is a heartfelt drama tracing an eight-year-old trans girl's journey of self-discovery over one summer in the Basque Country. Immersing herself in beekeeping alongside her great aunt, the young girl (Sofía Otero) begins to question why she isn't as certain of who she is as her older siblings. The beautiful film fizzes with the energy and emotion of family life, with a nuanced performance from Patricia López Arnaiz as the girl's loving, but distracted, mother. Otero became the youngest ever winner of the Silver Bear for Best Leading Performance at the Berlin Film Festival for her deeply empathetic and instinctive performance. This compassionate and gentle tale of humanity will leave you filled with a warm hope for the future.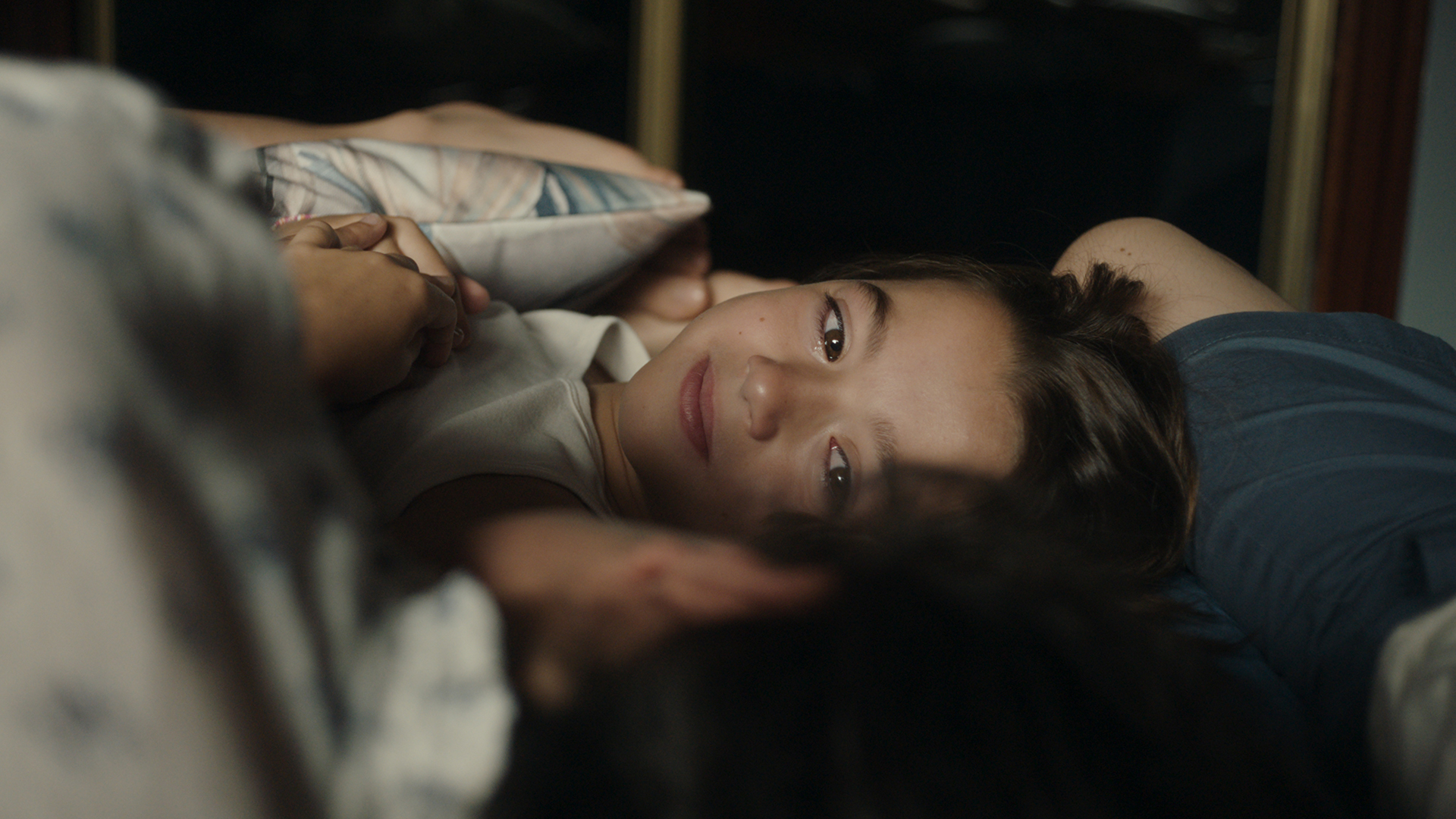 And finally, we are thrilled to bring Ella Glendining's honest and thought-provoking documentary Is There Anybody Out There? to Curzon Home Cinema Presents… on Wednesday 29 November. Born with a disability so rare there are no reliable statistics about its reach, filmmaker Ella Glendining sets out to find someone with a body that looks like hers. Filled with the filmmaker's irresistible joie de vivre, Ella's personal quest evolves into a broader consideration of societal norms and the systemic impact of ableism. Featuring intimate personal video diaries, conversations with similarly bodied people and specialist doctors treating comparable conditions, Is There Anybody Out There? explores what it takes to love yourself as a disabled person in an ableist world. This moving and indelible film shines a spotlight on often marginalised perspectives and ideas that may just change how you view yourself and the world around you forever.
Join us from Thursday 2 November for Curzon Home Cinema Presents… in cinemas and on Curzon Home Cinema. Sign up to our newsletter to be the first to hear about November's line-up.
BOOK YOUR TICKETS FOR CURZON HOME CINEMA PRESENTS...