Curzon Home Cinema programmer Jade Turner spotlights the films to look out for this month in our curated strand.

This October, we are pleased to commemorate Black History Month through our Curzon Home Cinema Presents… programme. We invite you to join us in the cinema or from your sofa for four handpicked films that centre the Black experience. From a documentary about a passionate filmmaking community in East Africa and an uplifting British music drama, to a poignant coming-of-age tale and a BAFTA-winning magical-realist fable, I hope this month's programme continues to open your eyes to new worlds and new ways of seeing.
We start the month with the unforgettable documentary, Once Upon a Time in Uganda on Wednesday 4 October. This hilarious and eye-opening film is a must for all cinephiles. Delve into the world of Wakaliwood, the filmmaking studio based in the outskirts of Kampala that created the internet sensation, Who Killed Captain Alex? (2010). Spearheaded by action movie visionary, Isaac Nabwana (aka Nabwana I.G.G.), Wakaliwood creates funny, violent and ultra-low-budget action comedies inspired by Eighties icons. Teaching himself how to shoot, produce and edit films, and training the local community to become specialists in everything from martial arts to prop and set design, Nabwana I.G.G. pioneers local productions with mass appeal – both for his fellow Ugandans and the international festival community flocking to Wakaliwood's delightful movies.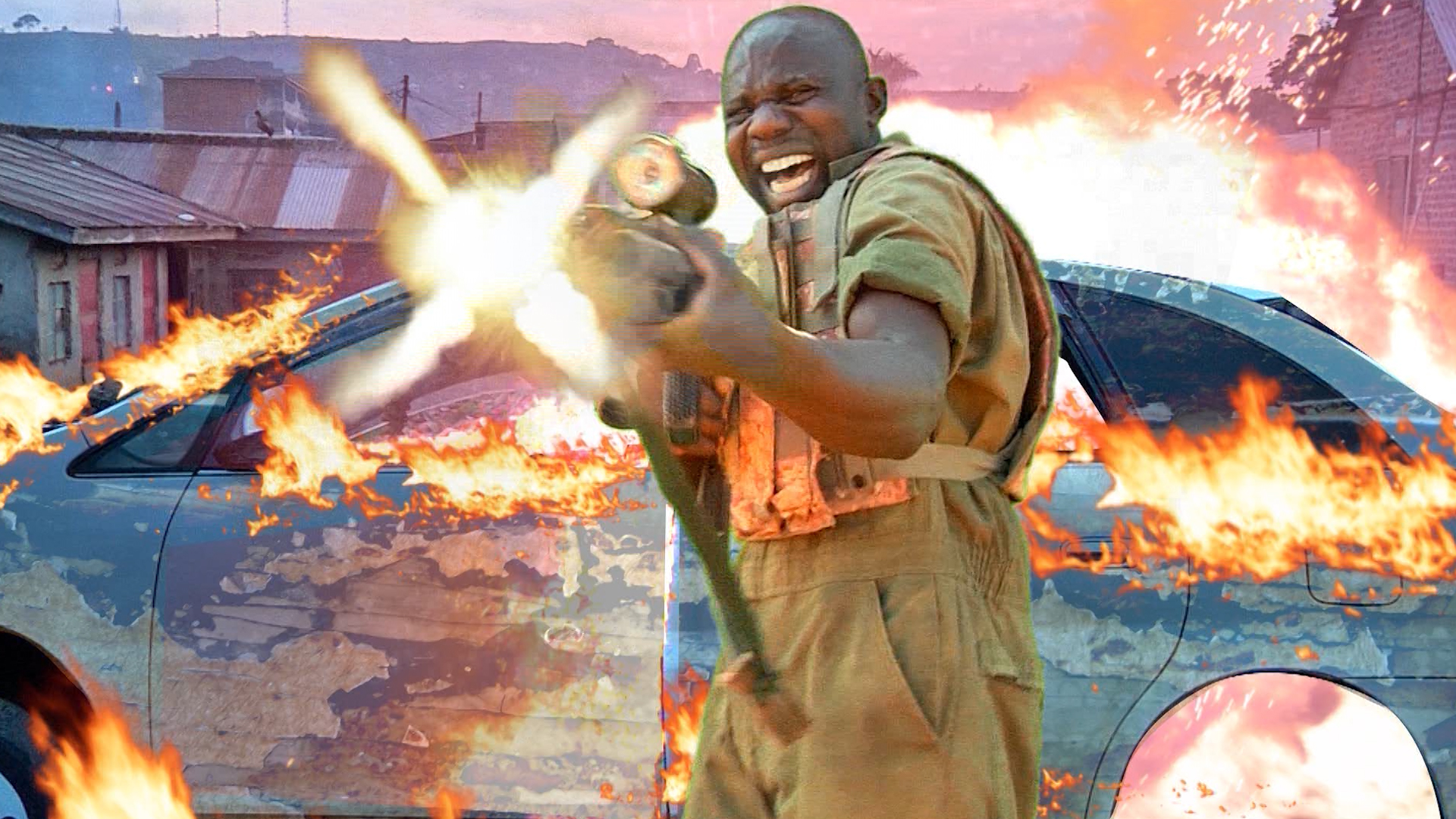 On Tuesday 10 October, Curzon Home Cinema Presents… Pretty Red Dress, the warm and uplifting music drama from debut filmmaker Dionne Edwards. Set in south London and starring Natey Jones and Alexandra Burke, the charming, entertaining film follows Travis (Jones), fresh out of prison and desperate to resume his role as man of the house with partner Candice (Burke) and teenage daughter Kenisha (Temilola Olatunbosun). When Candice catches Travis wearing the titular sparkly dress she's planning to wear to audition for the Tina Turner musical, it sends the family spinning. Now all three must grapple with their true selves and attempt to reconcile their desires with reality. Wonderfully queer and quietly subversive, Pretty Red Dress is a complex and insightful exploration of Black masculinity and family dynamics, accompanied by a sensational Tina Turner soundtrack.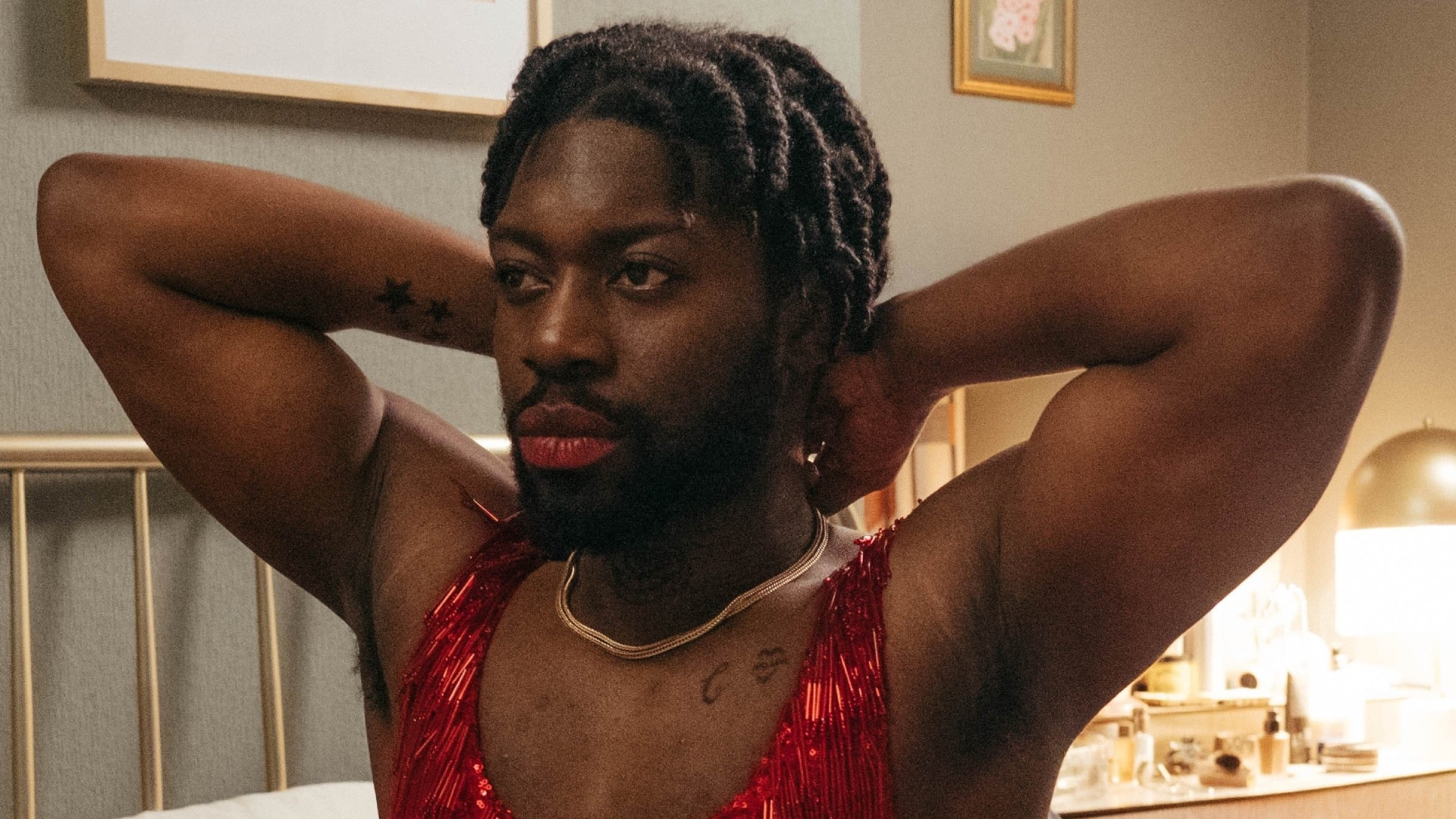 The strand continues on Wednesday 18 October with Curzon Film's Brother, a rich and moving portrait of fraternity. From acclaimed filmmaker Clement Virgo, the film is a profound meditation on masculinity, identity and family. Set across three timelines, it explores the relationship of two Jamaican-Canadian brothers in Toronto. Francis (rising star Aaron Pierre) and Michael (The Last of Us' Lamar Johnson) find their closeness ebbs as they move from childhood to adolescence and into young adulthood. When Francis drops out of high school to pursue a music career, they become estranged, leading Michael to become more isolated. But when they witness a shooting together, the devastating impact will change their lives forever. Beautifully wrestling with memory, grief and regret, Brother confronts the deadly impact of racism, while finding and celebrating the love and joy that strengthen resistance.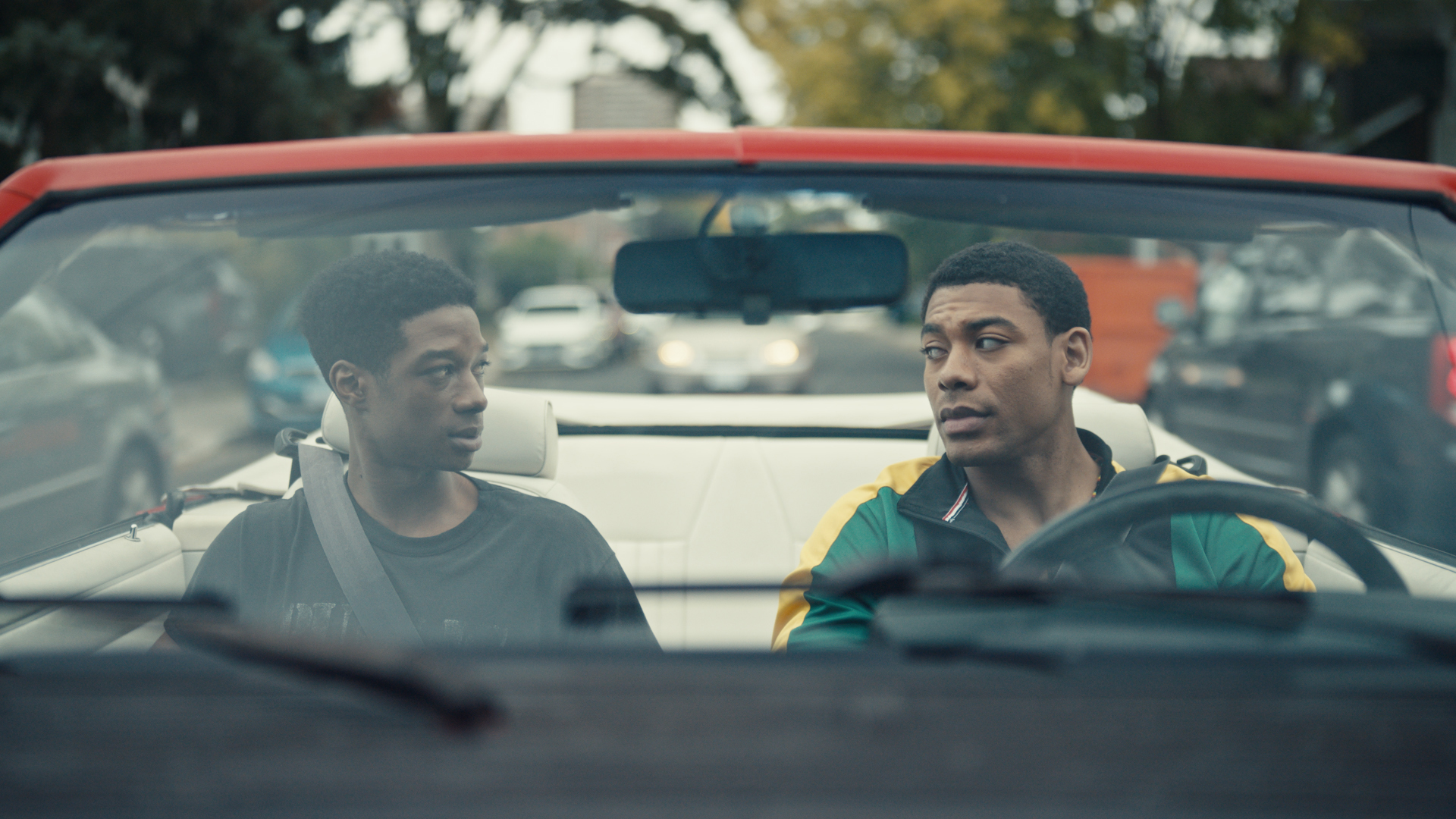 And finally, we are delighted to bring Curzon Film's BAFTA-winning I Am Not A Witch back to cinemas on Tuesday 24 October. Writer-director Rungano Nyoni's strikingly assured debut blazed a white-hot path on its arrival in 2017 and is no less captivating today. In rural Zambia, a little girl is accused of witchcraft and sent to live with a travelling witches' camp. Tethered by white ribbons, the captured witches work the fields and sit for photos by European tourists, but they quickly take the young girl under their wing – naming her Shula. After Shula correctly identifies a thief at a trial, everybody wants a piece of her witch powers, but the eight-year-old simply longs to be free. Presented in the local language of Nyanja as well as English, I Am Not A Witch is a modern fairy tale that is as thought-provoking as it is drily amusing. Reflecting on themes of superstition, exploitation and oppression, the film skewers how nonsense can be passed off as sense, something that feels even more relevant in today's political climate.
Join us from Wednesday 4 October for Curzon Home Cinema Presents… in cinemas and on Curzon Home Cinema. Sign up to our newsletter to be the first to hear about November's line-up.
BOOK YOUR TICKETS FOR CURZON HOME CINEMA PRESENTS...