Curzon Home Cinema programmer Jade Turner spotlights the films to look out for this month in our curated strand.

As the nights start to draw in, we have plenty of fantastic films to keep you entertained in the cinema and on the sofa. Curzon Home Cinema Presents… continues throughout September with our handpicked programme of independent films. Join us for award-winning international releases, a radical American indie and one of the year's creepiest horror films. I am so excited to share these films and I hope this month's selection continues to open your eyes to new worlds and new ways of seeing.
This month's programme begins with the beautiful Italian melodrama L'immensità on Tuesday 5 September. Centred around a vivacious performance from Curzon favourite Penélope Cruz, Emanuele Crialese's semi-autobiographical film is an empathetic and evocative coming-of-age tale set in 1970s Rome. Cruz's Clara is a wonderfully playful and protective mother, but her mental health is beginning to strain under the pressures of an abusive marriage. While Clara faces her inner darkness, her child (portrayed with tender authenticity by newcomer Luana Giuliani) is coming to terms with the truth of their own identity. Bursting with gorgeously imagined fantasy sequences and a mid-century Rome drenched in bright colours, L'immensità is a thoughtful exploration of shifting identity and childhood trauma.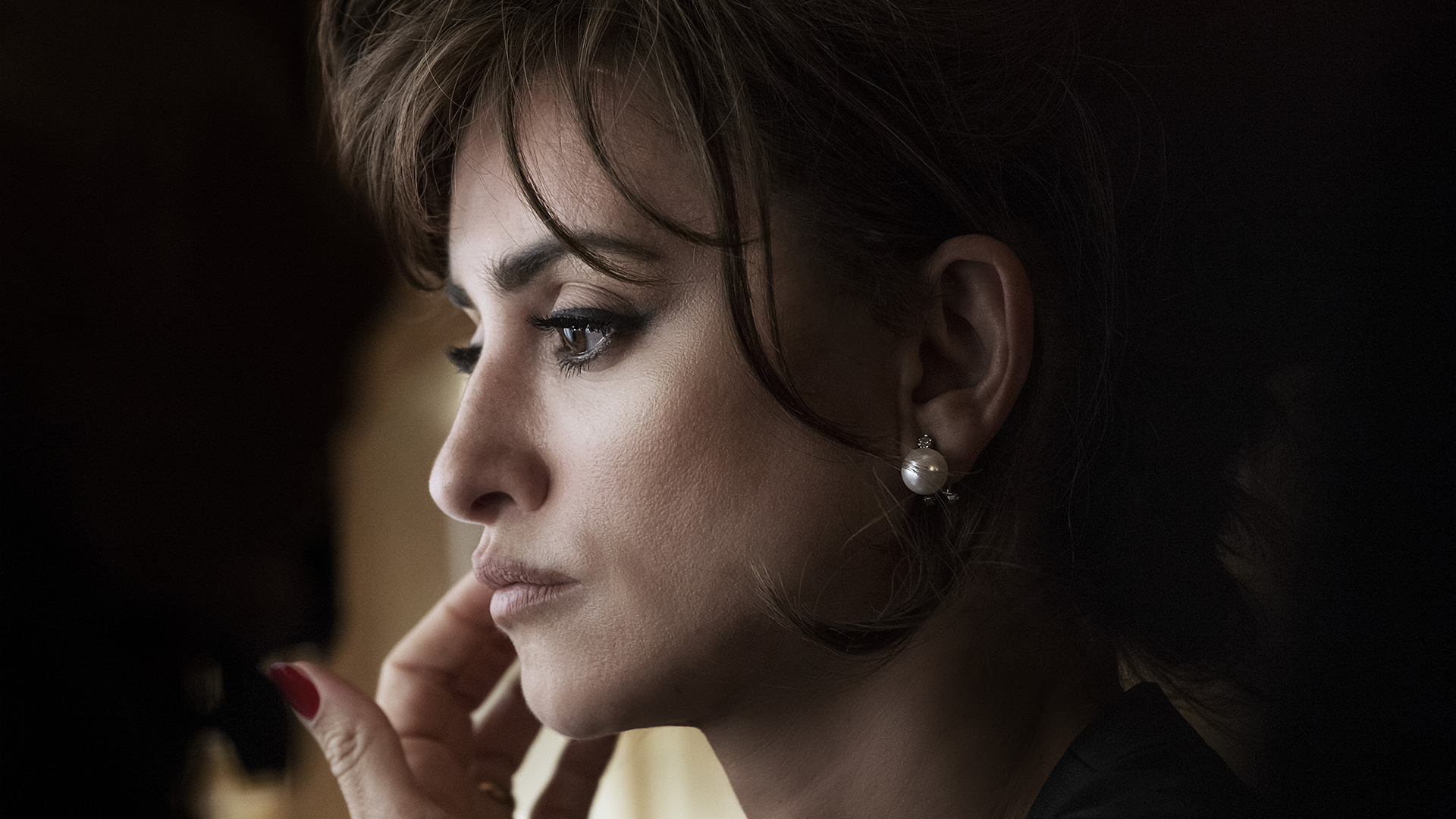 On Tuesday 12 September we take things up a notch with the intense road movie, Anchorage. Director Scott Monahan and screenwriter Dakota Loesch star as brothers in this gritty, drug-fuelled two-hander. On a fated road trip from Florida to the eponymous Alaskan city, they plan to get rich selling opioids. But as they get high on their own supply, there's an undeniable futility to their journey through the Californian desert that can't help but recall the existential nihilism of Samuel Beckett. Surrounded by a nation in decay, and with nowhere to hide, the brothers are thrust together and forced to confront their fierce love and shared violence. We are delighted to be joined for a Q&A with Scott Monahan (director, executive producer), Dakota Loesch (producer), Meredith Treinen (associate director), hosted by Steven Hanley (Deeper Into Movies) at Curzon Hoxton on 12 September.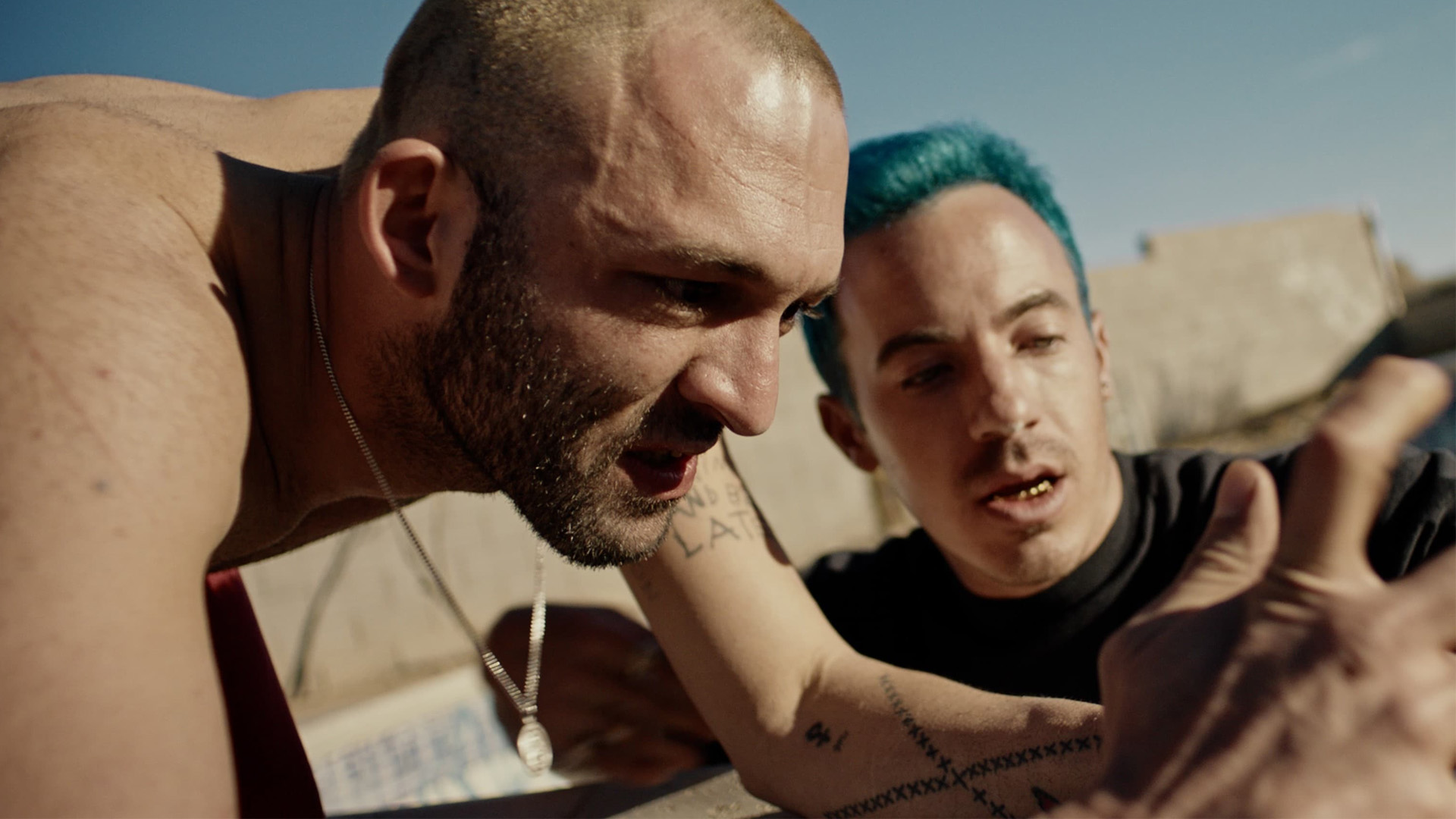 Settle in on Thursday 21 September for A24's disturbing Australian horror Talk to Me. When a group of friends learn they can communicate with the dead through an embalmed hand, it becomes their hottest party trick. But when one of them takes it too far, they unknowingly unleash terrifying supernatural forces with devastating consequences. From debut directors Danny and Michael Philippou, Talk to Me is a fast-paced and gripping modern horror that remains eerily grounded through its heart-wrenching depiction of grief. Sophie Wilde delivers a charismatic, yet believably manic, breakthrough performance in the lead role, and the special effects are revoltingly great. A must see for horror fans.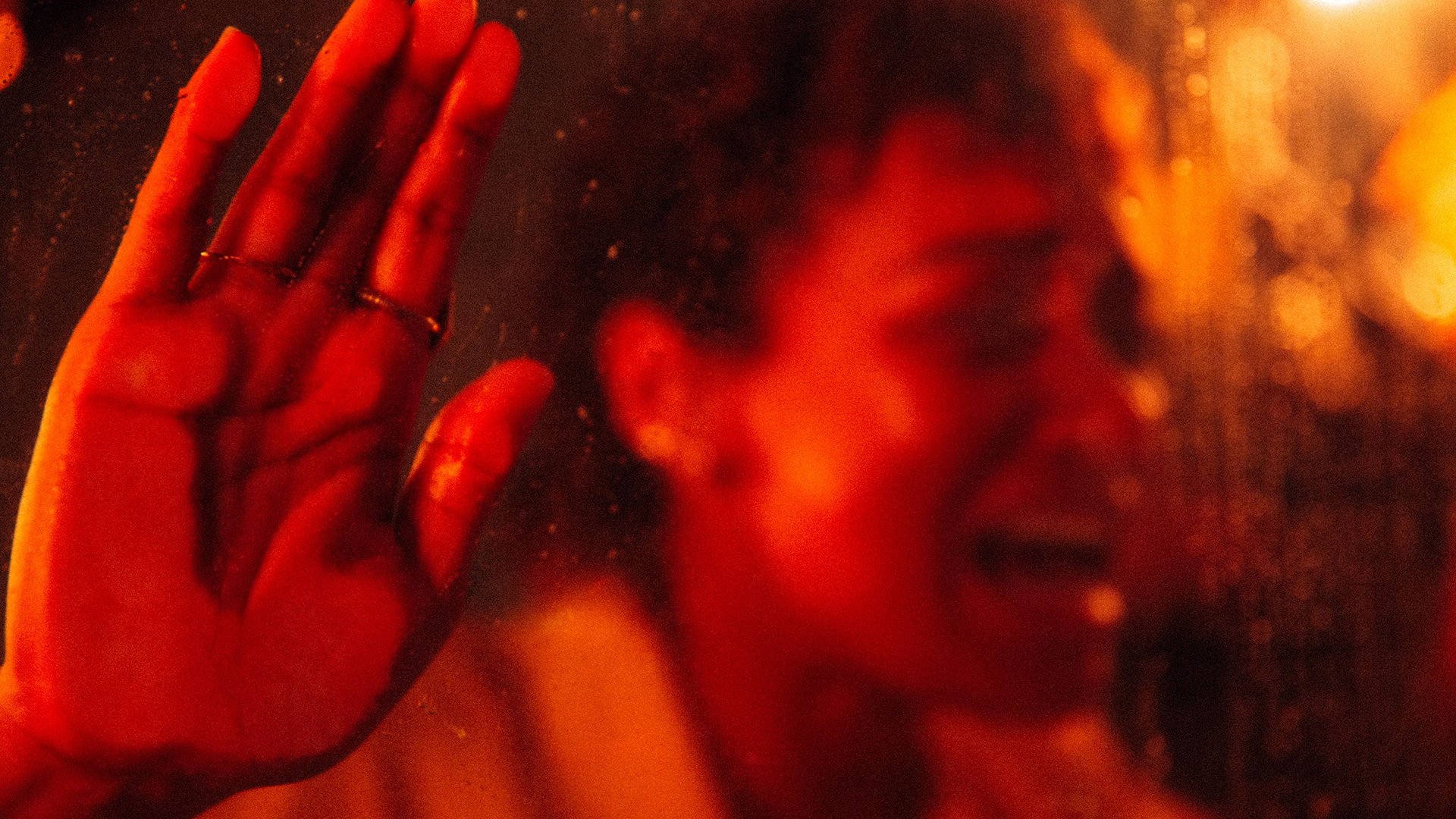 And finally, Curzon Home Cinema Presents… Christian Petzold's atmospheric Afire on Tuesday 26 September. Thomas Schubert stars as Leon, a very self-serious author who travels with his friend Felix (Langston Uibel) to finish his next novel in a peaceful holiday home by the Baltic Sea. Leon's plans are thrown into disarray, however, when he discovers free-spirited Nadja (Paula Beer) is staying at the house for the summer. As Felix and Nadja hit it off, Leon becomes increasingly distracted and jealous of their fun. But the rising tension inside the house is nothing compared to the impending disaster creeping closer outside, as wildfires engulf the forest. Funny, intelligent and philosophical, the film probes the nature of artists and relationships, and questions how we might find meaning in our lives against a backdrop of existential peril.
Join us from Tuesday 5 September for Curzon Home Cinema Presents… in cinemas and on Curzon Home Cinema. Sign up to our newsletter to be the first to hear about October's line-up.
BOOK YOUR TICKETS FOR CURZON HOME CINEMA PRESENTS...