Ruben Östlund's second Palme d'Or winner is a blistering satire of the fashion world, influencer culture and the lives of the über-wealthy. Following a disaster aboard a luxury yacht, Filipina cleaner Abigail – who had previously hovered on the outskirts of the story – comes to the fore, radically realigning this hermetic world's power structure. Barry Levitt discusses the life-changing role with Triangle of Sadness' breakout star Dolly De Leon, newly appointed to this year's BAFTA longlist for Best Supporting Actress. 

Dolly De Leon is the trump card in Triangle of Sadness' final act. She is briefly glimpsed in the scenes aboard the yacht. The camera passes her fleetingly, as the passengers do her character Abigail, barely acknowledging her existence. But then, with a change in circumstances, it's Abigail's skills that have currency and with them, her power increases and the social hierarchy that existed before is turned on its head.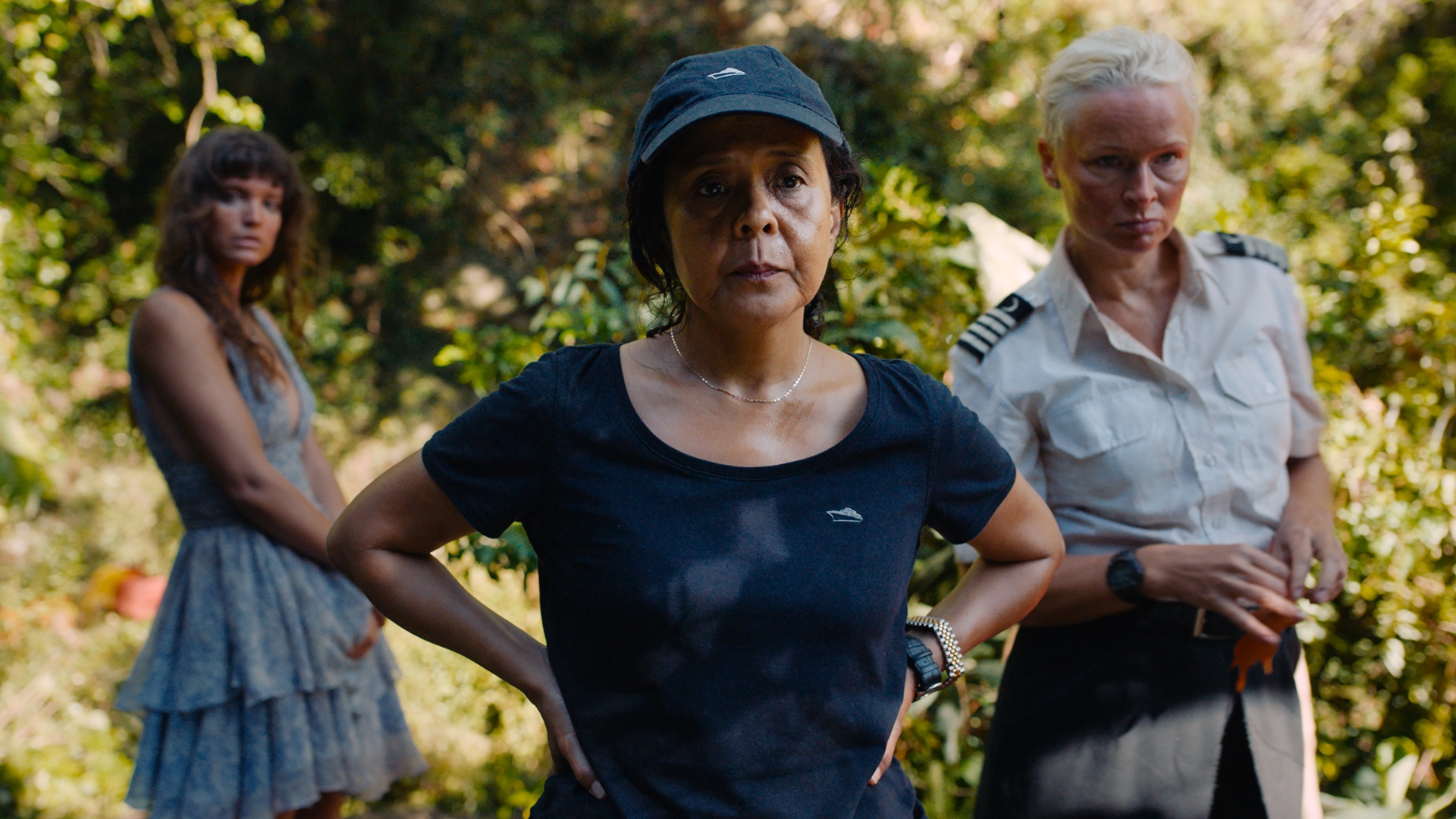 'When I first heard about the script,' De Leon notes, 'my mind was blown. For a Palme d'Or winner to think of a Filipina turning the tables on these powerful people's influence, I thought that was a very exciting idea.' From there, the idea of Abigail really began to take shape for her. 'I started by writing a journal, to figure out how she has those skills. How she can fish. How she is able to build a fire. And why she makes the choices she does in the film, such as in relation to [Charlbi Dean's influencer] Yaya. And then talking with Ruben about his thoughts and fleshing out Abigail's character together.'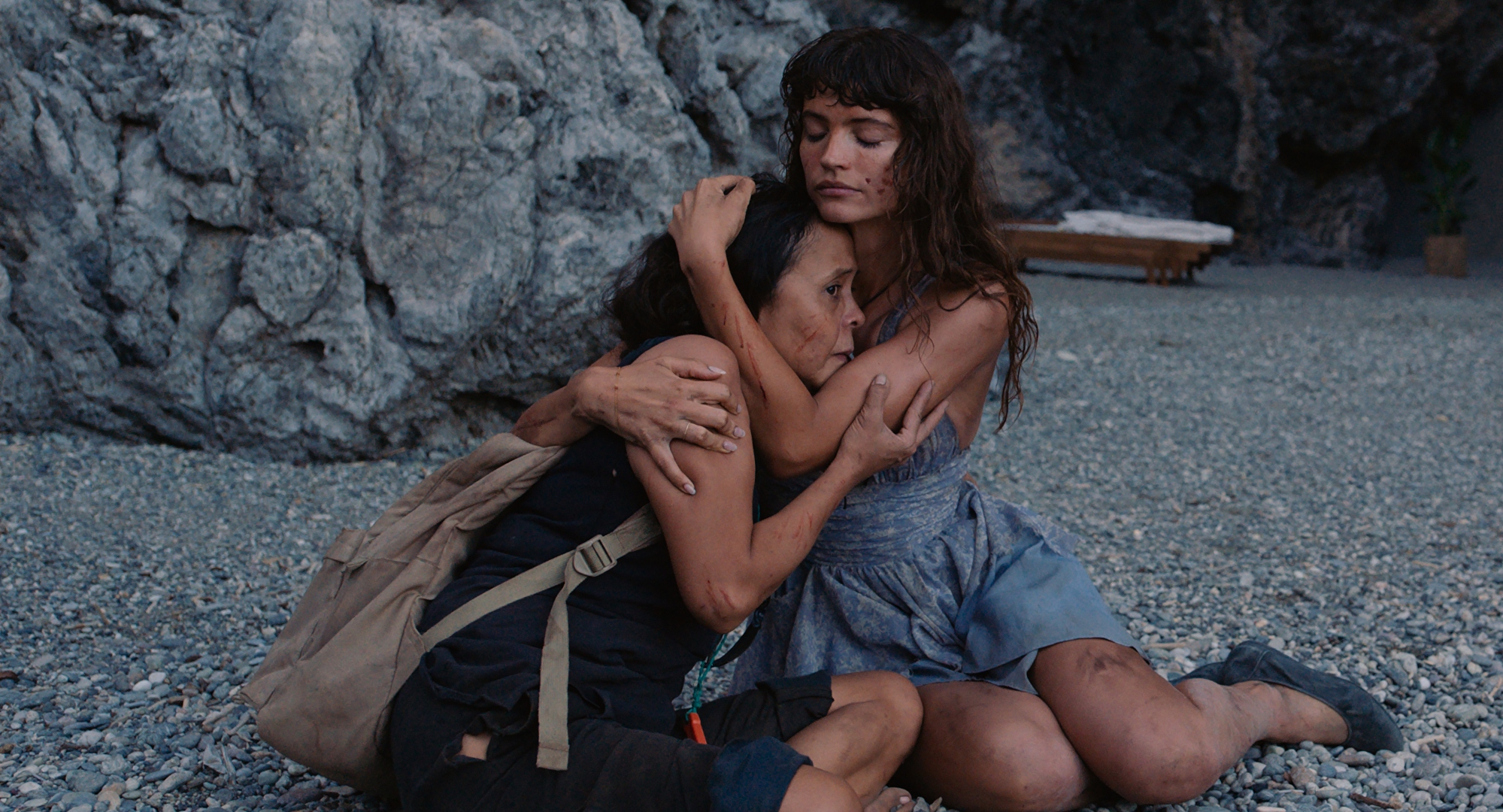 'What really attracted me to Abigail was the fact that she was in command of the situation [on the island], without anyone's approval or permission. And I think that playing a character like that is very empowering, especially for female viewers to see. But also as an Asian in this environment, where we had been seen as an invisible minority. I've never done anything like that before. It was really exciting to play her in that way.' The change in Abigail's circumstances reflects sharply on a luxury industry that can be seen as a microcosm of a political and social system, where people are divided through an economic caste system. It's a point made clear in the passenger-facing crew pep talk, where Vicki Berlin's purser treats the all-white group differently from the people of colour who carry out more menial tasks. De Leon's increased significance in the film also mirrors the growing role played by actors of colour in Hollywood and other 'Western' cinemas dominated by predominantly white actors. The #OscarsSoWhite campaign played a role in beginning to change a mindset as worthy contenders like the BAFTA-longlisted De Leon now occupy a more diverse stage, playing more complex characters.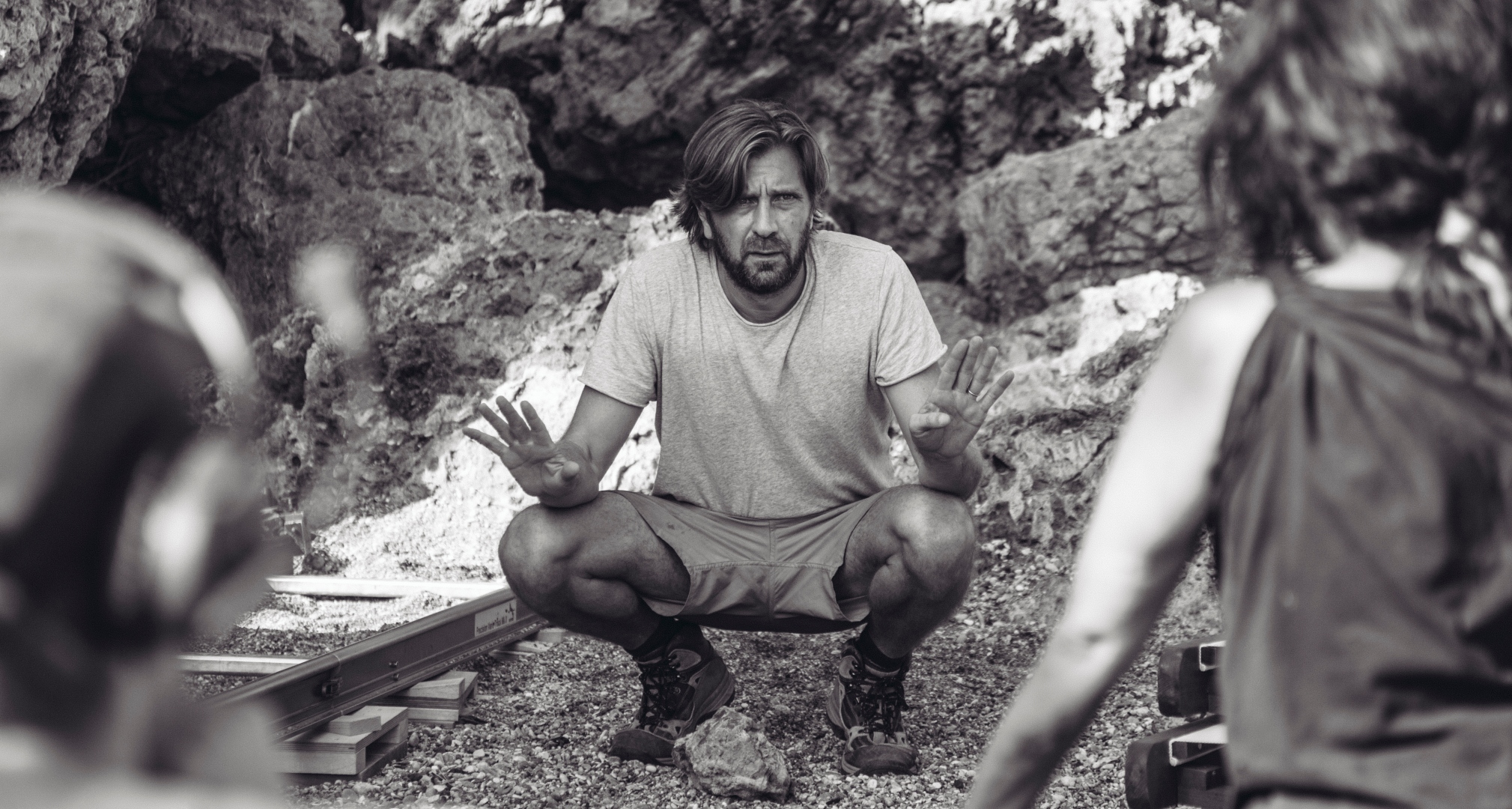 'There really was that feeling we were doing something special. That was clear from reading the script. But then Ruben pushed us really hard to get the take that he wanted – often having us do things over and over again. But there was [a camaraderie]. He would have everyone not in [the] scene watch and applaud, which made it feel rewarding to be on the set.'
As for the ambiguous ending, which leaves the audience to decide what Abigail might do, Dolly herself also prefers a less definitive response. 'Some people believe that she does [follow through on her actions], while other people believe she doesn't. I think that's great. As an audience, if you are questioning what she actually does, we've achieved our goal… for the viewer to really investigate how they feel about what they've seen. What's funny is that if you ask me [to say what Abigail does] on any given day, I'll likely give you a different answer [each time]. That's partly because I don't want people to think that my answer is definitive. It's for you to decide.' What the uncertainty of Abigail's actions does achieve – what Östlund's provocations aim at – is to question the way that power operates in society. Perhaps we need a more profound revolution in the way we organise society than simply rearranging the deckchairs on a sinking ship. 
Watch Triangle of Sadness in cinemas or on Curzon Home Cinema