Laura Venning shares her impressions of this year's festival, which featured rousing political documentaries, women's-rights protests and thoughtful European dramas.   

For a first-time visitor, it's noticeable that a love for cinema seems to permeate Berlin, from the ubiquity of Marlene Dietrich's visage to the posters on U-Bahn platforms advertising silent-film retrospectives. Even on the trains themselves, you can see a clip of Charlie Chaplin's famous bread-roll dance from The Gold Rush (1925) on a little screen next to the map. And just a stone's throw from the Berlinale Palast, where the red carpet is rolled out, you can pay tribute to Fritz Lang, Wim Wenders and Werner Herzog with a visit to the Deutsche Kinemathek Museum of Film and Television.
The Berlinale 2023 festival line-up may not have been quite as hotly anticipated this year, but the presence of jury head Kristen Stewart added some edgy glamour, while the Honorary Golden Bear for lifetime achievement was awarded to none other than Steven Spielberg. Aside from the spectacle of a Spielberg retrospective, the starriest affair was the opening film, Rebecca Miller's She Came to Me headlined by Peter Dinklage, Anne Hathaway and Marisa Tomei. Miller's first feature film since Maggie's Plan (2015), it's a baffling romantic comedy with Dinklage as a morose composer invigorated by an affair with Tomei's tugboat captain. It doesn't bear much resemblance to anything that would happen in reality, but Hathaway has a bit of fun as Dinklage's tightly wound wife.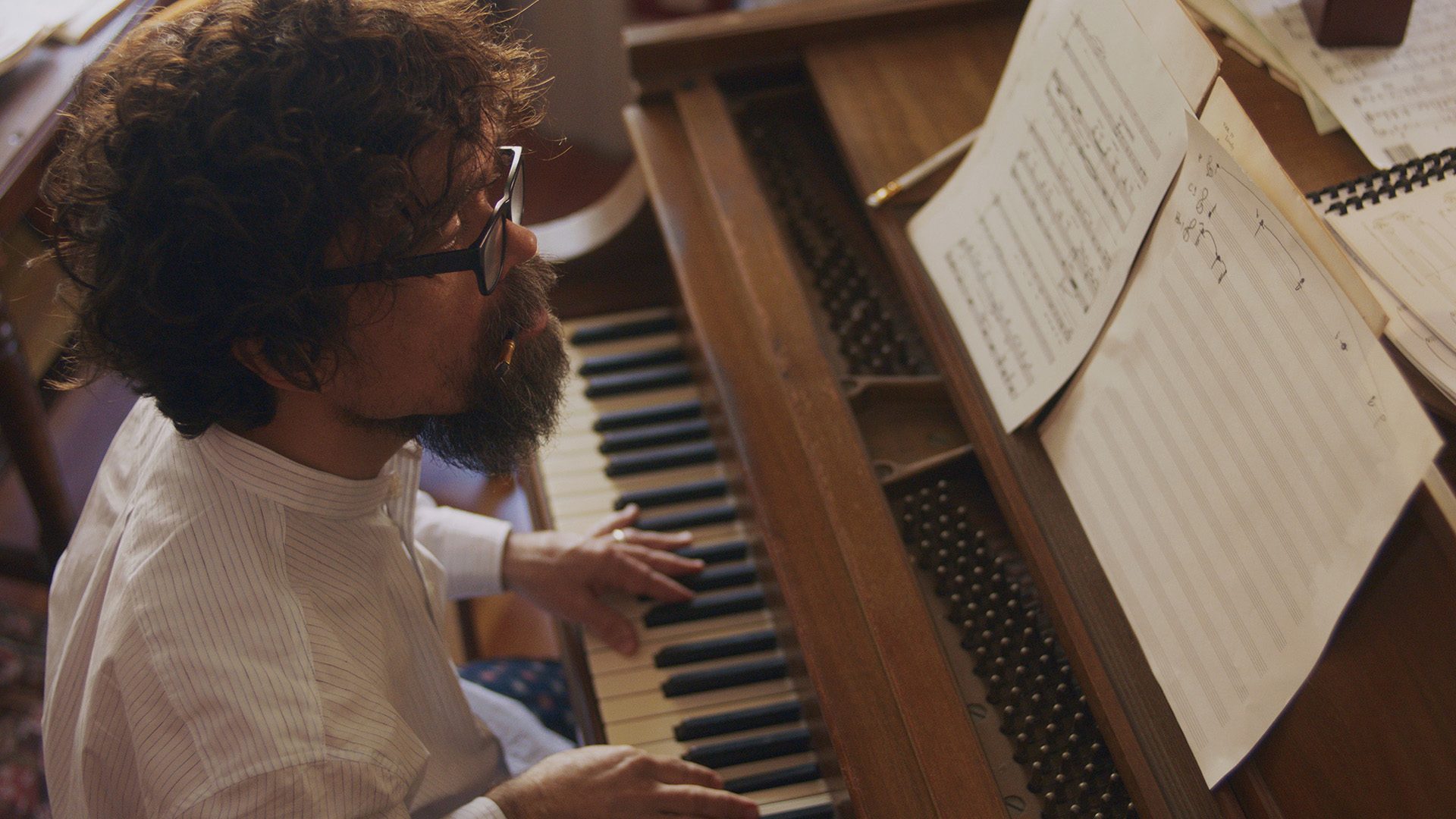 Past Lives, Celine Song's quietly captivating directorial debut produced by A24, was a far more understated and gently funny portrait of conflicted love that held the attendees at the Berlinale Palast enthralled. Nora (Greta Lee) emigrated from Seoul to Toronto as a child, leaving behind her besotted best friend Hae Sung (Teo Yoo). When they are finally reunited 24 years later, Nora is a successful New York author happily married to Arthur (John Magaro), and she finds herself drawn to the life she might have led if she'd never left.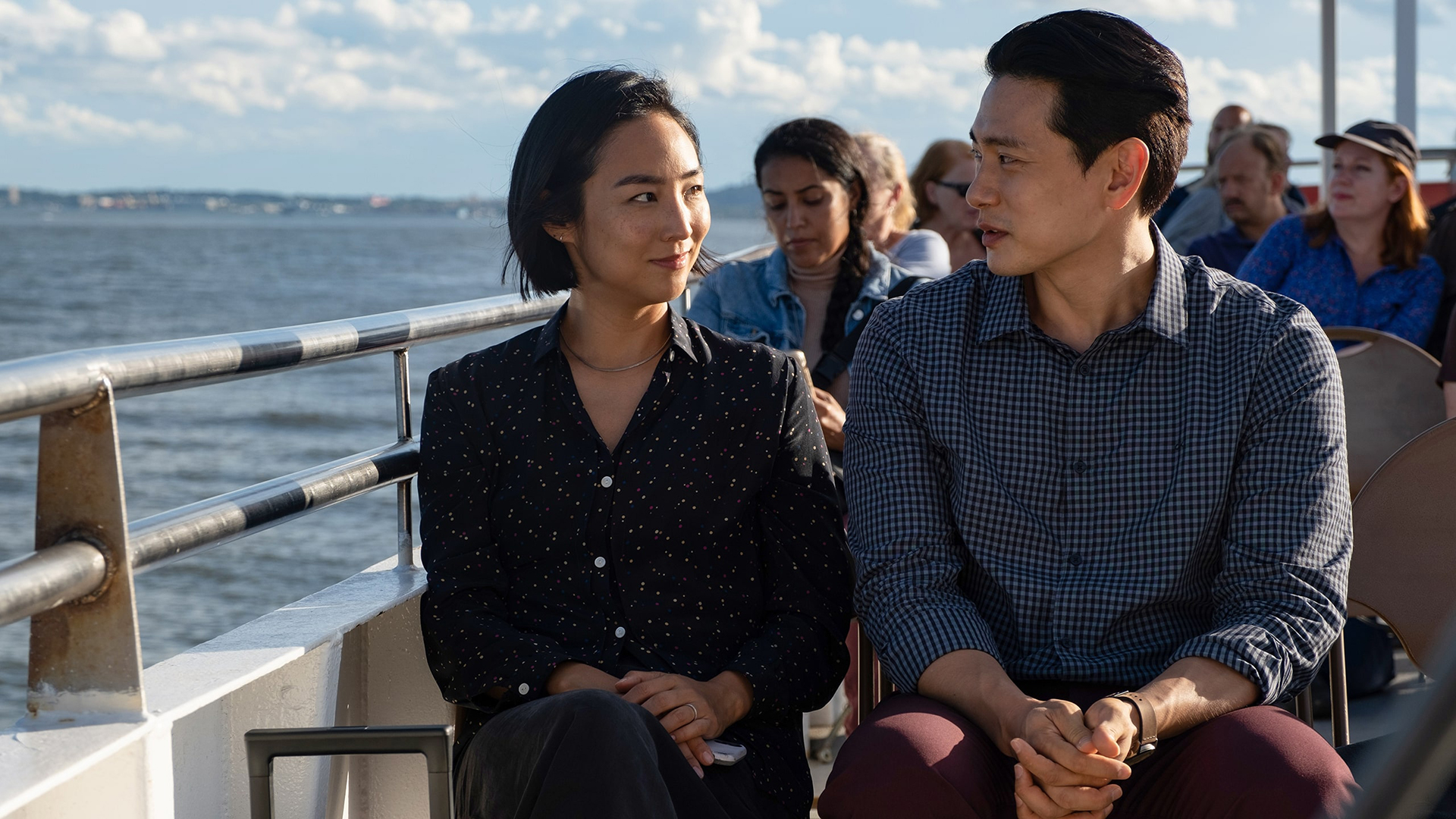 Sticking with the other side of the Atlantic, Matt Johnson's Blackberry is the gripping, tragicomic story of the rise and fall of the once ubiquitous early smartphone. With its loose, handheld camera, it's like The Social Network (2010) meets The Thick of It (2005-2012); a battle of wills between Glenn Howerton's executive with anger-management issues and Jay Baruchel's hopeless inventor. There's also dark humour to be enjoyed in Manodrome, a gripping if slightly muddled thriller about a disillusioned Uber driver (Jesse Eisenberg) groomed into a misogynistic cult led by Adrien Brody's Dad Dan. Perhaps less successful is The Adults, a family comedy-drama hardly original in plot or craft, but which does boast charming performances from Michael Cera, Sophia Willis and especially Hannah Gross as siblings with shared trauma and Marge Simpson impressions.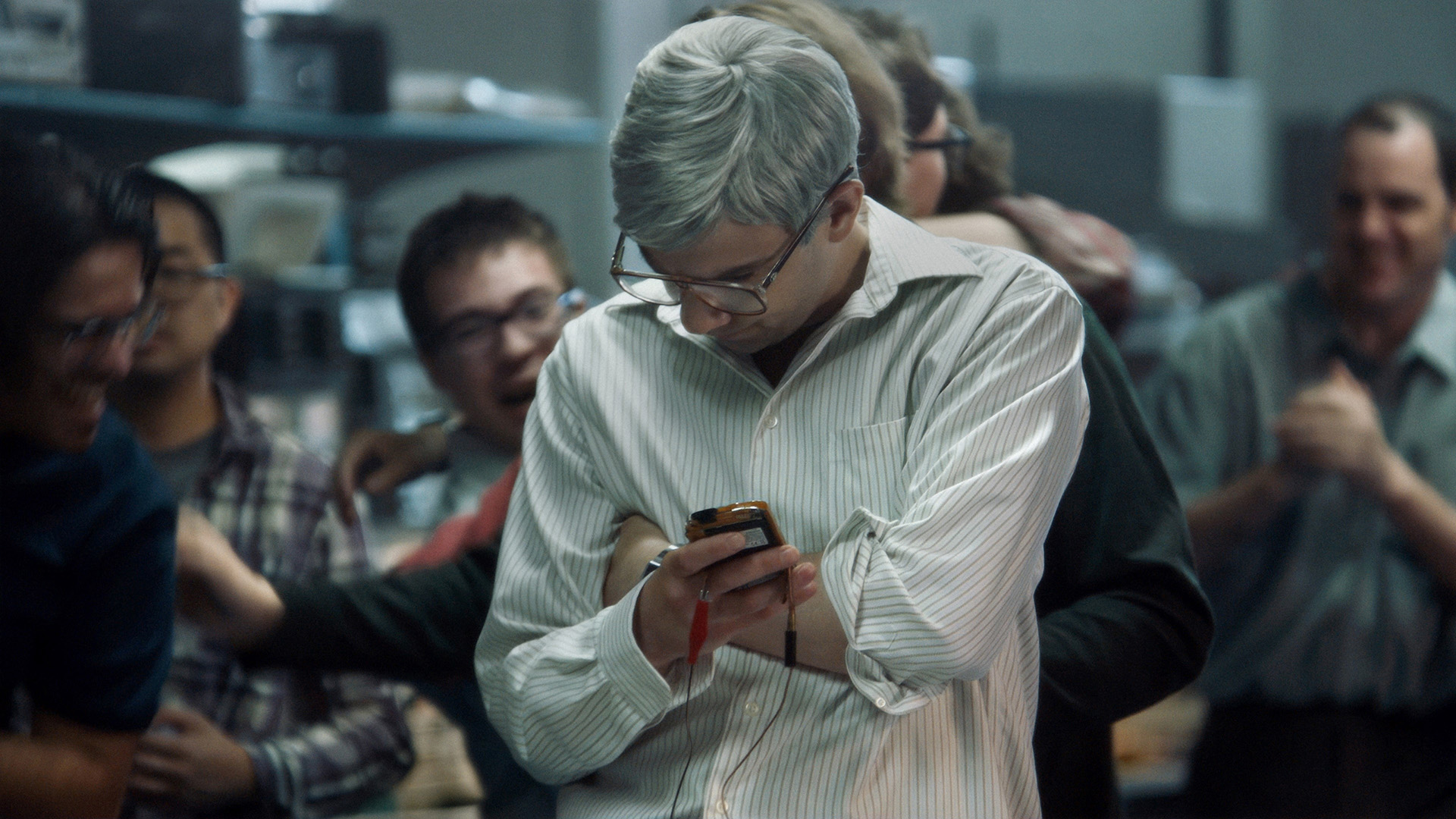 Meanwhile, the European family dramas in the festival adopted less quirky approaches. The highlight was most certainly Tótem by Mexican director Lila Avilés, the subject of positive chatter from the moment it premiered, which is the filmmaker's follow-up to her acclaimed The Chambermaid (2019). Seven-year-old Sol stays at a cautious distance while her extended family prepares for an enormous birthday party for her father, who is dying of a terminal illness. The bickering, tears and even a visit from a dodgy spiritual healer make for a humane, often very funny portrait of a family facing an oncoming storm of grief.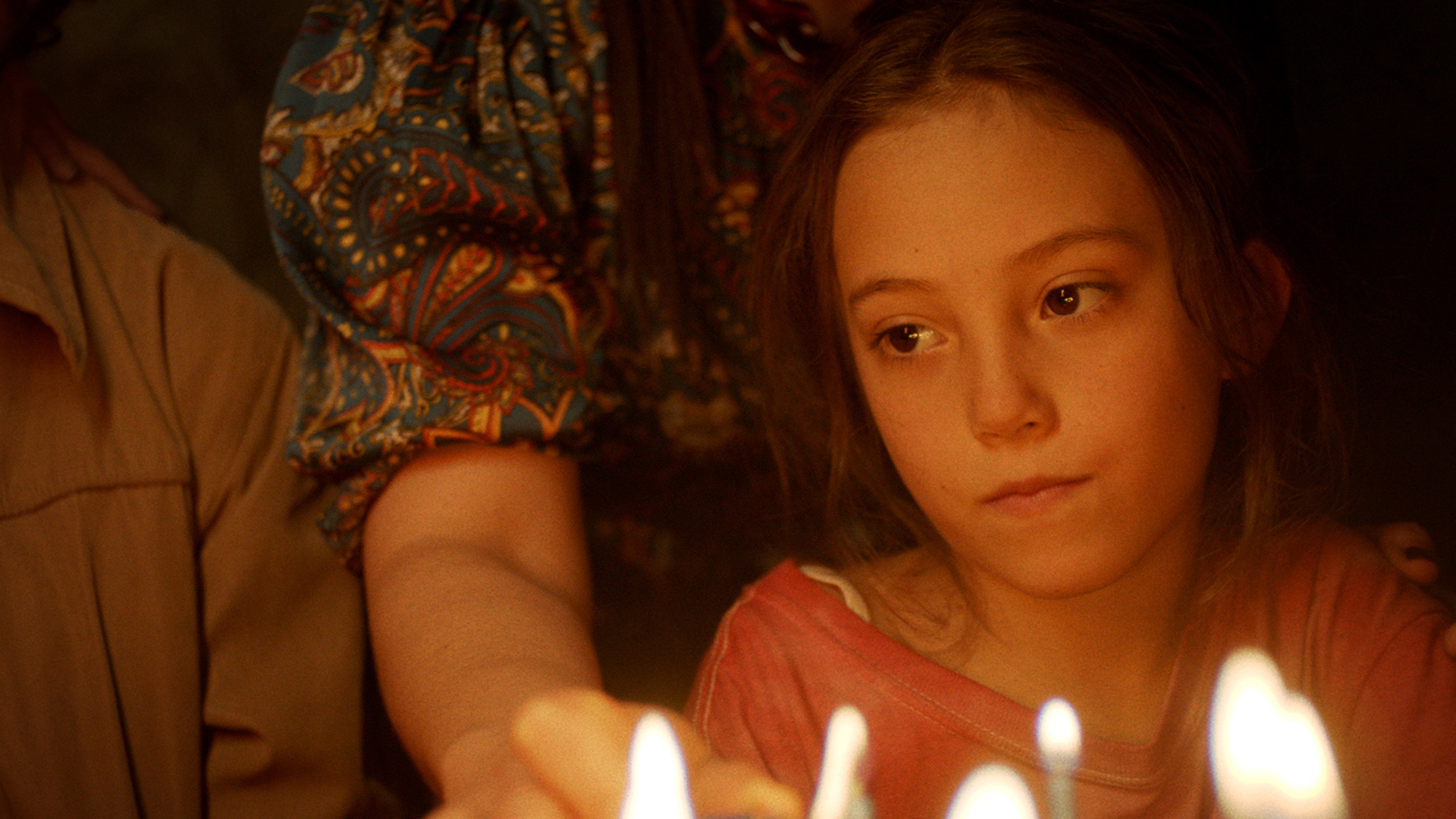 One major disappointment from a European female auteur however was Margarethe von Trotta's Ingeborg Bachmann – Journey into the Desert. Even a luminous and lovely Vicky Krieps as the eponymous Austrian author and poet struggles in this oddly glossy drama that ironically reduces its heroine to her relationships with men. Likewise, Helen Mirren playing the eponymous Israeli prime minister in Golda has to assert herself while surrounded by men, but underneath layers of prosthetics she has her work cut out.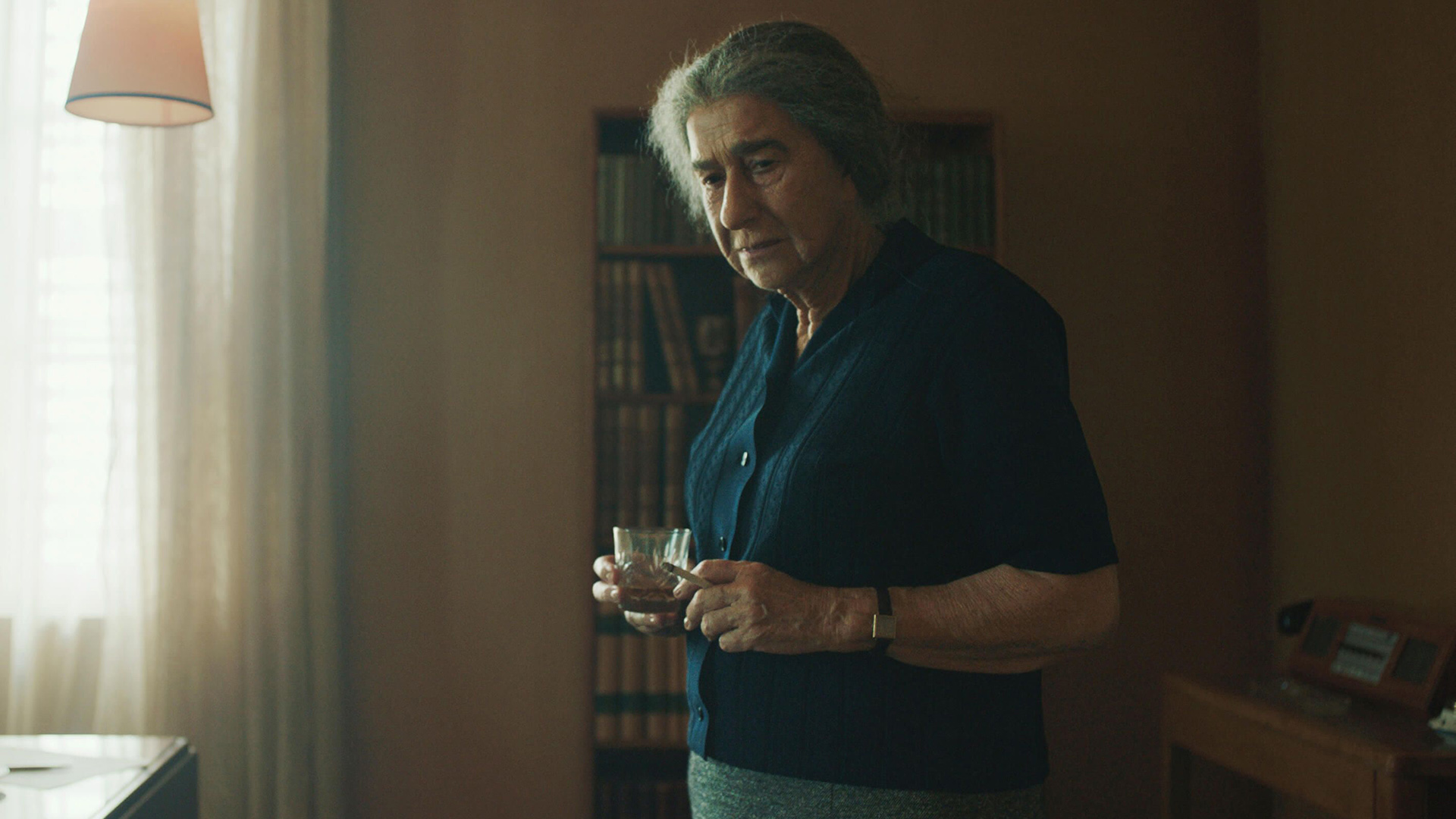 Bolder feminist narratives could be found in two very different but compatible documentaries. The first is the harrowing Seven Winters in Tehran directed by Steffi Niederzoll, which tells the story of a young Iranian woman named Reyhaneh Jabbari who was executed in 2014 for stabbing her would-be rapist. Her story has only gained resonance and her mother Shole – alongside Kristen Stewart, jury members and activists – made an impactful statement on the red carpet in support of the fight for women's rights in Iran, holding up signs with the protest slogan 'Woman Life Freedom'. Another deeply personal documentary about a woman using her voice for political change was Joan Baez: I Am a Noise, screened at the beautiful mid-century Haus der Berliner Festspiele, which explores the life, career and mental-health struggles of the folk musician and tireless activist. Putting conventional music documentaries to shame, it's a powerful testament to a complicated life motivated by a search for peace and justice.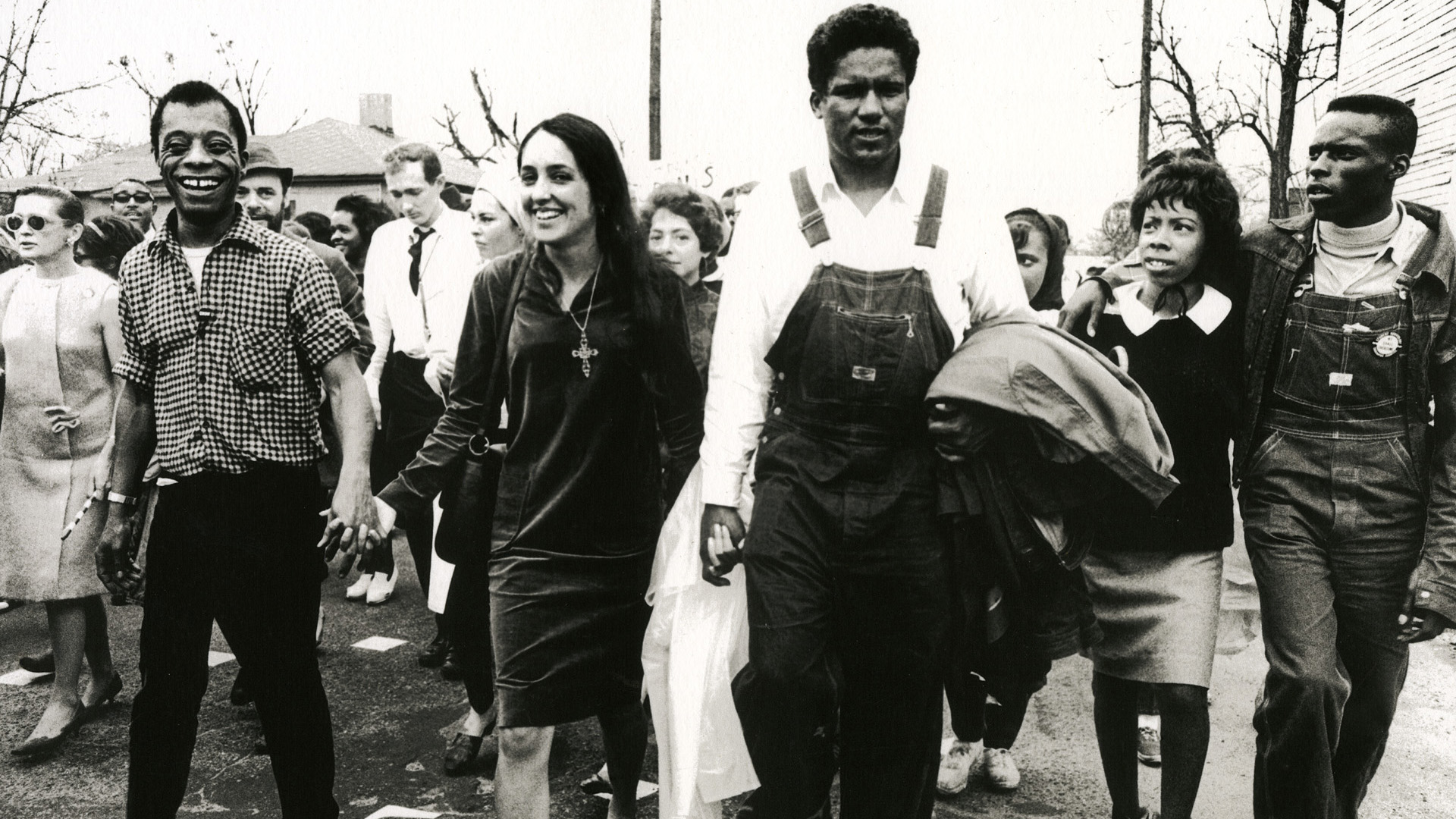 There are always hidden gems at any film festival, and this year Paul B. Preciado's documentary Orlando: My Political Biography was poignant and inventive, while higher profile documentaries like Sean Penn's Ukraine vanity project Superpower missed the mark. With humour and heart, Preciado reinterprets Virginia Woolf's novel as a framing for his own experience as a transgender man, as well as those of a multitude of trans people of different ages and backgrounds who tell their stories directly to camera, referencing Sally Potter's 1992 adaptation. 'We are all Orlandos,' Preciado says, and at a time of intensifying hostility and violence towards trans people it's an impassioned political rallying cry for solidarity and resistance.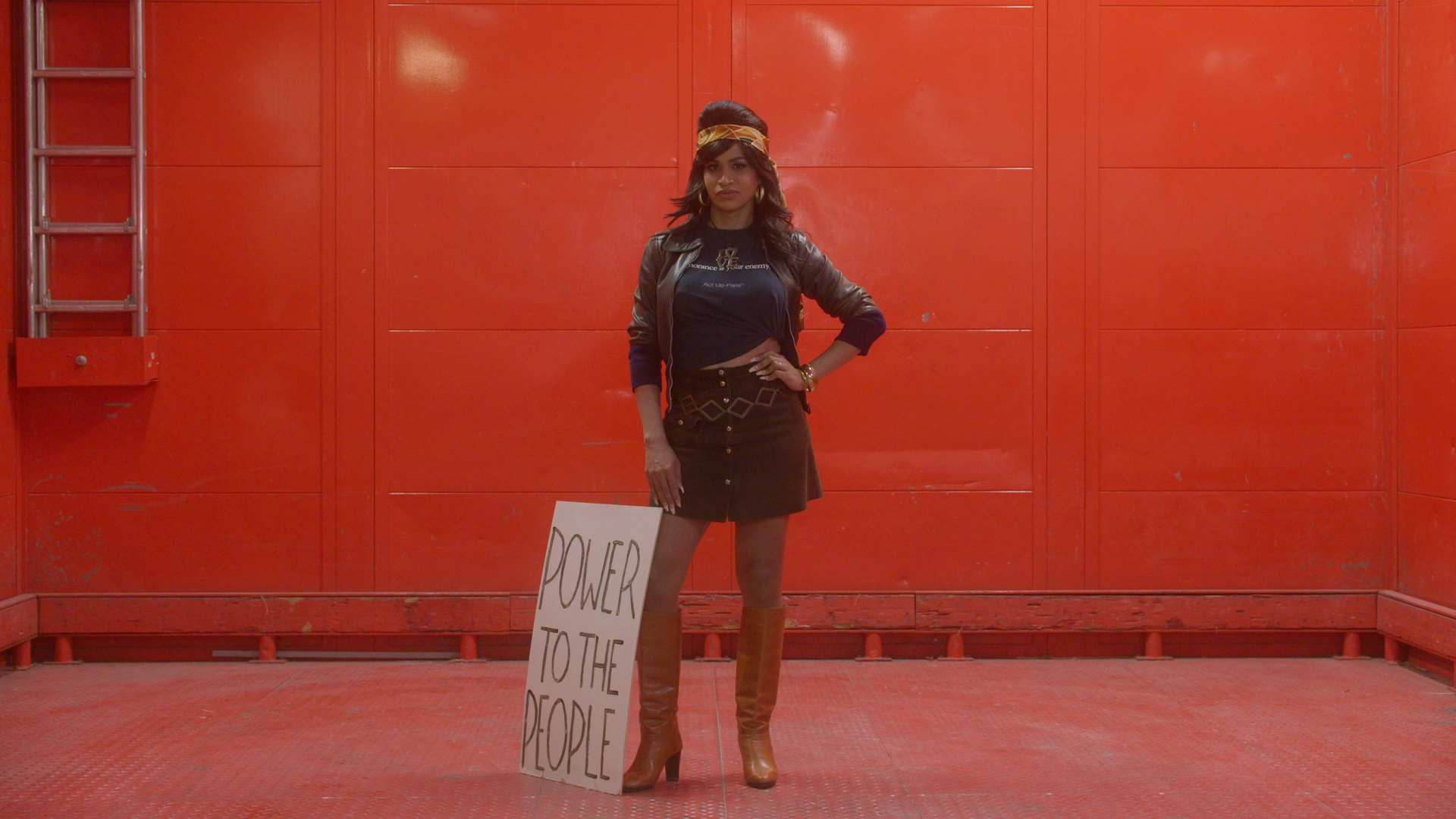 Thanks to a varied line-up of international talent, some established but many on the brink of discovery, this feels like a triumphant return after two years impacted by the pandemic (Berlinale 2020 just about managed to take place before the situation worsened dramatically). But with strong statements made about the conflict in Ukraine and the protests in Iran, the Berlinale also hasn't forgotten its own place in the global political landscape, as well as in the film community. In a city enriched and enlivened by film culture, the festival seems to be thriving again at last.
CHECK OUT OUR BEST OF THE BERLIN FILM FESTIVAL COLLECTION ON CURZON HOME CINEMA