Anna Bogutskaya fills us in on the most talked-about titles on the Croisette, from the touching Paul Mescal drama Aftersun to the enlightening David Bowie documentary Moonage Daydream.

Cannes Film Festival is the meeting place of film talent, journalists, cinephiles and deal-makers. For a fortnight in May, the bougie French holiday spot is transformed, as it has for the past 75 years, into the epicentre of the film world. Even Tom Cruise turned up.  Beyond the glitzy premieres and Top Gun: Maverick fighter-jet flyover,  though, there were plenty of eclectic films to enjoy in the 2022 line-up.  
Comedies are not what I associate with Cannes; the programme usually prioritises  arthouse sombreness. However, this year's Palme d'Or went to a film that included class satire as well as poop and puke jokes. Part of the hilarity of Ruben Östlund's Triangle of Sadness was not just the film itself, but the act of watching characters literally covered in their own sick in the hallowed velvet seats of the Debussy, surrounded by international critics cackling at scatalogical humour as though this was a Saturday-evening screening of Jackass Forever. The film's glorious cacophony of players – from Harris Dickinson's sparky, bright-eyed male model to a Communist luxury-yacht captain portrayed by Woody Harrelson – make up an ensemble of deeply unlikeable but completely hilarious personalities. At the polar end of the comedy spectrum, Funny Pages, the directorial debut of child actor-turned-director Owen Kline (best known for his role in The Squid and the Whale [2005]) had audiences in stitches with his Nineties-set coming-of-age film about a teenage aspiring cartoonist who, in a bout of middle-class rebellion, decides to drop out of high school and leave his parents' house to move in with two eccentric older men into a basement flat with exactly one bedroom.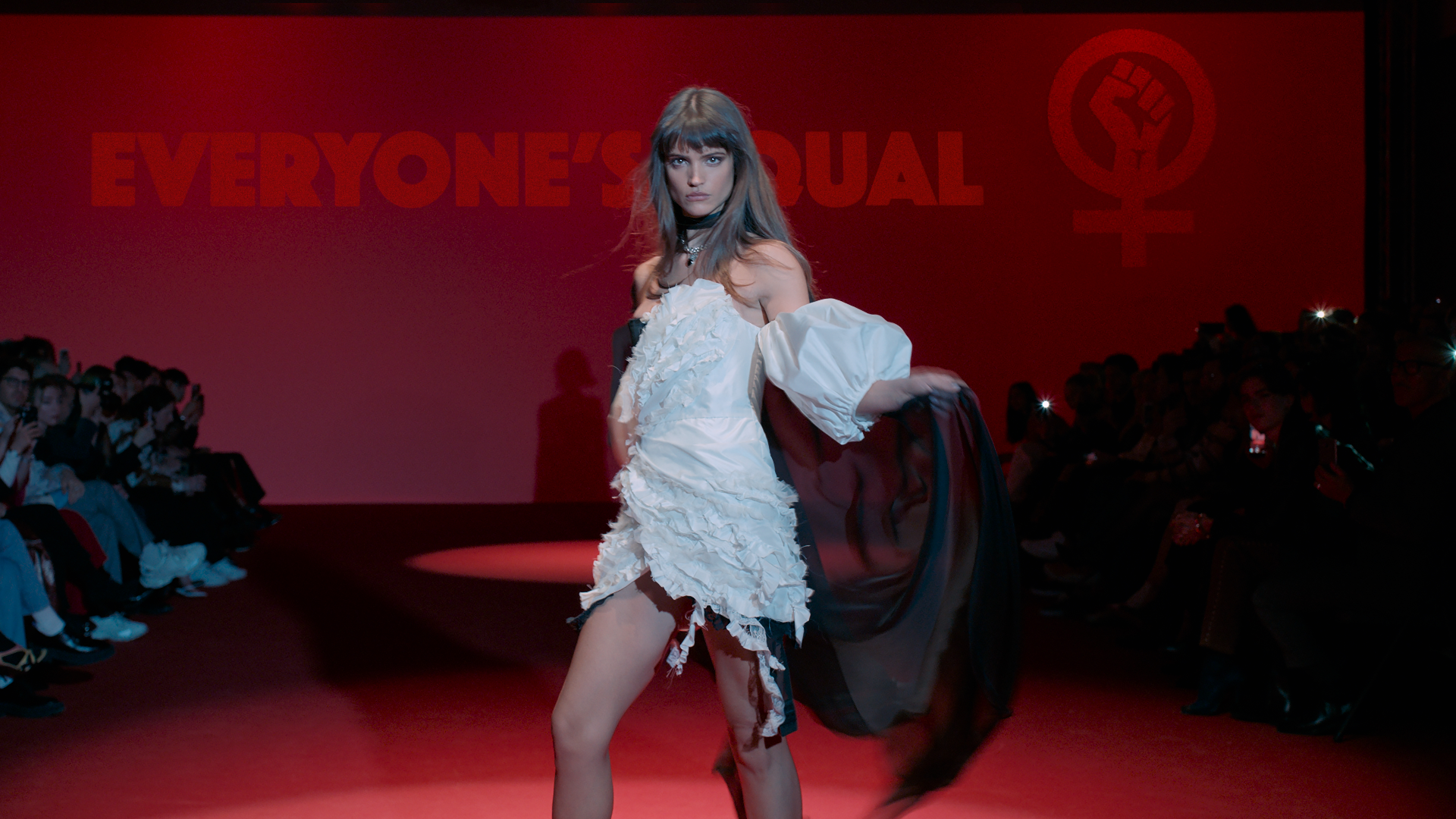 Another overarching theme at this year's festival was memory, which was explored, with differing tones and ambitions, in several Directors' Fortnight titles. In Léa Mysius' The Five Devils, equal parts a love and a time-travel story, a young girl aching to connect with her mother finds herself travelling back in time through her aunt's memories. One of the most buzzed titles of the festival was Charlotte Wells' debut feature Aftersun, starring Paul Mescal as a young dad spending quality time with his daughter at a low-key Turkish holiday resort, which his now adult daughter reflects upon. Wells' clever direction – and interplay between personal memories, Nineties nostalgia and well-traced characters – was the talk of the town from its very first screening, with the film affecting most viewers very personally (I can't imagine how many tearful calls to fathers were made outside the Théâtre Croisette, where the film played). Celebrated French author Annie Ernaux, whose work often explores the tensions between recollection, memoir and autobiography, made her film debut with the beautiful documentary Les Années Super 8, which she warmly narrates and co-directed with her son David. Much like Ernaux's books, the film's premise is deceptively simple: using her family's found Super 8 home movies during the early 70s, it gives personal and political meaning to her experiences of marriage, motherhood and writing.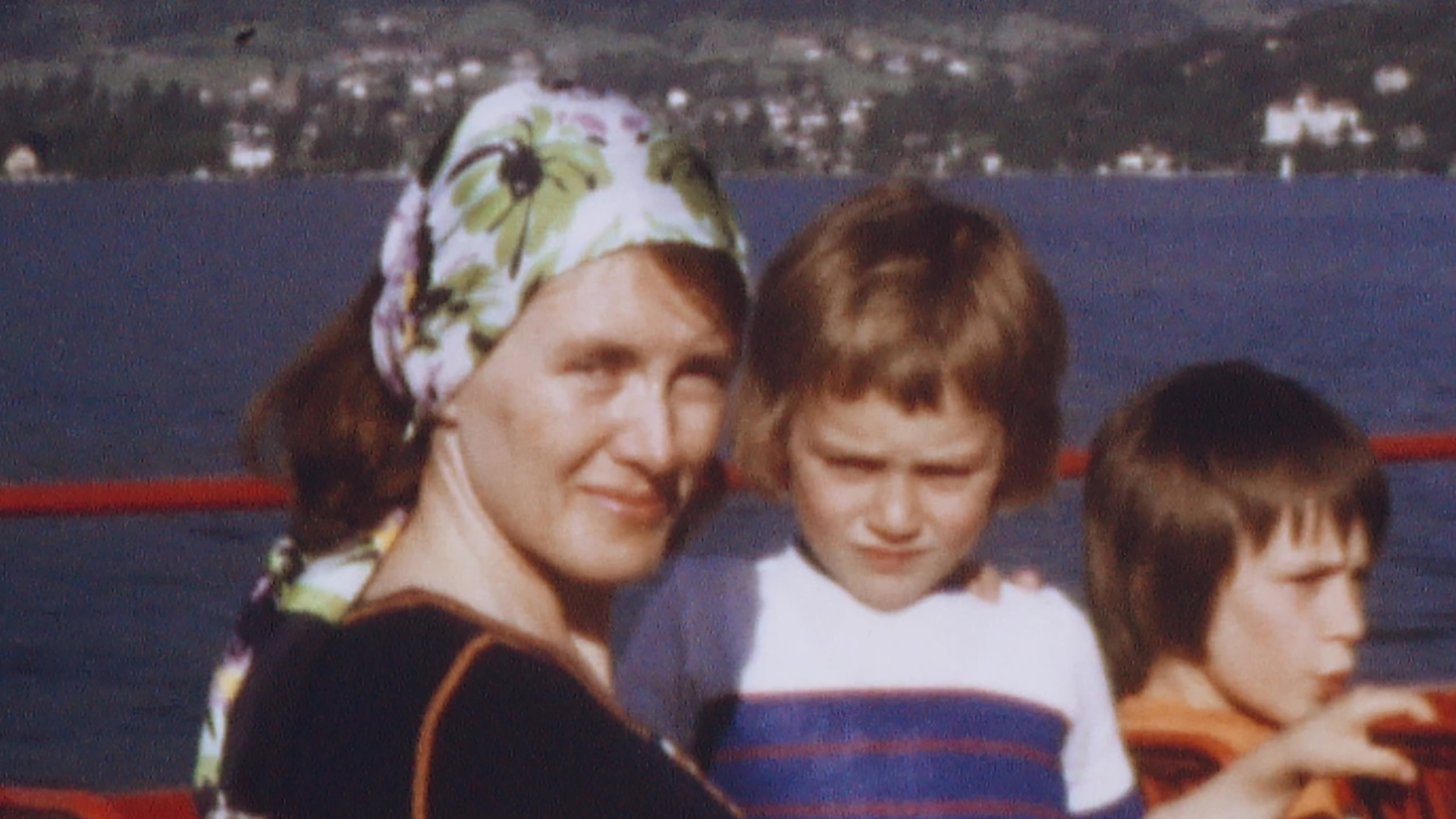 Two of the biggest out-of-competition titles centred on larger-than-life musical icons: Brett Morgen's documentary Moonage Daydream tackled David Bowie with an earnest admiration and unprecedented access; while Baz Luhrmann's Elvis gave the outré fairytale spin to the story of Elvis Presley. Morgen, who broke out into a delightful boogie on his own red carpet, spent five years working with archive material and was granted an all-access pass by the Bowie estate to produce Moonage Daydream. Both a fan love letter and an exploration of the icon's artistic evolution, the film eschews any talking heads and instead uses Bowie's own voice to give it narrative flow. Elvis, meanwhile, deals not in subtlety but in myth. Austin Butler, in his first proper leading role of this size, tackles the King of rock 'n' roll with an astounding dedication – he gets the voice, moves and charisma beyond a simple imitation – while Tom Hanks is fully ridiculous as the cartoonish villain manager Colonel Tom Parker. Elvis does not aim for historical accuracy, but it's a roaring good time that succeeds in reminding us of the appeal Elvis Presley once held.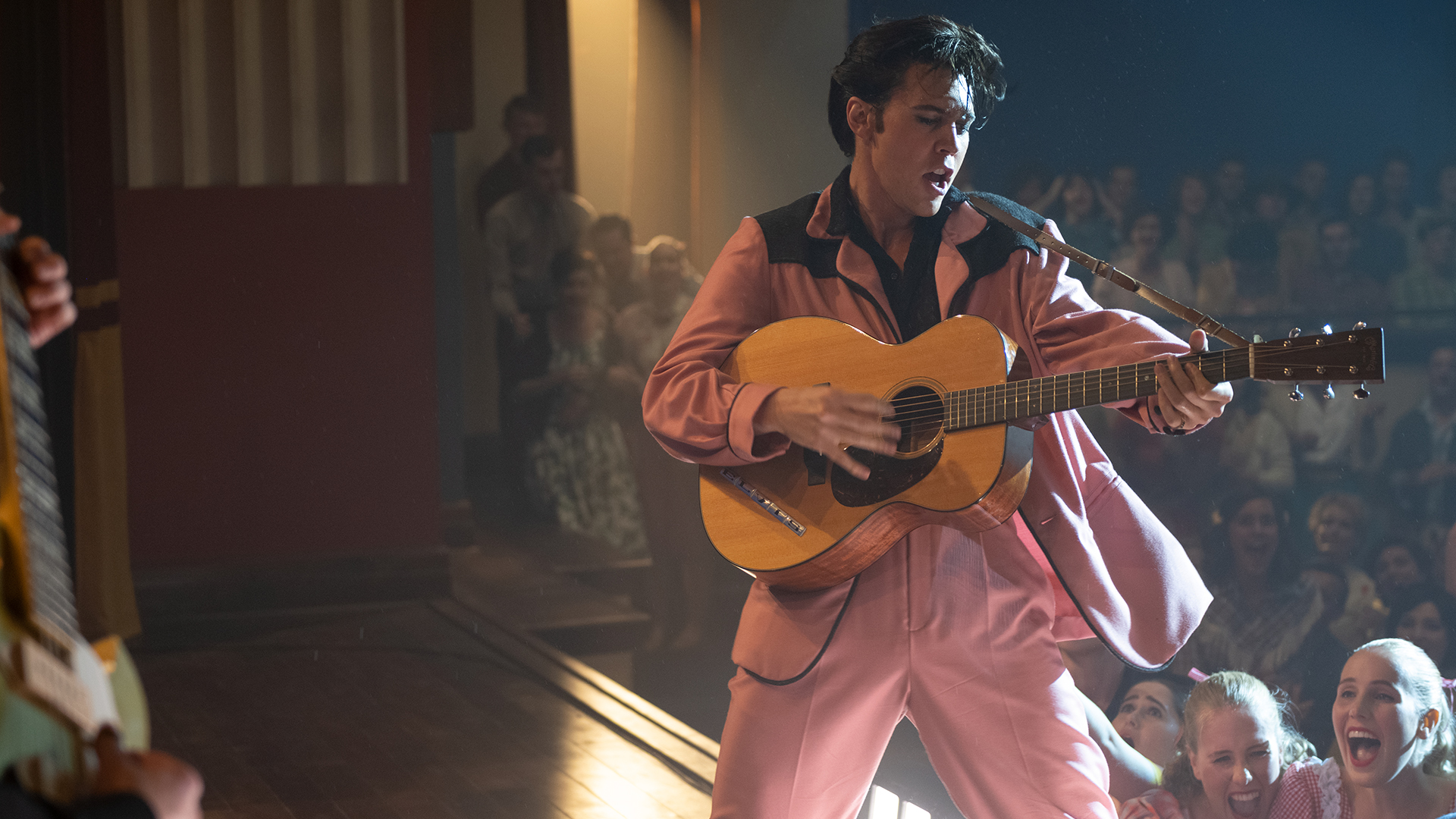 After a middling, half-baked edition last year, Cannes came back in full force with its 2022 programme, where films from newcomers left a better aftertaste than those by established cinema heavyweights. For many, it was the first film festival that felt like a film festival again, with tens of thousands of rushing journalists, sleep-deprived professionals, glammed-up talent and high-flying hangers-on all swarming together upon the Croisette to live and breathe movies for a few glorious days. 
BROWSE OUR CURZON AT CANNES COLLECTION ON CURZON HOME CINEMA