Leila Latif shares a dispatch from the virtual festival, picking out the buzziest titles and revealing the emerging thematic and industry trends.

2021's Sundance festival was virtual, meaning many non-American film journalists had to adopt nocturnal lifestyles to watch premieres set to 'Mountain time'. 2022 was supposed to launch a new hybrid festival : some would make the trip to Utah while the rest would remain behind our computer screens. Omicron put a stop to that idea, and once again Sundance was entirely virtual. 
But the disappointment of cancelled flights and non-refundable Airbnbs didn't last once the festival's buzziest titles started being released. One of the most anticipated was Jesse Eisenberg's feature directorial debut When You Finish Saving The World, which seemed the prototypical Sundance film, a sharp dramedy starring Julianne Moore and Finn Wolfhard as mother and son. The film proved more interesting than standard fare because both characters are raging narcissists, and the actors shone in unlikeable but hilarious performances.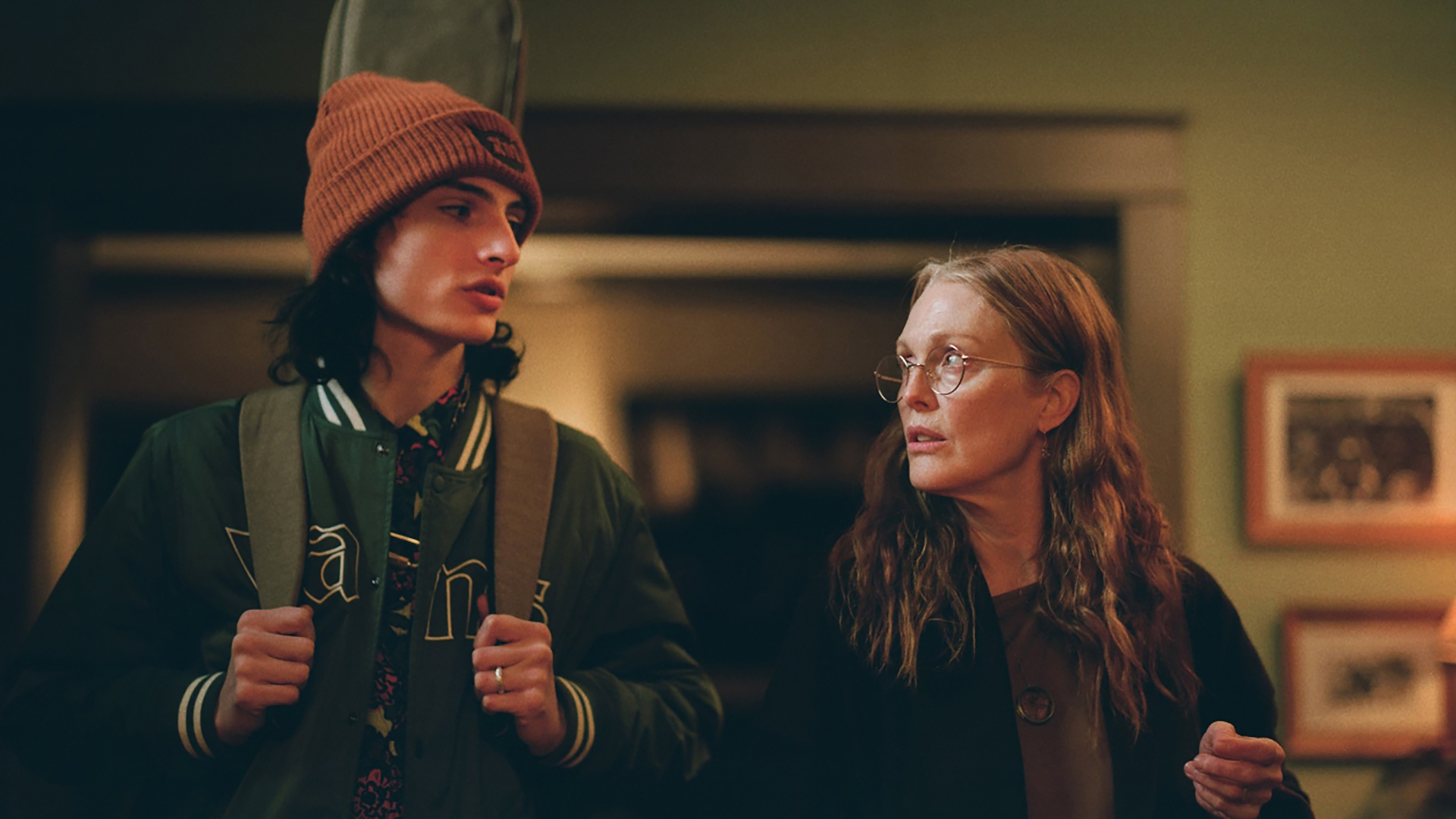 Age-gap romances proved a popular theme, with Cooper Raiff's 25-year-old bat mitzvah hype man falling for Dakota Johnson in the crowd-pleasing Cha Cha Real Smooth. At the other end of the spectrum was the harrowing drama Palm Trees and Power Lines in which a teenage Lea is groomed by 34-year-old Tom. There was the return of Lena Dunham with Sharp Stick, where an immature young woman decides to lose her virginity to her married boss, which was very funny but frequently baffling. More consistent was Emergency, the extremely stressful comedy where three partying students of colour find a white girl passed out and try to help without ending up at the wrong end of a police officer's gun. It has all the zippy back-and-forths of Booksmart (2019) or Superbad (2007), although the characters are not afforded the privilege of a carefree evening.
As well as programming light-hearted indies, Sundance is also known for its impressive documentary slate, and the 2022 offering was no exception. This year there were films about  Princess Diana (The Princess), children's shelters in Ukraine (A House Made of Splinters), the Middle East's only female metal band (Sirens) and underground abortion networks (The Janes, also the subject of an Elizabeth Banks-starring film Call Jane). But best of all was Fire Of Love, a documentary about volcanologists Maurice and Katia Krafft that's filled with the extraordinary footage the couple accumulated in their lifetimes and provides a fascinating exploration of volcanoes and love.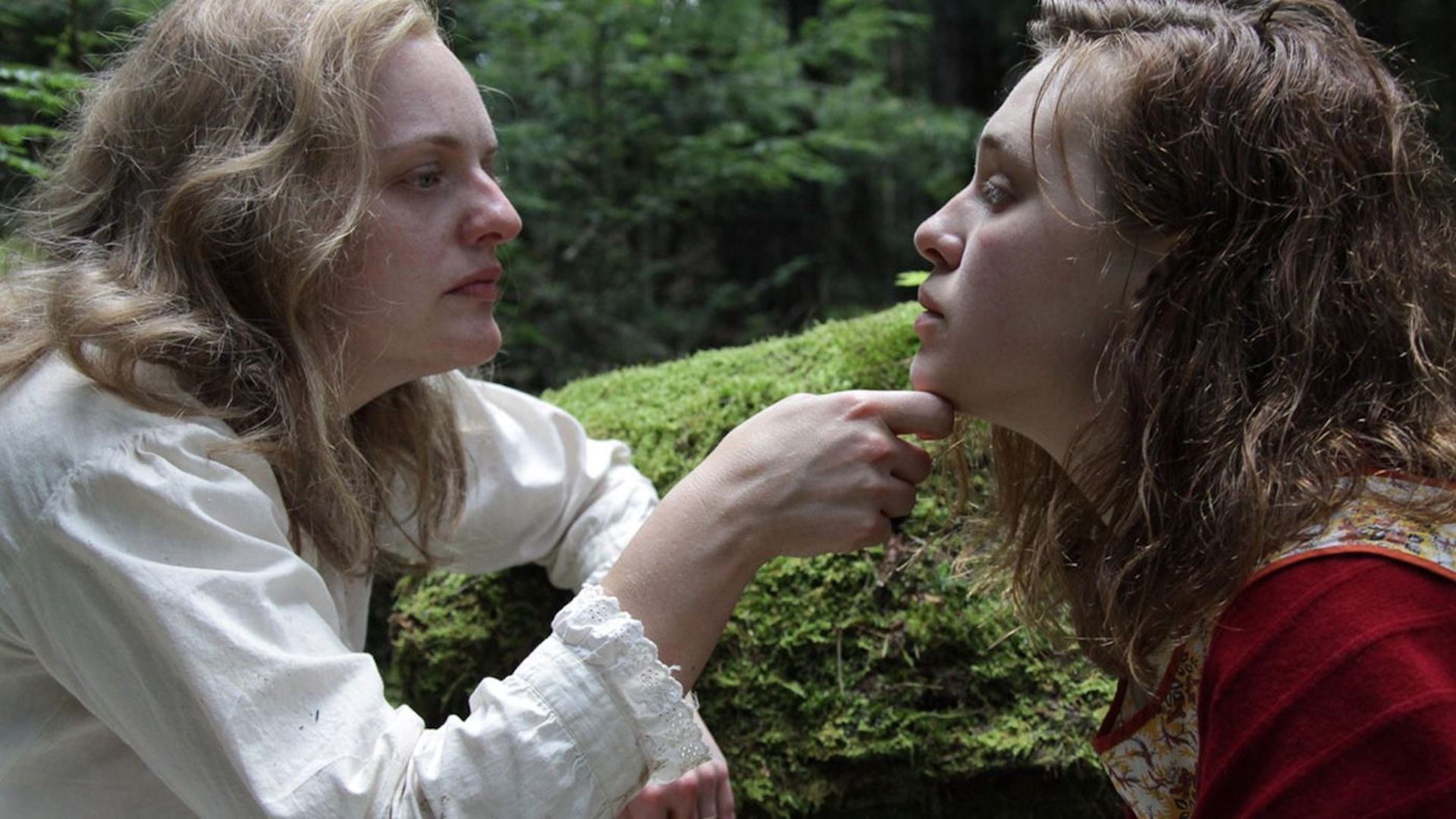 CHECK OUT OUR SUNDANCE FILM FESTIVAL COLLECTION ON CURZON HOME CINEMA
Start Browsing
In the dramatic categories, British actors had a particularly strong Sundance. Bill Nighy reduced everyone to floods of tears in Living, a remake of Kurosawa's Ikiru (1952). John Boyega impressed in 892, the tragic real-life story of a troubled veteran holding up a bank, made more devastating still as it contained the final film performance of Michael K Williams. Thandiwe Newton was compelling in her thriller God's Country, playing  a grieving professor confronting two men intruding on her property. David Earl was delightful in Brian and Charles as a man befriending a robot. Perhaps most impressive of all was Daryl McCormack in Good Luck to You, Leo Grande, holding his own as a sex worker hired by a never better Emma Thompson. It is a nuanced and witty portrayal of sexual desire, with both characters defying the expectations of the audience and each other.
Beyond being a talent showcase, Sundance success often reflects upon and predicts the state of the film industry, and nowhere is that truer than in the horror genre. The rise of 'elevated' horror can be largely credited to Sundance titles, including Jordan Peele's Get Out (2017) and Ari Aster's Hereditary (2018). Two of the festival's best debuts, Mariama Diallo's Master and Nikatyu Jusu's Nanny had all the markers we have come to associate with this subgenre . Master is set in an elite university that has just elected its first Black "Master" Gail (Regina Hall), but there are legends on campus – about witches and ghosts –  that Diallo folds in as part of a large spectre of inescapable racism. Similarly, Aisha (Anna Diop) is surrounded by supernatural presences in Nanny, one of the most visually striking films of the festival, but her affluent employers prove just as unsettling a presence. Some of the horror entries at the festival hinted at a new direction for the genre, moving more into powerful, but less subtle work.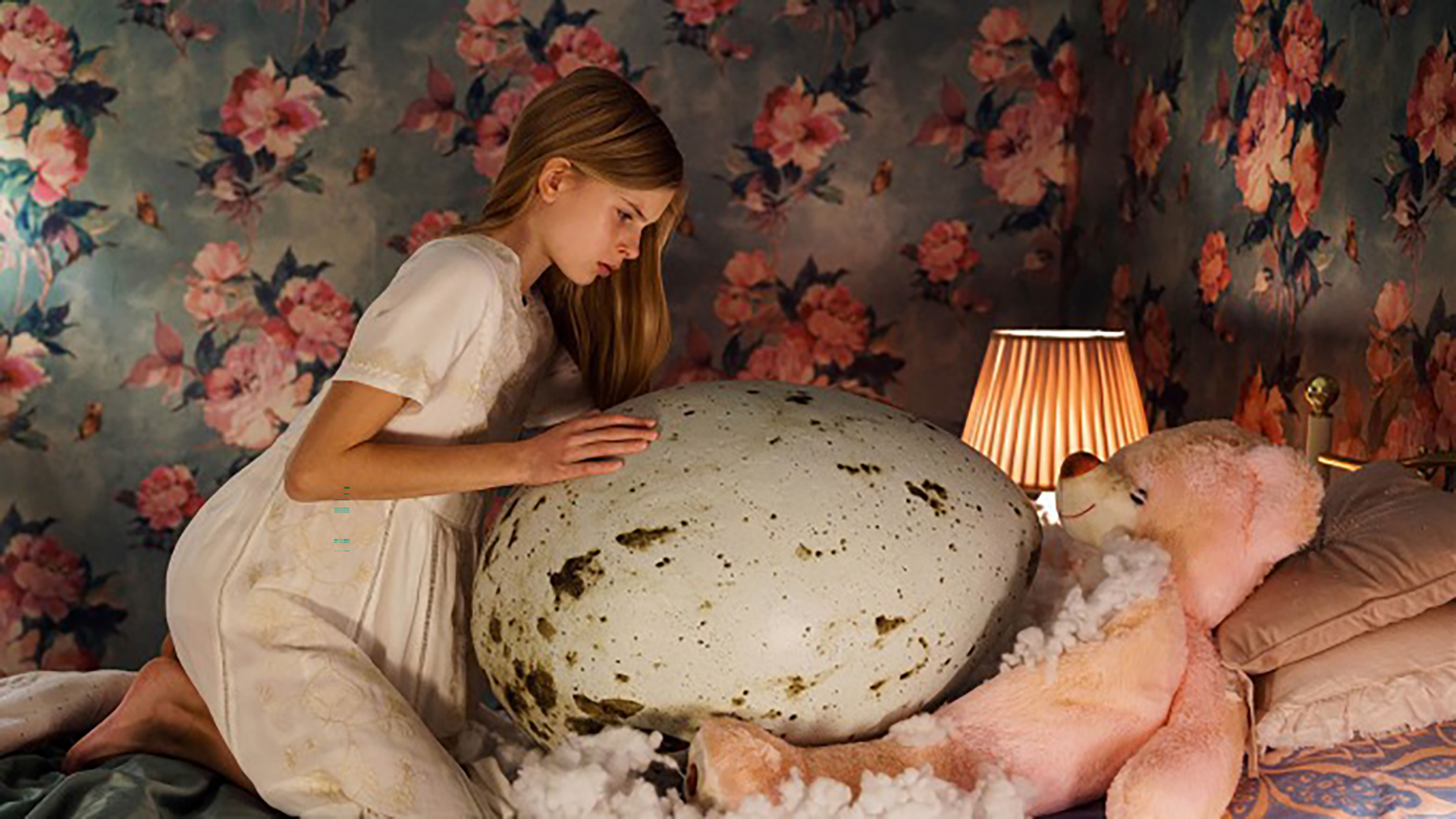 There was Hatching, where a Finnish girl nurtures a giant egg and the horrors that hatch from it. You Won't Be Alone, a twisted Macedonian tale of a shapeshifting witch, which toys with ideas around gender and identity while indulging in truly gruesome body horror. But no film proved more visceral or unrelenting than Danish horror film Speak No Evil, which director Christian Tafdrup hoped would be the most 'unpleasant viewing experience possible'. And the film succeeds, first as a tense look at being trapped in a nightmare caused by your own politeness, and then as something so intensely violent it has to be endured, rather than seen. It proved one of the best, and difficult, horror films in recent memory, which may mean more brutal horrors in 2023 alongside more searing satire, heartbreaking performances, and perhaps a few film journalists queuing in the Utah snow.
EXPLORE OUR SUNDANCE FILM FESTIVAL COLLECTION ON CURZON HOME CINEMA