With Maria Schrader's #MeToo journalism thriller She Said arriving in cinemas, Sarah Kathryn Cleaver looks back at filmmakers' differing approaches to the newsroom drama.

Rows of desks in fluorescent-lit newsrooms, secret meetings in the shadows of car parks, workaholic hacks married to the job – you can spot a film about journalism with the sound off. Thanks to the subject's consistent presence on screen – from screwball comedies of the 1940s to viral Netflix series and new release She Said – the tropes are embedded in our consciousness. Whether portraying journalists as heroes, villains or flawed characters trying to do their jobs, these films explore a number of contemporary anxieties, from the corruption of power to the dumbing down of culture. 
There's another universal anxiety running through many of these stories: characters wondering whether to show themselves or stay hidden. Whether or not to put yourself out there creatively, professionally or interpersonally is a struggle shared by many – maybe that's the real reason for the genre's lasting appeal.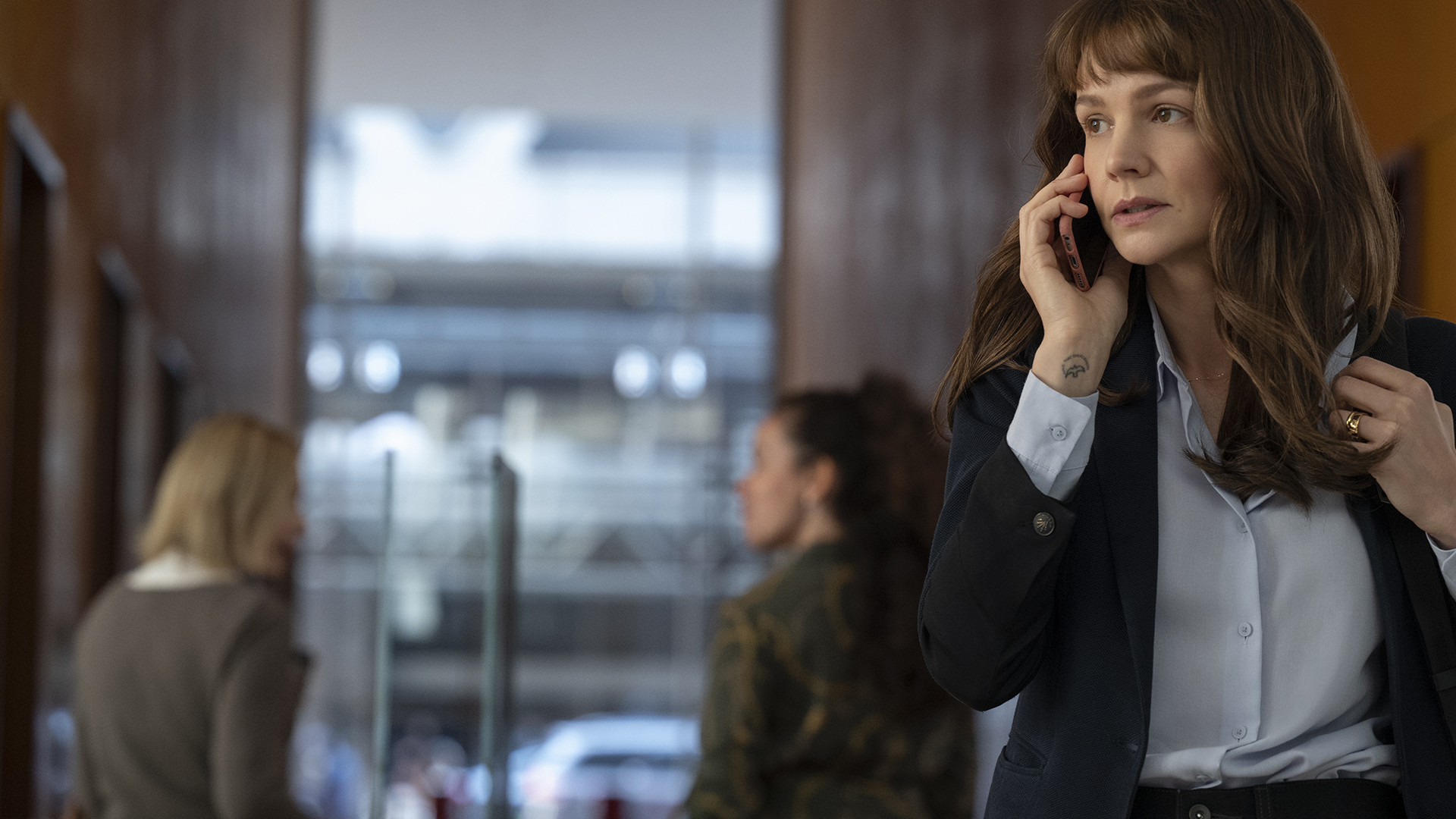 The journalism story often begins with a character who is overlooked. Because of their inexperience (Bob Woodward in All the President's Men, 1976), gender (Megan Carter in Absence of Malice, 1981) or personal hang-ups (Josie Geller in Never Been Kissed, 1999), these characters have a reason to lay low – but also a desire to be noticed. Think of Zodiac's (2007) shy cartoonist Robert Graysmith (Jake Gyllenhaal), who early in the film slinks unnoticed past the desk of his colleague Paul Avery (Robert Downey Jr), where the star crime journalist is holding court. On his way home, he passes the bar where the others are drinking. Avery is Graysmith's opposite. Extroverted, flashy and confident, his articles on the Zodiac Killer demand so much attention that the serial murderer mails him a threatening letter complete with a trophy from one of his crimes. This confirms a common fear: that we may be attacked if we demand too much attention. That piece of bloody shirt can be read as a stand-in for the risks of being noticed – criticism, envious assaults or exposure of our flaws. Although Avery takes the time to arm himself against further threats, he's upbeat about the consequences. 'It's been a windfall,' he tells Graysmith at the gun range, 'since they published the threat on my life, I got leads coming out of the woodwork.' Perhaps it's this attitude that ultimately prompts Graysmith to put himself in the spotlight through his own Zodiac investigation, risking his safety for his own chance to be listened to.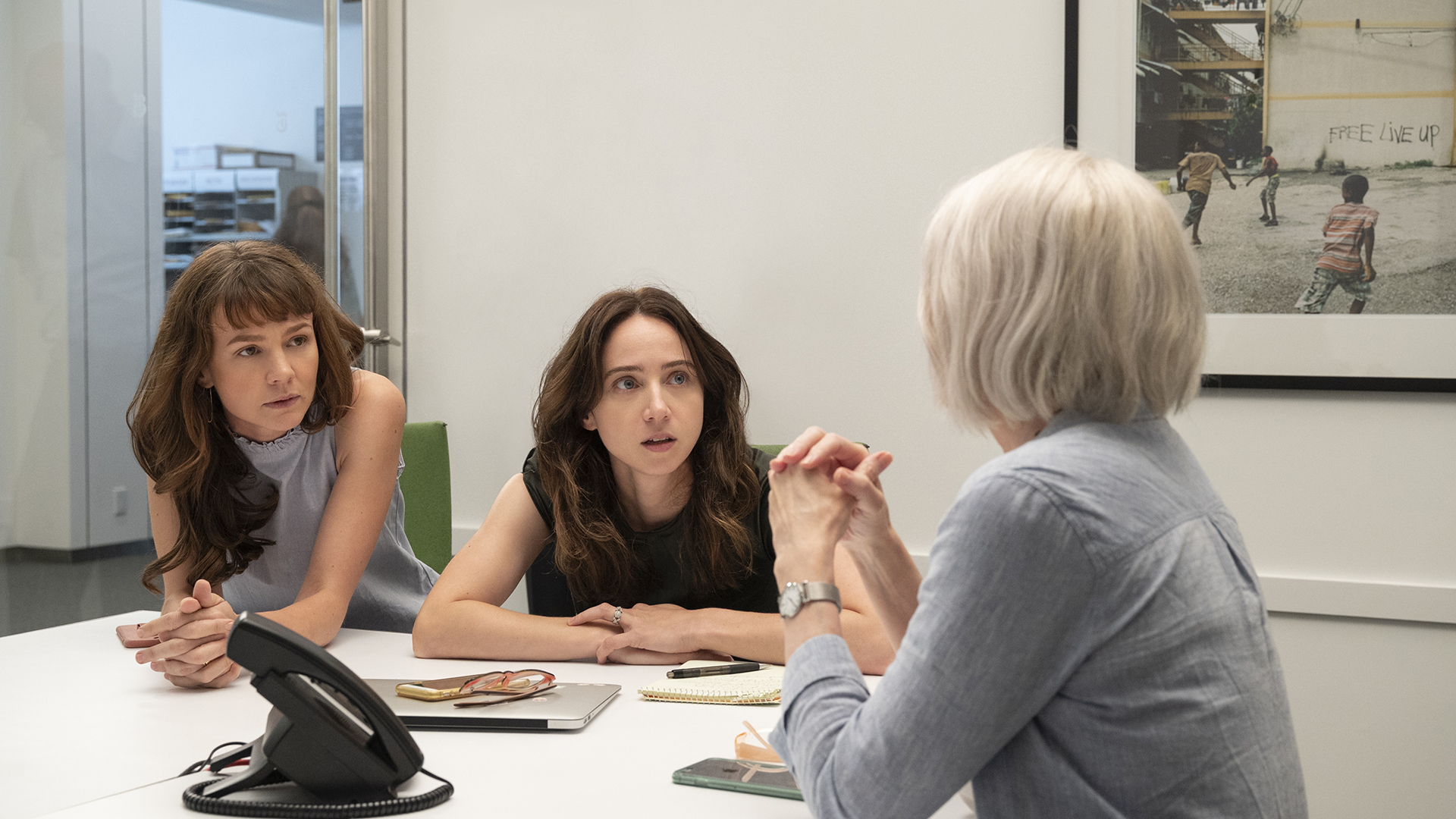 Opposites feature frequently in these stories, with buddies, subjects or sources embodying the traits that the journalists lack or repress. Broadcast News (1987) pits talented but uncharismatic reporter Aaron Altman (Albert Brooks) against telegenic sports anchor Tom Grunick (William Hurt). Grunik is Altman's competition for professional recognition at the TV network, and the affections of Jane Craig (Holly Hunter), the news producer he's in love with. Convinced he can win both by anchoring the weekend news, Altman's hard work and preparation come to nothing when he has a massive sweat attack on air. Like many of the journalist characters we root for, he wants to be seen, but something within him is sabotaging his chance.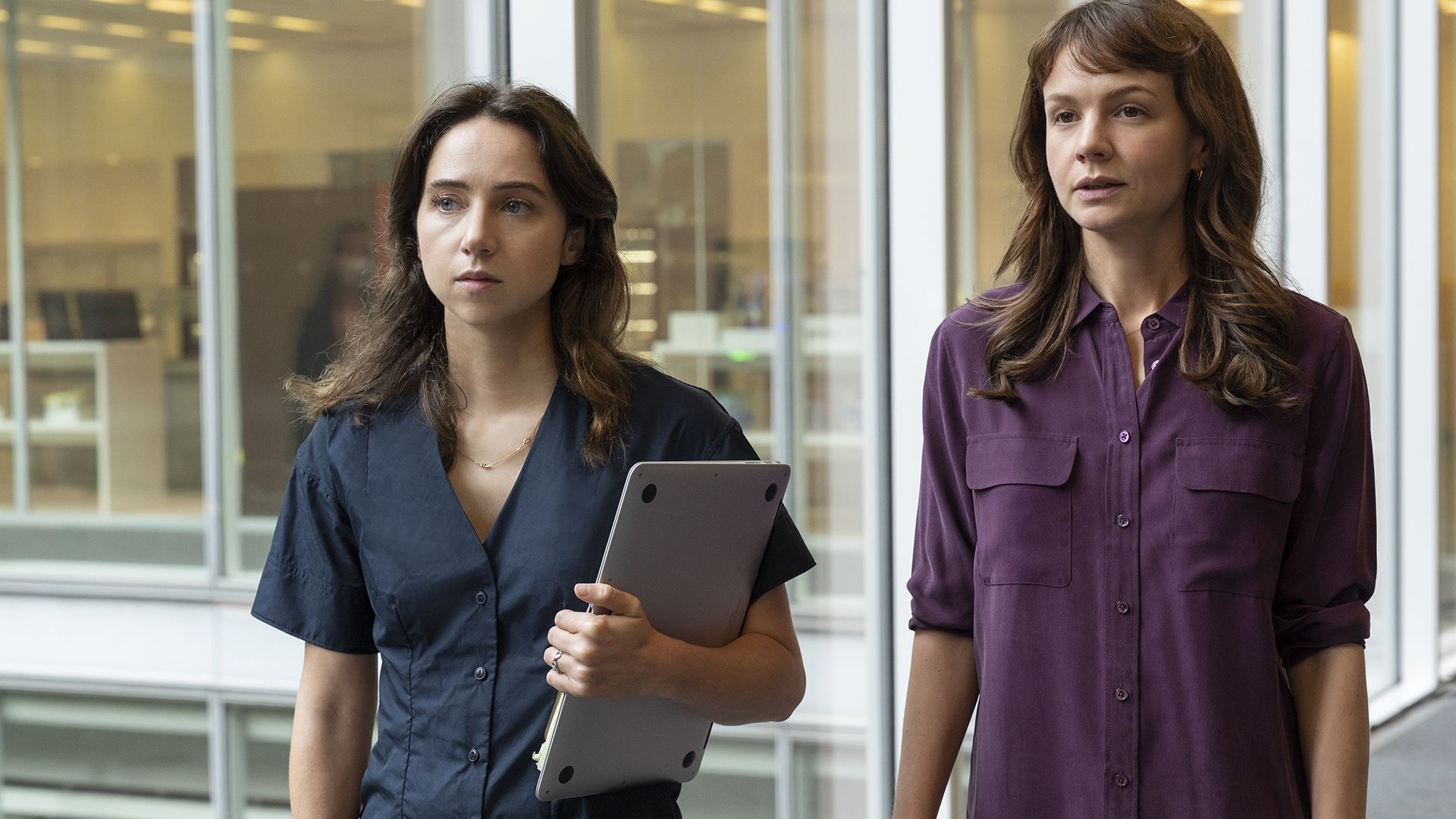 In films such as 2015's Spotlight, which follows the story of the Boston Globe's investigation into child abuse in the Catholic church, the focus is on the subjects of their story rather than the journalists' character development. The understated style of the film allows for an exploration into the complexities of going 'on the record' with one's story. In one interview scene, journalist Sacha (Rachel McAdams) has to prompt a survivor to be explicit with his description. 'We can't sanitise this,' she tells him, 'just saying "molest" isn't enough. People need to know what actually happened.' If survivors want to come forward, it's sometimes their unenviable task to help others picture an unwitnessed event. The process may help them get justice, but the risk is that outsiders could see it differently.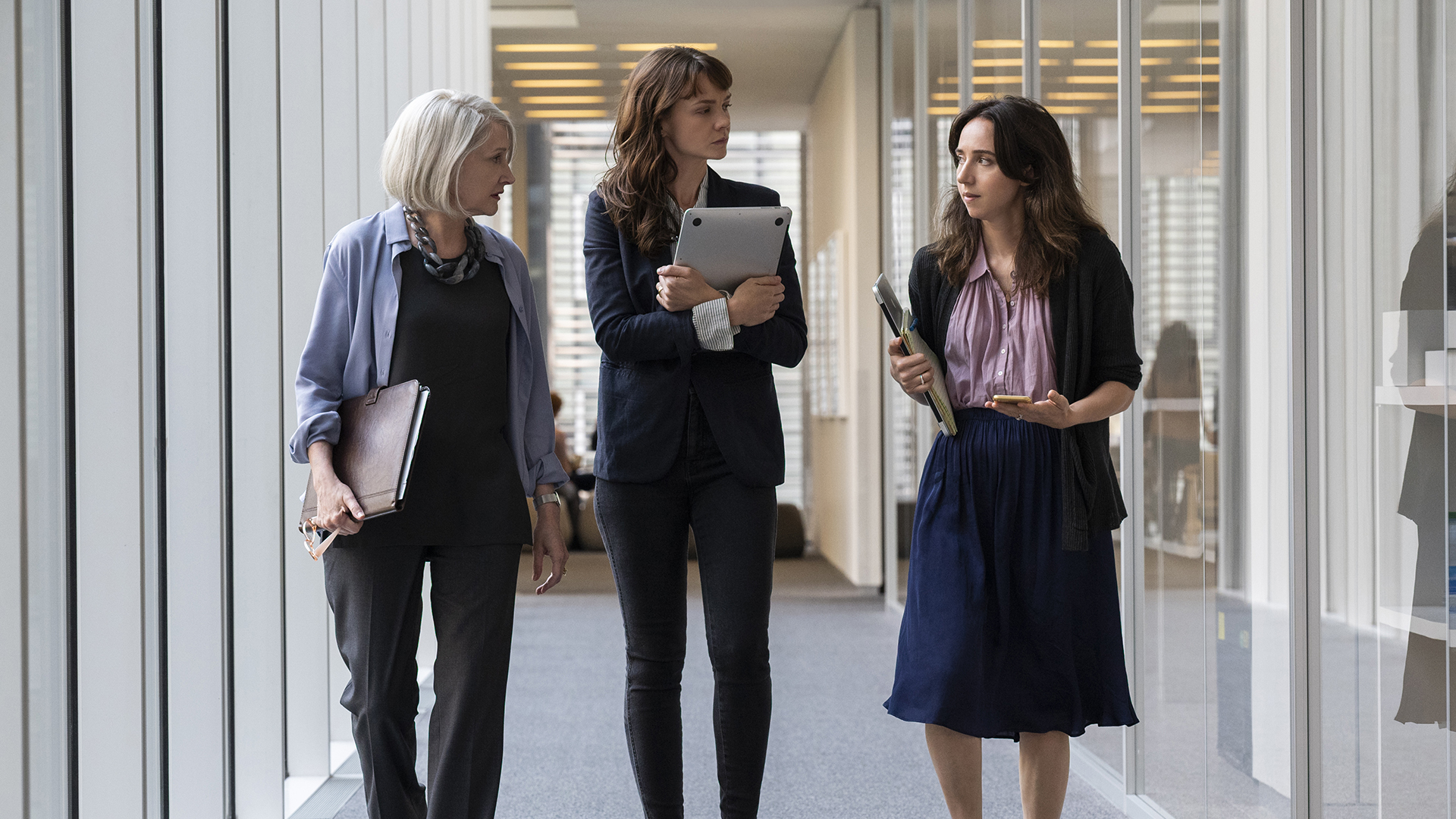 The classics of the genre mostly tend to feature male characters. Women journalists in cinema are more often found in romantic comedies, working for fashion and lifestyle titles. Their frivolity-coded careers are ultimately swapped for more serious ones (The Devil Wears Prada [2006], Luckiest Girl in the World [1936]) or given up entirely for love and marriage (13 Going on 30 [2004], How to Lose a Guy in 10 Days [2003]). In recent years, the wave of interest in female-focused filmmaking has seen  a number of articles by female writers adapted for the screen: Hustlers (2019), Inventing Anna (2022) and She Said. The 'being seen' storyline is reinvented here in refreshing ways. In Inventing Anna, journalist Vivan Kent (Anna Chlumsky) is racing against the clock of her pregnancy to find a story that will rescue her career from a previous scandal. Kent fears the invisibility that comes with motherhood, the way that part of her identity will subsume all the others. The solution to her problem comes through fame-hungry con artist Anna Delvey (Julia Garner), who craves visibility above all else.
She Said deals with a less light-hearted source, one that is fraught with issues around the dangers of going public: The New York Times' investigation into producer Harvey Weinstein's sexual harrassment of multiple women. Victims of sexual crimes are often required to show and prove trauma in ways that other types of victims are not. The #MeToo movement, to which the Weinstein case is central, asked women to share their private experiences publicly in order to expose something that had gone unseen for a very long time. It's a big price to pay to be recognised, but perhaps worth it when the alternative is to stay hidden forever.
WATCH SHE SAID IN CINEMAS