As Halina Reijn's buzzy new movie plays with murder-mystery conventions, Laura Venning explains why this typically fusty genre has enjoyed a recent resurgence.

Glow sticks, vape pens and Charli XCX songs aren't exactly staples of murder mysteries. But forget Colonel Mustard in the library with the candlestick, the blood-stained, darkly funny Bodies Bodies Bodies puts a radical new spin on the dustiest of genres: the whodunnit. The term dates back to the 1930s and the golden age of detective fiction, conjuring up images of Sherlock Holmes, Hercule Poiroit and the family gathered around the Cluedo board. And while Bodies Bodies Bodies also shares DNA with self-aware slasher films like Scream (1996), it predominantly reinvents the whodunnit for Gen Z, satirising the first generation who can't remember life before social media.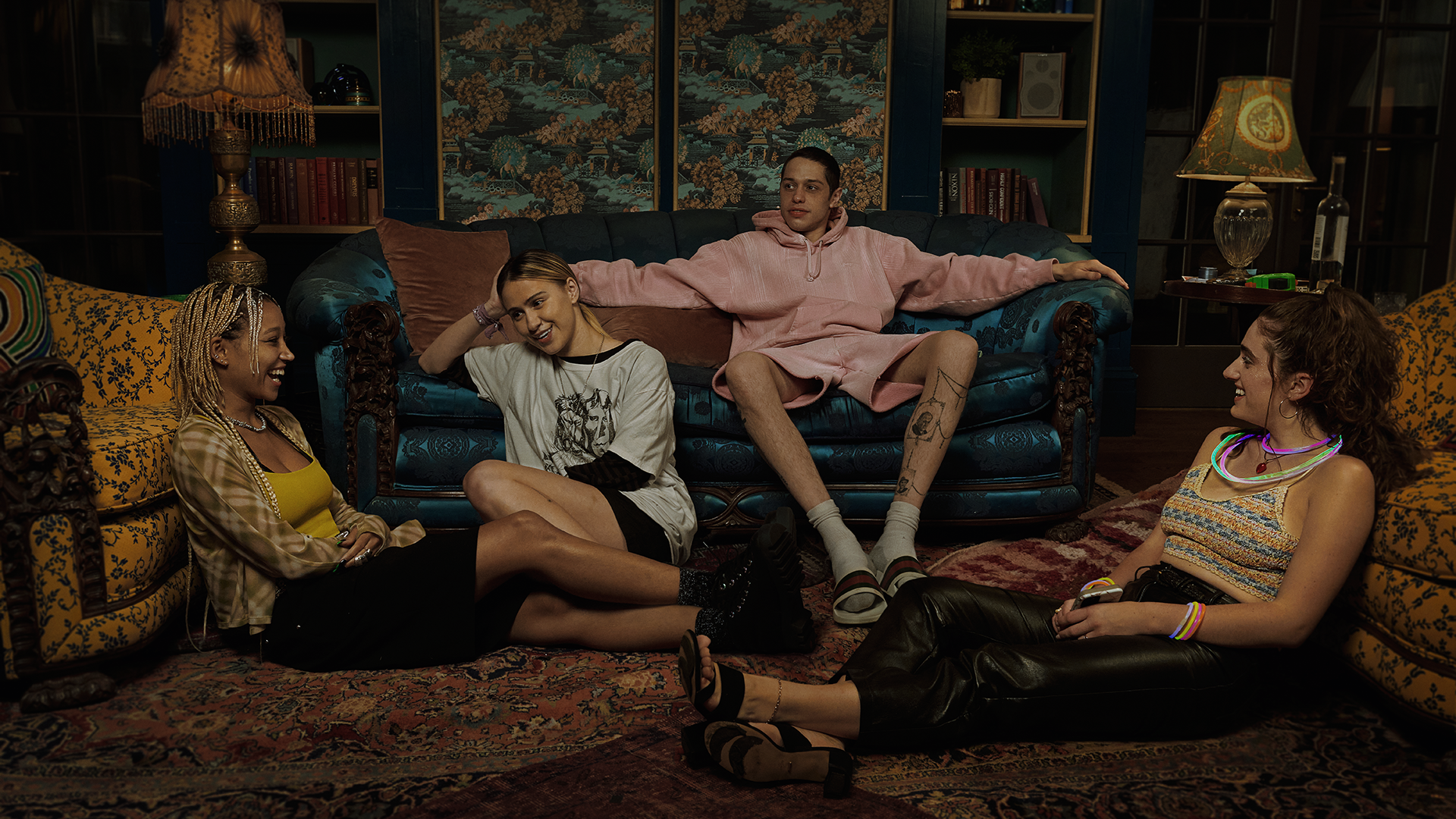 Thanks to the enduring popularity of authors like Agatha Christie, the secluded country house remains the foundation for the classic whodunnit. Bodies Bodies Bodies pokes fun at this setup by swapping aristocrats in stately homes for a group of vapid twenty-somethings gathered at a gaudy mansion in upstate New York for a house party on the eve of a hurricane. 'I just thought it was a great symbol for narcissism and American wealth,' said director Halina Reijn of the location. 'Trump would have lived there, that's what the house looked like to me.' The oncoming storm isn't just a parallel for the tensions simmering between the frenemies, it also serves to cut them off from any help once the blood starts flowing.
Everyone's already drunk and high by the time Sophie (Amandla Stenberg) suggests they play Bodies Bodies Bodies, which turns out to be an intense variation of the early-20th-century parlour game Wink Murder. 'I get so stressed out every time we play this, someone always ends up crying,' says Emma (Chase Sui Wonders). The hurricane causes a power cut and, save for iPhone torches and glow sticks, they're plunged into darkness. A real corpse is discovered, and very soon they're at each other's throats – figuratively and literally.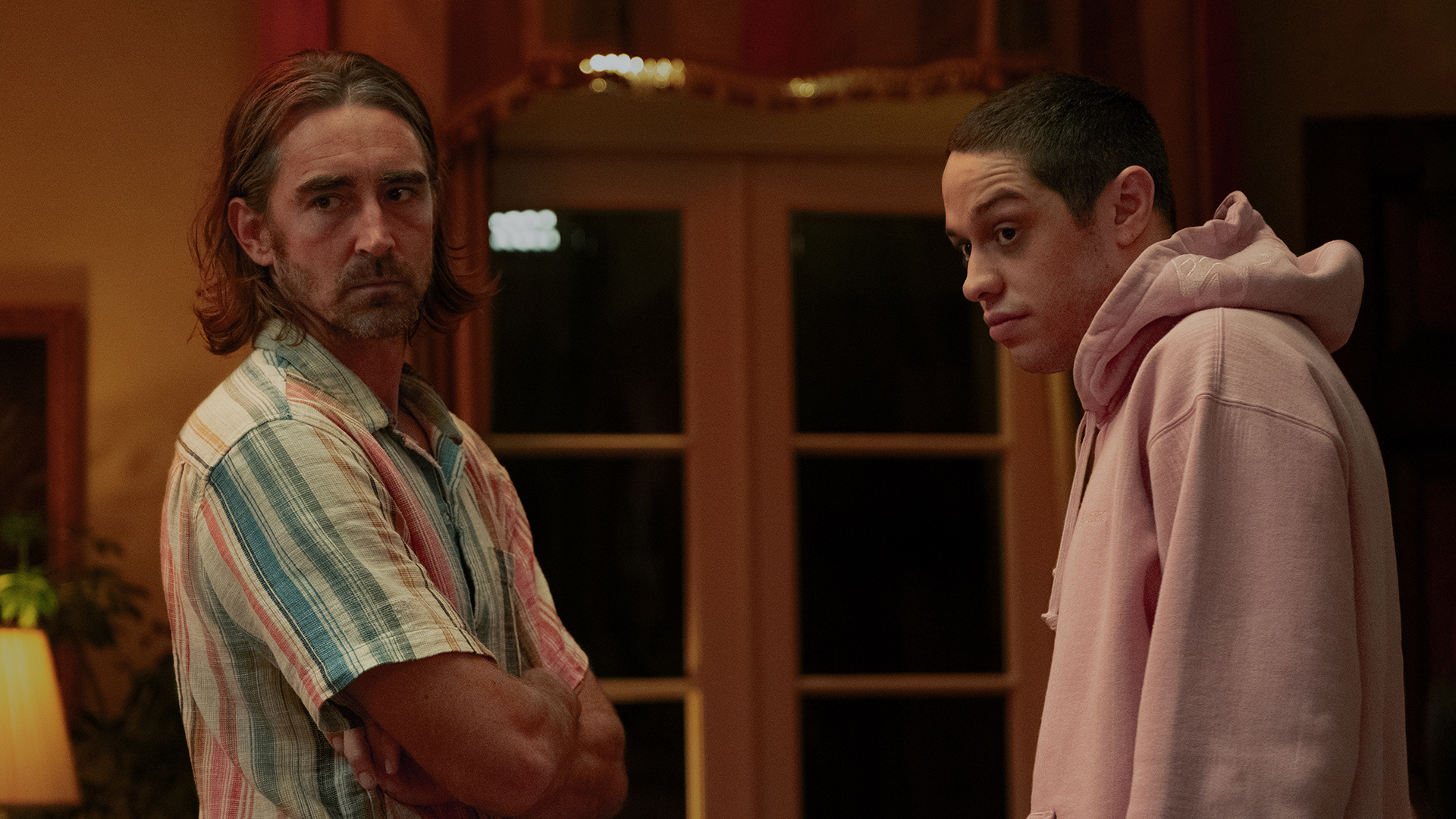 Some of the characters mirror the archetypes of the whodunnit: David (Pete Davidson) is the bullish alpha male, his actress girlfriend Emma is the ingénue, Jordan (Myha'la Herrold) is the ice queen. But, unusually for a murder mystery, central to this story is the queer relationship between Sophie and Bee (Borat Subsequent Moviefilm star and Oscar nominee Maria Bakalova). Bodies Bodies Bodies opens with the couple passionately kissing surrounded by sunlit trees, their bliss about to be ruined by carnage. The film also has its finger on the pulse, skewering fake friendships, the shallow social justice-aligned vocabulary used by Gen Z and the narcissism of online self-expression. Alice (Shiva Baby's Rachel Sennott, delivering a standout performance) is horrified to learn that none of her friends listen to her self-indulgent podcast, and complains of being 'silenced'.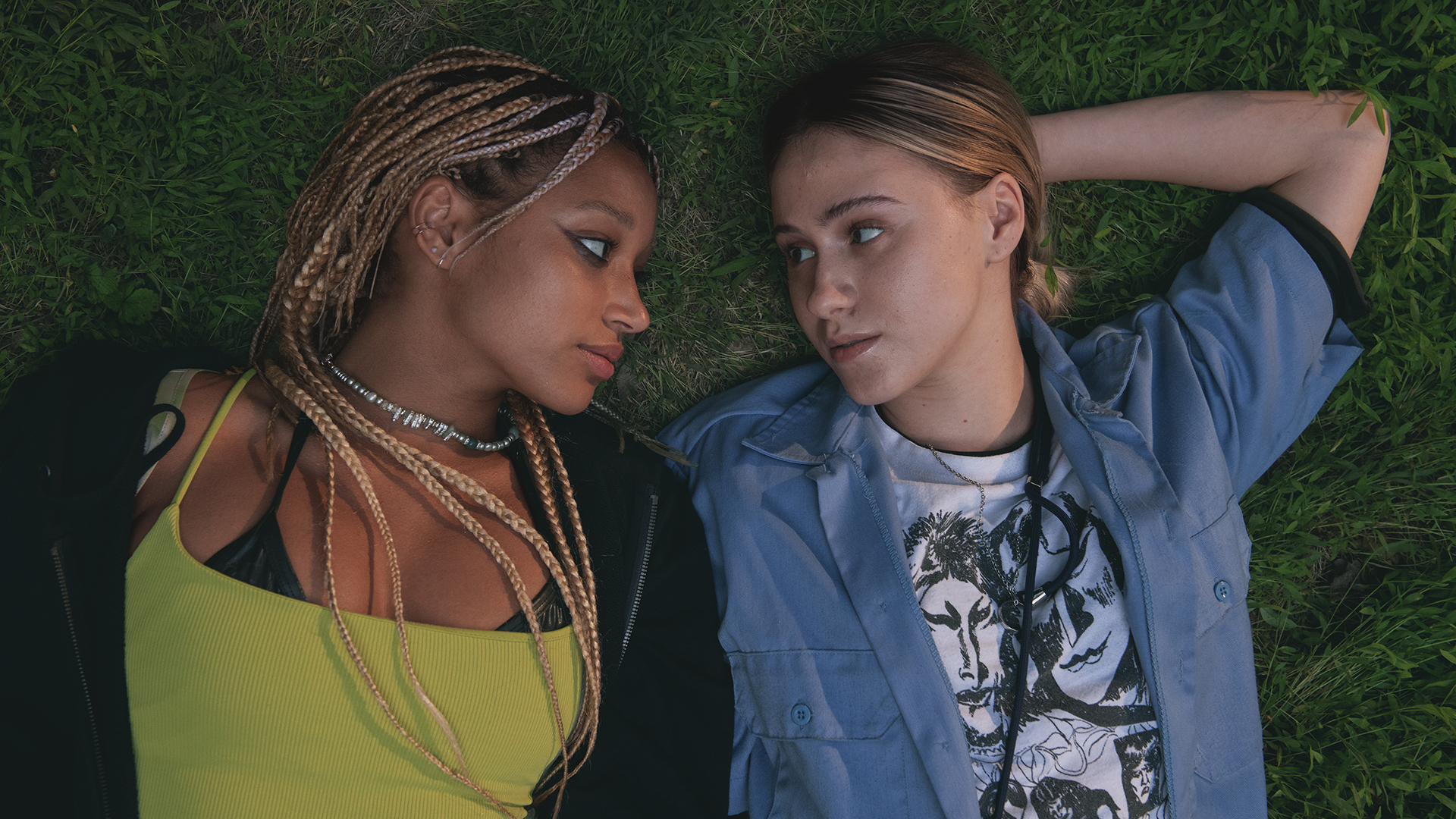 But Bodies Bodies Bodies also demonstrates the surprising resurgence of the cinematic murder mystery in general. Kenneth Branagh's adaptations of Agatha Christie's Murder on the Orient Express (2017) and Death on the Nile (2022) – play out in a more traditional way, but the phenomenally successful Knives Out (2019) proved there's an appetite for whodunnits pitched from a different angle. Sure, there's a detective, a family squabbling over inheritance and an eccentric mansion, but the film's irreverent humour and anti-Trump political commentary gave the genre a refreshing spin. A second instalment, Glass Onion: A Knives Out Mystery, will be released later this year, with Daniel Craig's Benoit Blanc solving a brand-new case on a Greek island. Also coming soon is See How They Run, a farcical murder mystery set in a theatre in 1950s London, and starring Sam Rockwell and Saoirse Ronan as a pair of bumbling police officers.
With its playful interpretation of the classic mystery, Bodies Bodies Bodies is certainly part of a wider renewed interest in the whodunnit on the big screen. But with its wicked humour and a killer punchline that upends everything that preceded it, it has its own distinct, irrepressible energy that might make you think twice about going to a house party ever again.
This article originally appeared in our print Journal. Pick up your free copy at your local Curzon while stocks last.
WATCH BODIES BODIES BODIES IN CINEMAS FROM FRIDAY