After the release of Charlène Favier's powerful film, Nikki Baughan, Co-Chair Times Up UK Critics Group and Screen International's Contributing Editor, explores how Slalom and other contemporary sexual abuse narratives are throwing off traditional ideas of victimhood and embracing emotional shades of grey.

A talented young woman, dreaming of professional success, works hard enough to get her foot in the door. Determined to achieve her personal goals, she invests her time and energy in following the rules and trying to impress her superiors. She attracts the attention of one of those mentors; an older man who at first seems interested only in her talent but, over time, blurs the lines of acceptable behaviour so they become impossible to see, let alone resist. Soon, the woman finds herself trapped in a cycle of abuse that she finds virtually impossible to escape.
This is the story of Lyz (Noée Abita), the 15-year-old skiing protégée of Charlène Favier's hard-hitting drama Slalom, who catches the eye of instructor Fred (Jérémie Renier) while attending an elite French ski school. At first, his focus seems to be purely on her sporting form, and Lyz blossoms under his attentions. Soon, however, Fred is subtly manipulating Lyz's adolescent affections, her burgeoning sexuality and her social isolation, orchestrating a closeness that spills over into sexual abuse. It's a sensitive yet unflinching portrait of the insidious grooming which sees victims trapped in a horrifying situation without knowing how they got there, or whether they themselves are to blame. It's a shocking narrative, but it's also one that will be familiar to many, across myriad settings. It's also one that's now being routinely explored across the big- and small-screens thanks to the impact of the #MeToo movement, which saw women and men across Hollywood and beyond finding the courage to speak out about their own traumatic experiences.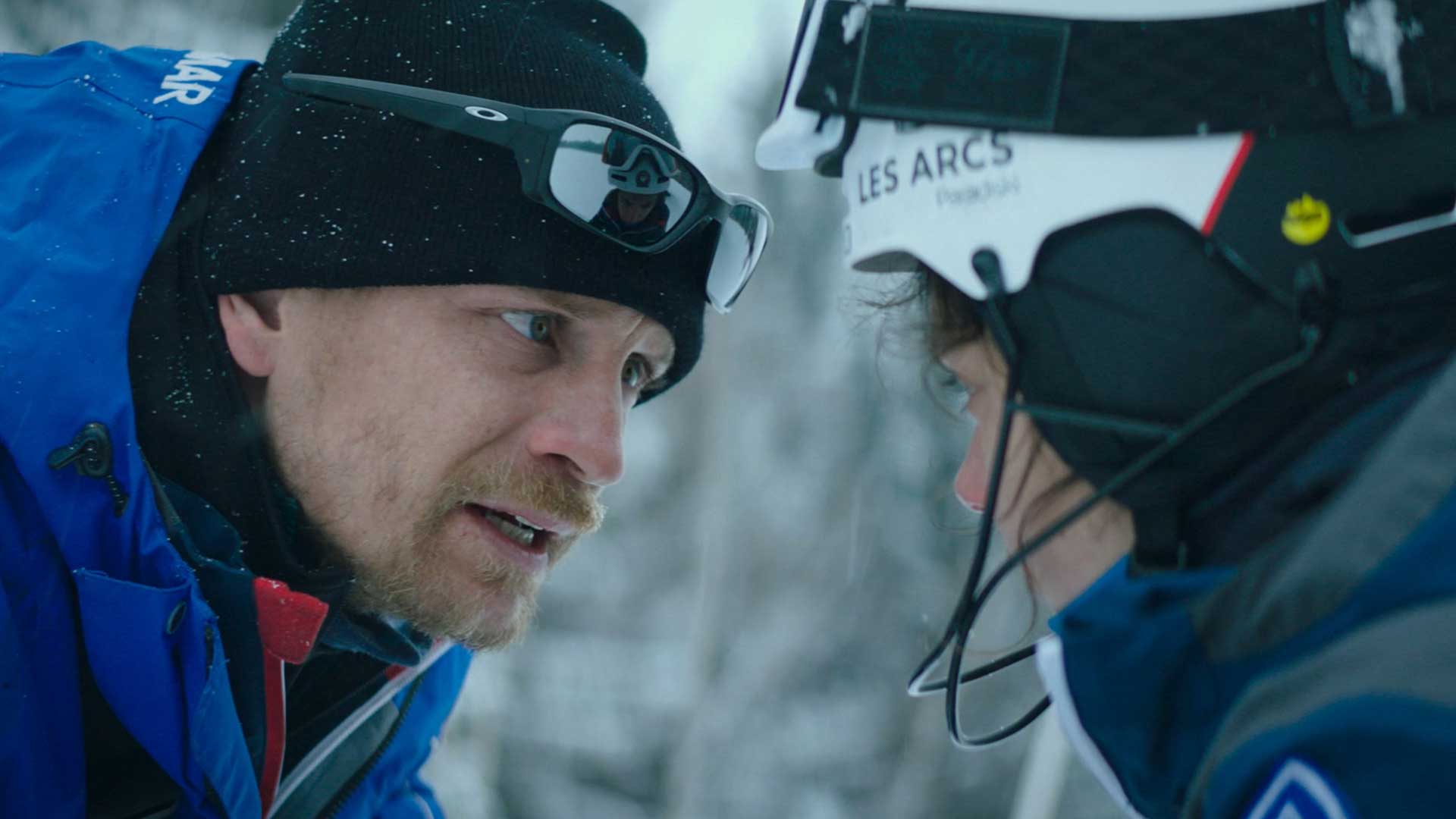 Some filmmakers have chosen the medium of documentary to tell these stories, such as Bonni Cohen and Jon Shenk whose Netflix film Athlete A (2020), which details sexual misconduct in elite athletics, is a hot tip for Oscar success. But others, like Favier, have turned to fictional dramatic narratives to explore these themes; an approach which demands a masterful balance of tone in order to create a compelling story, give a voice to the abused without turning them into one-note ciphers of victimhood and ensure that your film never becomes exploitative in its own right. In Slalom, Favier and co-writer Marie Talon demonstrate how this can be achieved by keeping a tight narrative focus on Lyz, framing the whole thing through her naivety and inexperience. If early encounters between Lyz and Fred seem to be ones of genuine warmth, it's always clear that this is a girl starved of support and positive attention who is grabbing onto a connection with someone she admires and, crucially, trusts. Cinematographer Yann Maritaud often captures Lyz alone, unmoored in the frame, or in intimate close-ups that detail the distress she is desperately trying to hide, for fear the speaking out may ruin this so-called romance, or scupper her sporting chances.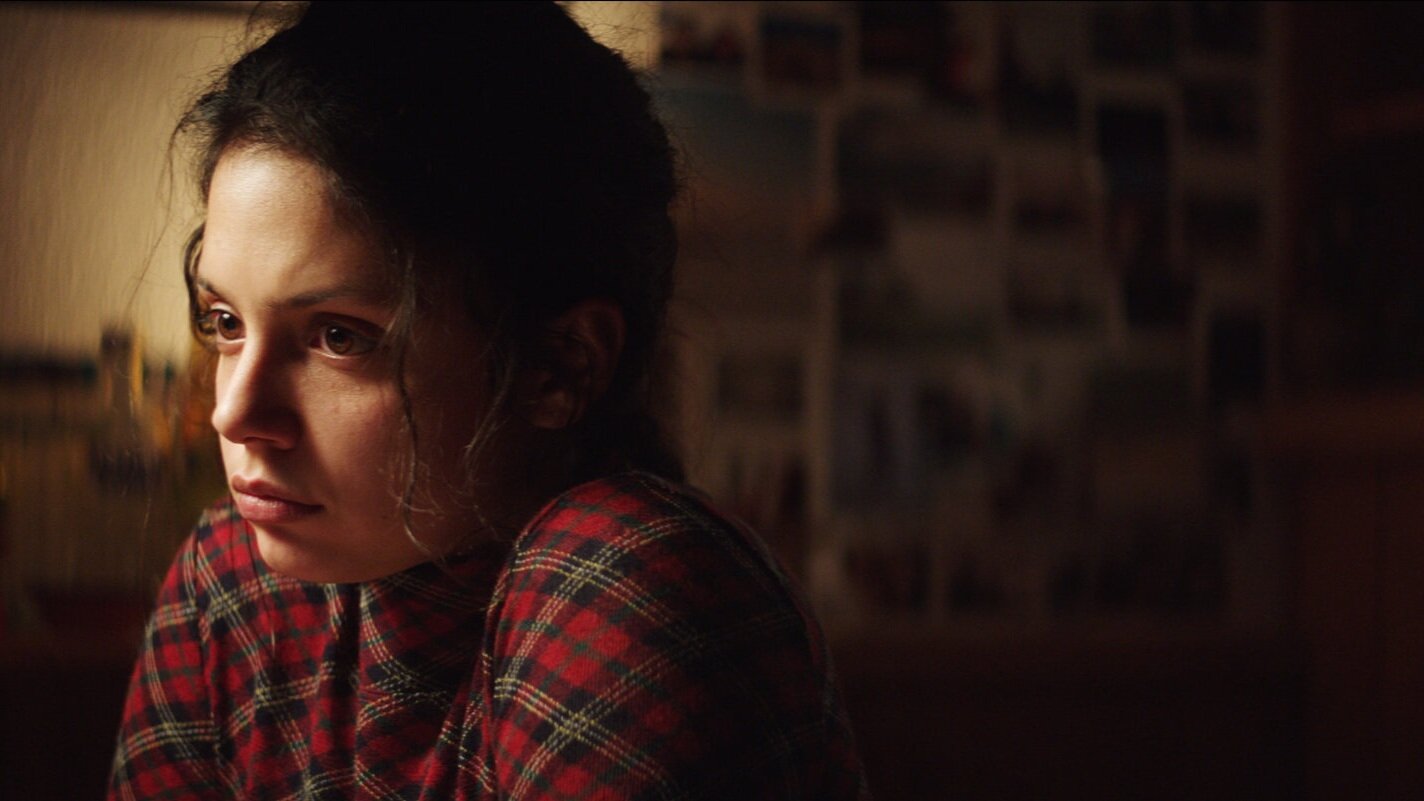 Renier's performance as Fred is equally as brave; an entitled man whose slick, subtle methods of manipulation suggest that not only has he done this before, but that he also believes his actions are beyond consequence. While there are hints in the screenplay as to Fred's own past troubles—he was a promising champion athlete before injury scuppered his career—rightly, the film doesn't expand on this backstory or attempt to apply reason or psychological explanation to his actions. He's simply painted as yet another man who believes that his power gives him the right to take exactly what he wants.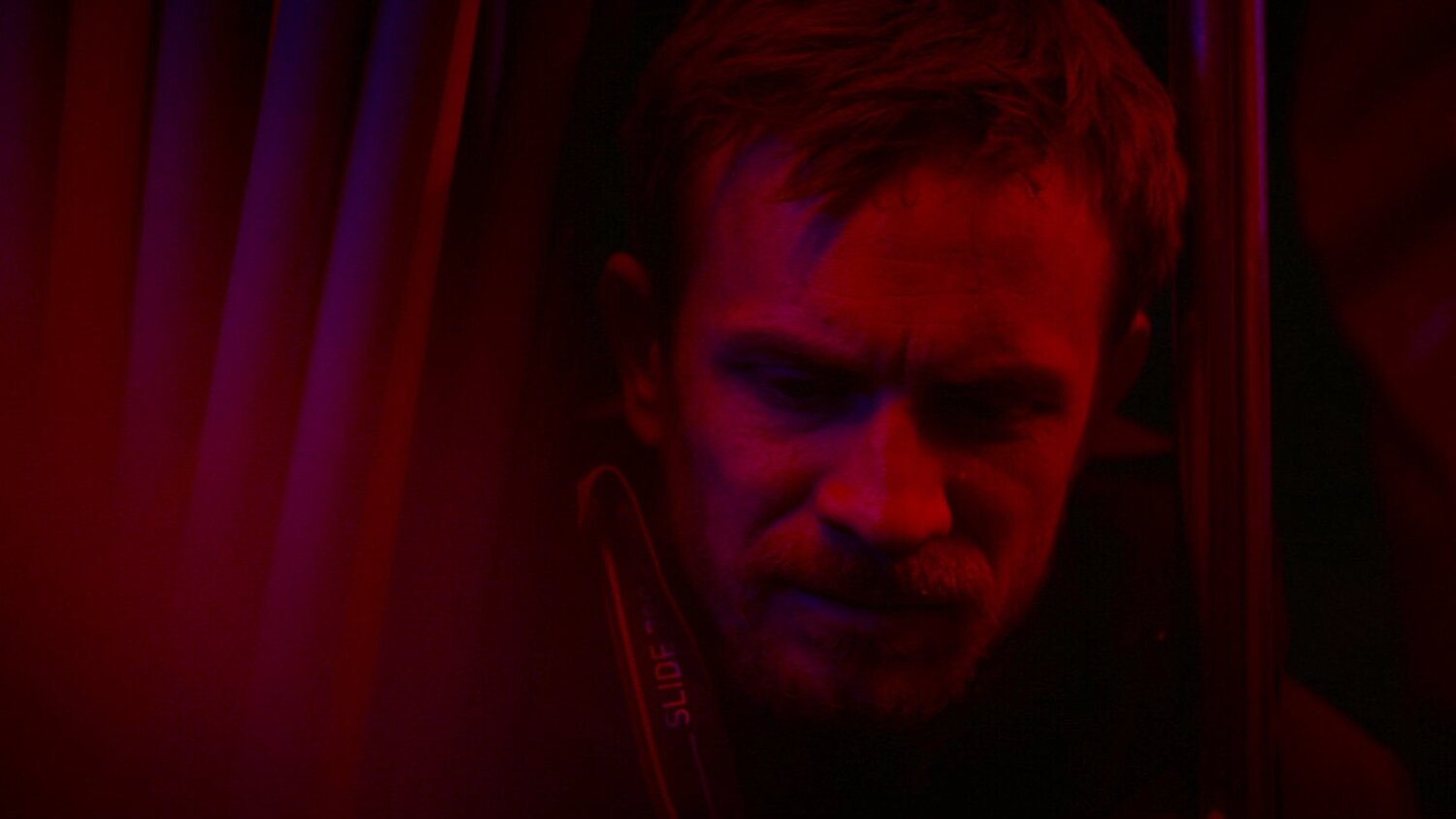 It's a similar story in Kitty Green's The Assistant (2020), that quiet tour de force of a film which features Julia Garner as a lowly office worker in a successful movie company; a highly covetable job which, she's continually reminded, she's lucky to have. She is routinely verbally belittled by her male colleagues, and is also privy to the appalling behaviour of her media mogul boss; not least his perpetual bullying and his penchant for pretty young starlets. We never see this monstrous man, only hear his voice behind his closed door or ranting down the phone, but the shadow he casts makes the office a place of claustrophobia and fear. Evocative cinematography from Michael Latham makes Garner small in the frame, colleagues often looming above her; she best know her place, it's suggested, and not attempt to get ideas above her station.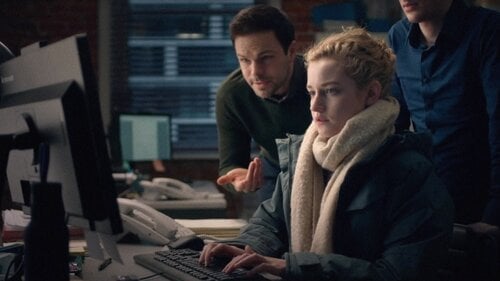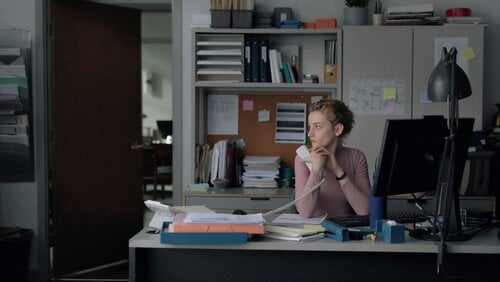 Indeed, there is a sense that, in her initial cowering complicity, she herself could be seen to be a cog in the machine, her silence greasing the wheels of misconduct. But then, overwhelmed by all she is witnessing, she visits HR to voice her concerns. The response she receives from an acid-tongued executive (Matthew Macfadyen), who manipulates her accusations and laughs off her concerns, is utterly soul-destroying; another example of how women are routinely ignored and gaslit, even when they do find the courage to speak out. She returns to her desk, utterly defeated.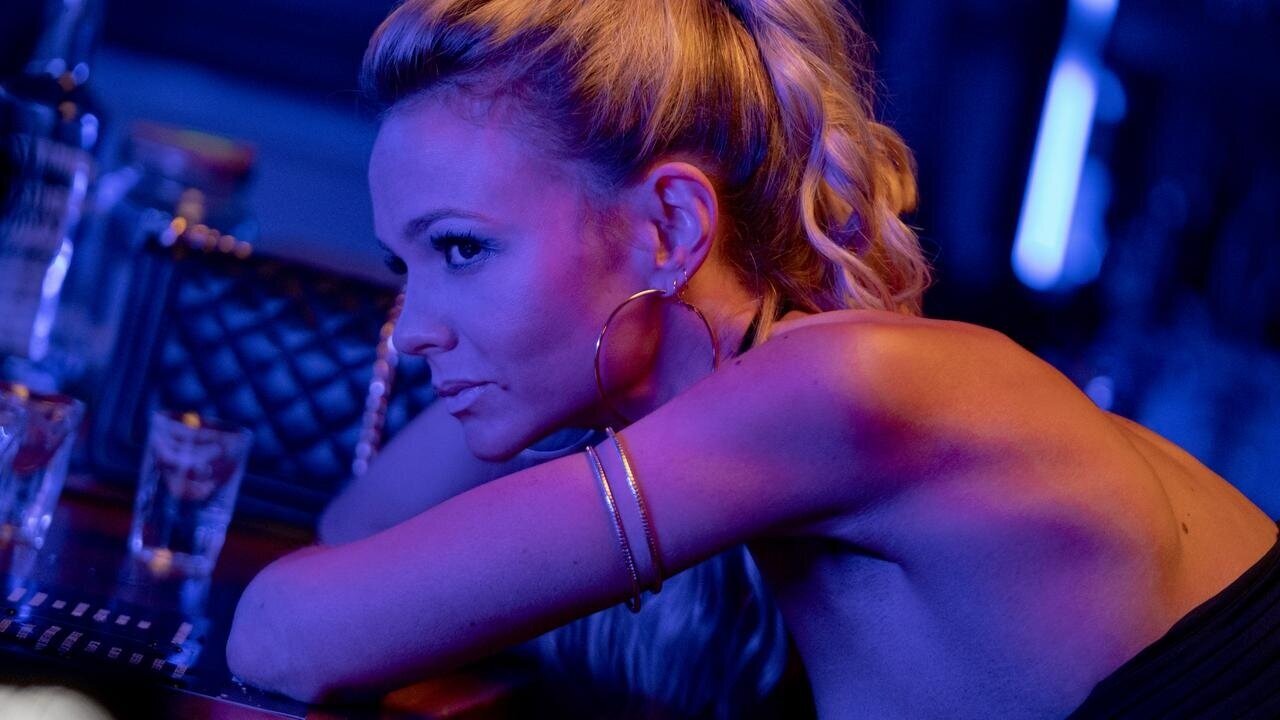 Other films like Promising Young Woman (2021)—which has split opinion but should be lauded for presenting its protagonist (a barnstorming Carey Mulligan) not as a crusader for feminist justice but a flawed survivor consumed by her own anger—have also filtered the topic of abuse in ways that go beyond the simplistic good vs evil tropes. And the small screen, too, has also been embracing these more nuanced shades of grey. Apple TV+'s hit series The Morning Show (2019), for example, saw Gugu Mbatha Raw's talent booker Hannah Shoenfeld make the brave decision to accuse beloved anchor Mitch (Steve Carell) of sexual misconduct, although the resulting fallout does succumb somewhat to a glossy ideal of triumphant sisterhood.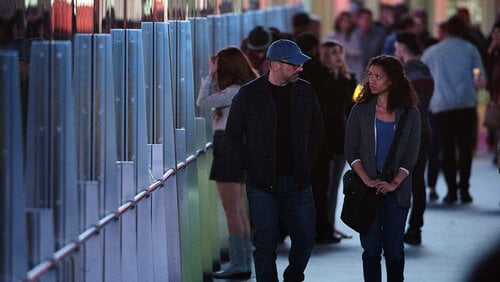 Rather more messily authentic is Sally Rooney's adaptation of her own bestseller Normal People, which sees protagonist Marianne (Daisy Edgar-Jones) and Connell (Paul Mescal) brought together by their past abuses and coping with them in very different ways; she by seeing out further pain and he by sinking into depression. And in Netflix's Unbelievable, its hard-hitting dramatisation of real-life crime, we see how vulnerable teenage rape victim Marie Adler (Kaitlyn Dever) is disbelieved and coerced into changing her story by the dismissive male officers investigating her case.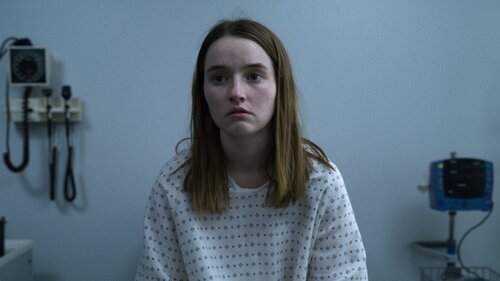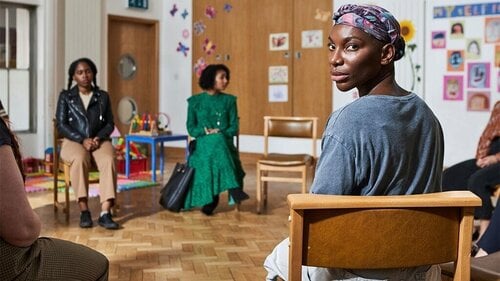 The benchmark for the authentic exploration of assault and its aftermath has been permanently raised, however, by Michaela Cole's astonishing BBC series I May Destroy You. Cole plays Arabella, a carefree young writer who is subject to a violent rape after having her drink spiked at a local club. As Arabella attempts to come to terms with what's happened to her, Cole's screenplay sticks two fingers up at the "asking for it" narrative, making no apologies for the fast-paced way she and her friends live their lives. A cathartic final episode, in which Arabella fantasises about finally seizing back control, asserts that there can be no neat and tidy conclusions to these traumatic stories.
For Lyz, Slalom's final moments also hold both triumph and uncertainty. While, like Arabella, she may find the strength she needs to confront her situation, it's unclear what that personal bravery means for her future prospects. As we leave her alone on the slopes, her fate, both professional and personal, remains firmly in the balance. And that's the most crucial truism of all; for victims of sexual abuse, the battle to survive doesn't simply end when the credits roll.

Slalom is streaming on Curzon Home Cinema