Kaleem Aftab interviewed the brothers behind the electric sounds of Sparks, the heroes of Edgar Wright's excellent new documentary, and the writers of Leos Carax's Cannes-winning musical.

Not since their heyday in the 1970s and 1980s has it been so popular to like Sparks. Comprising keyboardist Ron and vocalist Russell Mael, the sibling performers are now, respectively, 75 and 72 years old. Their songs have memorable titles, such as When Do I Get to Sing 'My Way', The Number One Song in Heaven and This Town Ain't Big Enough for Both of Us. They combined their ever-evolving sound – you name it, from disco and synth-pop to rock, they've done it all – with acerbic lyrics and a stage presence that included a deadpan Ron sporting a Chaplin-esque pencil moustache and Russell's hyperactivity, turning themselves into a prototype auto-art-pop installation. Theirs was a fabulous and unique take on the glam era, which they fully embraced and then ran with it.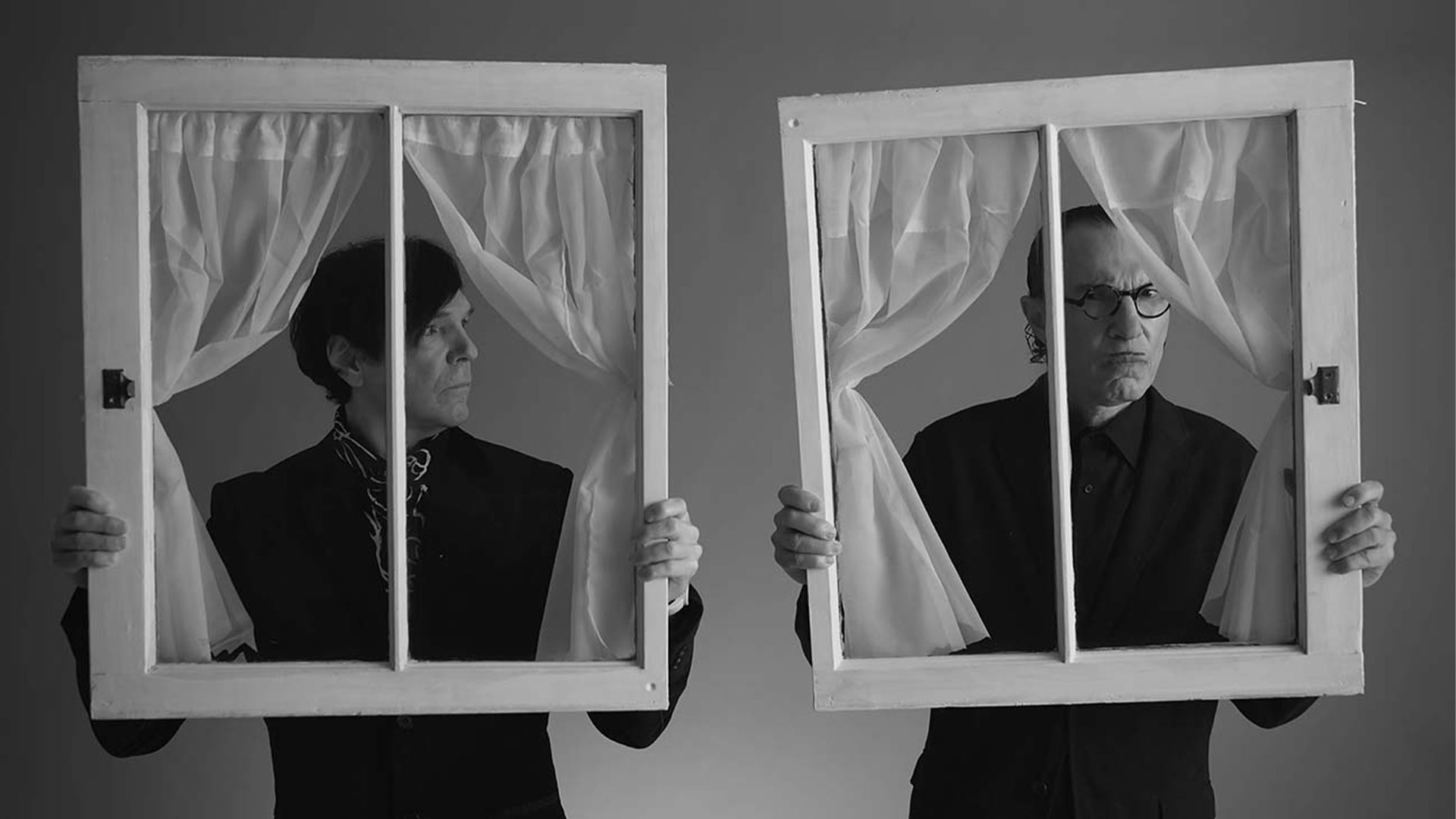 But it's cinema, and not aural pleasures, that are giving the brothers this surprising but welcome late-career renaissance. Edgar Wright's documentary The Sparks Brothers is a joyride through their career, starting with tales of them surfing in California and discovering their musical voice, followed by success in London, subsequent years in the wilderness and attempts by left-field directors to make musicals with their songs. The most recent chapter in their journey sees them collaborating with French auteur Leos Carax on Annette, a concept they penned for stage or screen. Carax has turned it into an award-winning drama starring Adam Driver and Marion Cotillard. As Wright's film shows, they haven't so much performed a variation of My Way throughout their lives as they have employed it as a mantra.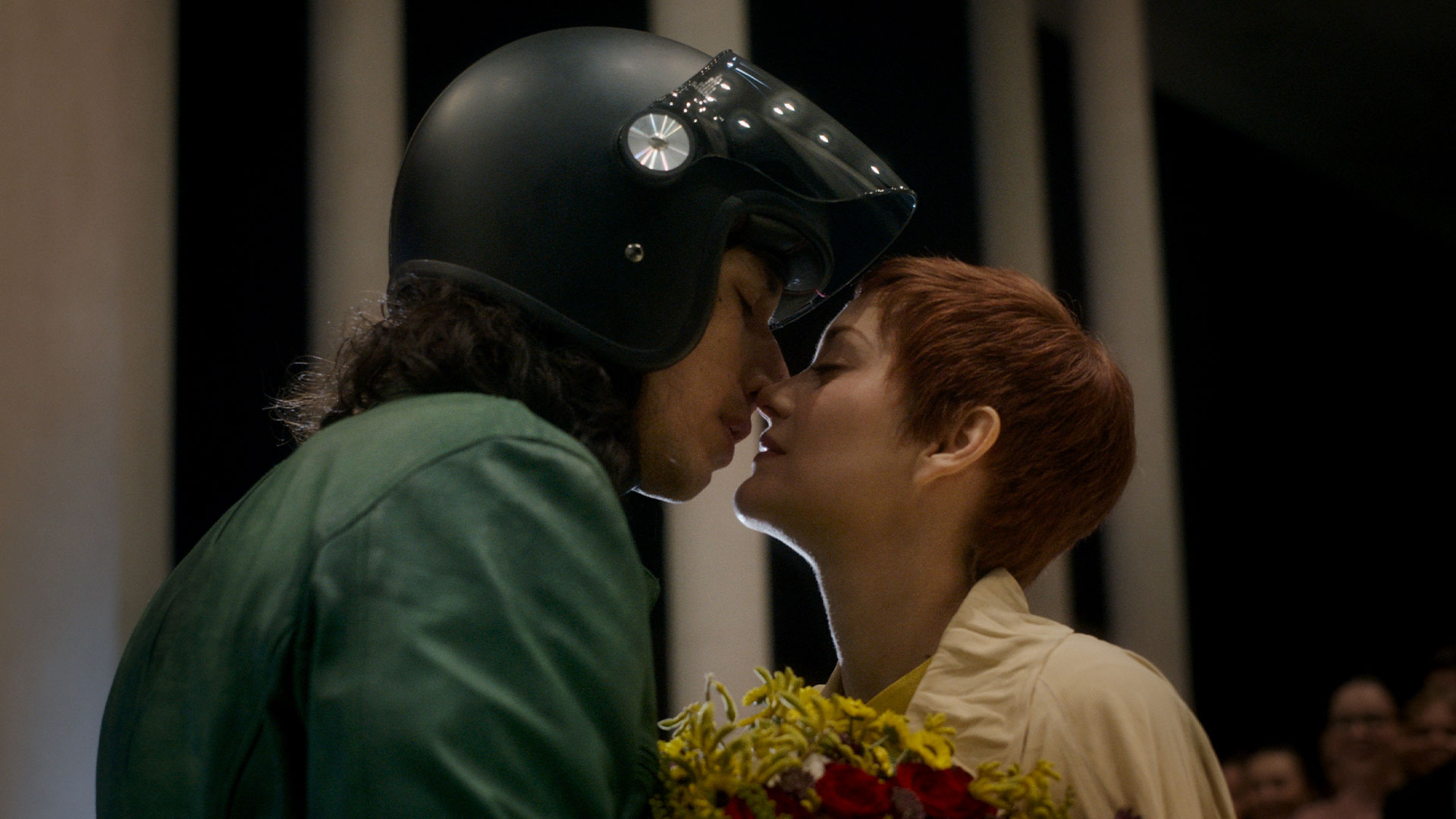 For a band famously meticulous as to how their image and work is presented, the brothers had to go against their natural instinct in giving Wright and Carax creative control to work their magic. 'We're very insular when we're working as Sparks,' says Russell Mael. But they accepted because 'we really like Leos as a filmmaker, and knowing his passion for Annette, we were more than willing to relinquish some of the autonomy that we have within Sparks'.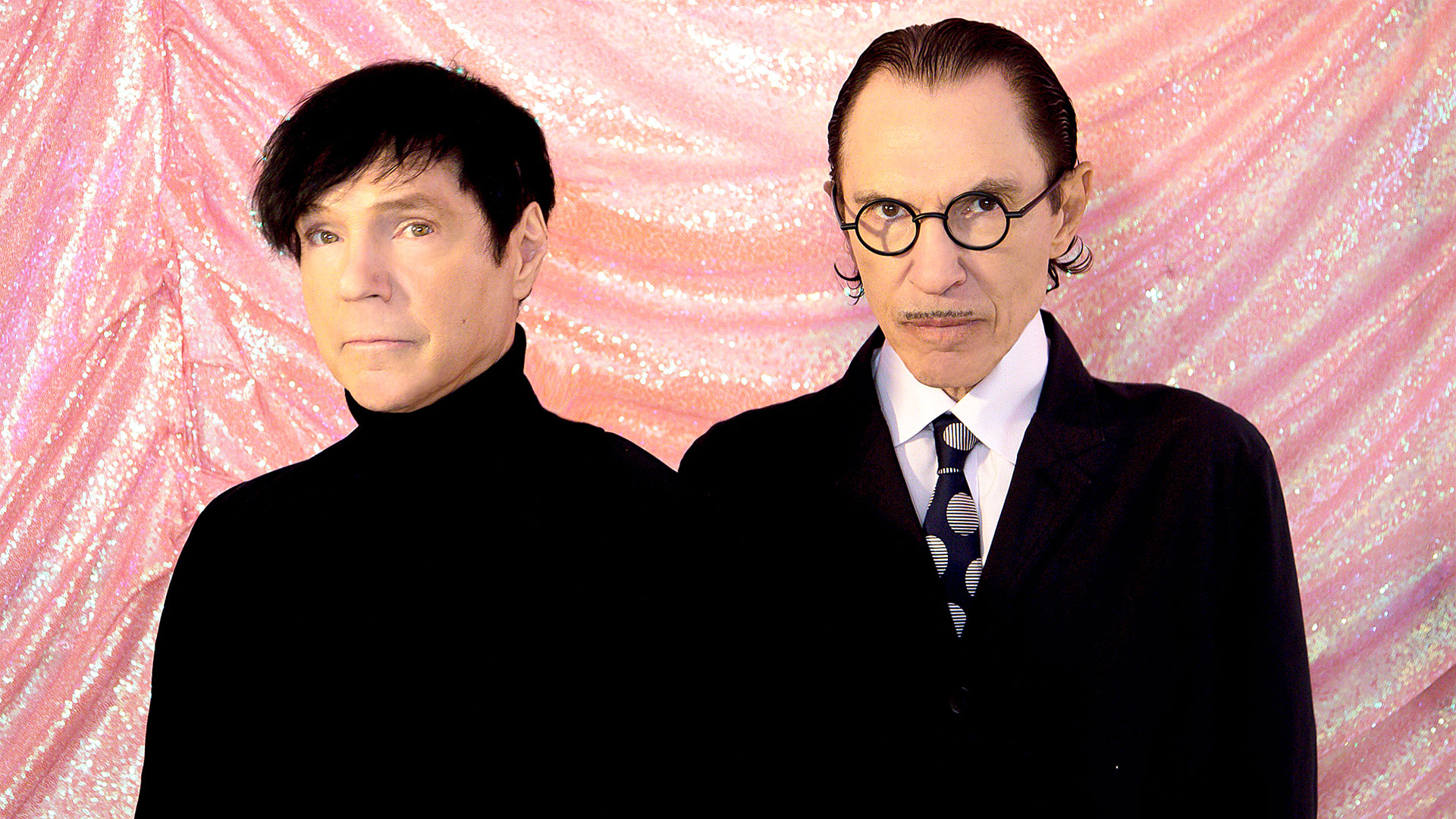 As for Wright's film, Ron notes, 'We rejected requests from quite a few people about doing a Sparks documentary because we didn't feel comfortable allowing them to take over everything'. But they had a good impression from Wright, who Direct Messaged them on Twitter after realising Sparks were following him. This was back in 2015. 'We love his films, and also he had the viewpoint that what we are doing now is as strong as any other sort of imaginary golden period. And, of course, we were hoping all the time that it would turn out to be, stylistically, like an Edgar Wright film. Even though it's his first documentary, it very much feels like one of his films.'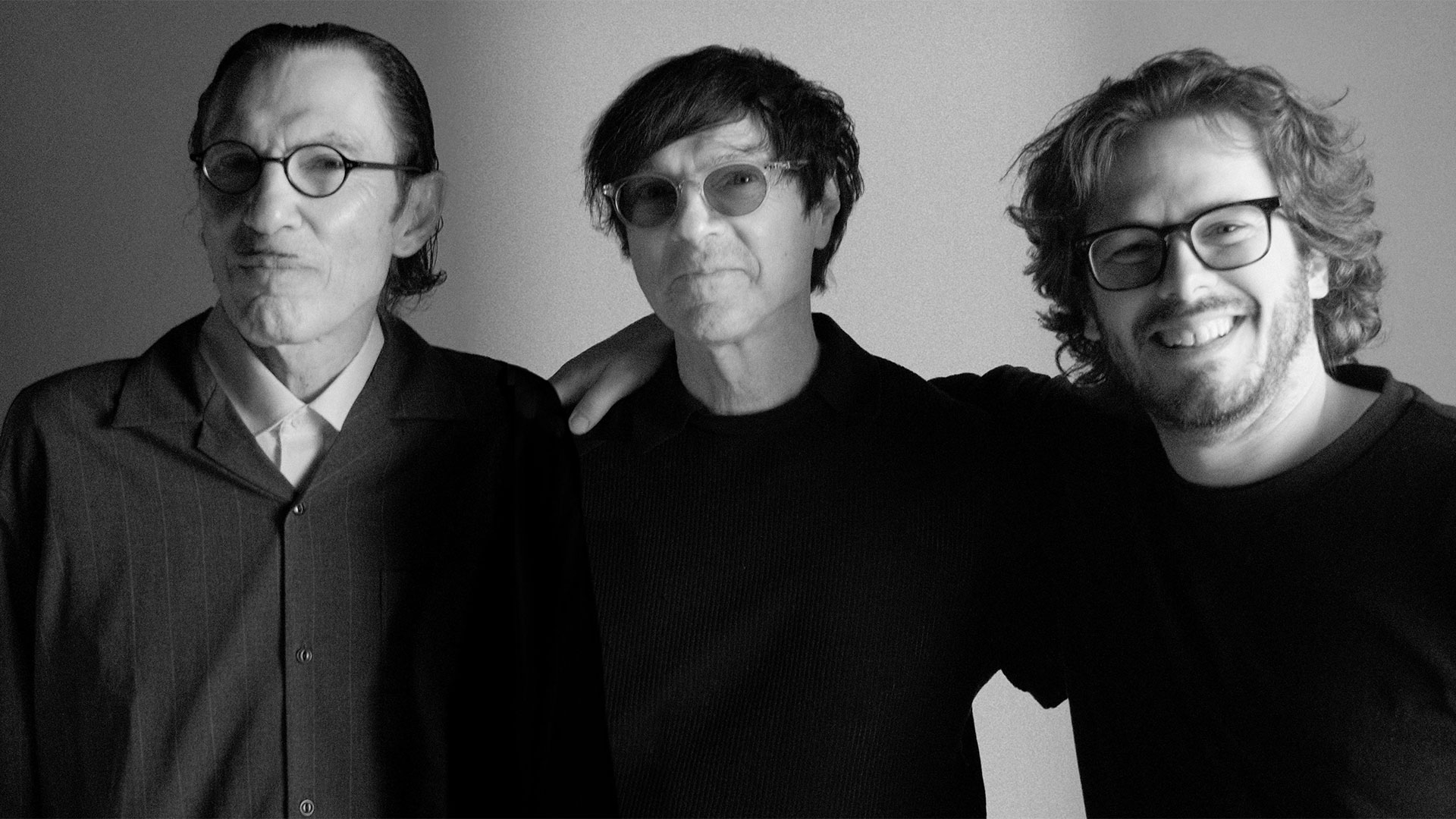 For anyone familiar with their work (and those of you who aren't have a treat in store as Wright jubilantly whisks you through their five-decade career) it's almost inevitable that at some point Sparks would marry vision with their sound. 'From day one,' explains Russell, 'we've always been told that our music sounds cinematic. I don't know if it's the sonic side of it that people are referencing as cinematic, or if it's the lyrical content that sometimes deals with untraditional subject matter for pop songs, or the unconventional ways of telling more conventional subject matter in pop songs.' Then there's the fact that Ron studied graphic design and Russell studied film. 'In a certain way,' Russell continues, 'some of the songs are kind of mini-movies or vignettes. They have a storyline and something happens within them. Maybe those are cinematic elements. But people also think of our personalities too, especially on stage as being theatrical and how we present ourselves live.'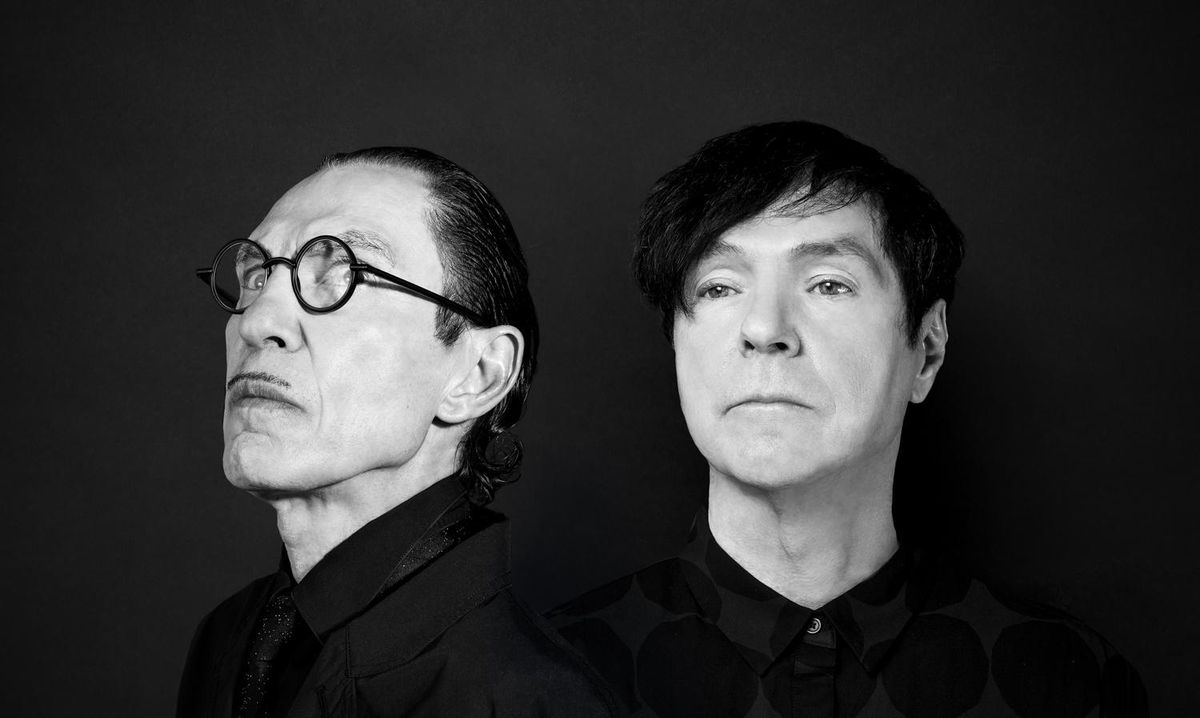 Then there are the filmmakers who wanted or attempted to work with Sparks. Wright's film names French comic genius Jacques Tati and visionary fantasist Tim Burton. 'There was a project that Jacques Tati was working on called Confusion,' says Ron. 'I think he thought that maybe he could expand his audience to a younger [generation] by having some people from a band within it and that we had some elements of a shared sensibility with him. We were living in London at the time [in the 1970s] and would periodically go to Paris. It was an amazing experience, but the film never happened.' As for Burton, Ron adds, 'In the early 1990s, there was a live-action film project based on a Japanese manga, The Psychic Girl. We had written the whole movie musical. Tim really wanted to direct it, but it unravelled."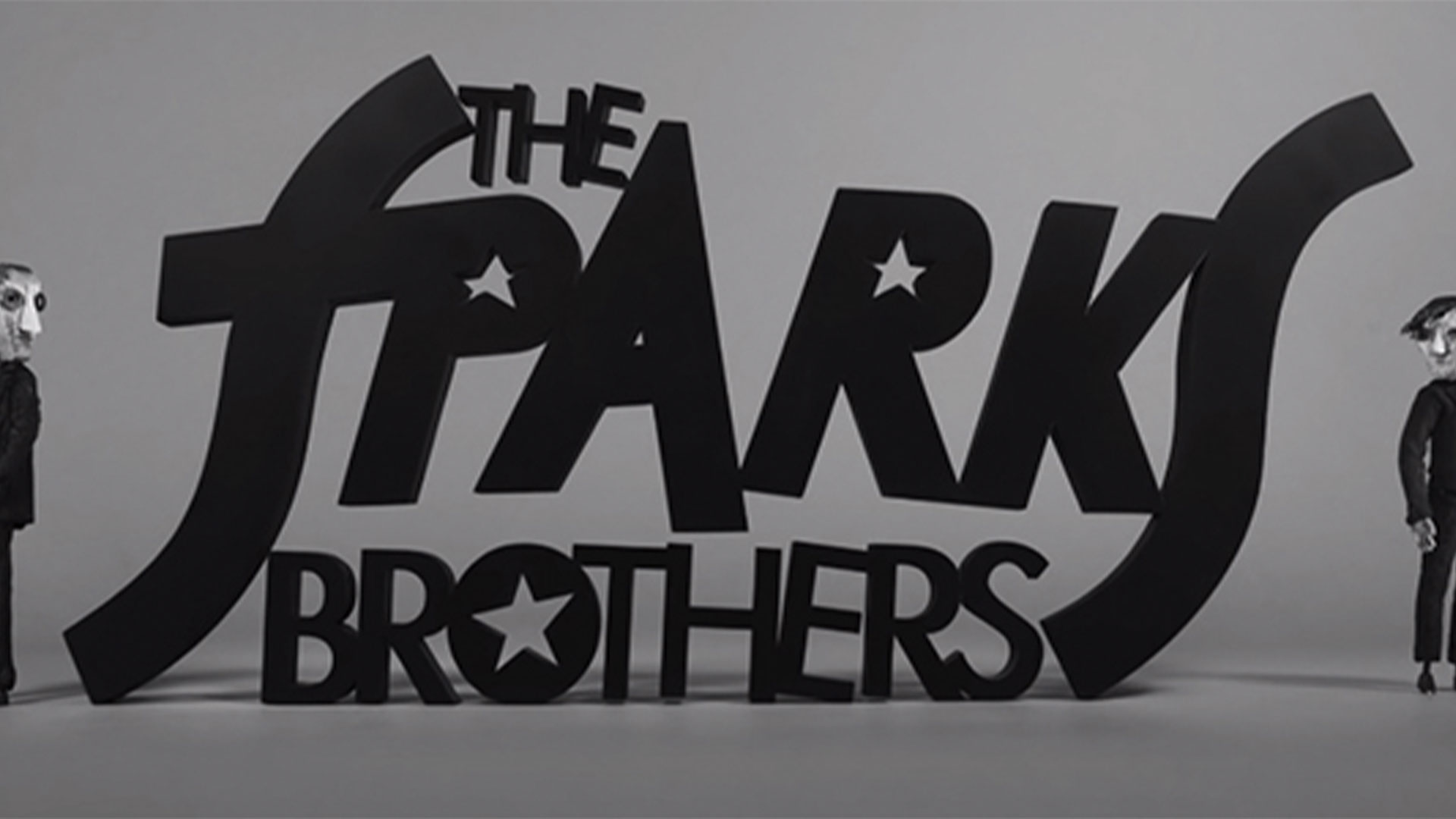 Watch The Sparks Brothers in Cinemas
Book Now
They think it worked with Carax because 'He really focuses on one film at a time.' But Annette is a world away from the classical Hollywood musical. 'We never really felt a kinship with Hollywood musicals so much,' says Ron. 'We loved Hollywood films, but even at a young age, we kind of thought most of them were corny. The music in the film that really stuck with us is not from a musical, but when Blackboard Jungle used Rock Around the Clock in the credits. It was the first time, from what I know, that rock music was used as part of a film.' The film is one of the defining moments of rebel cinema from the 1950s. Directed by Richard Brooks, it tells the story of a teacher at an inner-city high school who tries to control his class of unruly ethnically diverse kids. The film was made in 1955 when Rock and Roll was still underground and was believed to have an insidious, rebellious effect on its young audience. Some theatres played the film without Bill Halley and the Comet's hit song. 'We were young when we saw it, and it kind of infused itself into our thinking about what the marriage of film and music could be. Later on, we have a film like Jacques Demy's The Umbrellas of Cherbourg (1964) [which is] more naturalistic in the delivery, sung straight-through, in everyday scenes. So even though stylistically Annette doesn't sound like Cherbourg, the concept behind it is similar.'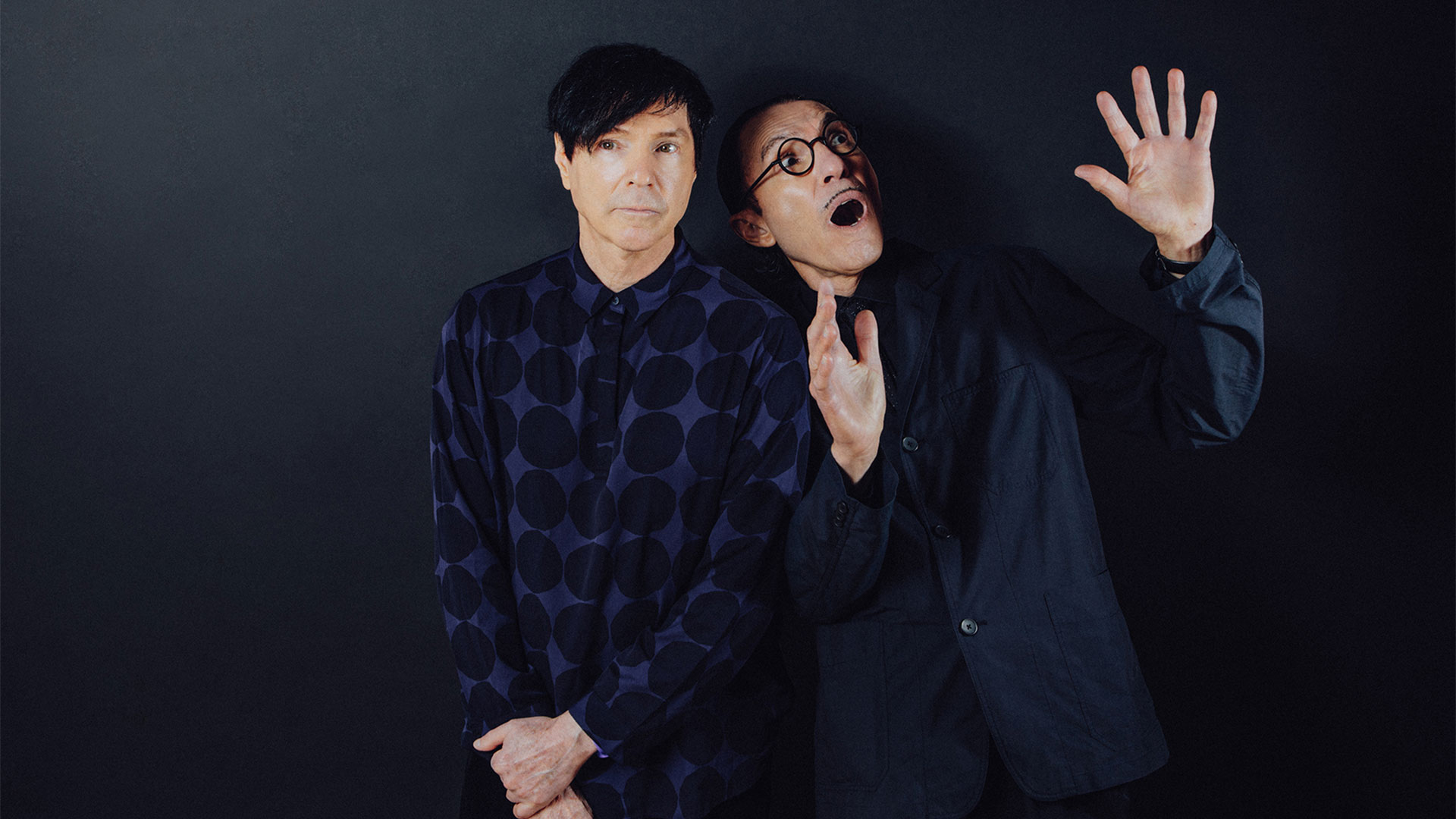 Often music feels more emotional and abstract, while film feels more expositional and schematic. Ron explains: 'Marrying music to film heightens the emotional level of what's going on and you can even push the passion of characters in certain situations. It isn't that they are completely discrete kind of areas, as far as doing what they are doing, but there is an abstract quality to music that you can use to heighten emotion. So, we feel more comfortable doing movie musicals – where the lyrics and music are something that we're writing – than we would be doing a soundtrack because there are so many people that have that skill of creating soundtracks. Maybe it's egotistical, but you can inject less of your personality into soundtracks unless you're like Bernard Herrmann. We're kind of better at doing something where we're kind of shaping the film in a certain sense. The directors have an ultimate say, but it's more challenging for us to be movie musical than soundtrack people.'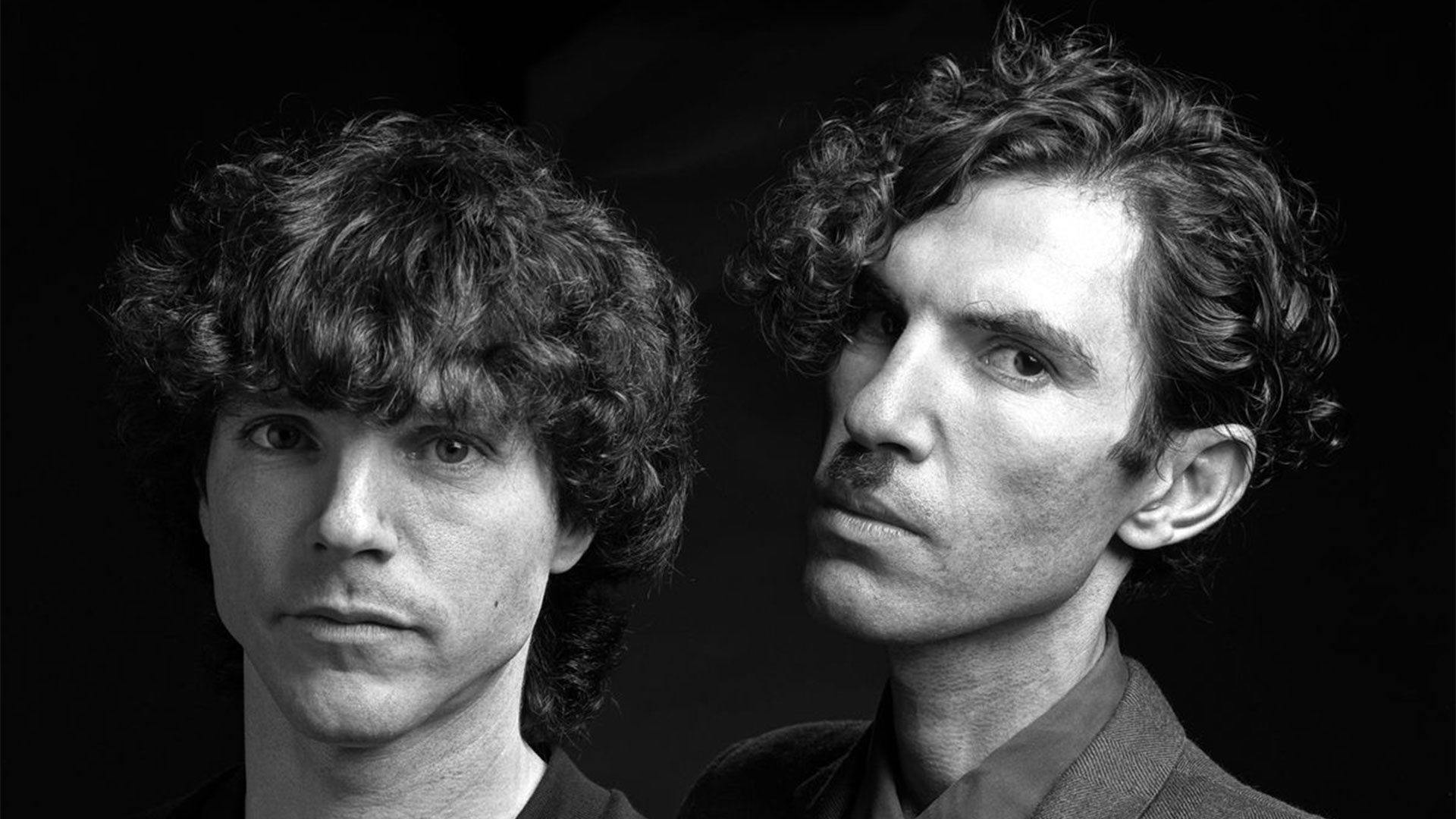 'We have in our minds certain images of what scenes might be," when they write the music, says Russell. 'But with it being just an audio version, or if even we do it as a stage presentation, it has a more simplified visual side because of the logistics of a band touring with a narrative. Leos would visualise scenes, like one on a boat during a story, and it looks like rear projections and artificial, and that was how we would have imagined it, but then he took it to a different level when he actually went out to shoot it and had the production designers create the whole look of the film.' But that look for Annette, just like the approach Wright takes for The Sparks Brothers, draws inspiration from the bottomless well of inspiration that the Mael brothers have produced over their extraordinary and extraordinarily long career.

The Sparks Brothers is out in Cinemas Today