Our brand-new cinema is now open in North London! Find out all about the venue here.

Our newest cinema Curzon Camden has opened its doors in Hawley Wharf, a bustling development just off Camden High Street. The venue is tucked under the borough's historic railway arches, and comprises five plushly mounted screens, each accommodating 30 guests for an intimate and luxurious filmgoing experience.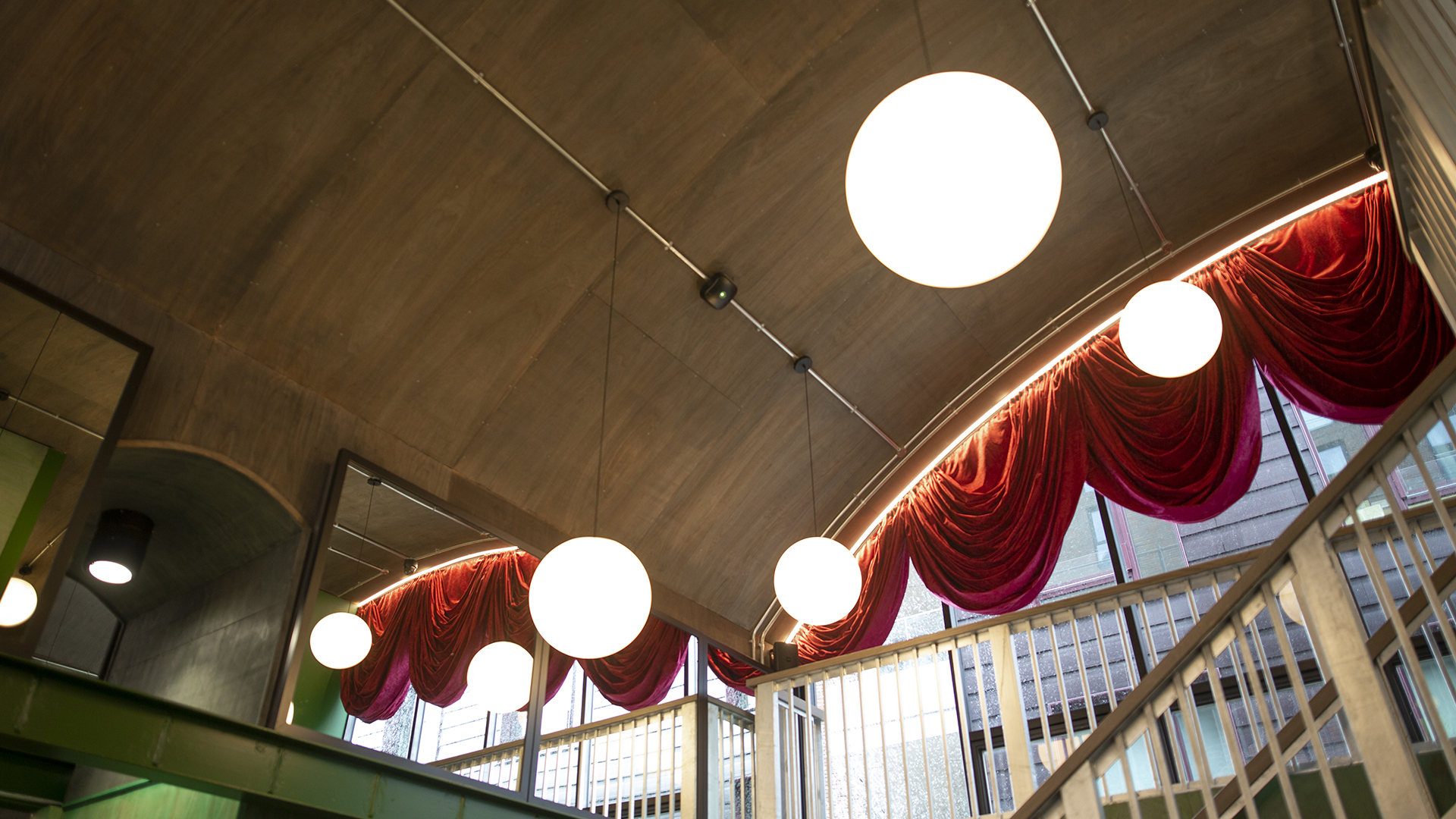 "We are thrilled to be launching our latest landmark cinema," says our CEO Philip Knatchbull. "With its incredible and eclectic mix of food, retail and leisure outlets, Hawley Wharf is a natural home for us and we're delighted to be a part of this amazing location on Regent's Canal." Curzon's head of property and development James Fletcher adds: "The arches gave us a great opportunity to provide the customer with an exceptional and unique experience. Our intention from the outset was to create a beautiful, peaceful and mature cinema within a location that wouldn't ever have been associated with a cinema: under a railway in what was formerly an industrial estate. We have achieved this and we are really happy with the final result."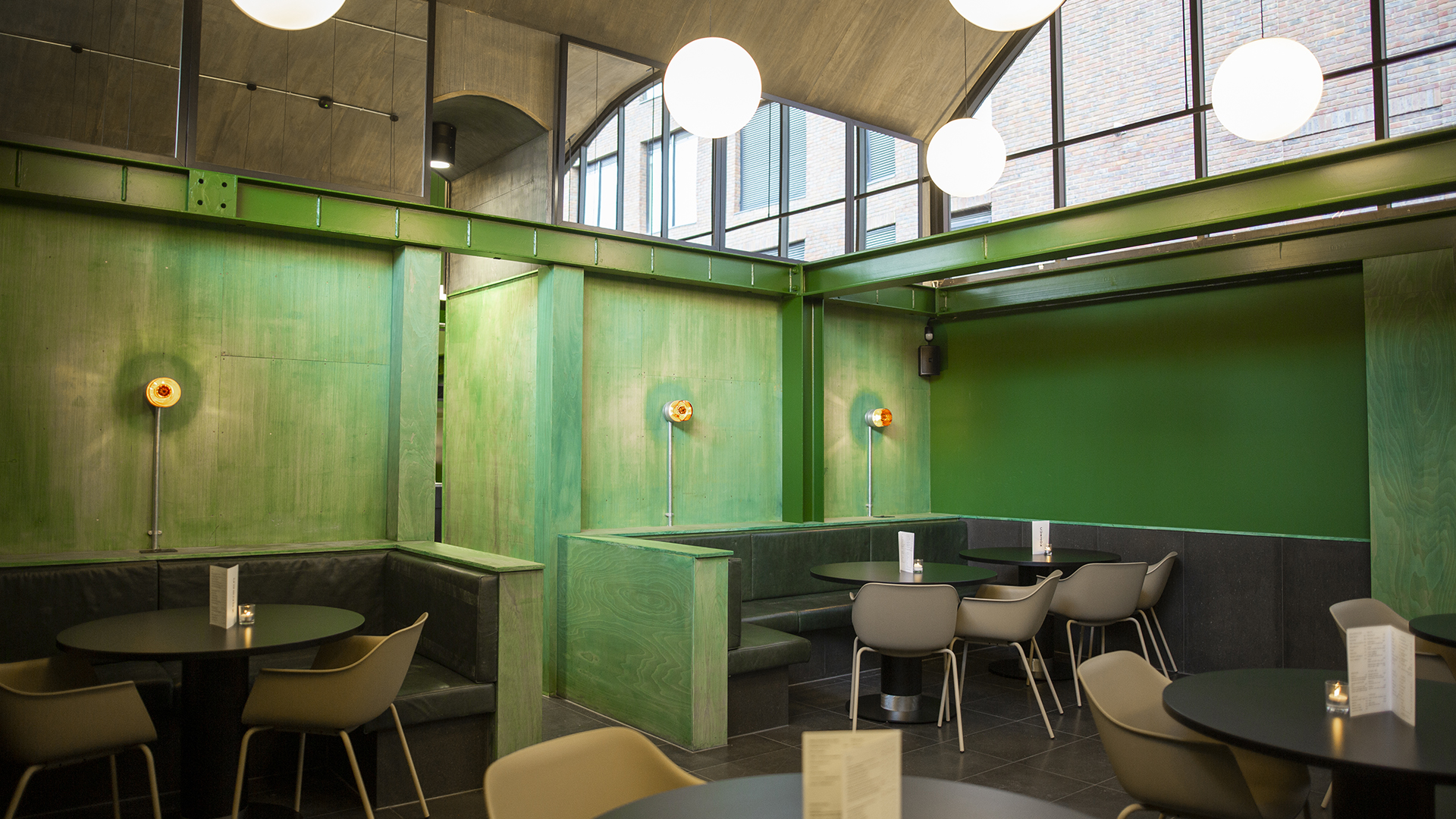 Much like our other cinemas, Curzon Camden will specialise in independent and arthouse films, while also programming all the biggest blockbusters. "We aim to bring you a diverse range of cinematic treasures from around the world," says Curzon's senior cinema programmes manager Ben Lyndon.  Currently showing at Curzon Camden are Pablo Larraín's haunting Princess Diana biopic Spencer, Chloe Zhao's MCU movie Eternals and Edgar Wright's Sixties-set psychological thriller Last Night in Soho, among other titles.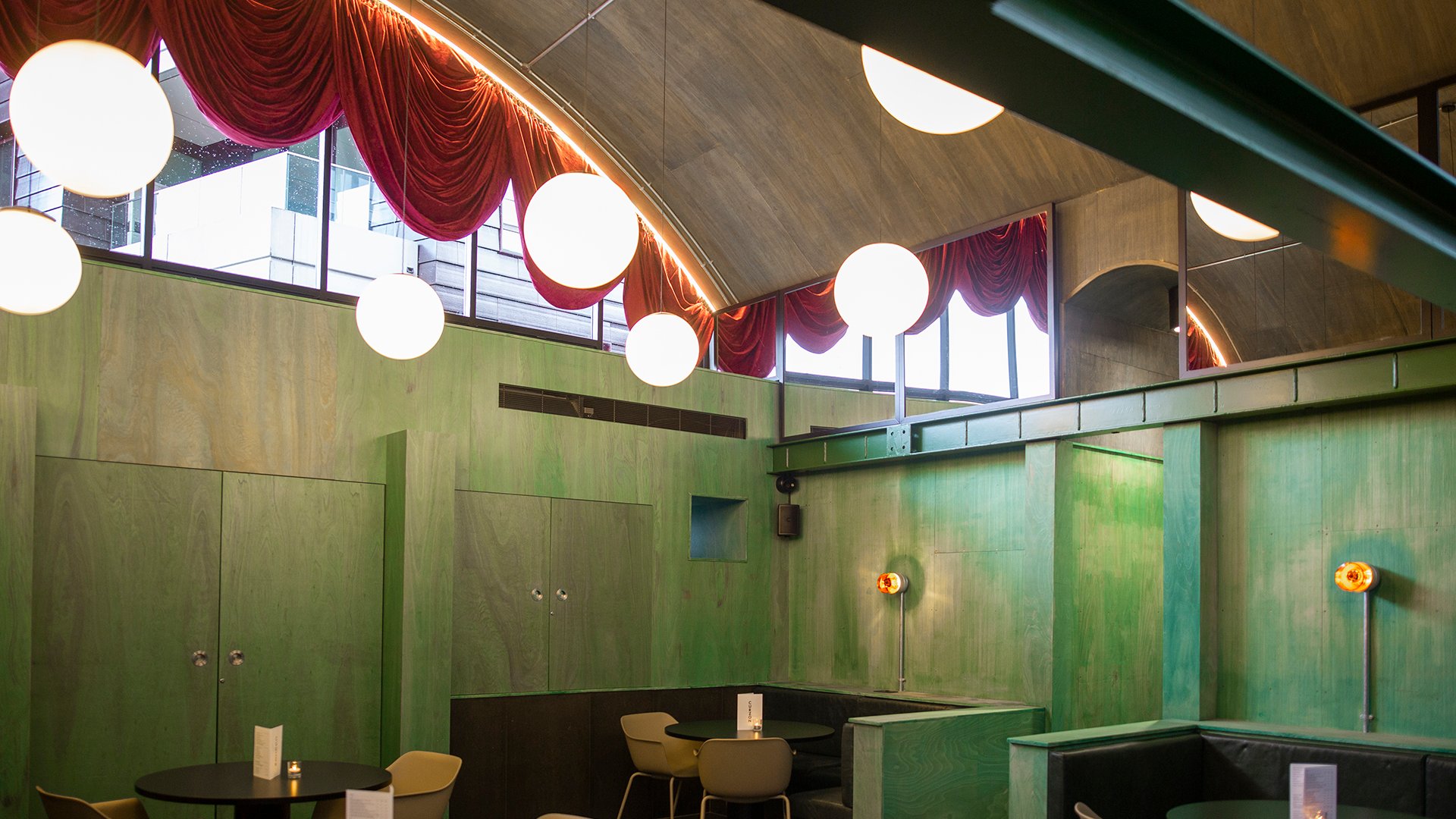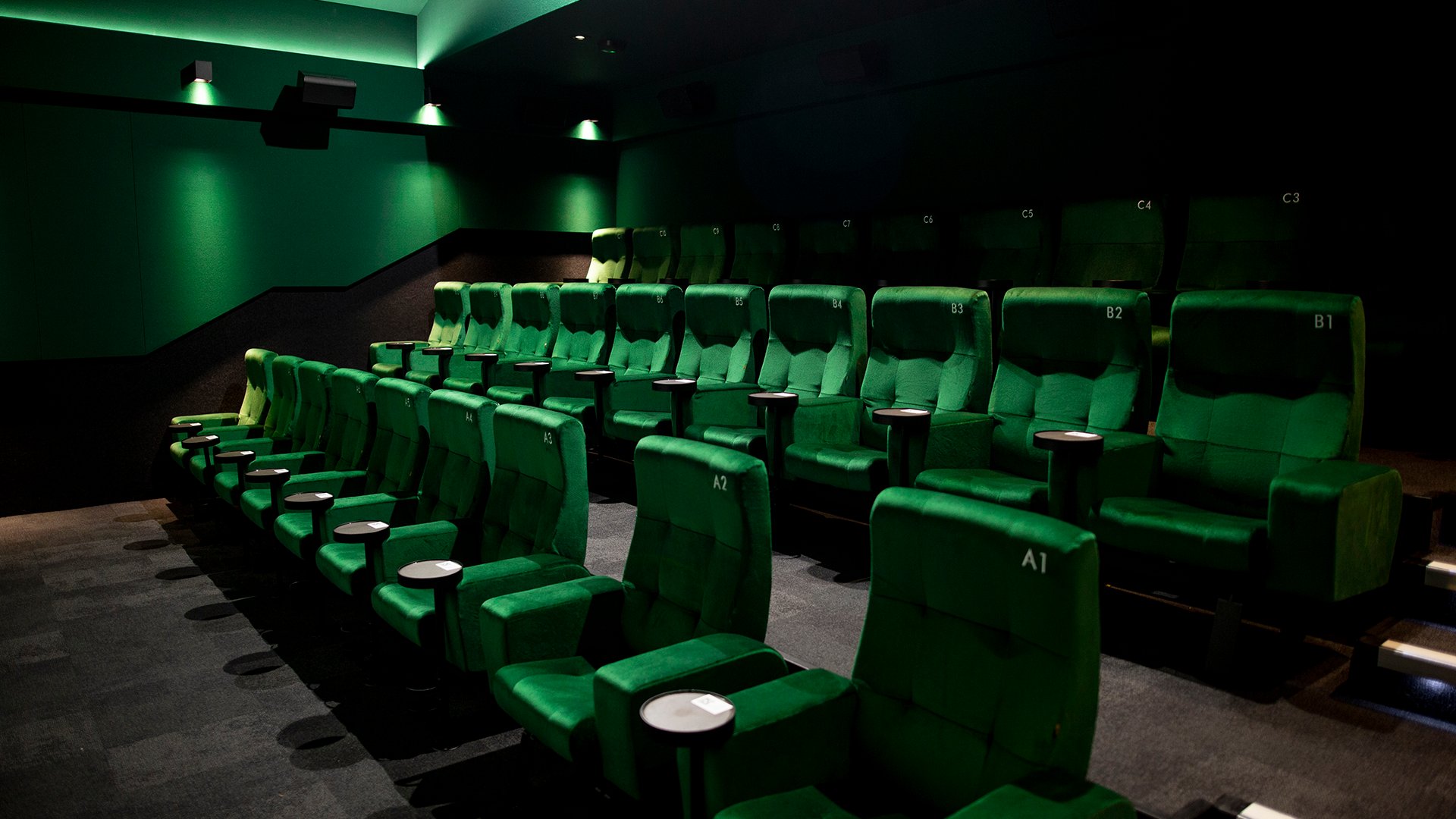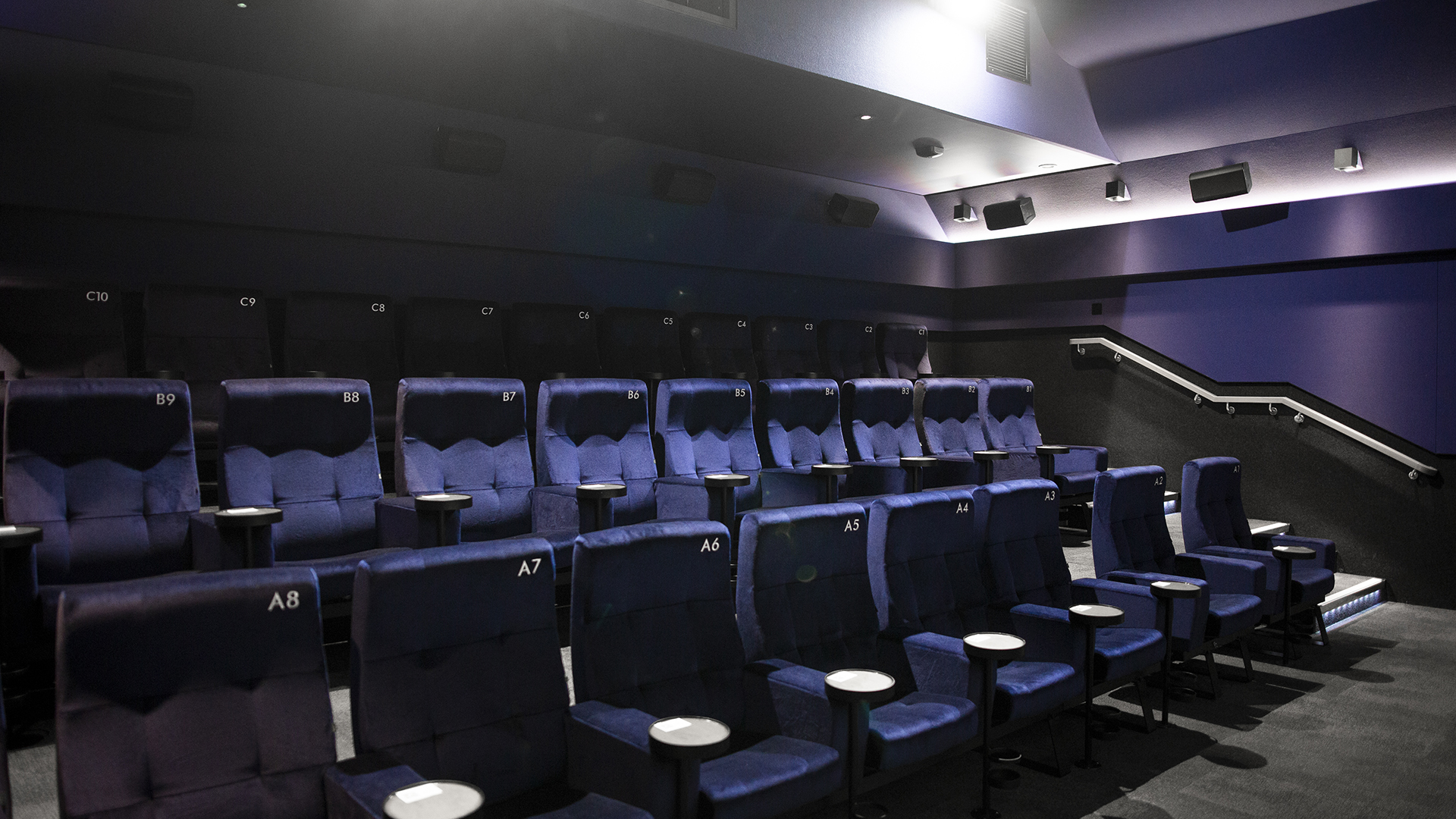 In addition to the cinema, Curzon Camden boasts a sophisticated, New York-style bar, where you can unwind in a relaxing atmosphere of glamorous interiors and soft lighting. On offer there is a tempting selection of wines, beers, cocktails and soft drinks, alongside an all-day pizza menu, with toppings including caramelised onion, Ventricina salami and goat's cheese.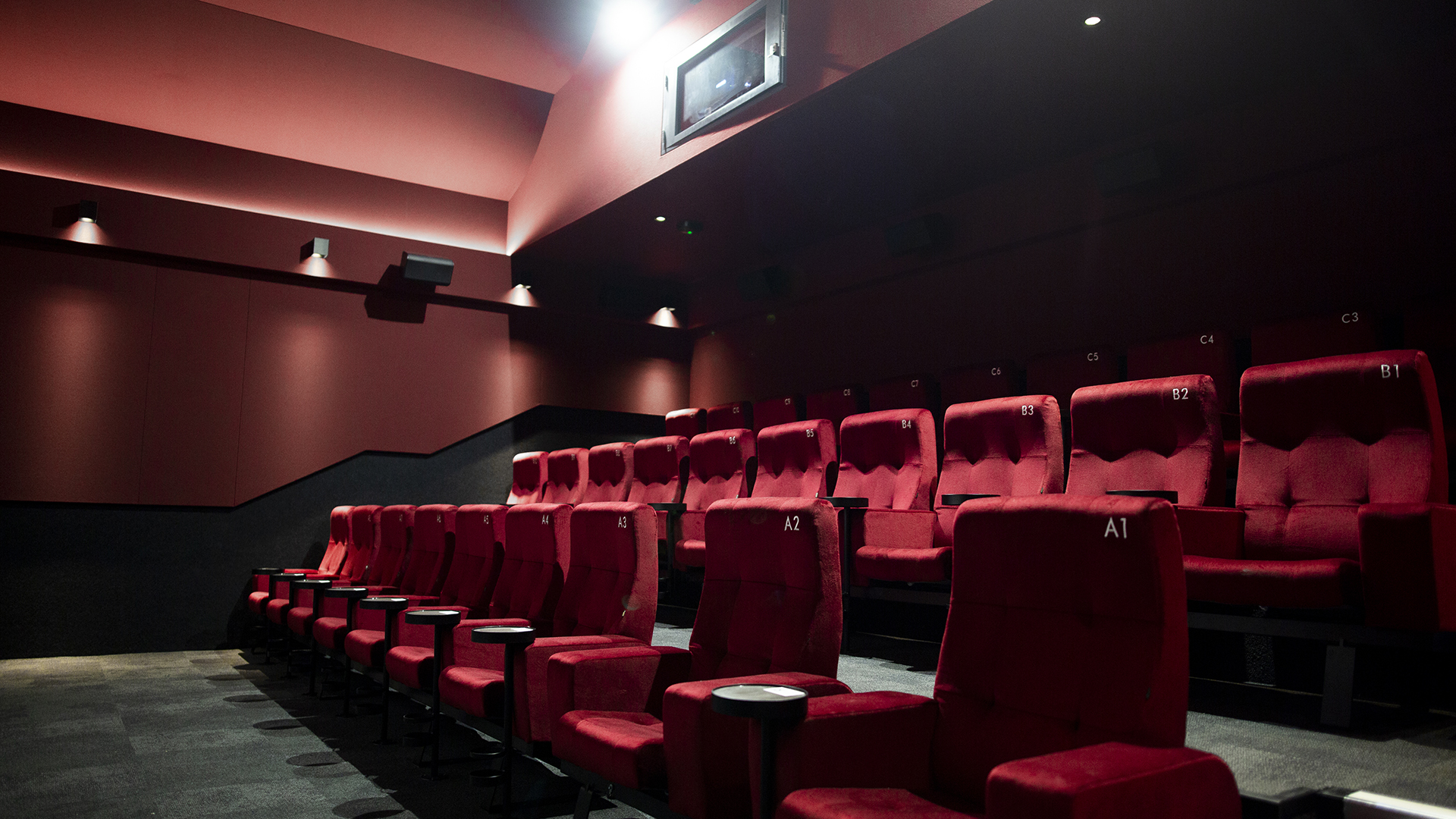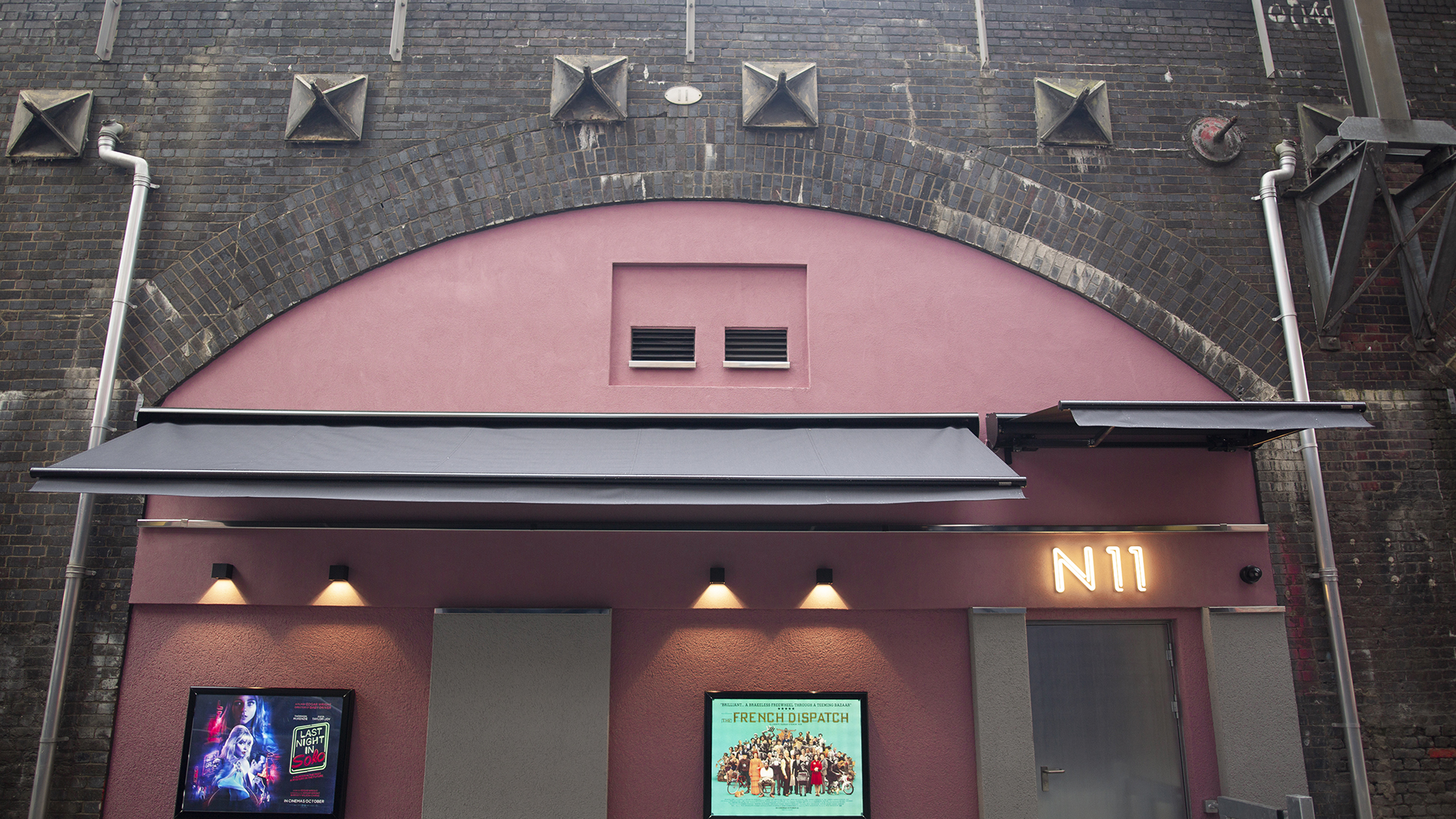 VISIT CURZON CAMDEN TODAY