We are expanding our presence in Canterbury with a brand-new cinema on the banks of the River Stour. Find out more about the venue here. 

We are delighted to announce that our newest cinema, Curzon Canterbury Riverside, is preparing to open its doors later this month. Boasting five spacious screens with names inspired by The Canterbury Tales – including The Chaucer, a dedicated Dolby Atmos screen for peerless surround sound – the venue will supplement our already thriving Canterbury Westgate, and extend Curzon's presence in the picturesque cathedral city. With its striking exterior, modern decor and deep-orange colour palette, Canterbury Riverside is a luxurious place to spend an evening, whether you're watching a film, sipping on a cocktail or tucking into a pizza.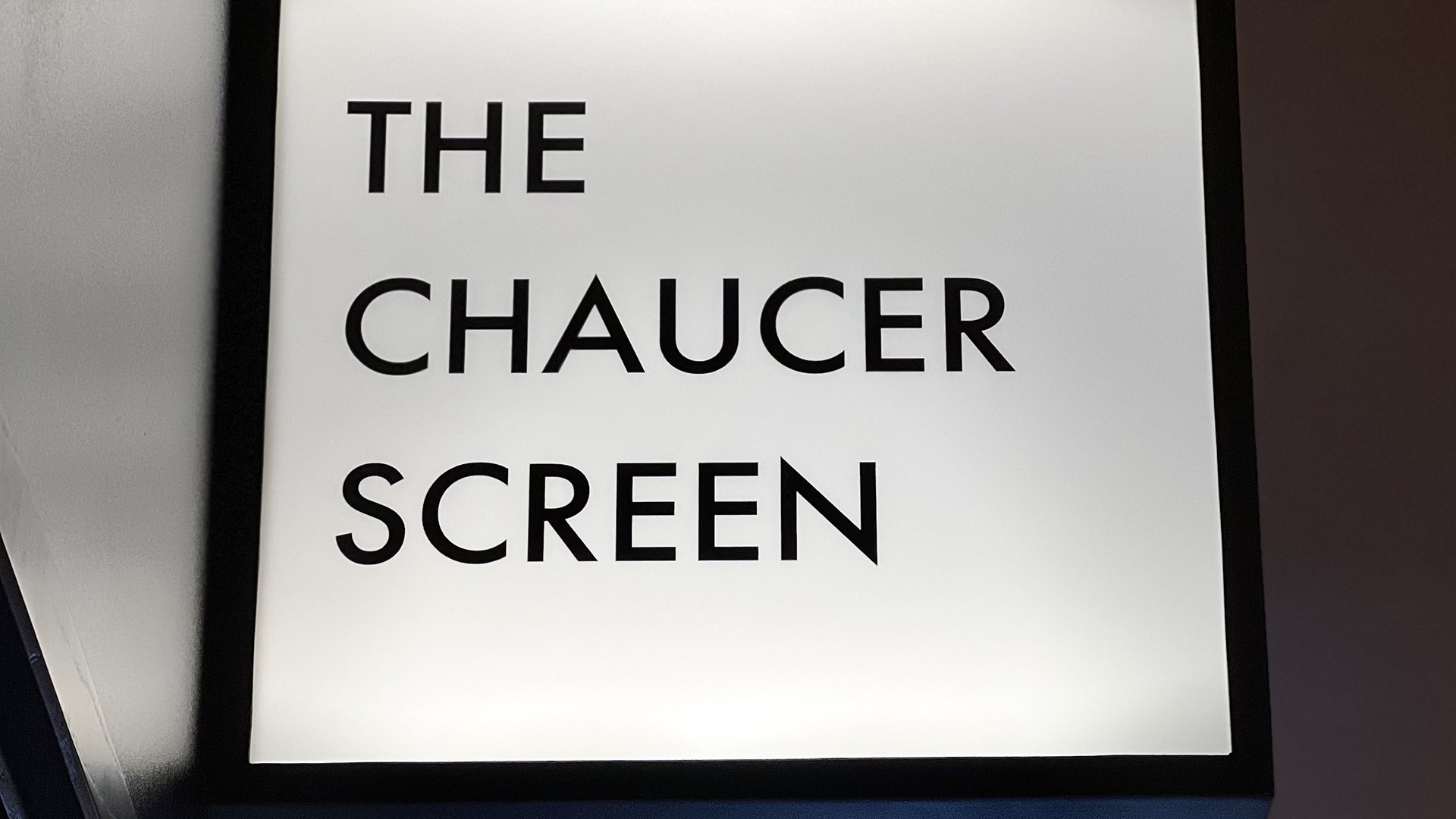 'We are thrilled to be expanding our presence in Canterbury with this stunning new destination venue,' says our CEO Philip Knatchbull. 'Canterbury Riverside is a sophisticated, contemporary cinema that will showcase our cutting-edge technology, always consistent customer service, and excellent food and drink offering.'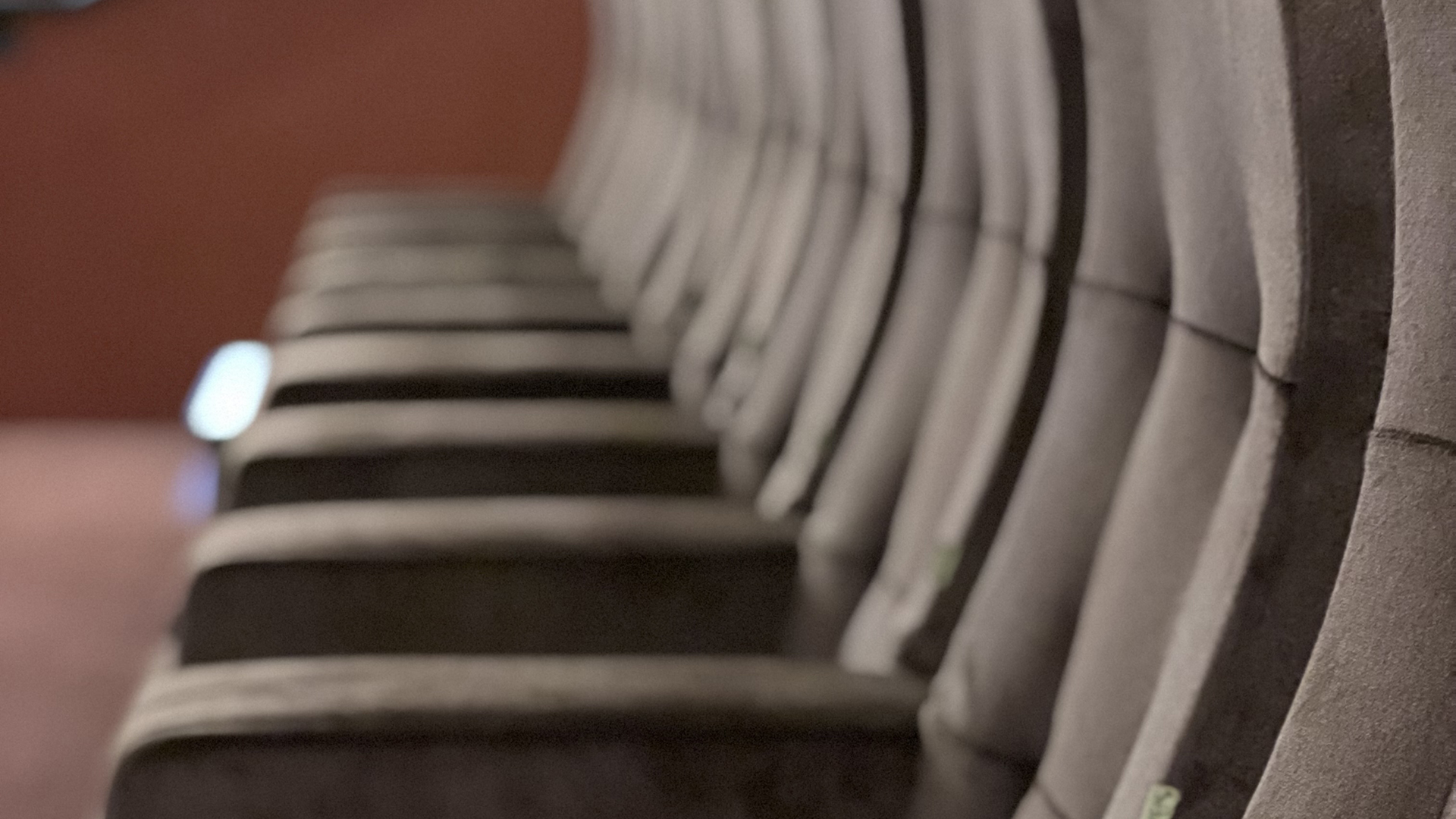 In conjunction with other Curzon cinemas, Canterbury Riverside will have a wide-ranging film programme, featuring independent and world cinema, as well as all of the latest blockbusters. Coming soon to the venue are the Penélope Cruz-Antonio Banderas film-industry comedy Official Competition, Jordan Peele's thrilling horror flick Nope and the Idris Elba thriller Beast, among other exciting titles.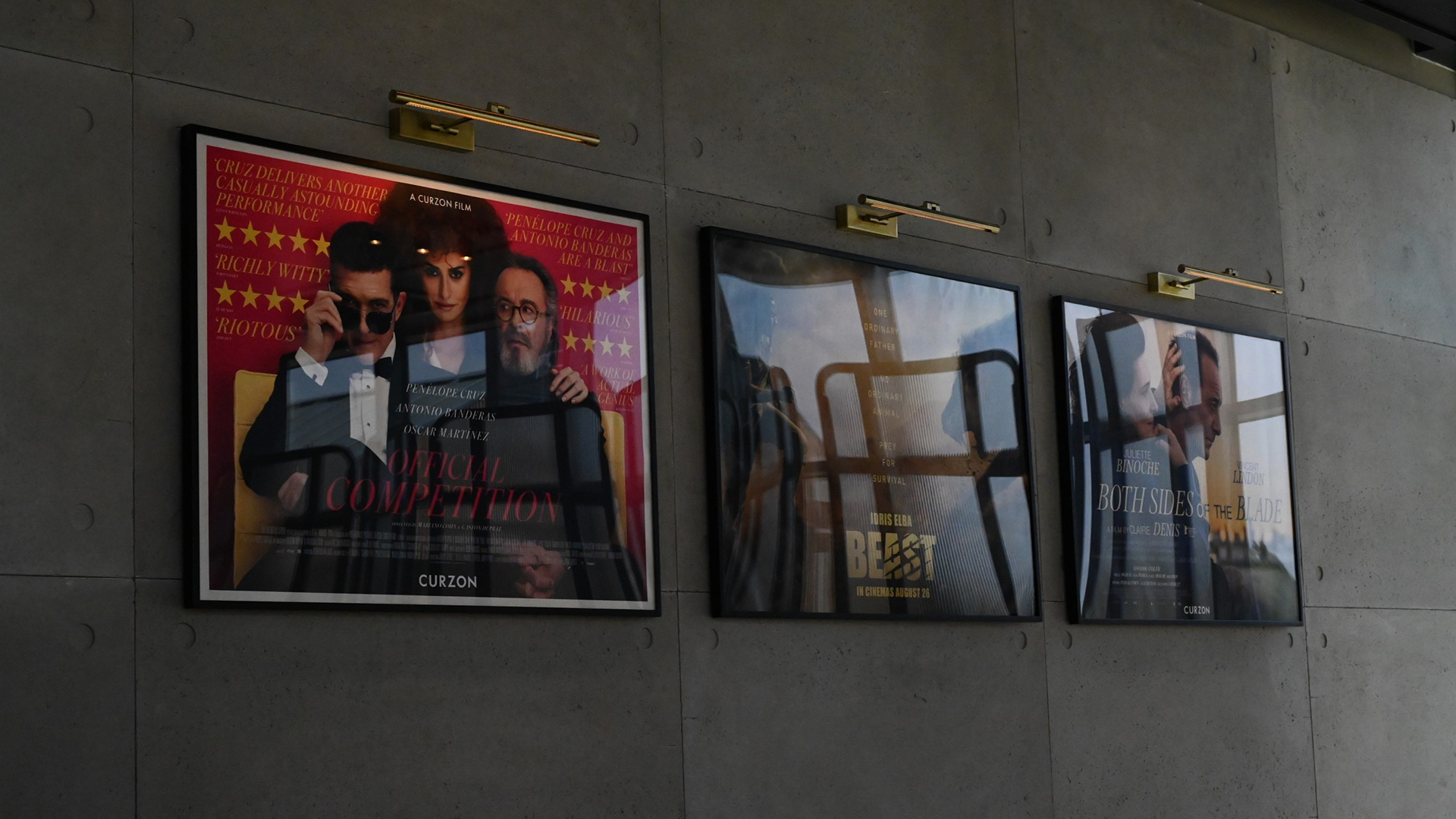 Alongside our cinema, there is a bar and pizzeria boasting an eclectic menu of cocktails, stone-baked sourdough pizzas and small plates as well as a great list of wine and craft beer. We will be hosting Happy Hour every night and will be open late on the weekend. As an added bonus there is free parking for all our guests at Canterbury Riverside.
Curzon Canterbury Riverside will open at Kingsmead Road, Canterbury CT1 1BN on 26 August. Book your cinema tickets for the venue here.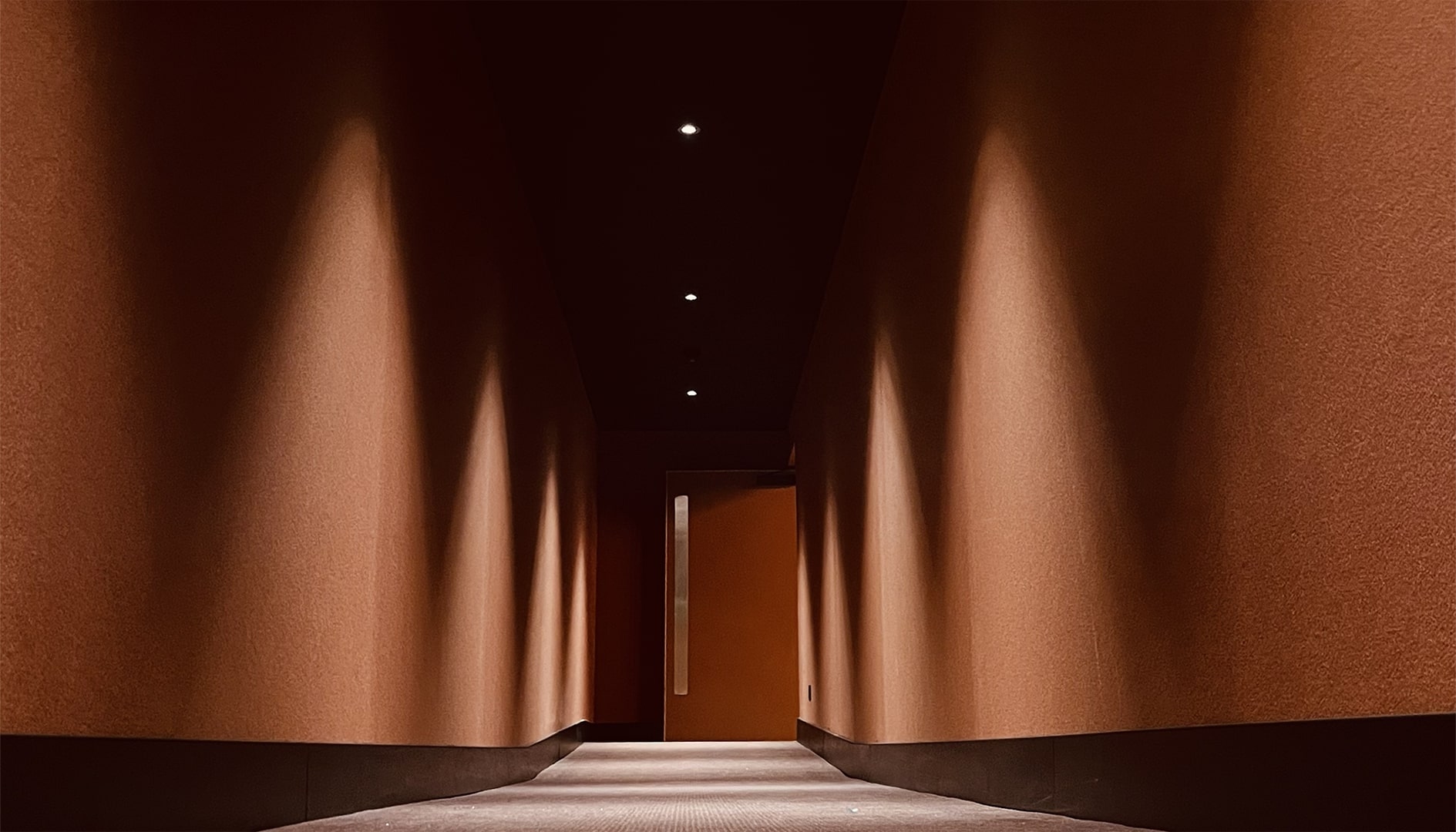 VISIT CURZON CANTERBURY RIVERSIDE