We are delighted to announce the opening of our latest destination cinema venue in the historic Thameside town on Friday 11 November.

Located in the bustling Bentall Centre, Curzon Kingston has its own bar and four unique screens with Dolby Atmos and the latest inLaser projection. Each screen has been named after local closed  cinemas in a nod to the waterfront town's cultural past. There's the Palace, which pays tribute to Kingston's first cinema from 1909; the Century, which opened in the 1920s and showed Charlie Chaplin's Modern Times (1936) as its final film; the church-hall conversion the Electric; and the Coliseum, a homage to the town's 1913 cinema.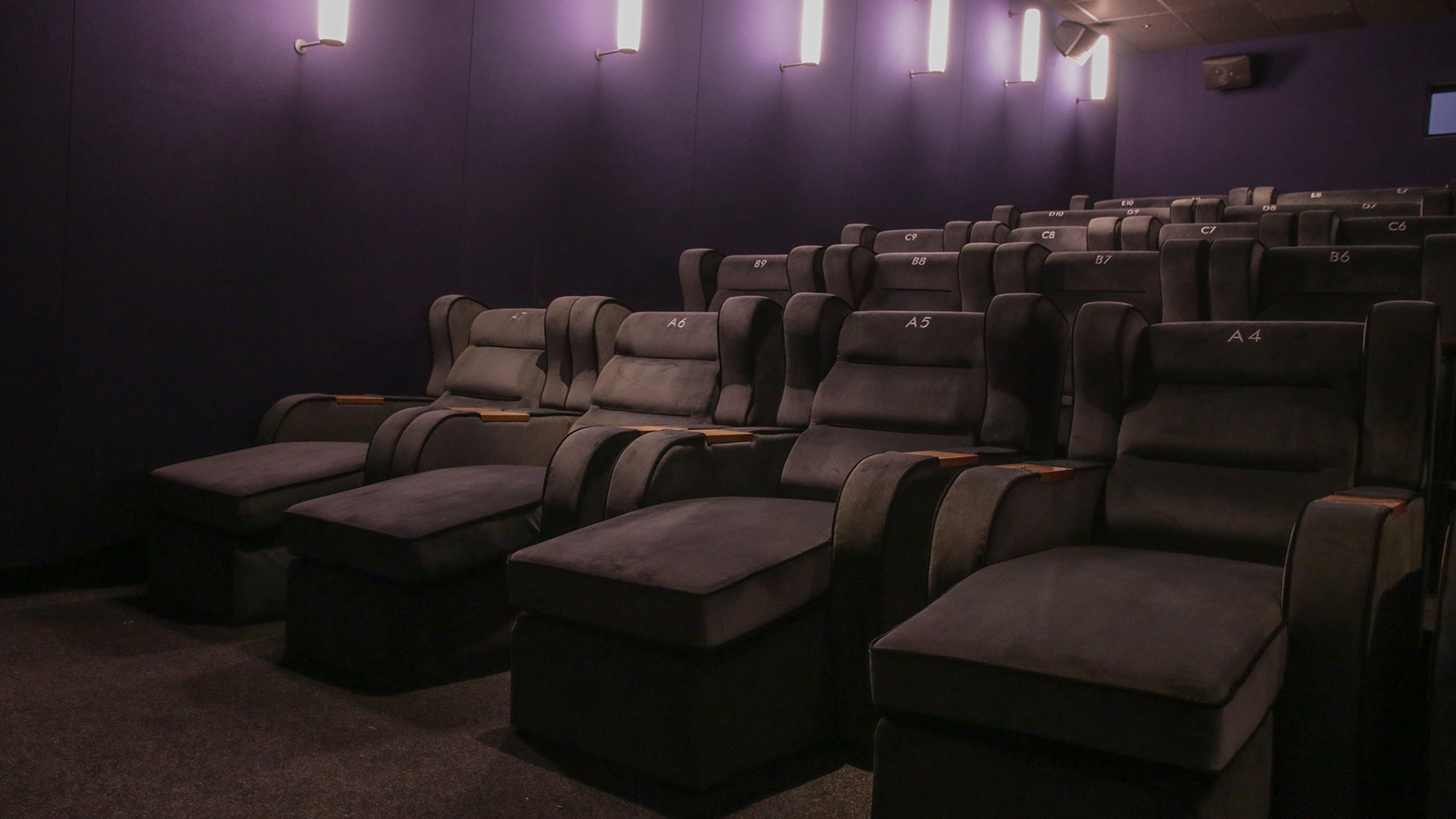 The new venue has calming, deep-blue interiors – dotted with gold accents and sumptuous furnishings – and also displays several giant images by the Kingston-born photographer Eadweard Muybridge (1830-1904), the father of motion picture whose work was recently championed in Jordan Peele's film Nope. Curzon Kingston will boast recliner seats for ultimate comfort, and its wide-ranging film programme will encompass the very best independent movies, blockbusters, world cinema and more. Upon launch, we will be showing the heartfelt MCU sequel Black Panther: Wakanda Forever, Ruben Östlund's uproarious Palme d'Or-winning comedy Triangle of Sadness and Park Chan-wook's slick detective thriller Decision to Leave.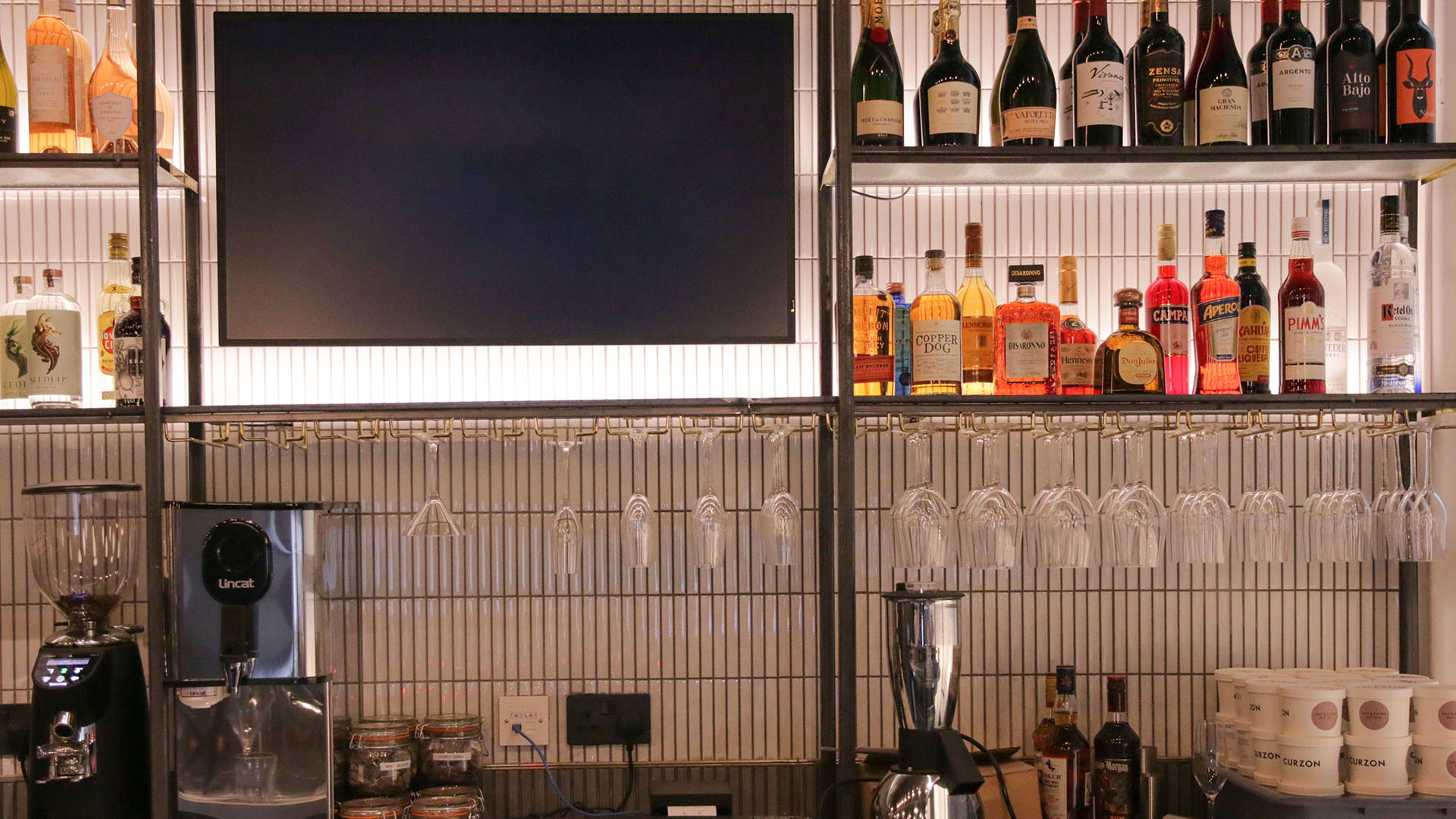 On the entrance floor is Pizza Kitchen, which serves up an enticing menu of sourdough pizzas (toppings include goat's cheese and caramelised onion; prosciutto, rocket and parmesan; and mushroom and truffle oil), as well as a selection of cocktails, beers, wines and soft drinks. Curzon Kingston is also home to a sophisticated rooftop bar, which will be opening its doors in 2023. 
Curzon Kingston opens on Friday 11 November at Wood Street, The Bentall Centre, Kingston-upon-Thames KT1 1TP. Book your cinema tickets here.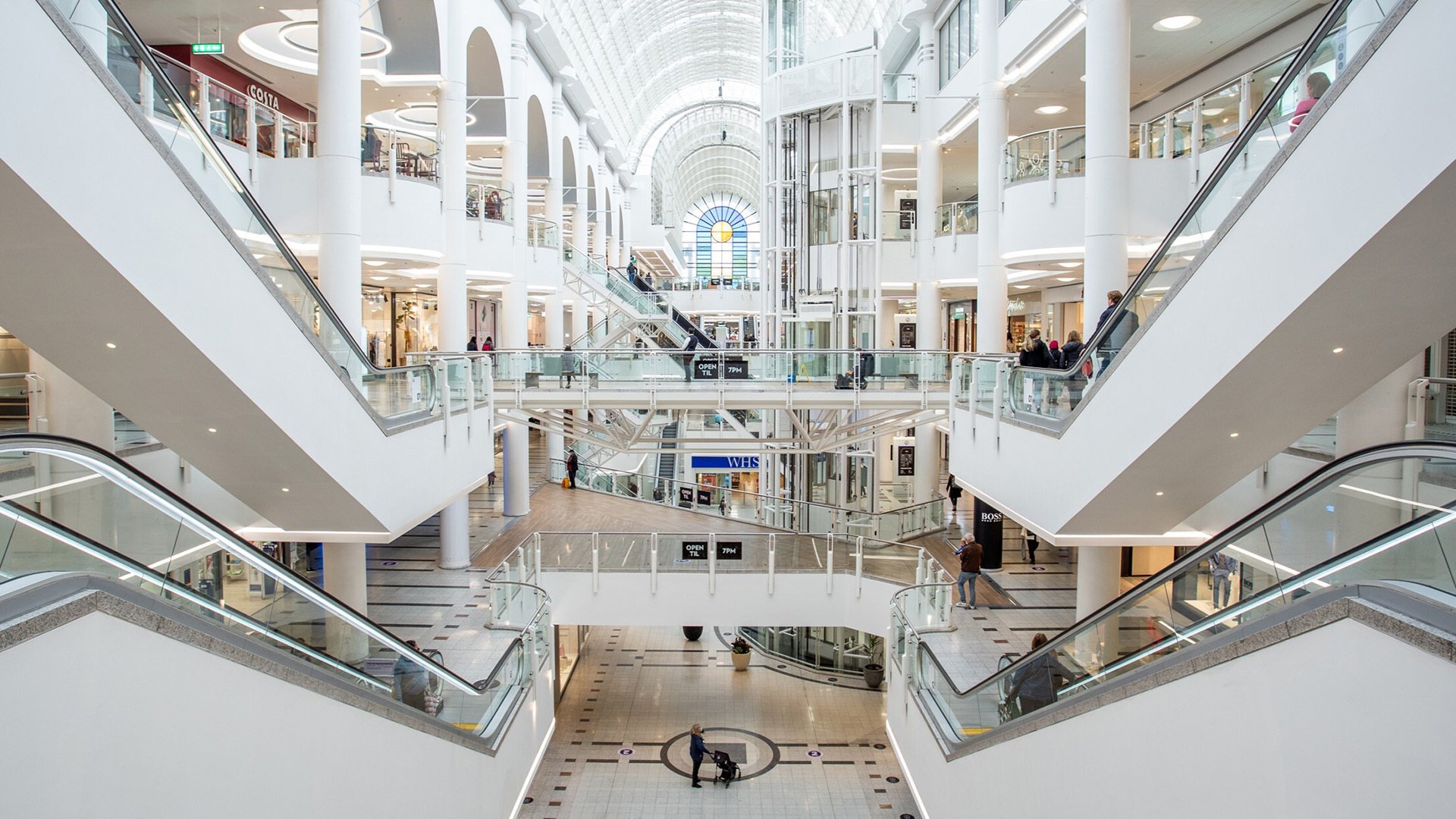 VISIT CURZON KINGSTON FROM 11 NOVEMBER