Find out more about our brand-new awards-season print magazine the Awards Journal, available for free in your local Curzon from Friday. 

We are proud to present the inaugural edition of the Awards Journal, our awards-season magazine where we break down some of the most nail-biting races, and hear insights from the talent behind the season's top contenders, from Asghar Farhadi (A Hero) to Rebecca Hall (Passing) and Mark Bridges (Licorice Pizza). The 2022 awards season reflects the ever-evolving film landscape, with a desert-spanning blockbuster being hailed as prestige cinema (Dune), an extraordinary animated documentary primed to make history (Flee) and long overlooked female filmmakers positioned to get their due. As champions of international cinema, we at Curzon are delighted that excellent films from around the world are finally crossing over to the mainstream and being recognised by awards bodies across the board (as with our 2019 sensation Parasite).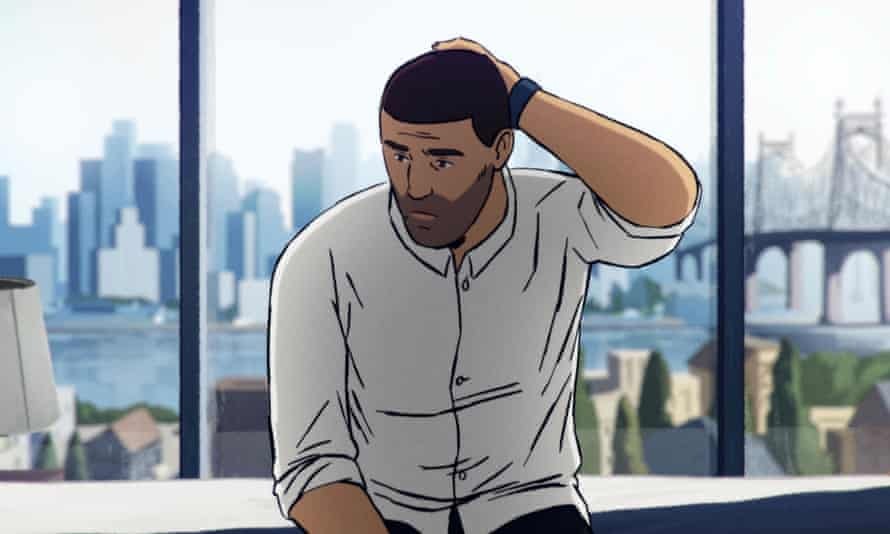 EXPLORE OUR EUROPEAN FILM AWARDS COLLECTION ON CURZON HOME CINEMA
Watch Here
The Awards Journal continues the mission started here on the online Journal, where we share filmmaker interviews, considered think pieces and awards-season prognostication all year round. In this special print version, you'll find Hannah Strong's lively conversation with Stephen Karam, the Tony-winning writer-director of The Humans; Wendy Ide's thoughtful exploration of the growing importance of international film on the world stage; Ella Kemp's heartfelt tribute to The Power of the Dog's evocative cinematography; and actor Kathryn Hunter's fascinating dissection of her performance as the Witches in The Tragedy of Macbeth; among a whole host of enlightening features. 
Lastly, we are excited to feature an exclusive cover design from the talented artist Tony Stella on our Awards Journal. His beautiful illustration brims with references to key awards-season players, including King Richard and Spencer. We hope you enjoy spotting the cinephile Easter eggs in Tony's design, as well as all the dazzling features, interviews and articles in our new magazine. 
Pick up your copy of the Awards Journal in your local Curzon (for free!) from Friday 14 January while stocks last.