Check out this exclusive interview extract from the booklet accompanying Curzon's Three Colours Collection, which is out now.

In 1993, Julie Delpy had already appeared in a European arthouse hit (Agnieszka Holland's powerful 1990 wartime drama Europa Europa) and played a key role in Pulp Fiction (1994) co-writer Roger Avery's Paris-set heist thriller Killing Zoe (1993). She would co-star with Ethan Hawke in Richard Linklater's era-defining Before Sunrise (1995), reprising the character of Céline in Waking Life (2001), Before Sunset (2004) and Before Midnight (2013). Up there among her best roles is Dominique in Three Colours: White (1994), the middle film in Krzysztof Kieślowski's trilogy, an elliptical portrait of human affairs and relationships.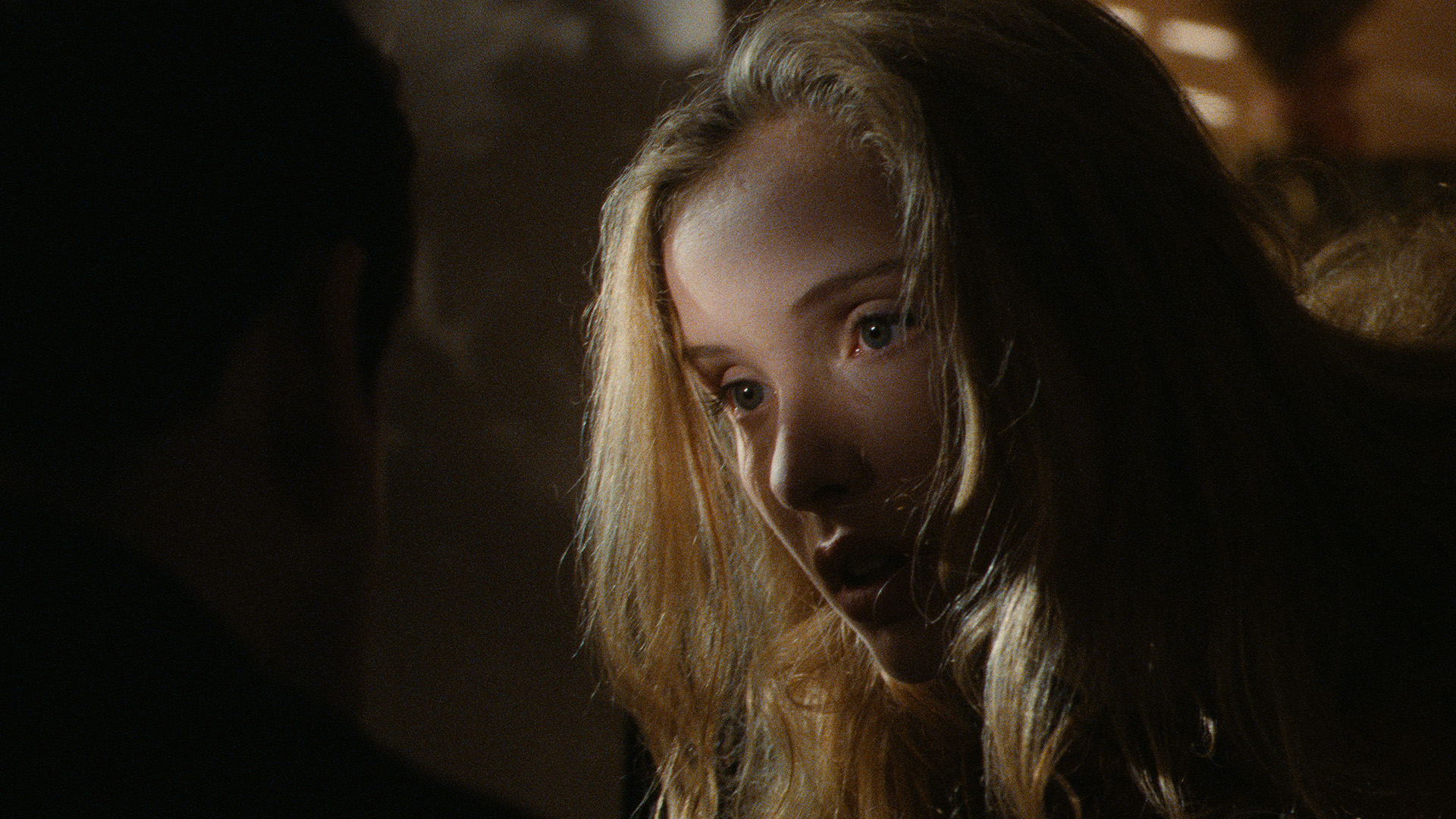 Unlike the female stars of Three Colours: Blue (1993) and Three Colours: Red (1994), Delpy is not the main protagonist of the film. She plays the wife of Zbigniew Zamachowski's Polish hairdresser, who leaves him because he has ceased to be the man she fell in love with. But Delpy's presence is felt throughout the film; not just because of the impact Dominique has had on Karol's life, but because Delpy's presence is so powerful, even when she is absent from the screen.
To celebrate the 4K remastered release of the Three Colours trilogy in cinemas and in a special-edition Blu-ray collection, Julie Delpy spoke with Curzon about the film and her collaboration with Kieślowski.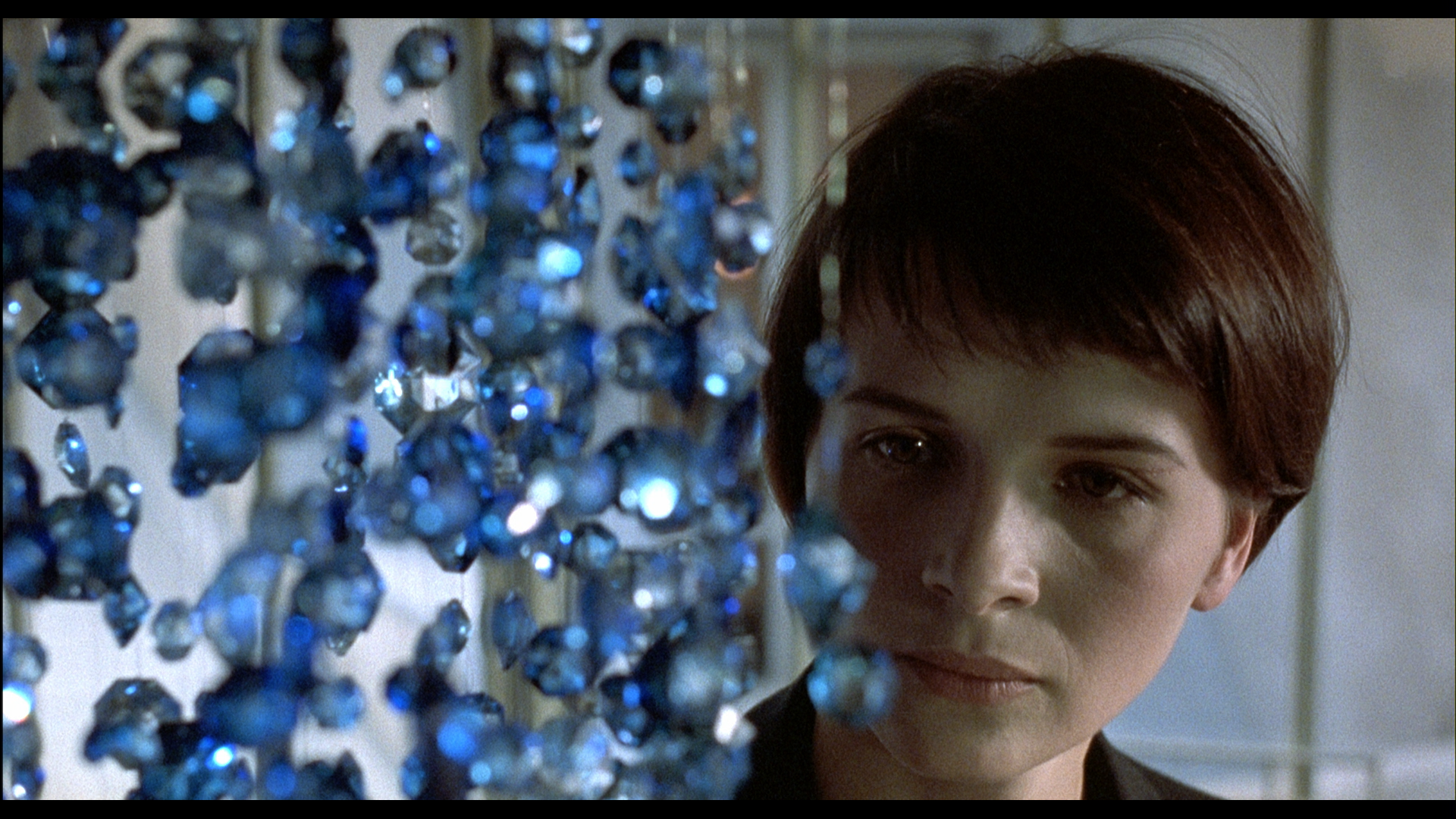 When did you and Krzysztof first meet?
It was in Warsaw, or Paris. I don't remember exactly. And it was through Agnieszka Holland. They were friends and I had just worked with her on Europa Europa (1990). Some time after that, he auditioned me for The Double Life of Véronique (1991). I remember he asked me to do some kind of sexy gesture. And I said, no. [Laughs] Instead, I made a joke and put my pinkie in my ear. It was tiring to be a woman around that time – the demands placed on you – and I didn't want to play that game. It could feel so uncomfortable. So, the audition didn't go very well, to say the least. Not that Krzysztof was upset. He just responded, 'that's not a sexy gesture'. I said, 'Well, that's what you get.' From that encounter, a few years later, he asked me to do White.
What was your response to first reading the screenplay to Three Colours: White and to the character of Dominique? 
Oh, I loved White. I'd previously read Blue, because Krzysztof had originally wanted me to play a role in that film first – a role alongside Juliette [Binoche]. But I said no to him. There was a lot of back and forth after that. I really liked the script to Blue, but it was a smaller role, so I passed. But then he sent me White and I loved it so much. I said yes straight away.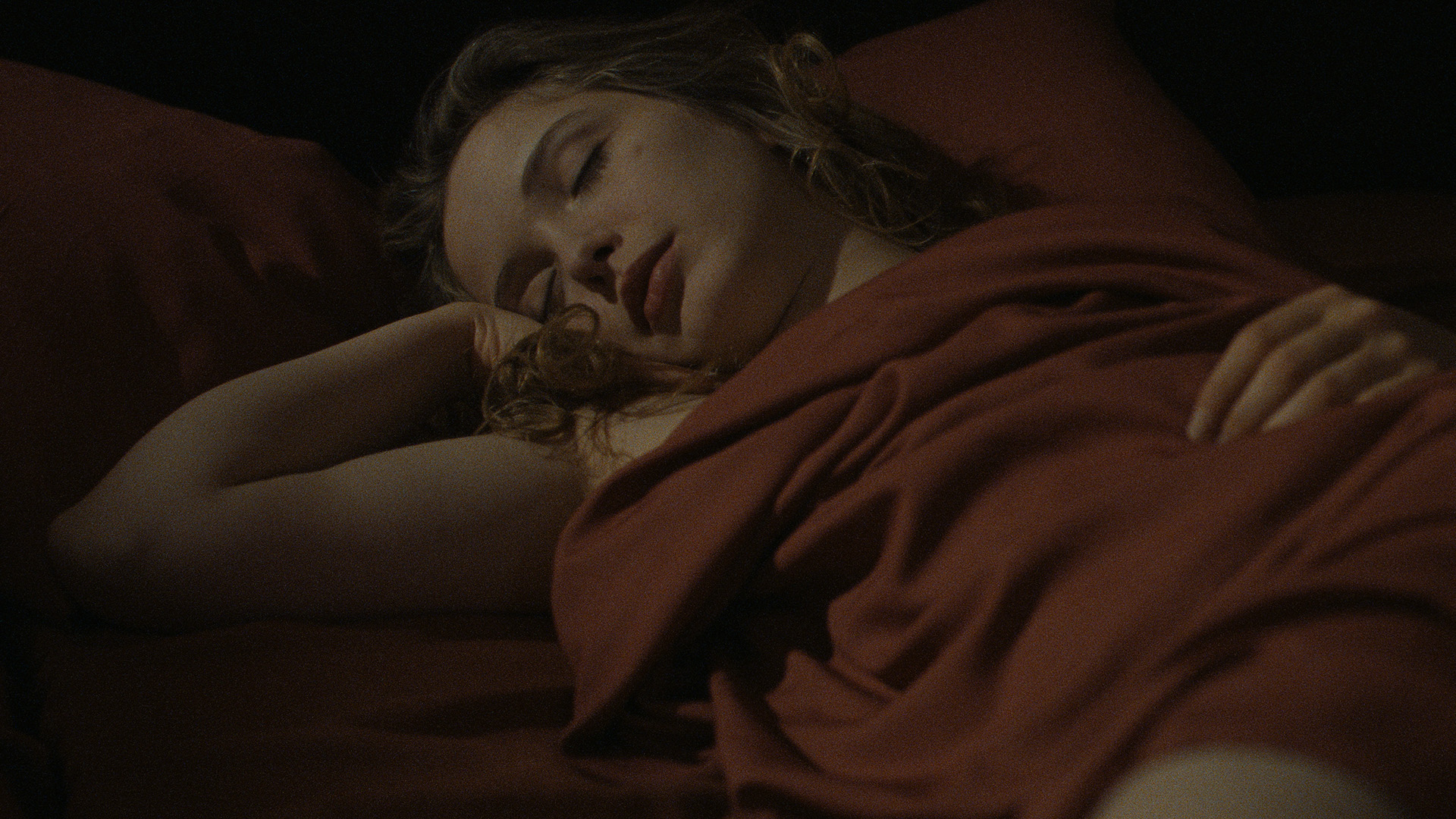 Dominique isn't the main character – she disappears for a large section of the film. There's an air of tension created by the fact that her physical absence from much of the film doesn't preclude her being present as a character throughout.
Exactly. She isn't the main character. The film is about Zbigniew Zamachowski's Karol. But she is the catalyst – her behaviour brings so much meaning to the film.
During the shoot, Krzysztof could be very specific, going into minute physical details for a scene. I remember one day, he kept on being so specific that I had to stop him. He was so specific that I didn't know what to do with my body. I said let me try something my way and see if you like it. I did it and after the take he said, 'That's it. Why didn't you tell me you knew what to do.' He was so precise, but it's also good for an actor to have the breathing space to figure things out. It's half intellect, half instinct.
Looking back to the trilogy and to where Europe is now, Blue feels like a dream of a unified Europe, while Red erases borders and ends with a common bond between peoples. Of the three films, White in many ways most resembles where we're at.
Yes. At its heart, White tells the story of an immigrant who can't be what he was at home. As a result, he feels castrated in a way, by his loss of identity. There's something so strong in that – that it's hard to be an immigrant, no matter if it's Europe or elsewhere. How do you create your identity? I'm an immigrant in the US. I feel the way some, but not all, people treat me. And with White I keep thinking about that theme. Karol cannot be who he is. He can't be with his wife. So, he has to go to extremes. He has to go home. He has to die. And he has to be born again.
The full interview is now available to read in the booklet accompanying the Three Colours Blu-Ray collection.
WATCH THREE COLOURS: WHITE IN CINEMAS OR AT HOME