This year's BFI London Film Festival is officially underway, with the Opening Night Gala screening of The Harder They Fall having played to a full house at the Royal Festival Hall last night. We look back on some of the festival's best Opening and Closing Night Gala films over the last few years and make some recommendations on what we think you should watch over this festival.

This year's BFI London Film Festival is bookended by exemplary gala screenings of debut feature director Jeymes Samuel's hugely enjoyable Black Western The Harder They Fall and Joel Coen's terrific monochrome take on Shakespeare's The Tragedy of Macbeth.
These events are the topping on a rich selection of films found throughout the intervening 11 days. They cannot represent the breadth of what the festival has to offer, but they remain some of the key titles that people will look back on. So, in advance of this year's LFF, we've picked our favourite selection of opening- and closing-night films from the last two decades, as well as 10 recommended festival films that will be screening at Curzon Soho and Mayfair.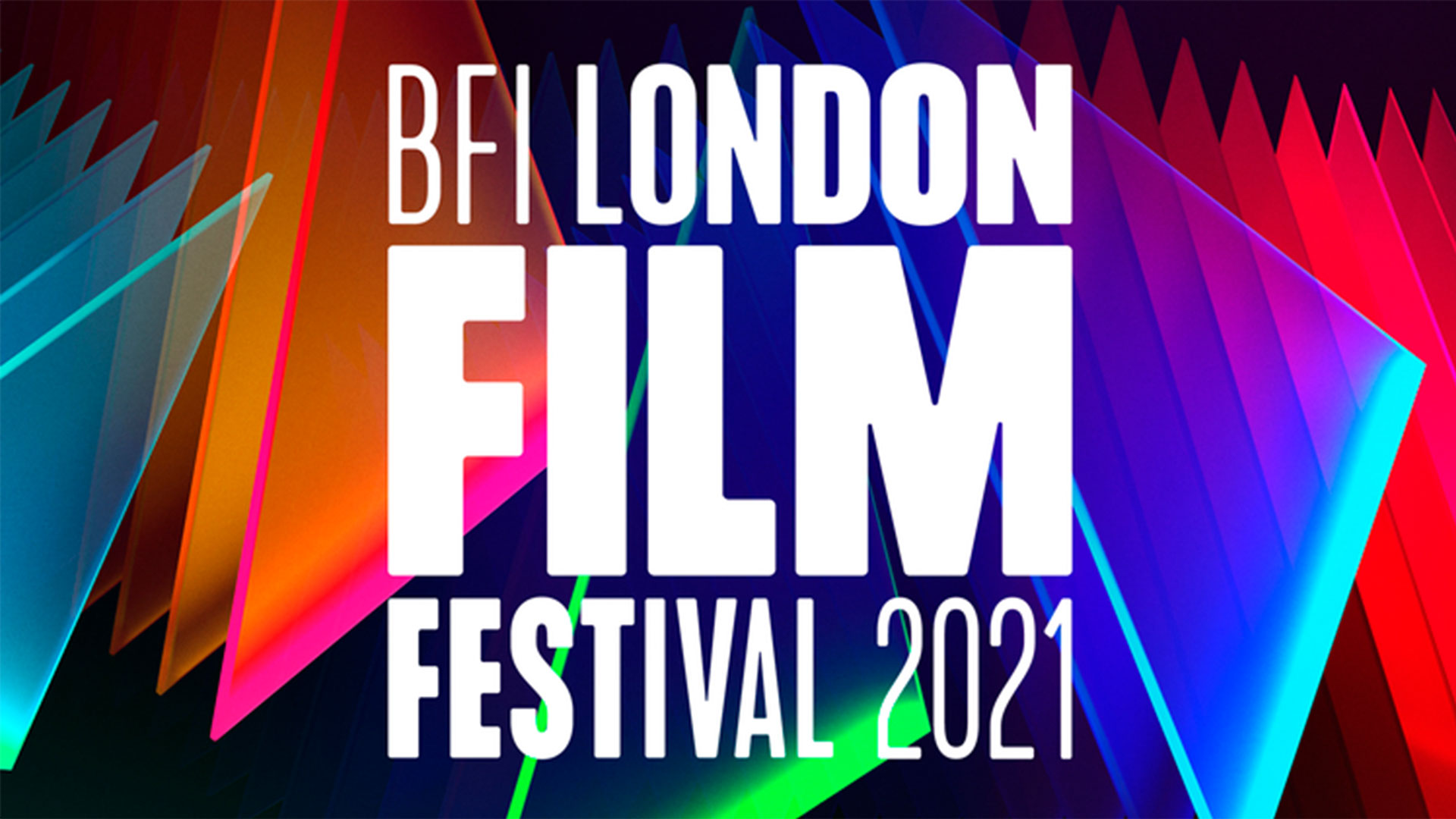 2003: In the Cut & Sylvia
Jane Campion's erotic thriller was an unusual choice of film for Meg Ryan and it soon gained notoriety for its edginess and for upturning the screen persona the star had cultivated over the previous two decades. It was a bold move for Campion and Ryan – one that has paid off over the years, as In the Cut has only got better with the passage of time.
Gwyneth Paltrow and a pre-Bond Daniel Craig impress as Sylvia Plath and Ted Hughes in Christine Jeffs' understated biopic, detailing the poets' romance and the period leading up to Plath's suicide.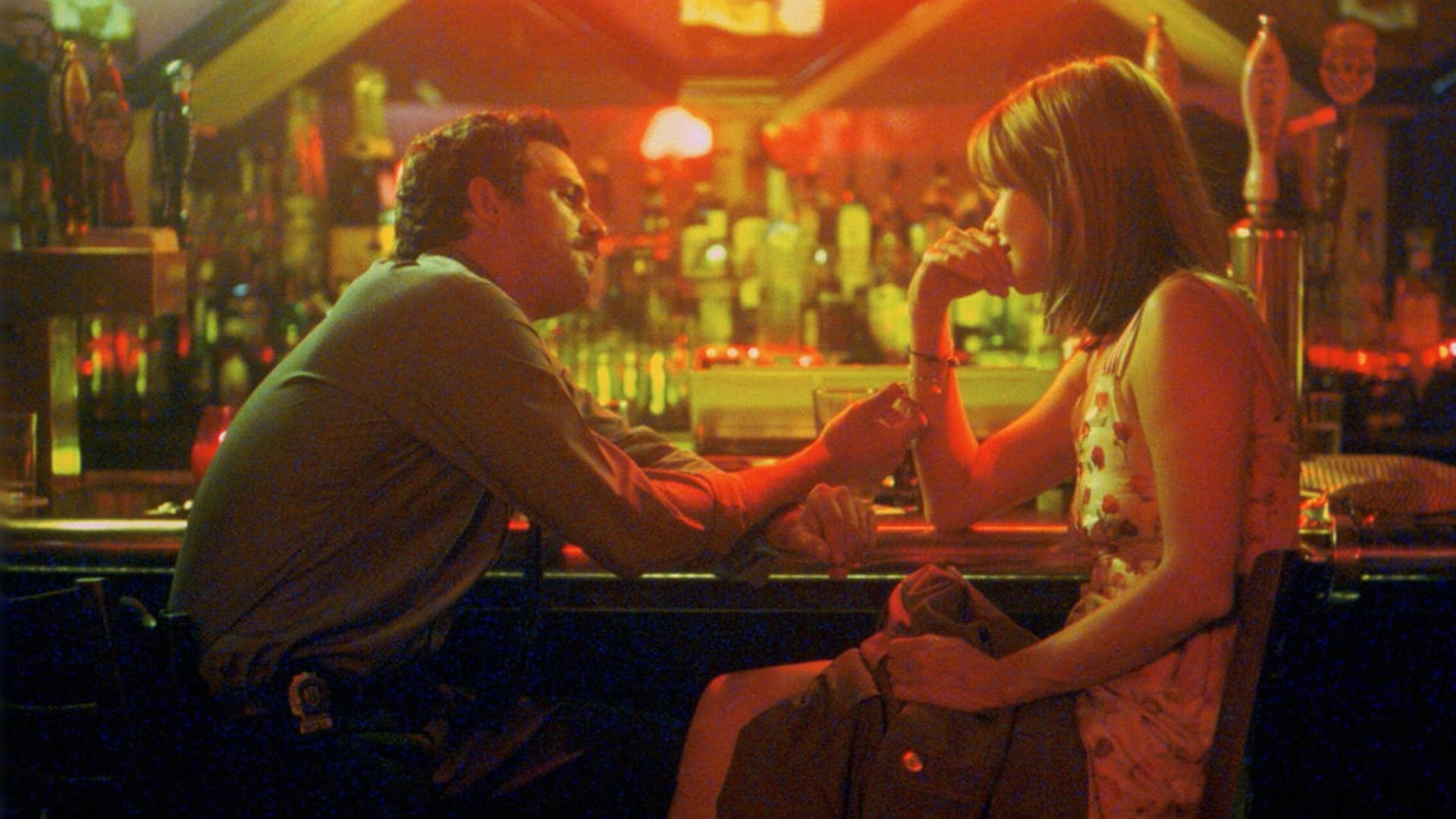 2004: Vera Drake & I Heart Huckabees
Mike Leigh's stunning portrait of a backstreet abortionist in 1950s London is dominated by Imelda Staunton's stunning portrayal of the eponymous heroine, whose only crime was helping out young women.
Controversy already surrounded David O. Russell's film before it premiered, thanks to a leaked video of an argument between the director and one of his actors Lily Tomlin. The film remains an outlier in Russell's filmography – an eccentric, borderline bonkers trial by fire that saw Russell edge towards a breakdown before he returned with The Fighter and a very different kind of cinema.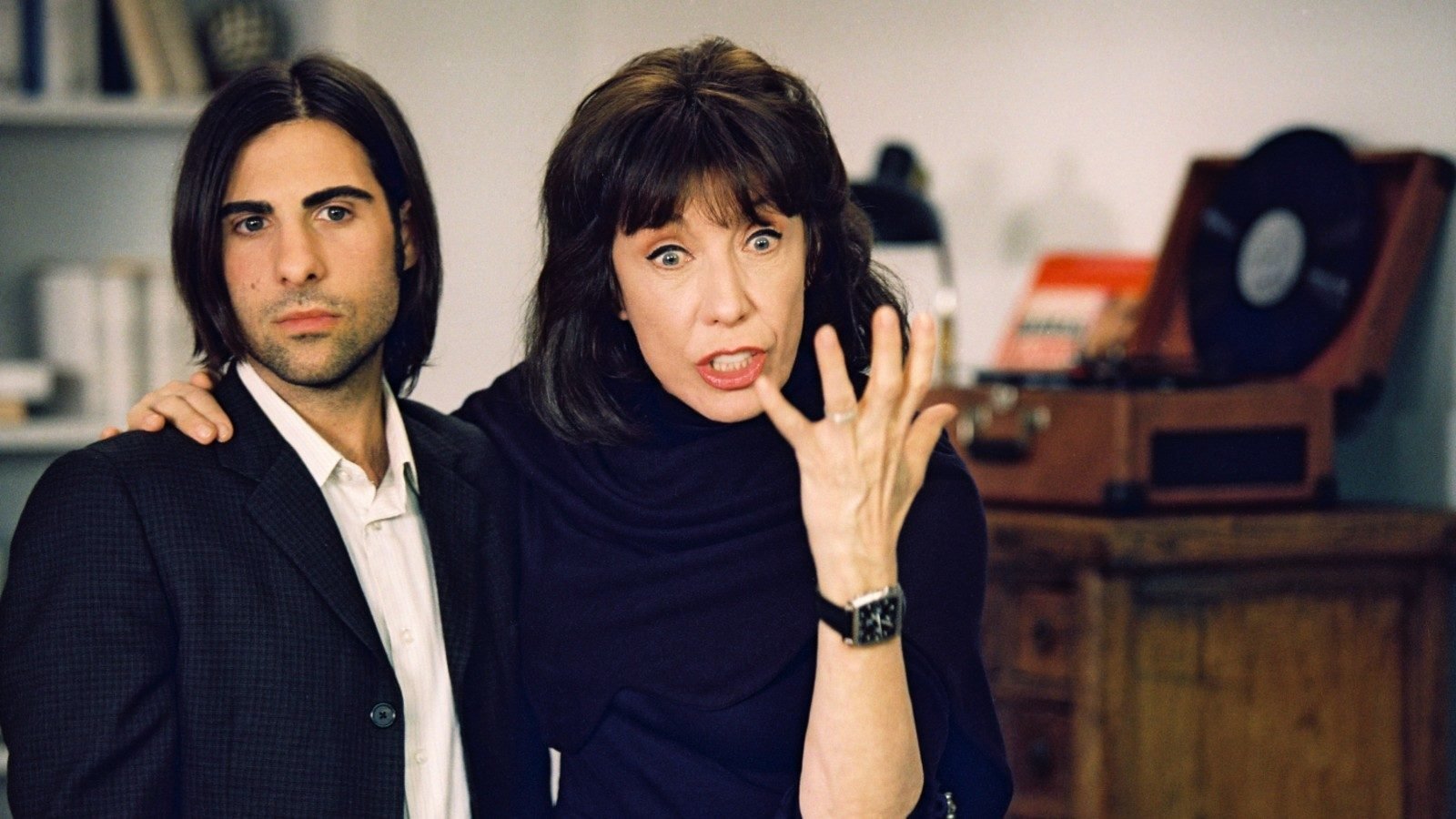 2010: Never Let Me Go  & 127 Hours
Mark Romanek's moving adaptation of Kazuo Ishiguro's beloved novel, adapted by Alex Garland, features three stunning performances by Keira Knightley, Carey Mulligan and Andrew Garfield – along with a scene-stealing cameo by Sally Hawkins – as… well, if you don't know the story, we don't want to spoil it for you.
Danny Boyle has been a favourite of the festival. In the 2000s alone, Slumdog Millionaire and Steve Jobs closed the 2008 and 2015 festivals. This stunner came in between and remains one of the director's most inventive films.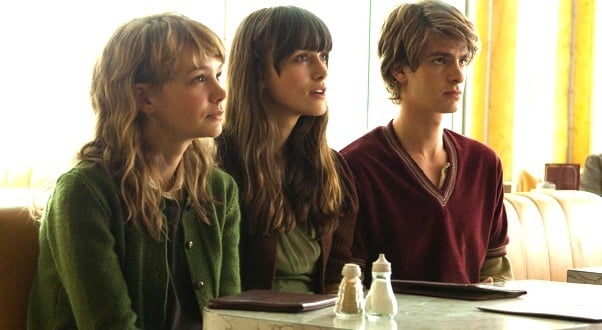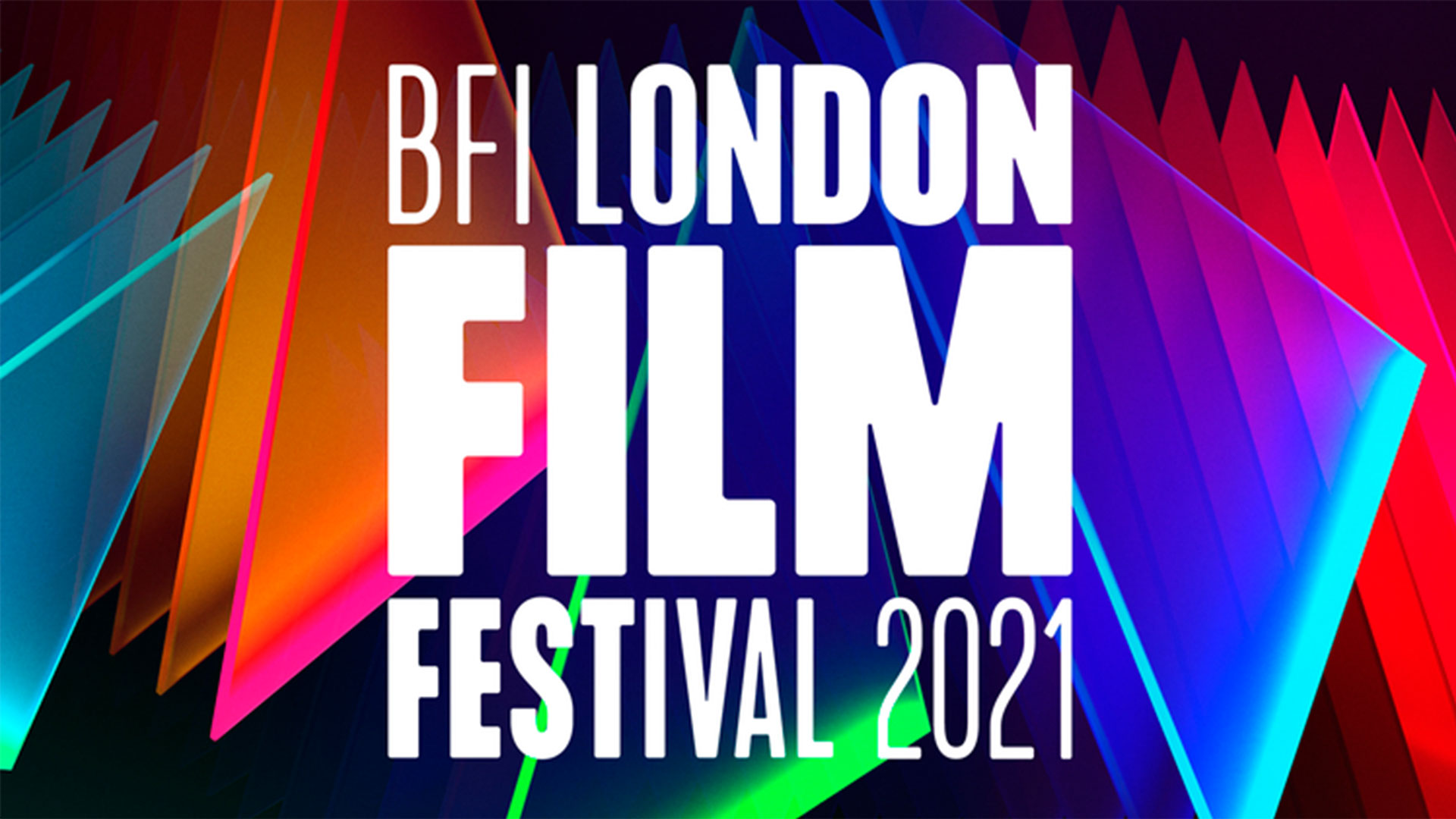 2013: Captain Phillips & Saving Mr Banks
It was the year of Tom Hanks. He opened the festival as the star of Paul Greengrass' terrifyingly claustrophobic hostage thriller. Hanks is excellent and Greengrass' fast-cutting style creates an atmosphere of nerve-shredding edginess.
The actor returned for the festival's closing with the more sedate story of how Walt Disney convinced British author P.L. Travers (Emma Thompson) to allow him to adapt her most adored creation, Mary Poppins. Hanks is a perfect Walt, but Thompson steals the show.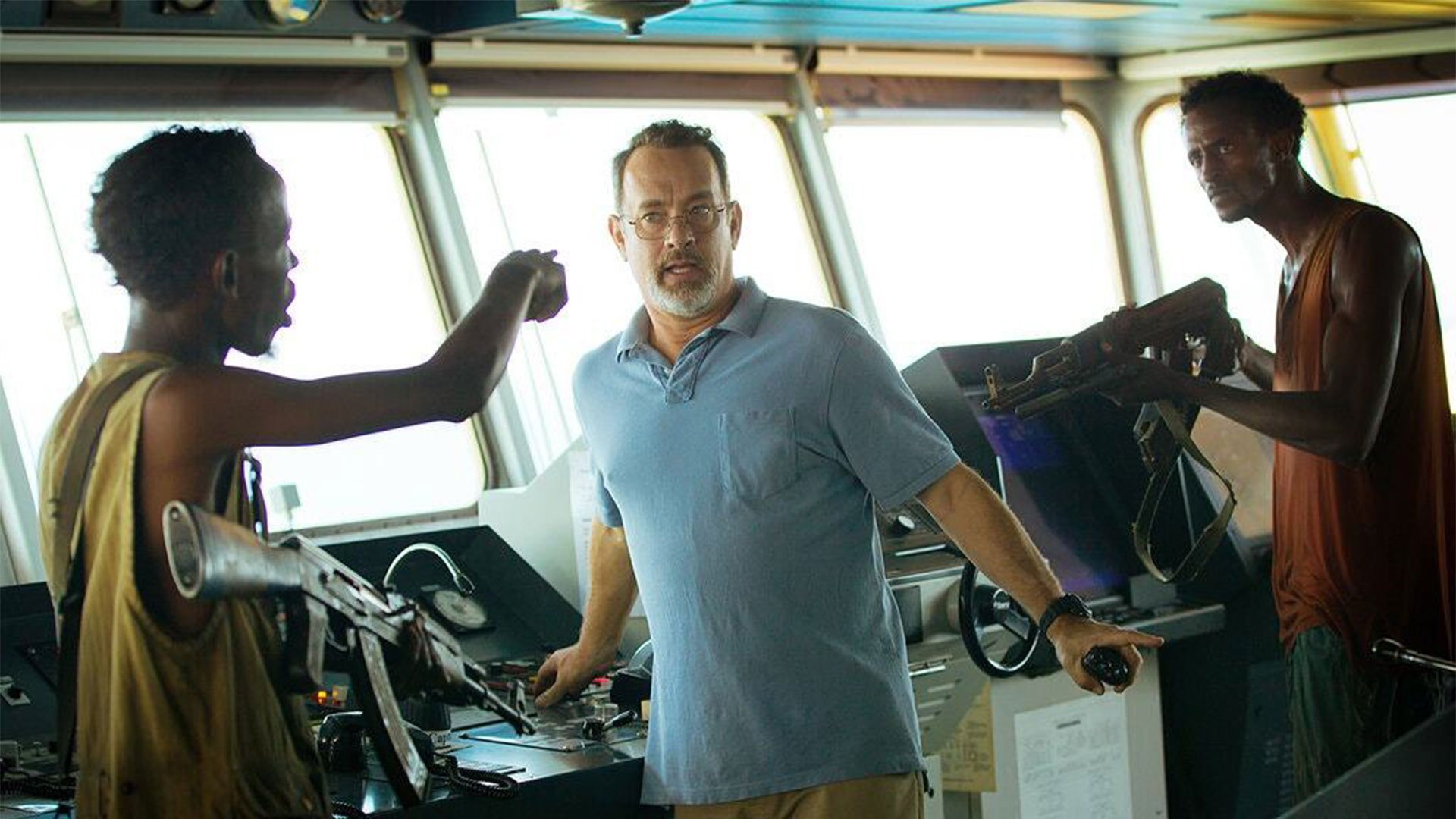 2018: Widows & Stan & Ollie
Steve McQueen's adaptation of the popular British TV series is the closest he's come to mainstream filmmaking, and he showed that he could run circles around most directors. His tale of the wives of criminals killed on a job, who then decide to finish it for themselves, is a stunning, white-knuckle ride.
There were understandable groans at the thought of a biopic of the great comedy duo, but Stan & Ollie turned out to be a moving drama. Focusing on the last years of their career, it features Steve Coogan and John C. Reilly as the duo, who both impress, while director Jon S. Baird keeps theatrics to a minimum, delivering a warm and touching drama.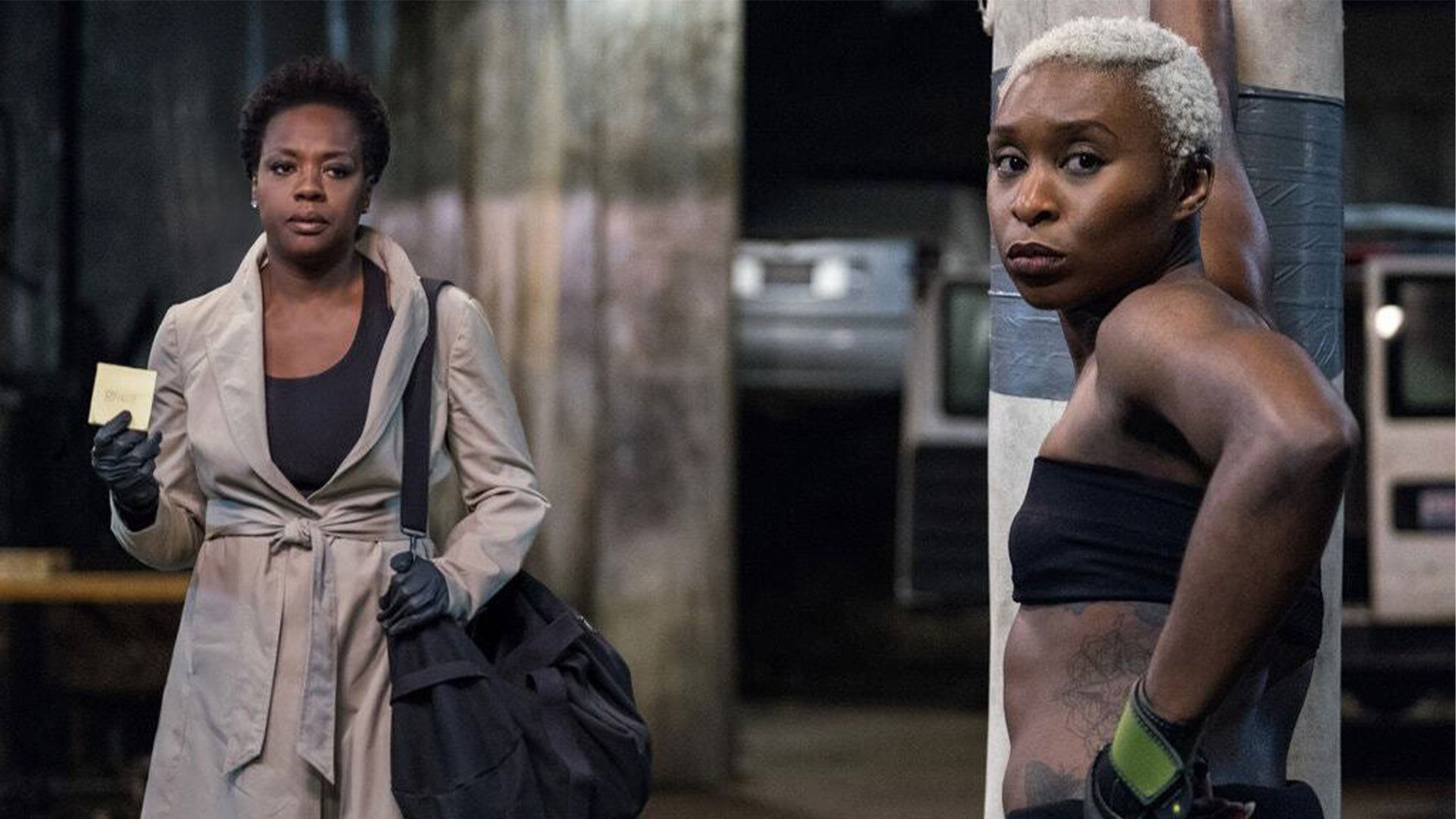 2019: The Personal History of David Copperfield & The Irishman
The best opening- and closing-film lineup ever?
First, there was Armando Iannucci's loving, inventive, wildly entertaining and furiously funny Dickens adaptation. Dev Patel turns in yet another performance brimming with charisma and charm, and the rest of the fantastic cast support the filmmaker's wonderful and generous vision of David Copperfield's life.
Martin Scorsese's late-career masterpiece is a marvel of storytelling, acting and filmmaking. Exploring the myths surrounding the disappearance of union boss Jimmy Hoffa, it's a bleak view of the world. Some weren't so convinced by the state-of-the-art ageing effects, but there's no denying Scorsese's artistry.

LFF 2021
This year's programme brings audiences such an extensive selection of great films from around the world, that it can be quite overwhelming to navigate. We've narrowed down a few titles we highly recommend to help you make the most of the festival. 
The must-see film by the great Chadian writer-director Mahamat-Saleh Haroun (Abouna, Darat)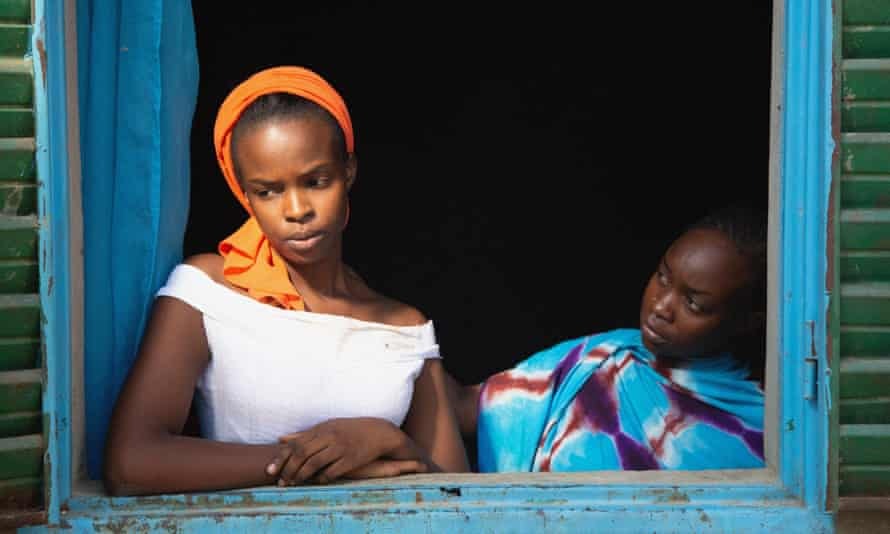 Imagine a more irritable Before Sunrise unfolding on a train travelling across the Siberian tundra and you're close to this Cannes winner from the director of The Happiest Day in the Life of Olli Maki.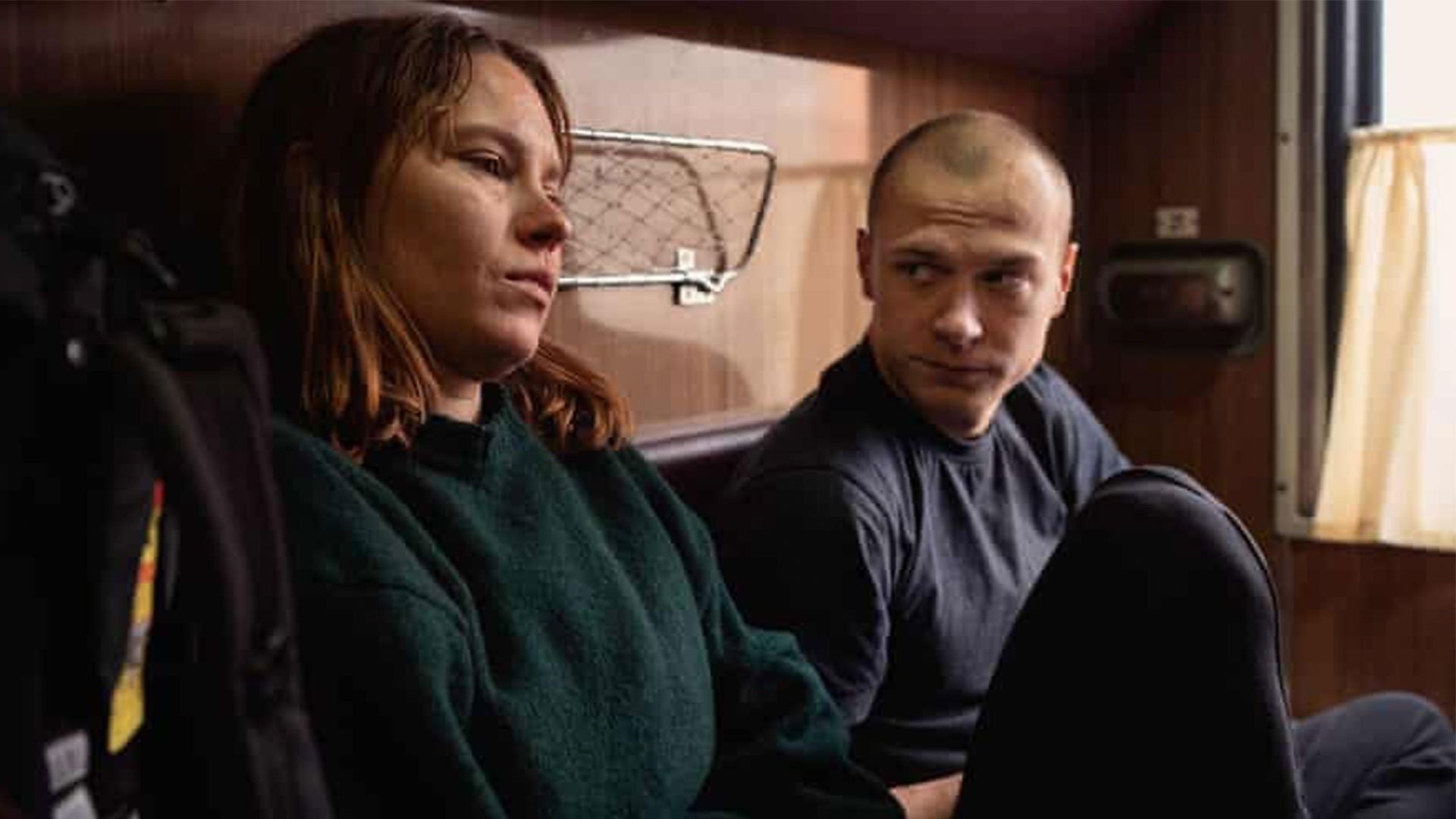 Tim Roth reunites with his Chronic director Michel Franco – who shocked audiences with last year's New Order – for this slyly subversive tale.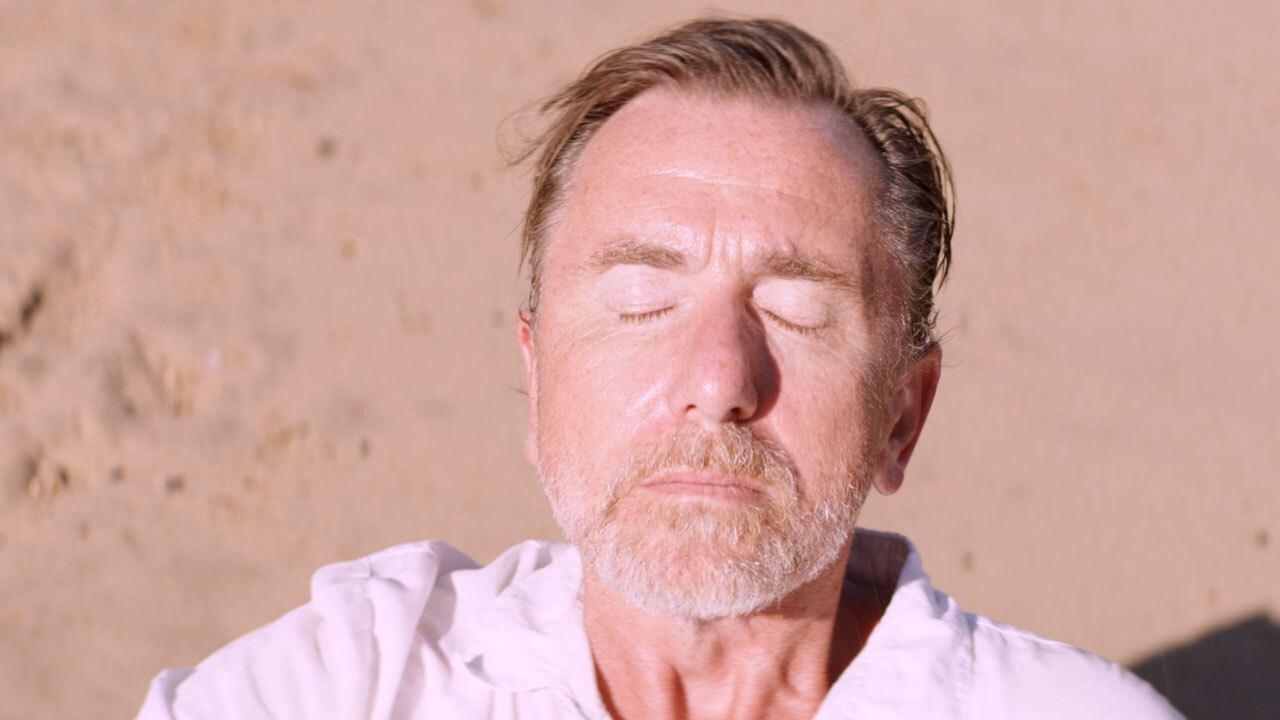 Azor
Andreas Fontana's thriller about a Swiss banker in Argentina at the time of the military dictatorship is an unsettling and intelligent drama.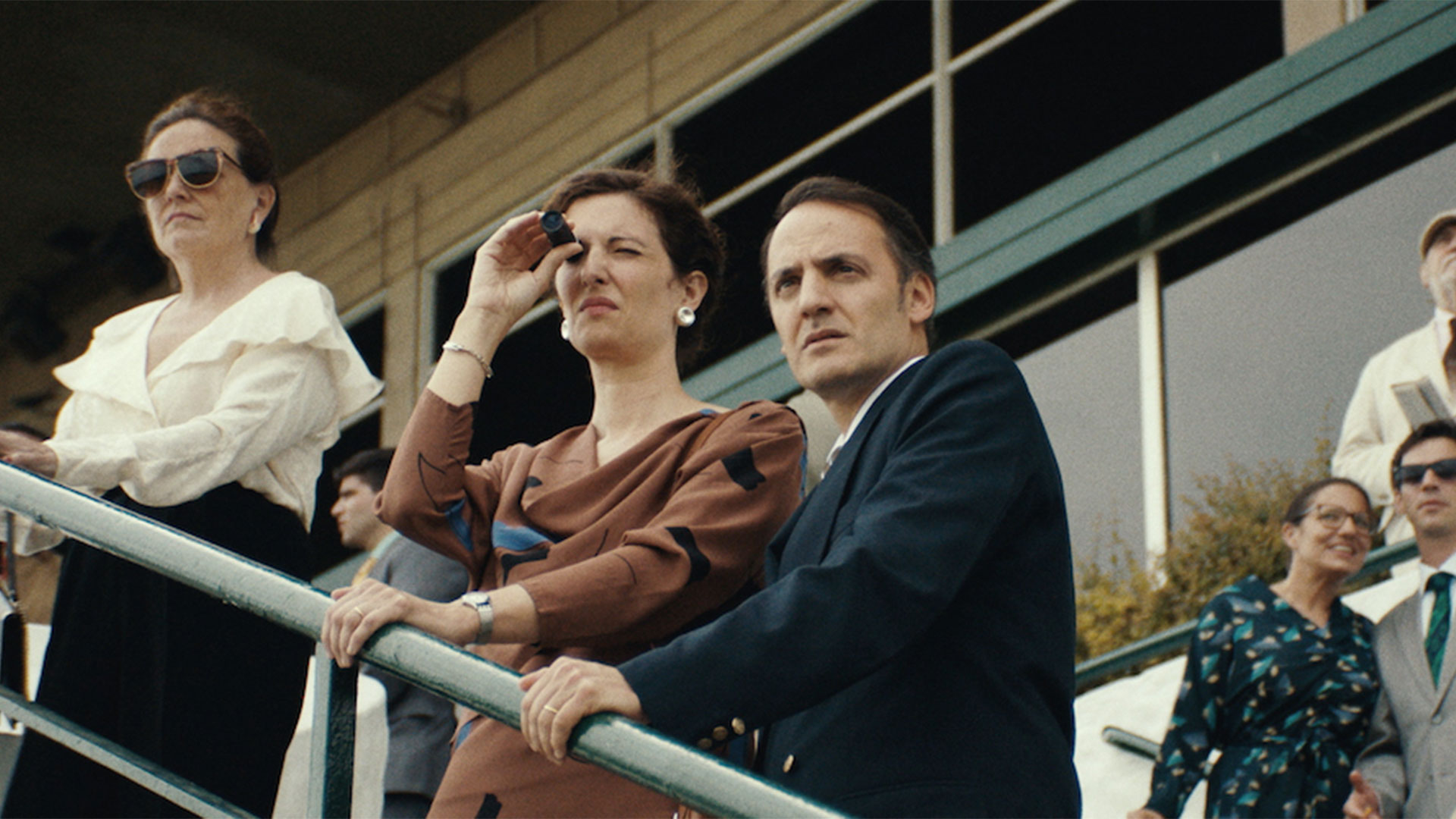 An uncompromising satire from excellent Israeli director Nadav Lapid.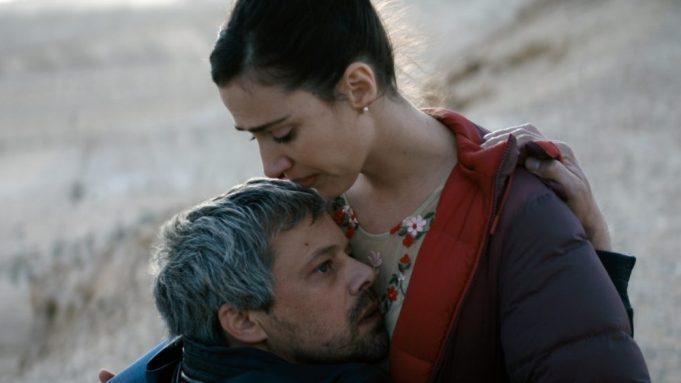 An animated documentary about a young man who fled Afghanistan and the journey he made, both physical and geographical, to end up on the cusp of marriage in Denmark.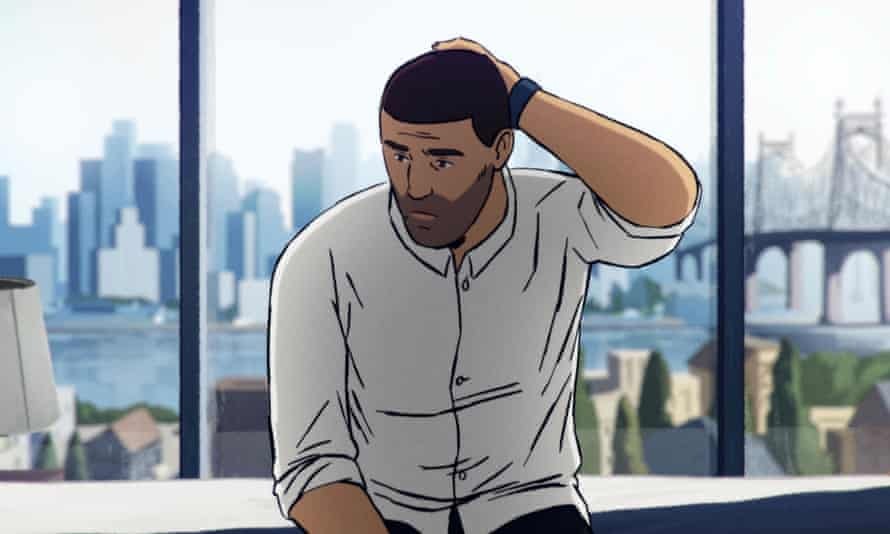 Before his visually dazzling Macbeth, Justin Kurzell made Snowtown, one of the most brutal films about a serial killer. This is about a mass killing in Tasmania – it's not pretty, but it's riveting cinema.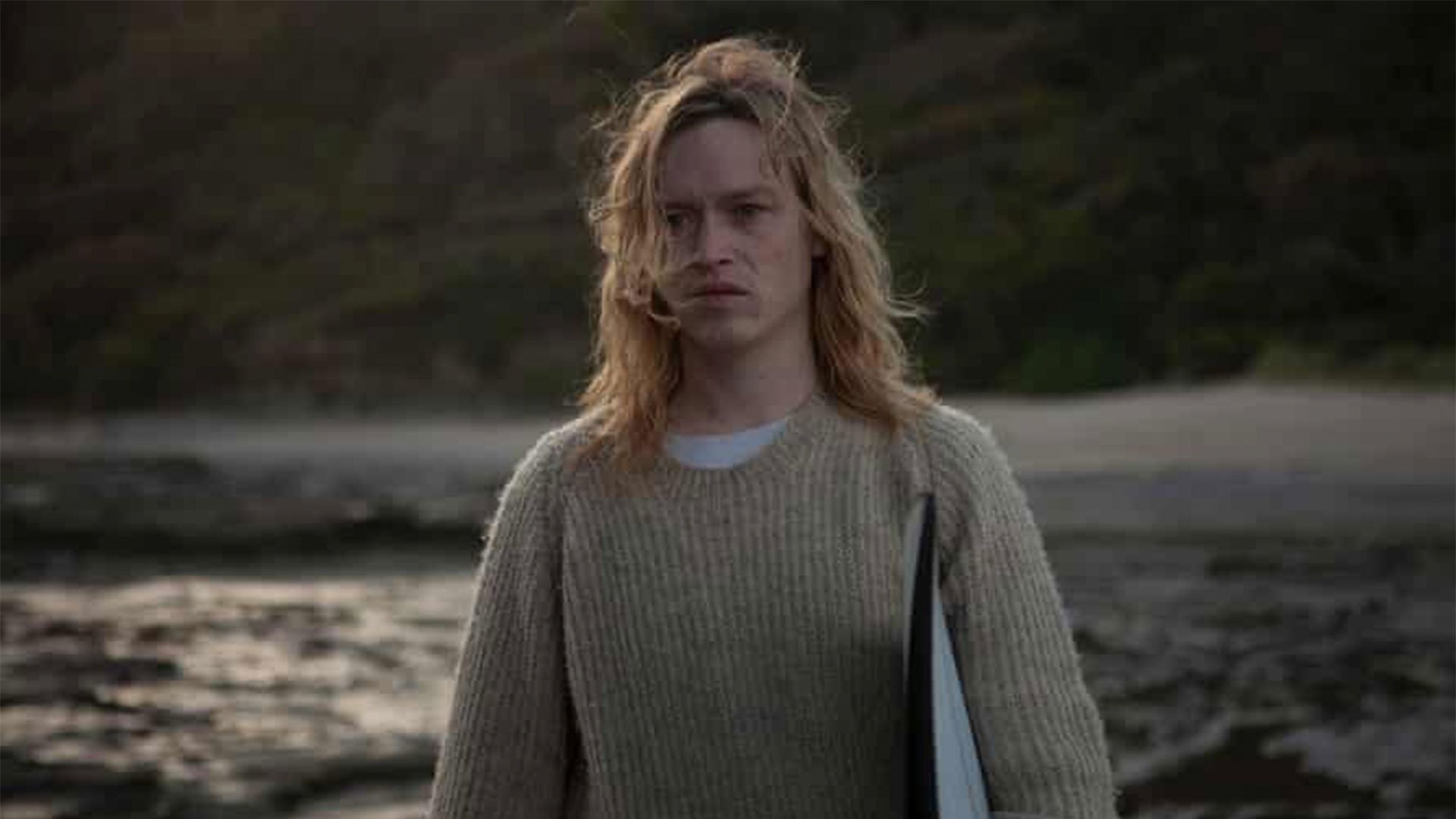 Spencer
Pablo Larraín, the director behind Jackie, making a film about Princess Diana starring Kristen Stewart? Hell yes!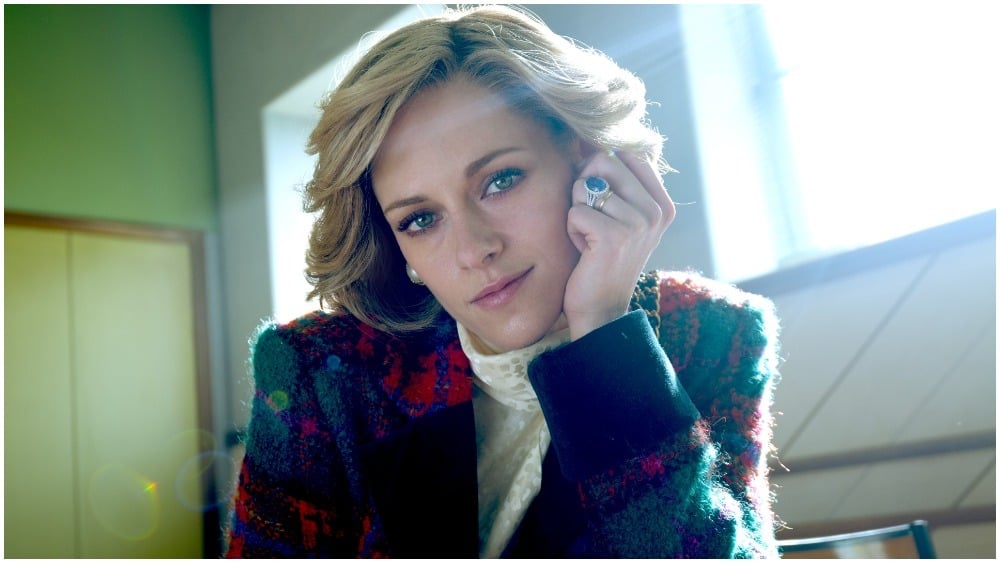 A Hero
The latest from double Oscar-winning Iranian filmmaker Asghar Farhadi (A Separation, Salesman).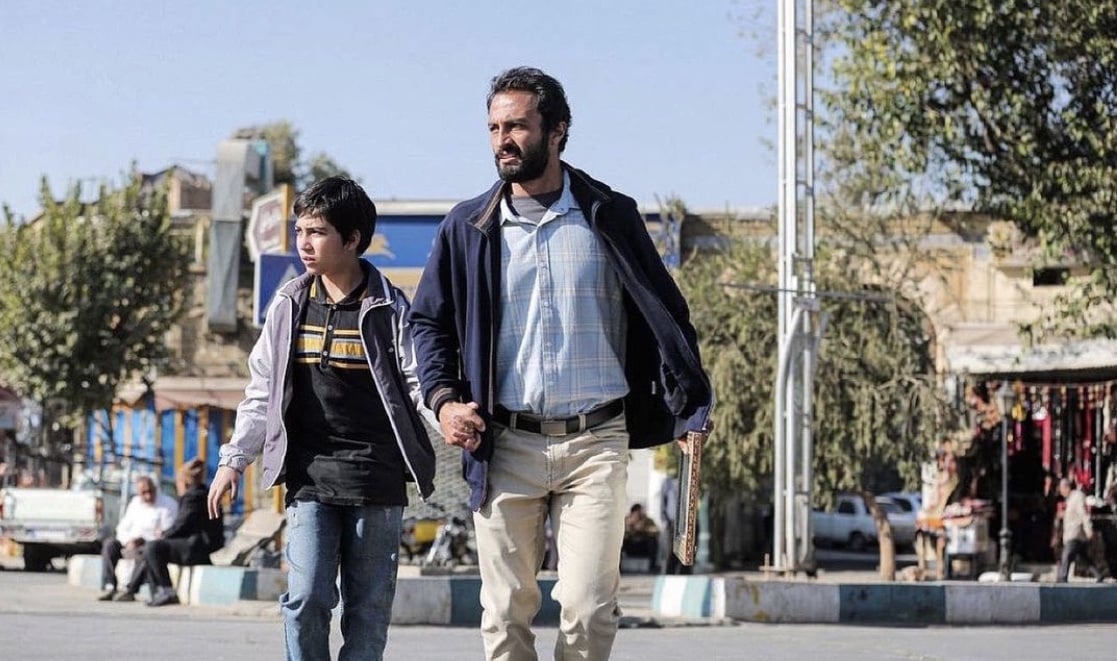 Mona Lisa and the Blood Moon
Arguably the film most likely to become a cult classic is the new release from A Girl Walks Home Alone at Night director Ana Lily Amirpour.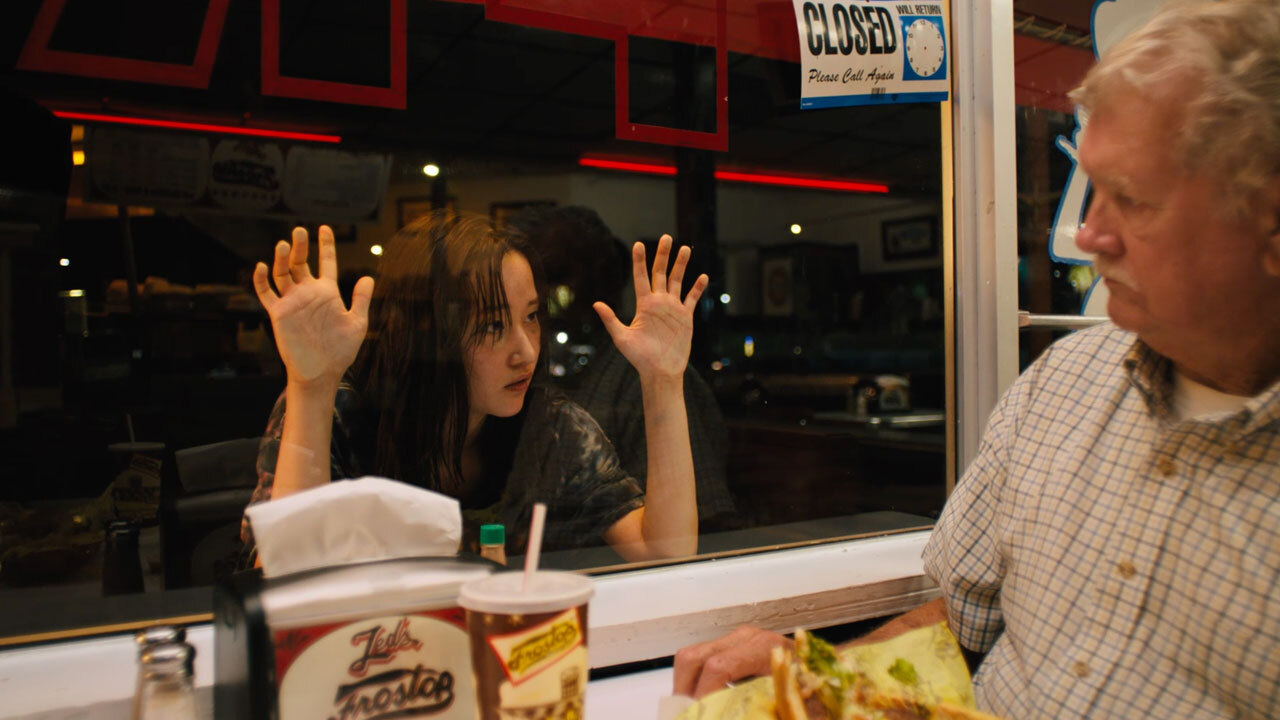 Discover LFF at Curzon Mayfair and Soho