Music empowerment activist Jane Oriel explores the parallels behind the youth centre at the heart of Nabil Ayouch's Casablanca Beats and the work being done in UK communities to align a dynamic hip-hop culture with social programmes.

'I won't die stupidly on a raft to Italy.'
This line, a bar from a track that appears in the Moroccan drama Casablanca Beats, captures the desire of a group of late teens and early twentysomethings in a challenged neighbourhood of the iconic North African city. In Nabil Ayouch's vibrant blend of narrative feature and documentary, former rapper Anas (Anas Basbousi) is drawn to the disadvantaged suburb of Sidi Moumen to start a hip-hop programme for local youth. Rap changes lives, and it can save lives. And not just in the world of Ayouch's riveting, passionate and essential film.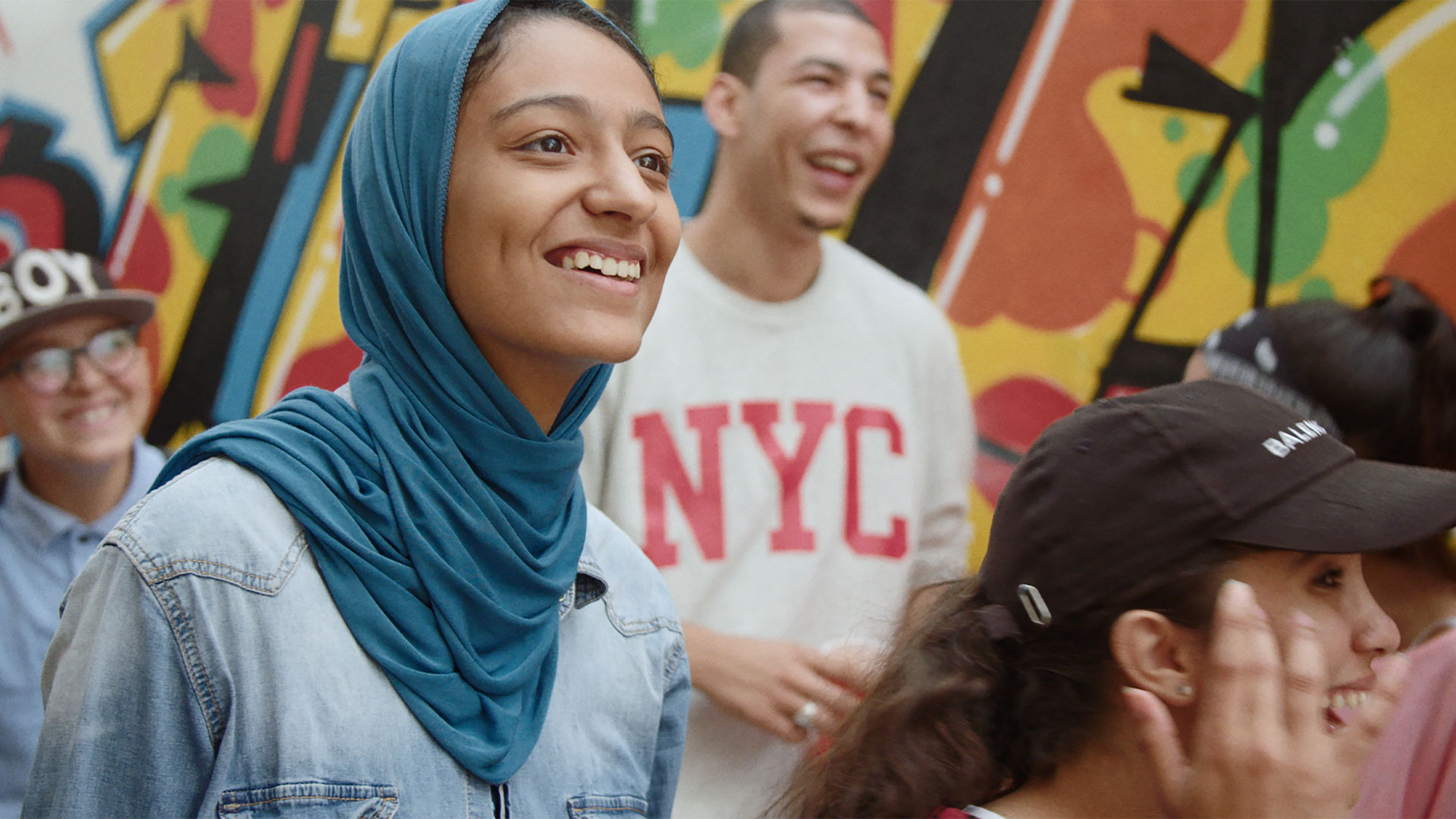 It's 2010. I walk into Rich Mix, an arts centre in Hackney, a London borough with specific challenges. I'm met by a joyous cacophony of excited teen voices. Some huddle against walls for quick rehearsals, while others of varying ethnicities link up and run around with friends. Today is concert day. 
Several prominent DJs, beatmakers and rappers, from what was then an underground grime scene, are in the house for an advice session and to lend support. I'm present to hand out 'mixtapes', showcasing tracks written and recorded in art centres in South Wales, for cross-pollination and mutual support. (Included are tracks by Astroid Boys, Brighty and Mace the Great, who now are all established artists.)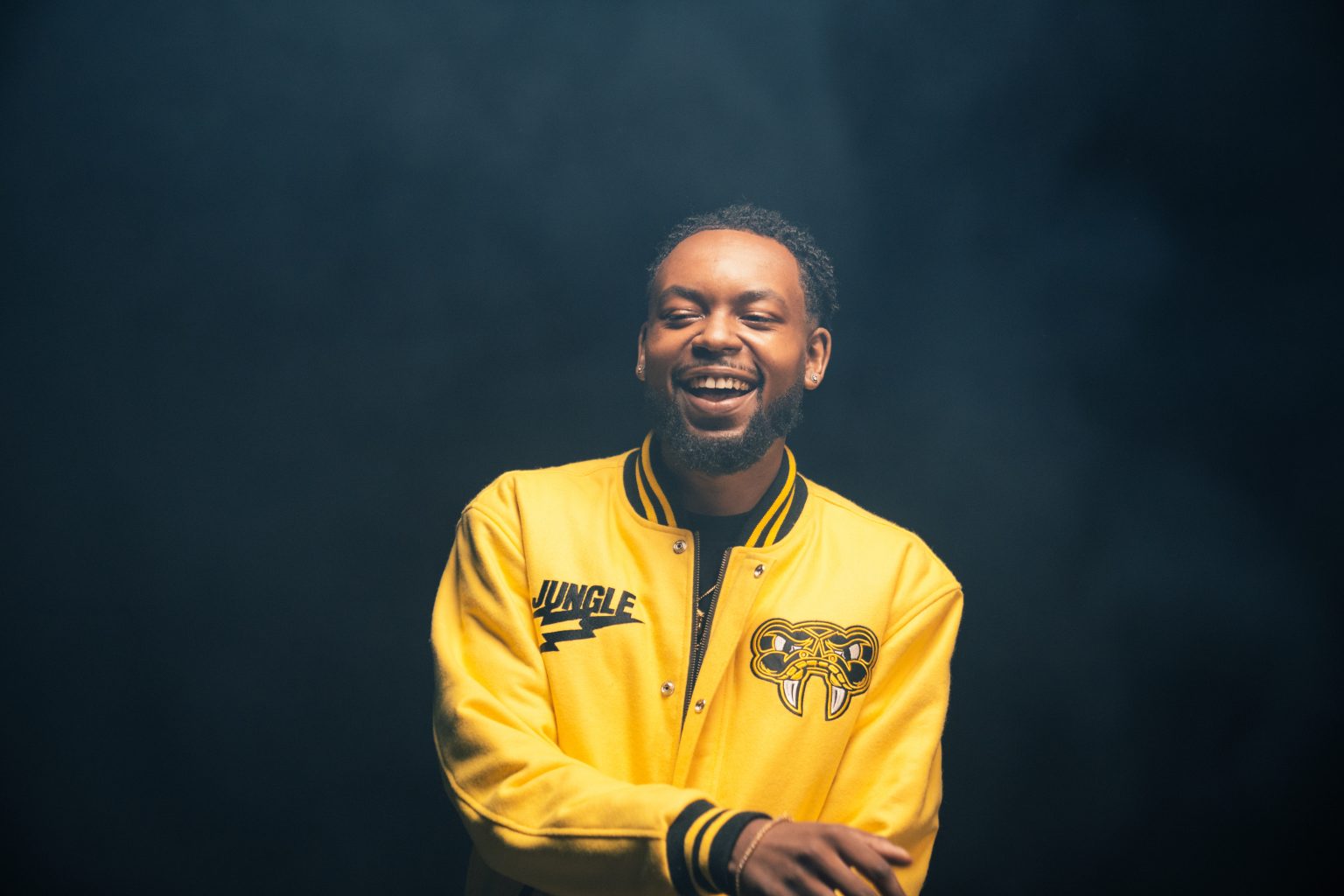 Also around this time, Grass Roots (an advice and creativity centre for young people aged 16 to 25) and Immtech (a music and multi-media training company) were doing incredible work with disadvantaged young people in Cardiff. In Newport, some 12 miles east of the Welsh capital, independent youth arts organisation Urban Circle were equally committed to helping young people find purpose and direction through music, dance and photography. Born out of a broom cupboard internet radio station, Urban Circle was founded by local DJs and MCs. They utilised accessible technology to connect and communicate beyond their weekend club gigs. According to Urban Circle's Mohamad 'Fez' Miah, 'It soon became apparent that having a welcoming and friendly space to meet others and make artistic work in safe and encouraging ways would lead to opportunities and networks that would grow.'
'Music can help people connect with others,' says Miah, the centre's communications officer. 'Music is also a highly accessible means of expression. These two things combine to enable strong social and neurological development. Youth orientated spaces that don't treat young people as consumers but as contributors to a functioning civil society tend to thrive as lasting spaces within communities,' Miah continues. 'Sadly, funding such safe spaces is getting harder than ever.'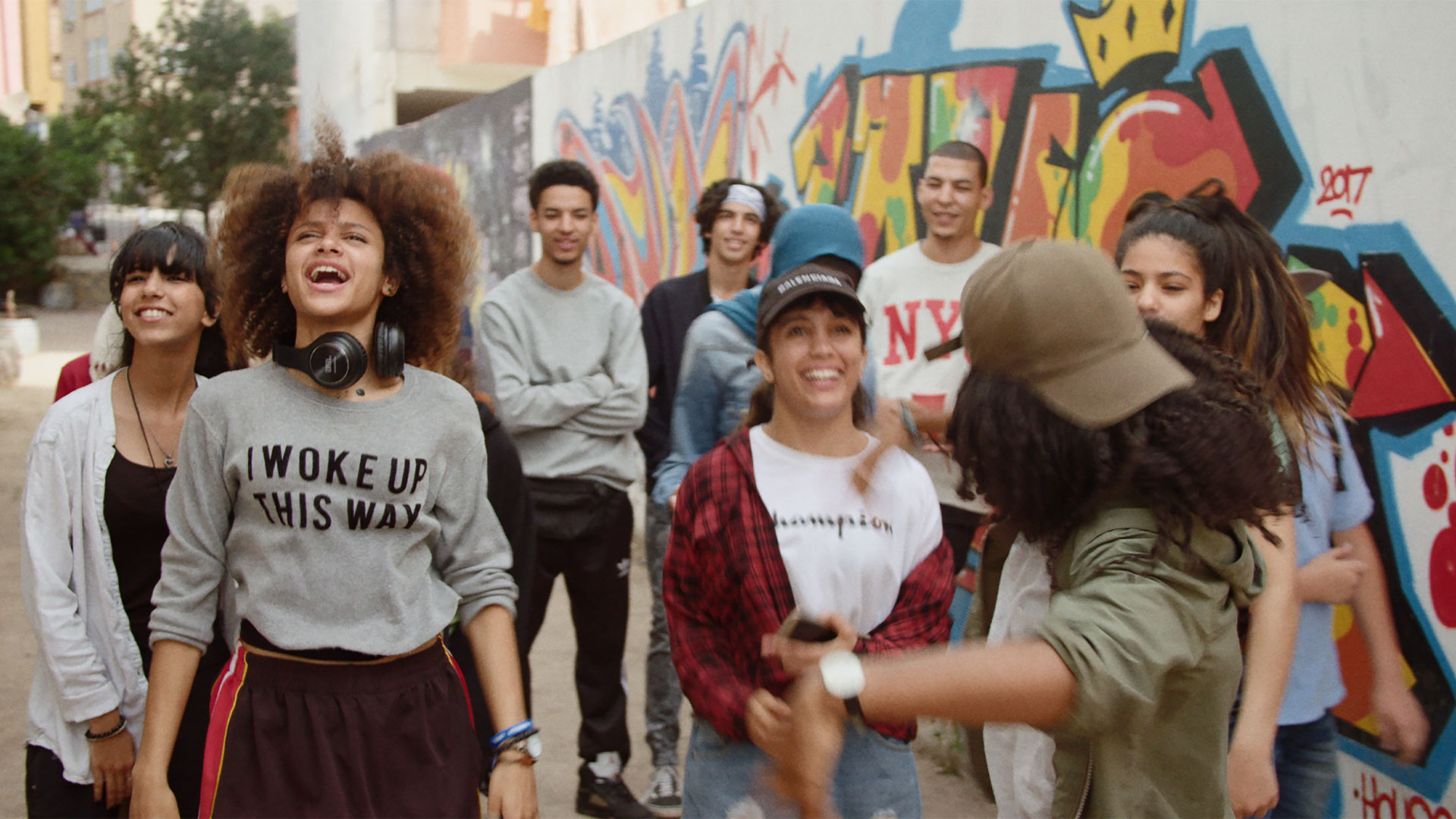 Gemma Smith first encountered Immtech in 1999, aged 13, following a traumatic experience. As a result, her school grades were slipping, she lost her passion for music and began to fall out of the system.  Eventually confiding in a teacher, she was introduced to a youth worker. 'The first day I met Jason, he said to me, "I've got the best place for you. I'm going to help you love music again," and he took me to Immtech. From the moment I walked in, they were so nurturing and kind.' Gemma is now also known as Missy G, a founding member of Ladies of Rage, the Cardiff network supporting women and non-binary people in music. 'Immtech was included as part of an educational programme with my school, Gemma adds. 'Because I loved it so much, they said if I went there two days a week and then school for three, I'd still be able to do my GCSEs because I would still have full attendance.'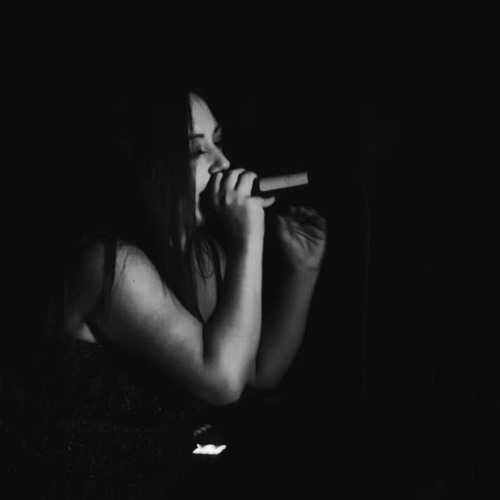 Immtech sadly no longer exists. 'It really worked for me because it helped me to heal from my trauma, helped me to feel safe around men again.' Gemma claims that none of its successors, or other youth music provisions, offer this kind of parity arrangement with the school curriculum. However, she has plans to replicate the positive, life-changing experience with the youth in her city today. 'I've been researching this for New Era, the CIC [Community Interest Company] I set up, and I don't understand why [the authorities] are not allowing this to still be part of an educational programme. So, my plan for three to five years down the line is to open the centre exactly like Immtech. It was so needed then. And it's so needed now.' 
Like the young women in Casablanca Beats, who use music and dance to question their traditional roles and the prevalence of misogyny in society, Missy G and so many other girls and women have benefitted from – and still need – a safe space where they can gain the confidence to know that their voice is relevant and has the right to be heard.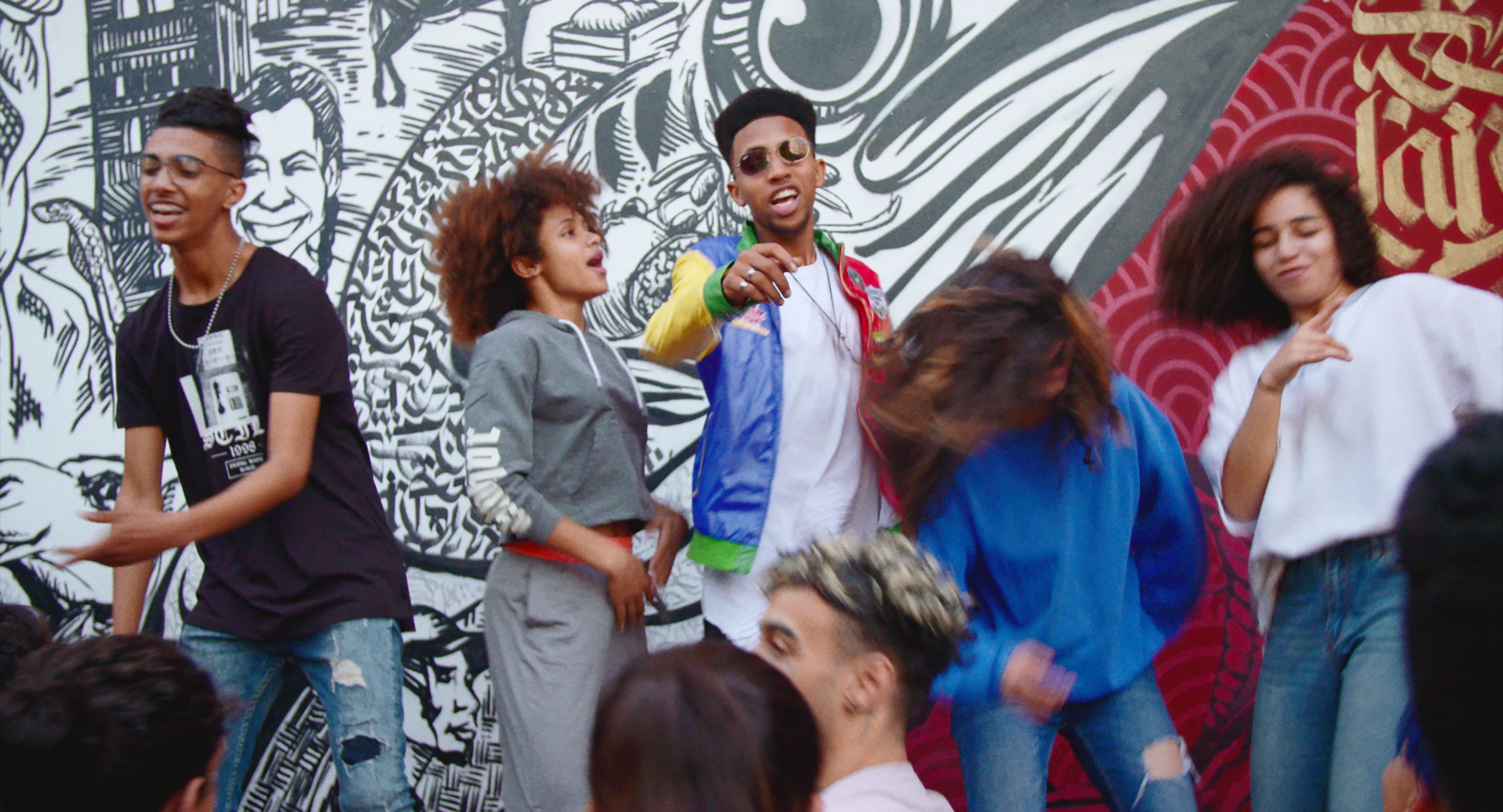 Watch Casablanca Beats on curzon home cinema
Watch Now
Aleighcia Scott has also built her career on an art centre and youth music foundation. A charting reggae star, she has recently joined Radio Wales where she presents her own show to widespread acclaim. 'Having safe spaces in the community for music gave us such a good place to harness our craft. They were so important to building my confidence in music and creativity.'
Although Casablanca Beats shows little more than a snapshot in time, it echoes Aleighcia Scott's real-life experience of lives being changed and defined for young men and women through such organisations as the film's Positive School. 'I've met so many amazing people through the years who are still my friends today,' says Scott. 'These centres such as Grass Roots, Urban Circle, and Immtech, gave us all knowledge and skills to help us in the music industry world.'
These art and youth centres don't exist in isolation from society and its broader problems; neither are they necessarily a means to an end. Their role is not to be 'fame schools' for funnelling young people into a music or performance career. Rather, they feed each individual's curiosity, self-worth and emotional well-being, while cementing solid friendships and creating space for people to have a good time. These organisations, domestically and internationally – and predominantly through hip-hop – can raise the silenced, the disenfranchised, to discover their voice and then use it to bring about change.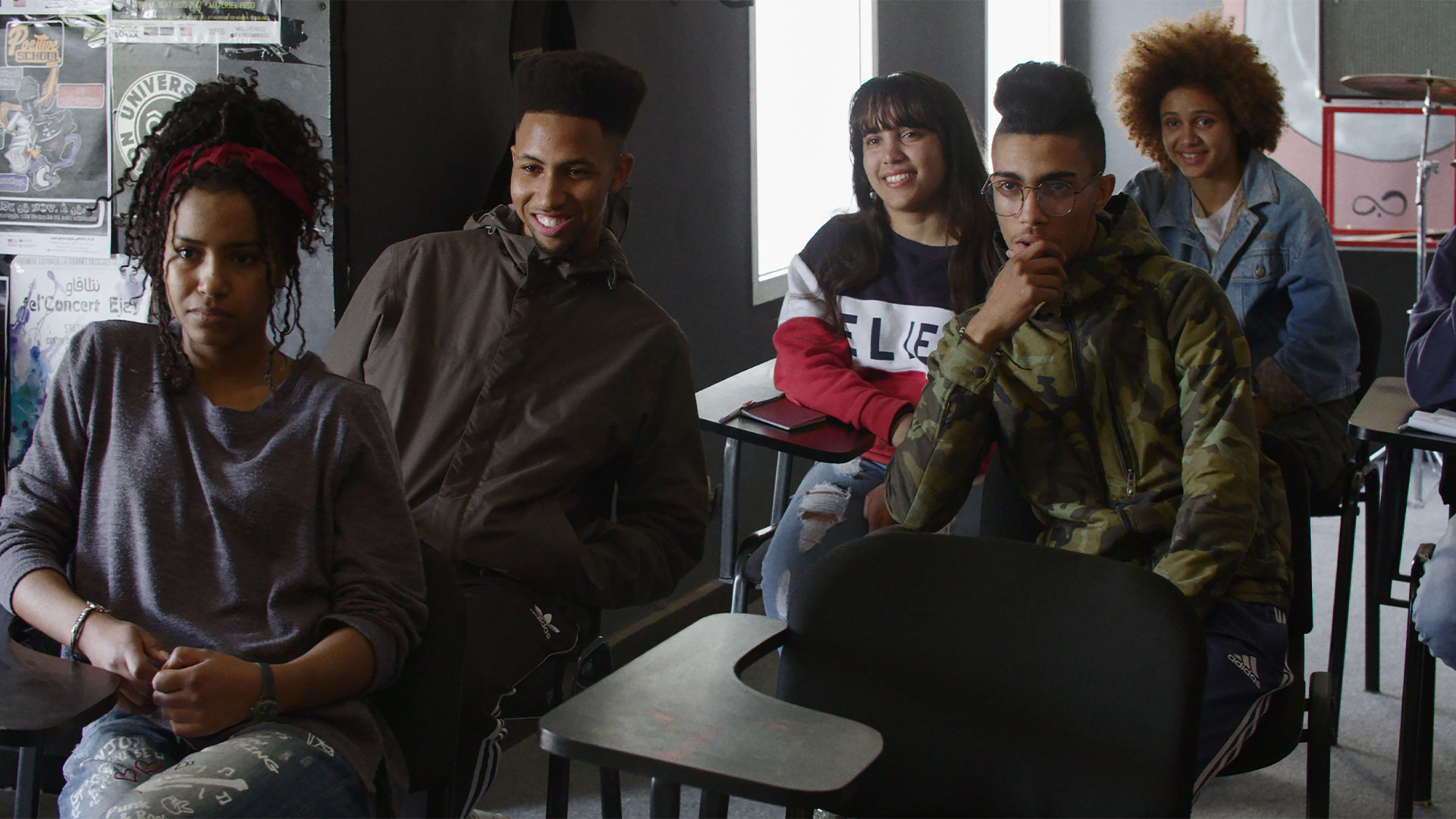 Blending truth with fiction, Ayouch part-owns the arts centre where Casablanca Beats was shot. Over the course of two years of filming, genuine unknowns discovered their voices and learnt how to express themselves. As a result, Ayouch is making his mark in supporting the real-world youth of his country. 
Despite brutal funding cuts over the last ten years in UK youth arts provision, the future is bright for Urban Circle, Newport, which is now a registered charity. As Miah proudly boasts, 'Ninety-five per cent of our staff are now from ethnic and marginalised backgrounds in this city. We have new passionate community champions arriving every year. These talented and committed people help steer, clear, and fill with hope the paths for future generations.'
Casablanca Beats is now in cinemas and on curzon home cinema

Jane Oriel has been actively involved in the business of music for over twenty years. From journalism, PR and artist support and management, she developed collaborative relationships across the UK Grime scene for the benefit of South Wales youth. She curated the first Cardiff Swn Festival grime stage in 2012 and co-managed The Rep Dat show for Sky.TV. Jane is also a founder jury member for the Welsh Music Prize and is currently an executive member of Ladies of Rage, the MOBO-based empowerment network for women and non-binary people in Cardiff.