Find out more about our latest print magazine, which is now available (for free!) in all Curzon cinemas.

After launching the Awards Journal earlier this year, we're back with another special issue that takes stock of the summer-movie landscape. It's the perfect time to explore this theme, because the concept of the summer-blockbuster season has shifted drastically in recent years. Where July and August were once populated with attention-grabbing studio movies, boasting big stars and even bigger action set pieces, now the release calendar is less concentrated in this two-month window. A decade ago, Top Gun: Maverick surely would have come out in July, rather than May? Ellen E. Jones comments on this trend in her opening essay on Nope, Jordan Peele's new conversation-starting horror flick, which, she argues, redefines the summer blockbuster with its Black-led cast and socially conscious messaging.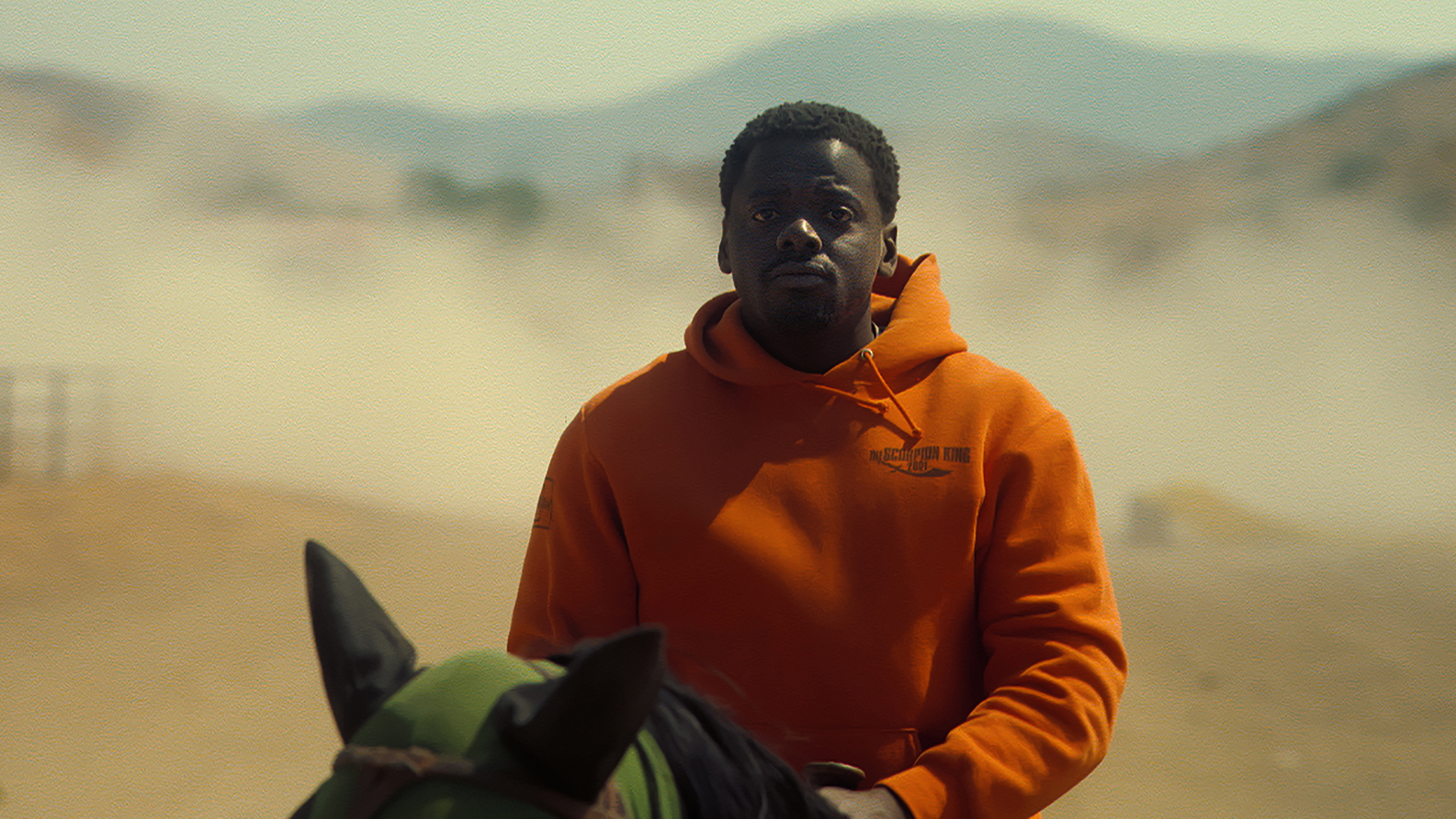 This issue gives the blockbuster season a Curzon twist, by delving into the craft of how these big-budget movies are made. Amon Warmann speaks to the stunt coordinator Wade Eastwood about what goes into the death-defying action sequences in the Mission: Impossible franchise, and, as we prepare to head back to Pandora for Avatar: The Way of Water, Ian Haydn Smith offers a brief history of 3D filmmaking. Curzon has always championed independent cinema in its programme, and the same goes for this edition of the Journal. As well as saluting blockbuster entertainment, in these pages we look at key counterprogramming titles (i.e. more modest films that provide thought-provoking alternatives to the crash, bang, wallop of the huge summer hits). Read Hannah Strong's conversation with the visual-effects experts who brought David Cronenberg's dystopian vision to life in Crimes of the Future; Sophie Monks Kaufman's exploration of how Claire Denis explodes genre conventions in Both Sides of the Blade, and beyond; and Iana Murray's interview with Harris Dickinson, the rising British actor who leads our latest Palme d'Or winner Triangle of Sadness. Find all of this and more in the new issue of the Journal – and see if you can spot the hidden film references in our striking minimalist cover, designed by Andrew Bannister.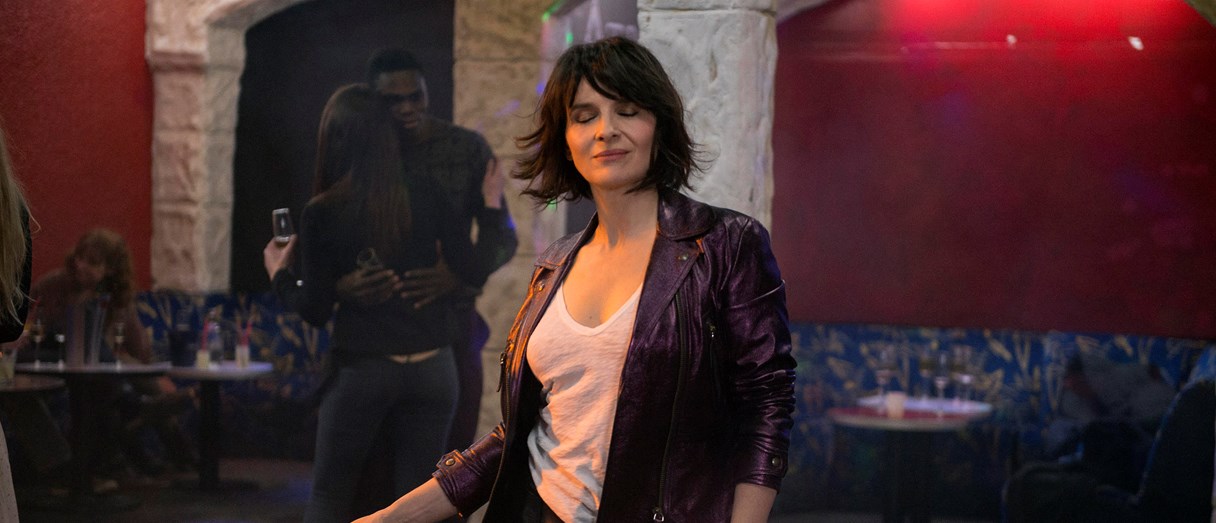 EXPLORE OUR CLAIRE DENIS COLLECTION ON CURZON HOME CINEMA
Start Browsing
No matter which movies you love, this magazine has you covered. With its volcanic eruptions (Fire of Love) and clandestine romances (My Policeman), after-dark games (Bodies Bodies Bodies) and bratty movie stars (Official Competition), there really is something for everyone in our latest edition.  
Pick up your copy of the Journal in your local Curzon (for free!) from Friday 12 August while stocks last.