As Call Jane arrives in cinemas, Emily Maskell analyses the compassionate, female-directed abortion dramas Never Rarely Sometimes Always, Ninjababy and Happening, which all show their progressive politics through intimate, character-driven stories.   

This article contains discussion of abortion and self-inflicted pregnancy termination that some readers may find distressing. 
The word 'urgent' has been repeatedly used to describe Never Rarely Sometimes Always (2020), Ninjababy (2021) and Happening (2021), three films that form part of a recent wave of abortion and unwanted-pregnancy dramas. The adjective is weighty in this context. Whether set in 1960s France or present-day Pennsylvania, these movies follow comparable narratives across time and place that reflect the universal struggles in seeking out, let alone following through with, an abortion.
Eliza Hittman's Never Rarely Sometimes Always charts a teenager crossing state borders to access an abortion. Audrey Diwan's Happening sees a student in 1963 France blocked from abortion and forced to take matters into her own hands. Yngvild Sve Flikke's Ninjababy finds its young, unhappily pregnant character too far along to terminate it, so she must see it through. To group these films under the banner of a 'trend' feels reductive; yet these complex and empathetic women-directed titles about falling pregnant with no desire to have children are united by their unflinching, non-sensationalist depictions of a woman's right to choose.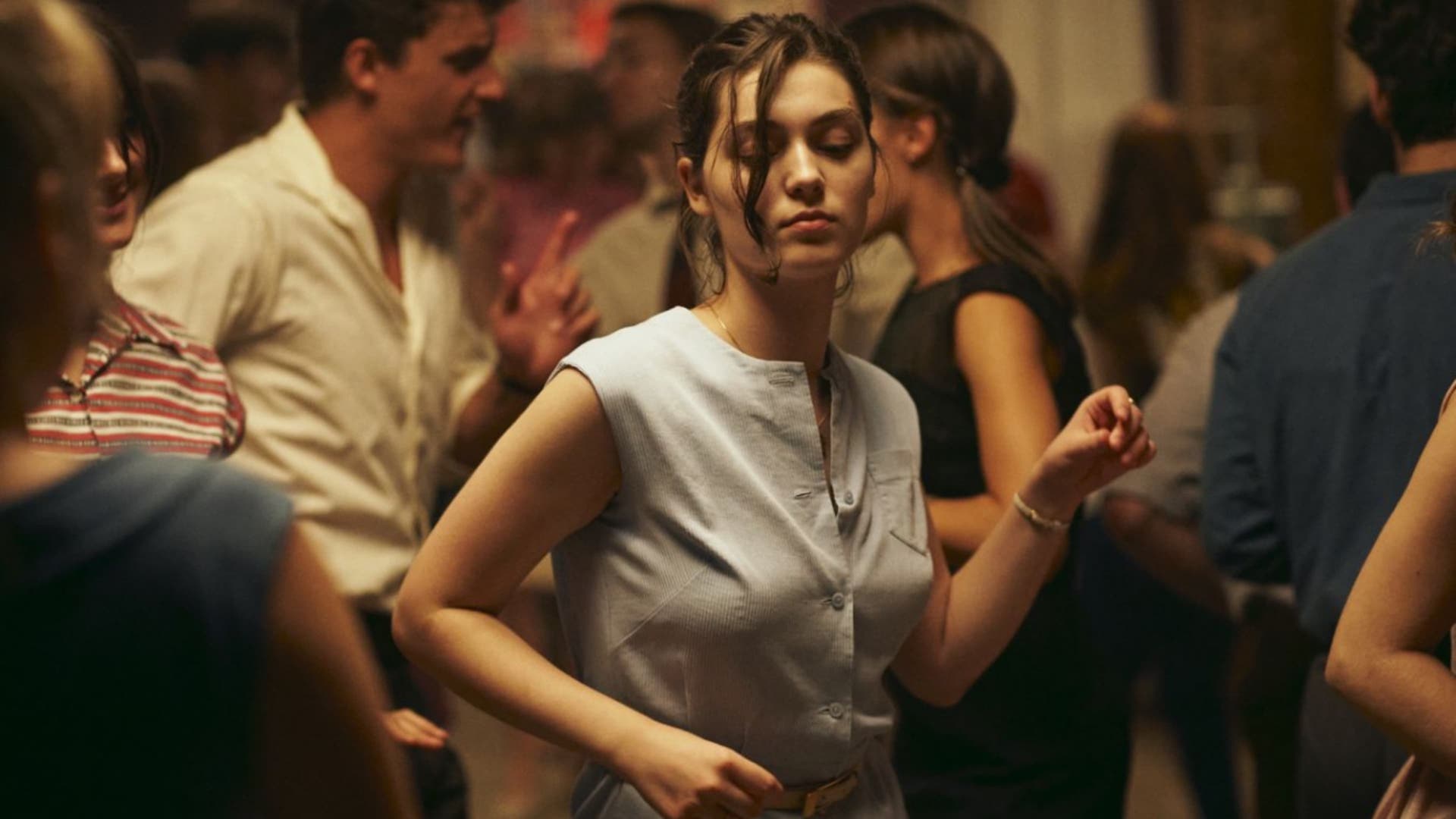 The loss of reproductive freedom is a very real fear. England's 'pills by post' scheme, which allowed people access to early medical abortion pills at home, is ending. Across the pond, Oklahoma has reversed its legal-abortion law and is imposing a near total ban. While such political contexts are the backdrop for this trio of women-written and -directed films, they focus on the human repercussions of legislation with their powerfully intimate stories about navigating social stigma. Political commentary never overshadows lived experience.
In the brazen Norwegian comedy Ninjababy, motherhood is a terrifying prospect. 'This is Norway. I can get an abortion,' the 23-year-old graphic-design dropout Rakel (Kristine Kujath Thorp) confidently states. However, the limit for an abortion is 12 weeks. Rakel is 26 weeks along. Devastated and frantic, Rakel resents the 'Ninjababy' that snuck its way into her womb without her knowledge or permission. Flikke ensures that the character shows no physical signs of being pregnant so as to draw attention to the psychological impact of bearing a child against her will. Rakel ultimately decides to give up the child, and when those around her second guess this choice, the budding artist's sketches of her unborn baby come to life in cartoonish animations, and mother and foetus descend into heated arguments about their future. Her inherently personal journey, scattered with these imagined mother-foetus conversations, rejects binary stances surrounding abortion, and instead favours Rakel's singular account of this unsettling period.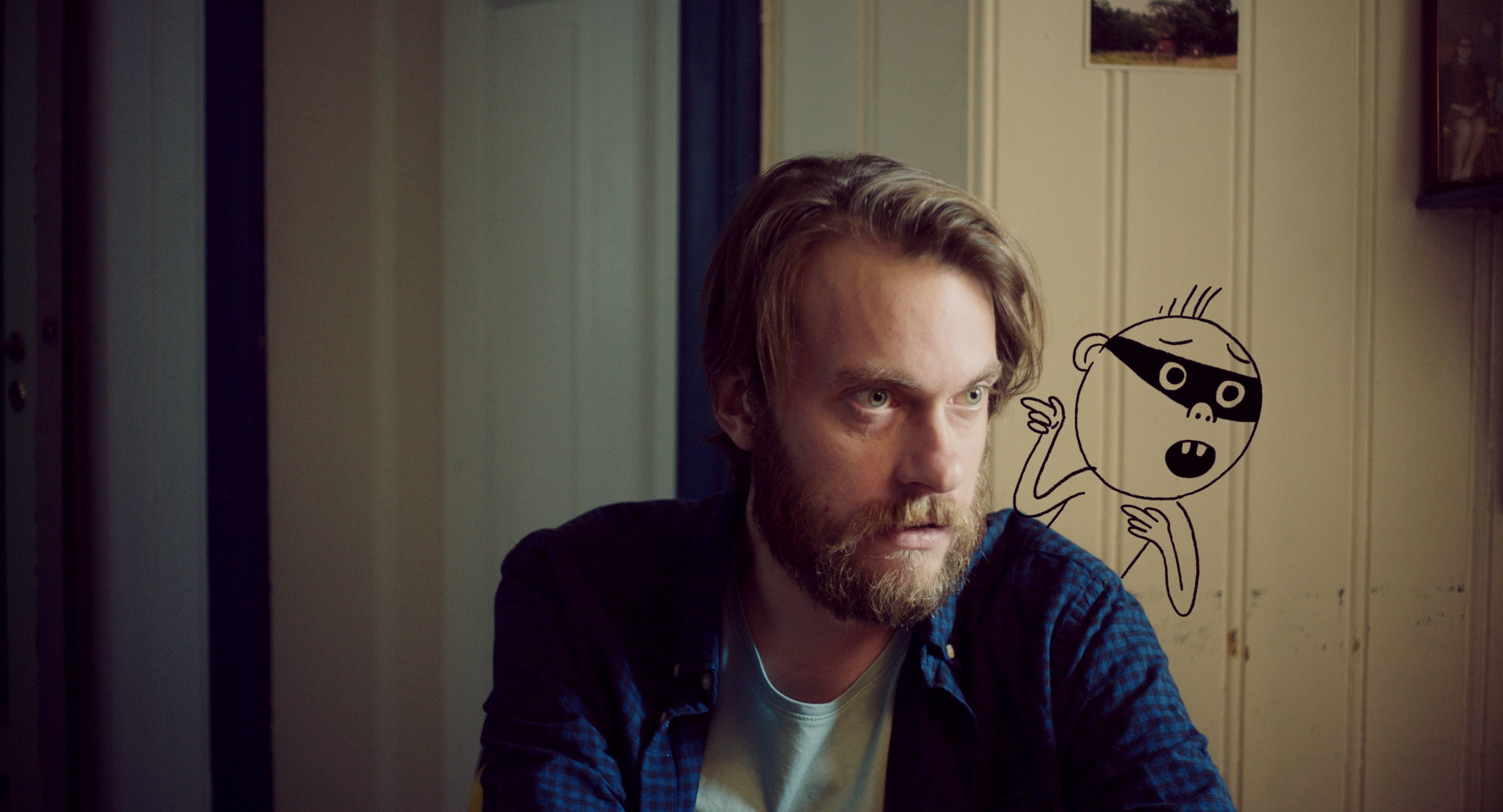 Motherhood is so often framed as a progression of womanhood, as if having a baby evolves a woman into her final form. However, Rakel knows it's best for both her and the soon-to-be-born child that she doesn't force herself into motherhood, although that knowledge doesn't make the process much easier. The same is true for 17-year-old Autumn (Sidney Flanigan) in Hittman's Never Rarely Sometimes Always. Abortion is possible for her, but the film shows that it is disturbingly inaccessible. She must embark on a traumatic cross-country trip from her native Pennsylvania, where abortion is illegal without parental consent, to New York City with her equally young cousin Skylar (Talia Ryder) to terminate the pregnancy.
In the Big Apple, Autumn lies in a hospital bed, the clinic's lights making her pale skin ghostly, as Hittman's camera tracks the length of her body from her spread legs in stirrups up to her hand clutching a nurse's above her head while dilators are inserted into her cervix. Following Autumn through all the fiddly prerequisites of accessing an abortion, Never Really Always Sometimes is not sidetracked by gynaecological detail as the focus is on emotional experience; it lingers on Autumn's wincing face when she agrees to the procedure and the anaesthesia kicks in as her eyes drift shut. With the structural framing of a coming-of-age narrative, the film sees Autumn trading her safety in desperation for an abortion, stranded in a foreign city without parental or financial support. She's so young, fighting for independence that she longs for but is terrified by.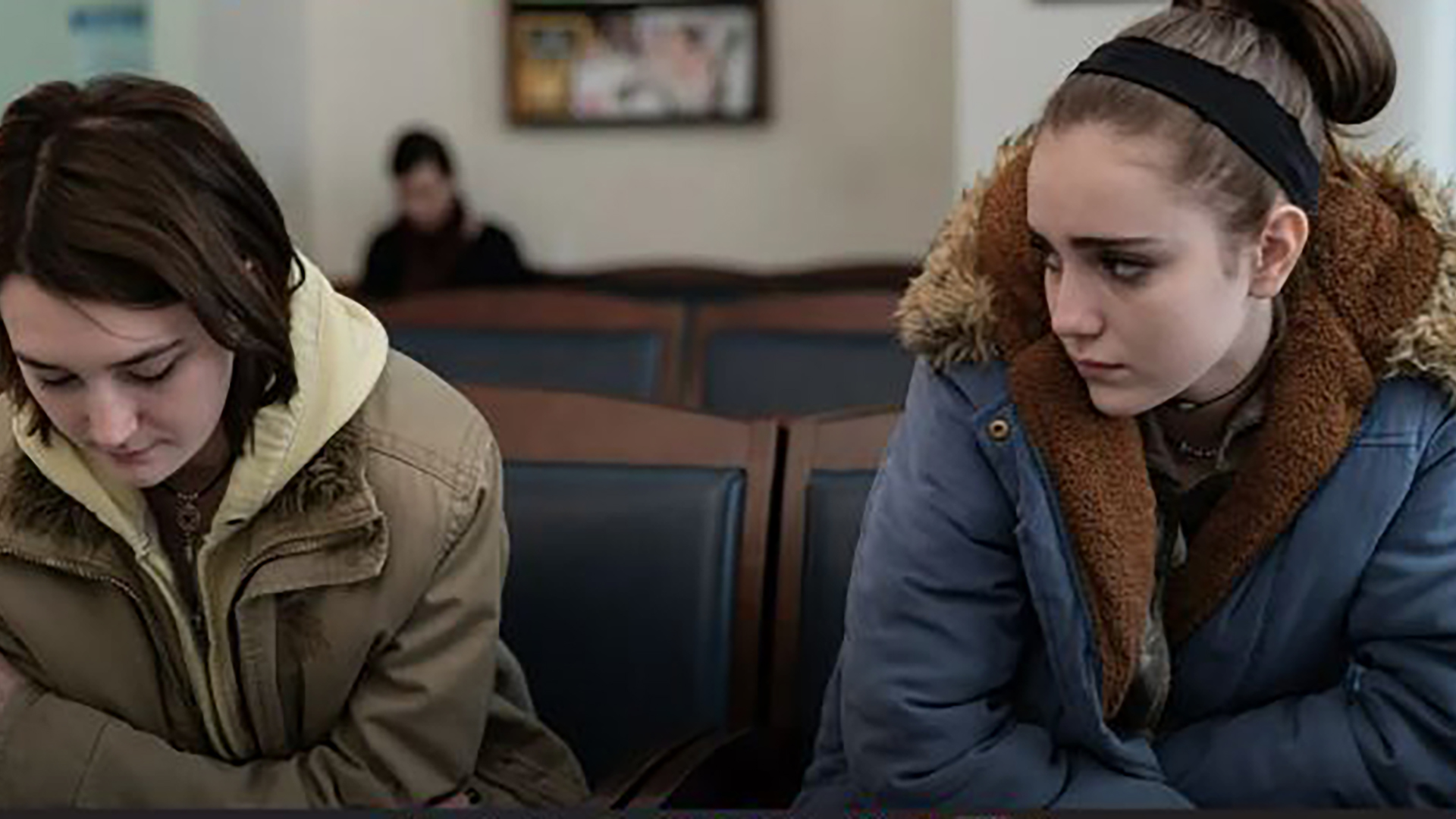 Diwan's affecting Happening – based on Annie Ernaux's memoir that shares her experience of trying to obtain an abortion so she could continue studying – also deals with unwanted pregnancy directly but eloquently. Set in 1963 France, Happening quickly establishes the threat of unsparing laws that would prosecute Anne (Anamaria Vartolomei) and anyone who helps her seek out or perform an abortion. Perched on a doctor's examination bed, the 23-year-old suddenly looks like a fearful child. 'It's not fair,' she says, her voice wavering and crystal blue eyes shimmering with fear. The result of this devastation is quiet, her solitude palpable. Anne is closed-off with her friends and silent in her classes, but never backtracks on her decision. For Anne, having a child would be too great a self-sacrifice; she chooses to risk her life by pursuing a clandestine, medically suspect abortion that, if successful, will grant her freedom. Happening, like all of these films, never judges its protagonist for that choice.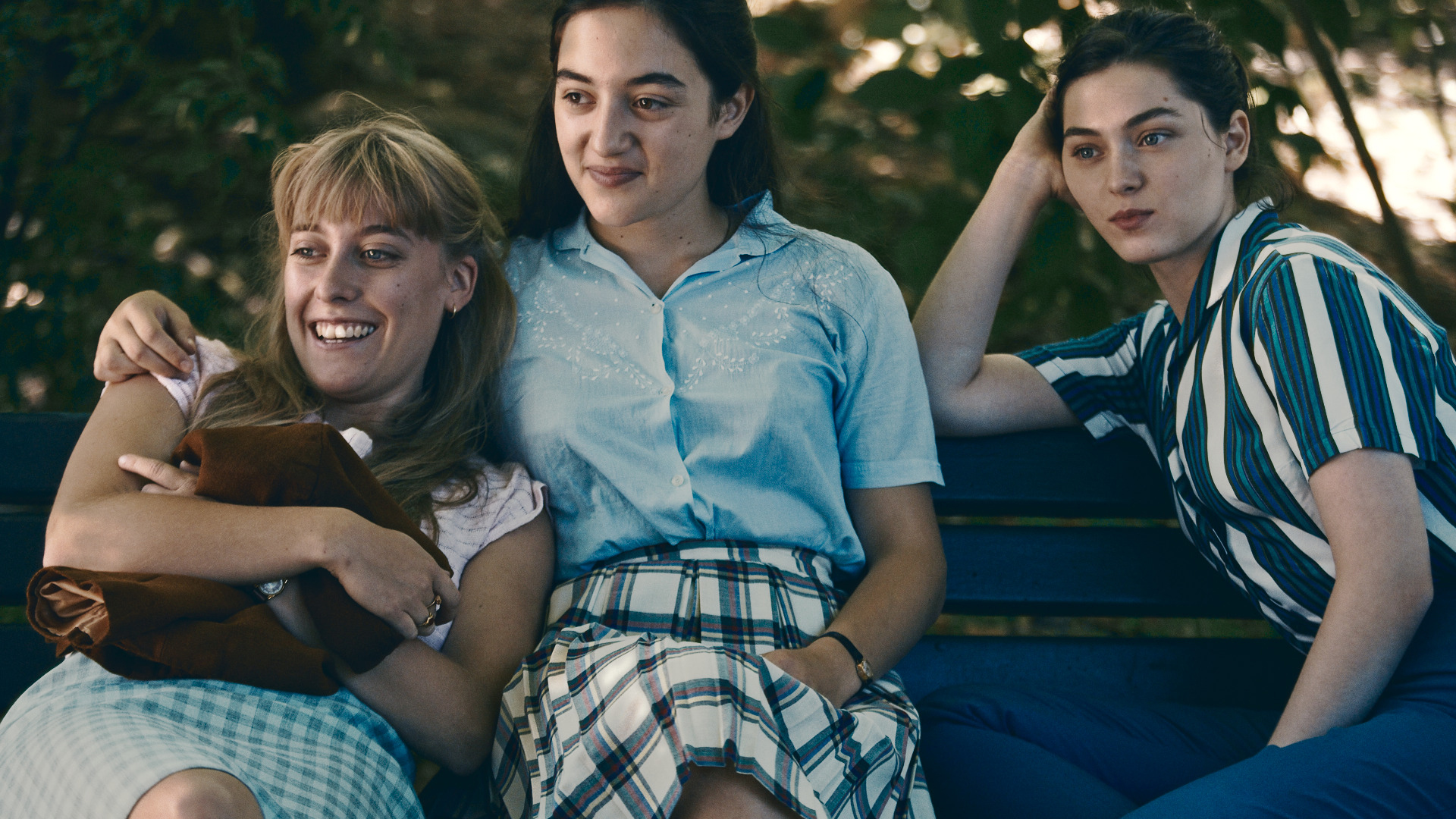 Each filmmaker respects its protagonist's decision to terminate her pregnancy, while still creating a powerful sense of dread with occasionally graphic imagery. Sheer terror is no more obvious in Ninjababy than when Rakel is frozen in fear as scarlet rivers run down her leg and she's rushed to the birthing ward. Both Never Rarely Sometimes Always and Happening take this idea further, and show their lead characters attempting to induce their own miscarriages. After taking half a bottle of Vitamin C tablets in the hope it's a homemade remedy, Autumn stands in front of a full-length mirror, banging her fists against her abdomen. She stares at her reflection, a body she no longer recognises. Diwan composes a similar shot in Happening when Anne scrutinises her reflection in a mirror, mulling over what to do about her pregnancy. All of these scenes are gut-wrenching, but Happening's self-inflicted abortion, depicting the visceral act of Anne penetrating herself with a knitting needle, is the most psychologically harrowing. She lies on her bedroom floor, a hand mirror between her splayed legs. Like Hittman's framing throughout Autumn's self-inflicted abortion attempt, Diwan's camera rises to Anne's face and doesn't cut away as she grimaces and wimpers in pain during the purposefully uncomfortable close-up. It's hard to watch and that is precisely the point. The law, society and the world at large have failed Anne, and this potentially deadly act is the only option she has left.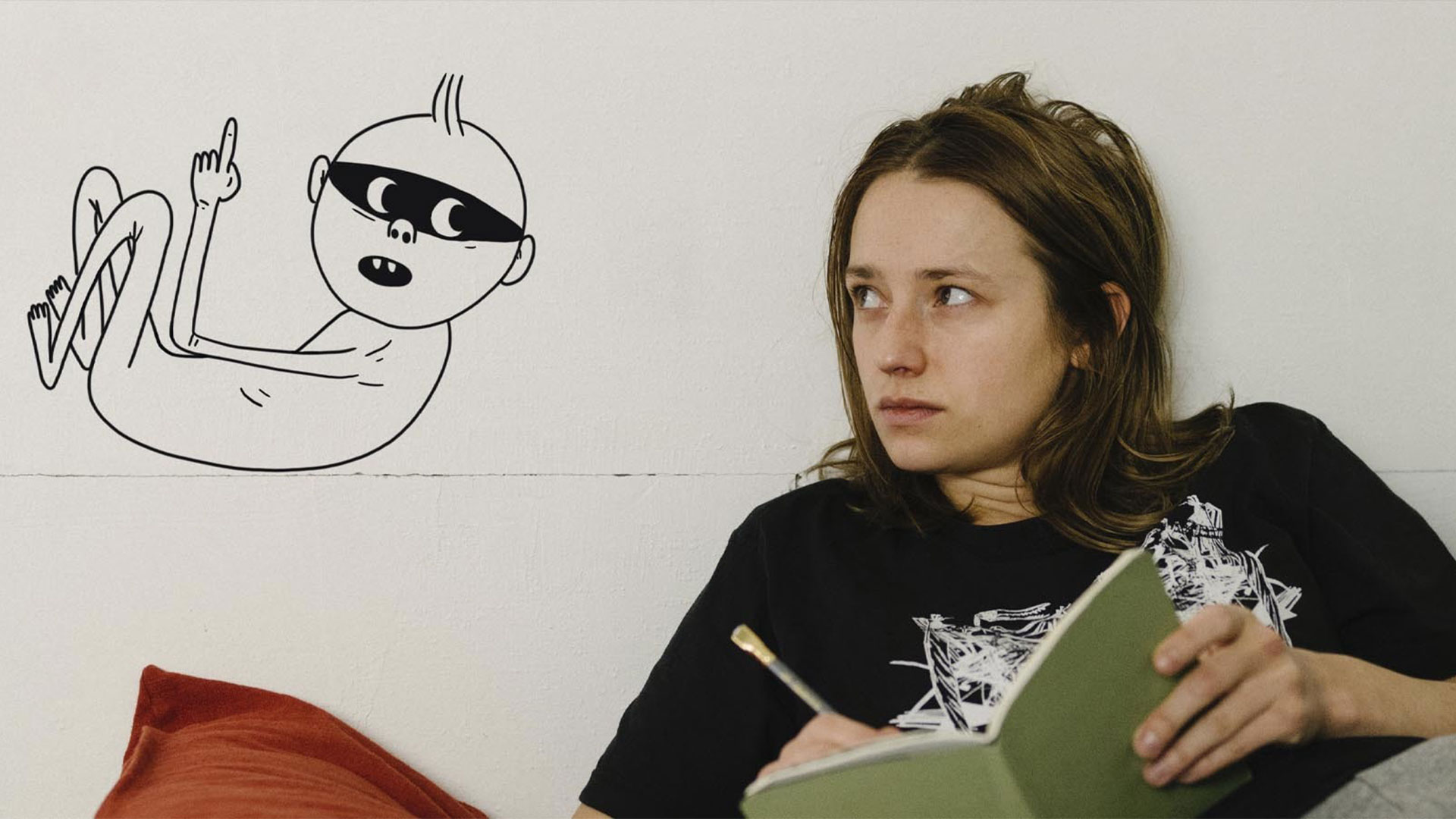 Power comes not from these women rebelling against patriarchal constraints, but their determination not to settle for the mistreatment of their bodies and futures. Anne, Autumn and Rakel are young women subjected to an echo chamber of regressive opinions that state they should be stripped of their reproductive autonomy. However, with empathy and sensitivity, the women directors of these films paint portraits of resistance that serve as a reminder that rights over women's bodies are as relevant as ever.
WATCH CALL JANE IN CINEMAS