Davy Chou's soul-baring character study is a sentimental odyssey detailing one woman's efforts to understand her cultural identity, writes Yasmin Omar.

Freddie (Park Ji-min) is the type of person who laughs to stop herself from crying. Born in Korea but raised in France by white adoptive parents, she is one of those diaspora kids for whom home is a concept rather than a feeling. She journeys to her native Seoul – allegedly her second-choice destination, though her rueful eyes say otherwise – hoping to regain contact with her biological family and answer nagging questions about her past. Davy Chou's wrenching drama explores the blurry in-betweenness of identity with an intimacy so piercing it almost feels too private to watch. In this place where everyone looks like her but no one fully understands her language and customs, Freddie struggles to reconcile her conflicting Eastern and Western heritages. This insightful, resonant film concerns itself with the awkward braiding together of opposing cultures, and the loneliness inherent in being caught between two worlds.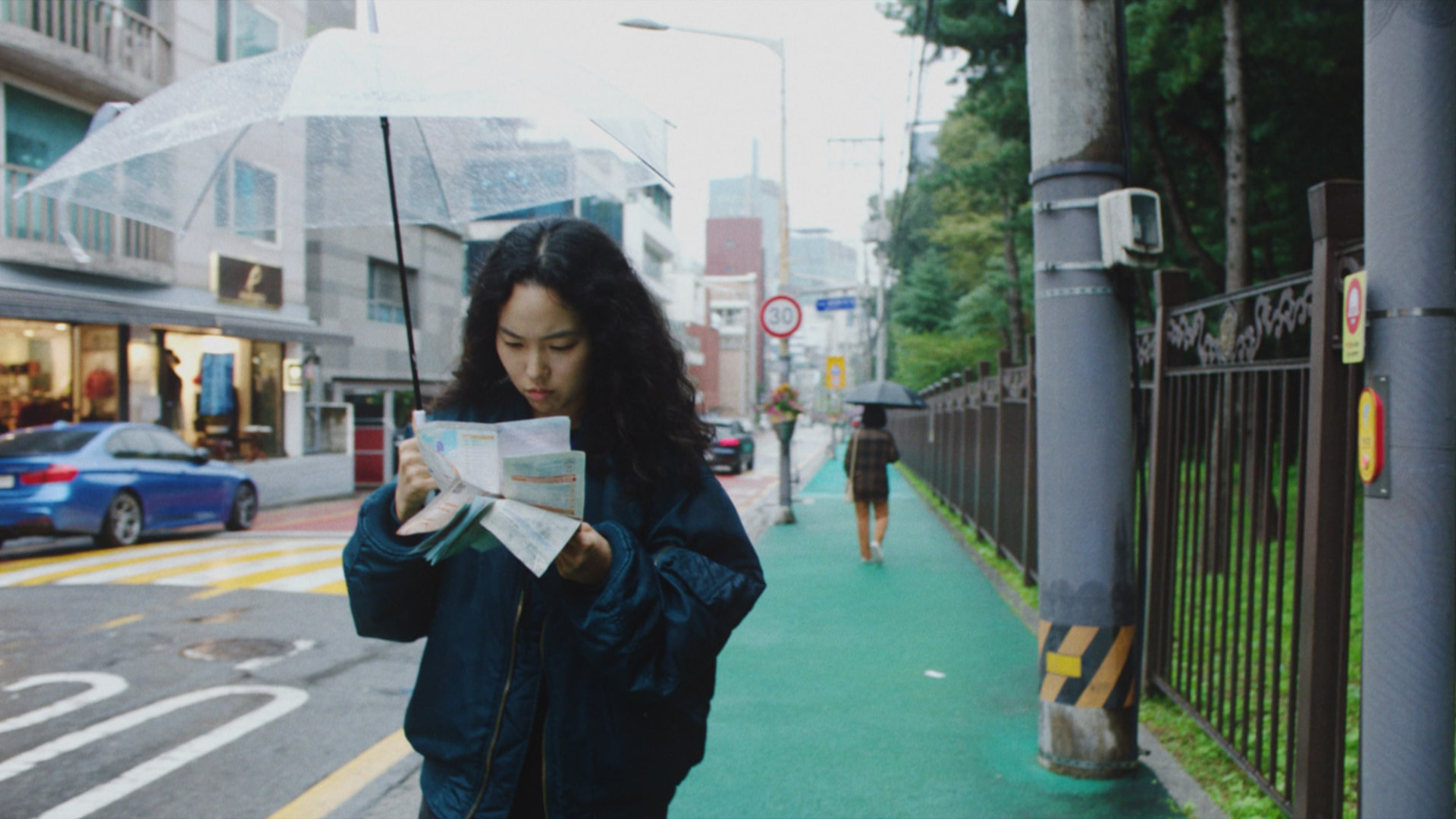 Character studies like Return to Seoul are only as strong as the actor they're built around. In first-timer Park, Chou has unearthed a promising talent, who hints at future greatness through her raw, subtle work. The role requires considerable range, since Freddie is often unsure whether to assimilate into Korea or reject it, and Park adjusts to accommodate these wavering perspectives. We are first introduced to Freddie as an extroverted, soju-slamming party girl, grabbing strangers and pulling them to her restaurant table. Mere hours later, at the adoption clinic that sent her to Europe, her whole demeanour changes. Her body crumples under the weight of this life-defining encounter, mouth downturned, hands clasped gingerly on the table. All the vitality of the night before has been extinguished. Park injects the sting of abandonment into her every action, allowing resentment to harden her features, sadness to soften them. She knows the power of stillness and holds silence for just a beat longer than expected. It's a masterclass in understatement.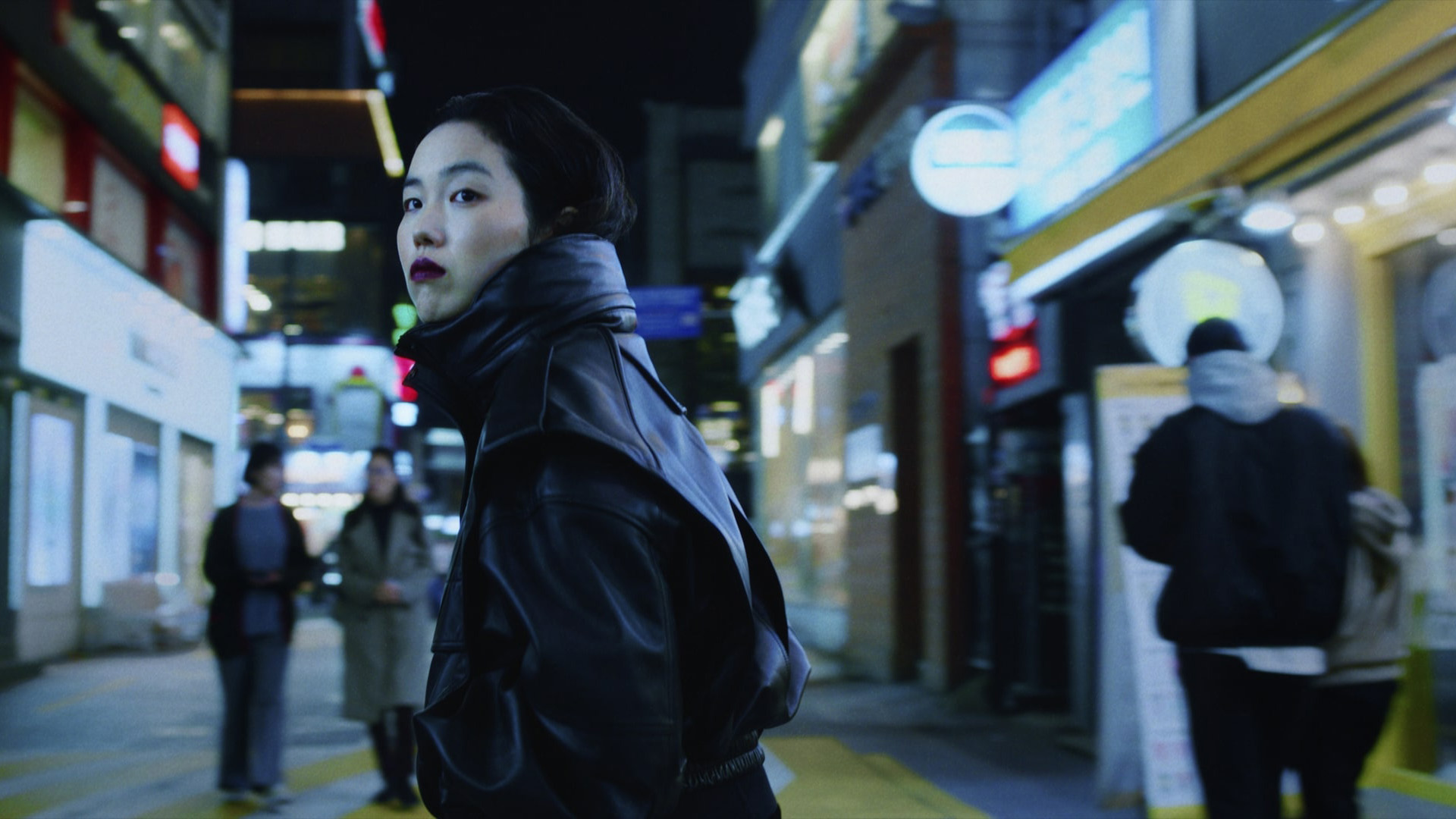 Thomas Favel's cinematography is similarly restrained with its blunt, stark imagery that refuses to romanticise Freddie's homeland. His shot compositions are poised to emotionally fell the audience because of what they say about the characters – and the film's central themes of identity and belonging. A sombre family reunion delivers one such moment when Freddie's father (Oh Kwang-rok), unable to communicate with his estranged Francophone daughter, takes her to the coastal town where he grew up. He stands gazing at the sea, while a fuzzy, indistinct Freddie remains several paces behind, the pair's physical distance revealing a deeper emotional one. The same goes for a devastating wing-mirror image of Freddie's father waving at her car as it recedes further and further from view. These characters are connected by blood but little else, his Tupperwares of leftover noodles alien to her, her casual dating alien to him.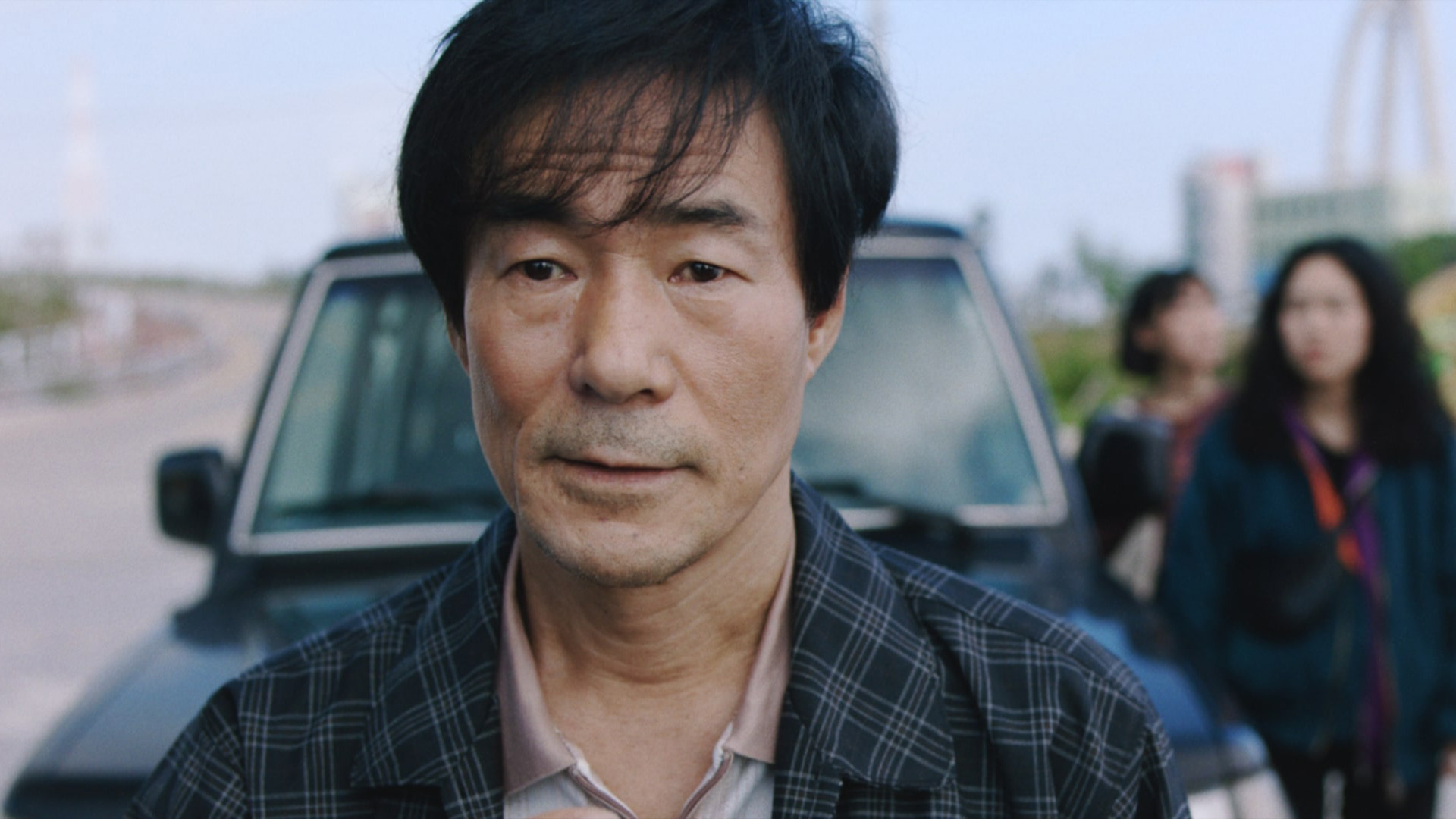 Without resorting to the cheap theatrics of grandstanding speeches, Return to Seoul packs an emotional force that will snap your heartstrings. It's a film that's unafraid of the uncertain, that delves into the unknowable. It understands that sorrow and joy can coexist, and unleashes cascades of feeling through its muted scenes, holding on Freddie's wobbling chin during a hug or a wizened hand stroking her jet-black hair. Since Freddie's ancestral ties have been severed, finding connection becomes paramount. It just doesn't come easily. Emails fail to deliver or are redirected to spam folders, phone lines break up on the words 'all my love'. With mournful grace, Return to Seoul recognises the painful reality of squaring who you are with who you're meant to be.       
WATCH RETURN TO SEOUL IN CINEMAS