With the UK release of his acclaimed sophomore feature Supernova, filmmaker Harry Macqueen takes a look back on his time working at our very own Curzon Soho, bringing us some moving musings on his life in the cinema.

When I left Curzon Soho in 2013 to make my first film Hinterland (2014), I knew I was leaving the best job I would probably ever have. My five years there had been a cinematic education like no other. But they had also been life-changing. Back then, the thing that made Curzon Soho the Mecca for any film fan or aspiring filmmaker was the people. Among the staff working there were poets, artists, photographers, dancers and actors – interested and interesting people from every background, creed and nationality. The atmosphere was unique – a warm, creative hug of an environment nestled in the catacombs of Soho. We were as tight a working family as you could imagine (think iconic 90s movie Empire Records on acid) and it was a unique time for us all.
One night, during my time at Curzon Soho, I was ushering at Peter Strickland's Q&A for Katalin Varga (2009). I'd seen the film before and loved it, but listening to Peter talk so openly about his lack of experience and the singular way he made the film, suddenly something fell into place for me. I had known for a while that I wanted to tell my own story on the screen, but I had no idea how to go about it. But that night inspired me and almost straight away I began writing and planning. I had inherited £10,000 in a will a decade before and decided that that would be my total budget. With the worlds created by Peter Strickland and Kelly Reichardt, along with Chris Petit's Radio On (1979) as inspiration, I wrote a road movie of my own about two old friends who reunite for a weekend on the South West coast.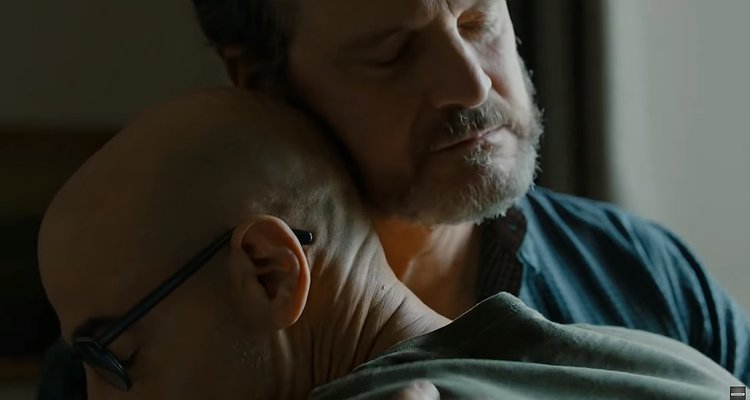 Supernova is in Cinemas from Today
Book Now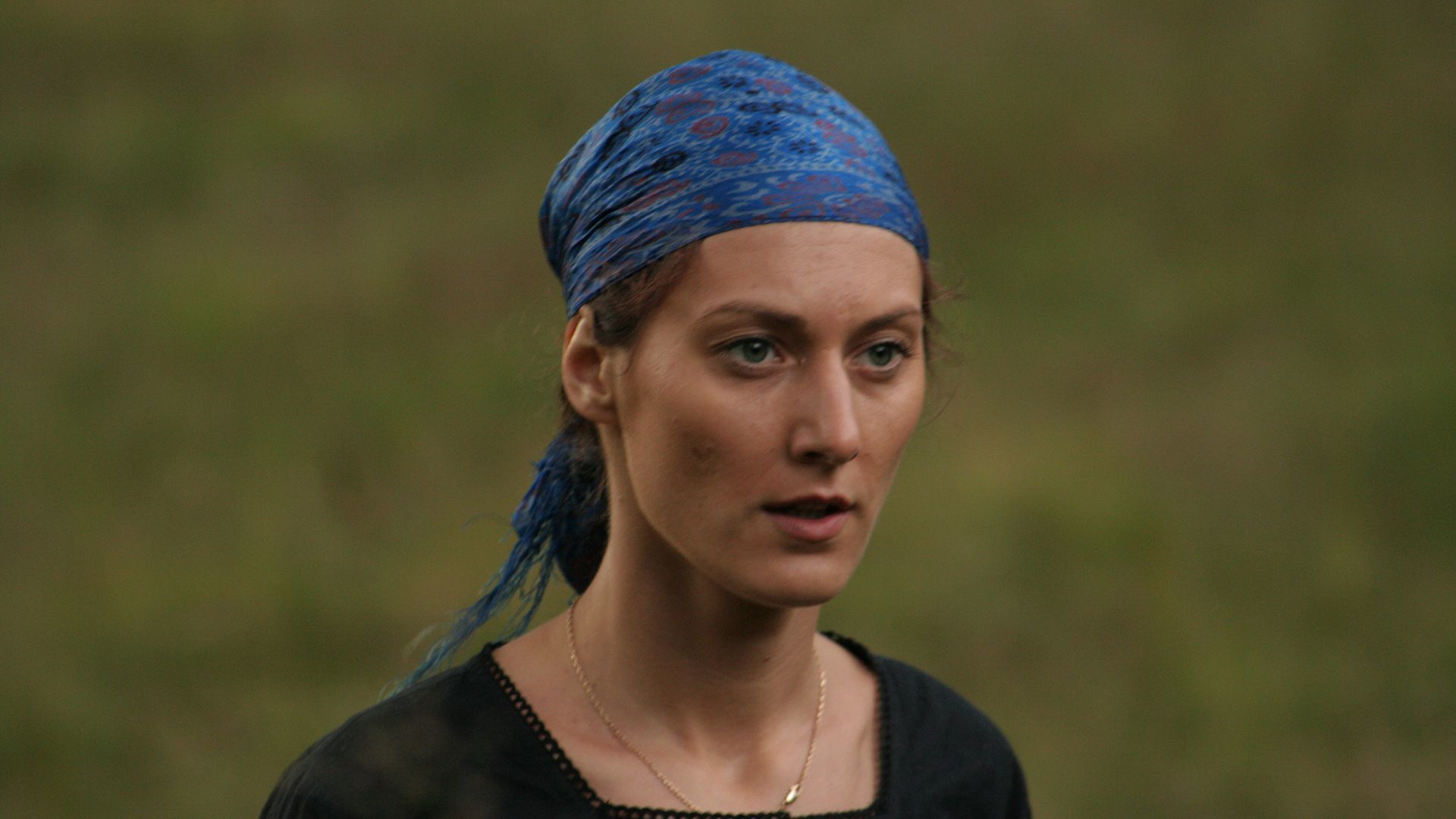 The cast and crew for Hinterland totalled six people and we made it over 13 days one February. I managed to stretch the budget to £11,000. If ever a film was inspired by a certain place and mindset, and a specific moment in time, it is this film and Curzon Soho. 
When I completed the film, I had zero idea of what to do with it. Nor did I have any money. (Things haven't changed that much on that front!) I decided to write letters to people in the industry who I admired and eventually, a dodgy DVD copy of the film found its way to Jason Wood, then the head of programming at Curzon (and a massive Radio On fan). He took a punt on me and put the film on for a week. I could hardly believe it. Returning to Soho with Hinterland and doing a Q&A (in Screen 1!) was one of the most magical moments. And I'm not sure the cinema bar has ever recovered from the night that followed.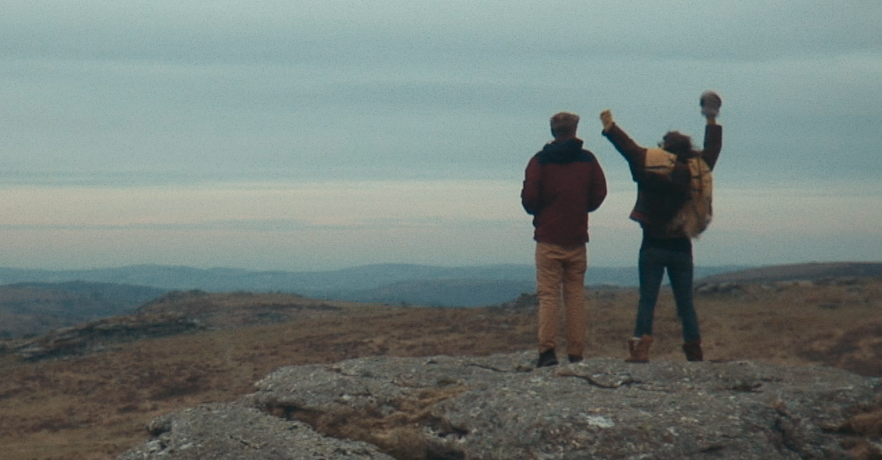 Its means so much to be returning to a place where so much began, once again, with another film. Supernova is a different kind of road movie. A film about what it means to love someone when they are dying and how we support each other in difficult times, it was inspired by many years of research. Releasing the film now, after the last 18 months of the pandemic and the suffering so many have experienced, is particularly moving for me. But I hope Colin Firth and Stanley Tucci's story captures your hearts just as it did for all of us working on the film. The relationship they portray is one that I think we can all aspire to. I hope you fall in love with them. (And at the very least, there's some excellent knitwear!) 
Curzon Soho has changed a lot since I was there, but going back always makes me remember those incredible times and the beautiful people I shared them with. This film is for all of them, but especially for our friend Steven. He was the best of us and we miss him every day. 
To Steven and to Curzon Soho, with love.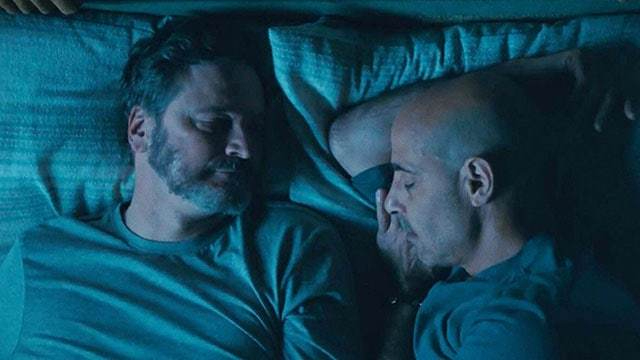 Supernova is showing in cinemas from today