Next Door is just the latest in a long line of films that send up the trappings of stardom and the fragile egos of screen icons. With films like Official Competition and the TV series Call My Agent, our fascination with them shows no signs of diminishing.

For almost as long as audiences have flocked to see entertainment on the big screen they have been fascinated by the people who populate it. Max Linder and Florence Lawrence were the first stars, when cinema was barely in its teens. Linder was a comedy actor whose loveable rogue alter-ego would appear in hundreds of shorts. Lawrence's fame came through a now-infamous marketing campaign by early studio boss Carl Laemmle. Her face was already recognised by audiences while she was at Biograph Studios – she was known as the Biograph Girl rather than by her name – when Laemmle sought her as the screen face of his Independent Moving Pictures Company (which later became Universal Pictures). To promote her, he fed the press a lie that this up-and-coming screen talent had been killed by a streetcar, followed by ads stating the story had been a lie and that Florence Lawrence could be seen in the new IMP film The Broken Oath (1910). This blurring of myth and reality would become a staple in the development of the screen star.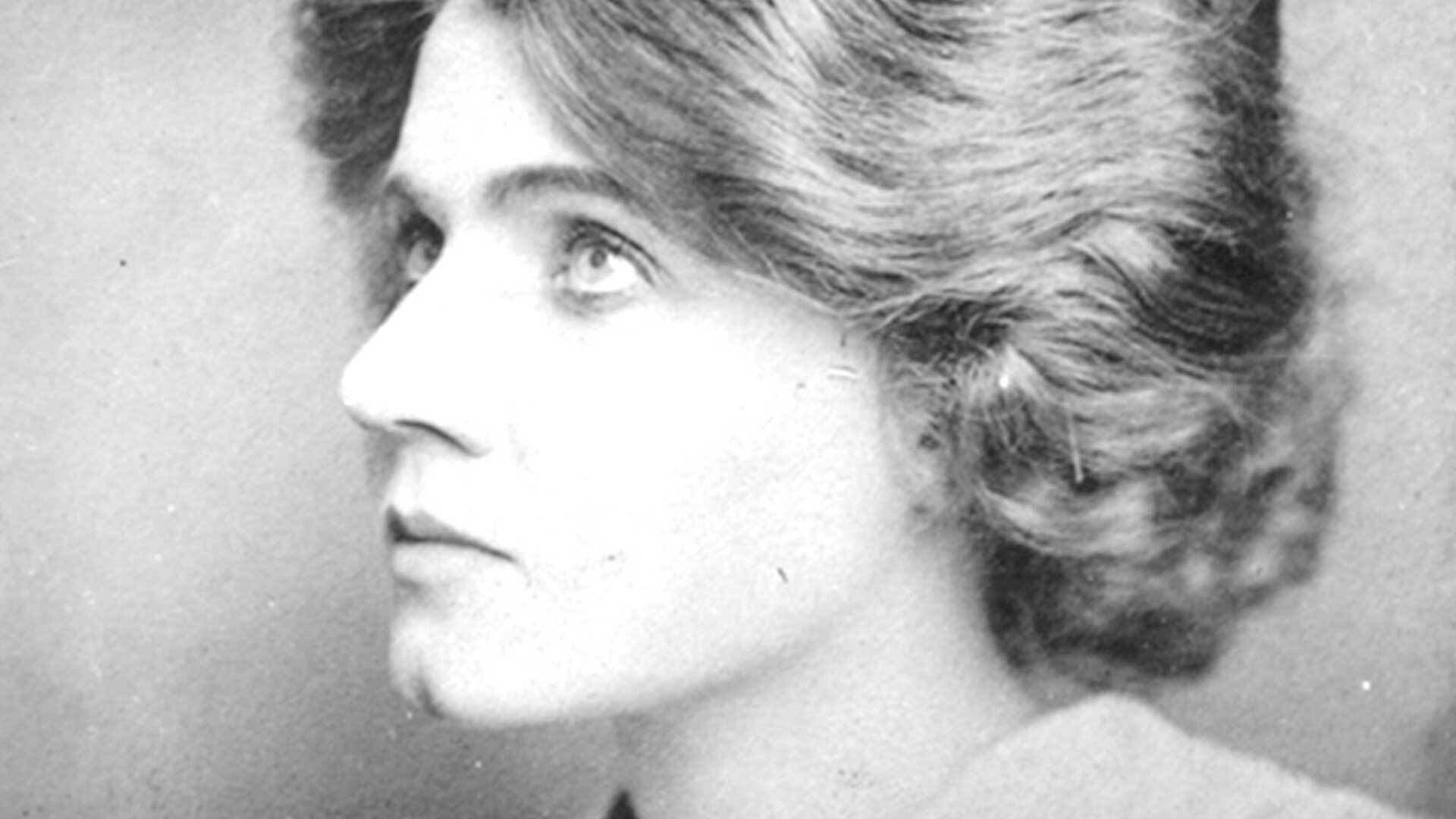 It's this penumbra, between the roles actors play on the screen and the lives they lead off it, which has proven a constant draw. It's why Quentin Tarantino's Once Upon a Time… In Hollywood (2019) proved such a hit – imagining an alternate history of stars real and fictional in the chaos of late 1960s Los Angeles. But Tarantino was only continuing a trend that previously saw Bette Davis and her co-stars enjoy a bumpy ride through the recriminations of All About Eve (1950, ostensibly a film about theatre that said much about the silver screen), Billy Wilder's acidic take on stardom in both Sunset Boulevard (1950) and Fedora (1978), and Peter O'Toole send up Errol Flynn, along with his own screen persona, in My Favourite Year (1982).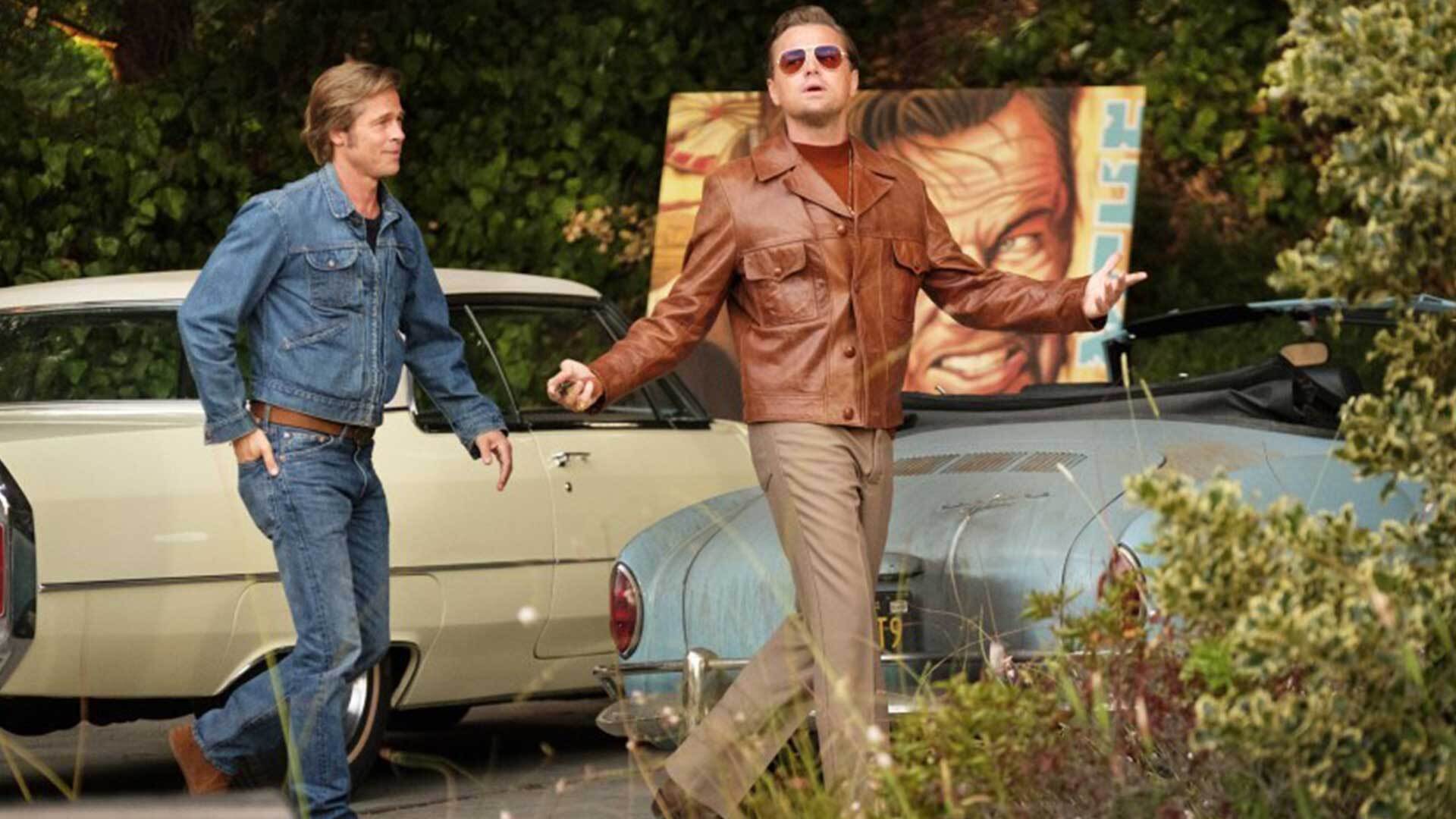 Screen portrayals of stardom – the brittle egos, larger than life personalities and shocking behaviour – have run the gamut from the sly to the outrageous. There's Juliette Binoche's Maria Enders in The Cloud of Sils Maria (2014), an actor who fears their star is waning. Or Catherine Deneuve as Fabienne Dangeville in The Truth (2019), who happily rewrites her family's history to please her fans and bolster her myth.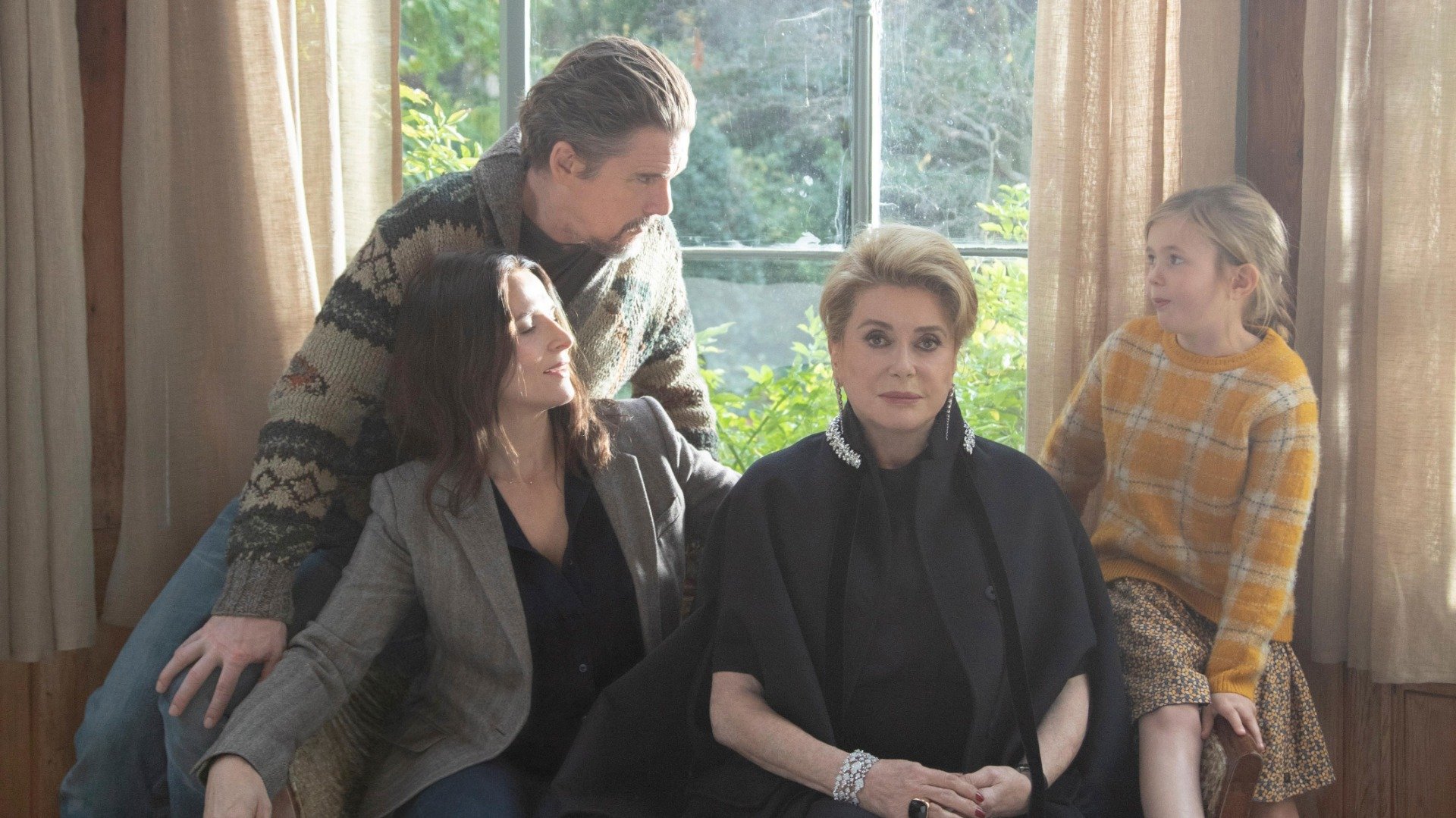 Pedro Almodovar's Broken Embraces (2009), like the recent Official Competition (2021), makes great use of Penélope Cruz's screen persona. And if Stardust Memories (1980), The Day of the Locust (1975) and Hail, Caesar! (2016) all offer affectionate portraits of an earlier era, albeit tinged with a hint of Hollywood's ruthlessness, the wannabe stars in L.A. Confidential (1997) are consumed by the voraciousness of Tinseltown. A more knowing take on lesser stardom crops up in Iron Man 3 (2013) and the recent Shang-Chi and the Legend of the Ten Rings (2021) thanks to the presence of Ben Kingsley's failed actor-cum-evil mastermind Trevor Slattery. And in Being John Malkovich (1999) the titular US star sends himself up in a way no actor has done on screen, before or since.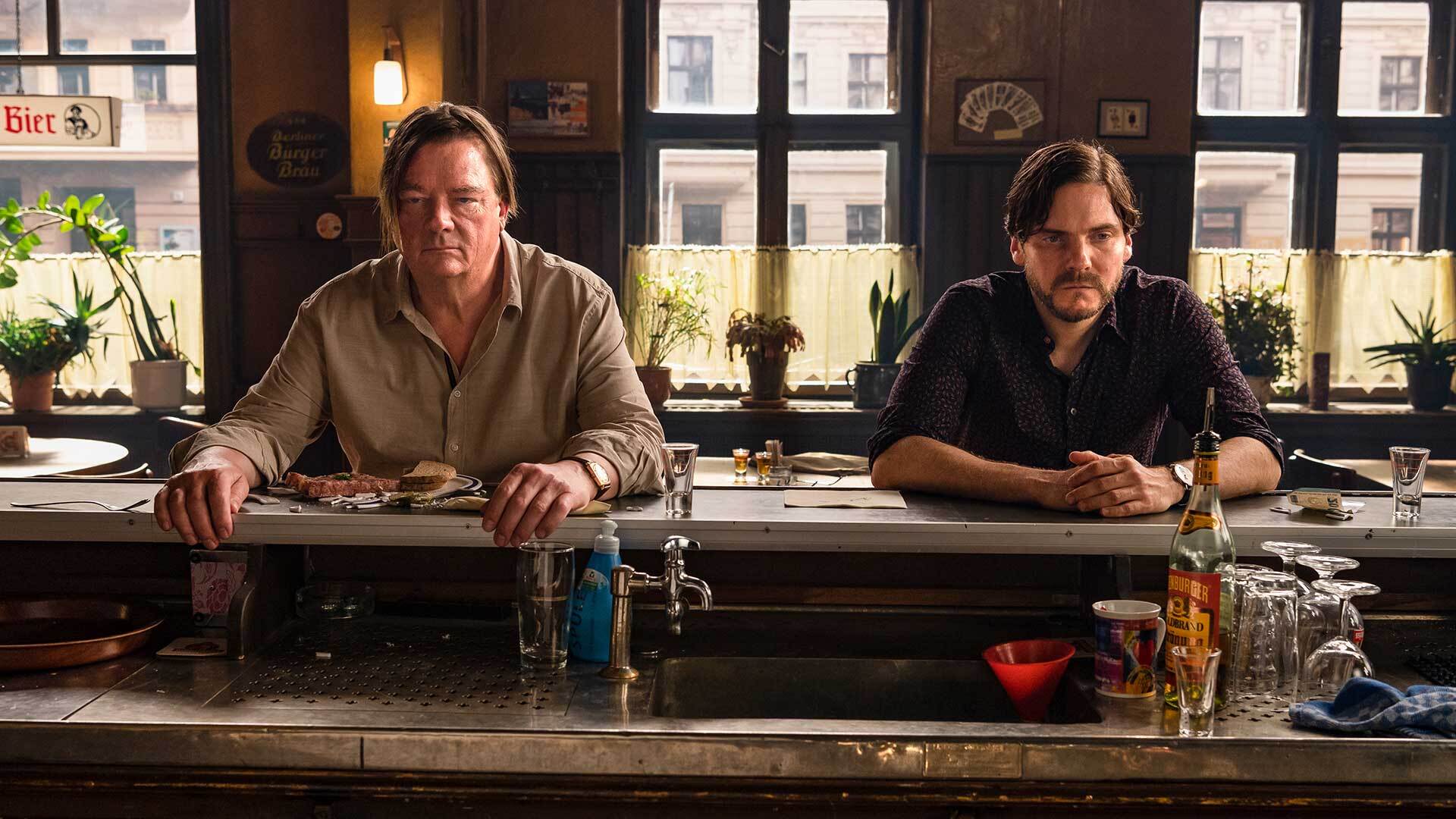 Call My Agent has made an art out of this blurring the professional and personal lives of screen actors, but in a smart, knowing way. Each episode is littered with a few real facts about an actor before completely fabricating their lives. It plays heavily on our desire to know more about the people we watch on the screen while actually revealing nothing about them. It's a trick that Daniel Kehlmann pulls with his screenplay to Daniel Brühl's Next Door.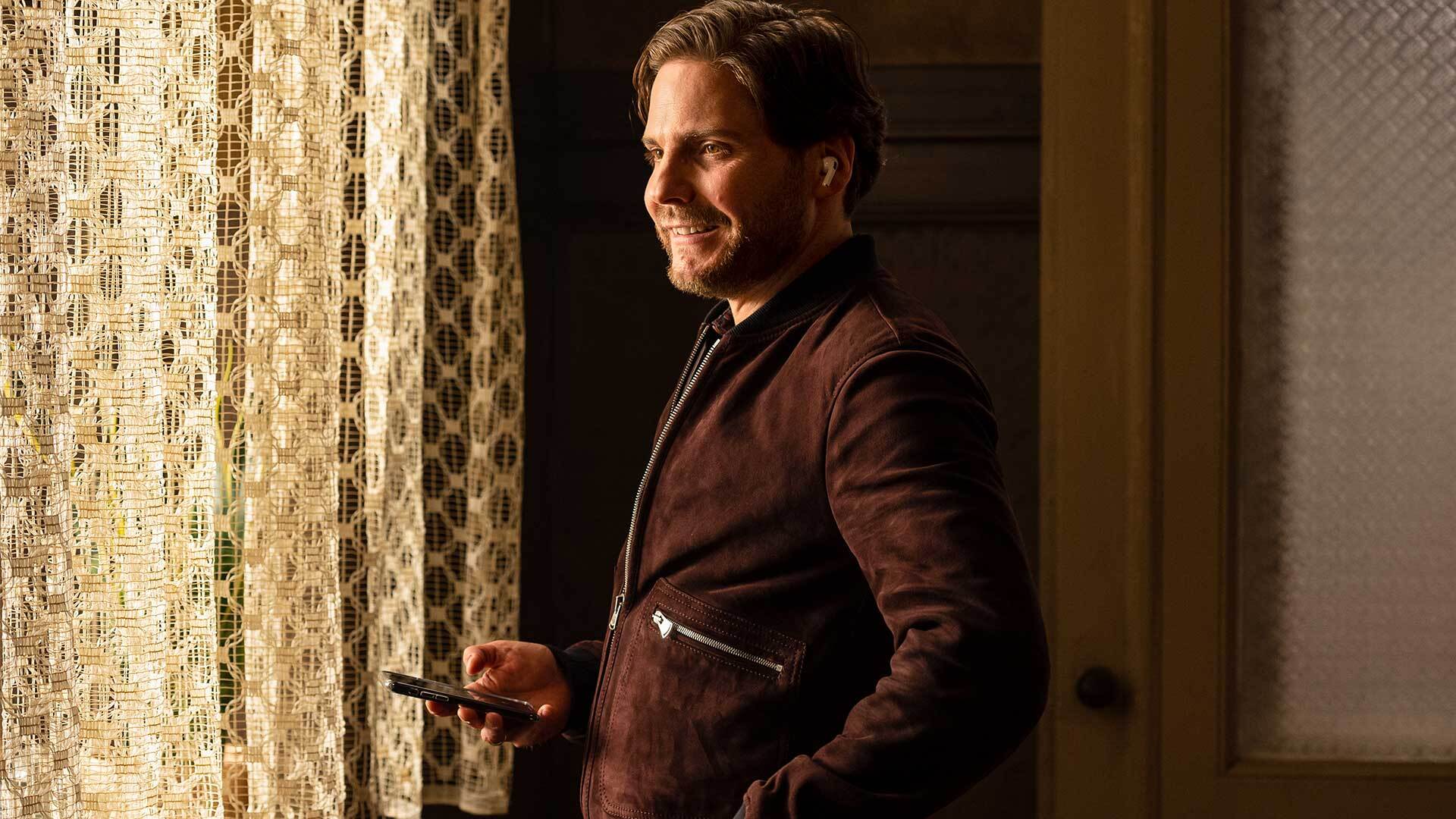 The German actor, also stepping behind the camera for the first time, plays a Berlin-based actor – as Brühl is – named Daniel. He's been offered a role in a new Marvel-esque film (Brühl was the villain in 2016's Captain America: Civil War – a role he reprised for the Marvel series The Falcon and the Winter Soldier) and is about to fly to London when he has the worst of all run-ins with a neighbour in a local bar. Rather than see it as a standalone take on the capriciousness of stardom and an actor's lot, Next Door can be viewed as another in a long line of playful portraits of the colourful characters – on screen and off – who we pay to see; a vicarious thrill at occupying, if only for a short time, the lives of others.
Next Door Is Now on Curzon Home Cinema