Find out more about the second edition of the Awards Journal, your one-stop shop to the 2023 awards season. The print magazine is now available for free in all of our cinemas.

Oscar hopefuls are dusting off their ball gowns and nervously penning
acceptance speeches, for awards season is upon us once again. But who are this year's top contenders and why is their work so exemplary? Here, in the second edition of our Awards Journal, we're diving into those questions. To gain insight into how movies are made, we spoke with writer-directors – from Charlotte Wells (Aftersun) to Rian Johnson (Glass Onion: A Knives Out Mystery) and Ruben Östlund (Triangle of Sadness) – who discuss their artistic processes, inspirations and more. Curzon's in-house experts, meanwhile, have been reading the tea leaves on which actors, directors and screenwriters are poised to take home the gold this season. Check out our predictions, essential reading before any awards-themed sweepstakes, on the category pages throughout the issue.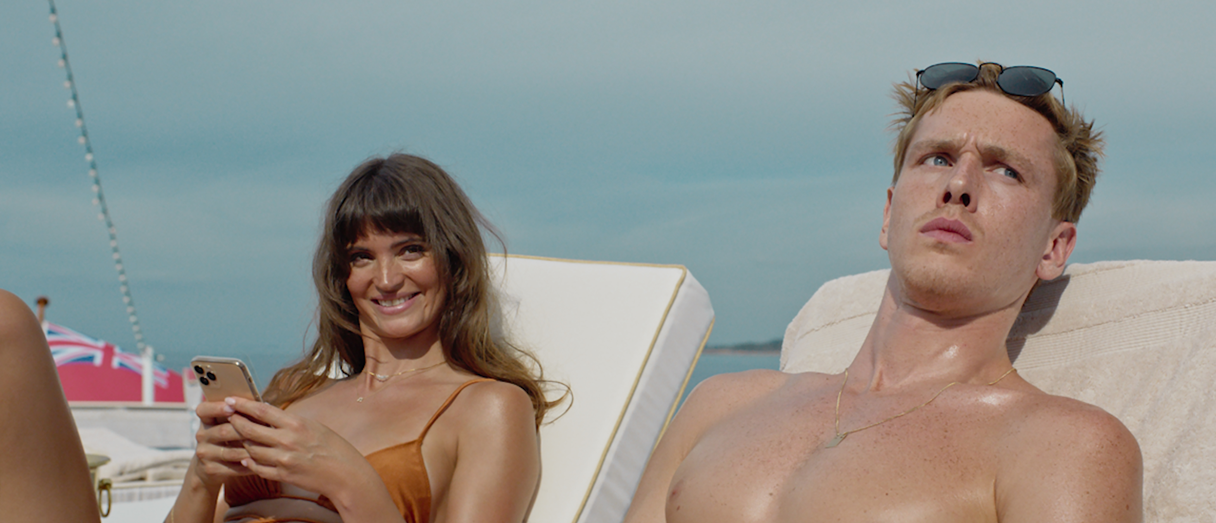 As ever, we're keeping our focus firmly on craft and championing the often unsung talent who bring films to life. So strap in for fanny-pack fights with the editor of Everything Everywhere All at Once; take a trip to the puppet hospital with the director of character fabrication for Guillermo del Toro's Pinocchio; feel the rumble of scramjets alongside a Top Gun: Maverick sound supervisor; and try on The King's iconic jumpsuits with Elvis' costume designer. Elsewhere, Laura Venning asks why Steven Spielberg, James Gray, Alejandro G. Iñárritu and a host of other filmmakers are revisiting their pasts on screen; The Quiet Girl's Colm Bairéad writes a moving essay on the power of the Irish language; and Three Minutes: A Lengthening documentarian Bianca Stigter reflects on how film can memorialise forgotten histories. Sit back, relax and prepare to enrich your understanding of the year's buzziest movies.
Pick up your copy of the Awards Journal in your local Curzon (for free!) while stocks last.