By February 2022, the list of names lining up for the various Best Actor awards will have been whittled down to four or five. In the first part of Curzon Journal's awards-season focus, we look at the frontrunners and potential surprises.

Is there a formula for actors come the annual awards season? Or is it solely down to the best performance? Although there's no perfect recipe for success, previous winners have shown that certain kinds of performance will likely win over voters. There's tear ducts and transformations – actors who play to our heartstrings or take on an impressive physical change. This was evident as early as the fifth Oscar ceremony in 1932 when the Best Actor award was shared between Wallace Beery for the sentimental The Champ and Fredric March who played Dr. Jekyl and Mr. Hyde. At the 1955 BAFTAs, Laurence Olivier underwent significant physical change for his titular performance in Richard III, while Burt Lancaster won the 1962 Best Foreign Actor by showing his softer side in The Birdman of Alcatraz. You only have to look at the winners of the last 10 years to see how much transformation plays a role in award winners, from Colin Firth in The King's Speech (2010), Daniel Day-Lewis in Lincoln (2012) and Eddie Redmayne in The Theory of Everything (2014) to Leonardo DiCaprio in The Revenant (2014) and Gary Oldman in The Darkest Hour (2017). While Tom Hanks in both Philadelphia (1993) and Forrest Gump (1994), Jeff Bridges in Crazy Heart (2009), Casey Affleck in Manchester by the Sea (2016) and Anthony Hopkins in The Father (2020) drew on our emotions.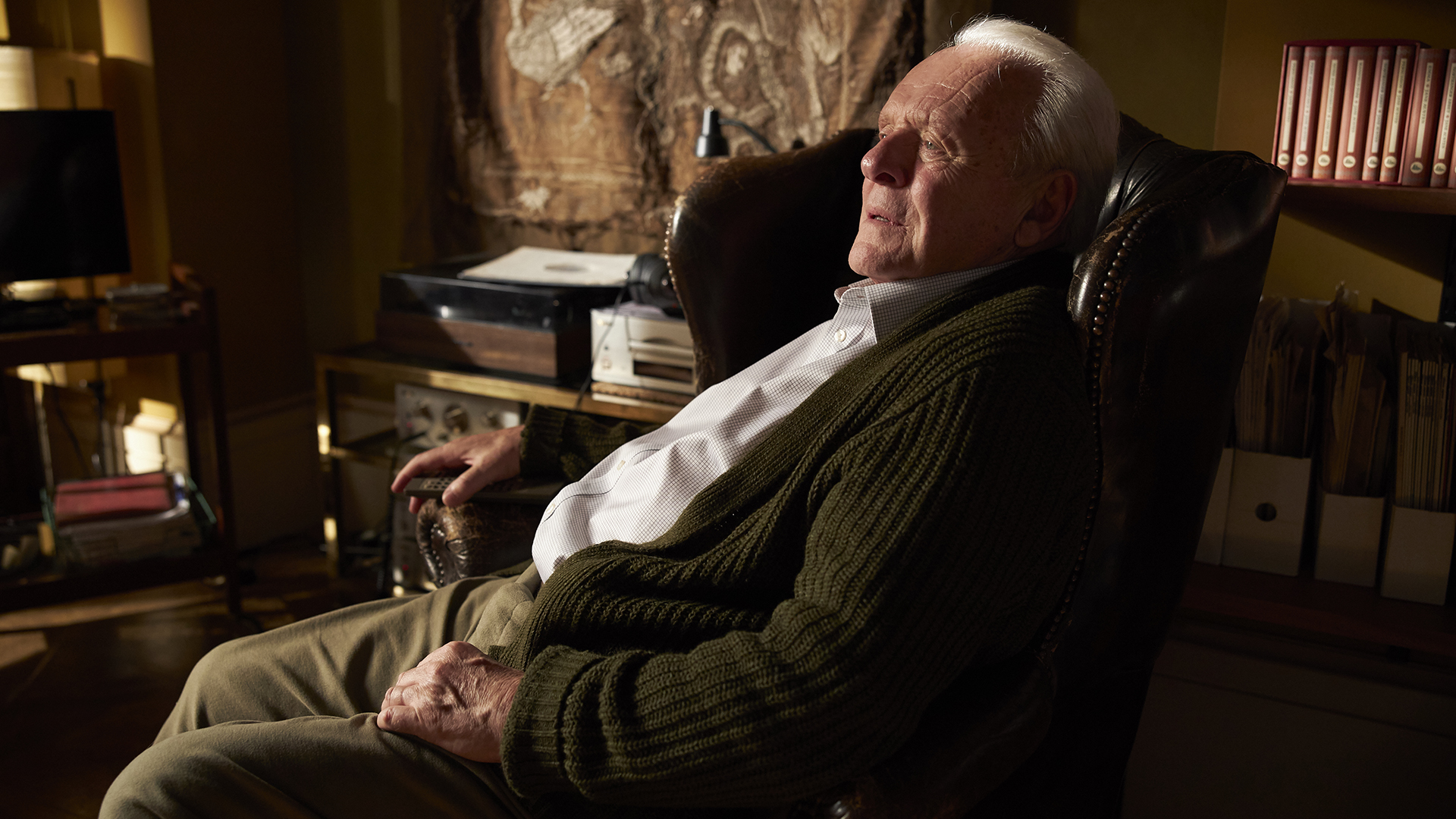 The Best Actor Category in the 2022 awards season is already heating up. There are a few frontrunners, but it's always worth looking out for the underdog, a star role in an indie hit and a curveball performance that surprises everyone.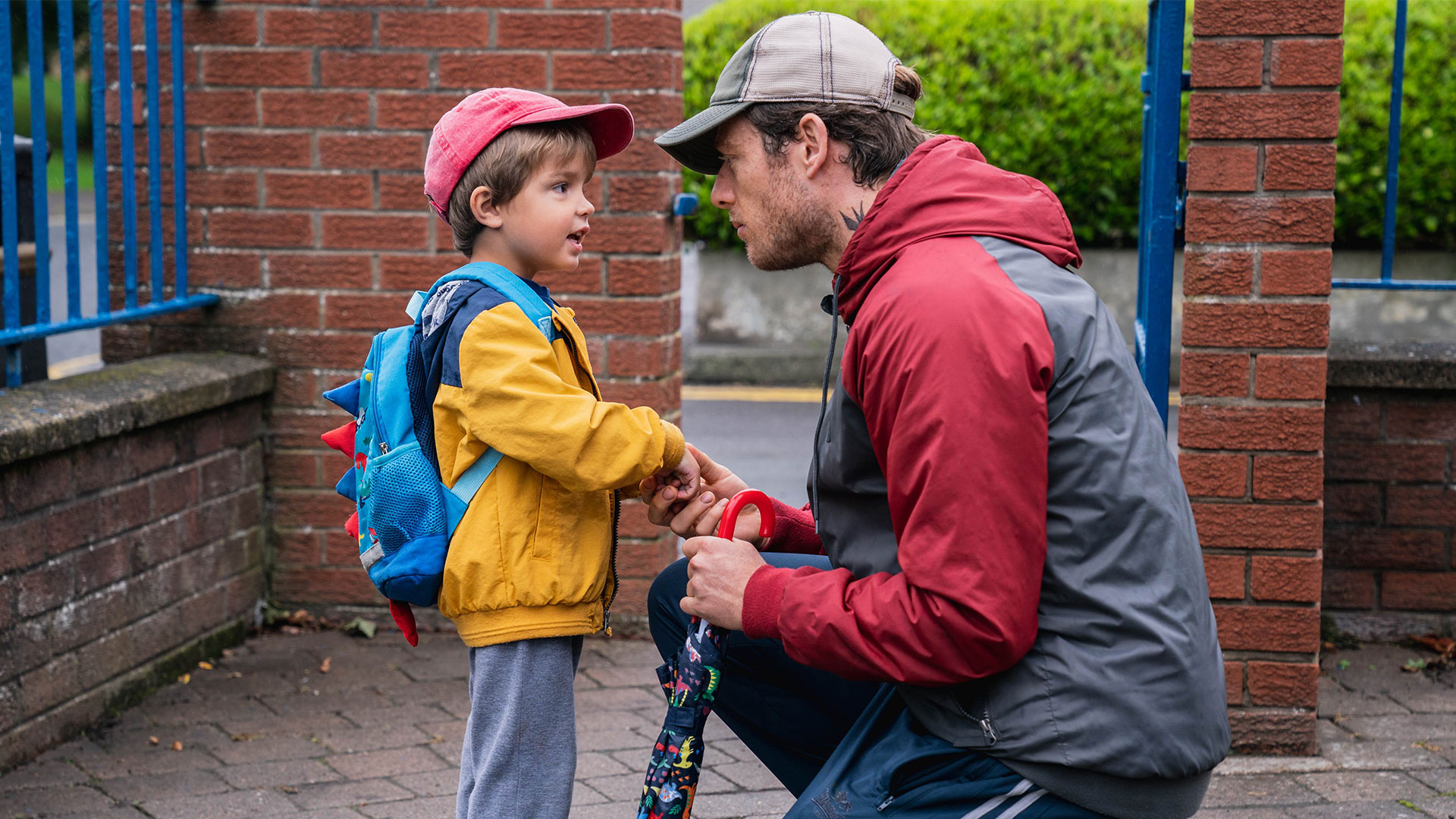 CHECK OUT OUR 2021 BIFA NOMINEES COLLECTION ON CURZON HOME CINEMA
Watch Online
The Frontrunners
Benedict Cumberbatch, The Power of the Dog
Taking the lead role in Jane Campion's stark Western, Cumberbatch plays a ruthless rancher with a mean, bullying streak. It will be the second time the actor has been nominated for an Oscar, after his 2014 performance as Alan Turing in The Imitation Game. That role also saw him nominated for a Golden Globe, along with two previous nominations for Sherlock (2013) and Patrick Melrose (2019). That latter role won Cumberbatch his first TV BAFTA, following seven previous nominations. But his role in The Power of the Dog would be his first BAFTA nomination for a film role. It's a full, meaty and serious performance – one of Cumberbatch's best to date – which puts the actor in good stead.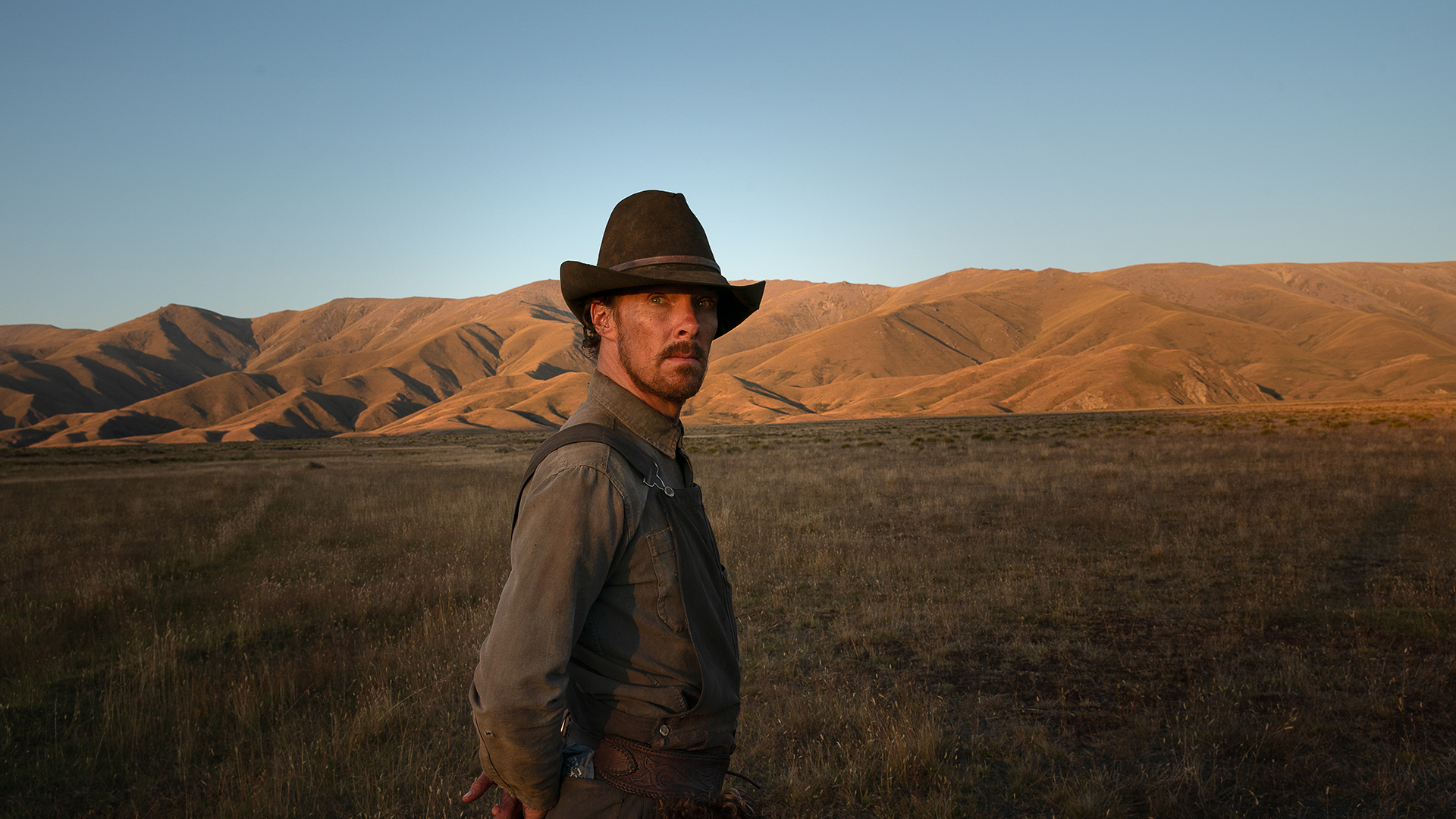 Joaquin Phoenix, C'mon C'mon
Joaquin Phoenix returns, two years after earning acclaim and multiple wins for his titular role in Joker. This time he gives a more down-to-earth performance as a journalist taking a road trip across the US with his nephew in Mike Mills' rapturous black and white drama C'mon C'mon. Having previously been nominated for four Oscars and BAFTAs, winning both for Joker, as well as six Golden Globes (another Joker win in addition to his earlier award for playing Johnny Cash in Walk the Line), Phoenix is a heavyweight contender. But the Joker win was so recent, voters may wish to spread the love this time around. The film is also lighter in tone, which might work against it, although Phoenix brings a great deal of emotion to bear, which will be a draw.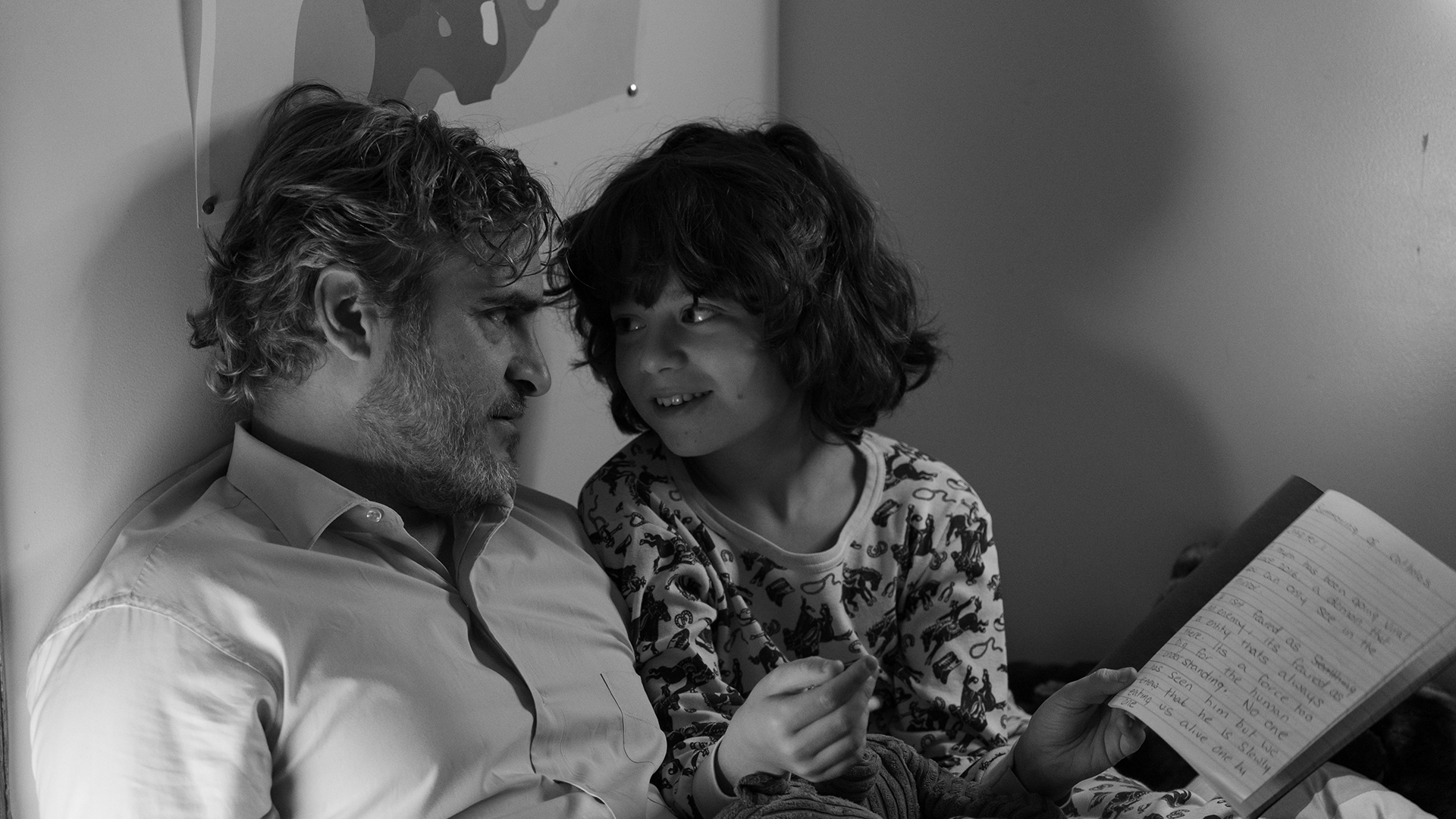 Andrew Garfield, Tick, Tick… Boom!
Andrew Garfield previously received an Oscar, Golden Globe and BAFTA nomination for his visceral performance in Hacksaw Ridge (2016). He also received a BAFTA and Golden Globe nomination for his supporting role in The Social Network (2010), along with a BAFTA TV win for his breakthrough performance in Boy A (2007). In Lin-Manuel  Miranda's adaptation of Jonathan (Rent) Larson's semi-autobiographical musical Tick, Tick... Boom! he plays a songwriter and playwright desperate to get his work staged. It's a great performance but he might suffer from a split vote – he may also receive a supporting actor nomination for his role in The Eyes of Tammy Faye. There's also the fact that, discounting the biopics Ray (2004) and Bohemian Rhapsody (2018), no actor has won a dramatic lead actor award for a musical performance since Rex Harrison won for Henry Higgins in My Fair Lady (1964).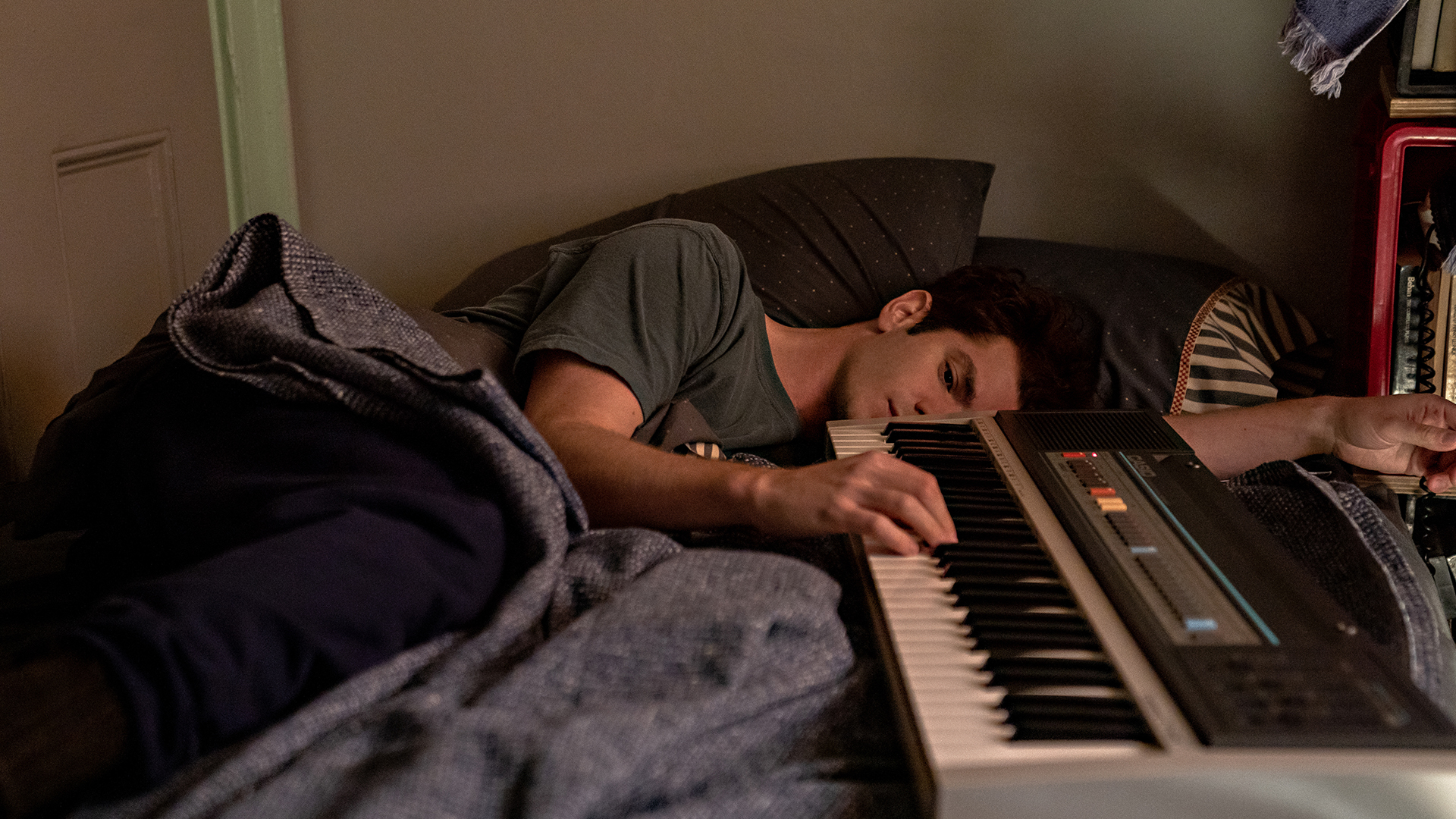 Denzel Washington, The Tragedy of Macbeth
Two Oscar wins (Best Actor for 2001's Training Day and Best Supporting Actor for 1989's Glory) from eight nominations. Nine Golden Globe nominations, including wins for Glory and The Hurricane (2000), as well as the prestigious Cecil B. DeMille Award. Denzel Washington is Hollywood royalty. Like his role in Training Day, it's something of a transformation, albeit more subtle than some previous winners. If he was awarded, he would be the first lead actor since Oliver to receive an accolade for taking on Shakespeare. However, it's likely that the film will be a stronger contender for best ensemble acting – it's in the interaction of the entire cast that the film is most impressive.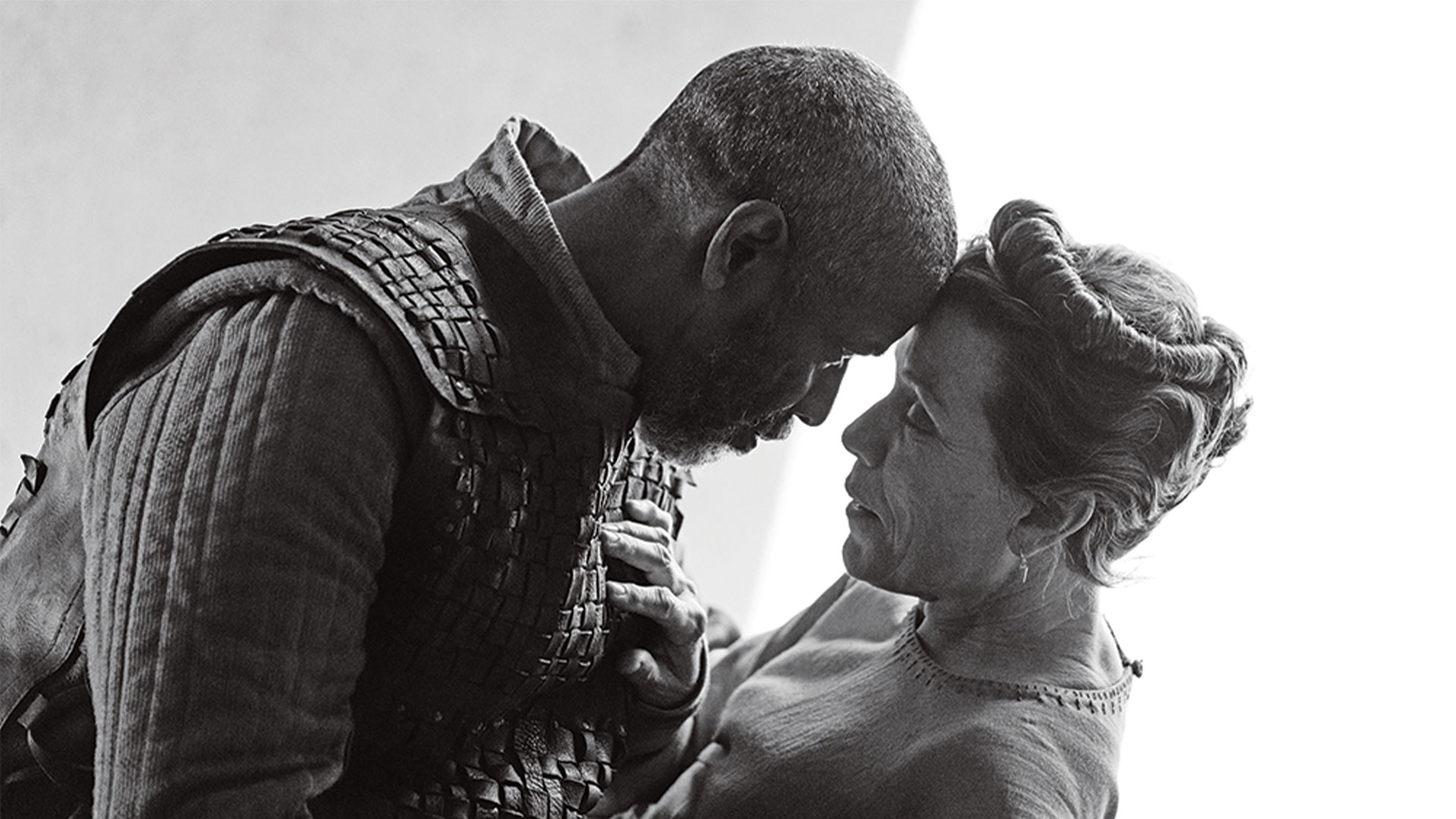 Will Smith, King Richard
Bookies have Will Smith as the frontrunner for the Best Actor this season. A film star who has shown considerable clout at the box office over the course of the last three decades, Smith has been nominated for two Oscars – Ali (2001) and The Pursuit of Happyness (2006). Those roles, along with the lead in 2015's Concussion also earned Golden Globe nominations, but neither has gained awards traction so early in the race like his portrayal of Richard Williams in Reinaldo Marcus Green's King Richard. It's a heartstrings role that successfully combines his easygoing screen chemistry with his considerable skill as an actor. As it currently stands, it's his award to lose.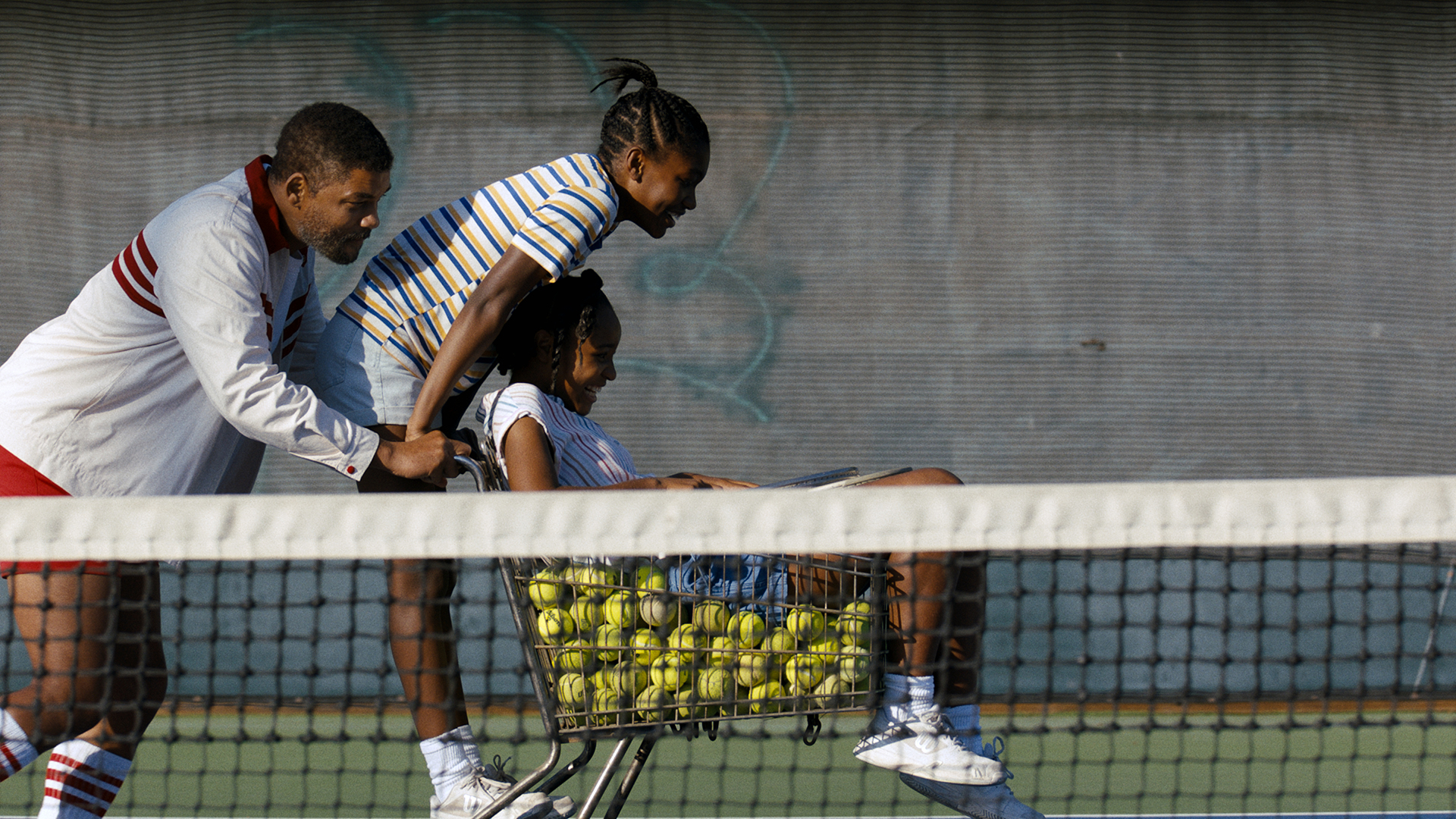 Potential Nominees
There's Adam Driver in Ridley Scott's House of Gucci. He stars as Maurizio Gucci, but it's likely that most attention will be turned towards Lady Gaga and her portrayal of Patrizia Reggiani.
Leonardo DiCaprio plays an astronomer who suspects a comet is heading for Earth in Adam McKay's Don't Look Up. The actor is in a more comical mode for the film, which may help with the Golden Globes, but might see him sidelined by Oscar voters, who usually opt for heavyweight performances. The same might be said for Cooper Hoffman, Philip Seymour's son, who takes the lead in Licorice Pizza, directed by his father's friend and regular collaborator Paul Thomas Anderson. There's also Peter Dinklage, playing the lead in Cyrano and offering a refreshing take on Edmond Rostand's witty but tragic hero.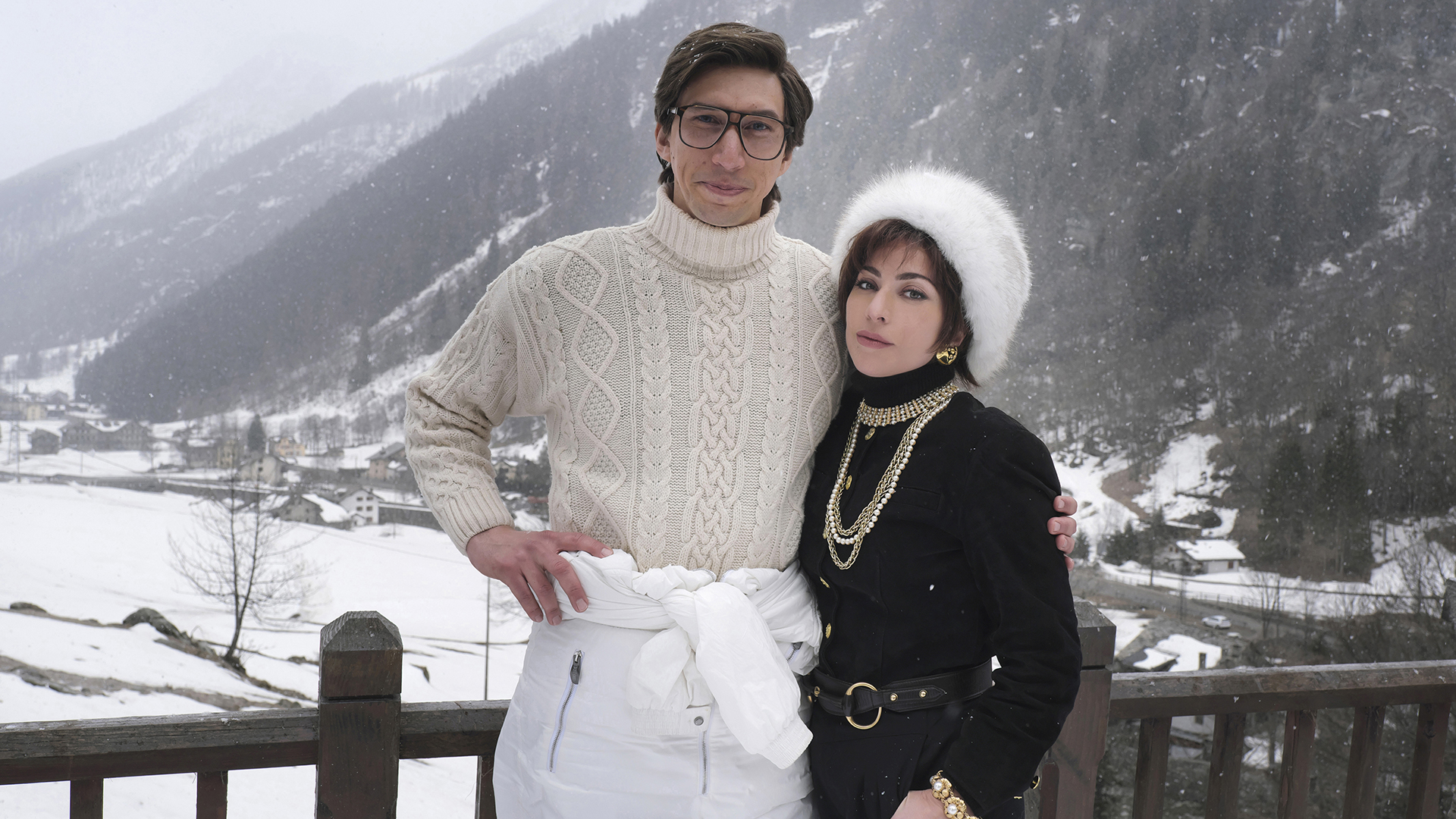 Indie & International
Javier Bardem is thrilling as a Spanish businessman with a ruthless streak the size of a small country in The Good Boss. No stranger to international awards (he won a Best Supporting Actor Oscar, BAFTA and Golden Globe for his role in the Coen's 2007 thriller No Country for Old Men), he delivers an excellent performance that may well be nominated. Likewise, Dan Stevens is superb as a robot in Maria Schrader's satire I'm Your Man. But a win for either would be a surprise.
Oscar Isaac is intense as a card-counting gambler with a chequered history in Paul Schrader's taut The Card Counter. Simon Rex is equally impressive as a porn star down on his luck in Sean Baker's Red Rocket. However, the frontrunner among indie candidates is Clifton Collins Jr. for his Sundance-winning performance in The Jockey. It's a heartfelt turn by an actor who has been a fixture in US film and television for 30 years.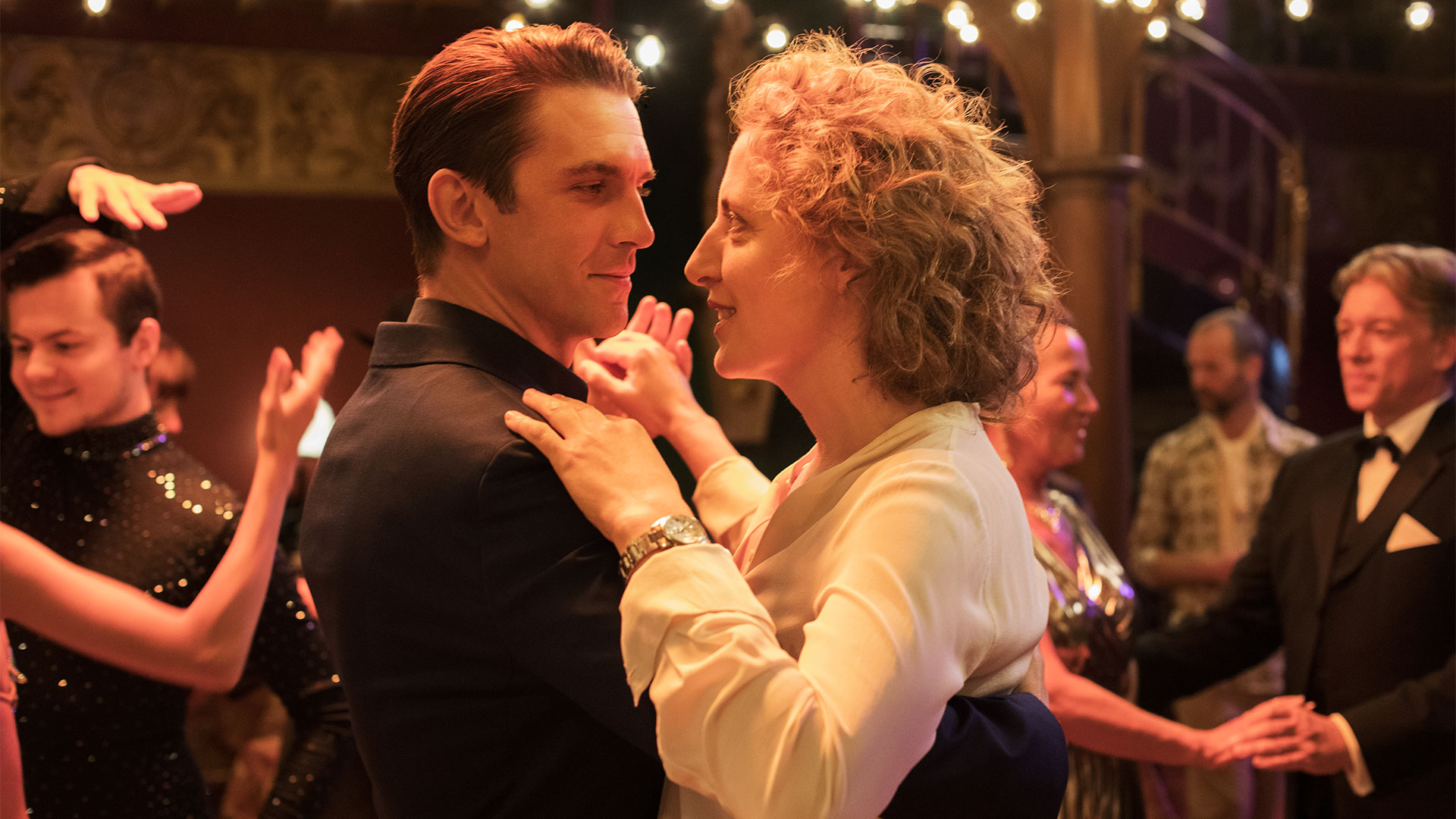 The Outlier
Finally, awards love a swansong and there's no denying that Daniel Craig's final turn as James Bond in No Time to Die saw him go out with a bang. Craig has brought more emotional range to bear on the role than any of the previous incarnations of the British spy. Could this be the season that 007 makes it into that exclusive club of awards nominees?