With his feature directorial debut Lin-Manuel Miranda celebrates and pays homage to another recent star of Broadway, Rent's Jonathan Larson. Tick, tick… Boom! is a meeting of two singular visionaries who have transformed the contemporary American songbook.

EXT. HOTEL ENTRANCE – NIGHT
Tony and Paulie drive their family cruiser to the front of a hotel, their faces quizzical over what they see. It's not the place they remember. Paulie winds down the side window. Tony calls out to a BUS BOY who is pushing a luggage trolley out of the main doors.
Tony (V.O.)
Excuse me.
The Bus Boy stops. Looks in Tony's direction.
TONY
This place. Is it new?
The Bus Boy looks blank.
BUS BOY
I think maybe. I don' know.
PAULIE
There was a motel on this spot though, right? The Haven Air?
BUS BOY
I don' know
The Bus Boy pushes the trolley away.
TONY
Fucking guy.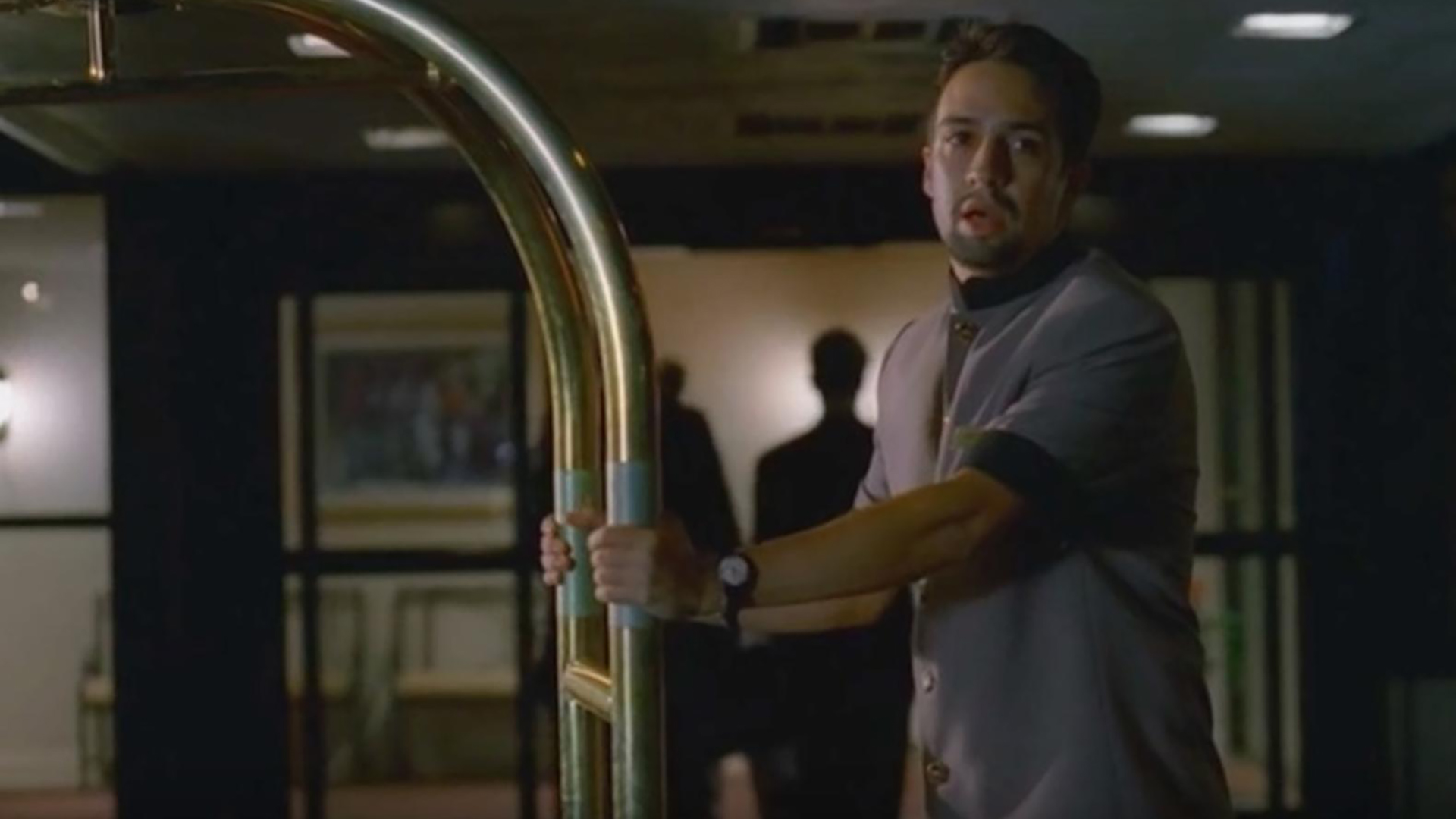 Episode 15 of series 6 of The Sopranos finds mob boss Tony Soprano and lieutenant Paulie Gualtieri taking a leave of absence from their New Jersey turf, fearing that they might be implicated in the discovery of a body in a local building's basement. (It was Tony's first hit.) Driving down to Miami, they stop off at what they remembered was a great motel, only to find it has been given a makeover. Audiences at the time would have paid little attention to the bus boy, who gets two lines and is never seen again. He's played by Lin-Manuel Miranda. The episode first aired in the US on 22 April 2007. By that time, Miranda's exuberant musical In the Heights had been playing Off-Broadway for two months. Within a year, it would move to Broadway, where it would be nominated for 13 Tony Awards, winning four, including Best Musical. It would take a few more years for Miranda's screen persona to achieve household recognition, by which time, in the theatre world, he was already a superstar.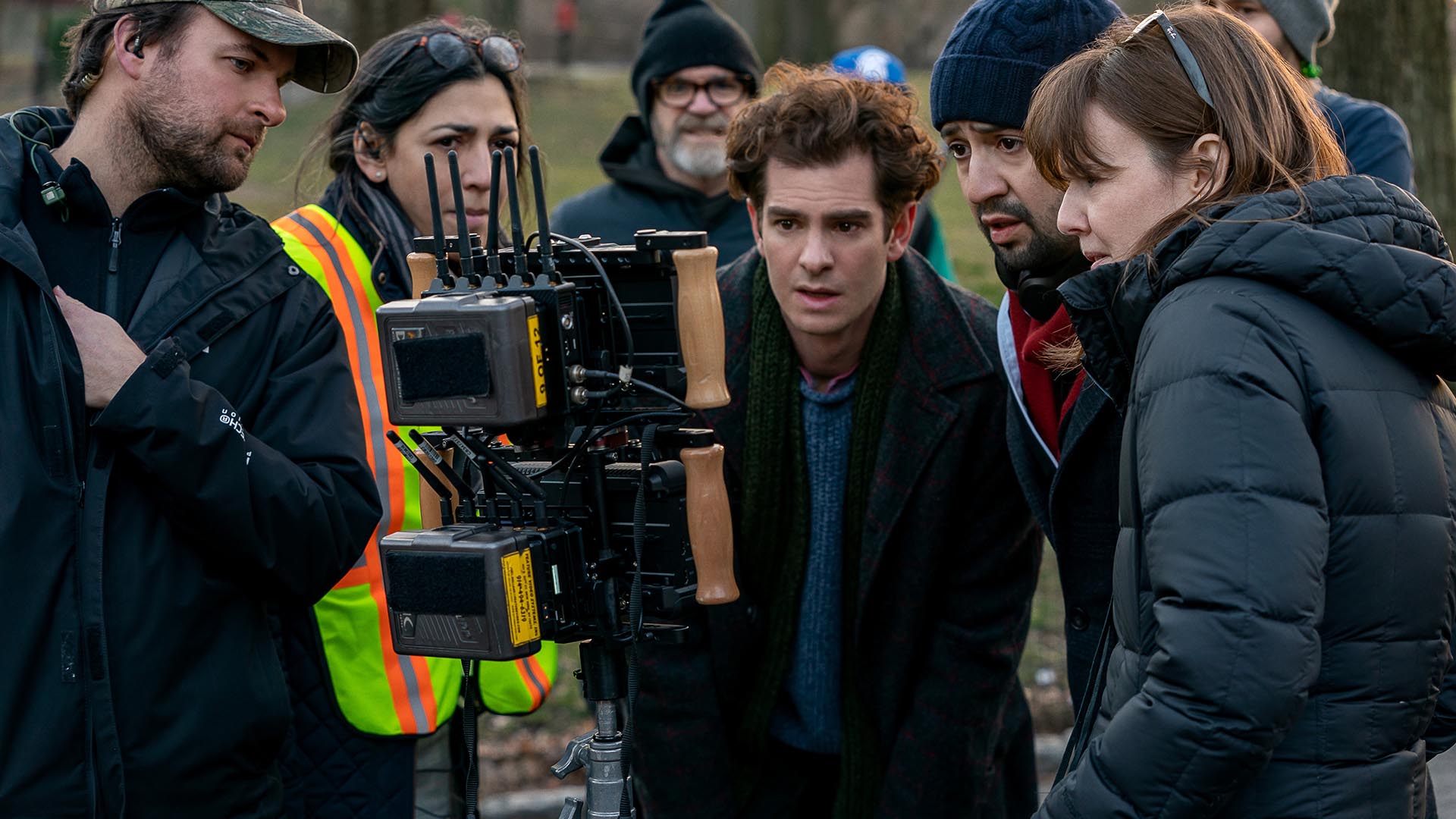 Jonathan Larson never enjoyed such success in his lifetime. His first musical, Sacrimmoralinority, was performed at his alma mater Adelphi University in 1981, when he was just 21. He followed it with the Brechtian-themed Saved! – An Immoral Musical on the Moral Majority and the unproduced Superbia, a rock musical set in the future and inspired by George Orwell's 1984. Commissions for stage and screen followed, but it was Rent that cemented Larson's status as a driving force in the modern stage musical. But he died – aged just 35 – before he could revel in the show's success. He was posthumously awarded the Pulitzer Prize for Drama, the Tony Awards for Best Musical, Best Book of a Musical and Best Original Score; the Drama Desk Awards for Outstanding Book of a Musical, Outstanding Music and Outstanding Lyrics; the New York Drama Critics Circle Award for Best Musical; the Outer Critics Circle Award for Best Musical in the Off-Broadway category; and Obie Awards for Outstanding Book, Outstanding Lyrics and Outstanding Music. Rent also came to be seen as one of those rare musicals that defined a generation.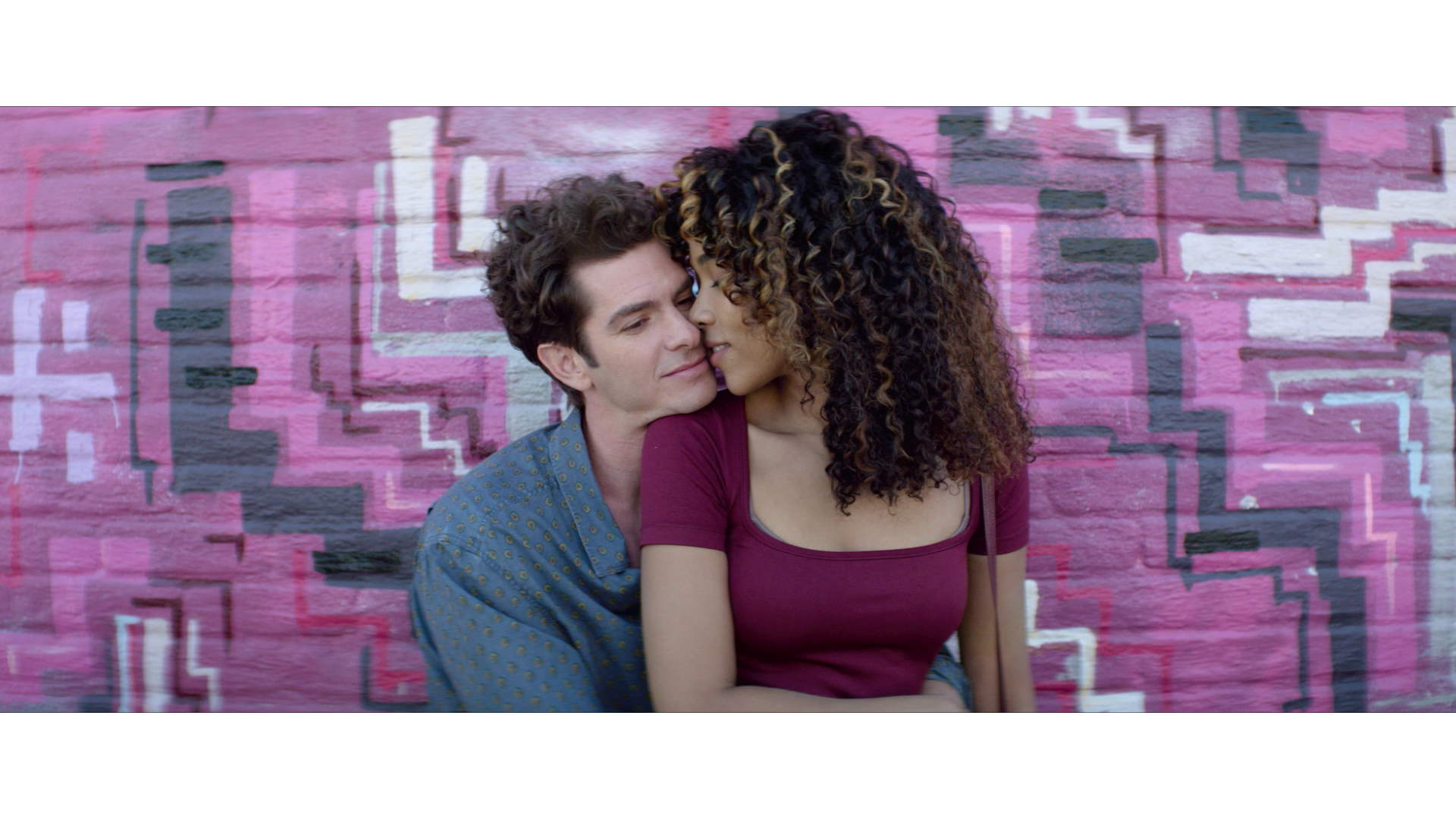 If Miranda had already made his way to the lofty heights of Broadway, another project would launch him into the stratosphere. After his next success, a 2011 musical of the 2000 film Bring It On, Miranda returned to an idea he had been developing. While on holiday in 2008, he read Ron Chernow's biography of Alexander Hamilton and the thought came to him of a hip-hop musical about the statesman and Founding Father's life. He performed a preview of the song 'My Shot' to President Barack Obama and invited guests at the White House Evening of Poetry, Music, and the Spoken Word on 12 May 2009. Footage of it went viral, with critics comparing it to Eminem's 'Lose Yourself'. When Hamilton finally premiered, it exceeded all expectations, winning every eligible award and, over the course of the next few years, playing to audiences around the globe.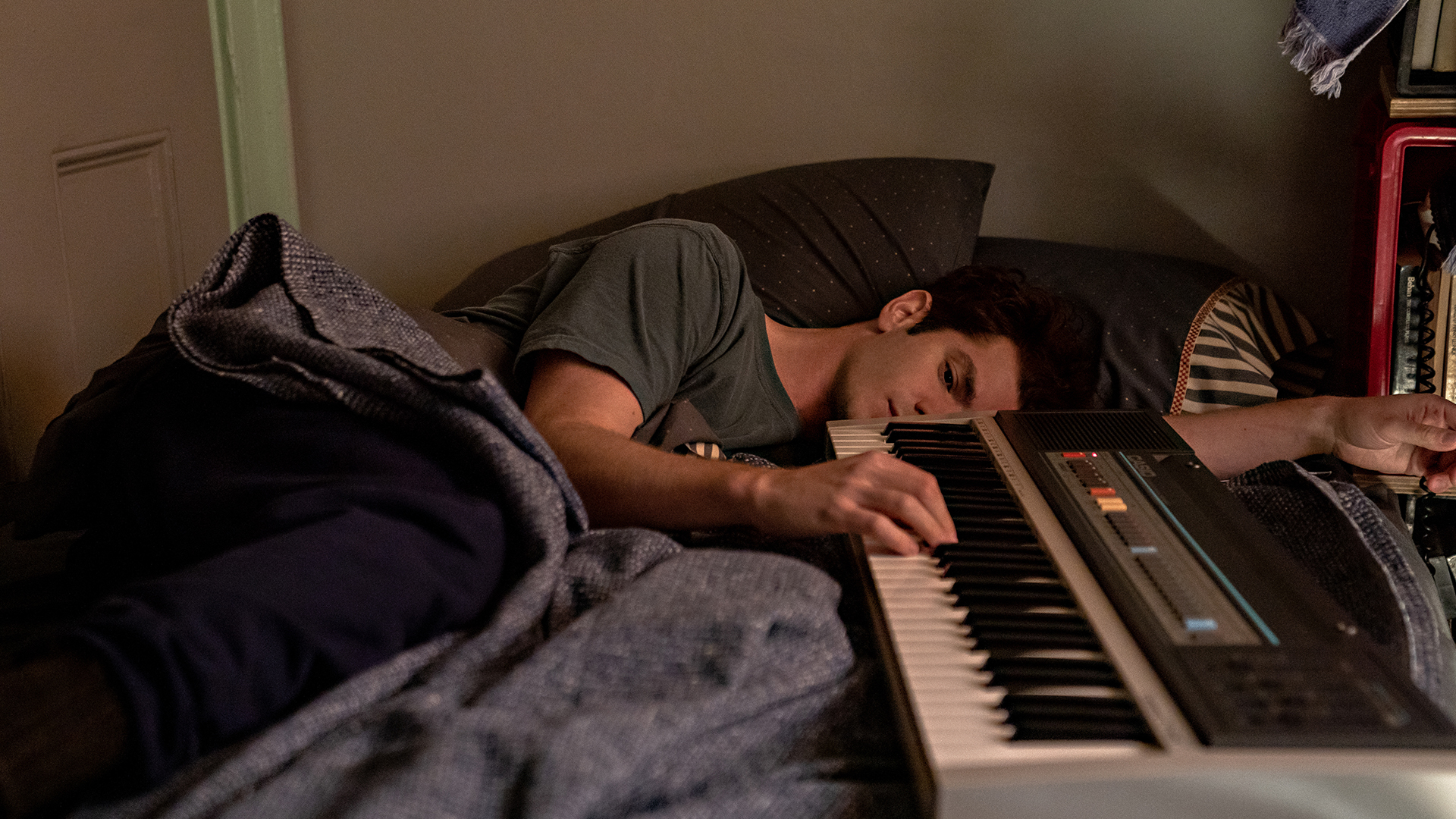 After a decade of composing, by 1991 Larson had become jaded by the theatre world. He poured all his frustration and angst into what he described as a rock monologue, encapsulating the feelings he experienced following his failure to get Superbia off the ground. The show, which was intended to be performed by a pianist/singer and accompanied by a rock band, was originally titled 30/90. It was then changed to Boho Days and, by the time Larson performed it at the Village Gate in Greenwich Village, he had settled on Tick, Tick… Boom!. Following Larson's death, David Auburn, author of Pulitzer Prize-winning play Proof, was commissioned to reconfigure the show into a larger scale musical. It premiered Off-Broadway in 2001. Jump forward 17 years and it was announced that Miranda would be making a film version starring Andrew Garfield, with a book adapted by Dear Evan Hansen's Steven Levenson.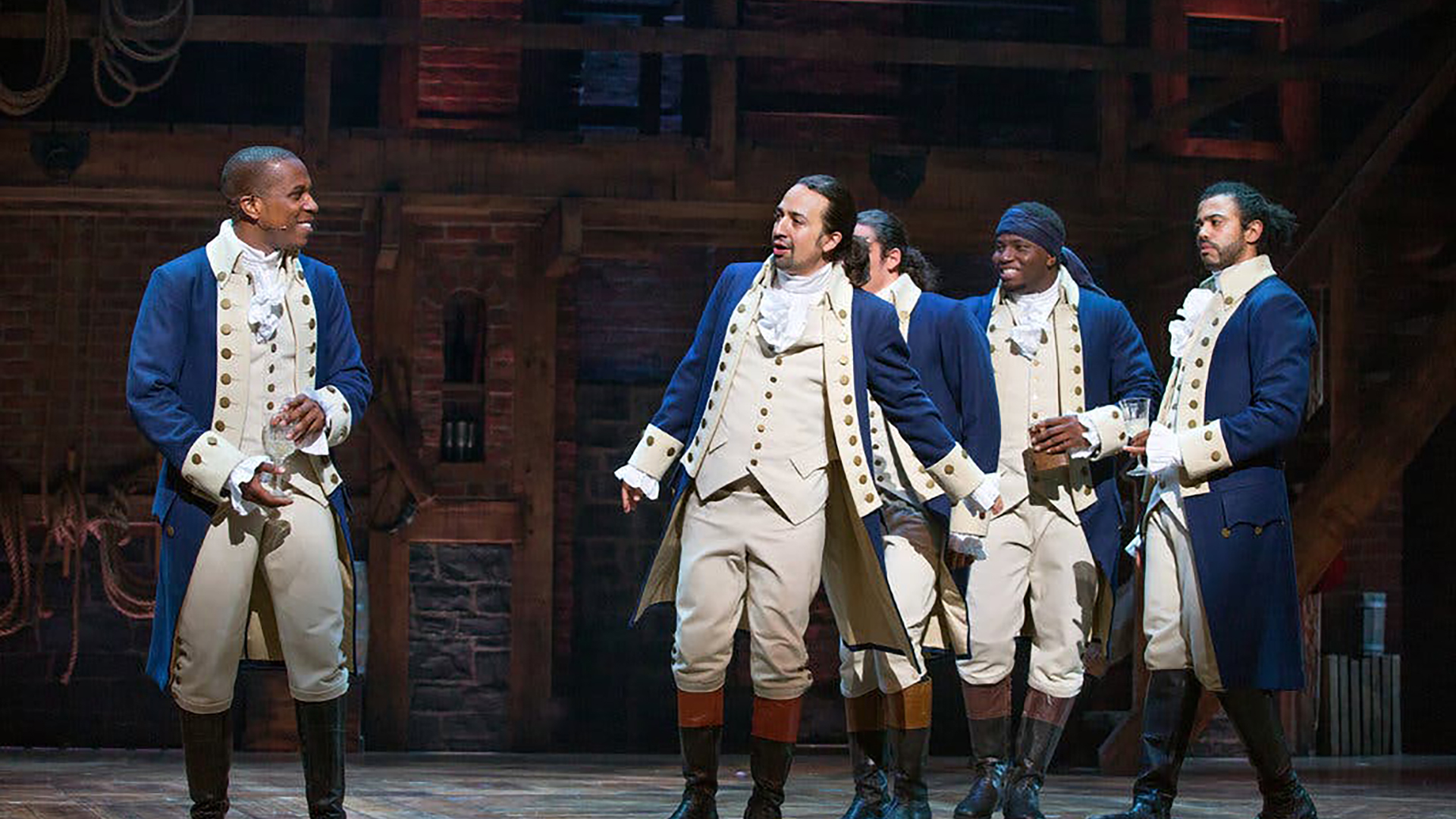 Production designer Alex DiGerlando had access to Jonathan Larson's Greenwich Street apartment to draw inspiration for Miranda's film version. Larson had lived there his whole adult life. It was where he wrote Tick, Tick… Boom! but also where he experienced the doubts and disappointments that fed into its creation.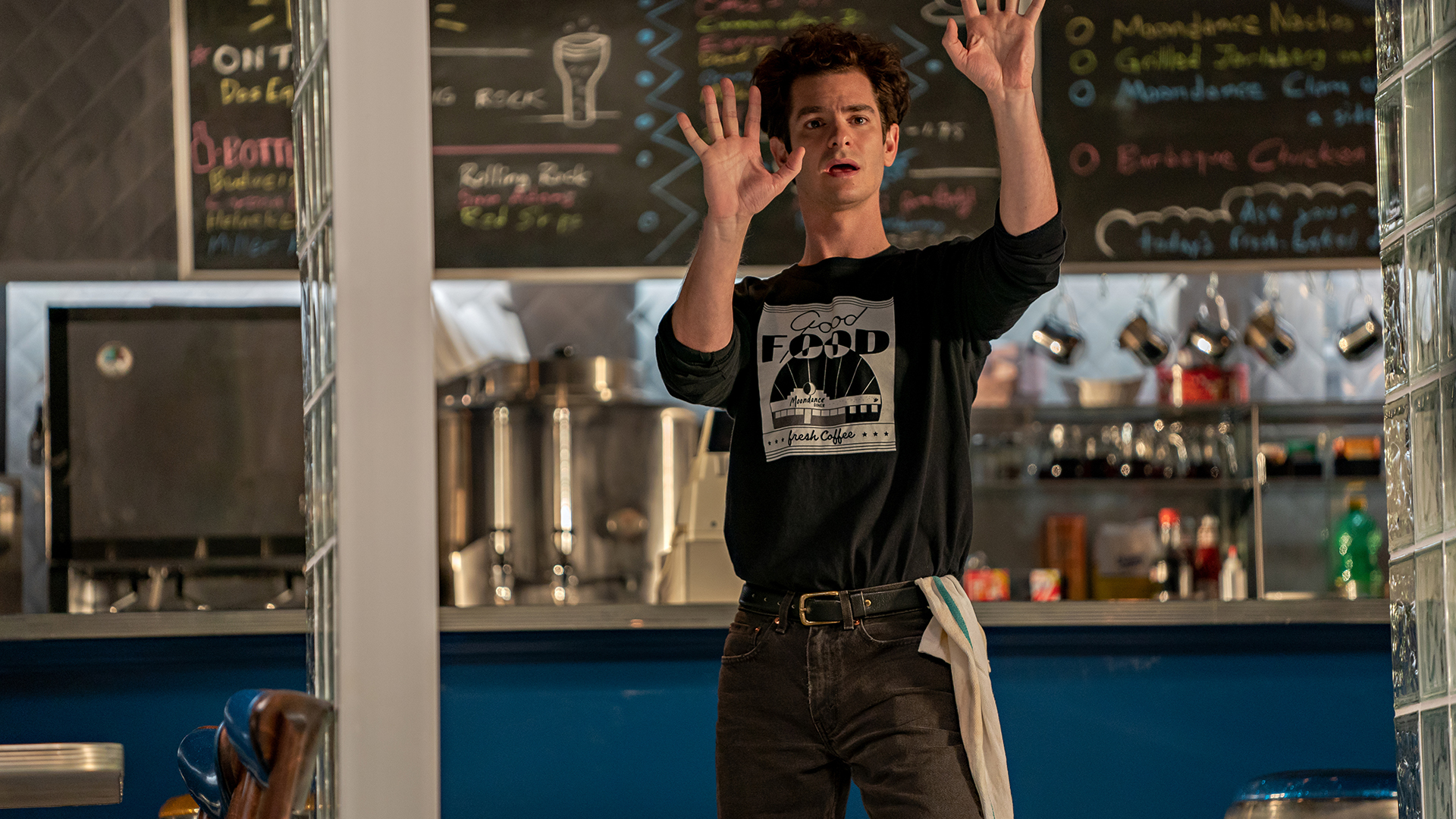 Miranda's journey may have been more meteoric than Larson's, but both shared the uncertainties that come with the process of creation. Miranda's decision to adapt Larson's most personal work can be seen as a celebration of someone who died far too young and deserved more success in their lifetime, but also a way of exploring the inspirational urge that has driven him. It's a musical that underpins the precarious nature of the world both chose to exist in, where it's everything or nothing. Like a gambler on the run of his life, Larson gave his all to his craft, with no compromise and with a singular vision.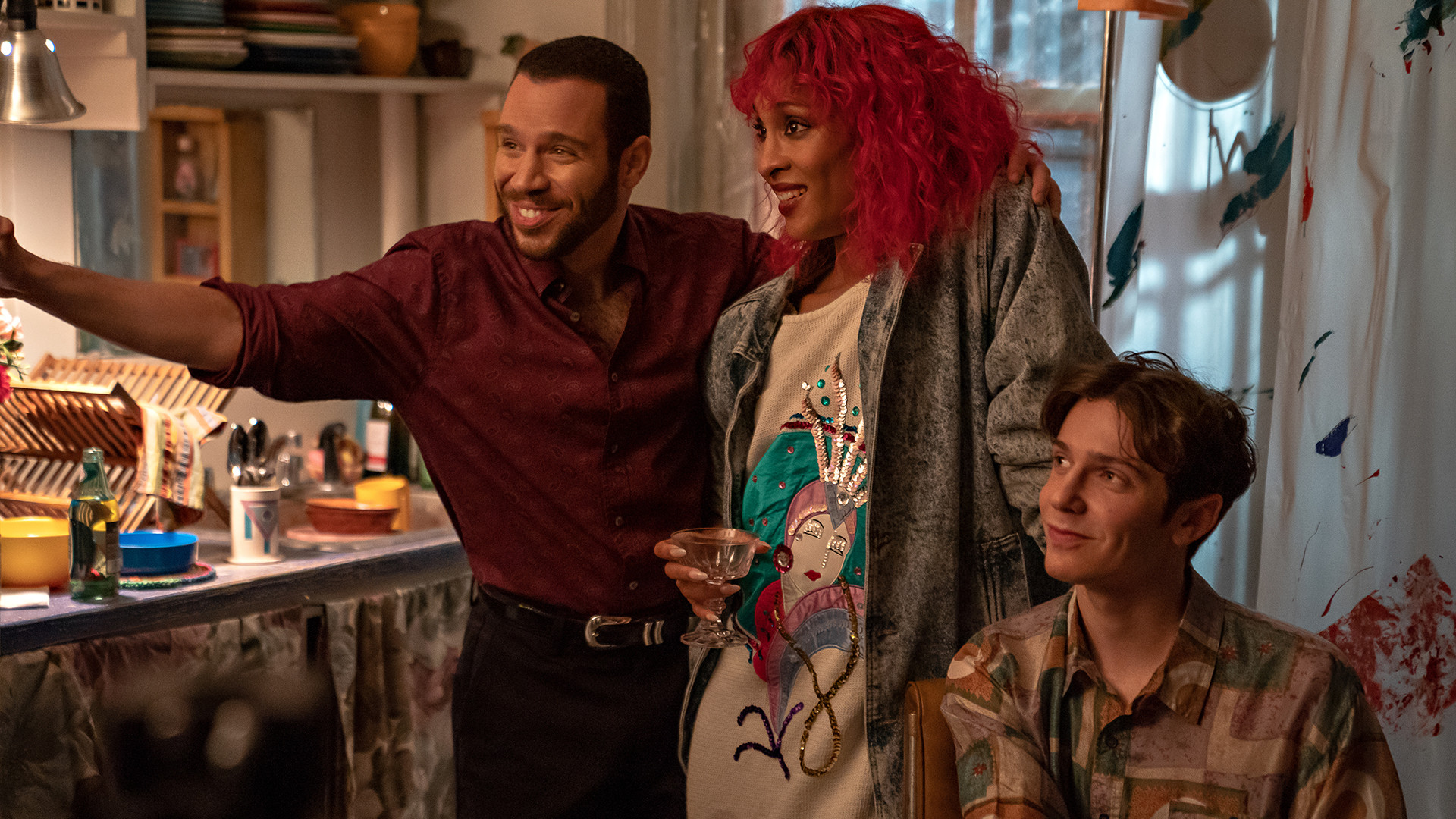 The playwright and director David Mamet wrote, 'Those with "something to fall back on" invariably fall back on it. They intended to all along. That is why they provided themselves with it. But those with no alternative see the world differently.' It's a sentiment Larson knew all too well, which he expressed in his most personal work, and in his most famous. As Mimi sings in Rent:
There's only us,
There's only this,
Forget regret,
Or life is yours to miss,
No other road,
No other way,
No day but today.