Christmas is near and Curzon has brought together a collection of cinematic gifts for family and friends. Whether it's seeing the best of world cinema on the big screen, reading about it, or exploring the way the greatest filmmakers and practitioners work, this list offers everything for the film lover in your life.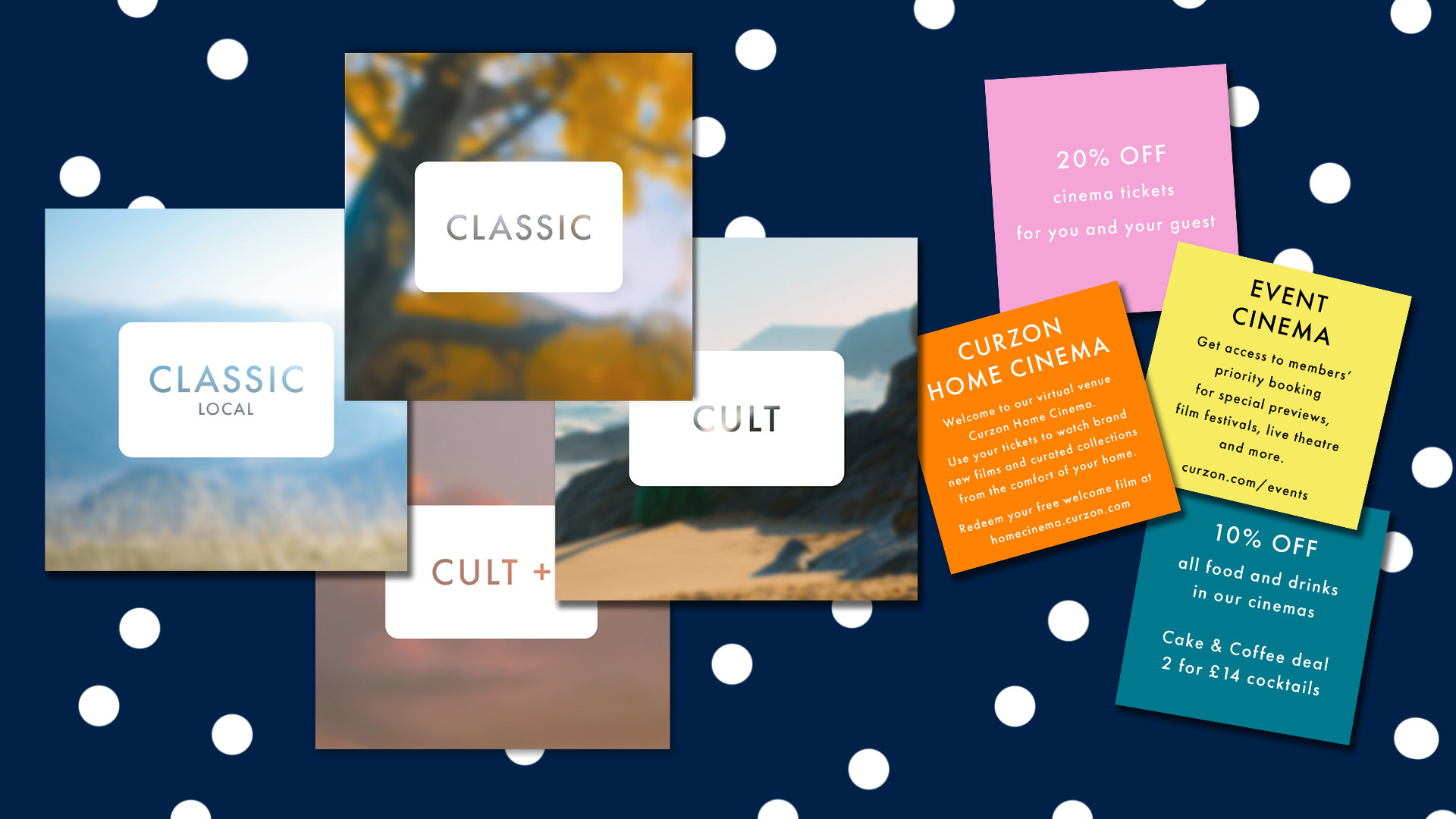 Curzon membership
Do you know someone eagerly awaiting the next Wes Anderson or Céline Sciamma? Are they on a quest to find the next Stanley Kubrick, Steven Spielberg or Agnès Varda? Does their interest encompass everything, from Top Gun: Maverick to Happening? Then Curzon's Cult membership is for them.
The ultimate gift for anyone with a passion for cinema, Curzon's Cult membership offers five free films every week, either to watch in person at one of Curzon's cinemas around the UK, or from the vast library available on Curzon Home Cinema. With new films opening every week, championing the best of mainstream releases and the finest from world cinema, this is the ultimate gift for both the cinephile and anyone who wants to explore the rich and varied world of film. Membership also includes discounts on food and drink at Curzon bars and pizzerias, exclusive members' previews of anticipated releases and members' priority booking on selected events. There's also Classic membership, which offers five free films a year – at cinemas or on Curzon Home Cinema – and 20% off all other tickets for members and a friend. Pick up your gift pack in venue today.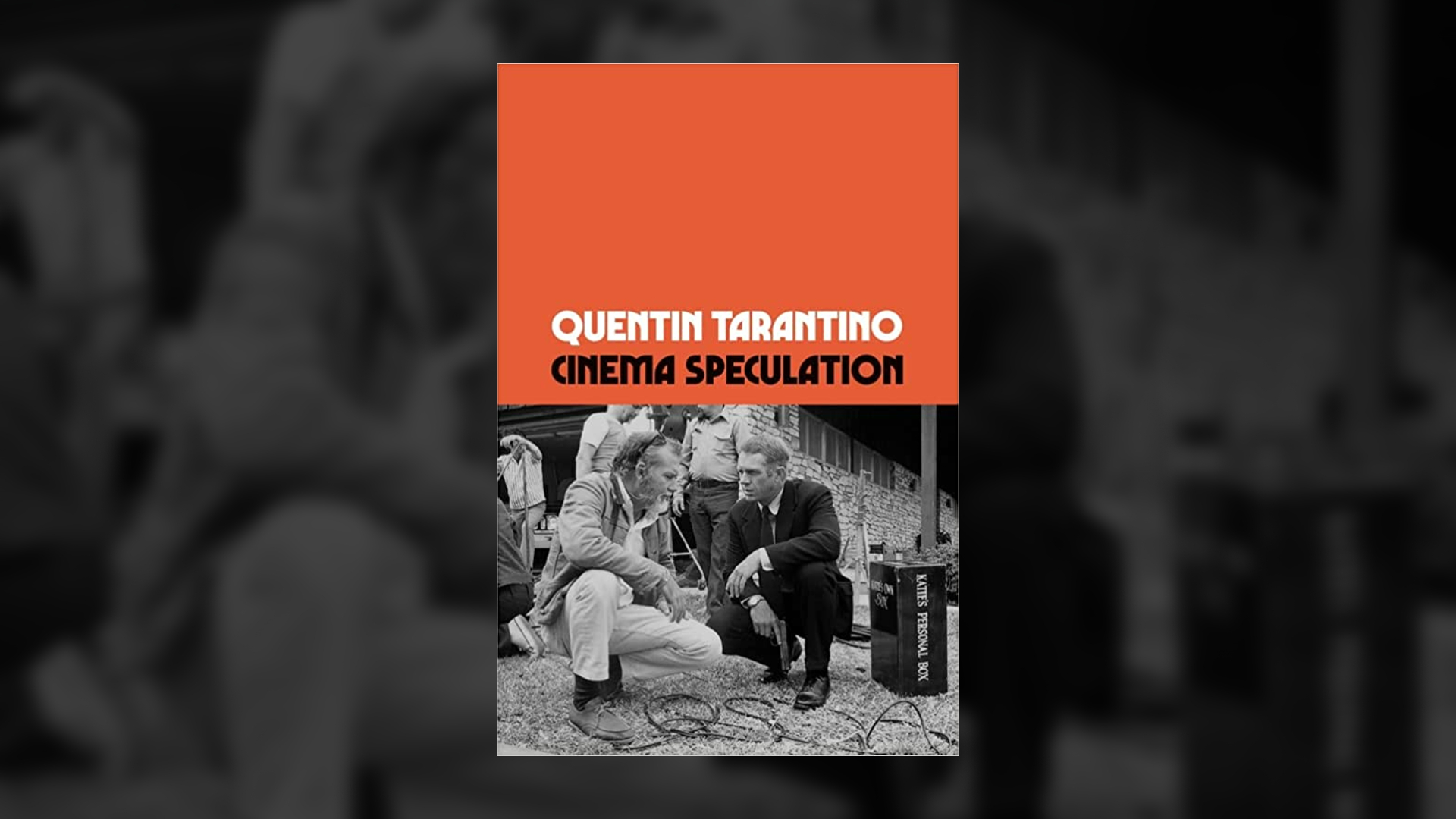 Cinema Speculation by Quentin Tarantino
In lieu of a new film coming out and on the back of his novelisation of Once Upon a Time… in Hollywood, Quentin Tarantino has penned this absurdly entertaining trawl through his personal reminiscences of 1970s US cinema. It's criticism as a love letter – an explanation of how he came to be the filmmaker he is, with all the obsessions (save for feet) that draw on an era when US cinema discarded the remnants of classical Hollywood and forged a new terrain that was grittier, more uncompromising and pushed the envelope of taste, social mores and acceptability. A treasure trove of a journey through lesser known work, alongside recognising the virtues of now established classics, it's everything you would expect from this unique voice.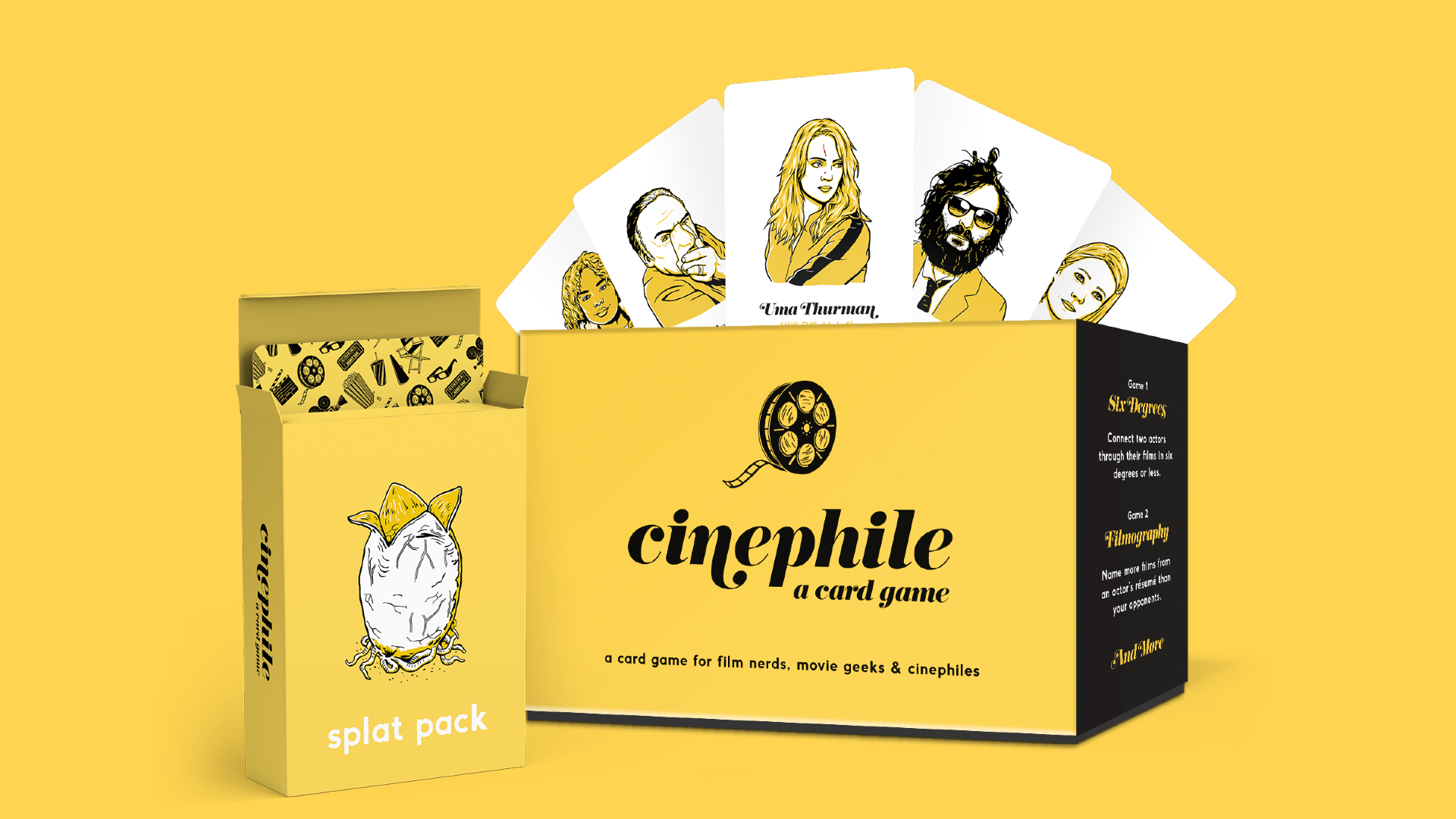 Cinephile: A Card Game
Know your Altman from your Antonioni? Your Tomboy from your Tommy? Cinephile is a chance to test just how much of an expert cinephile you really are. Each card features a key figure in the film world, and you have to guess the films they are associated with. If you pass this test, then check out other challenges.
Sight and Sound SUBSCRIPTION
With its decennial critics' list of the 100 greatest films ever made in the January issue, there isn't a better time to buy a gift subscription to this revered film magazine. Published by the British Film Institute and celebrating 100 years in print, Sight and Sound is an authority on all areas of film. It also explores new trends in television, visual arts and augmented reality.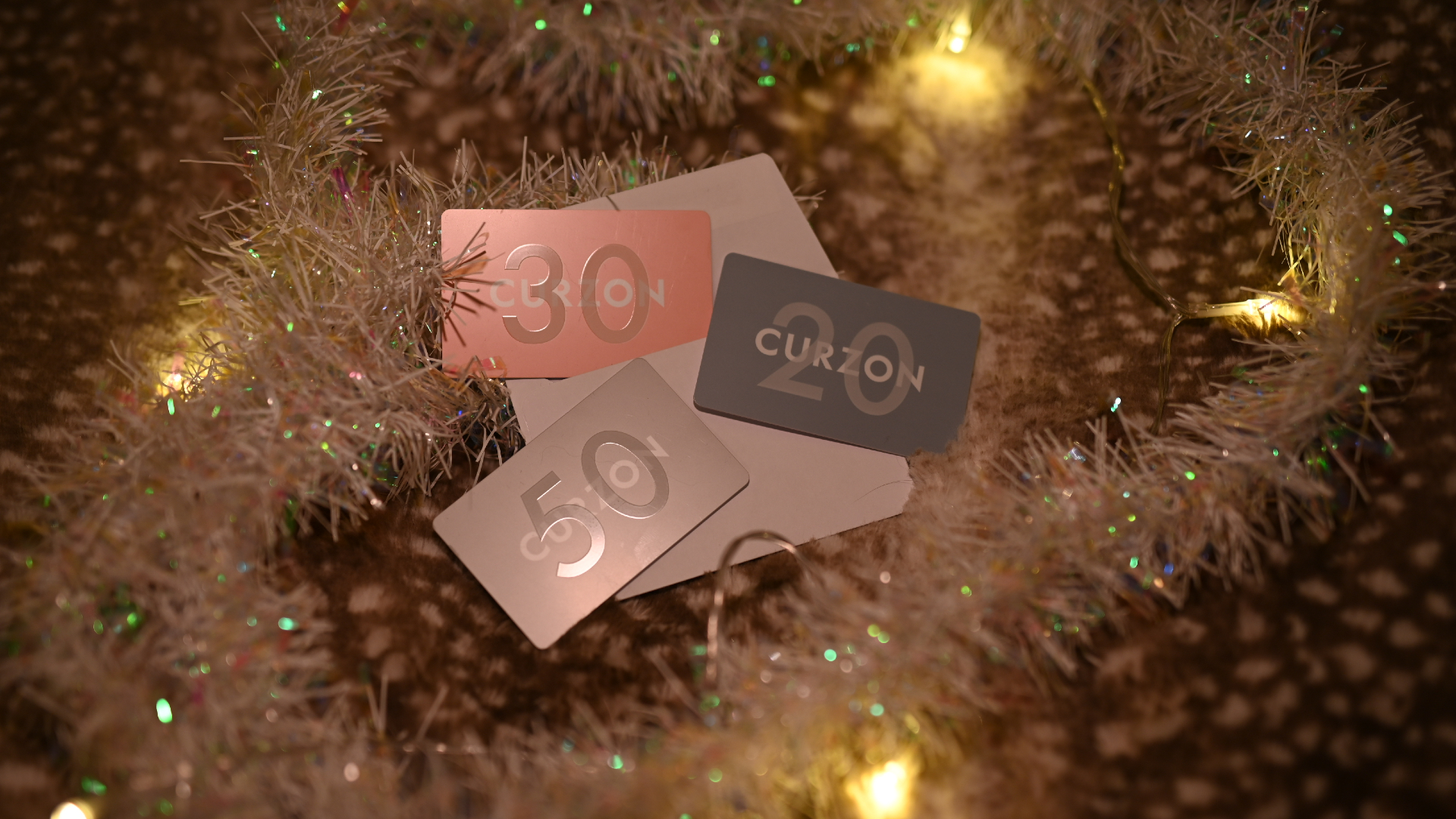 Curzon gift cards
The perfect present for any cinemagoer, Curzon gift cards can be used at any venue, either on cinema tickets, food and drink, or the many events we host throughout the year. Physical cards can be purchased in venue, or you can buy them online.
How To AcademY SUBSCRIPTION
How does Mike Leigh make his films? What's the secret to becoming an esteemed director? Why is Citizen Kane (1941) one of the greatest films ever made? And what are we doing when we look at a film? The How To Academy has established itself as one of the preeminent online resources for exploring every aspect of the world around us, from social and political issues to culture and the arts. It features talks, interviews, lectures and masterclasses with Nobel Prize winners and leading figures in public life. It is also a fantastic resource for anyone interested in the art of filmmaking. Acclaimed writer and filmmaker Mark Cousins explores the way we look – at art, cinema and the wider world. David Hare and Rupert Everett discuss their lives in film and theatre. Simon Callow, the author of three volumes on Orson Welles, talks about the filmmaker's genius and turbulent life around the time of his 1941 masterpiece. And David Thomson, author of The Biographical Dictionary of Film, details what it is that defines a great director. There are many, many more events available for monthly subscribers desiring a deep dive into cinema and a wealth of other topics.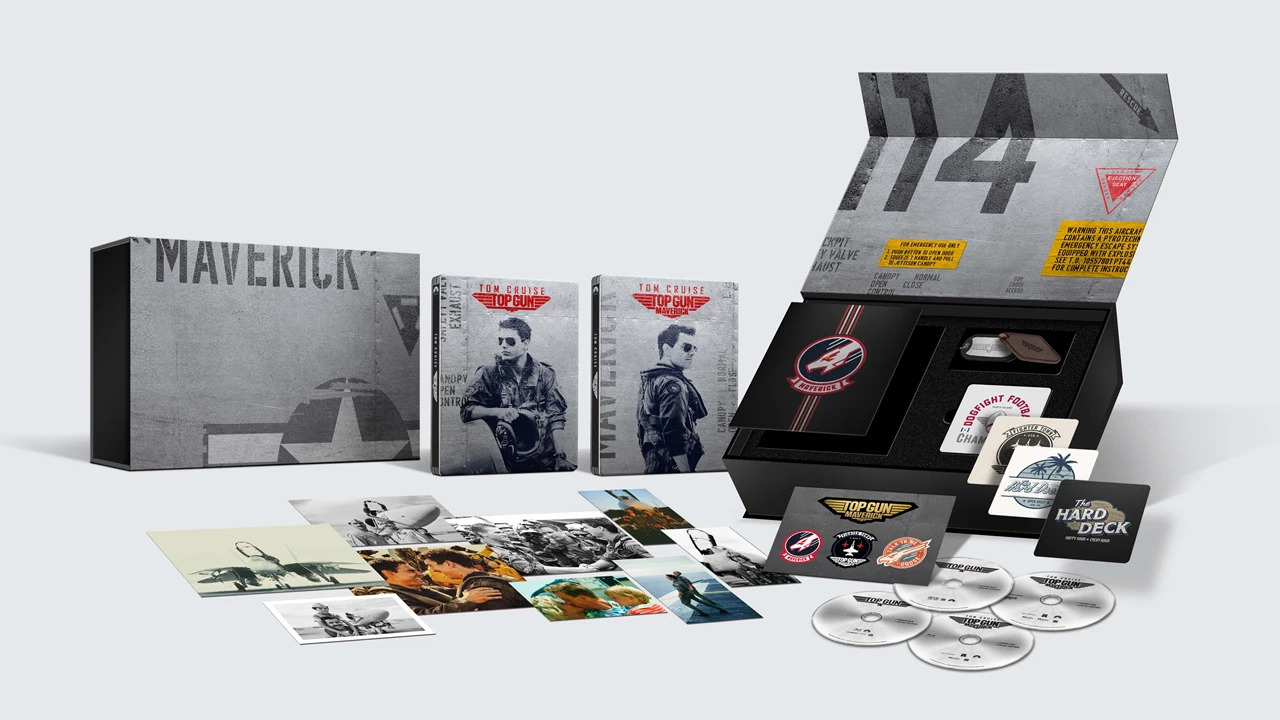 Top Gun: Maverick and Top Gun Steelbook Collection
Head into the danger zone with this magnificent two-film Top Gun superfan gift set. It features everything even the most ardent fan of the 1986 film and its rip-roaring 2022 sequel could offer. Alongside pristine, 4K versions of the films, there's over two hours of making-of extras and a bunch of one-off mementos, all wrapped up in a beautifully designed steelbook set.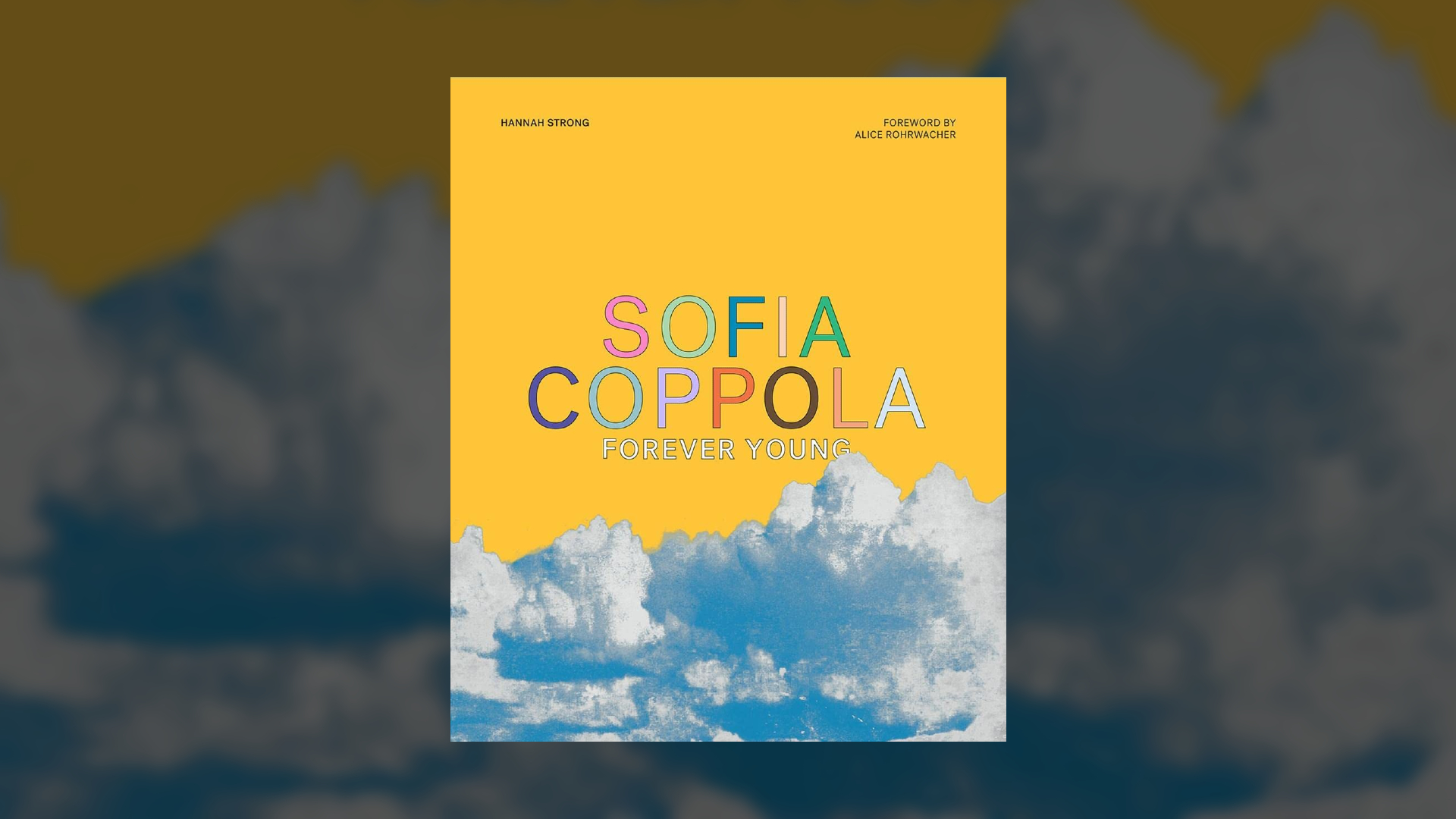 Sofia Coppola: Forever Young by Hannah Strong
Curzon Journal contributor Hannah Strong's exploration of the work of the Lost in Translation (2003) director, published by Little White Lies, is a fascinating guide through a singular filmography. With a foreword by Italian filmmaker Alice Rohrwacher and featuring illuminating interviews with collaborators, Strong casts an expert eye over each of Coppola's films, grouping them together thematically (rather than chronologically) to offer fresh insights into her oeuvre.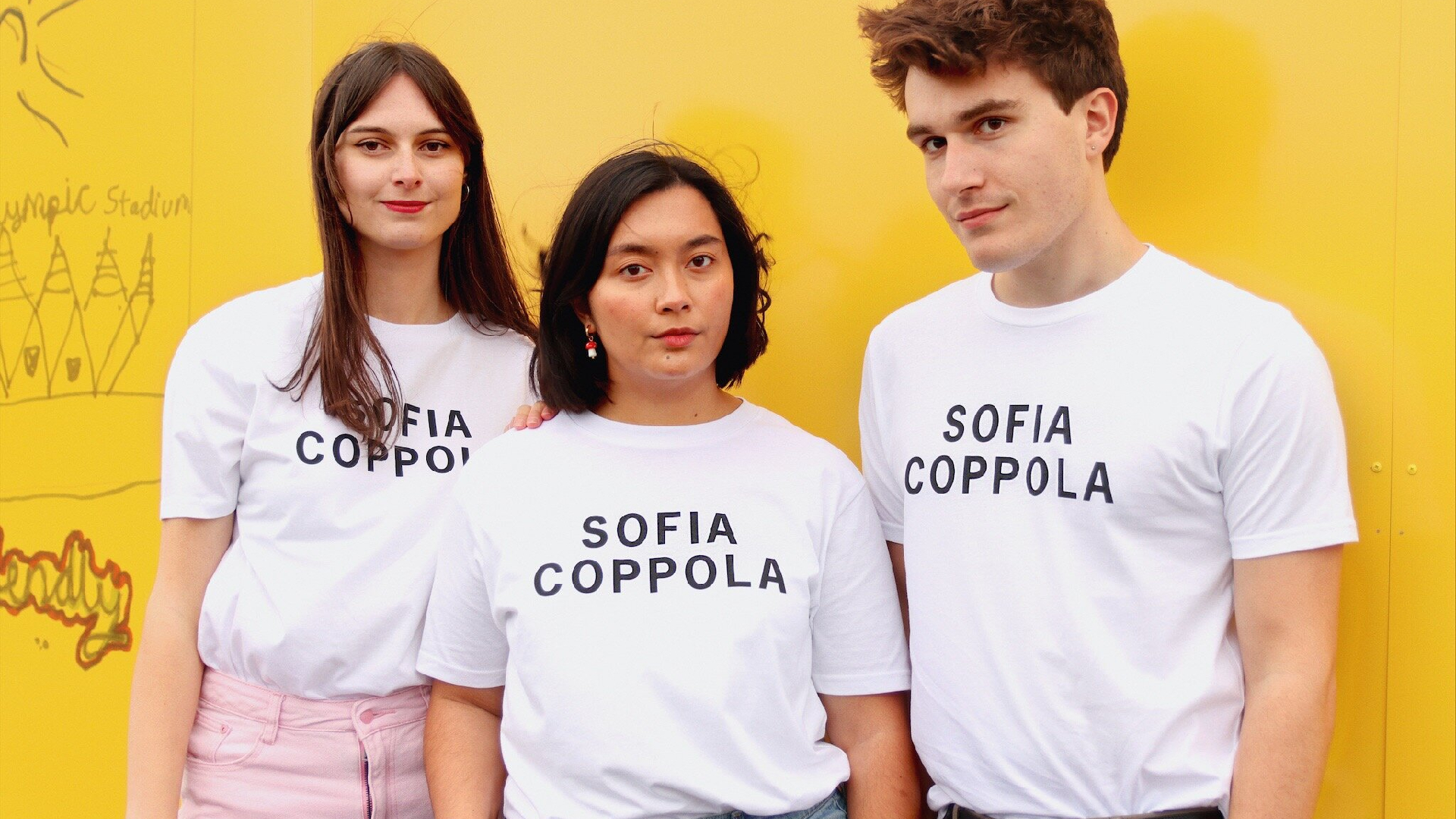 Girls on Tops T-shirts
Are you a Nora Ephron or a Jane Campion? A Greta Gerwig or a Laura Dern? Girls on Tops have been producing elegant T-shirts that don't just champion the female icons of cinema – both in front of and behind the camera – with their logo designs, they celebrate the diversity of a global cinema, past and present, that inspires, engages and entertains.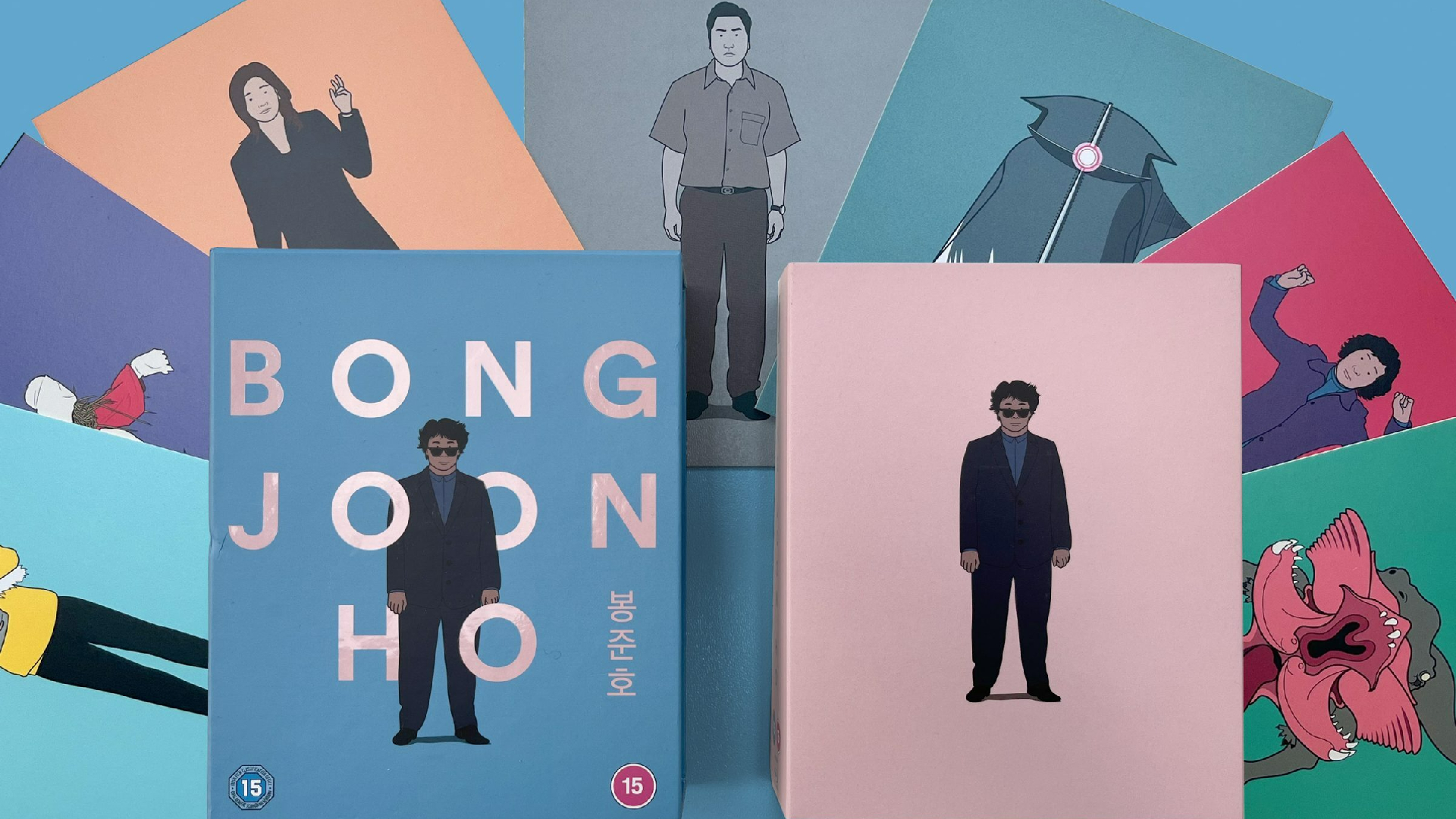 Bong Joon Ho BLU-RAY collection
Parasite (2019) remains one of the standout films of the last decade and is the most recently produced film to appear in the prestigious Sight and Sound Critics' List of the 100 greatest films ever made. But it is only the recent film in the extraordinary career of the acclaimed Korean filmmaker. This boxset offers the opportunity to enjoy all of Director Bong's films, from his quirky debut Barking Dogs Never Bite (2000) and forays into dazzling dystopia with The Host (2006) and Snowpiercer (2013) to his stunning crime dramas Memories of Murder (2003) and Mother (2009). The set also features cult favourite Parasite: Black and White Edition (2020), allowing you to watch the Cannes-, BAFTA- and Oscar-winning masterpiece from an entirely new perspective.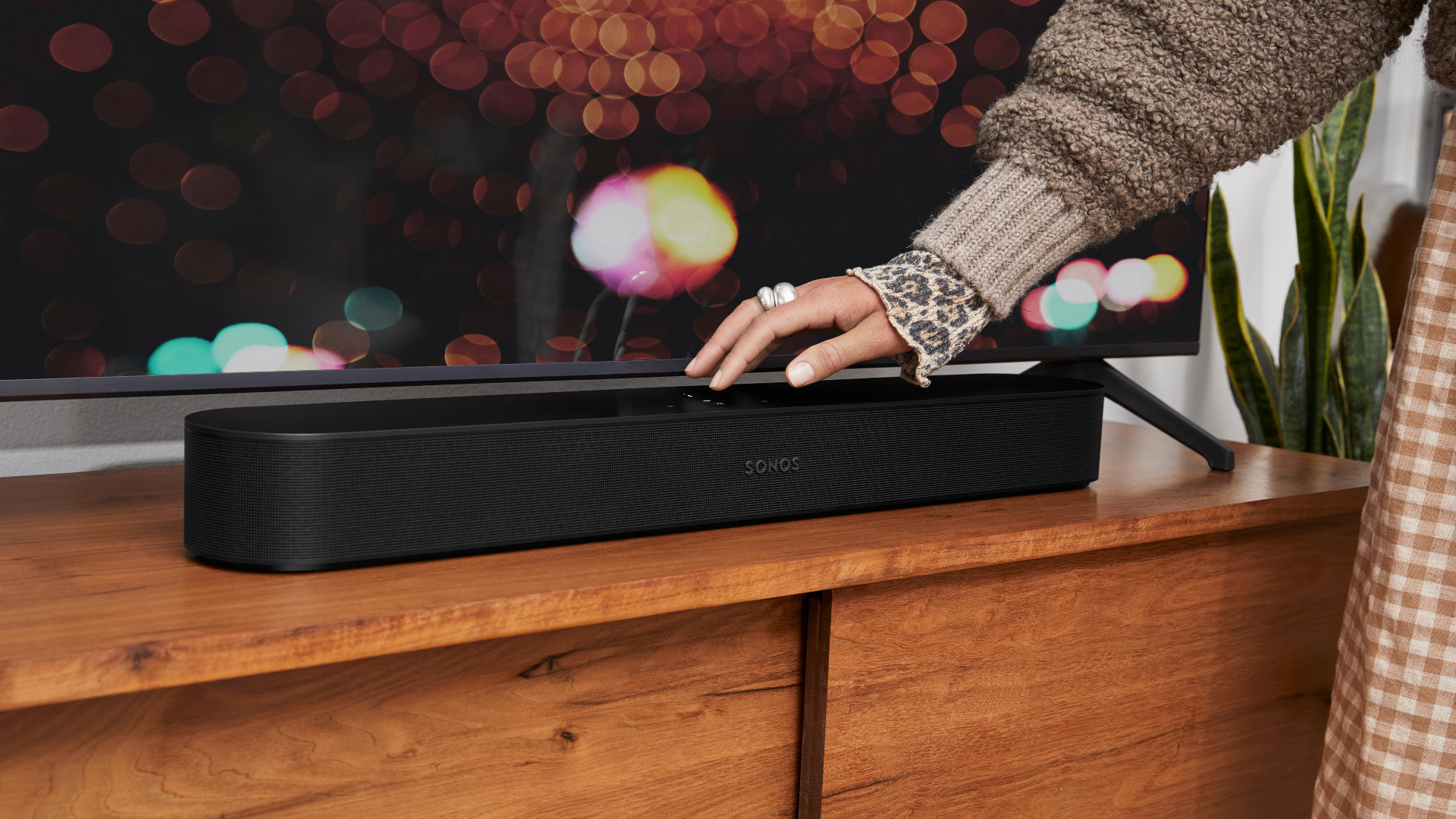 Sonos equipment
Create the perfect cinema experience to watch all the latest releases and classic films on Curzon Home Cinema. Sonos is the brand-beating, design-led technology that brings cinema-quality sound into your home.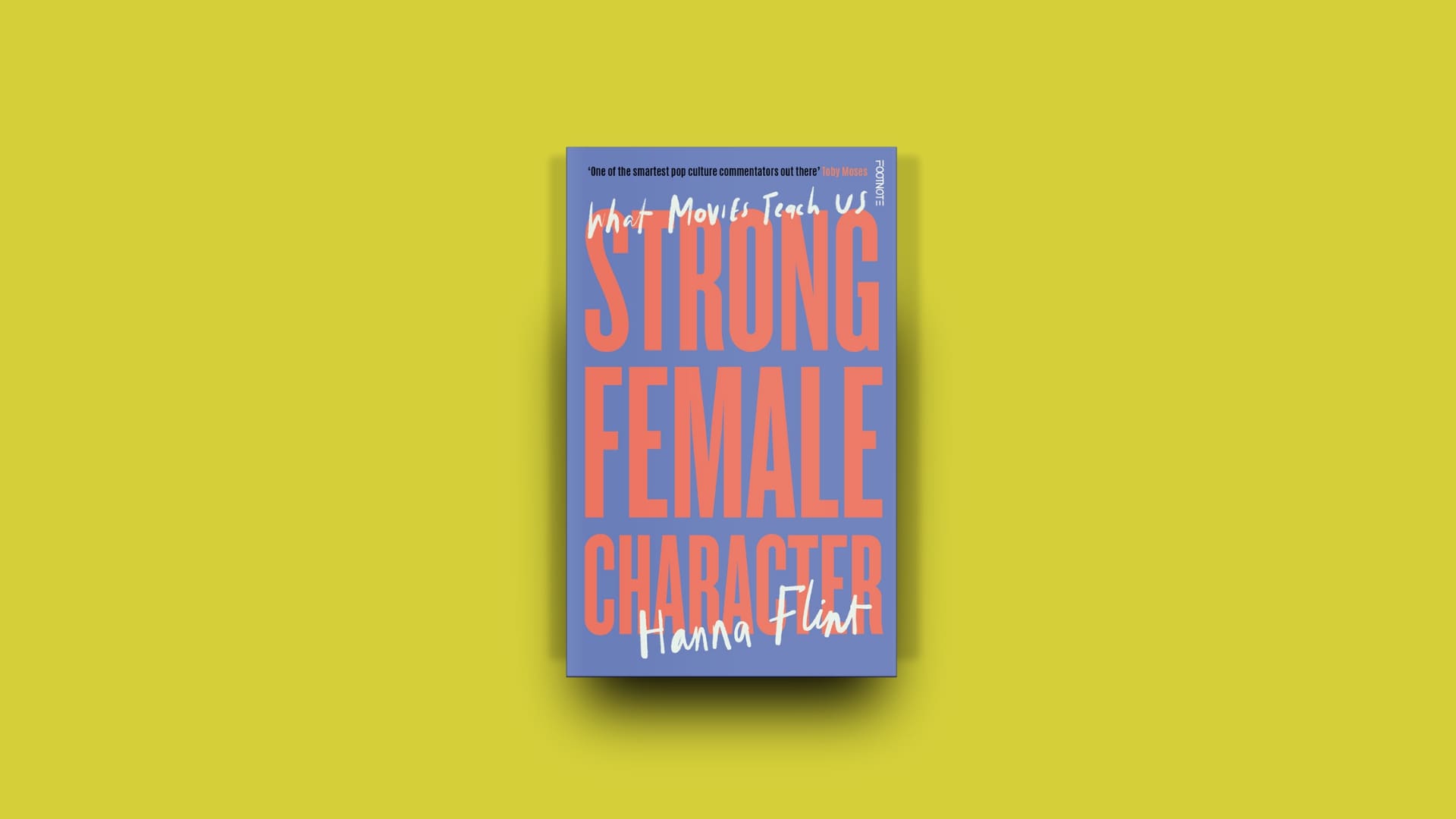 Strong Female Character by Hanna Flint
Curzon Journal contributor Hanna Flint's impressive book is an insightful and entertaining critique of contemporary film culture that discusses screen representations of women and minority communities through an intersectional-feminst lens. It is also memoiristic, delving into how Flint's own mixed-race heritage shaped her moviegoing tastes. Witty, engaged and perceptive in its analyses of prejudices that aren't always so clear-cut, Strong Female Character is both a barometer of our times and a provocation to those who think any status quo is better than seeking change for good.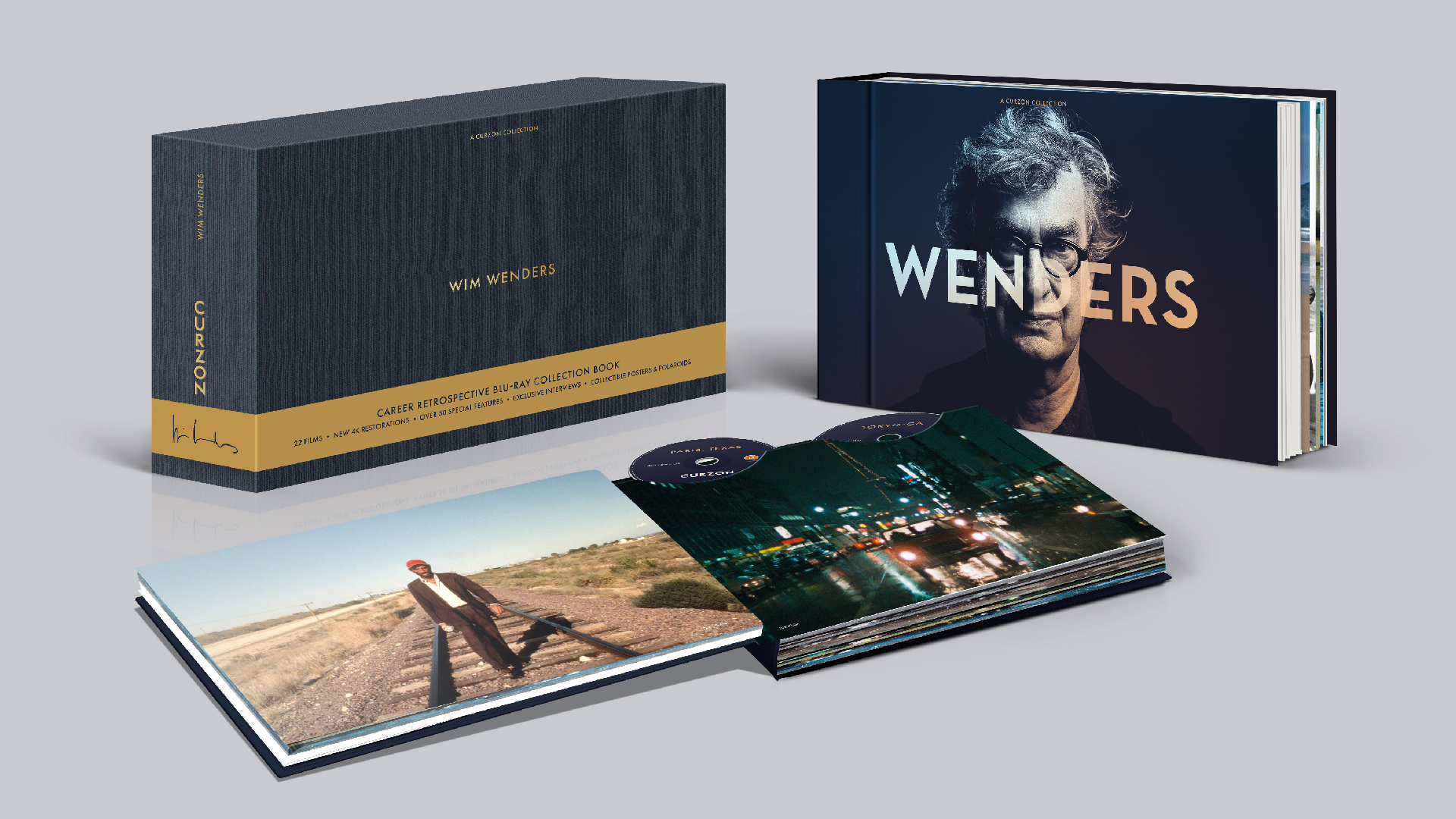 Wim Wenders COLLECTION  
Across a career that spans five decades, Wim Wenders has established himself as one of world cinema's most celebrated filmmakers. He is best known for his 1970s road trilogy, Paris, Texas (1984), which won him the Palme d'Or at the Cannes Film Festival, and Wings of Desire (1987), which also premiered at Cannes and for which he won Best Director. But this extensive overview of his work covers a vast range. There's his celebrated Pina (2011), about the life of the legendary choreographer, Buena Vista Social Club (1999), detailing the history and world tour of the Cuban all-star band, and The Salt of the Earth (2014), a riveting portrait of world-renowned photographer Sebastião Salgado. If Alice in the Cities (1974), Wrong Move (1975) and Kings of the Road (1976) cemented Wenders' reputation, other films in this collection, such as the Patricia Highsmith adaptation The American Friend (1977), The State of Things (1982), Faraway, So Close! (1993) and the epic, visionary Until the End of the World (1991), highlight his brilliance as a storyteller and master of captivating imagery. This expansive, 22-disc edition includes rare shorts, Polaroids taken by the filmmaker, an illustrated book and poster designs from some of the films' original release.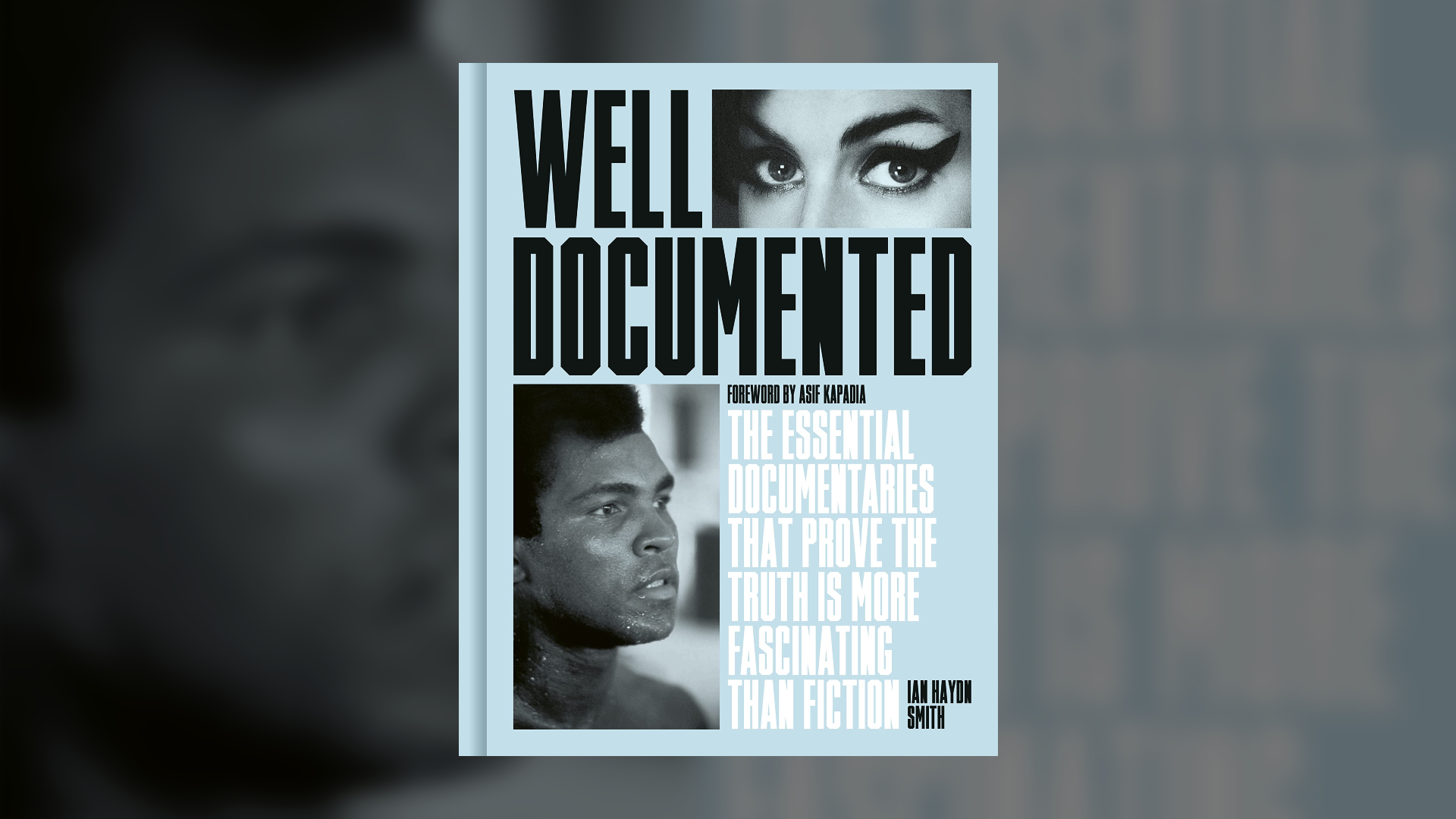 Well Documented by Ian Haydn Smith
Curzon Journal contributing editor Ian Haydn Smith explores over a century of documentary film through 100 features and 20 shorts. Some films are known, others less so. Some have achieved canon status, others have broad popular appeal. But each of the films in this book (along with the 300 other titles highlighted in relation to these key works) champion the idea that the documentary is a broad category that is in a constant state of change.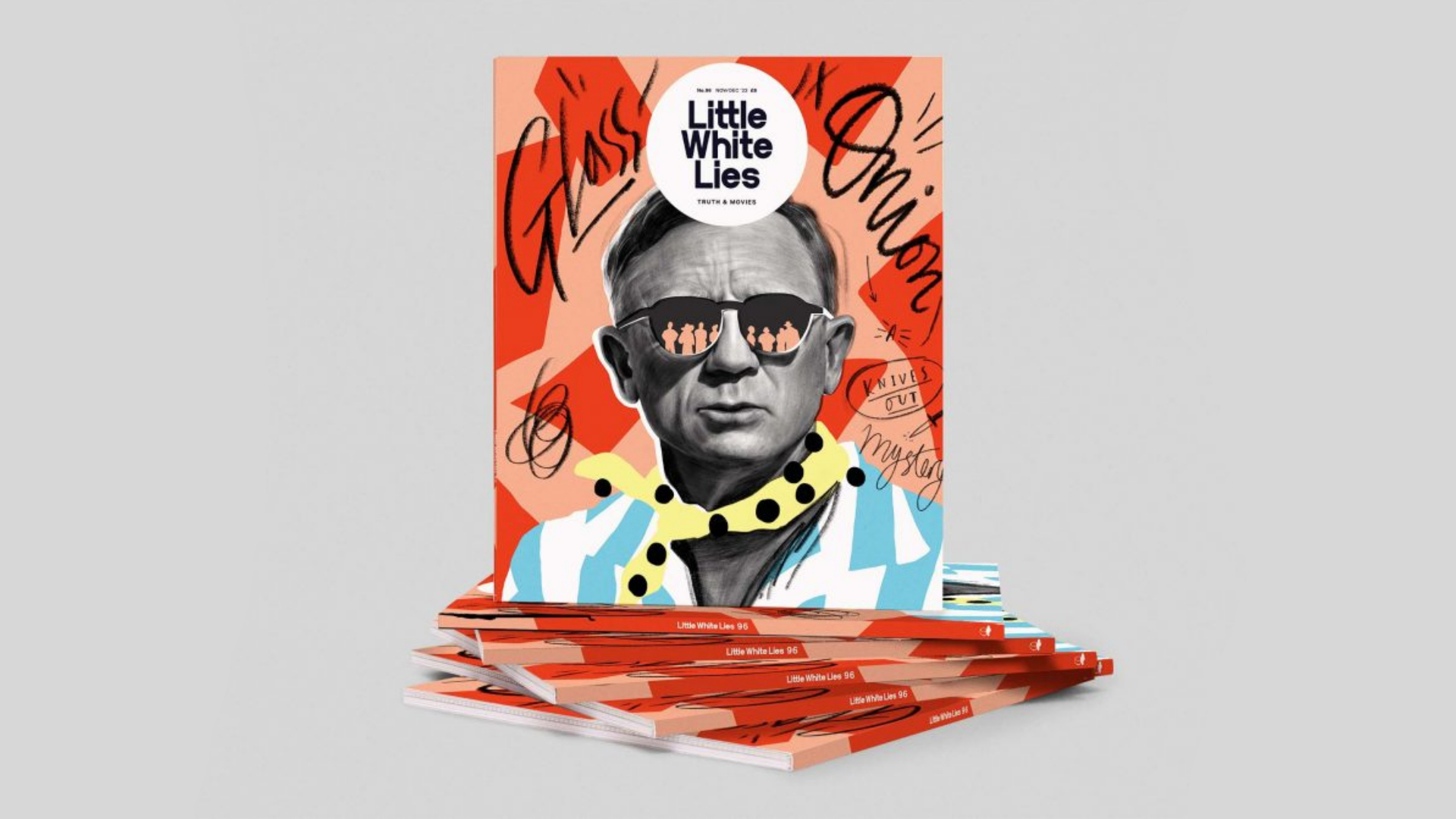 Little White Lies SUBSCRIPTION
Is there a more beautifully designed film magazine than Little White Lies? Since its inception, Little White Lies has balanced criticism with sumptuous illustrations, forging its own unique place in contemporary film culture. It has also spread out into book publishing (see above) to equally impressive effect.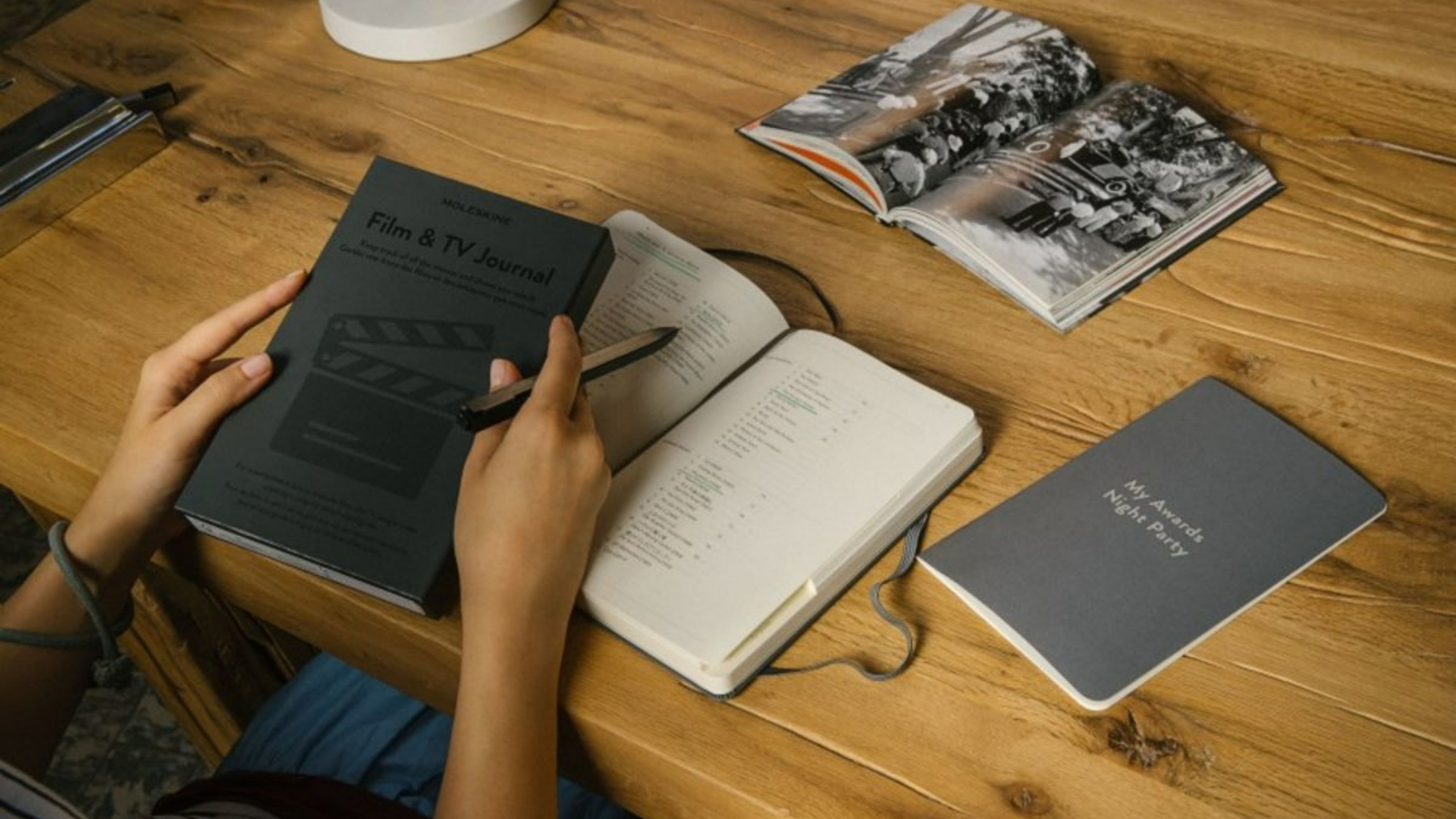 Moleskine Journal
Whether it's creative writing or criticism, the Moleskine Film & TV Passion Journal provides a stylish place to log your watching habits. It's a brand synonymous with quality – the travel writer and novelist Bruce Chatwin is just one of the iconic individuals to swear by a Moleskine notebook.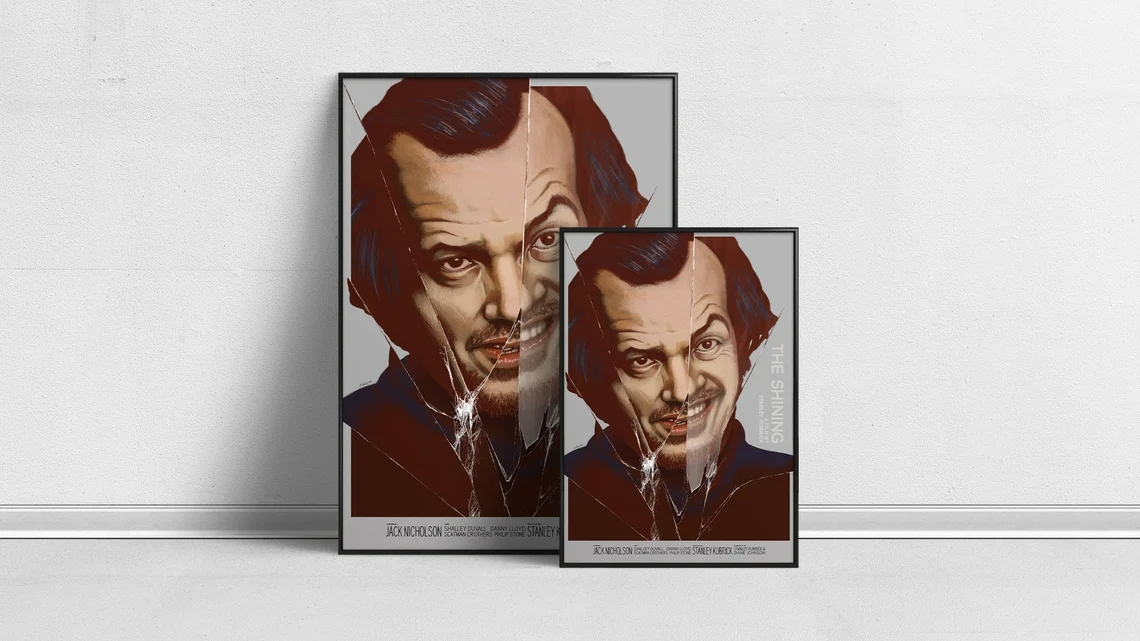 Alternative film posters 
The striking cover for this year's Awards Journal was designed by artist Aleksander Walijewski, whose incredible film-poster designs – from his spookily corporeal Joker (2019) to evocative Birdman (2015) – are available to buy. They hark back to the golden age of film posters and are often as inventive and surprising as the films they promote.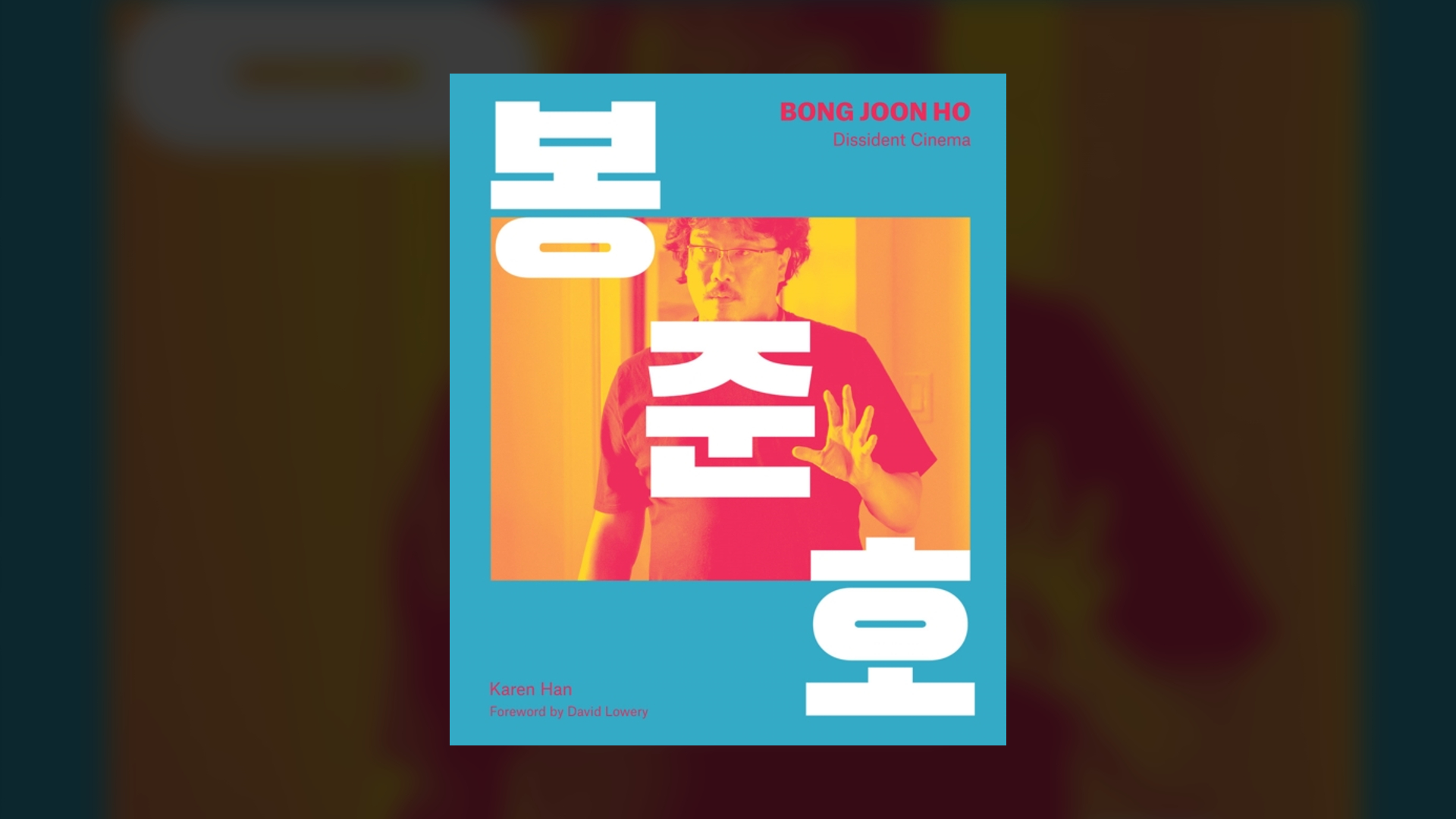 Bong Joon Ho: Dissident Cinema by Karen Han
The Korean auteur had been at the forefront of world cinema for two decades before his extraordinary critical and commercial success with Parasite (2019). Karen Han's engaging book, published by Little White Lies, is a sumptuously illustrated journey through this remarkable filmmaker's career. It's an enlightening exploration of Director Bong's work, highlighting the way this singular writer-director's career has developed.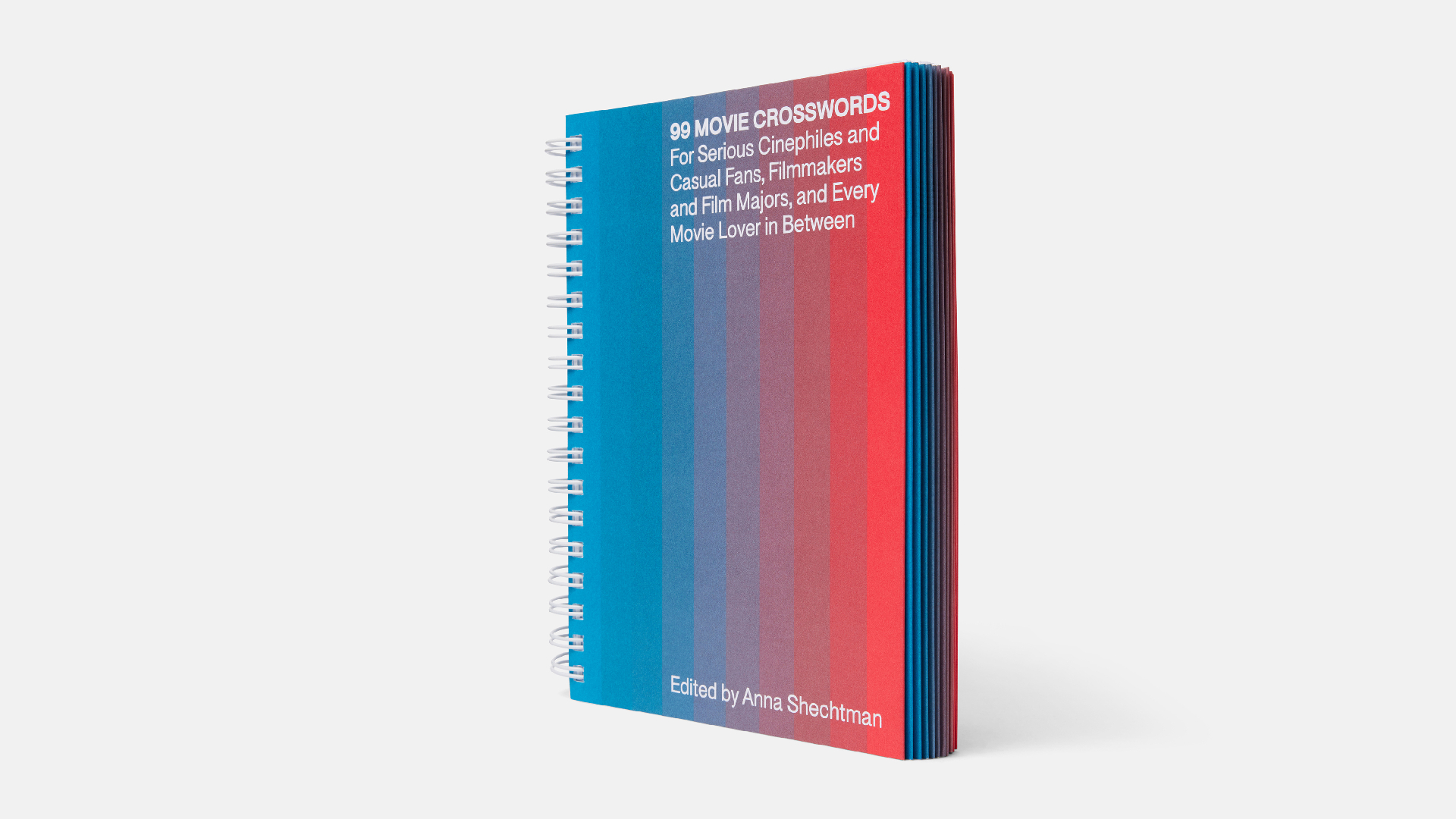 99 Movie Crosswords
Take a break from your screen over the Christmas break and indulge in A24's film-related game. From the relatively easy to the mind-crushingly challenging, this collection of crosswords, devised by film writer and puzzle constructor Anna Shechtman, aims to test any film fan's knowledge. The crosswords run the gamut, from road movies and stoner films to single-take works and buddy comedies.