Ruben Östlund took home his second Palme d'Or for Triangle of Sadness, the upcoming Curzon Film release that takes aim at the superficiality of the fashion world.

Forthcoming Curzon release Triangle of Sadness, directed by Ruben Östlund, was awarded the top prize at the closing night of the 2022 Cannes Film Festival on Saturday night. It is the second time the Swedish director has received the award, which places him in the ranks of esteemed two-time winners Michael Haneke, Francis Ford Coppola, Shohei Imamura, Jean Pierre and Luc Dardenne, Ken Loach, Emir Kusturica, Bille August and fellow Swede Alf Sjöberg.
Östlund's ruthlessly funny satire was chosen by the jury, led by actor Vincent Lindon, in a week that saw few obvious frontrunners in a competitive field. Triangle of Sadness follows the Swedish director's 2017 release The Square, which also won the top prize.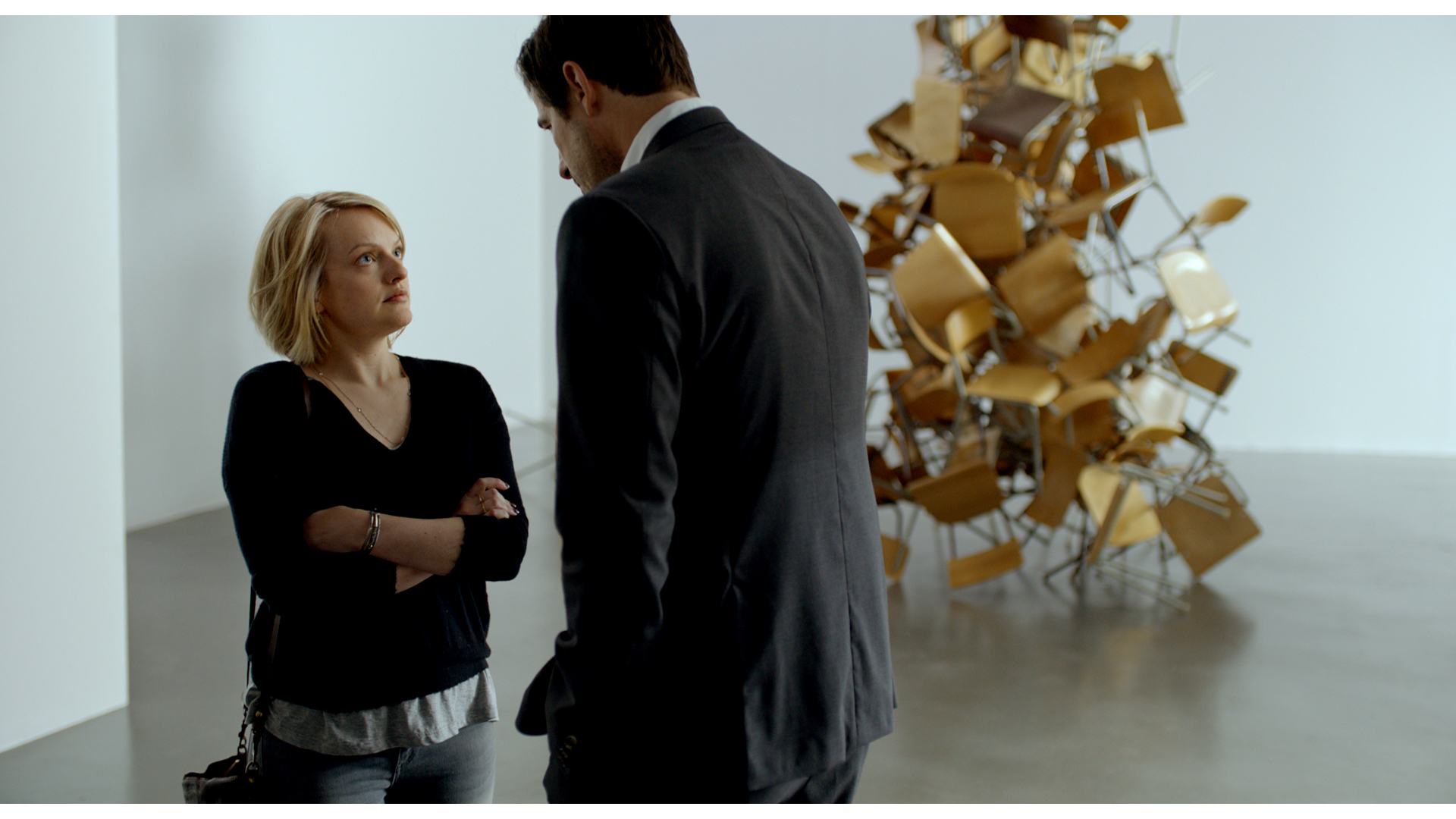 Elsewhere, Korean director Park Chan-wook picked up the director award for his impressively measured drama Decision to Leave, while Claire Denis' Stars at Noon and Lukas Dhont's Close shared the Grand Prix. The festival encourages juries to hand out a special prize every five years and the 75th Anniversary Special Award went to the Dardennes with their Tori & Lokita. Zar Amir-Ebrahimi and Song Kang-ho received the acting prizes for, respectively, Holy Spider and Broker, while the Jury Prize was tied between Félix Van Groeningen and Charlotte Vandermeersch's The Eight Mountains and Jerzy Skolimowski's  EO. And Tarik Saleh picked up the Best Screenplay Award for Boy from Heaven.
Elsewhere, Gina Gammell and Riley Keough were a popular win for the Caméra d'Or for their debut War Horse, while in Un Certain Regard, Lise Akoka and Romane Gueret won the top prize for The Worst Ones. 
BROWSE OUR CANNES COMPETITION CLASSICS COLLECTION ON CURZON HOME CINEMA